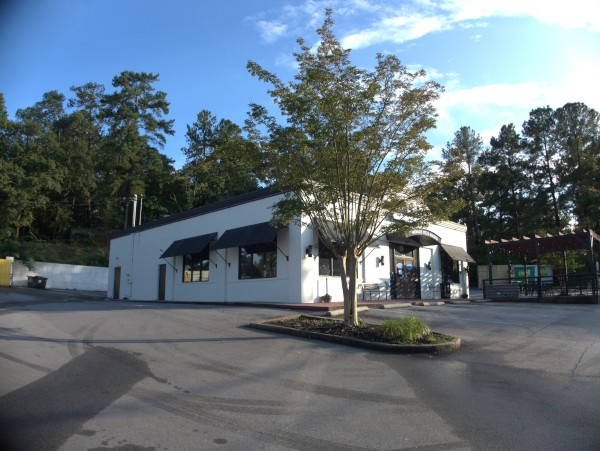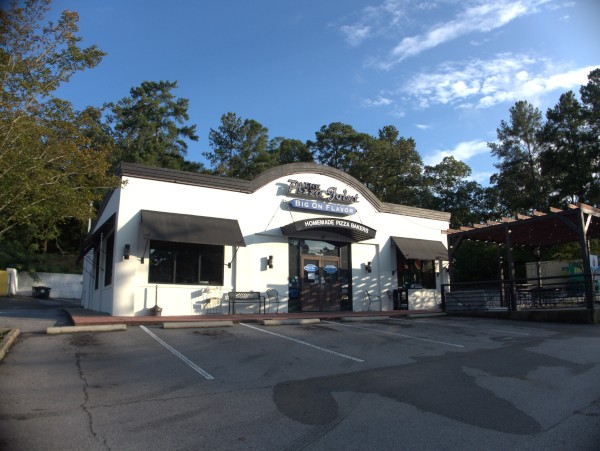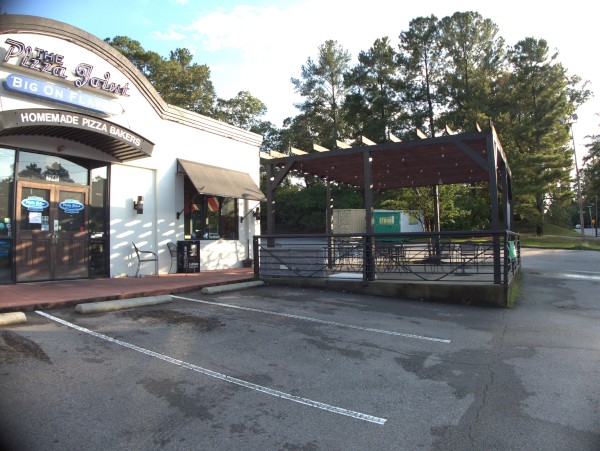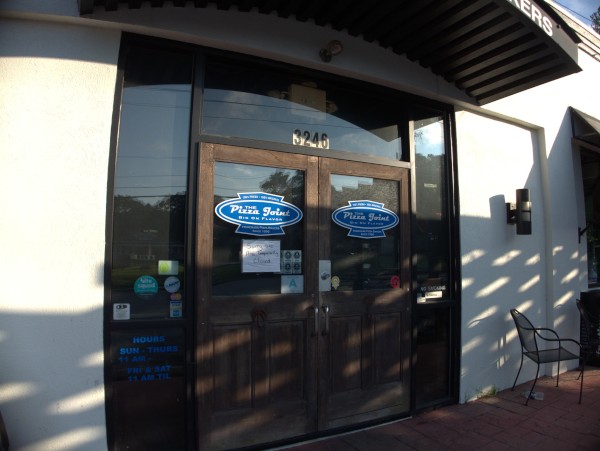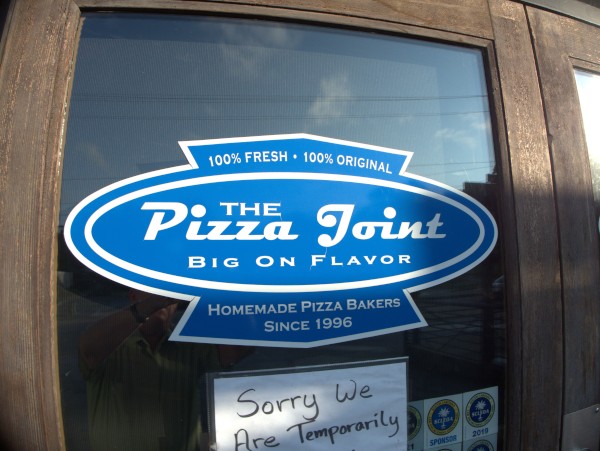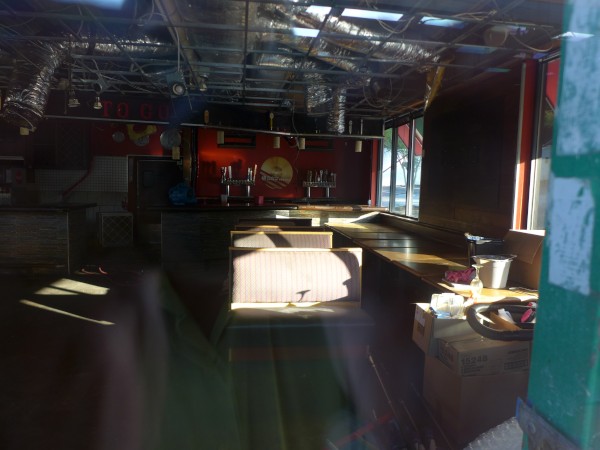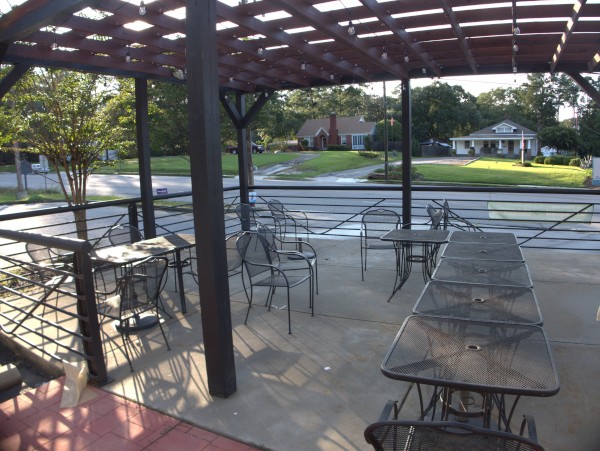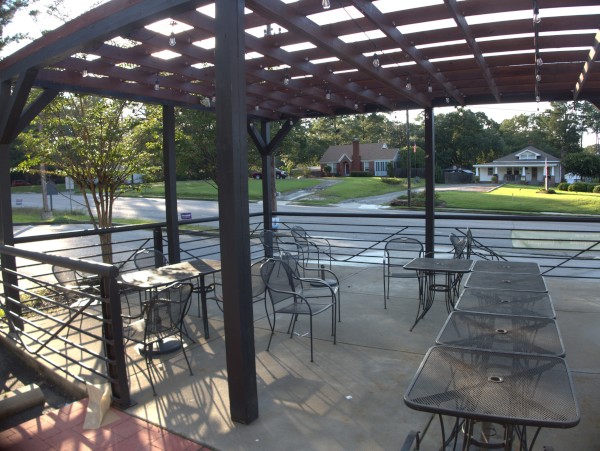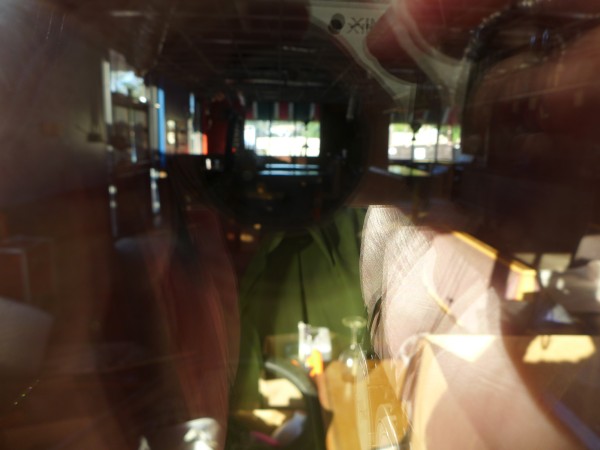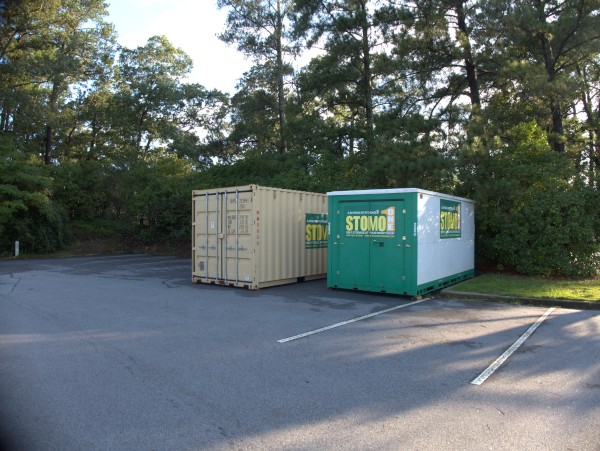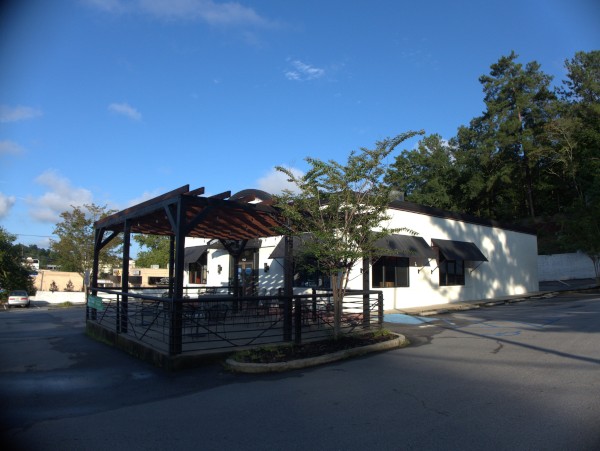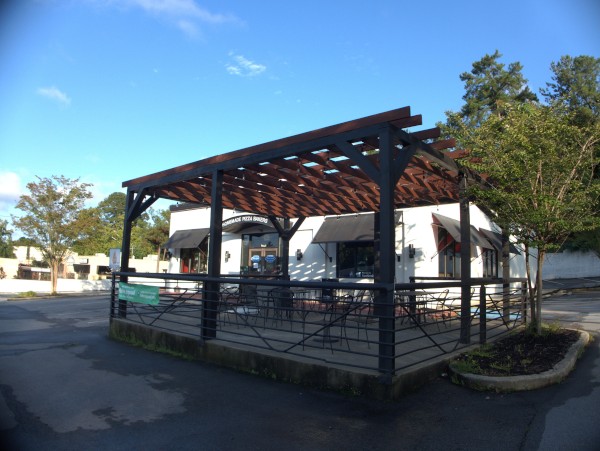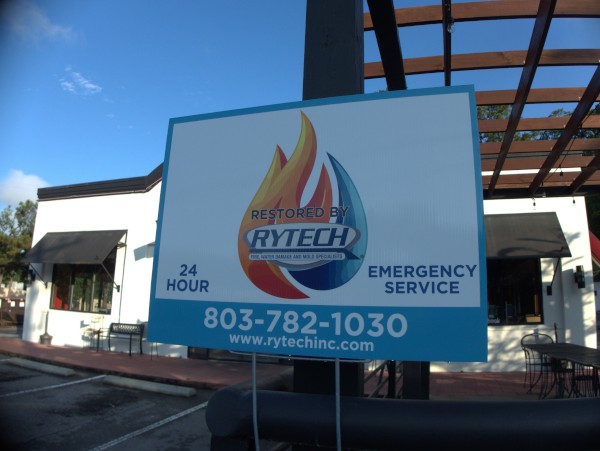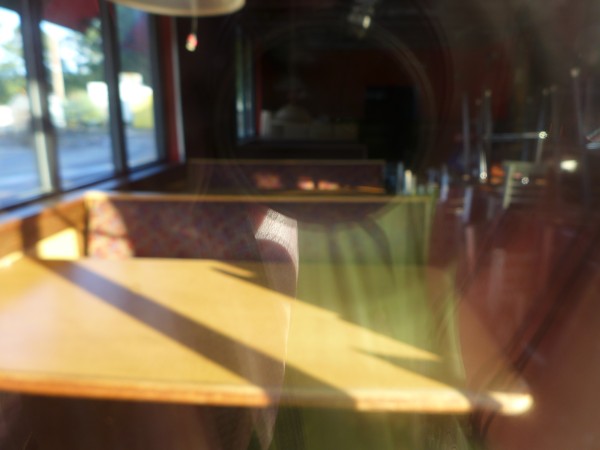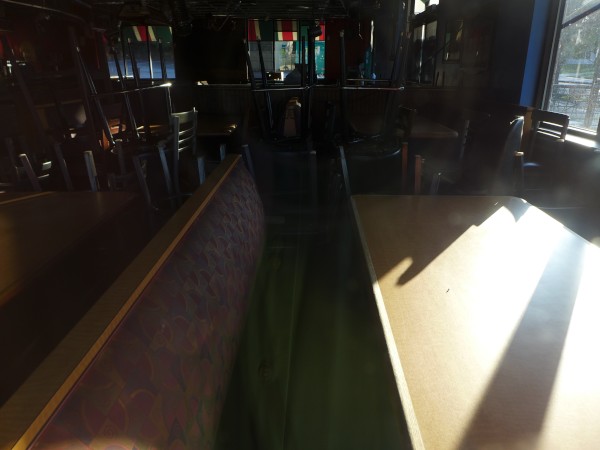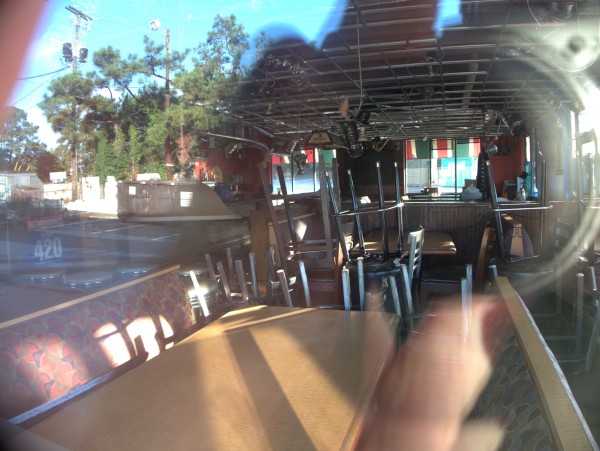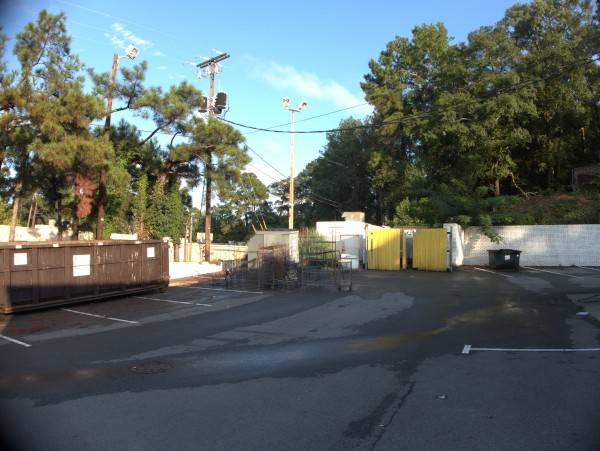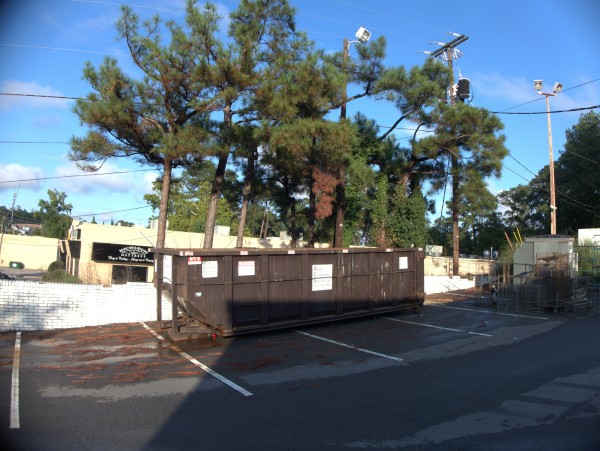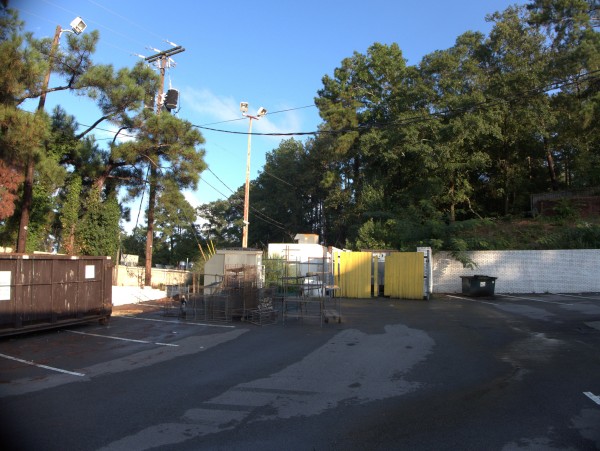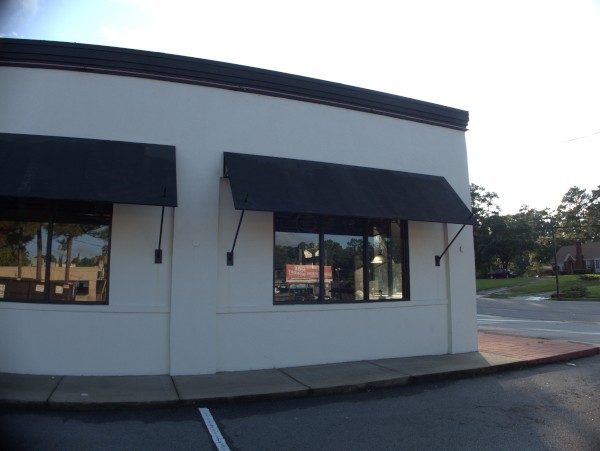 I used to go to this Pizza Joint location fairly often when they were open late on Thursdays for Service Industry Night, but when they stopped that, I kind of drifted away. I had noticed driving by several times lately that they were not open when I would have expected it, but I put it down to covid + staffing, and didn't think much about it until commenter Larry noted that they had had a fire there.
Looking at the place last Sunday, I am happy to report that repairs are obviously underway, so hopefully they will be back soon. The building must be surprisingly durable as it has been a number of different operations since starting life as a Hardee's.
(Hat tip to commenter Larry)
UPDATE 18 January 2023: The place has been sold, so I have removed the "Temporary" notation from the title. The next tenant, according to The State will be a breakfast/brunch place: The Vicious Biscuit.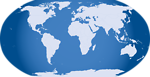 8 Responses to 'The Pizza Joint, 3246 Forest Drive: July 2021'
Subscribe to comments with RSS
Leave a Reply