Archive for the '3312 Devine Street' tag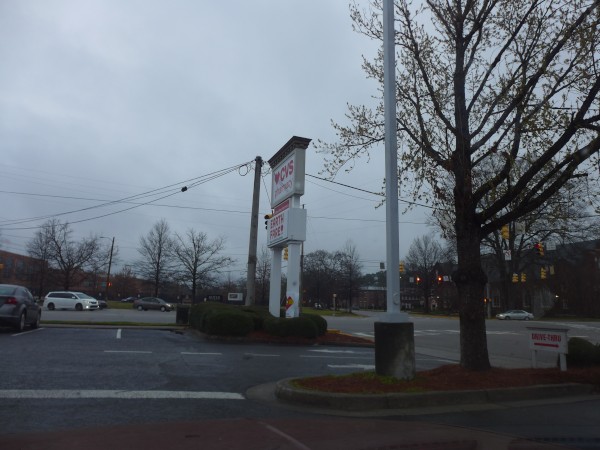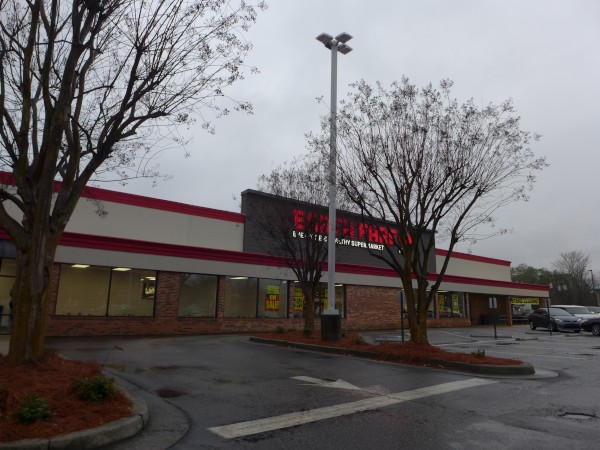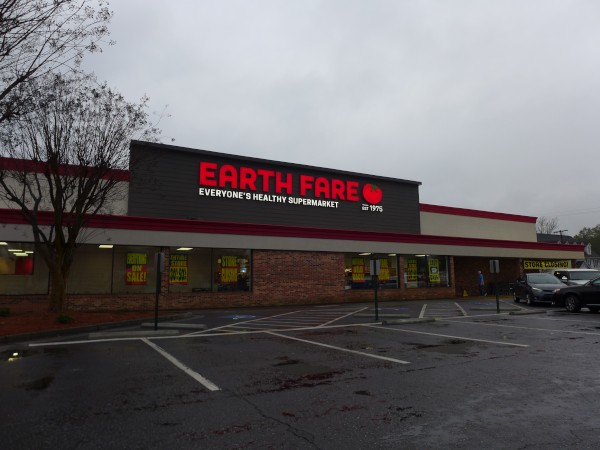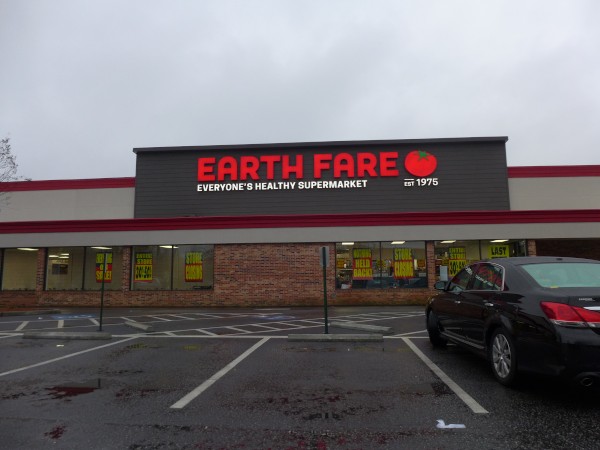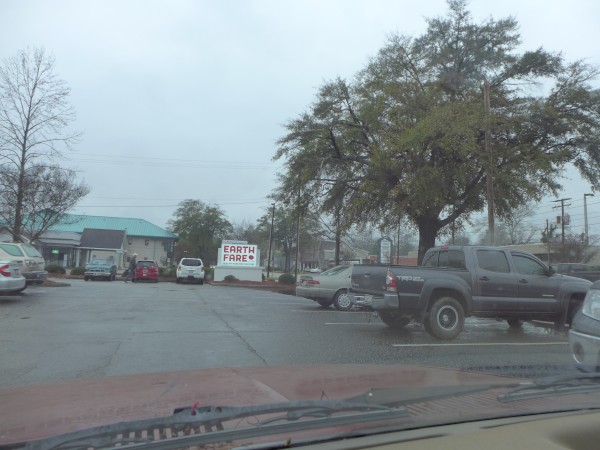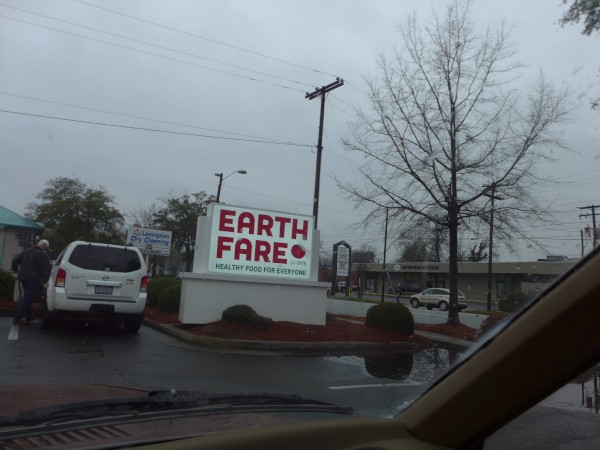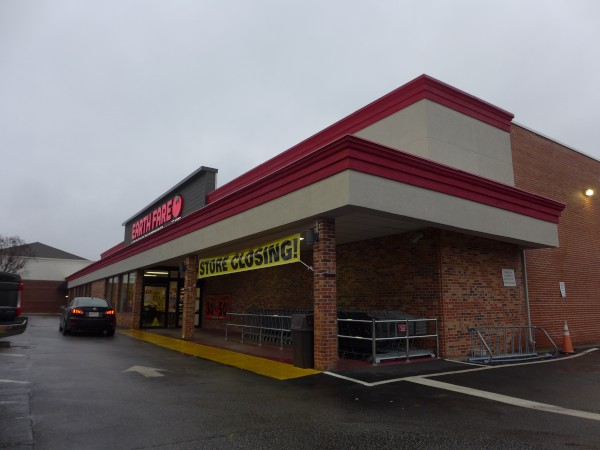 I didn't go there too often, but I liked Earth Fare. It was kind of in between The Fresh Market (one of my main go-tos) and Whole Foods, but without being obnoxious like Whole Foods.
As The State reported, the chain announced on 3 February 2020 that they were going into liquidation and closing all stores:
In a news release Monday, the Asheville-based company pointed to "challenges in the retail industry" that have kept the company from expanding and improving and have hindered "its ability to refinance its debt."

"As a result, Earth Fare is not in a financial position to continue to operate on a go-forward basis. As such, we have made the difficult, but necessary decision to commence inventory liquidation sales while we continue to engage in a process to find potential suitors for our stores," the company said in its release.
As of yesterday (16 February 2020), the store was still open, but I did not go inside to see how picked-over it was.
UPDATE 14 August 2020 -- The new owners are apparently about ready to reopen. The shelves are stocked with non-perishables, and they are hiring: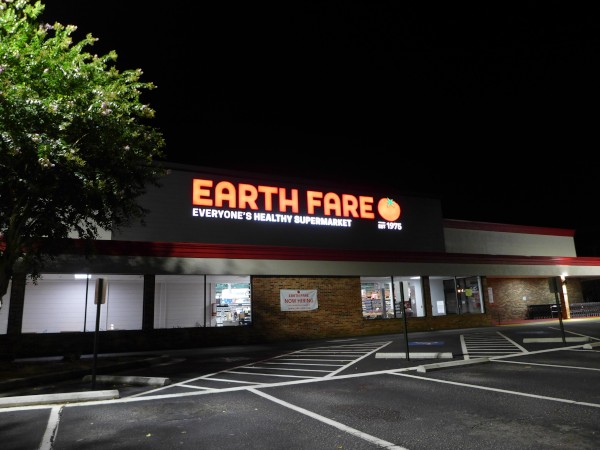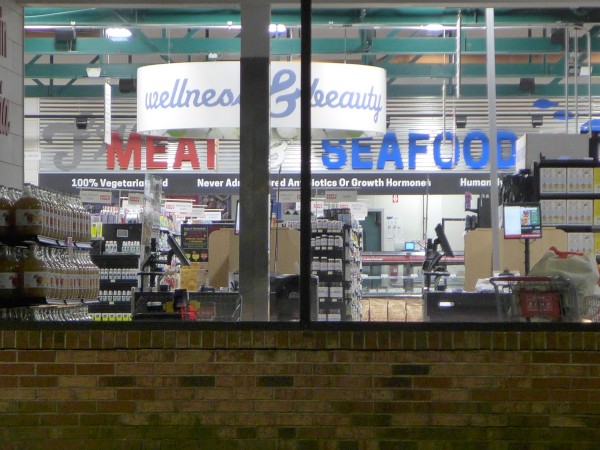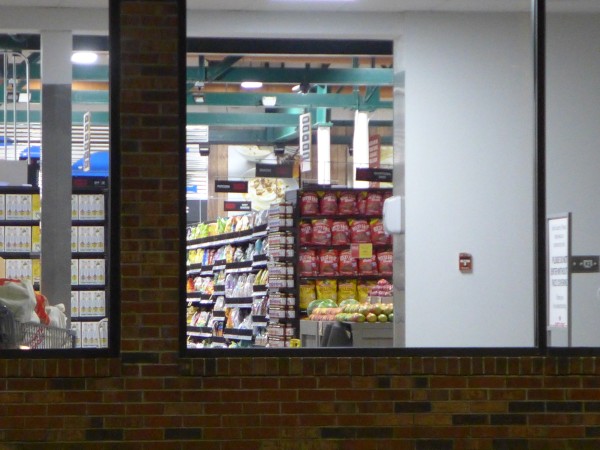 UPDATE 20 August 2020 -- Open again: