Archive for the 'mexican' tag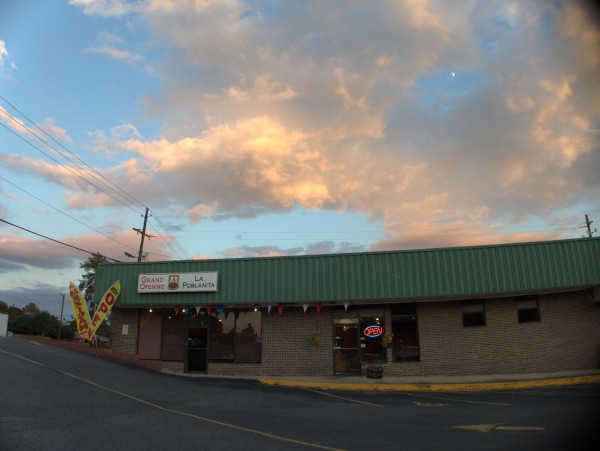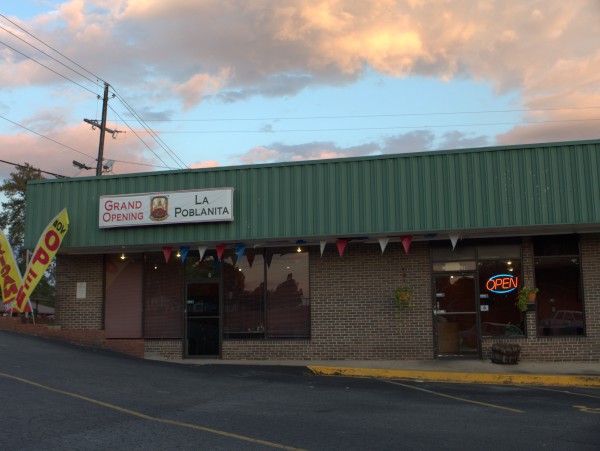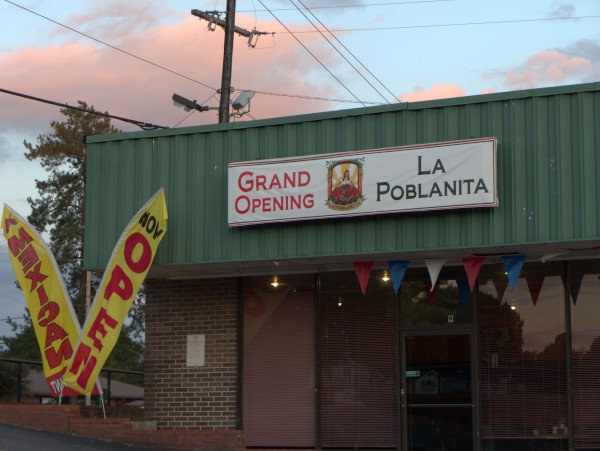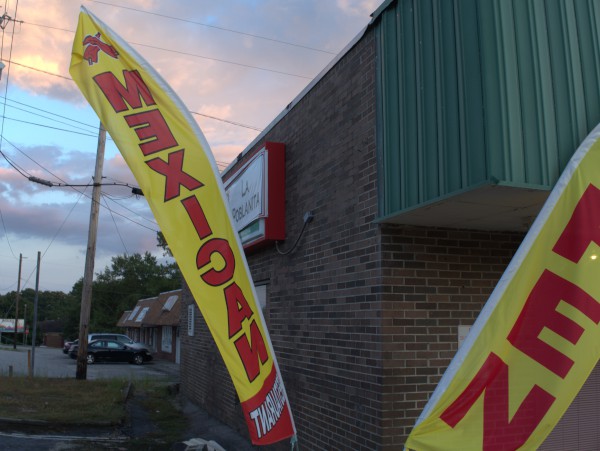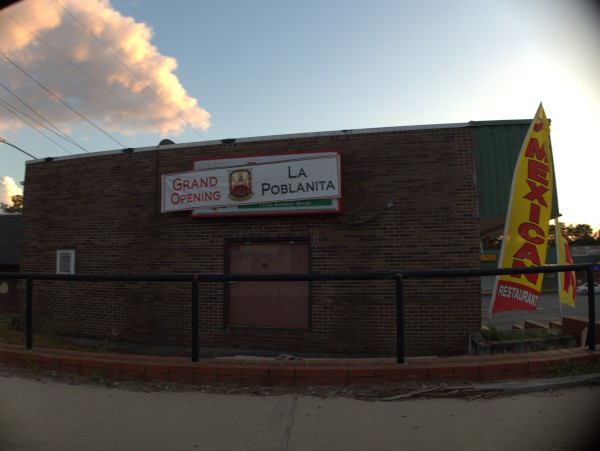 As I was driving down Decker the other day, I noticed that the little corner Mexican restaurant in Decker Plaza, Santa Fe Mexican Grill has rebranded as La Poblanita.
I was wondering if the name meant something like "little poblano pepper", and I guess the root is the same, but wordreference says:
In Mexico there is a state (and a city) called Puebla. The name given to people (or things) from that state is "poblano or poblana". La Poblanita is a diminutive of "poblana". So, La Poblanita is like saying the little woman (or girl) from Puebla. Cheers.

P.S. Be mindful that Puebla is a relatively common name, and there are many towns in the Spanish-speaking countries (I think mostly in Spain) with that name.
so I guess the winsome senorita in the restaurant logo is that eponymous lady.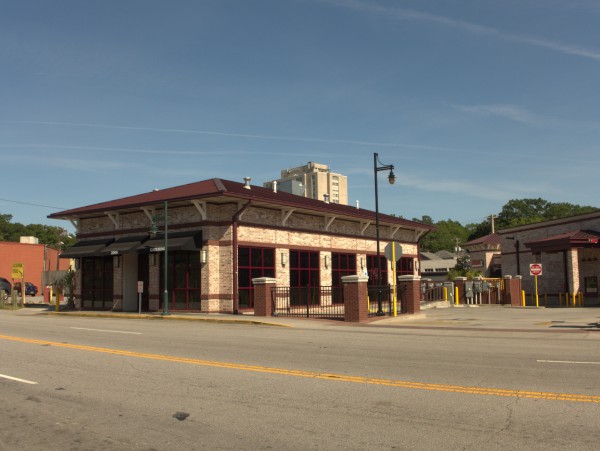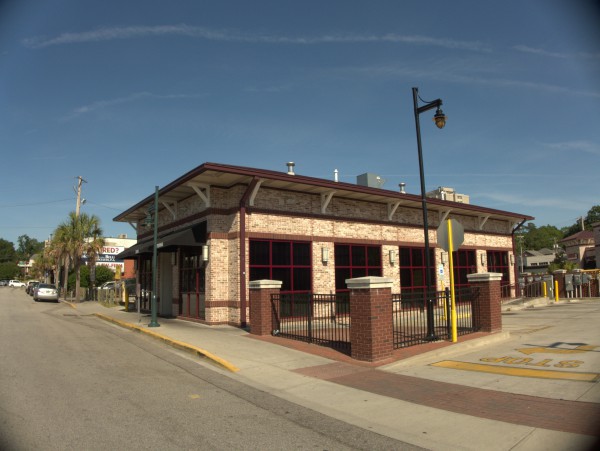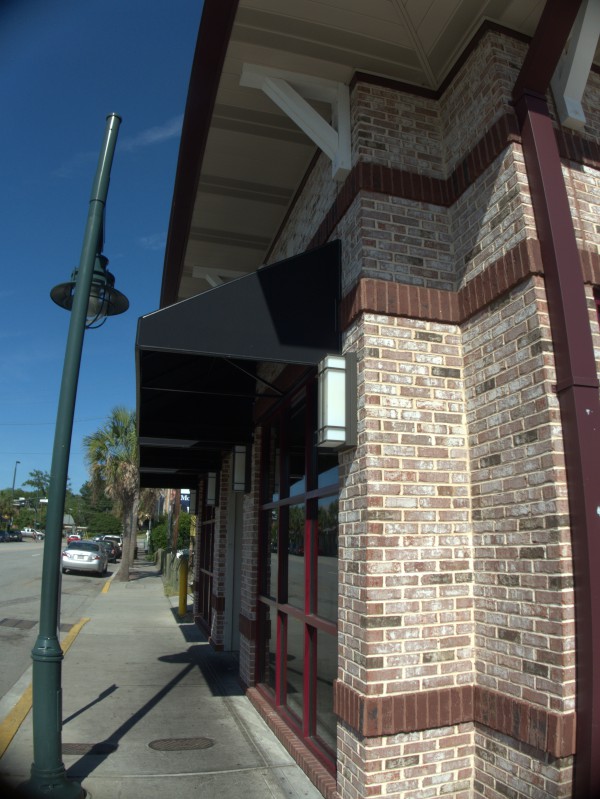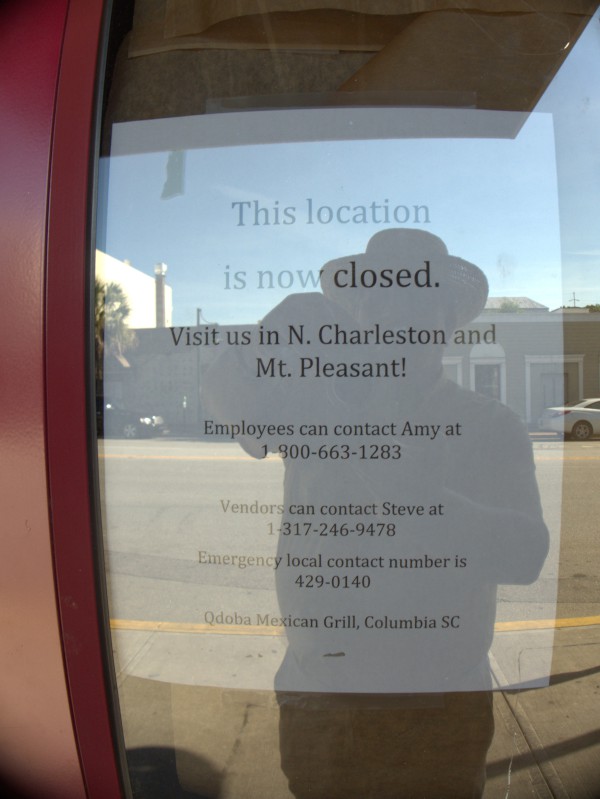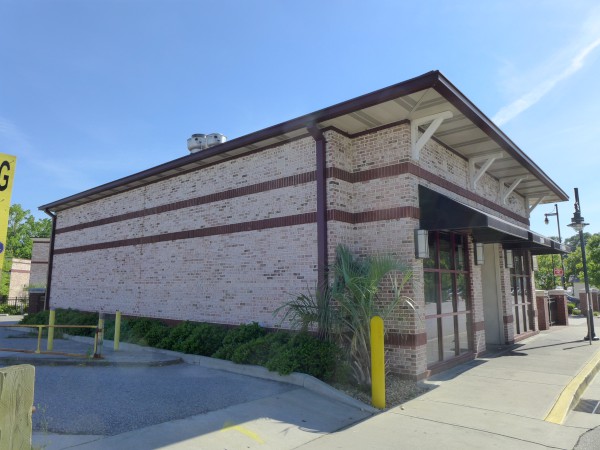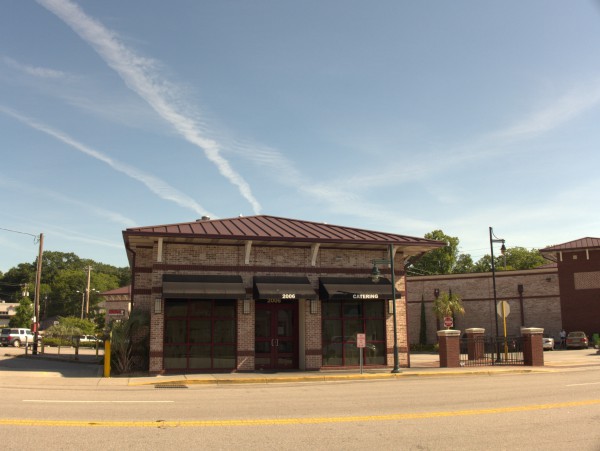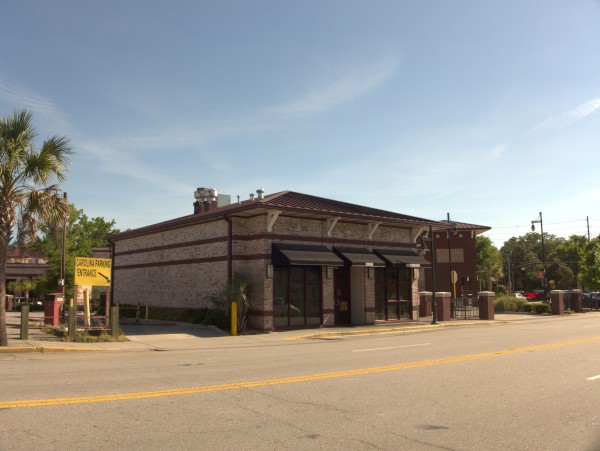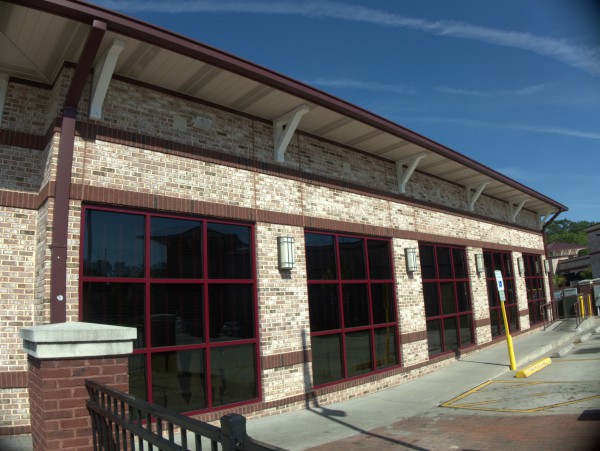 This is the third Qdoba in Columbia to close fairly recently, the other two being on Garners Ferry and Two Notch. WLTX has the story here.
I think the chain may be having troubles in general as google finds a number of closings nationally, and I have also noticed the Surfside location close. I will say that the few times I have tried Qdoba in general (I did not try any of the Columbia stores), I have not been too impressed. In particular, my burrito always fell apart.
I'm not sure whether the architecture of this building is meant to suggest Southwest or Brick Train Station...
(Hat tip to commenter Justin)
UPDATE 26 August 2015 -- As mentioned by commenter James R, Salsarita's is now open in this location: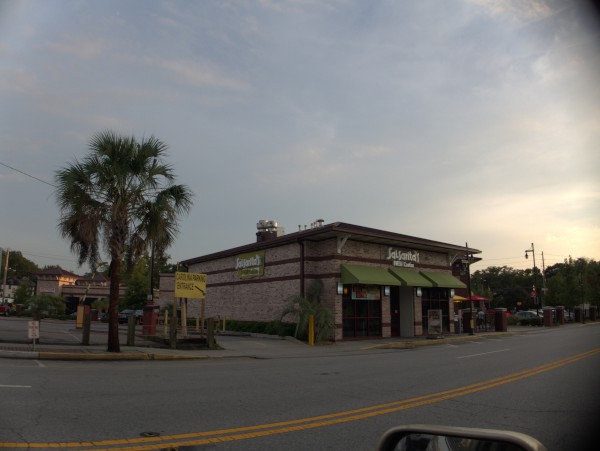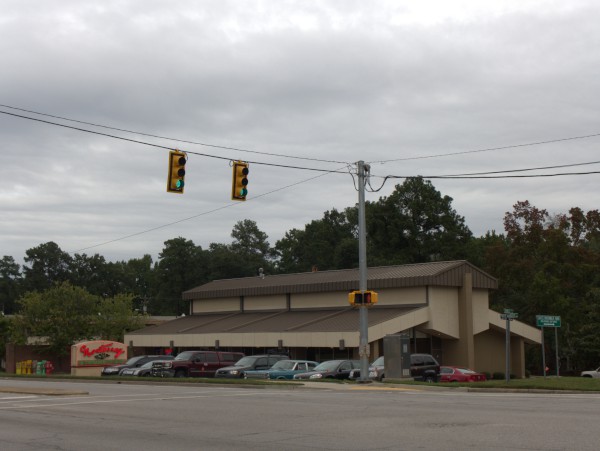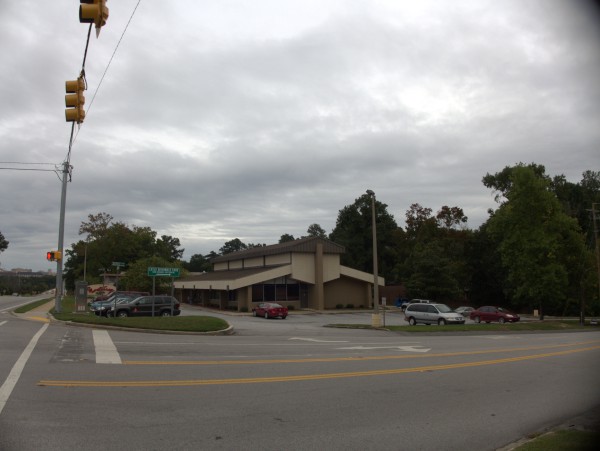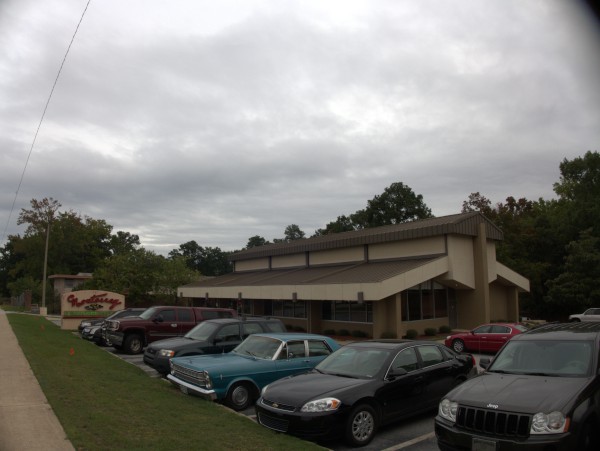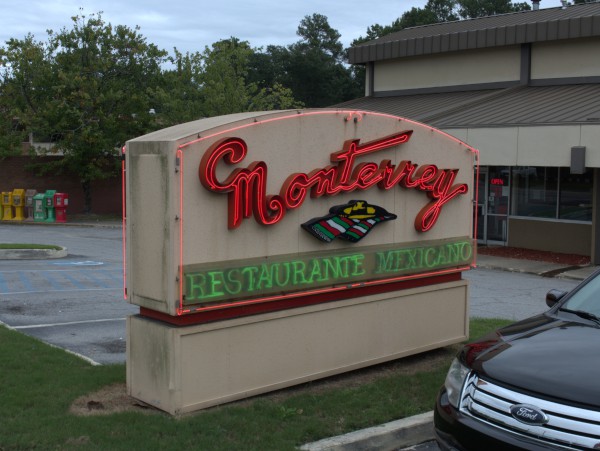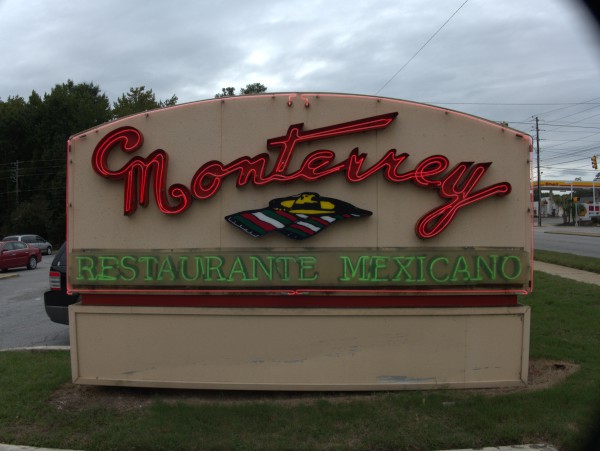 A new apartment complex is coming to a premier setting on Cayce's riverfront.

Plans for a complex of about 230 units near the Blossom Street bridge have received initial approval from Cayce City Council.

The site provides a prime view both of the Congaree River and the skyline of downtown Columbia to the east.

The project would extend along Knox Abbott Drive from Axtell Drive to the city's Riverwalk, replacing Monterrey Mexican Restaurant and the Riverside Inn, which are across the street from Guignard Park.
Monterrey Knox Abbott are now closed and are working on their new location in the old Zeus Pizza location in Parkland Plaza (not Parklane Plaza). I believe this location started as a Denny's, though according to Monterrey's closing sign, they were here for 26 years, which is no small run for a restaurant.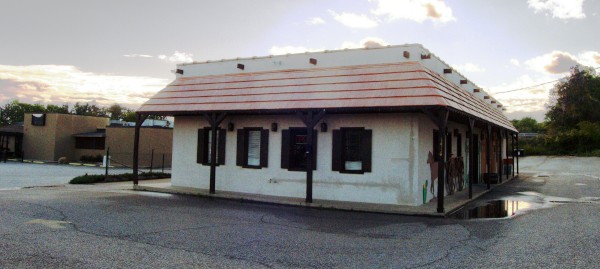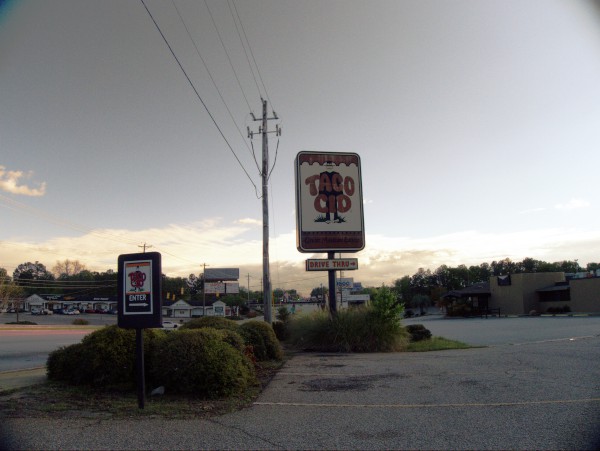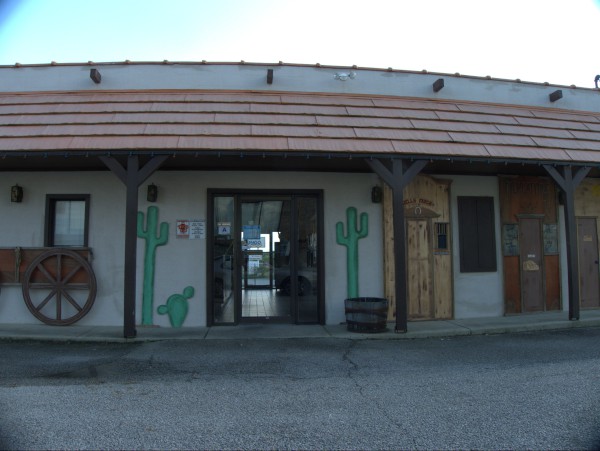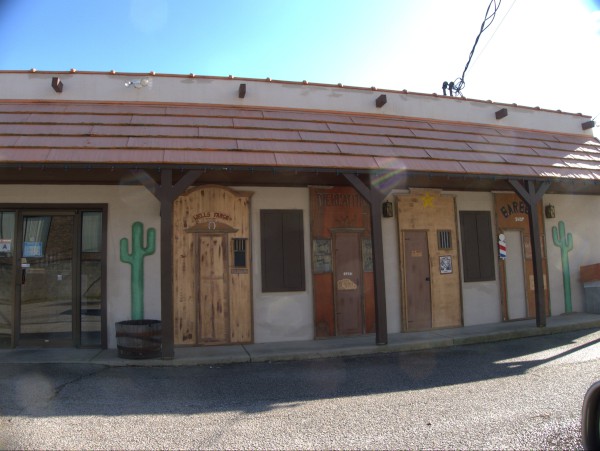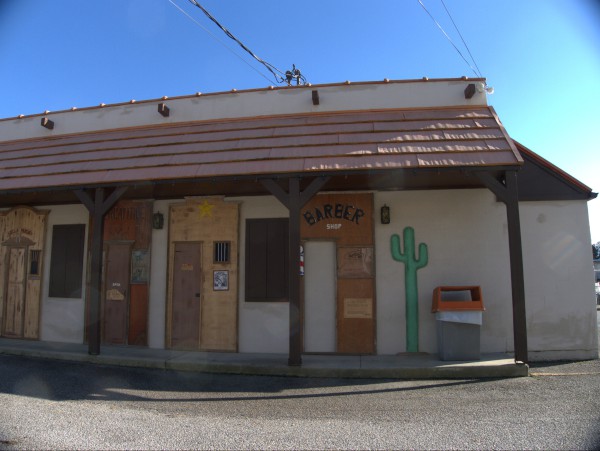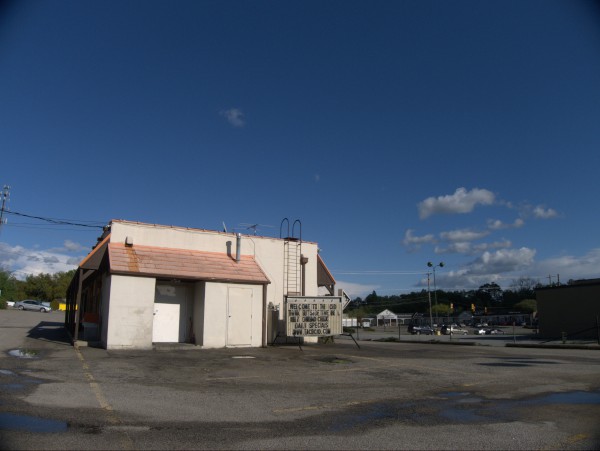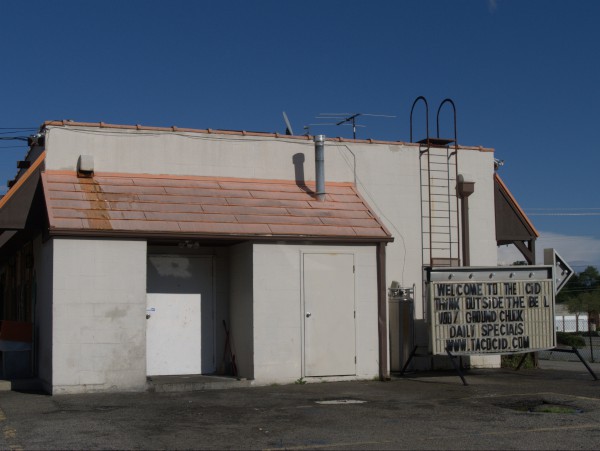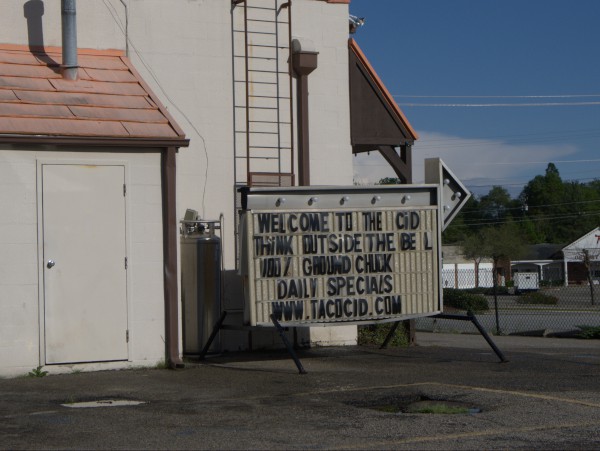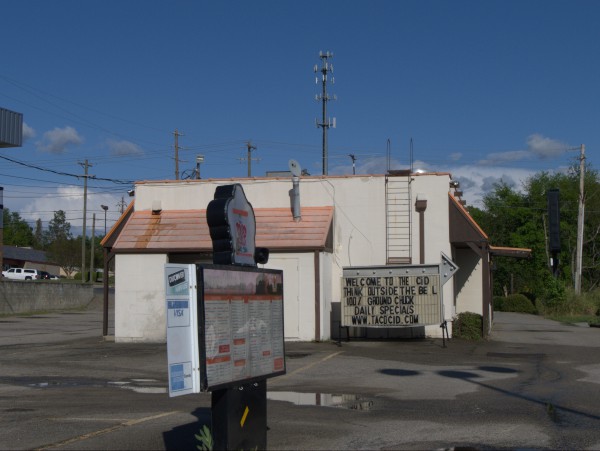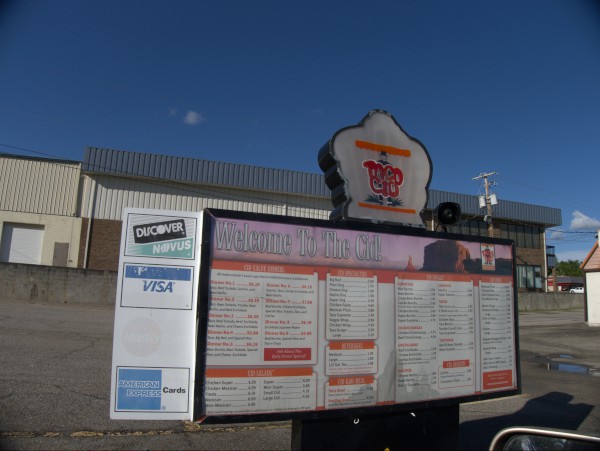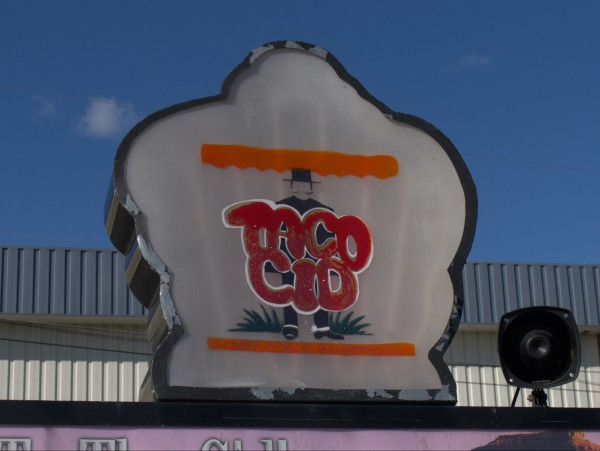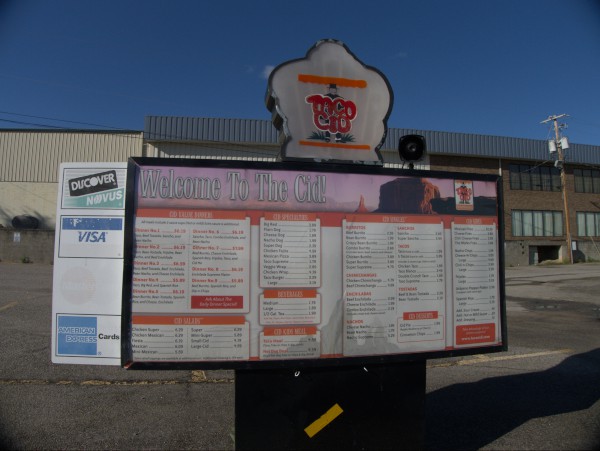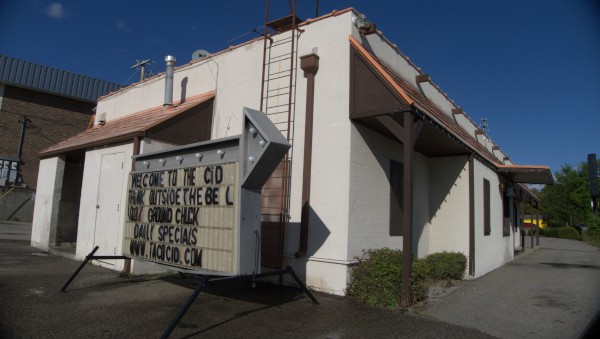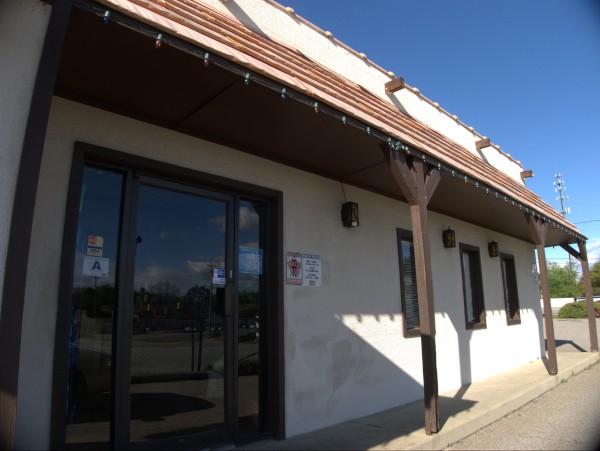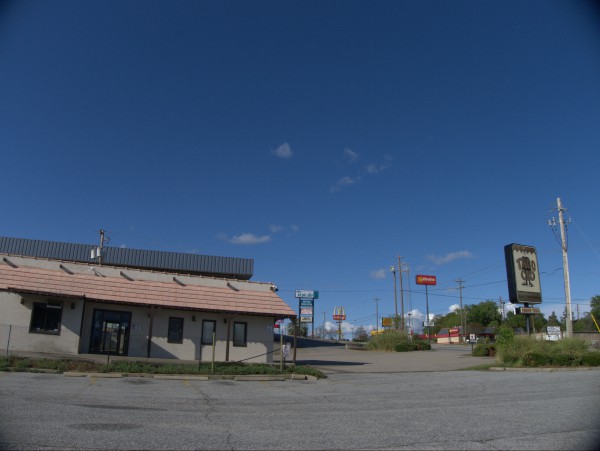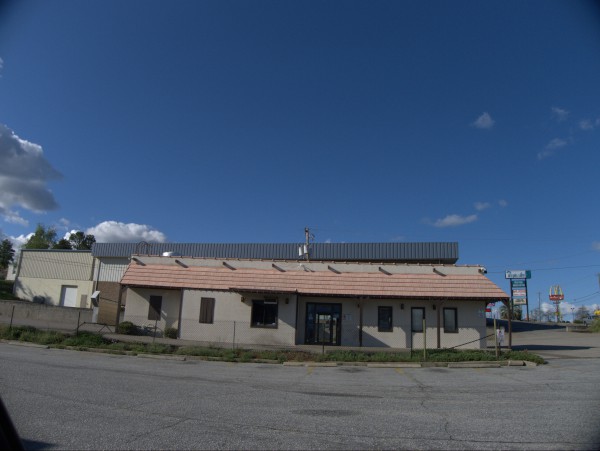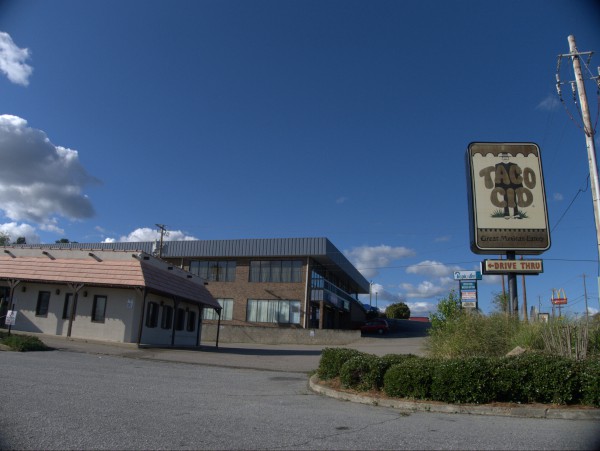 Well, I was going to wait until I got over to the area again to get some pictures of the abandoned old location, and the new location in operation, but that didn't happen this weekend, and there's been a lot of Taco Cid talk here lately, so I'll go ahead with what I've got.
Longtime local Mexican fast-food restaurant Taco Cid has moved from their Cayce location near Piggy Park and out to Airport Tec Plaza at 3313 Platt Springs Road.
They have moved into the old Marino's Bistro location and are now open, though they have not yet replaced the Marino's marquee.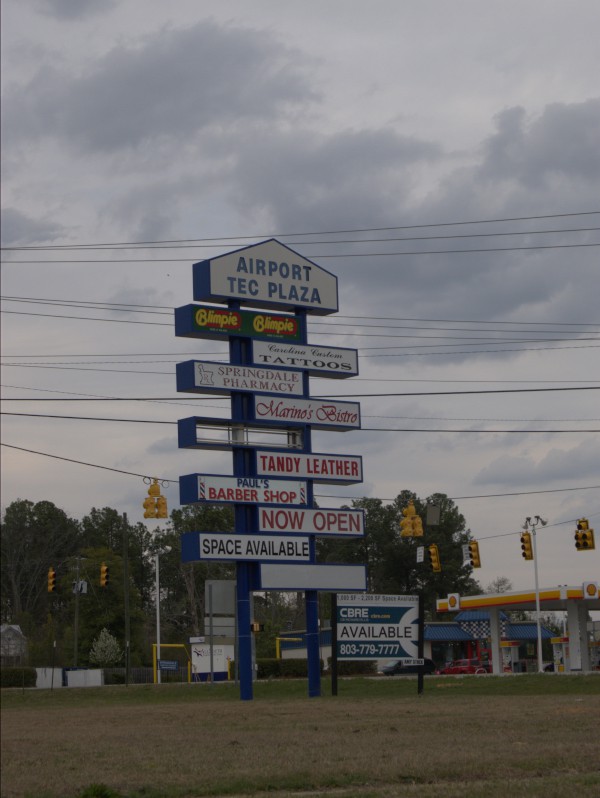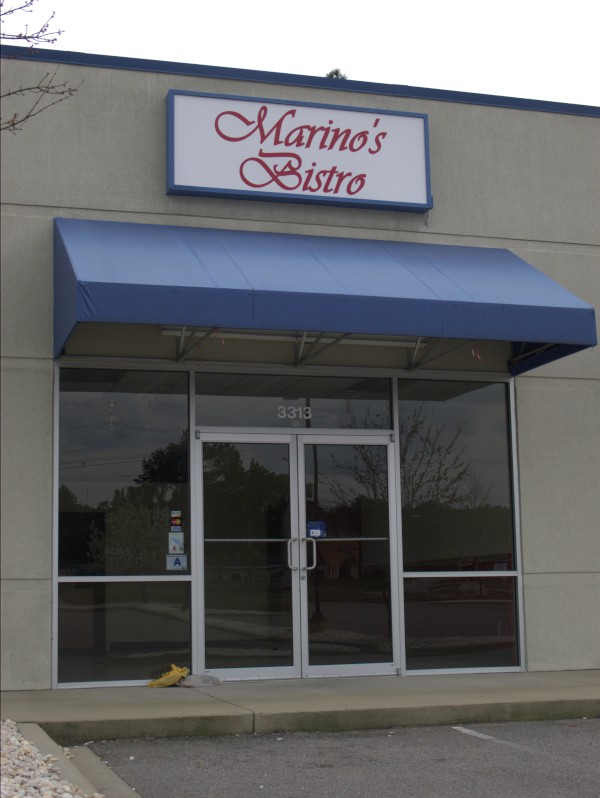 (Hat tip to commenter Mike)
UPDATE 21 August 2014 -- Here is the Charleston Highway location after closure: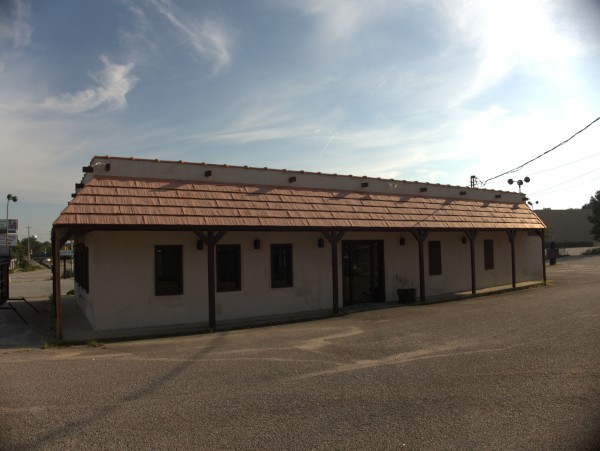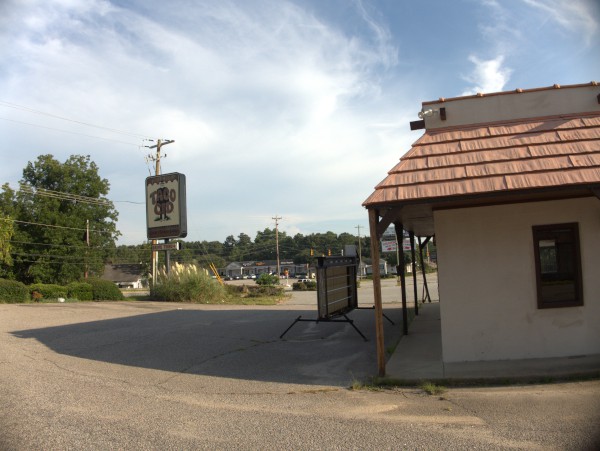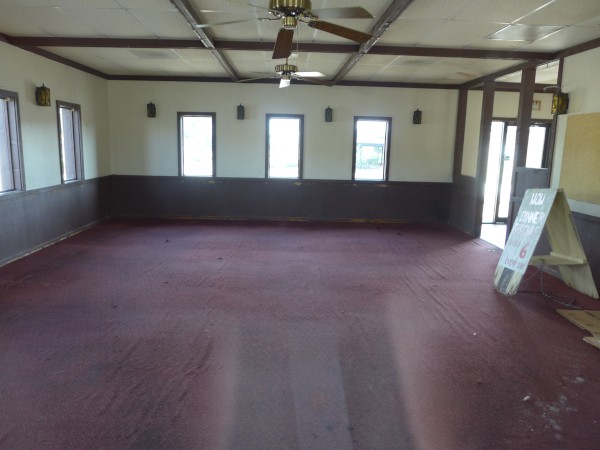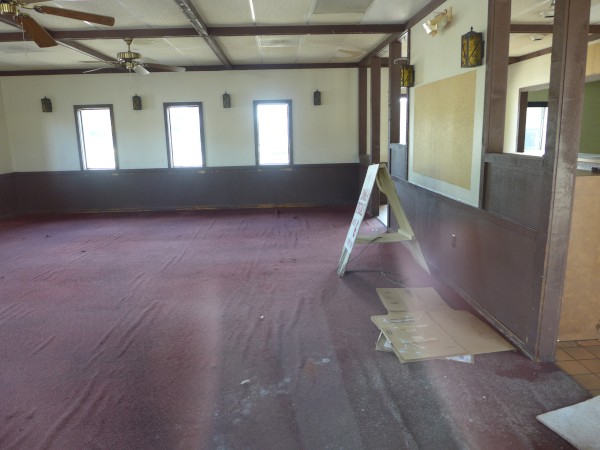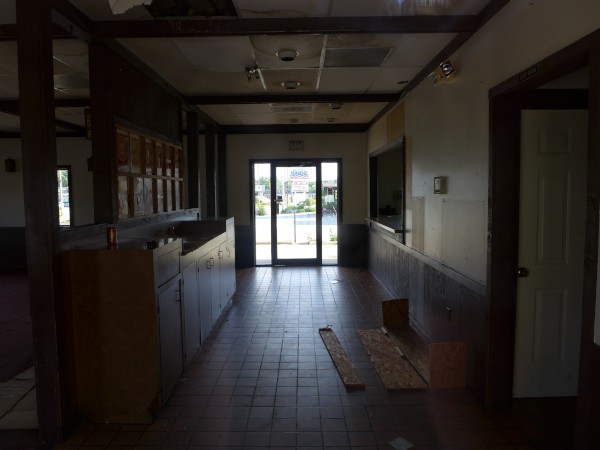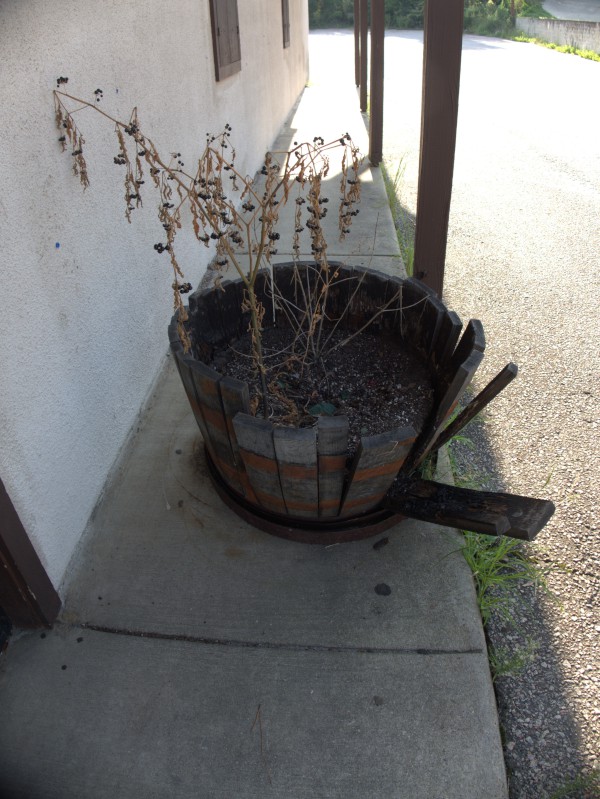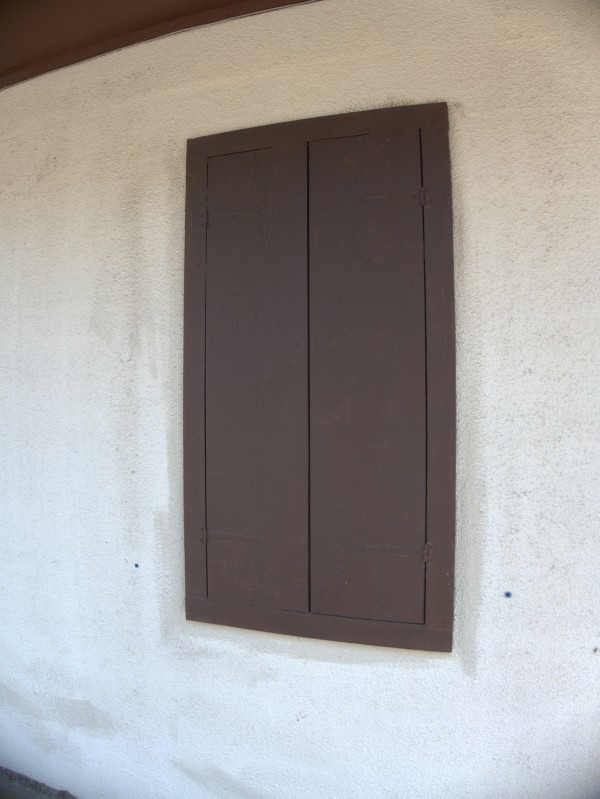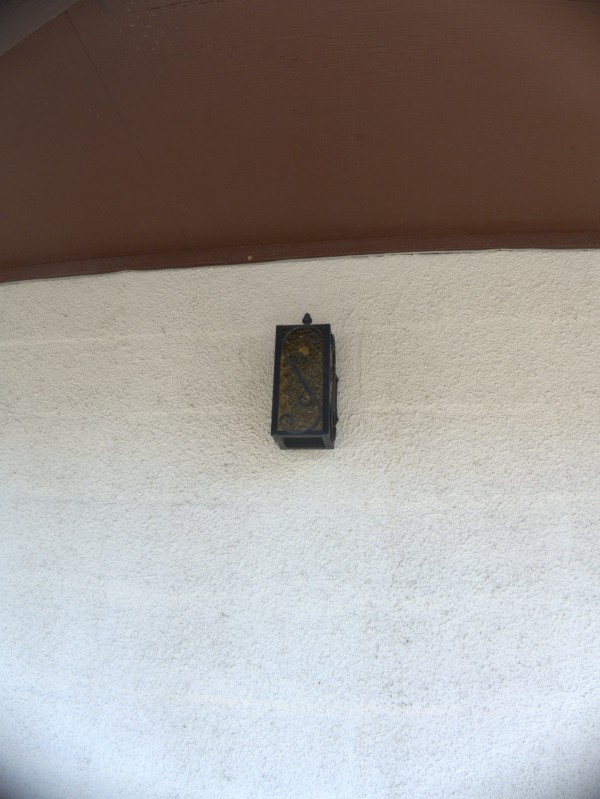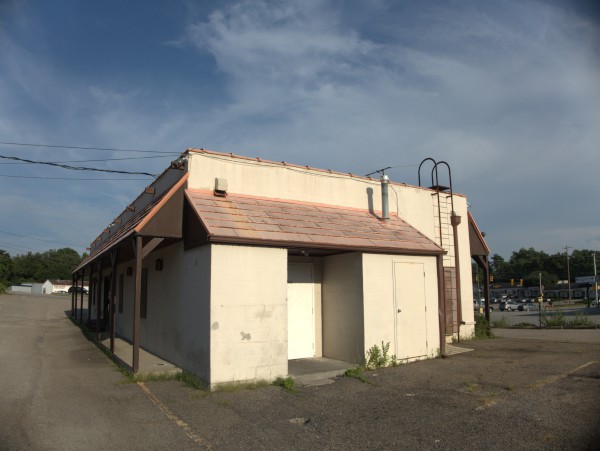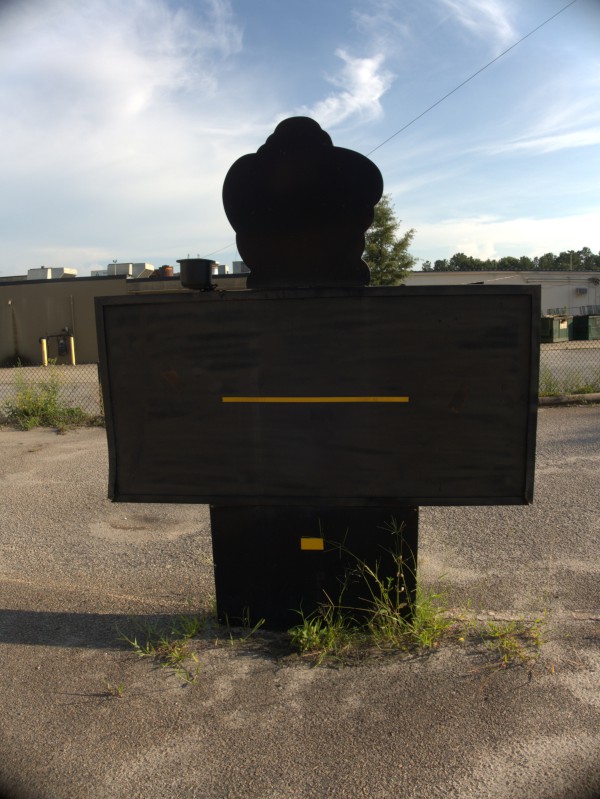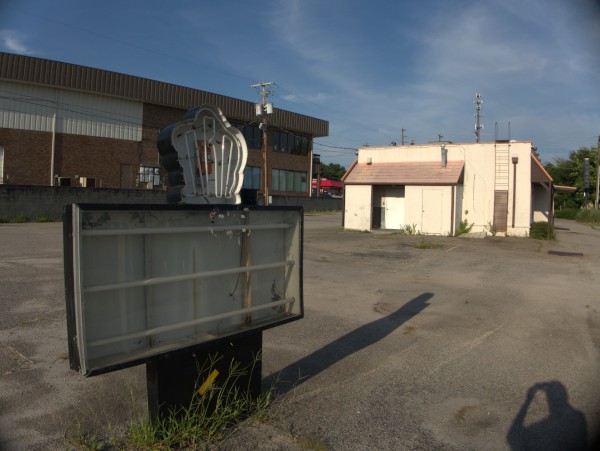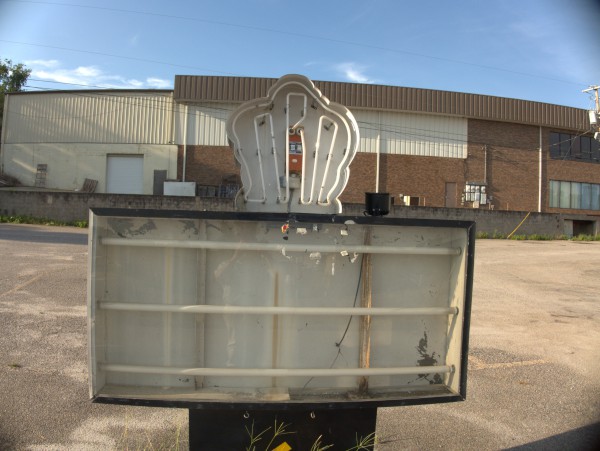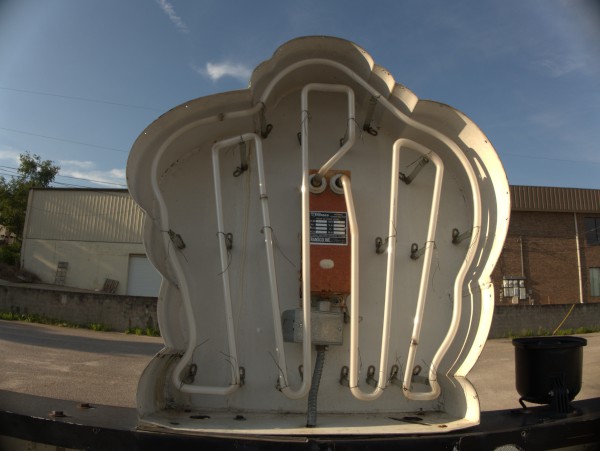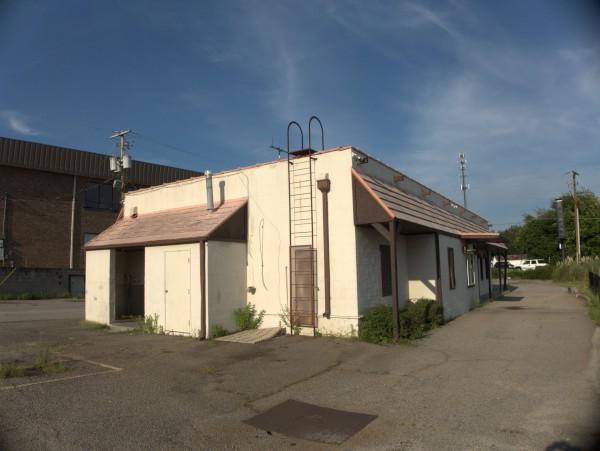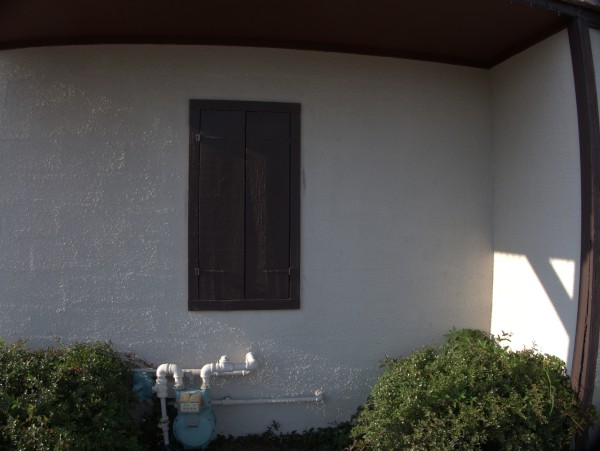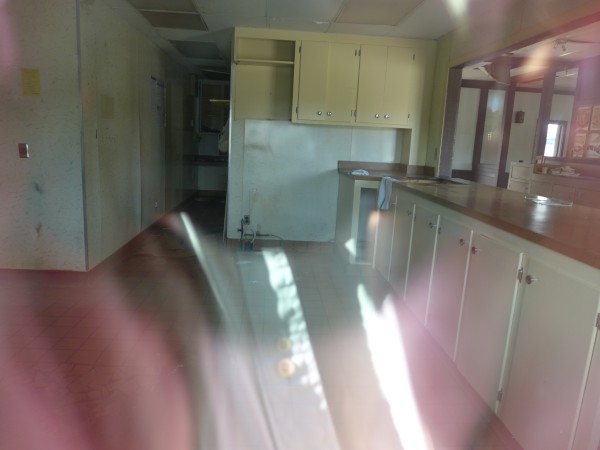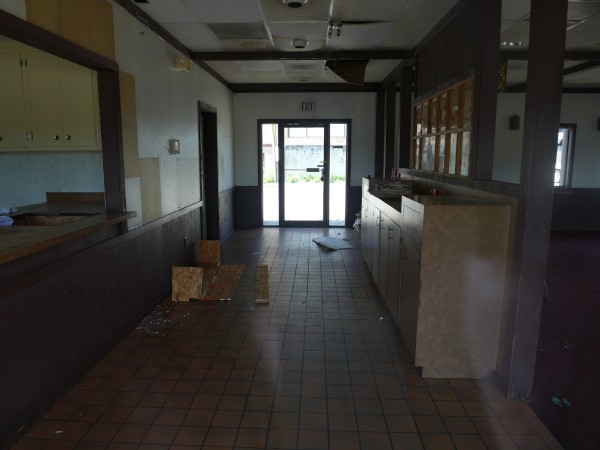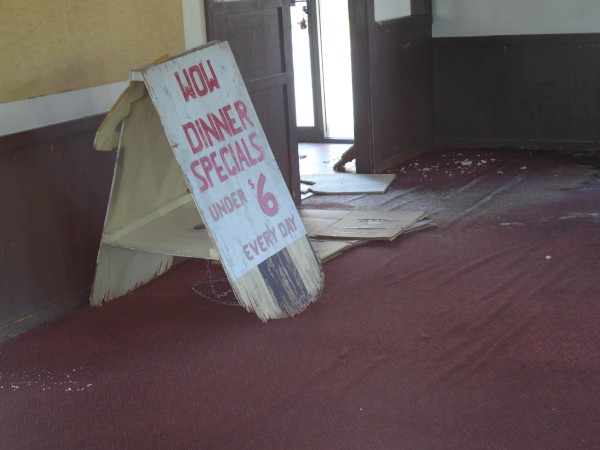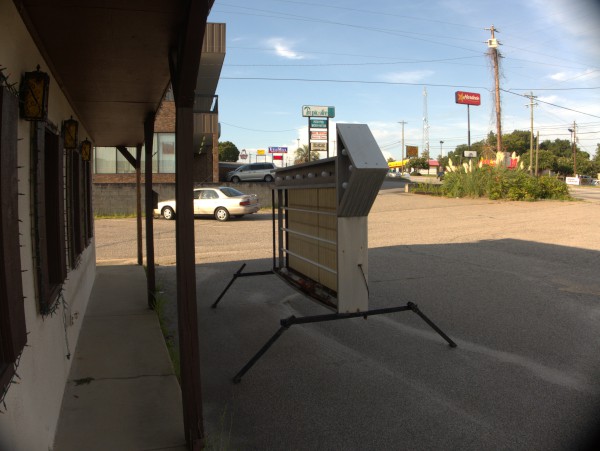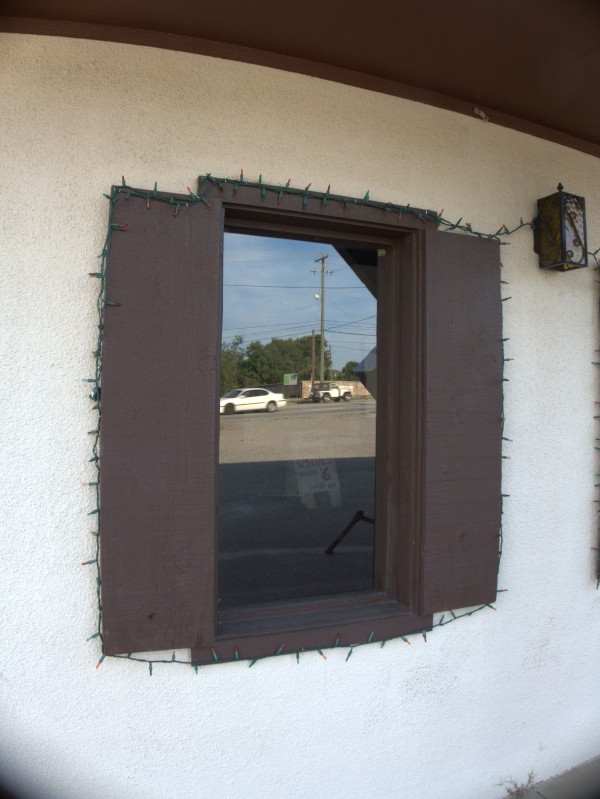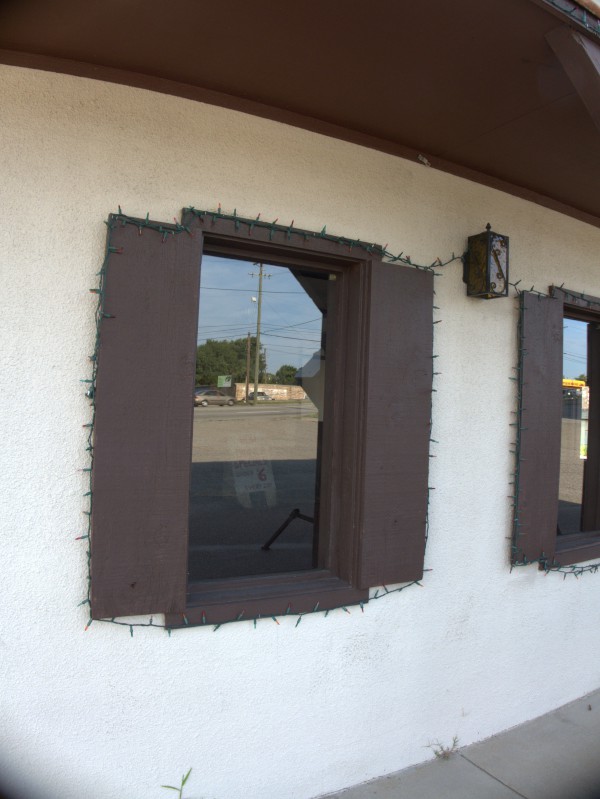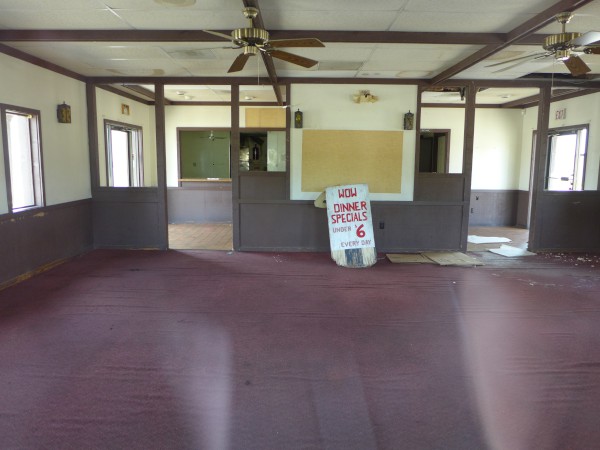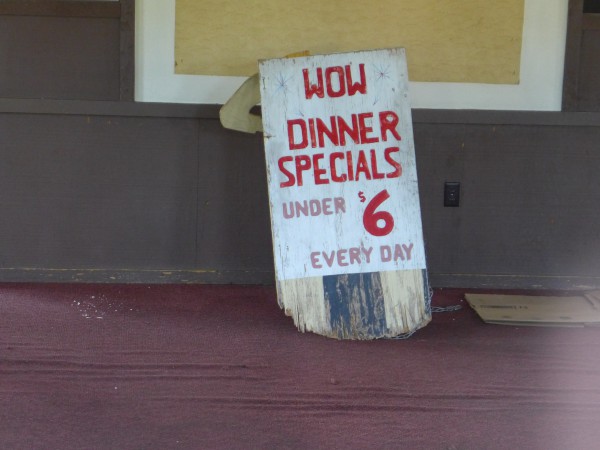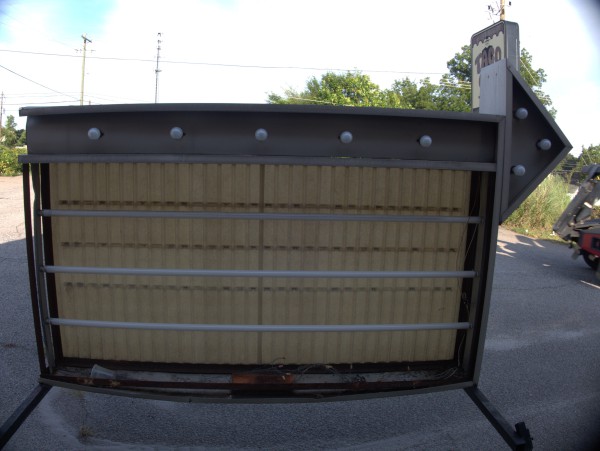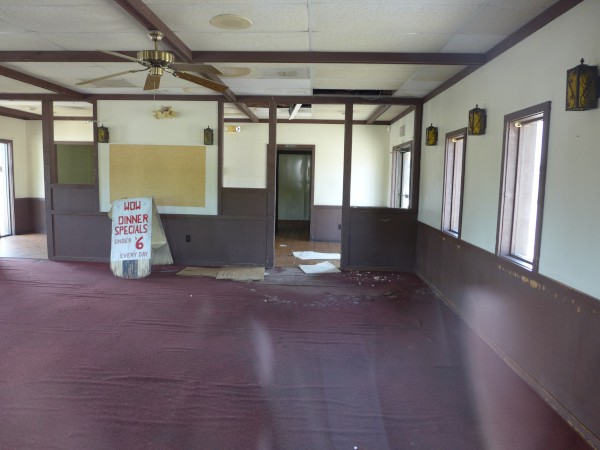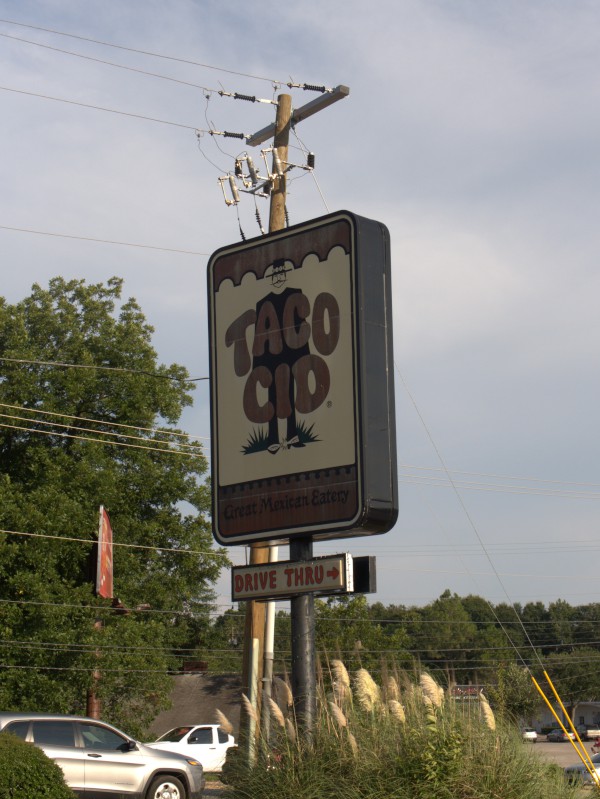 UPDATE 10 March 2017 -- As mentioned by commenter Andrew, this building is going to pot: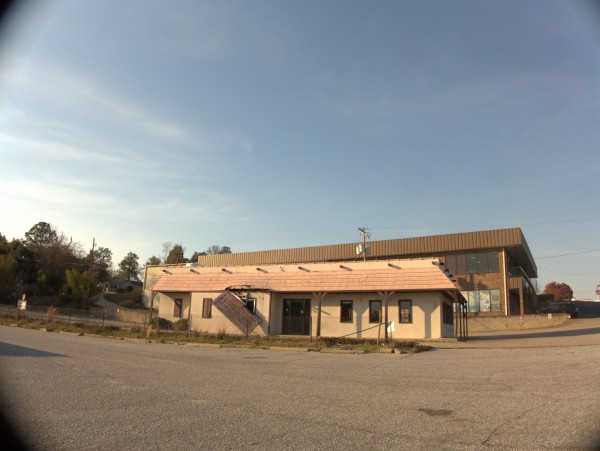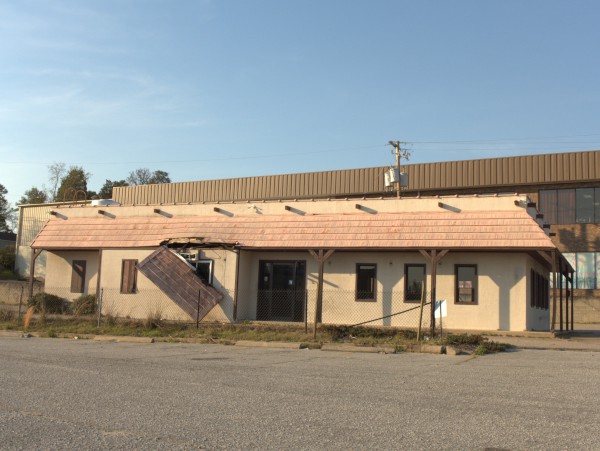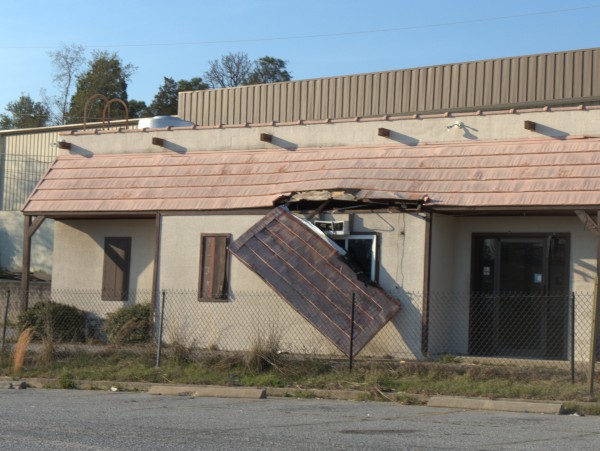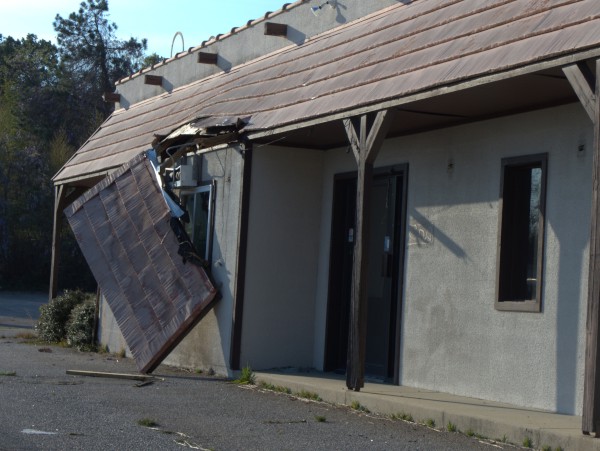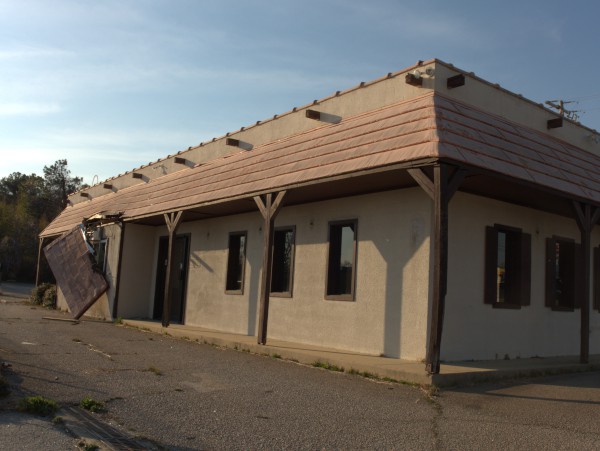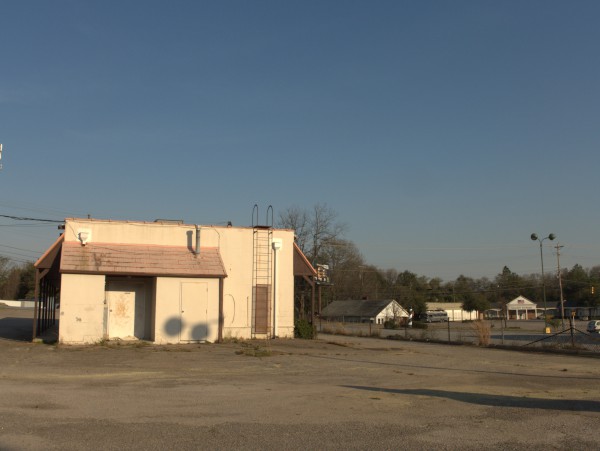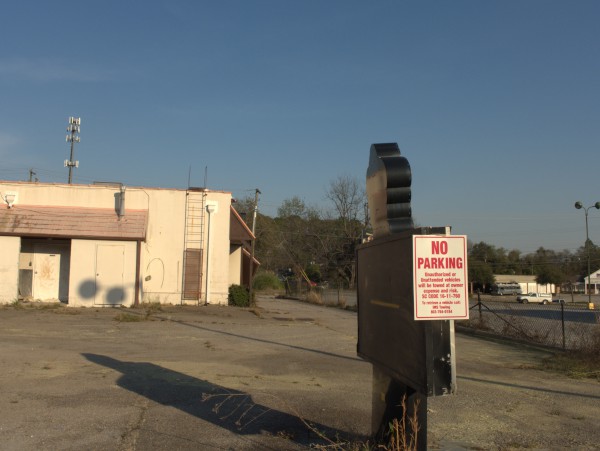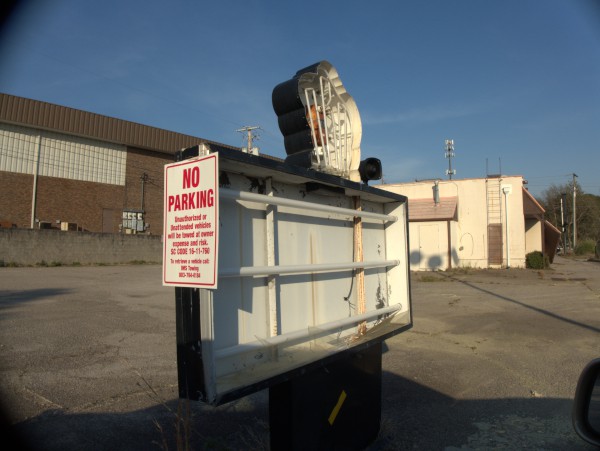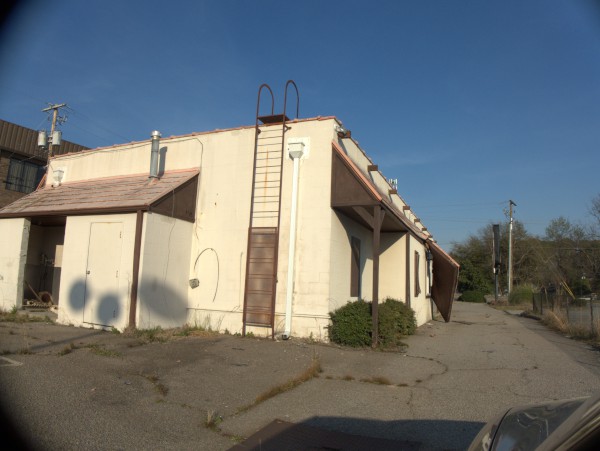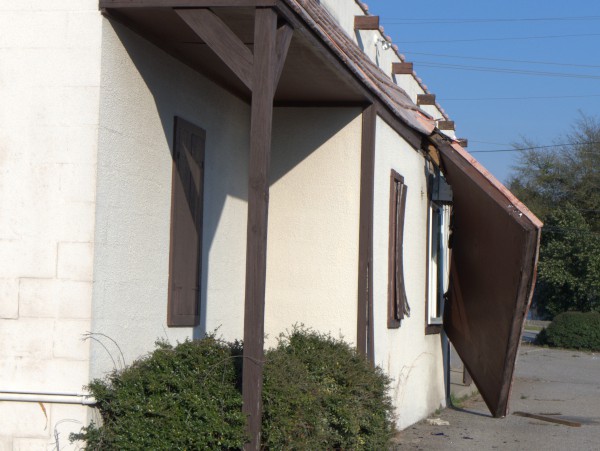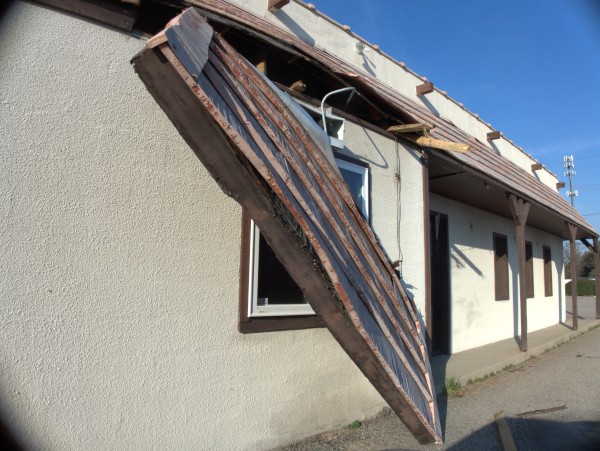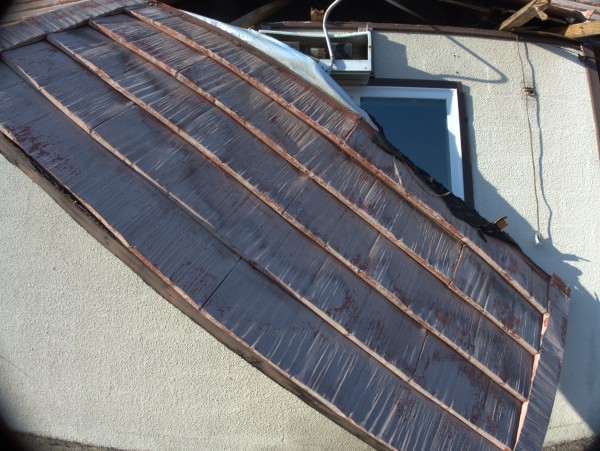 Posted at 12:04 am in Uncategorized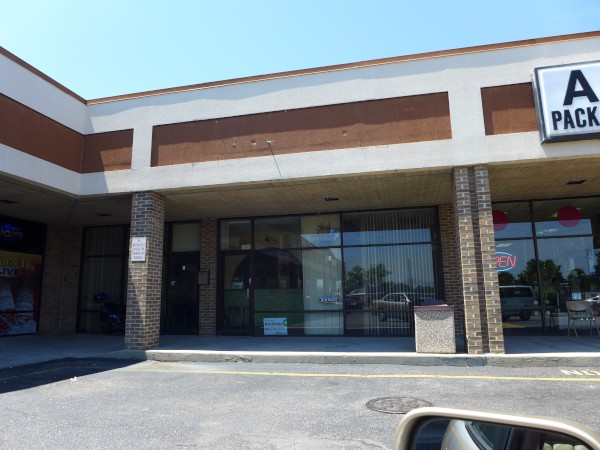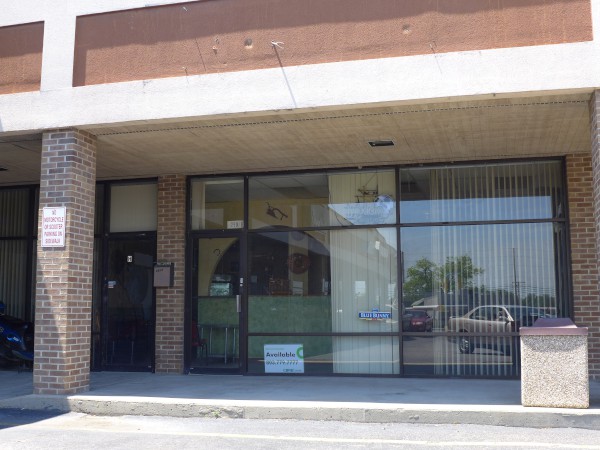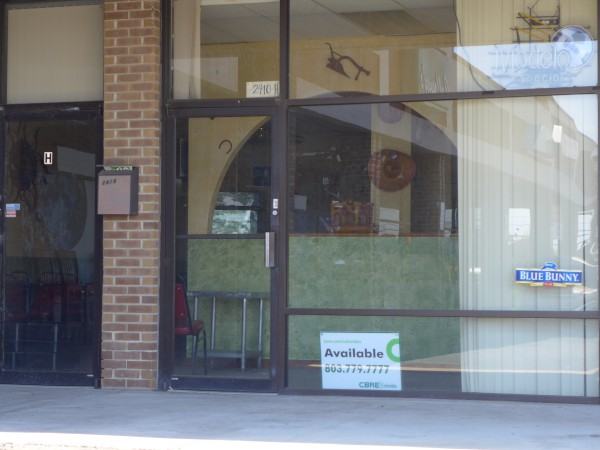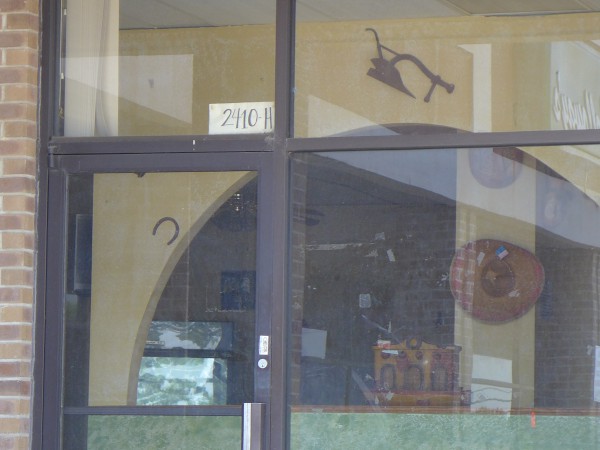 This little Mexican hole-in-the-wall got mixed reviews on the online sites, but seemed to have something of a following as a more authentic cusine choice than the standard Columbia mini-chains.
The LoopNet listing and indeed the roadside sale sign mention the slot is still a "fully equipped restaurant", and you can still see elements of the prvious decor through the windows. To me this says that a) the equipment was owned, not leased and b) the end came unexpectedly.
Posted at 11:53 pm in Uncategorized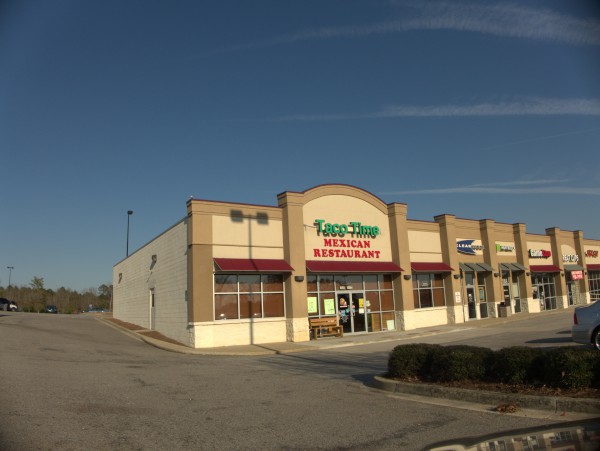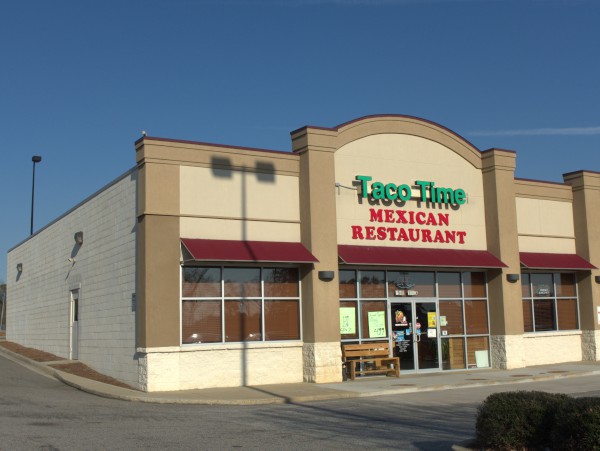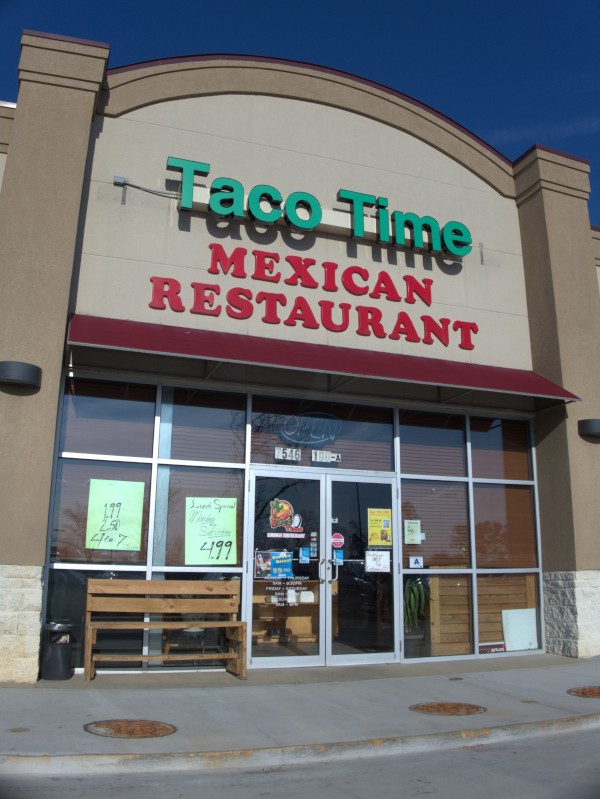 Originally, I had a section on CatMan Dew's here, but as commenter badger pointed out, that was a different storefront.
You can see in this long-shot that this wing of the strip mall does have some similar locations, and I let the red awning and placement of lights to either side of the entranceway fool me: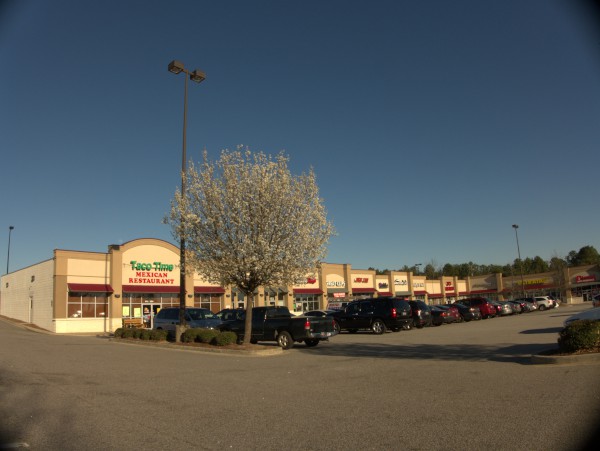 Anyway, I have moved CatMan Dew's to its own post.
The Casa Linda location here was operating until quite recently, and seems to have closed at about the same time as their Lexington location. Currently the place is still a Mexican restaurant, Taco Time.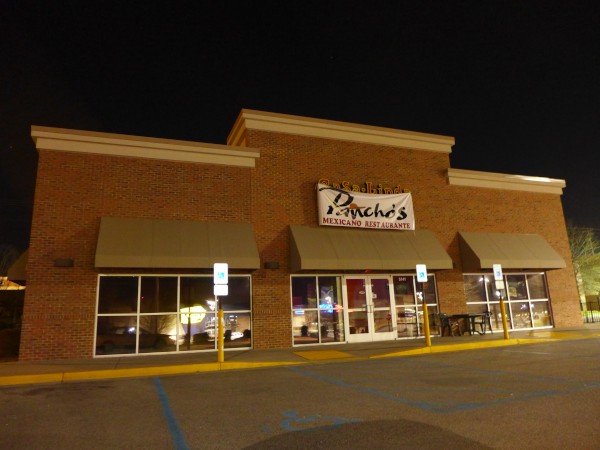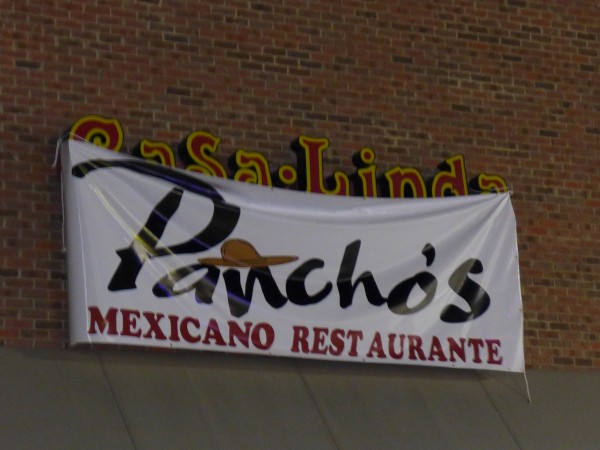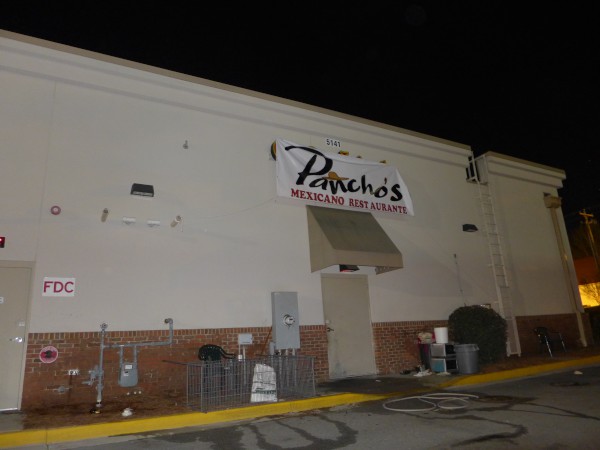 It appears from their facebook page that a commenter saw this location as Pancho's on 8 March, so I'm using that as a date, though it would have been a bit earlier.
I never ate at this location, but in general do like the one on Beltline. From the name, I suppose this is now a second location for Pancho's on Forest Drive in the old Redbone Alley building.
(Hat tip to commenter TahoeChic)
Posted at 12:38 am in Uncategorized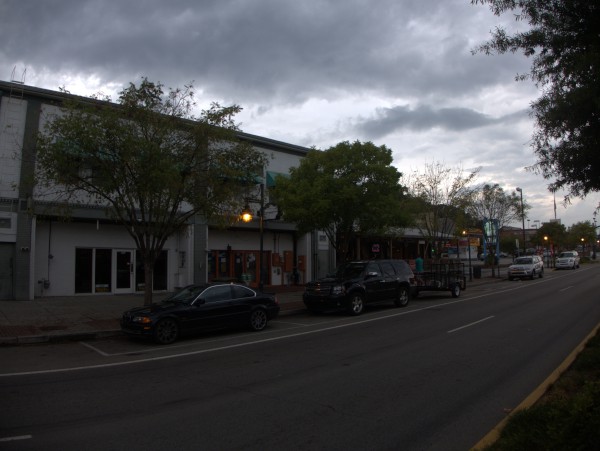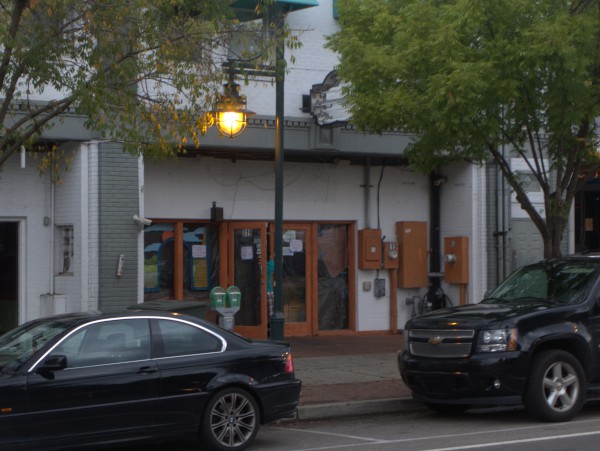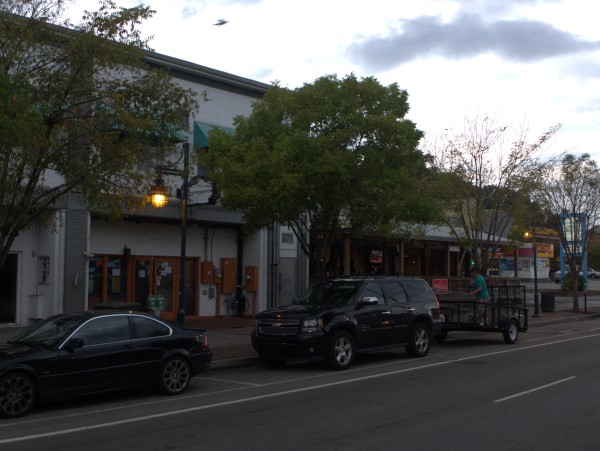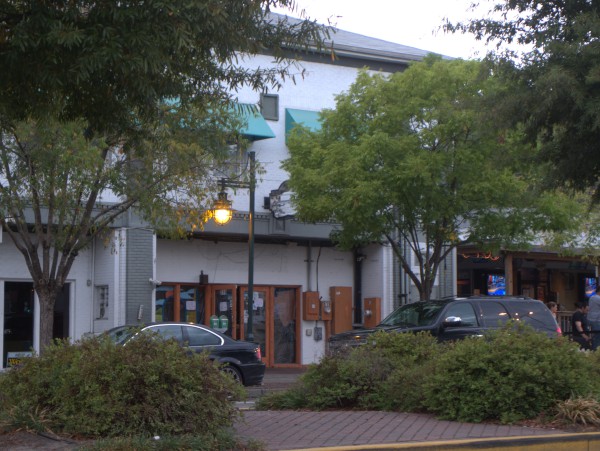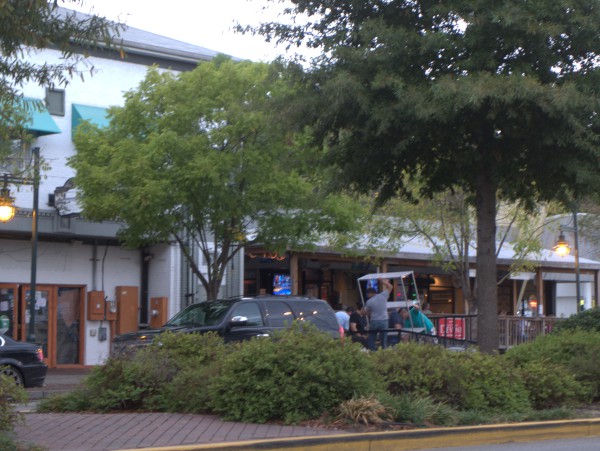 To the best of my recollection, I've never eaten at any establishment in this Five Points storefront, to include San Jose, though I have certainly eaten at other local San Jose locations, and found them to be perfectly OK.
Commenter MB noted the closing, and pointed out that until fairly recently it was Mucho Margaritas, something I must have driven by many times without it registering at all. Already today the sign was down and folks were carting off the fixtures. With the recent closure of Dreams Of Bombay, there are now two adjacent restaurant vacancies in this building. (I don't know what, if anything, is in the upper storey).
(Hat tip to commenter MB)
UPDATE 1 July 2014 -- This will next be the bacon themed restaurant Sizzle. Mmm, Bacon!: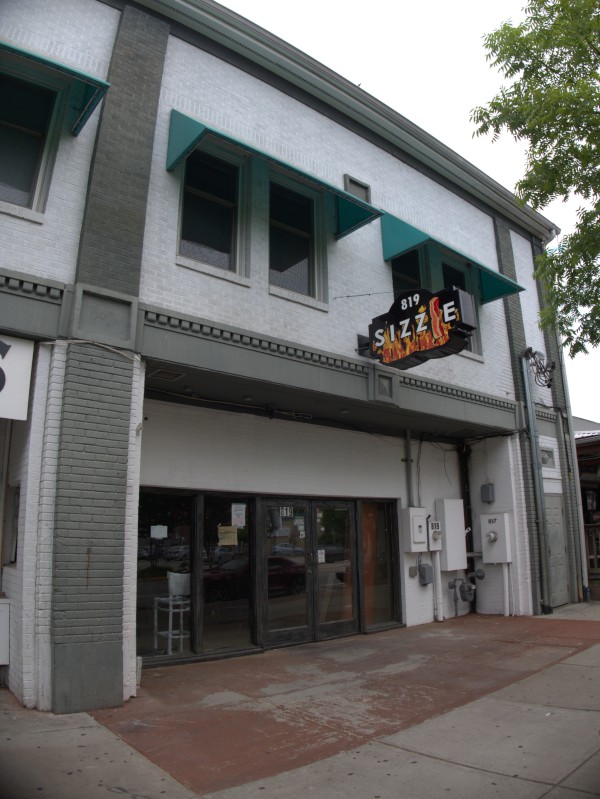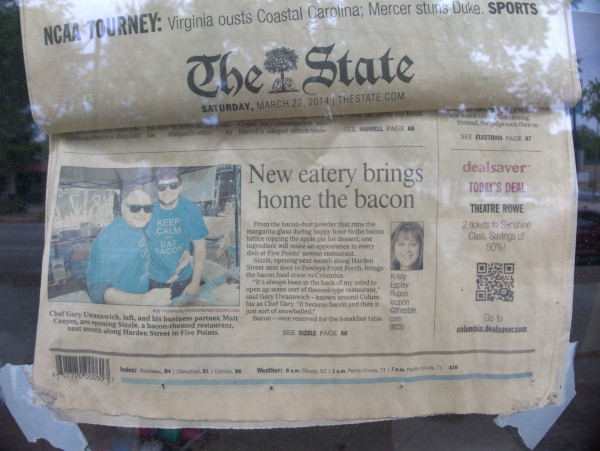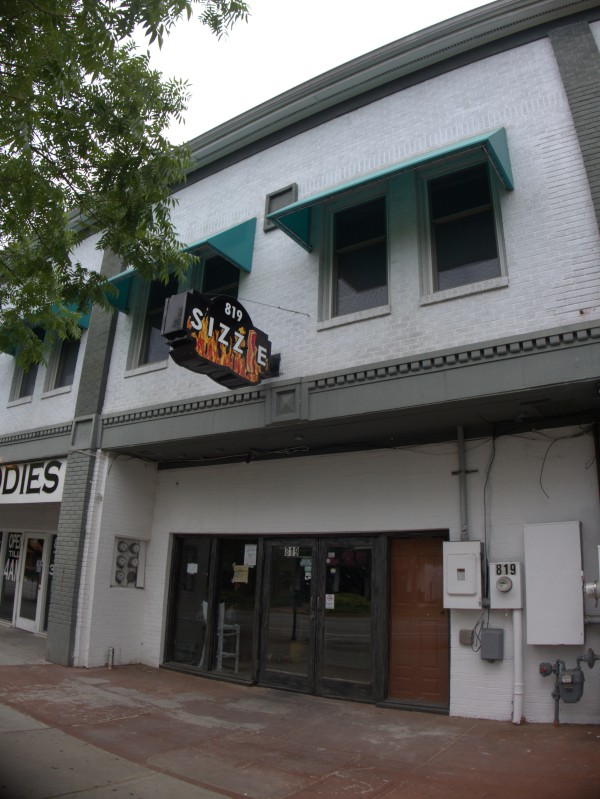 Posted at 4:49 pm in Uncategorized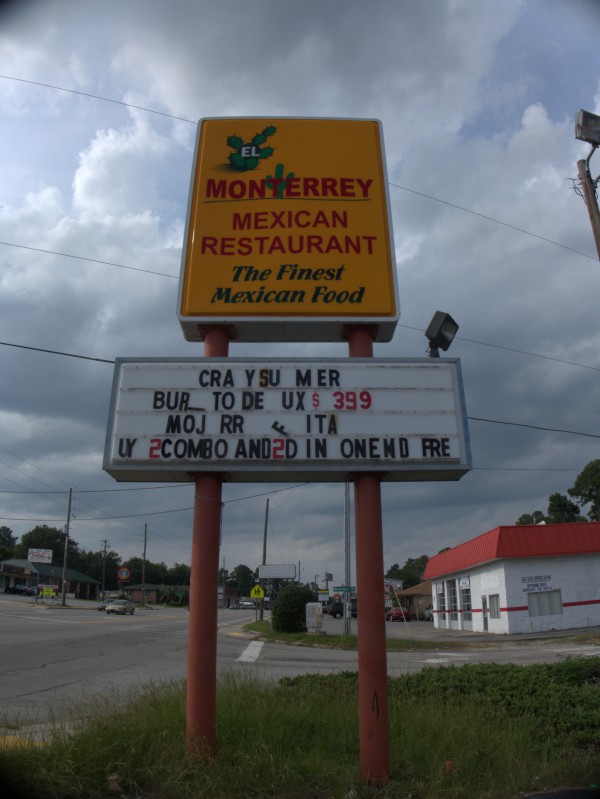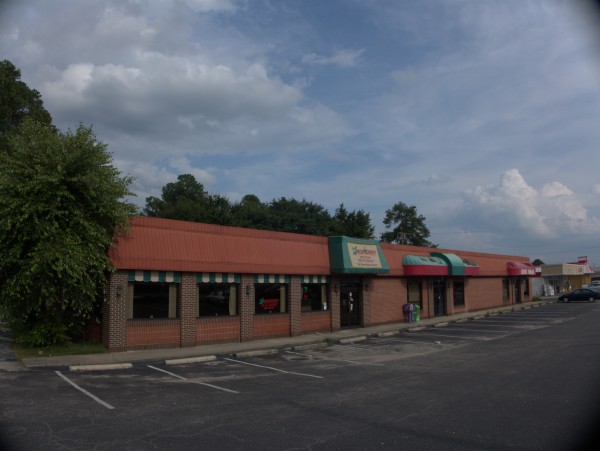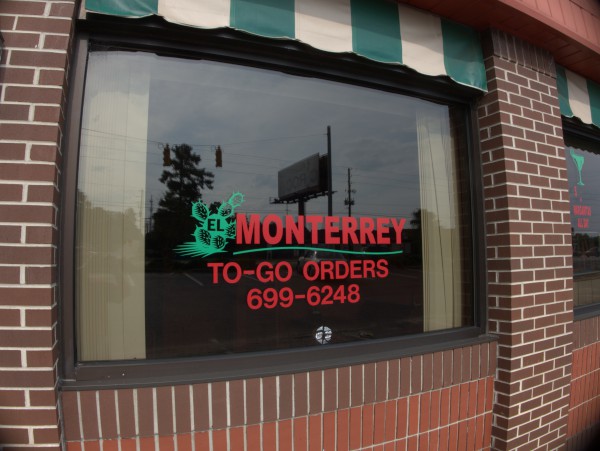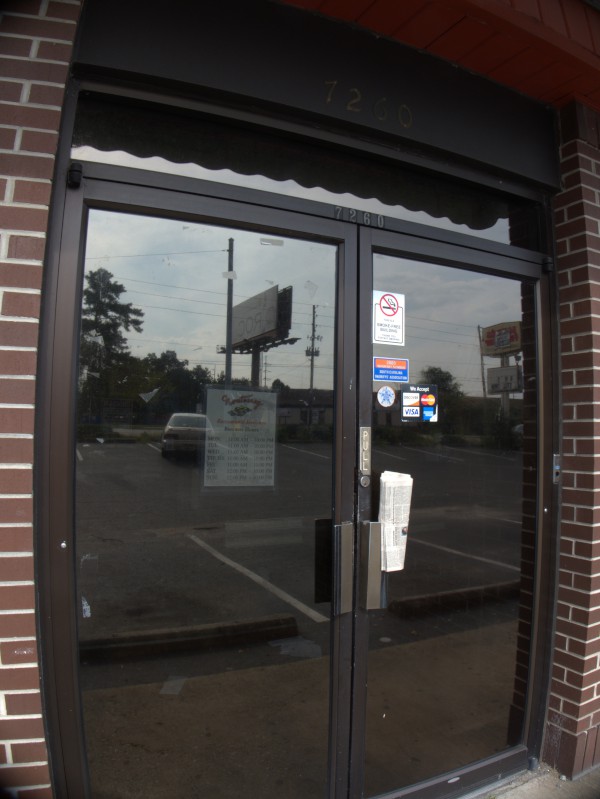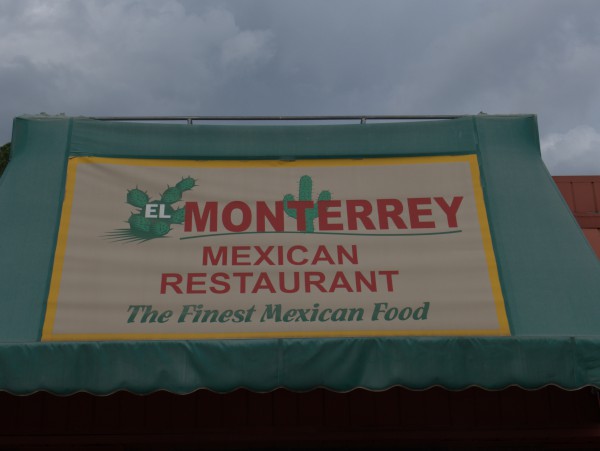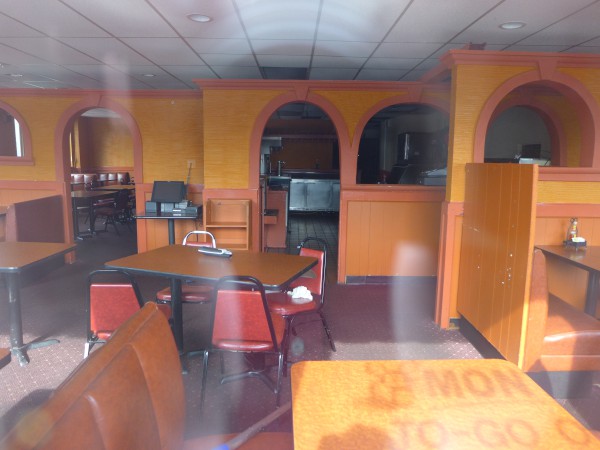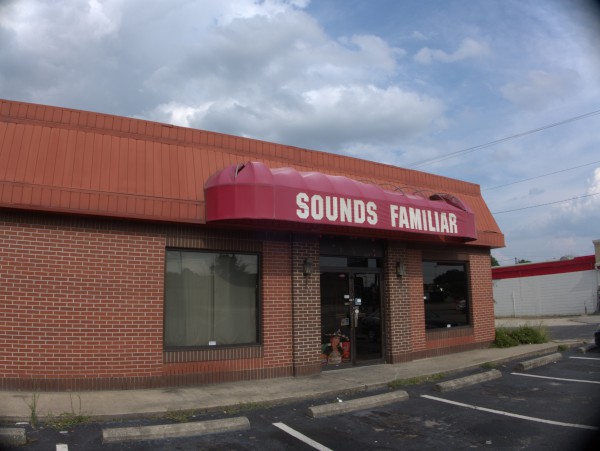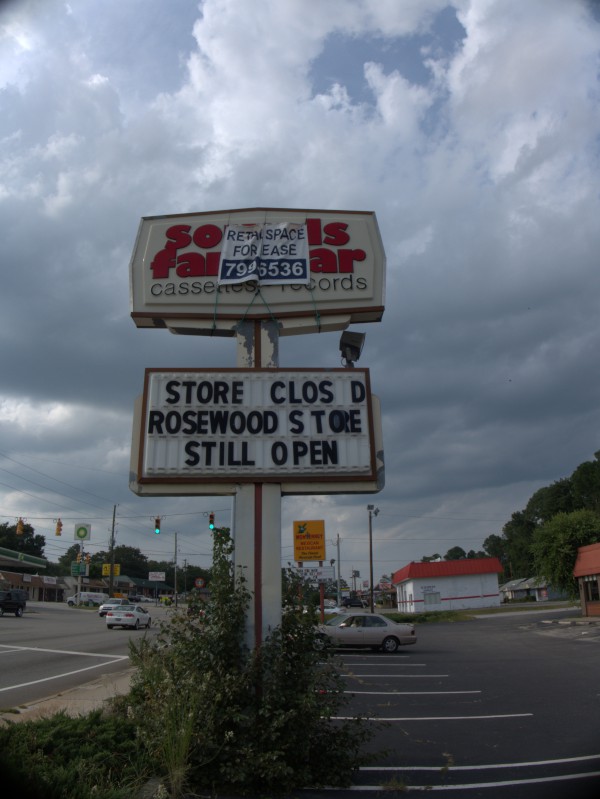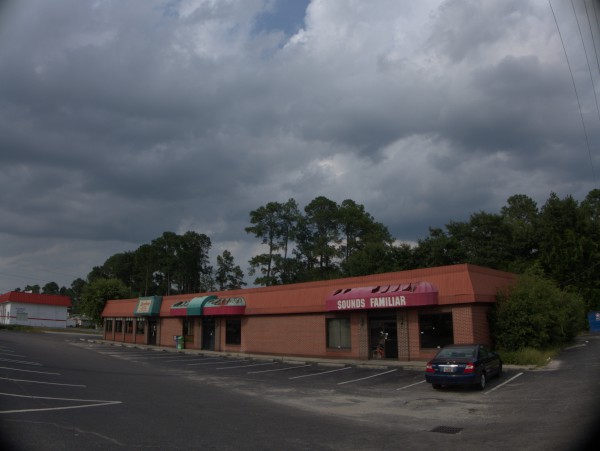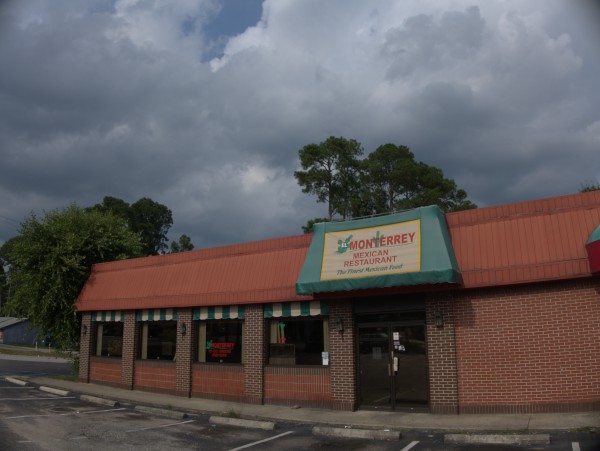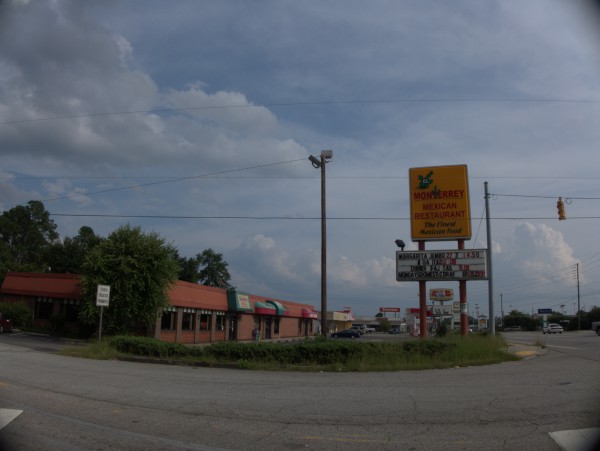 Somehow I never made it to this Monterrey in all the years that it was there (and they were considerable) despite the fact that I often visited the adjacent Sounds Familiar and comic store.
I believe with this closing, the chain is down to the one in the Vista and the one on Knox Abbott.
(Hat tip to commenter J.P.)
Posted at 1:15 am in Uncategorized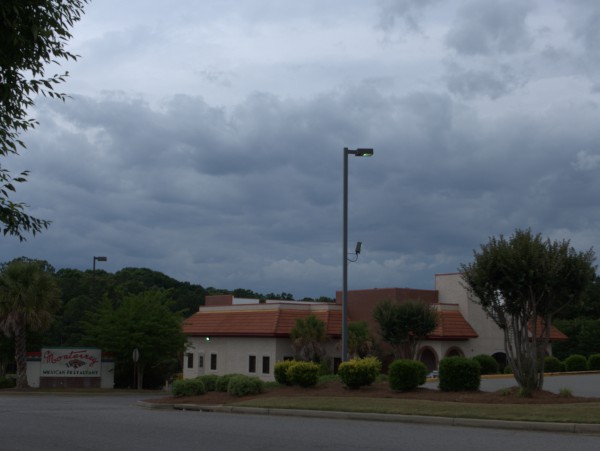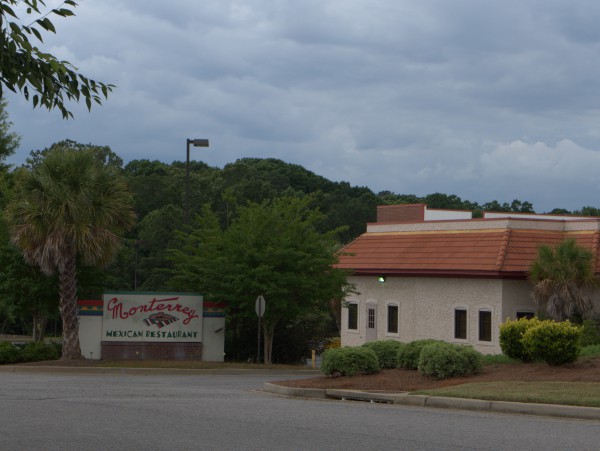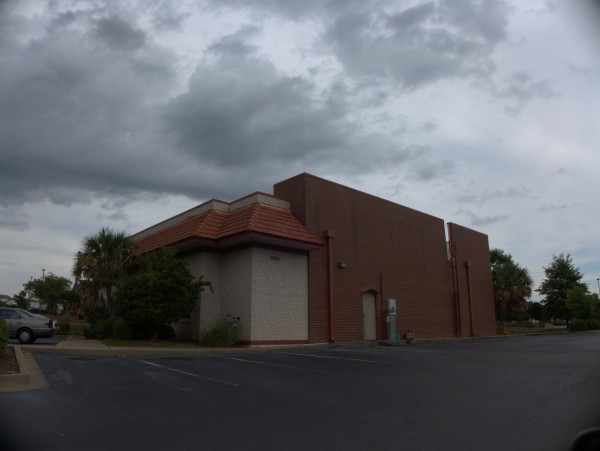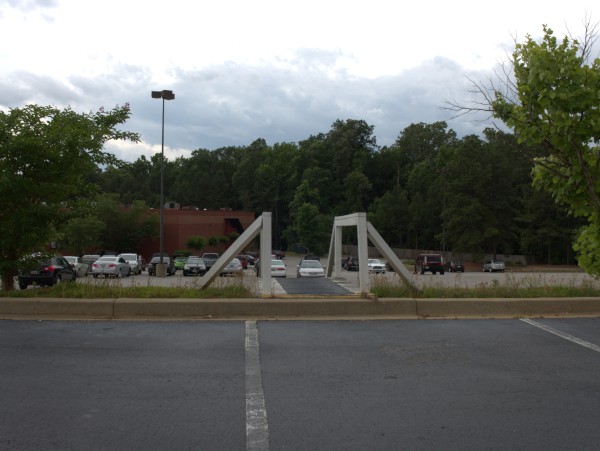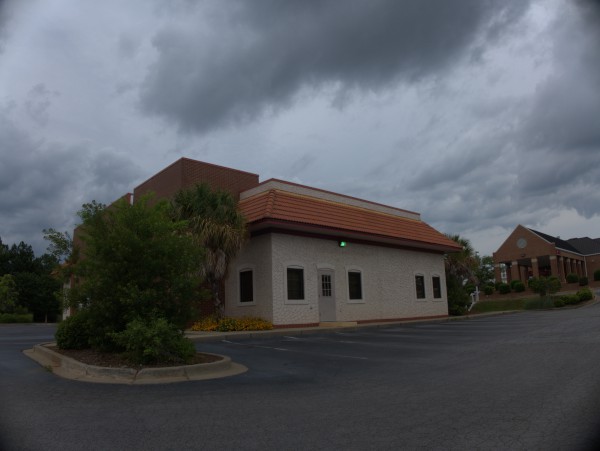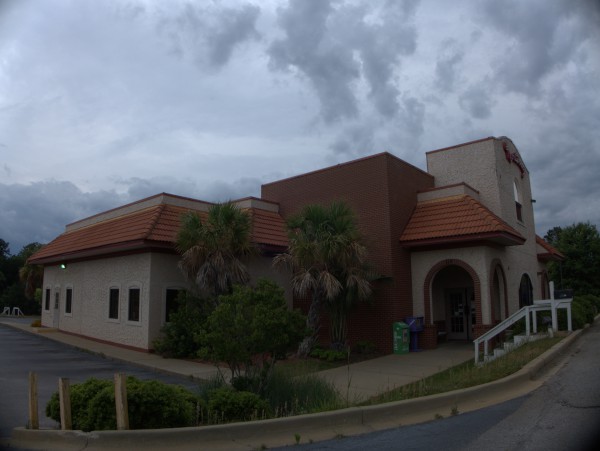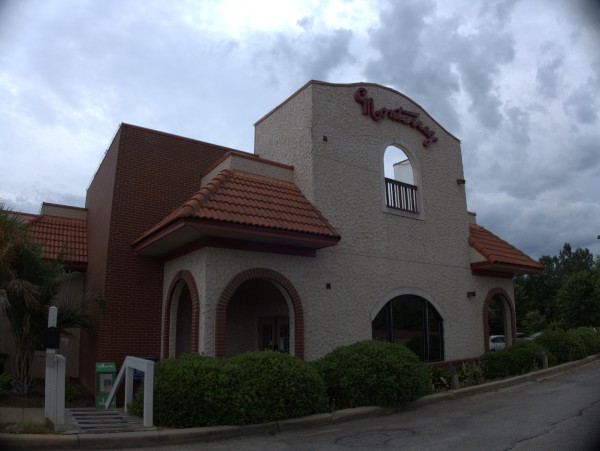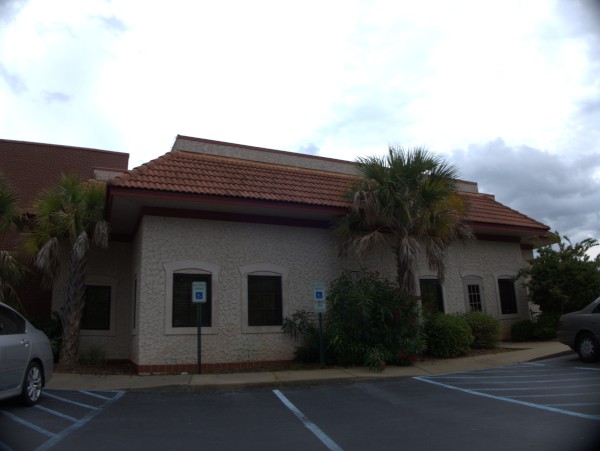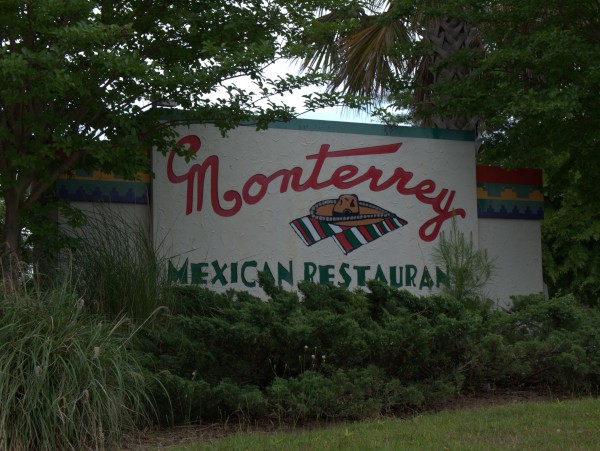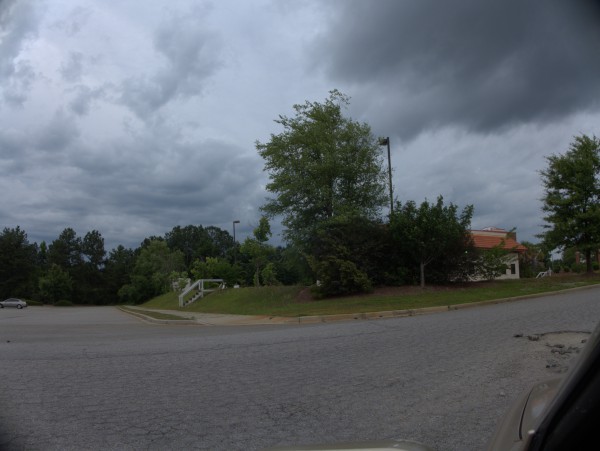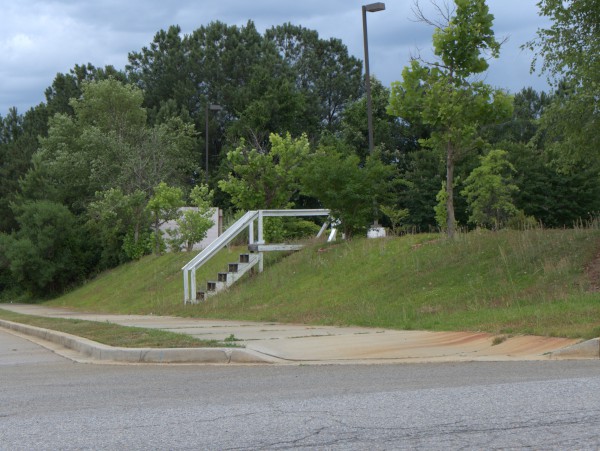 Here's another closed Monterrey on the west side of the metro area.
Afton Court seems to be something of a hard-luck street over the last several years with the closing of Ritz Camera (though technically on another street) and more recently Bailey's.
I like the use of steps on this lot, including a set descending towards the adjacent movie theater.
(Hat tip to commenter Heath)