Archive for the '145 Harbison Boulevard' tag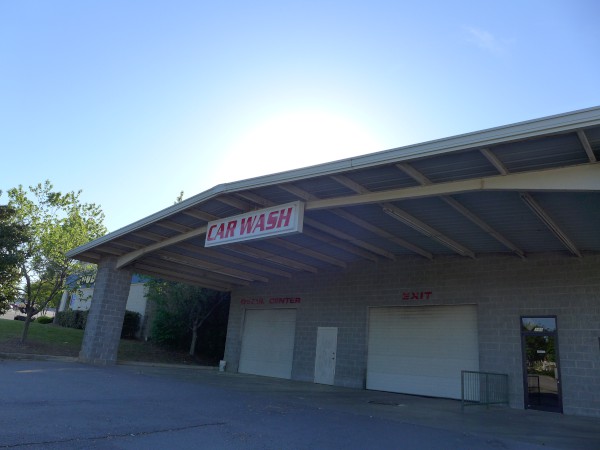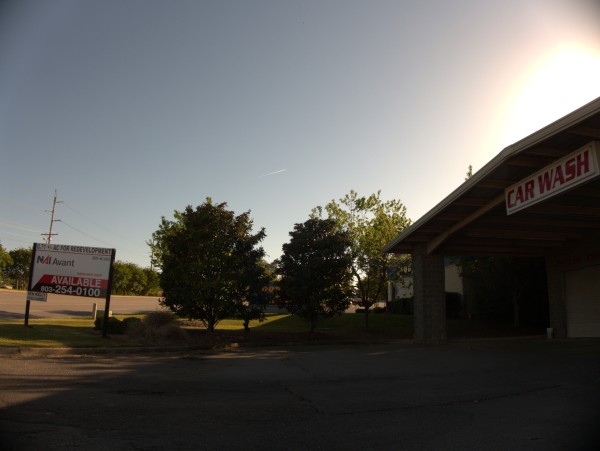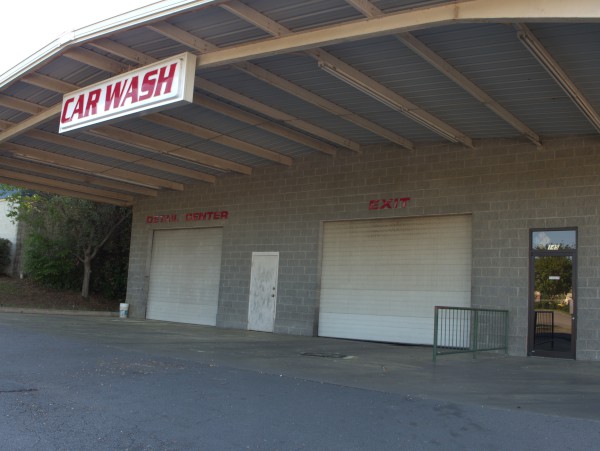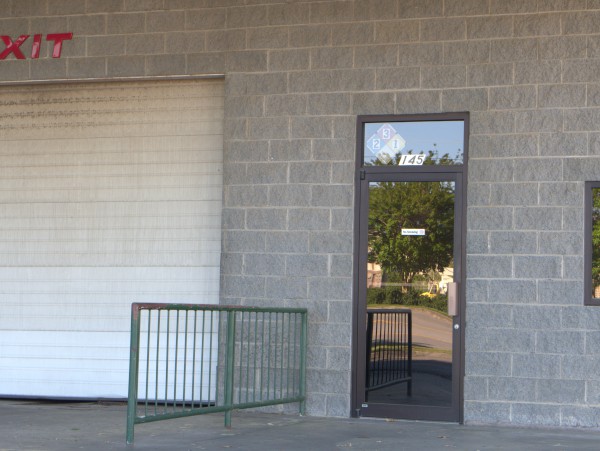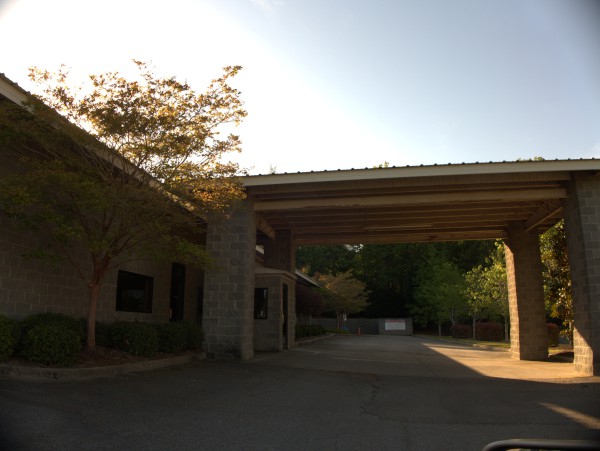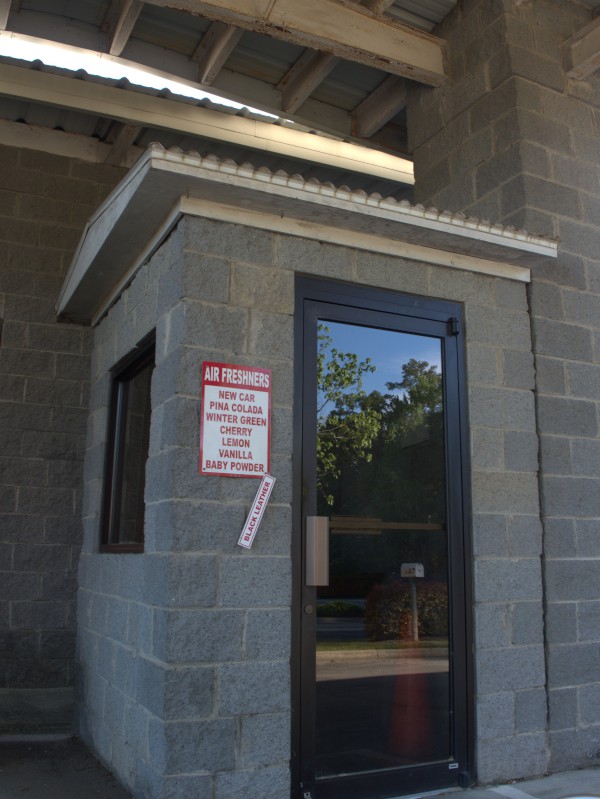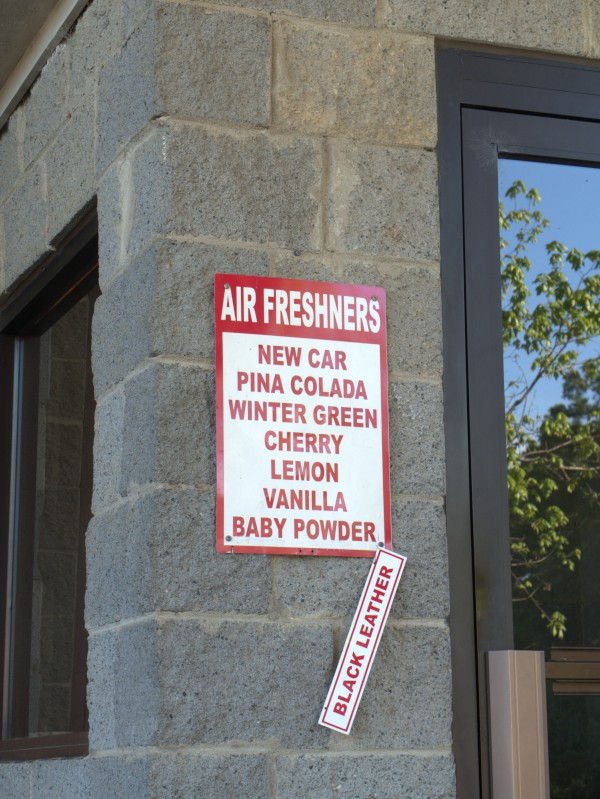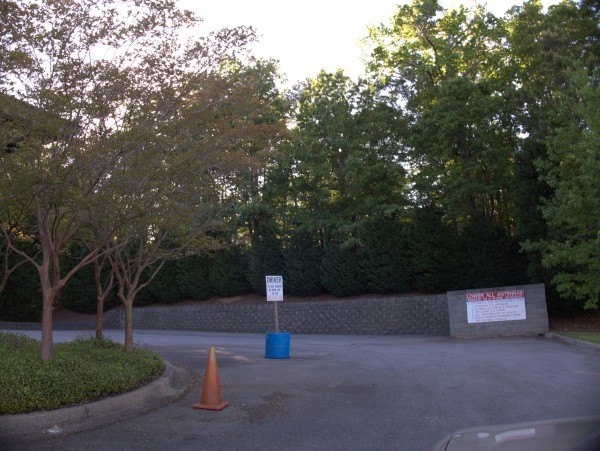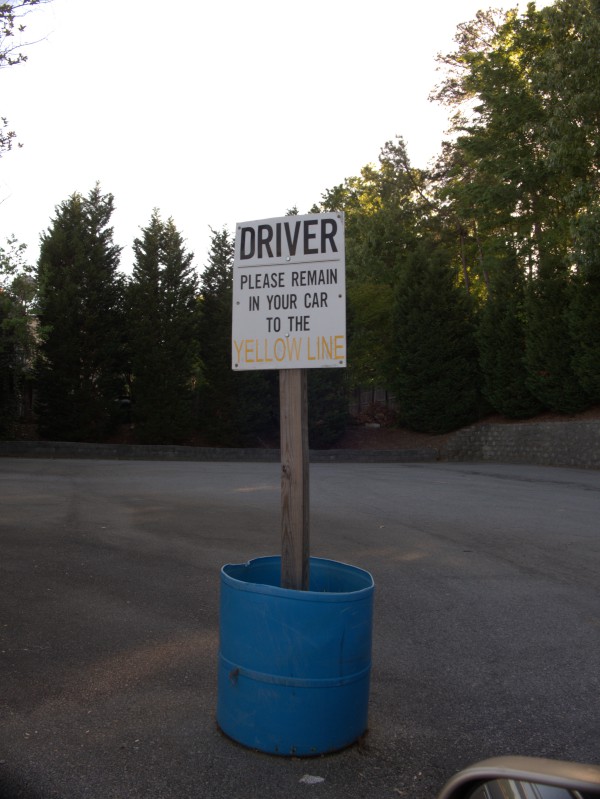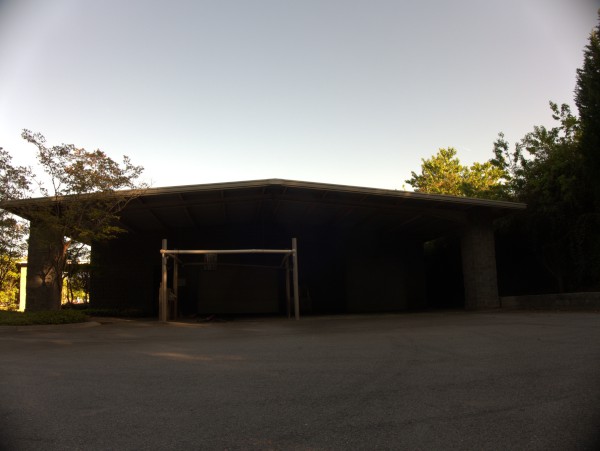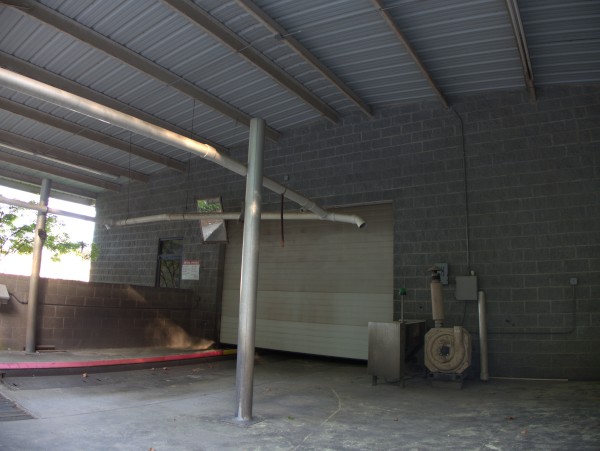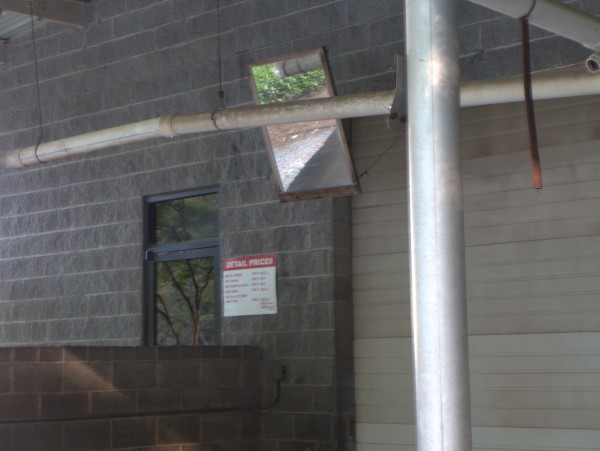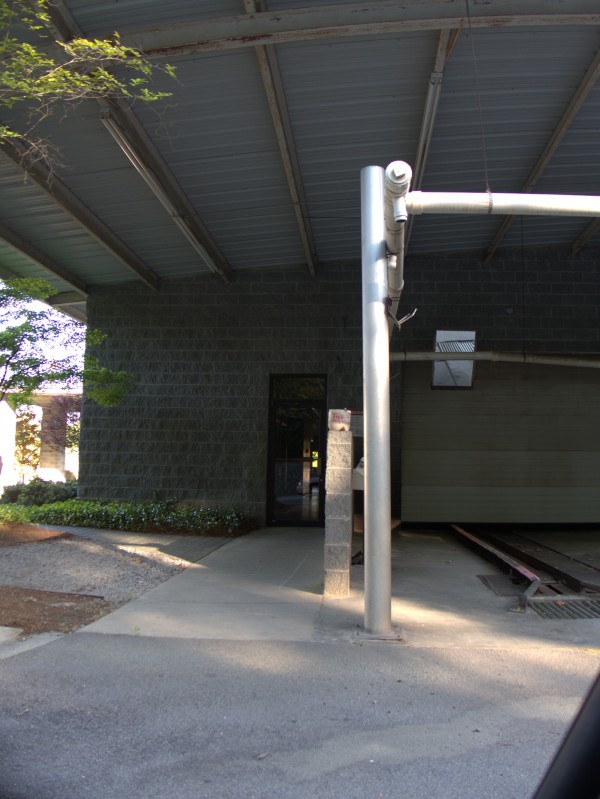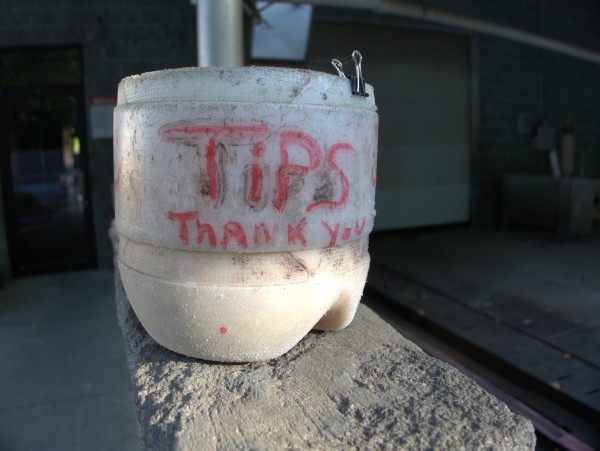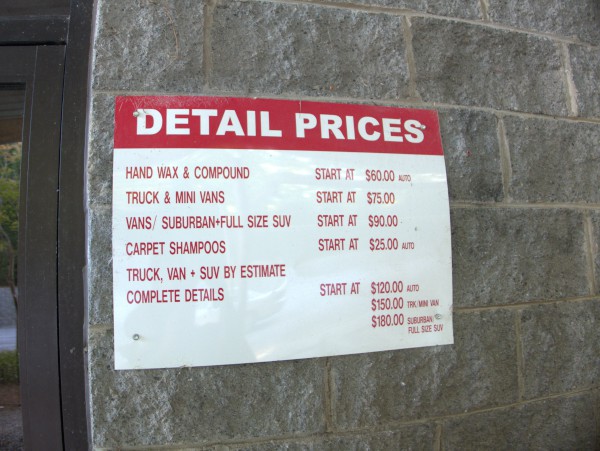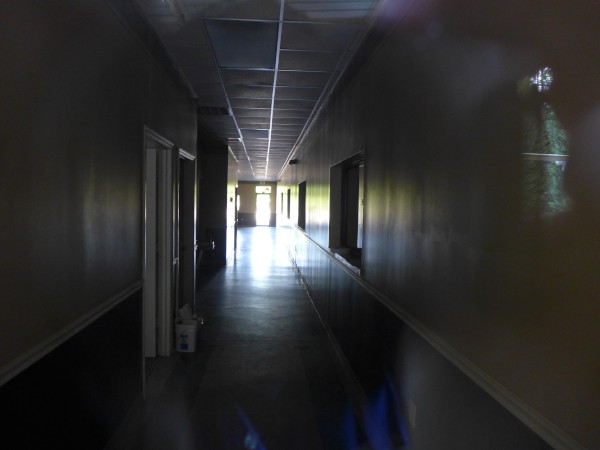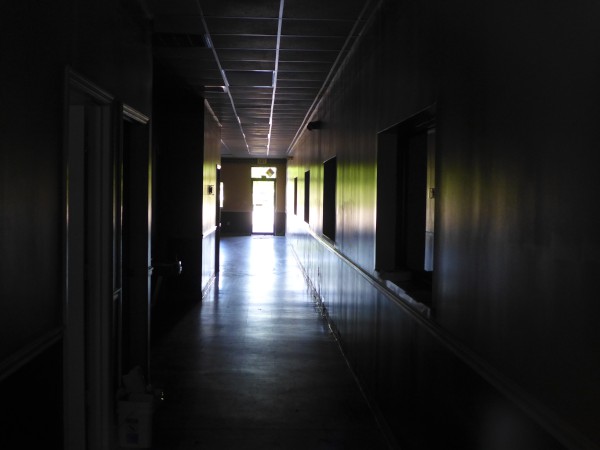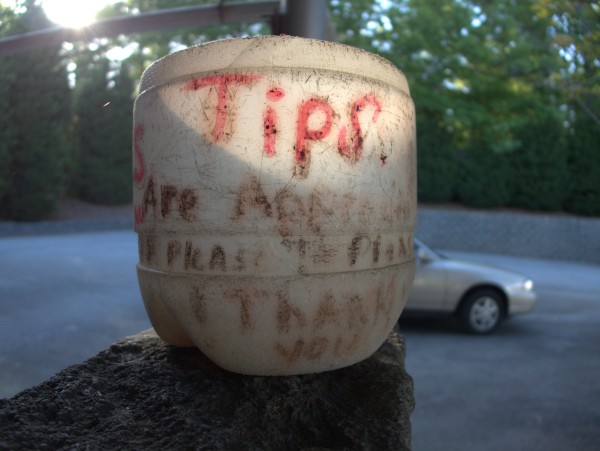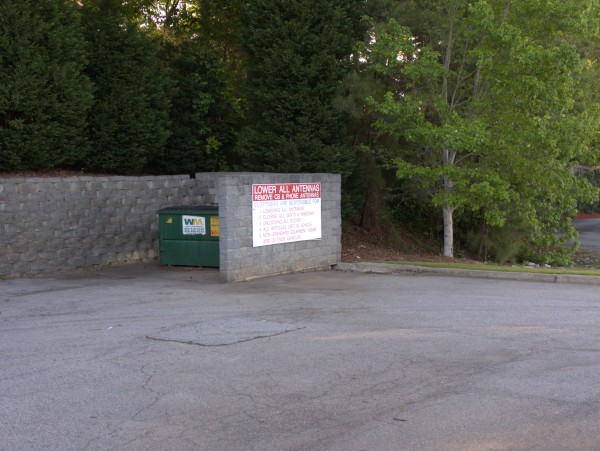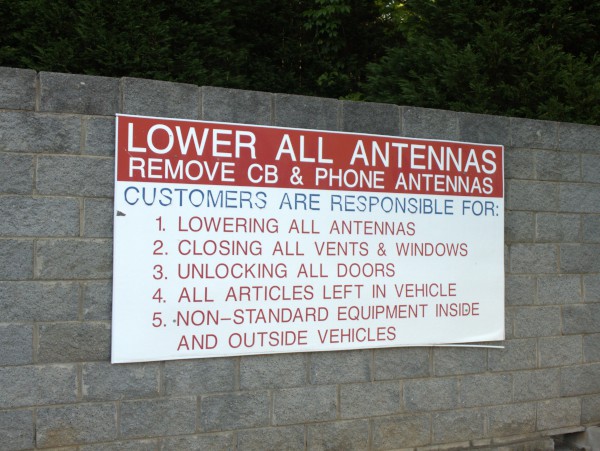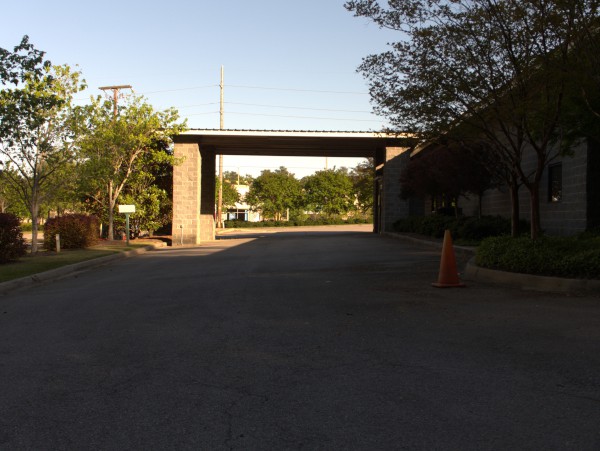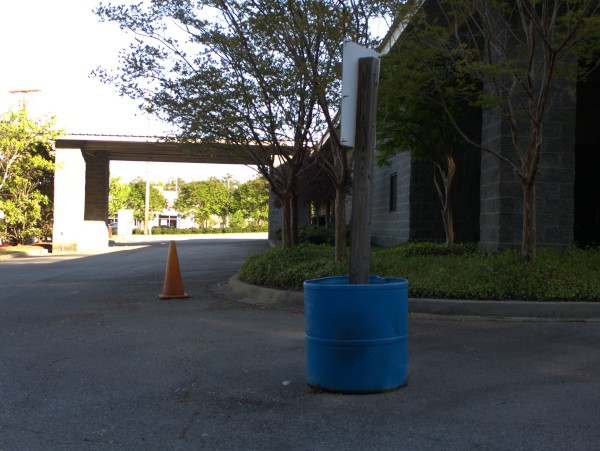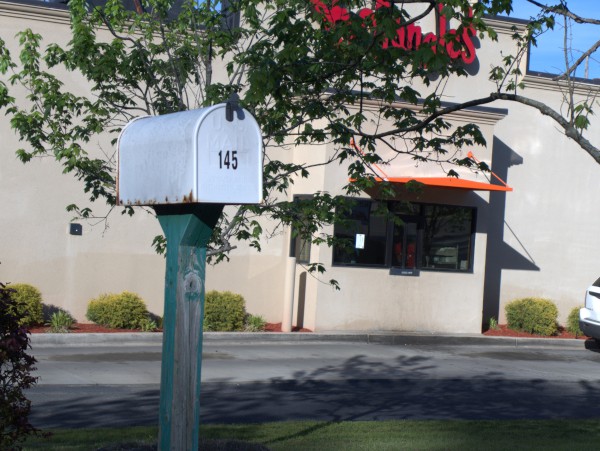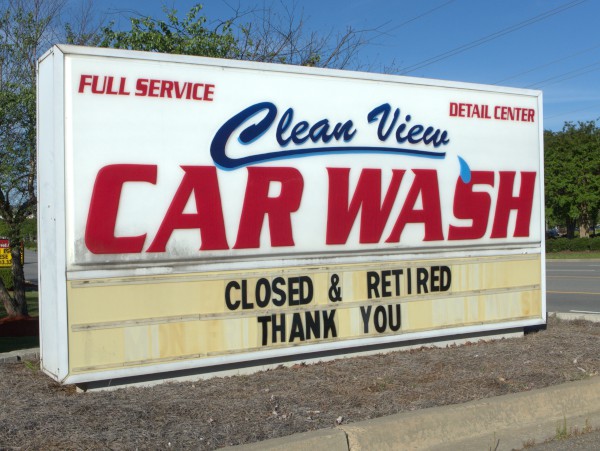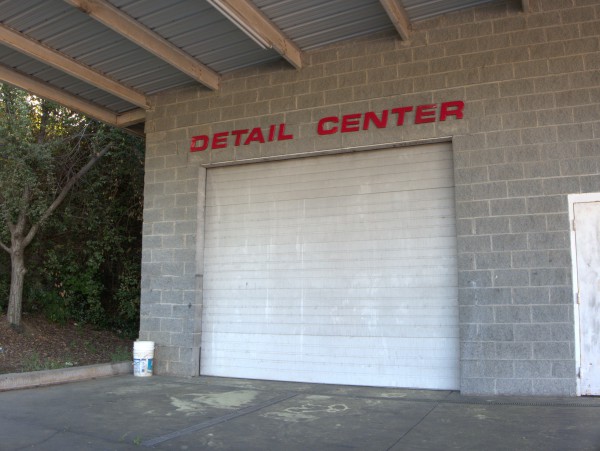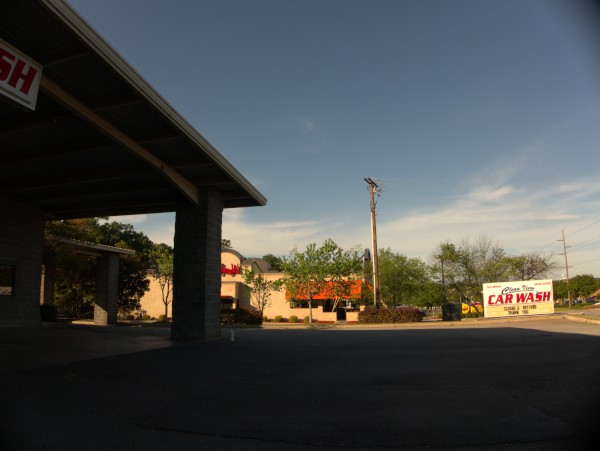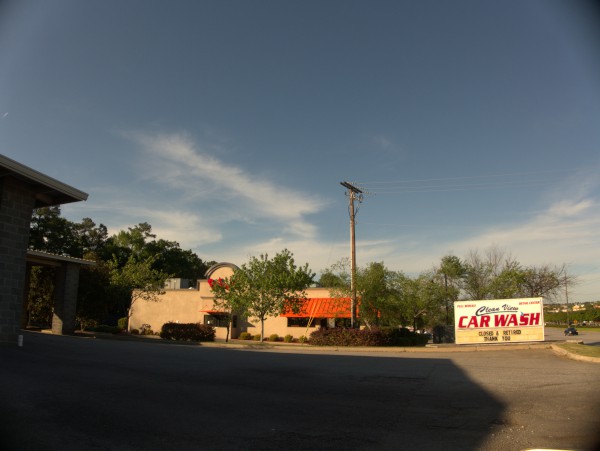 This old school car wash on Harbison actually does have a clear view as it is half way up the hill that descends to Bower Parkway.
I'll admit that I never really noticed it until commenter Homer (and others) mentioned that it was gone. It seems a bit out of place on the current Harbison, where you would expect land to now be too expensive for such uses. Given the owner's retirement message on the sign, I suspect it had been there quite a while.
Personally, I've never seen the attraction of car wash scents. Whenever I forget to say no scent, I end up with watering eyes until I can clear it out again...
(Hat tip to commenter Homer)
UPDATE 14 September 2015 -- As noted by commenter Homer, this place has now been mostly razed: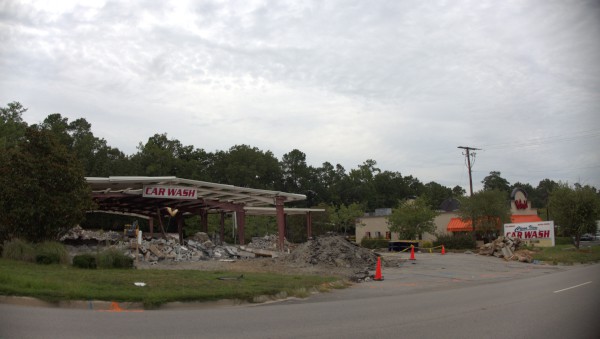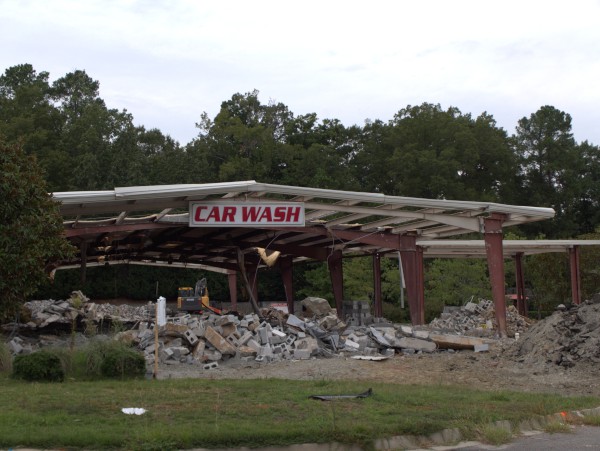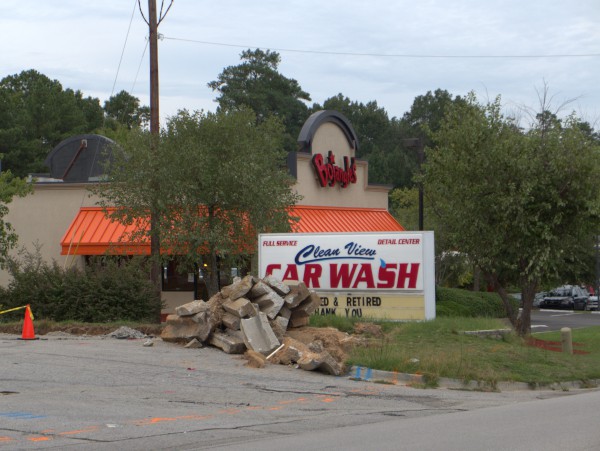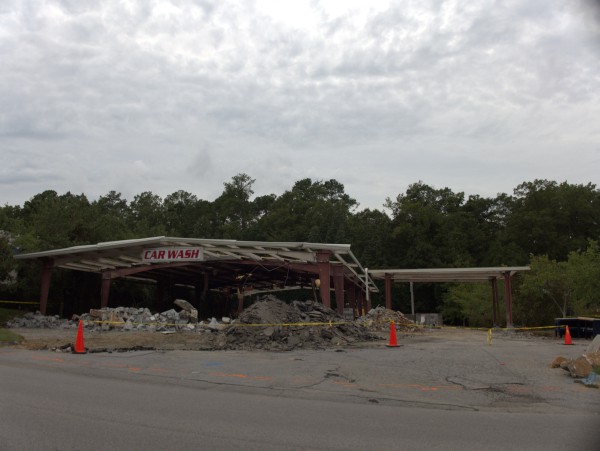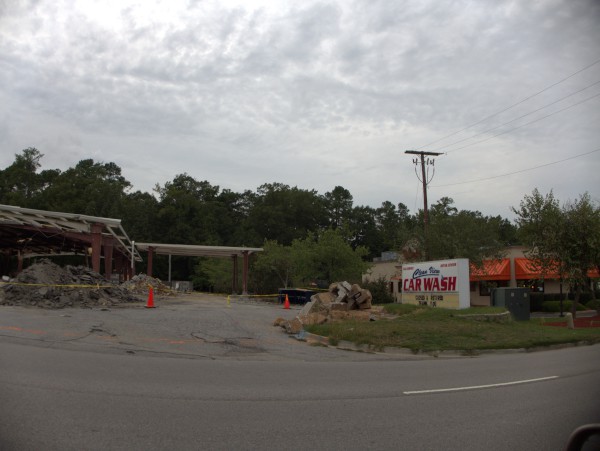 UPDATE 14 March 2016 -- As noted in the comments, now open as Del Taco: