Archive for the '10708 Broad River Road' tag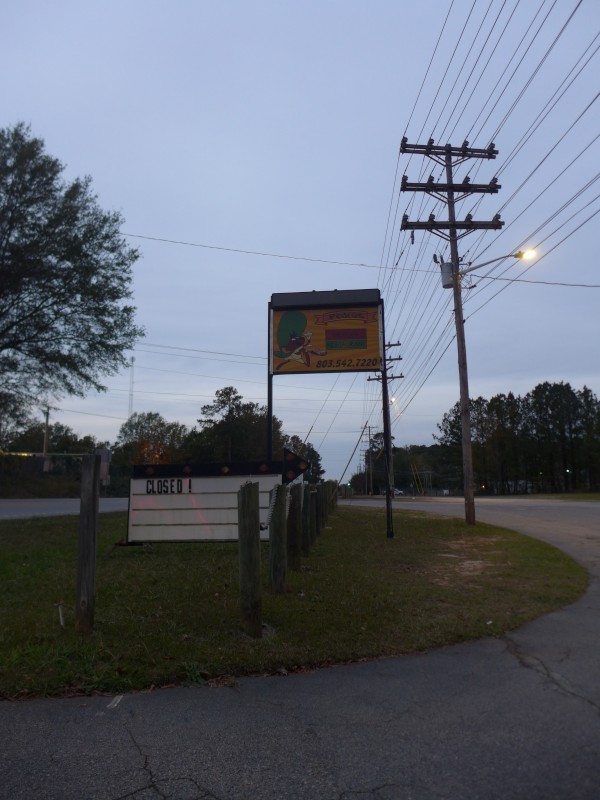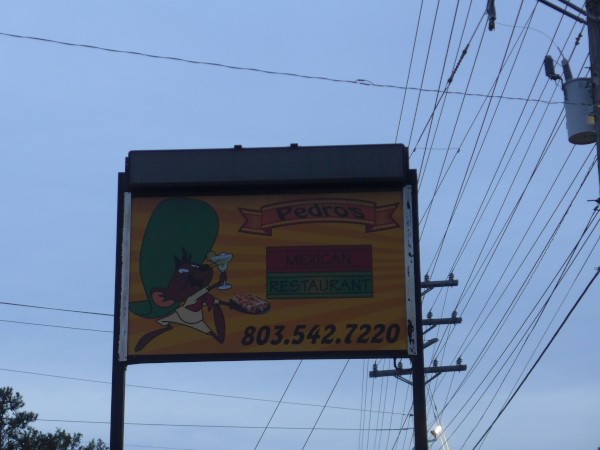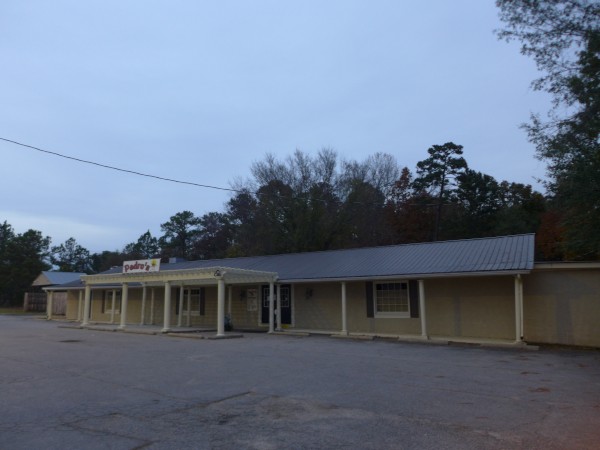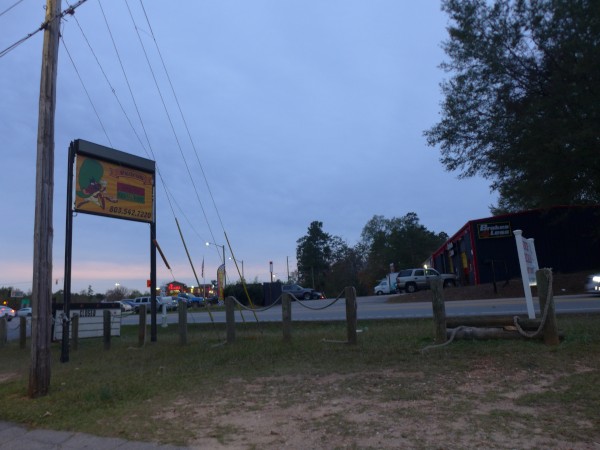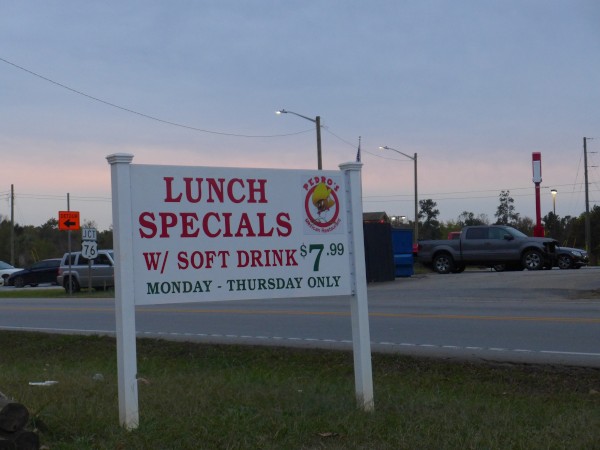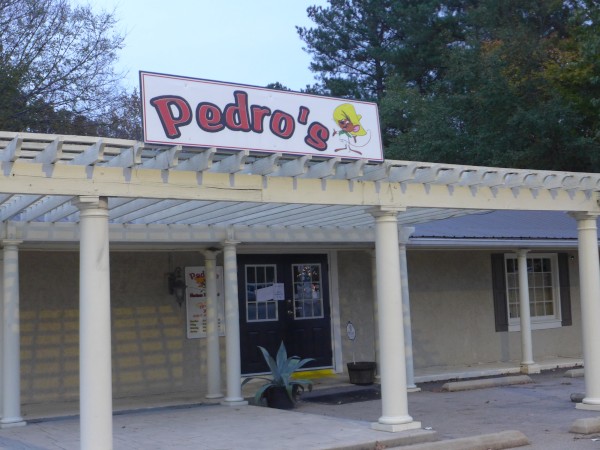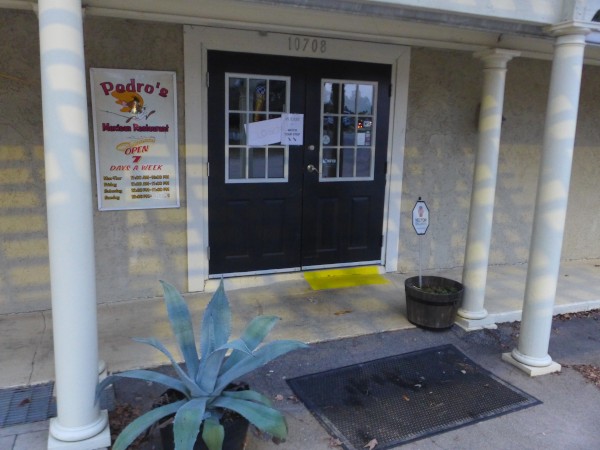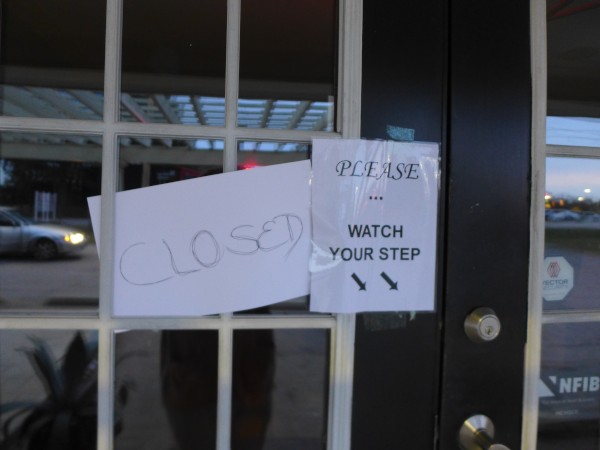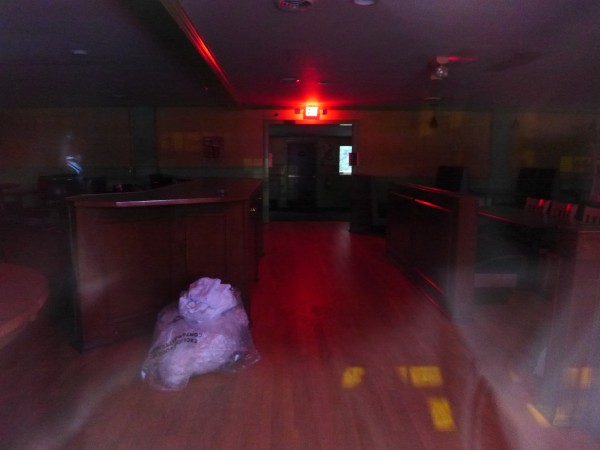 I was not really aware of this restaurant as I go out that way so seldom. Apparently it was rather new, and started just in time to be hit by the pandemic. It probably didn't help either that a San Jose was just around one corner, and El Charro around the other.
According to their Facebook they do still have a location in Swansea.
(Hat tip to commenter Heath)