Archive for the '421 Bush River Road' tag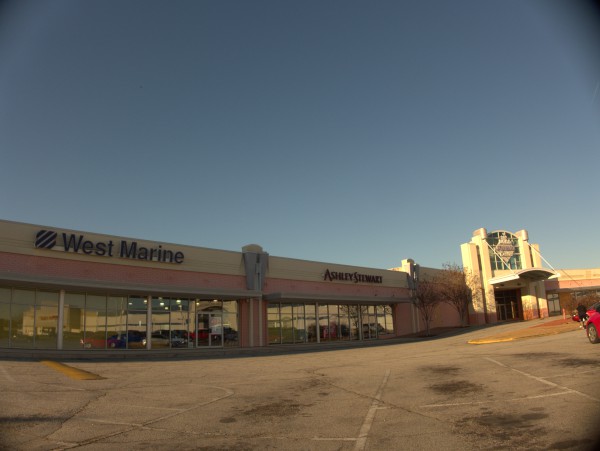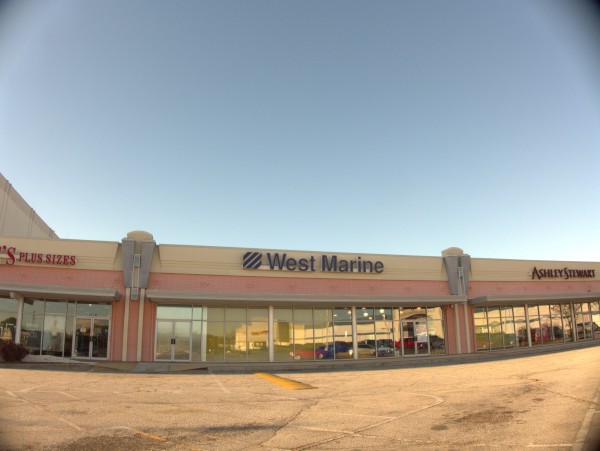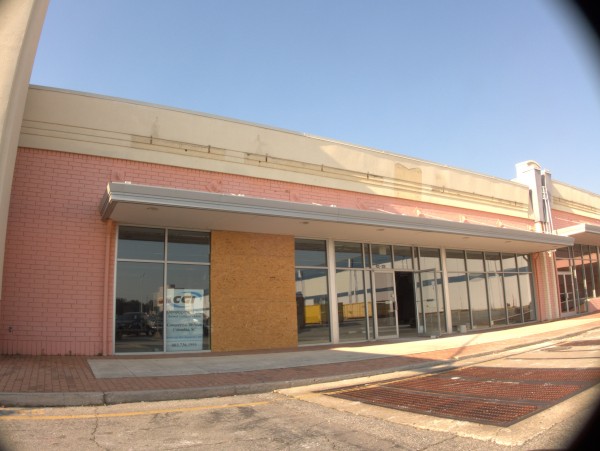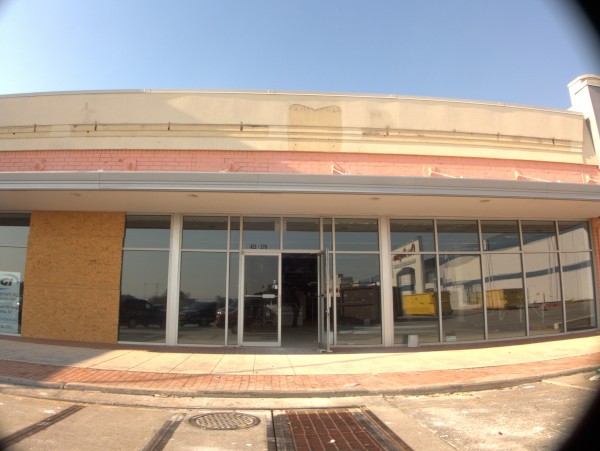 As reported in The State as the plan was announced, West Marine, has moved from Dutch Square to Columbiana Station.
I have not yet gotten a picture of the new location, but here is the company announcement of the opening and ribbon cutting at the new store on 19 March 2018.
(Hat tip to commenter Andrew, I believe)
Posted at 11:35 pm in Uncategorized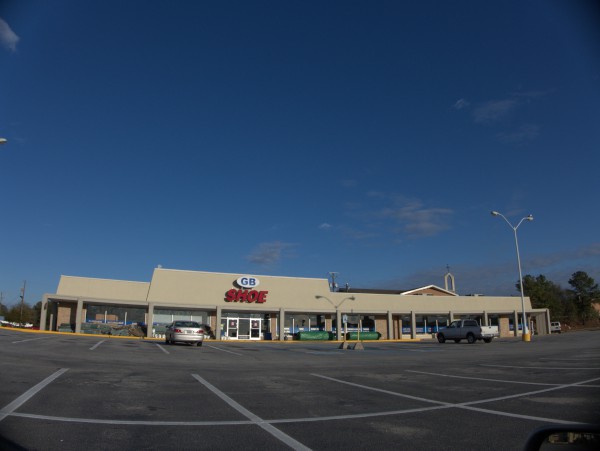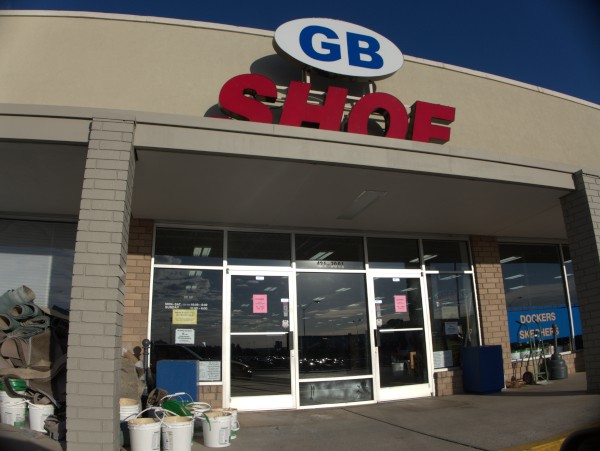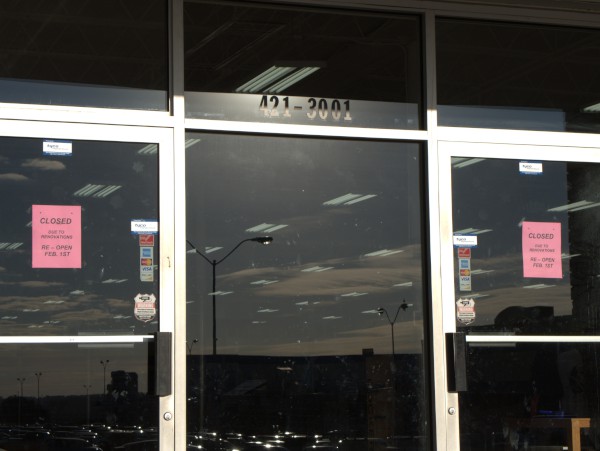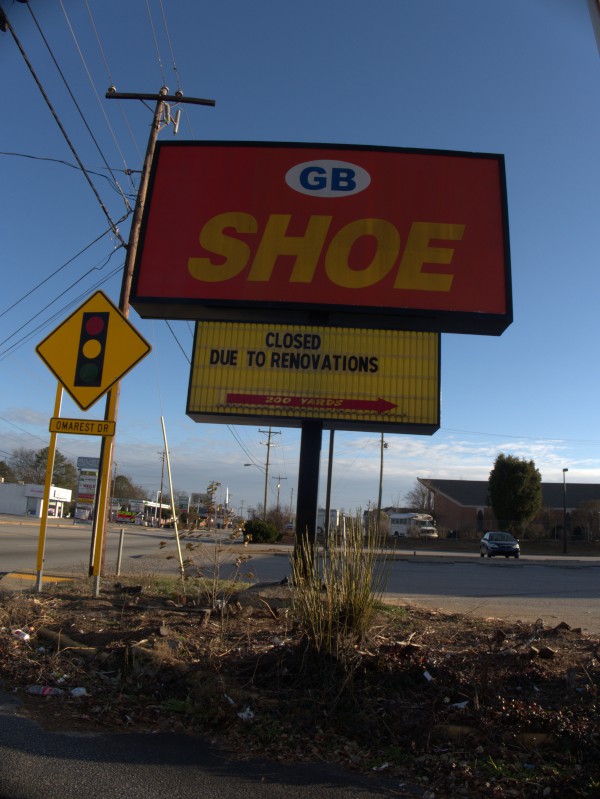 GB Shoe is currently closed for renovations, and unlike many places claiming such and then vanishing, there actually are renovations underway. In fact, if things go to schedule, they should be open again next week.
GB is in the old Dutch Square A&P building, and as part of the Dutch Square property, has a really odd address. We are to think of it as 421 Bush River Road, when the actual store has no access to Bush River, and does have access to Broad River!
By the way, does anyone know what GB stands for (or stood for)?
(Hat tip to commenter Justin)
UPDATE 20 February 2014 -- Open again, as promised, and as reported by commenter Andrew: