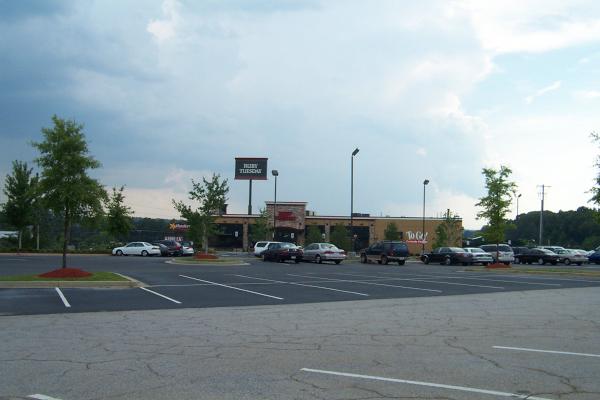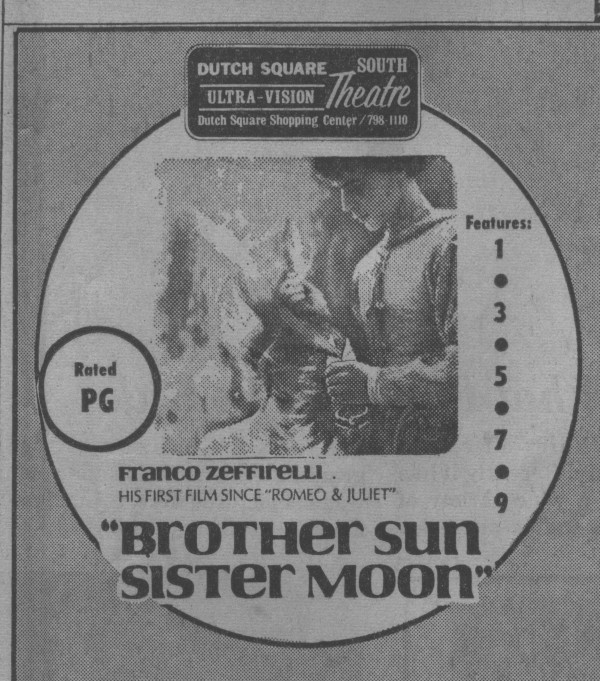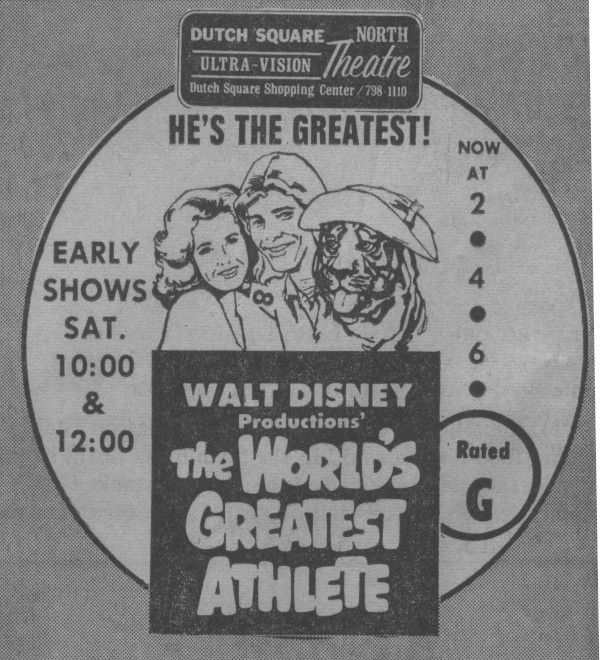 Too late to get a picture of this place I'm afraid. The original Dutch Square Theater was a twin-plex set against the far back corner of the Dutch Square parking lot. I believe it opened more or less at the same time the original Dutch Square mall did, and there was nothing particularly distinctive about it. It ran standard, first-run movies, and sold the standard theater food items at standard (high!) theater food prices. Since the place was on the other side of town from where I lived, it was not one of my regular movie spots, though I did see a number of shows there over the years.
It does have the distinction of being the only theater I've ever walked out on a movie at. The year was 1987, and my sister and a friend of hers were going to see Light of Day with Michael J. Fox and Joan Jett and asked if I wanted to tag along. Well, I knew nothing about the film, but I was of course familiar with Michael J. Fox and his classic "Marty" films, and I enjoyed Joan Jett's music, and had heard she was quite the character in real life, so I was expecting some kind of rock-and-roll comedy. Um, no. What I got instead was the most depressing drama I had ever had the misfortune to view. After about half an hour, I muttered something like "see y'all after the show" to my sister and walked out. Seeing the sunshine again was like having a leaden weight lifted off of me, and I spent a happy hour and a half just bumming around Dutch Square.
Not too long after that, Tapps closed, and Dutch Square's decline accelerated finally leading to re-development, complete with a new AMC 14 screen multiplex. Thus obsoleted, the original Dutch Square Theater was torn down, and now a Ruby Tuesday operates in the same location. And all the Ruby Tuesday training videos I've seen played in their stores are better than "Light of Day.
UPDATE 13 September 2009: Added theater ad from The State 15 April 1973.
UPDATE 12 May 2020 -- Adding full street address to the post title, also updating tags and adding map icon.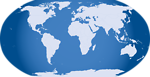 26 Responses to 'Dutch Square Theater, 511 Bush River Road: 1990s'
Subscribe to comments with RSS or TrackBack to 'Dutch Square Theater, 511 Bush River Road: 1990s'.
Leave a Reply