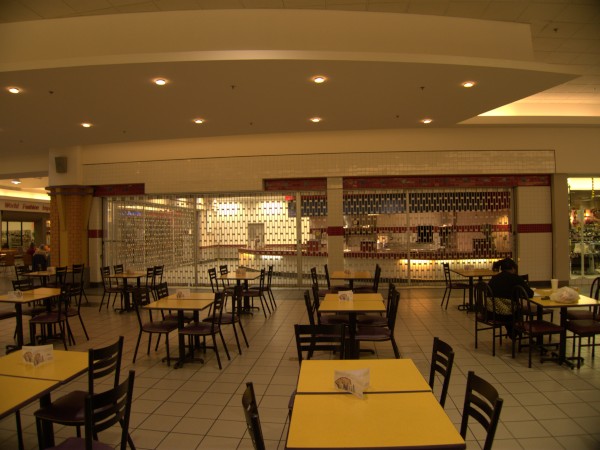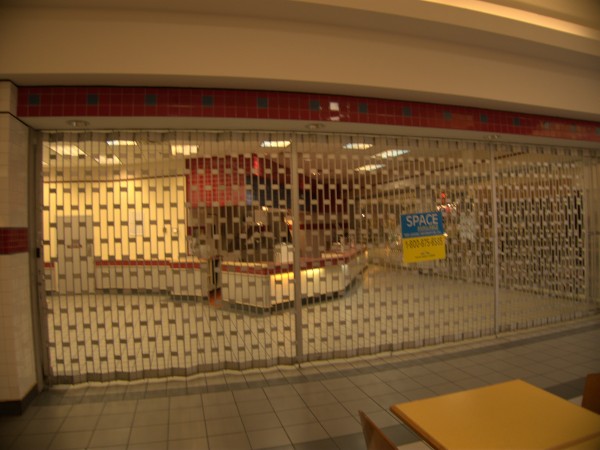 Well, it was probably inevitable, but Columbia's original Chick-Fil-A and one of the last original stores in Ductch Square has shut down. They had been in that same location for 40 years, which is like since the Pre-Cambrian in mall-time. I'm not a fan of chicken and don't believe I've ever been in a Chick-Fil-A to get so much as a drink (though I could be wrong, 40 years is a long time!), but I've always admired the chain a little bit for sticking to their guns about not opening on Sunday no matter how much more expedient that might be.
I'll try to get a shot from the other side of the corner at some point, there was a whole table of people seated there at the time.
On the plus side, a new pizza operation has set up in the recently closed D'Avino's on the other side of the hall from Chick-Fil-A
UPDATE 16 July 2010: Added a second picture.
UPDATE 28 January 2021: Add tags, full street address, map icon.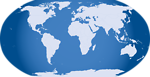 31 Responses to 'Chick-Fil-A, 421 Bush River Road (Dutch Square): December 2009'
Subscribe to comments with RSS
Leave a Reply