Archive for the 'Two Notch Road' tag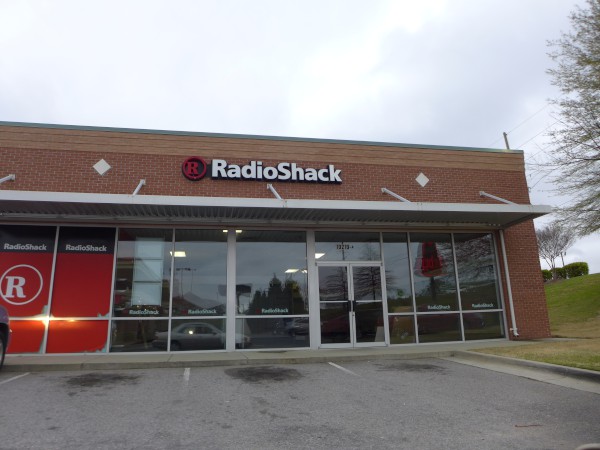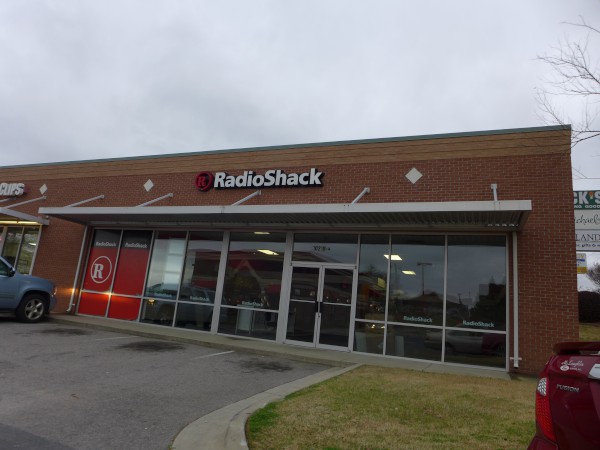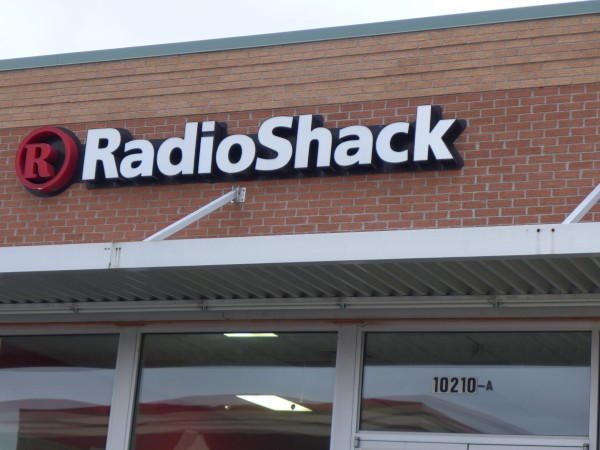 Well, here is this week's closed Radio Shack.
This one was on Two Notch Road in front of Target, and can't have been helped by being so close to Best Buy though I believe this store predates that. In the event, I don't believe I ever shopped this store.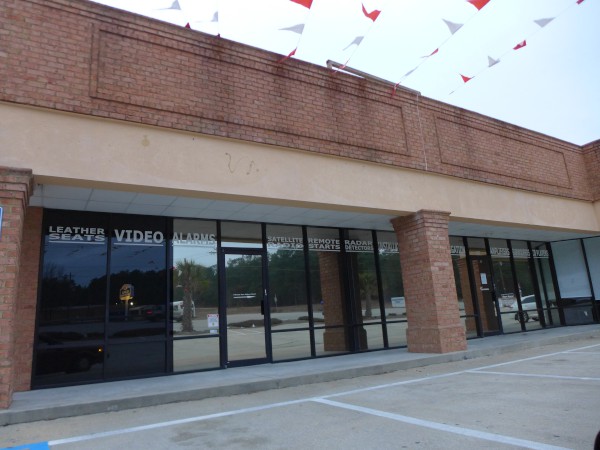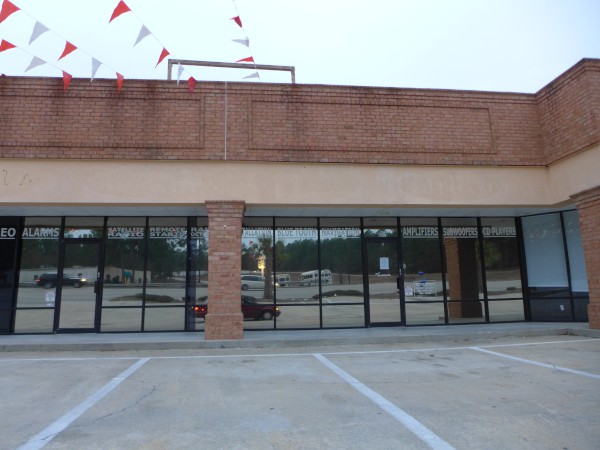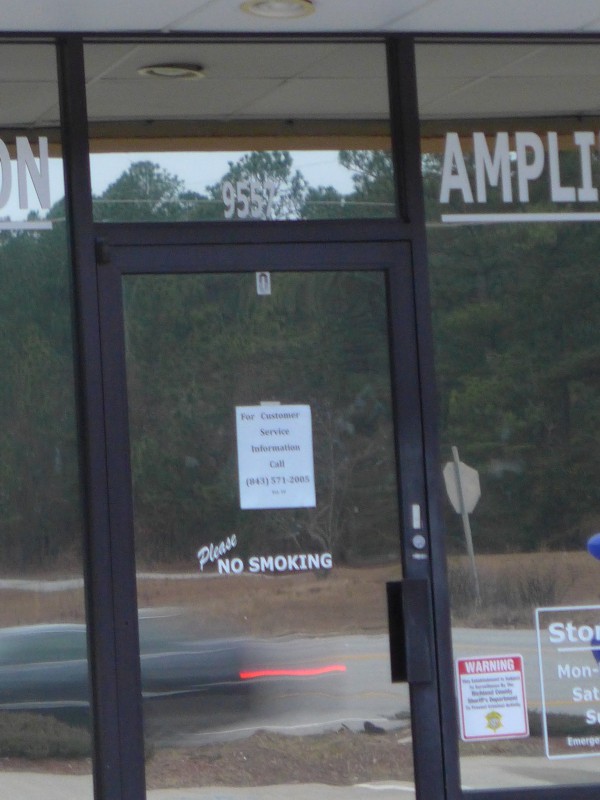 This little strip mall is on the downhill side (north) of Two Notch near Sesqui. Custom Car Stereo is listed in the February 2014 phonebook, so it either closed in 2014 or 2013 after listings closed.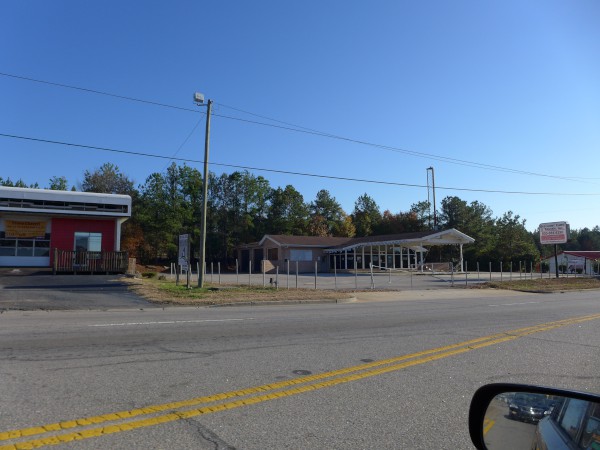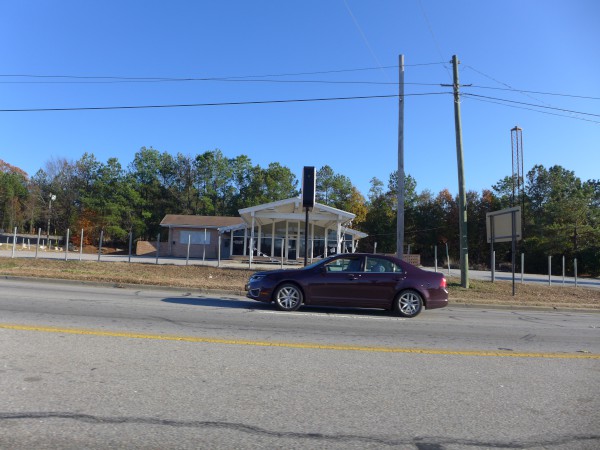 Discount Cars & Trucks was the follow-on operation to Go Used Tires in this old Esso building in Dentsville.
I have to say I can't actually recall seeing any cars or trucks there, though I know there must have been some.
Posted at 1:20 am in Uncategorized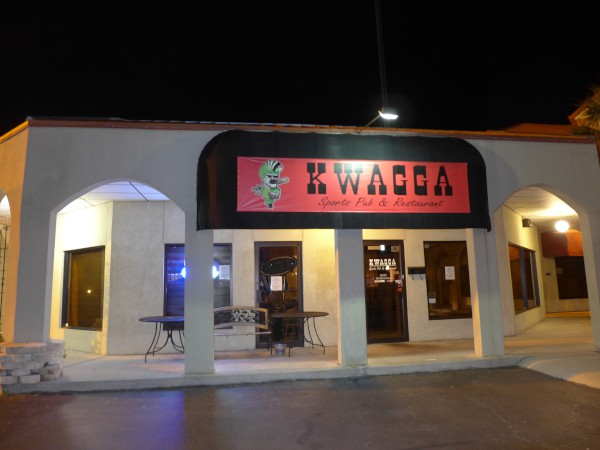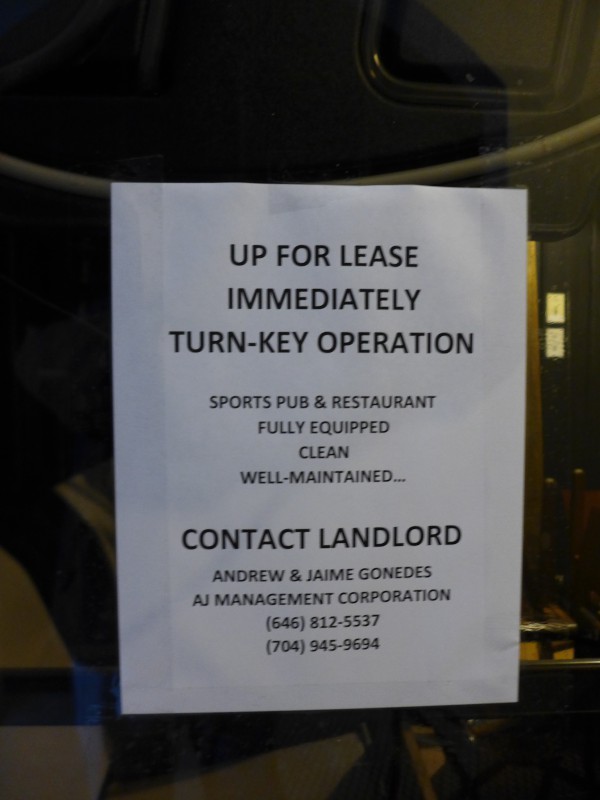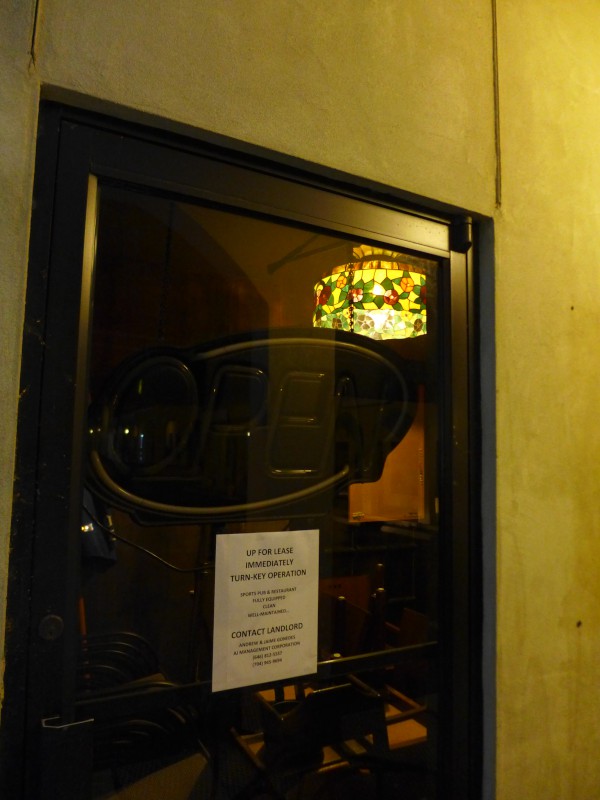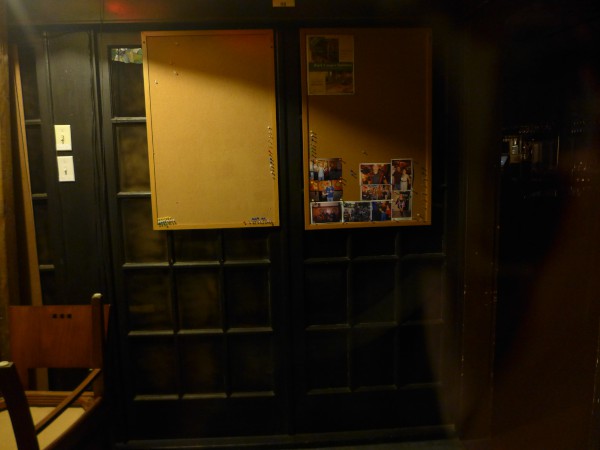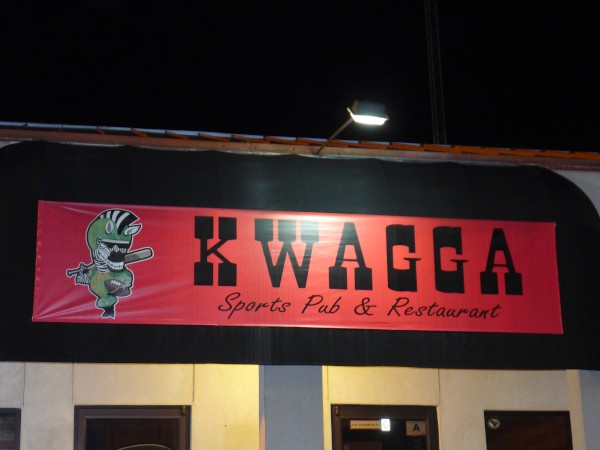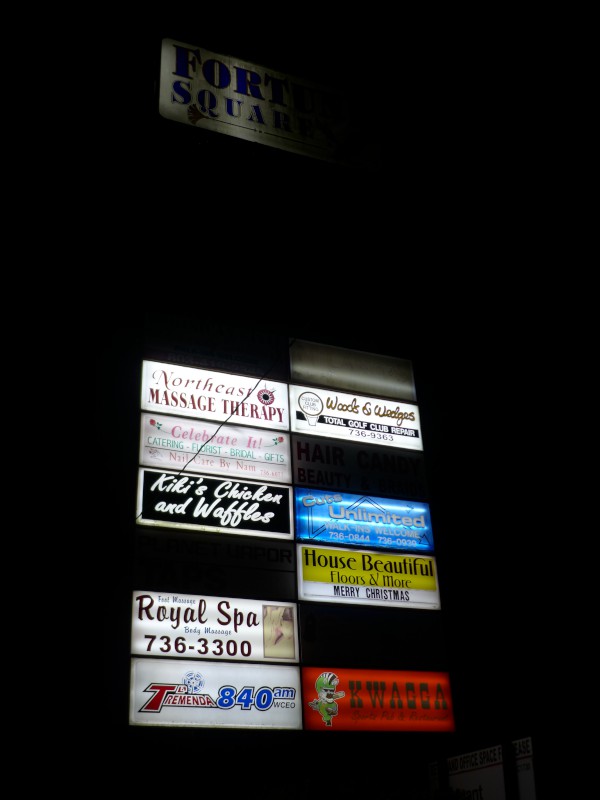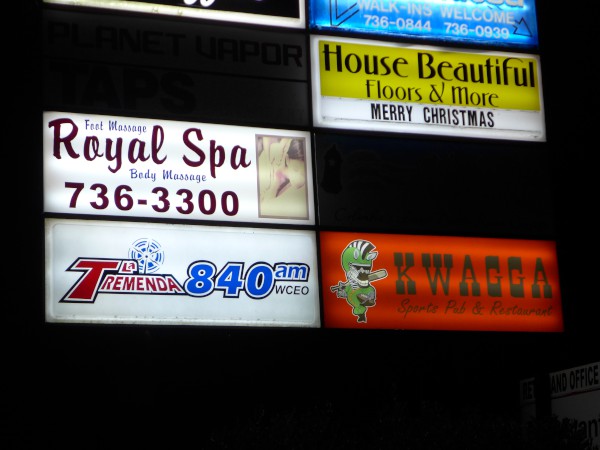 Kwagga is apparently the Afrikaans name for the Quagga, an extinct South African Zebra, and the place itself is now extinct as well.
This was the followup operation to The Puddlin' Duck, and commenter Joelc who notes that it was a nice place, but suffered the same problems as The Duck with the location.
It wouldn't hurt Fortune Square to buy some light bulbs.
(Hat tip to commenter Joelc)
Posted at 2:54 am in Uncategorized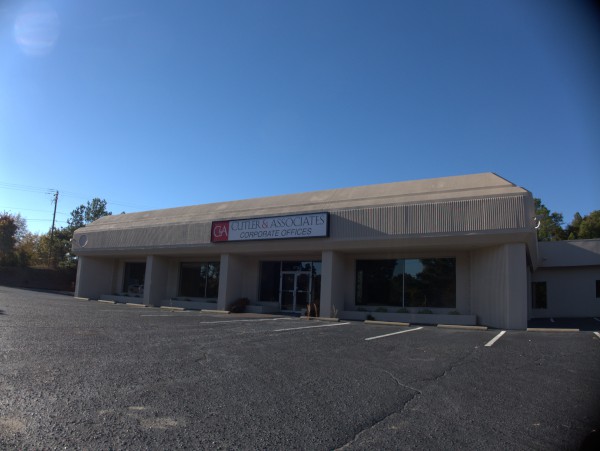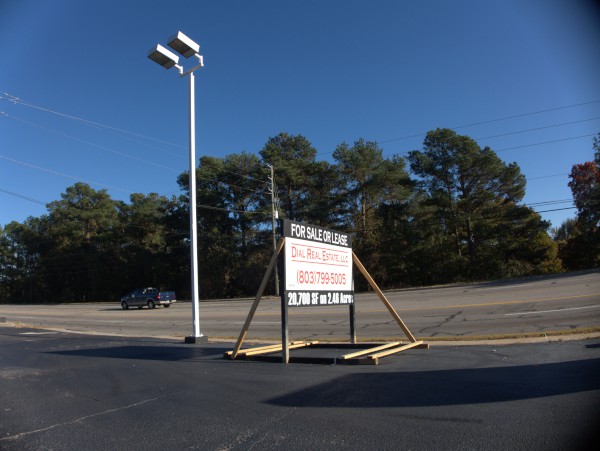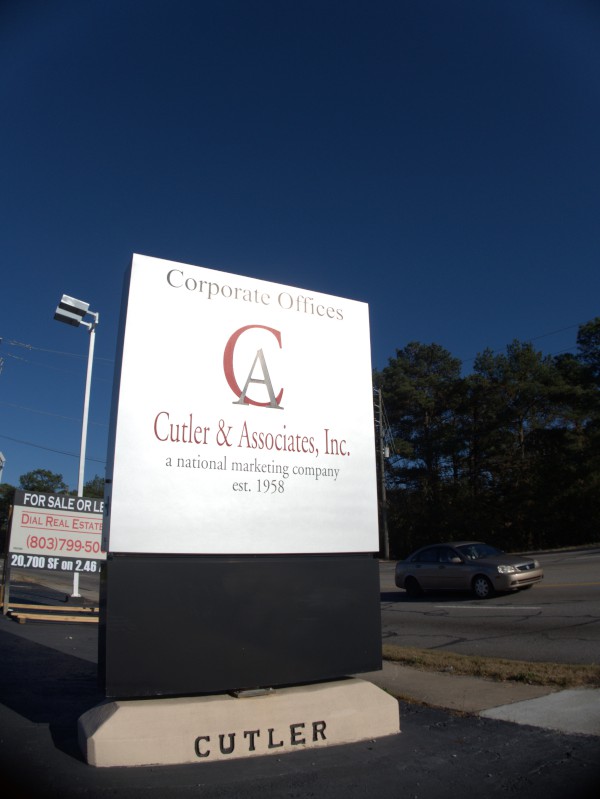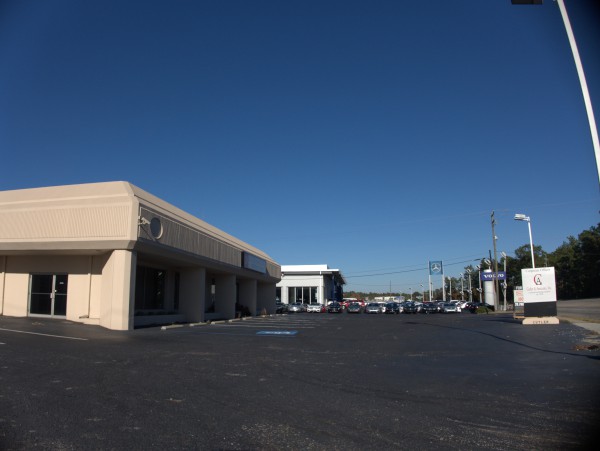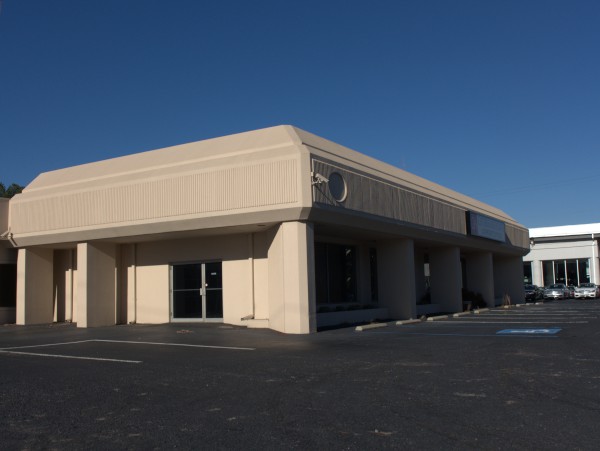 I did a previous closing for this building when it was Lexus Of Columbia.
Insurance brokers Cutler & Associates were the follow-up business in this location. Sadly, it appears that Mr. Cutler has passed on after what sounds like a full and fruitful life.
Posted at 1:32 am in Uncategorized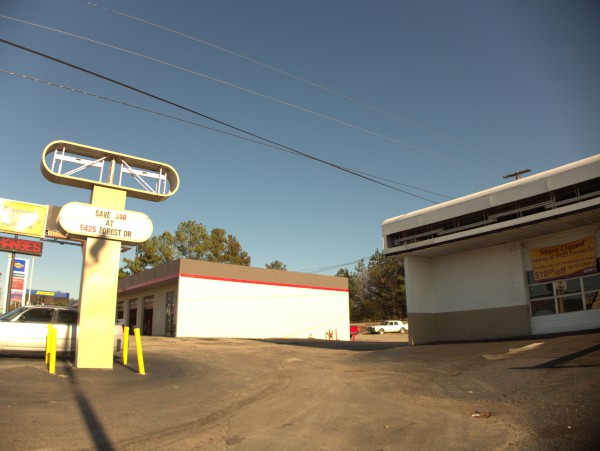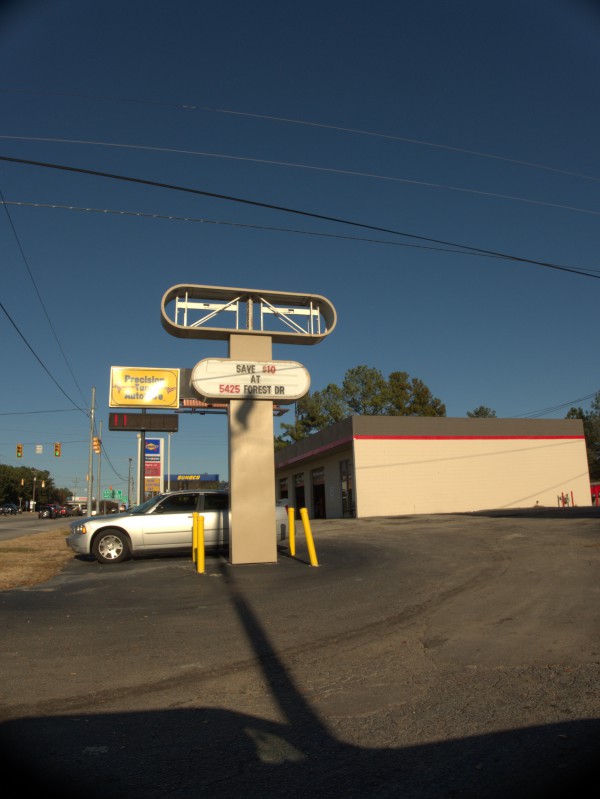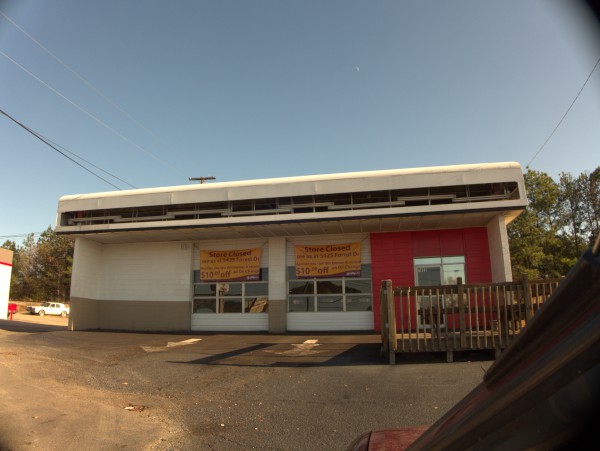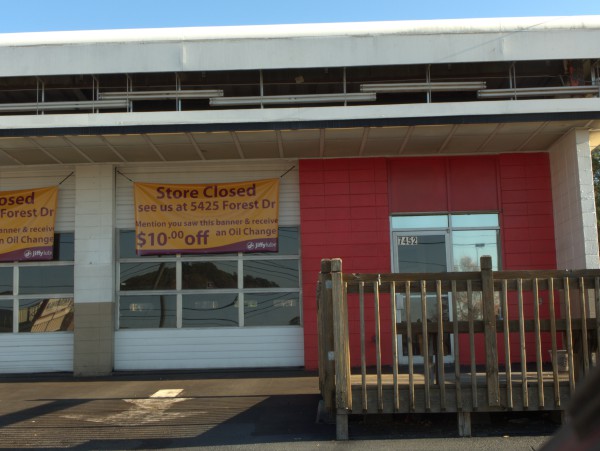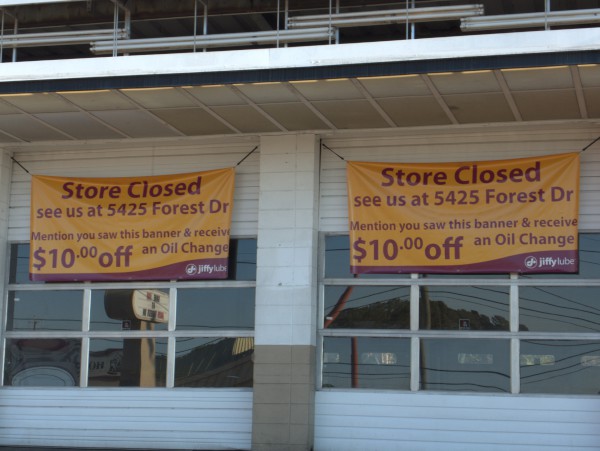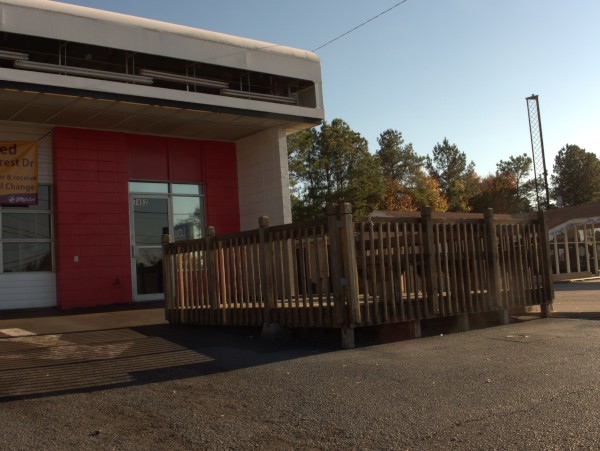 Well, you've seen the signs, now you can get $10.00 off.
I went to this Jiffylube near the I-20 interchange on Two Notch several times. While sitting in the heat and watching traffic up and down Two Notch is no garden vista, the deck was nice as it got you out of the waiting room and away from the TV.
The siting of this store was interesting as it was directly next to a Precision Tune, just as the Knox Abbott location is almost directly across the street from one.
Posted at 1:41 am in Uncategorized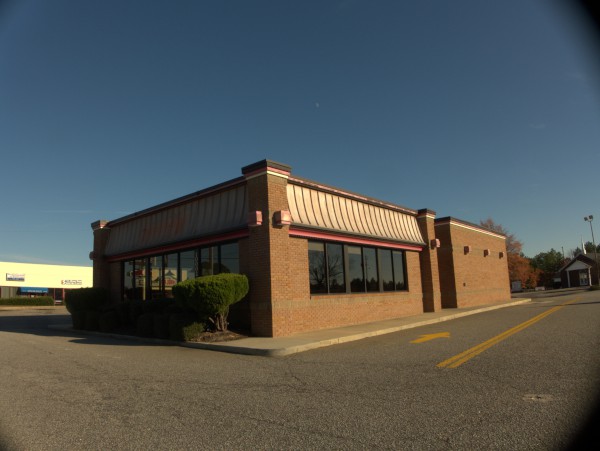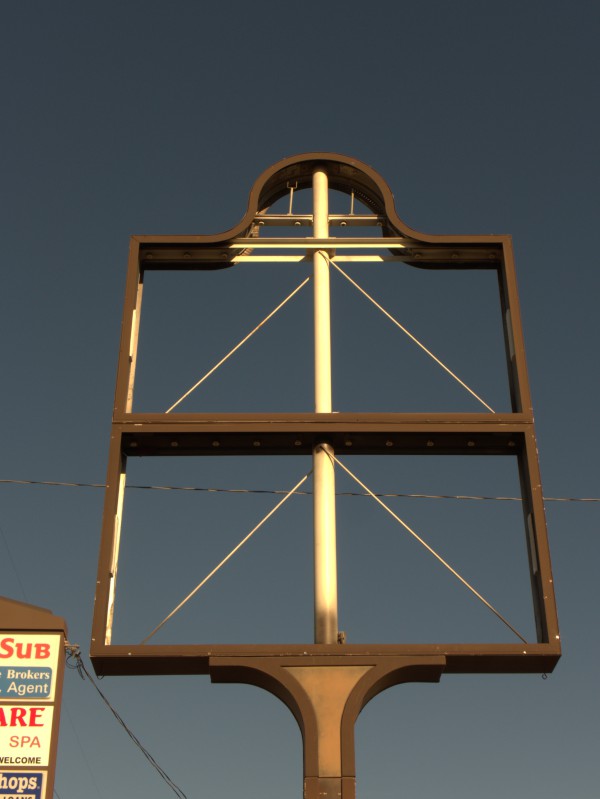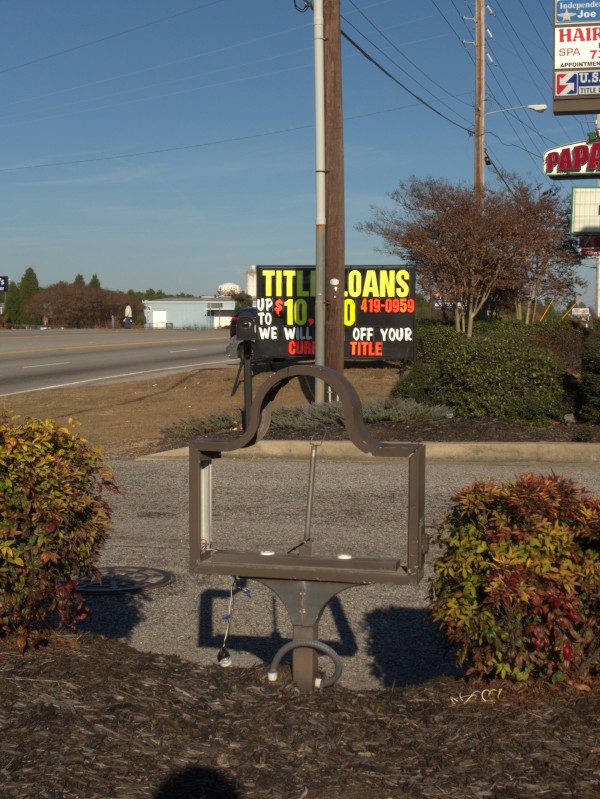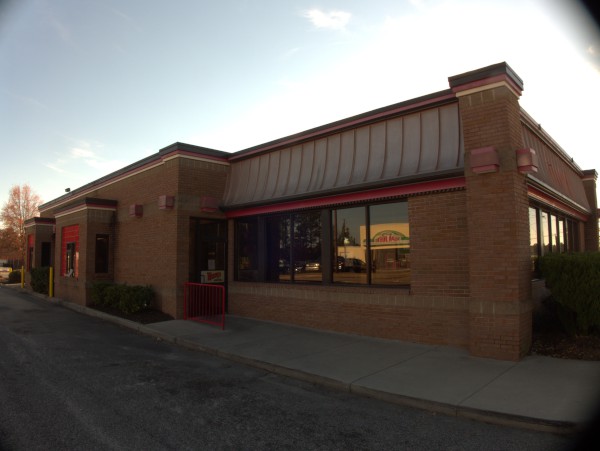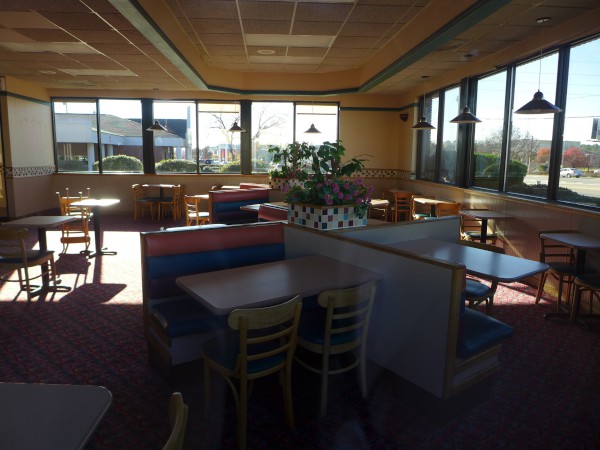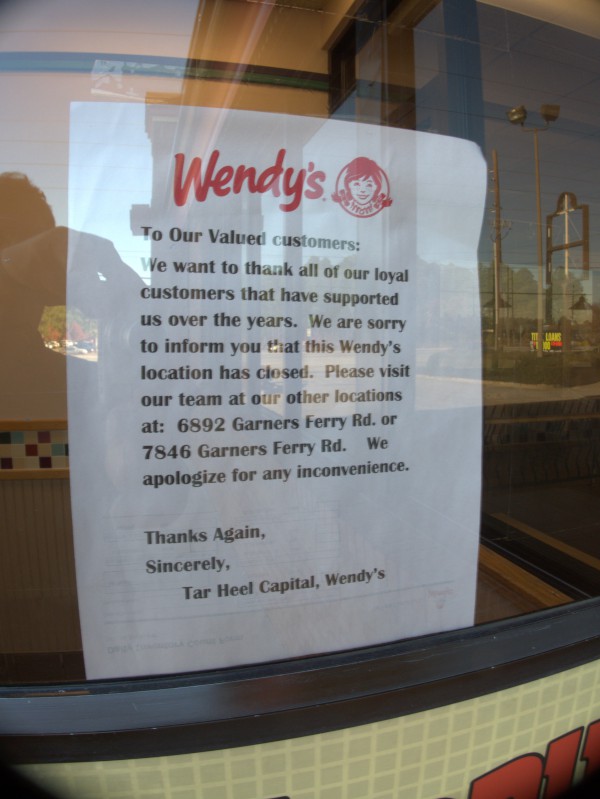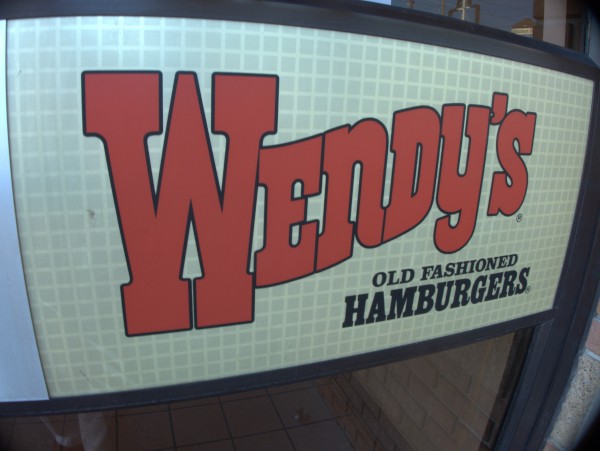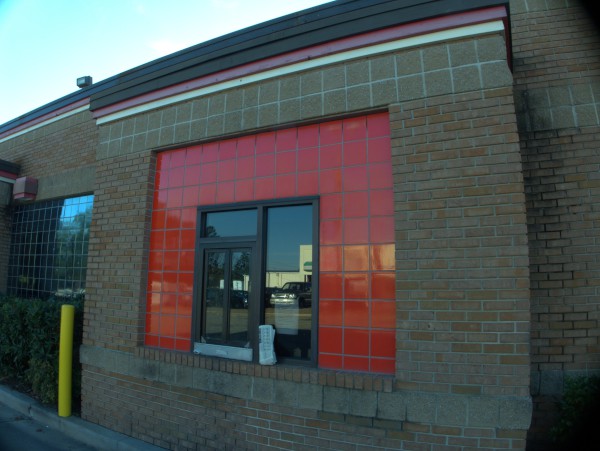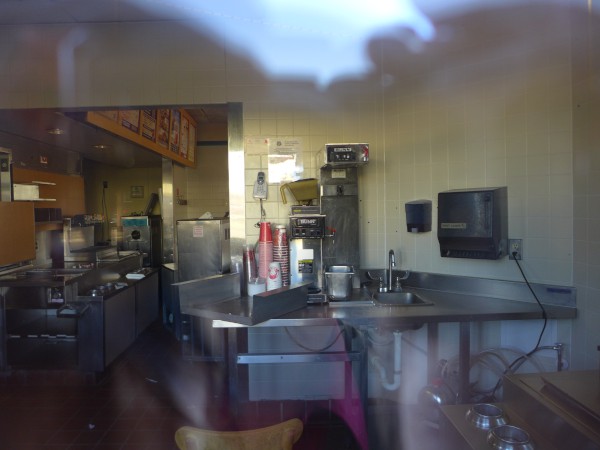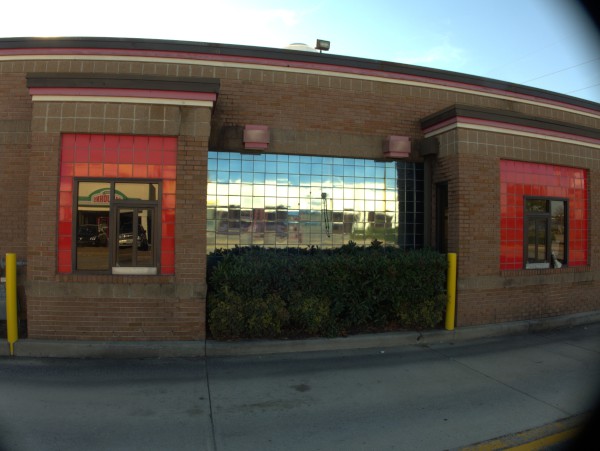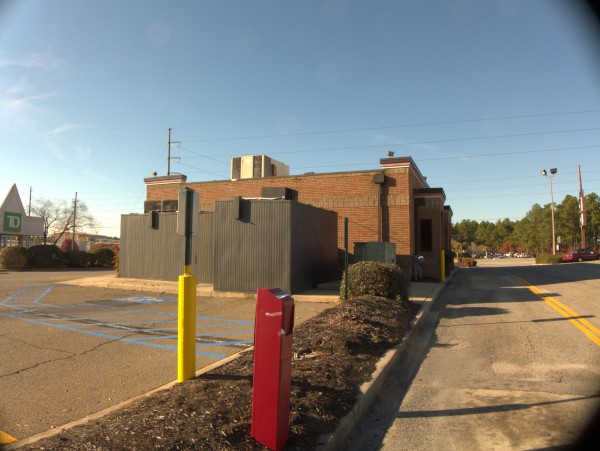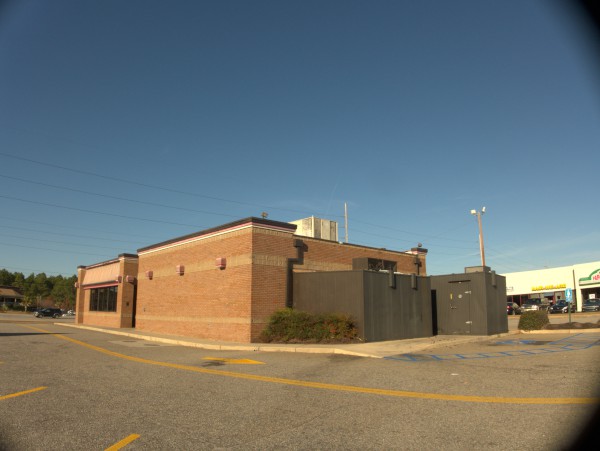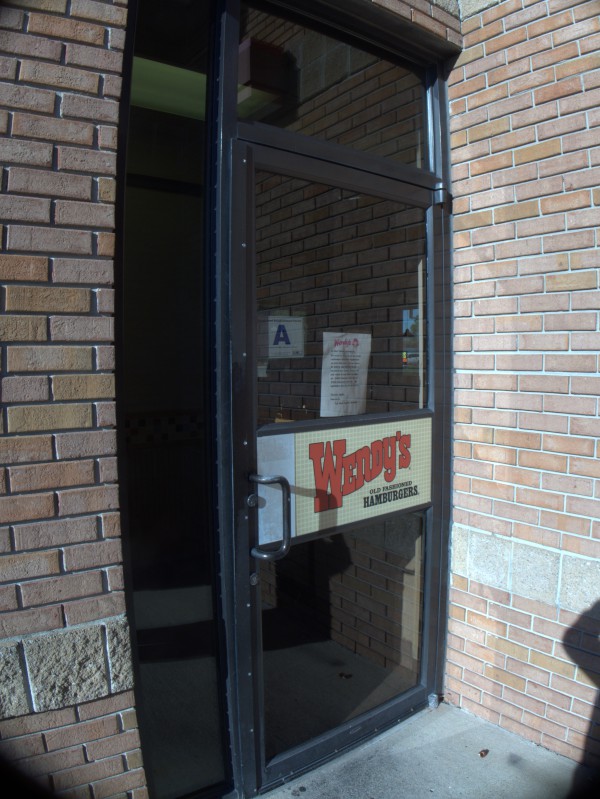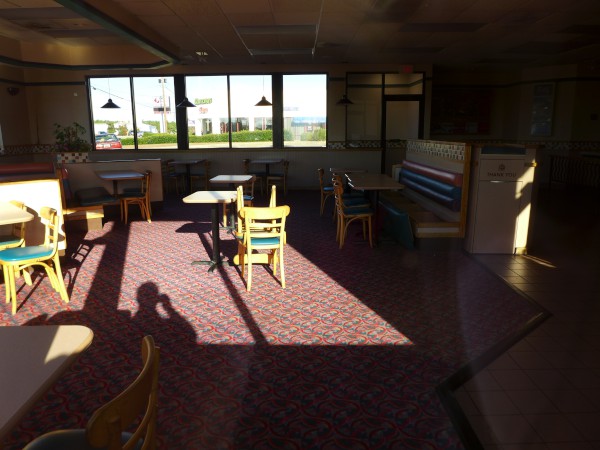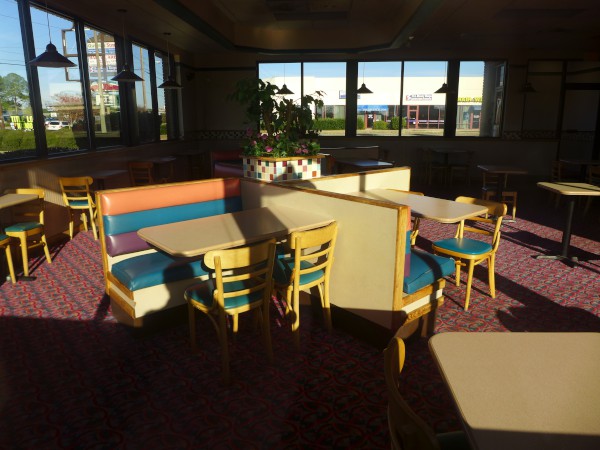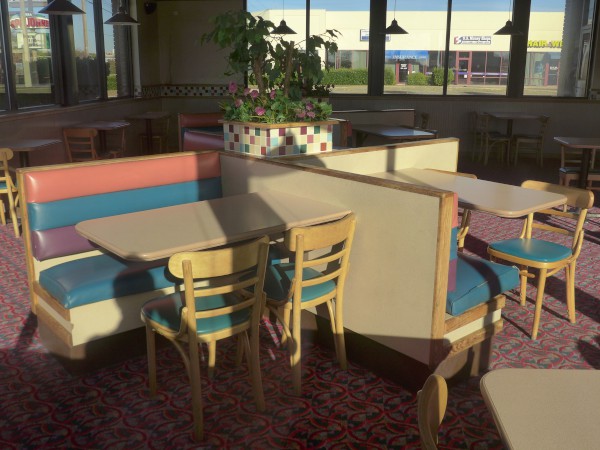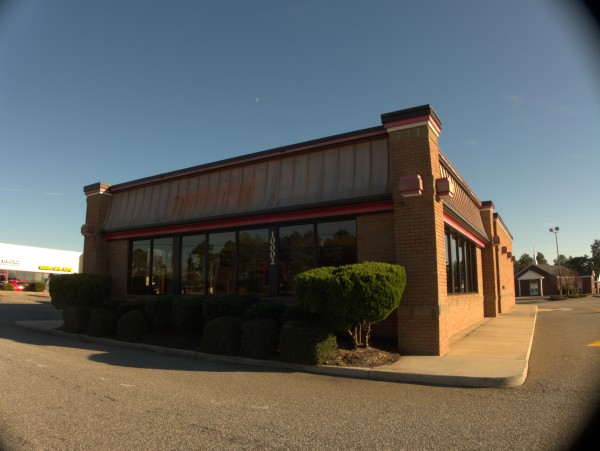 One of the very first closings I did was for Wendy's on Two Notch in Dentsville.
Now the other Two Notch Wendy's, out past Spring Valley by the Brickyard Shopping Center site has closed as well.
The place seems reasonably easy to get in and out of, there's even stoplight access, but I note that the adjacent former Quizno's has never been replaced by anything so perhaps I'm missing something about the spot.
I wonder if Nick's needs another location?
(Hat tip to commenter Sidney)
Posted at 2:25 am in Uncategorized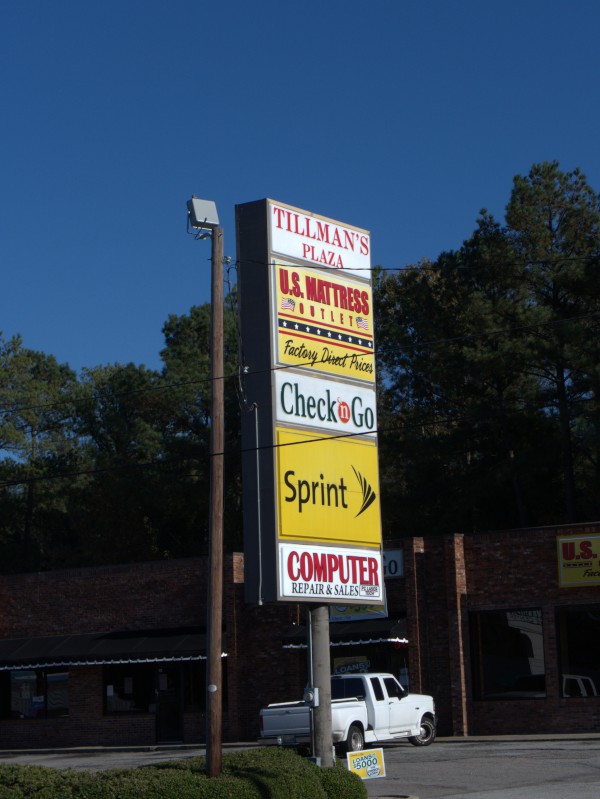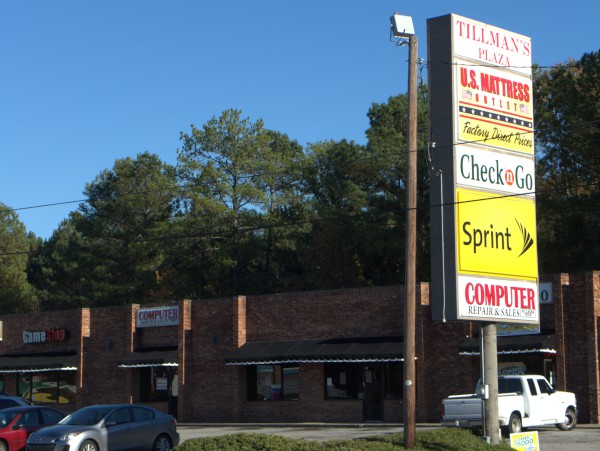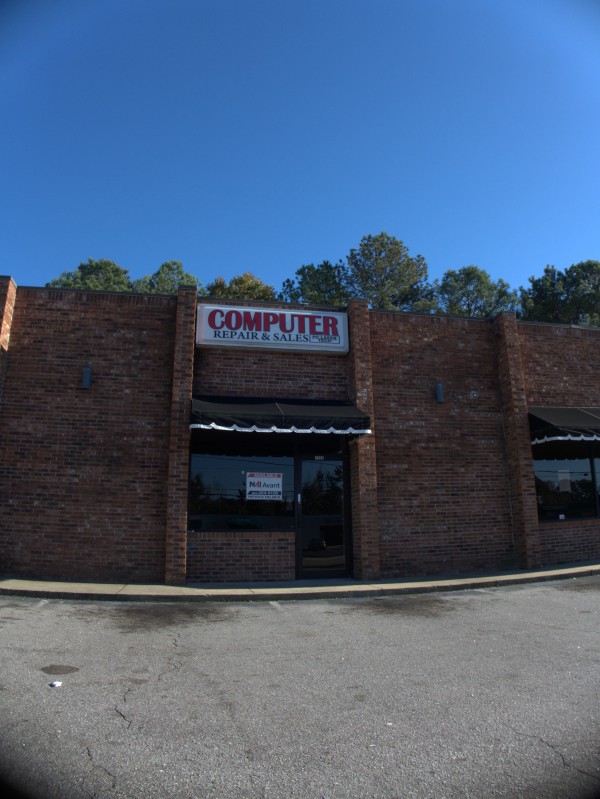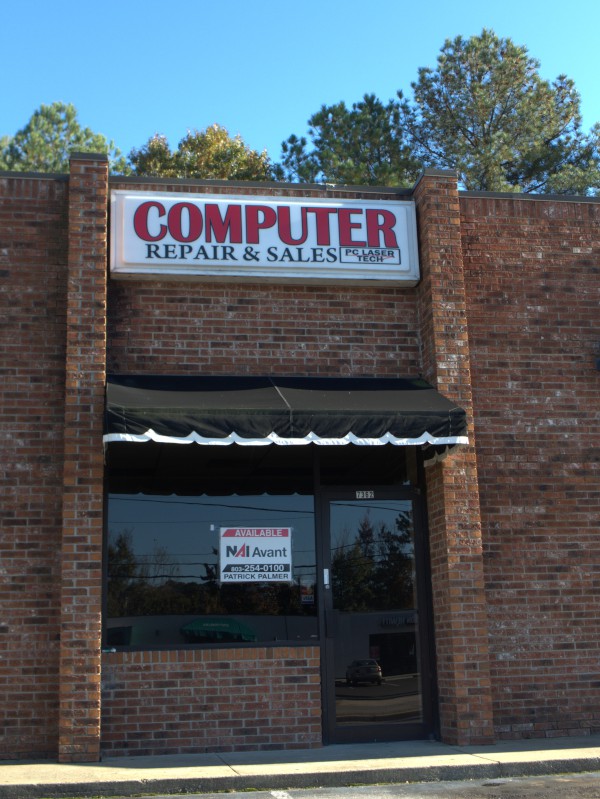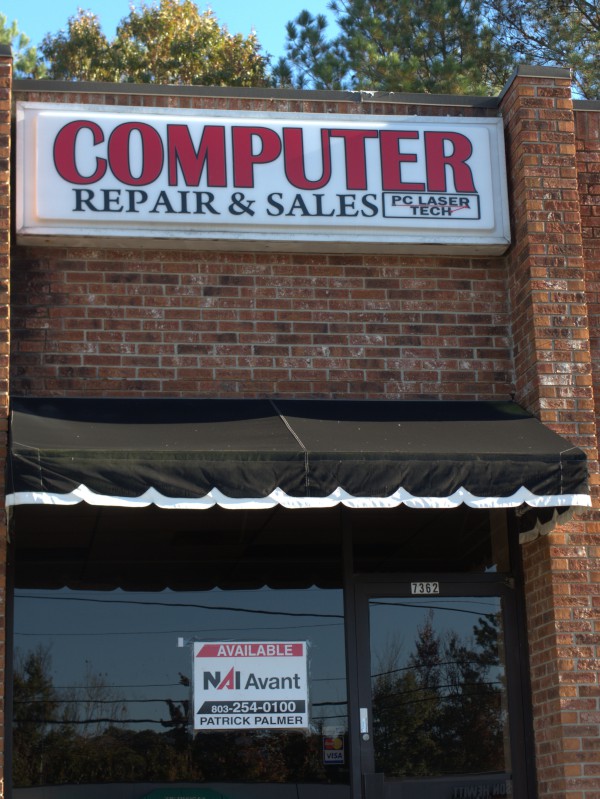 Here's another vacant storefront in Tillman's Plaza on Two Notch. I happened to glace across the street as I was at Kinko's, printing some documents and noticed it was gone.
Posted at 2:22 am in Uncategorized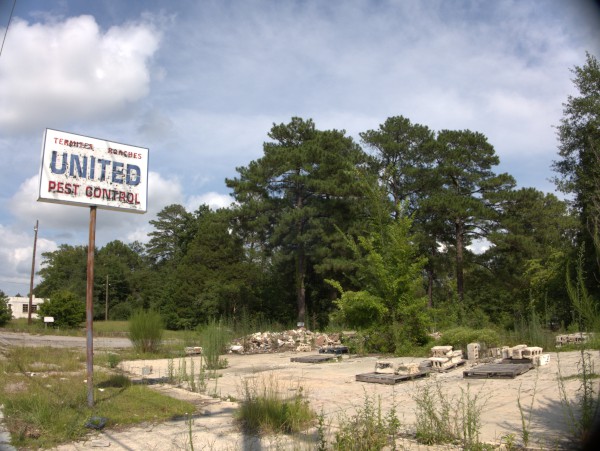 Posted at 2:53 am in Uncategorized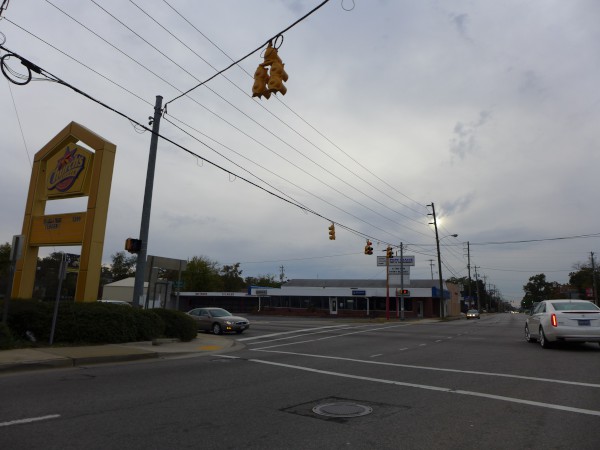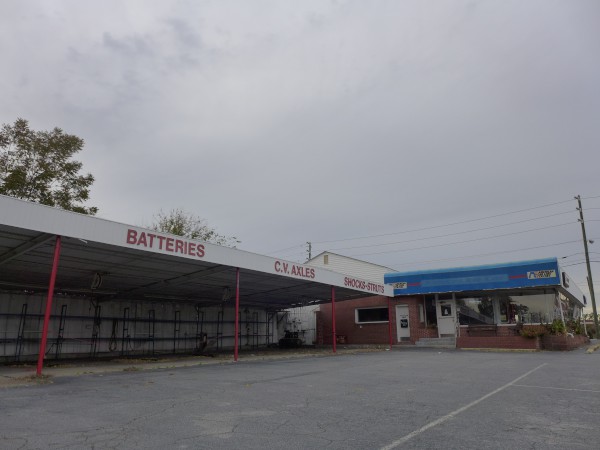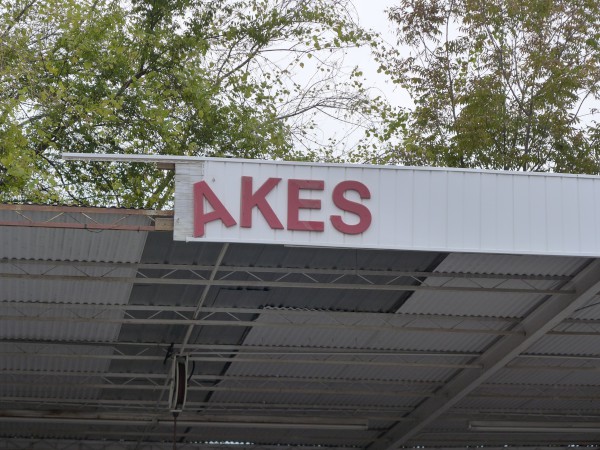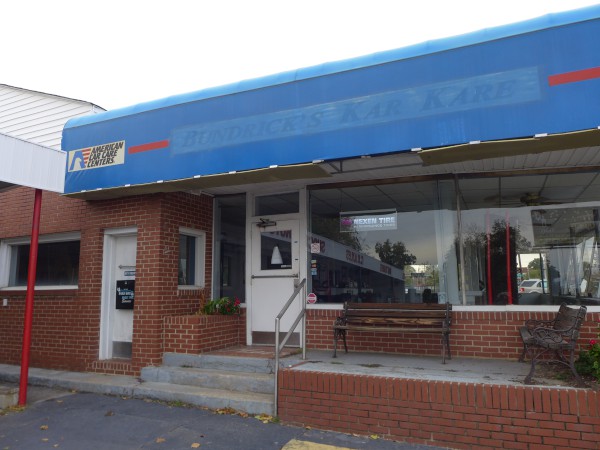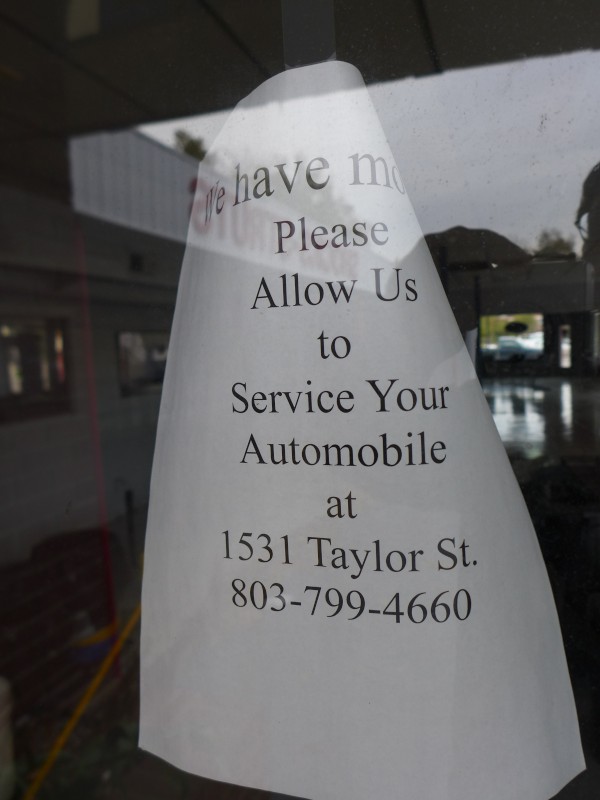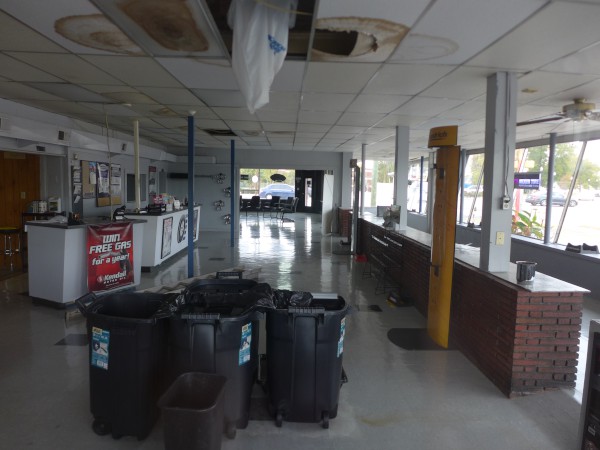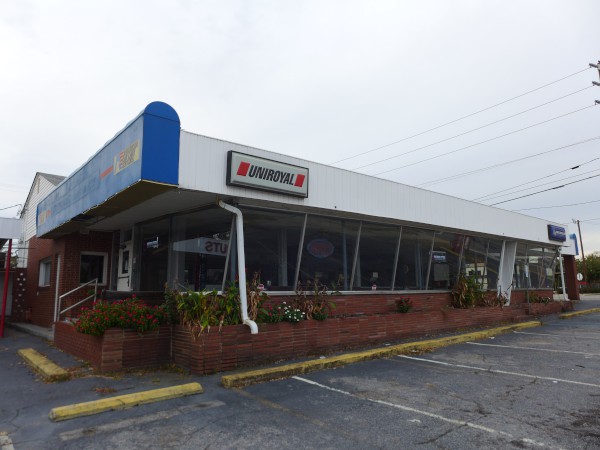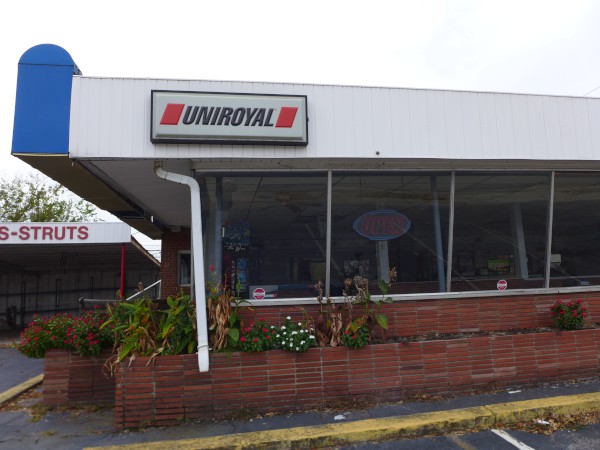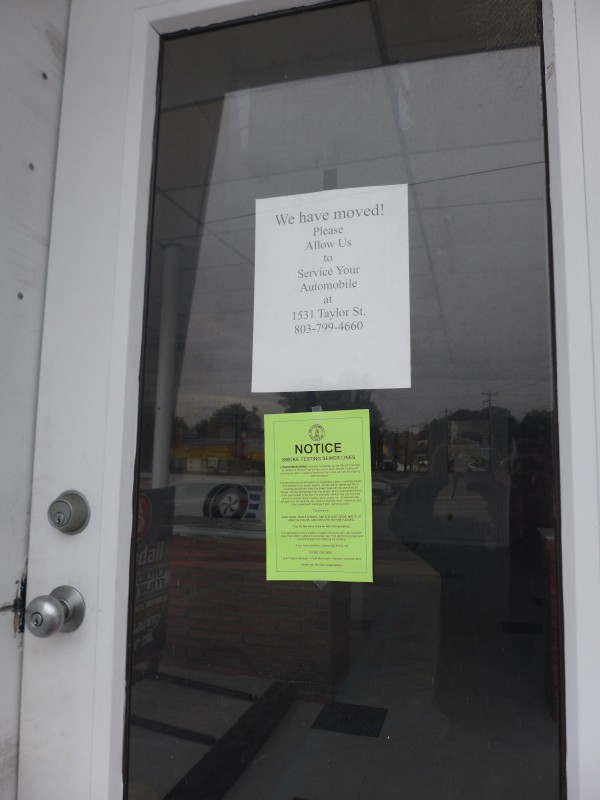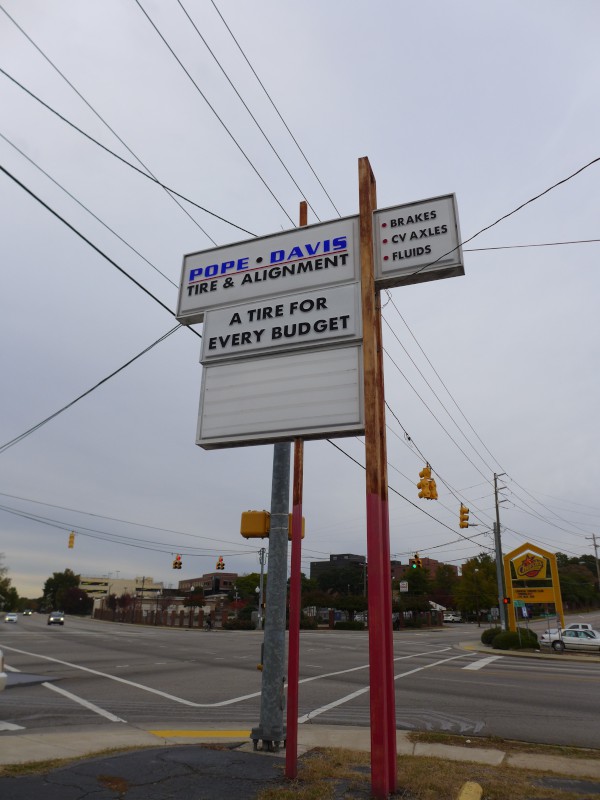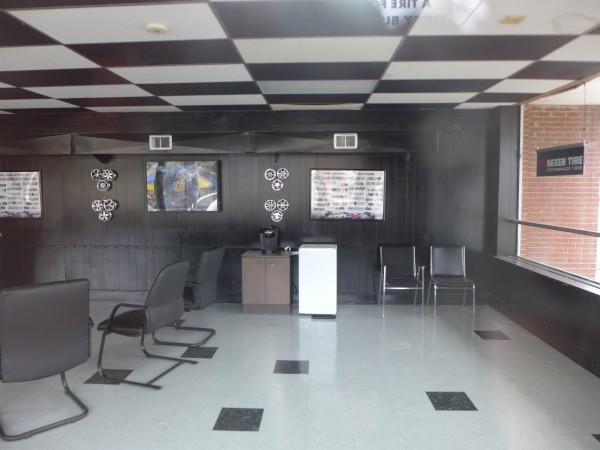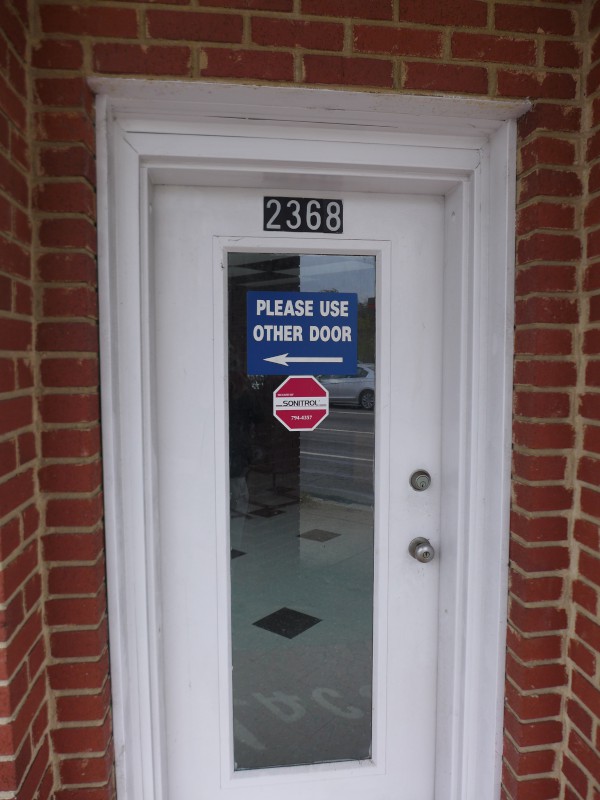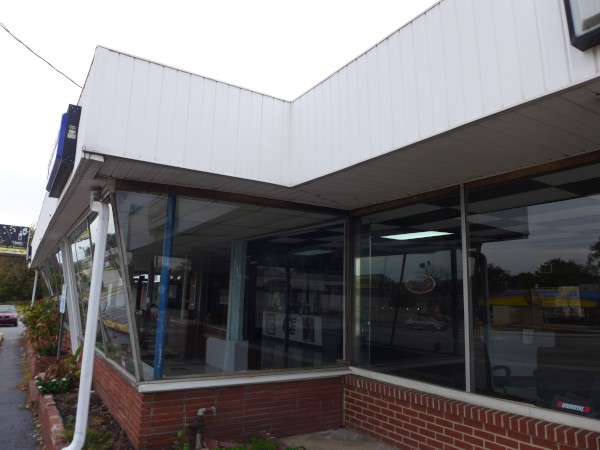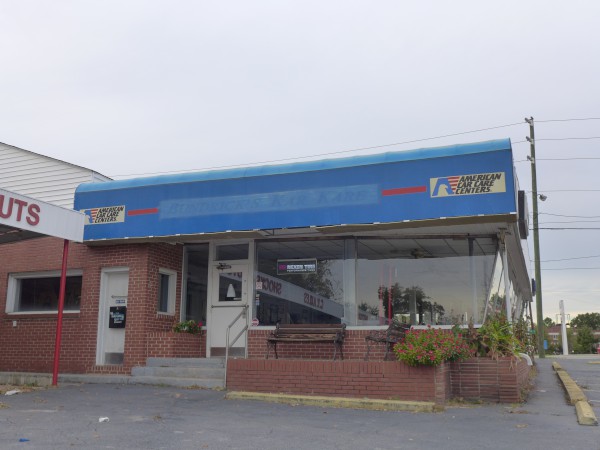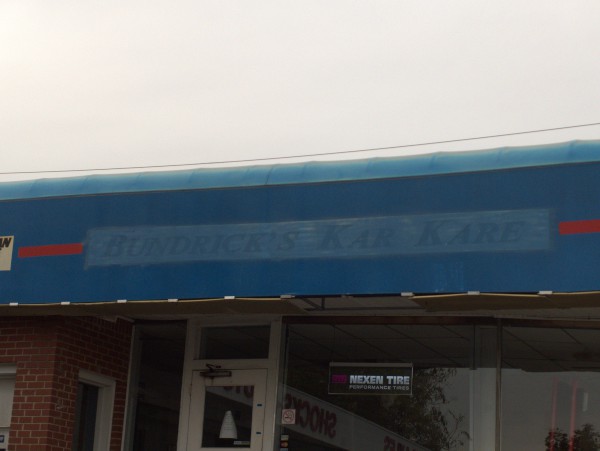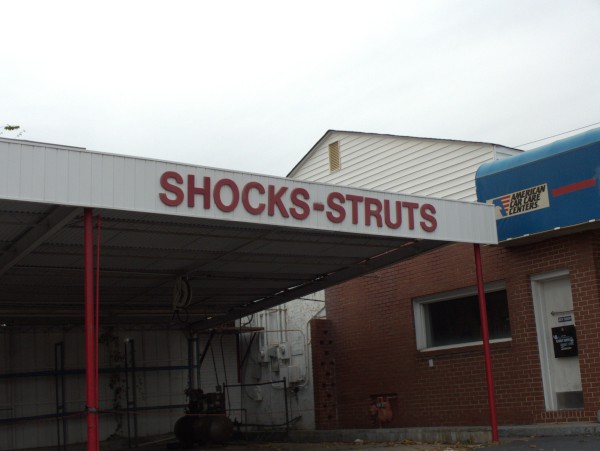 Commenter Matt points out that the Pope Davis on the corner of Taylor and Millwood has closed.
This was one of those open-air auto operations that you don't see much anymore -- certainly no more in this style are being built. (And some, like this have been knocked down.)
You can stll see the Bundrick's label scar on the awning. The building is still apparently owned by Pope Davis as it has not been emptied, and as yet there is no For Sale sign.
(Hat top to commenter Matt)