Archive for the 'flooring' tag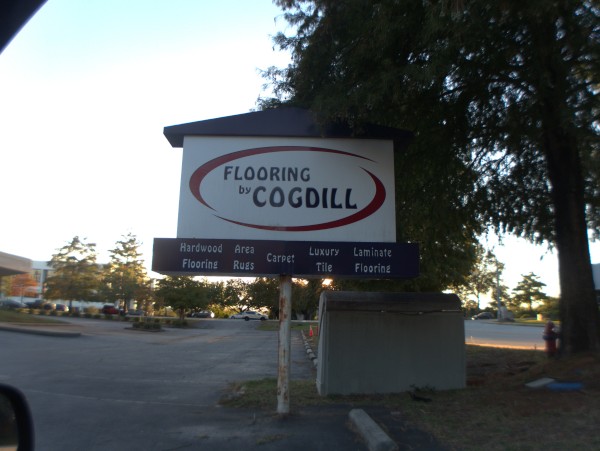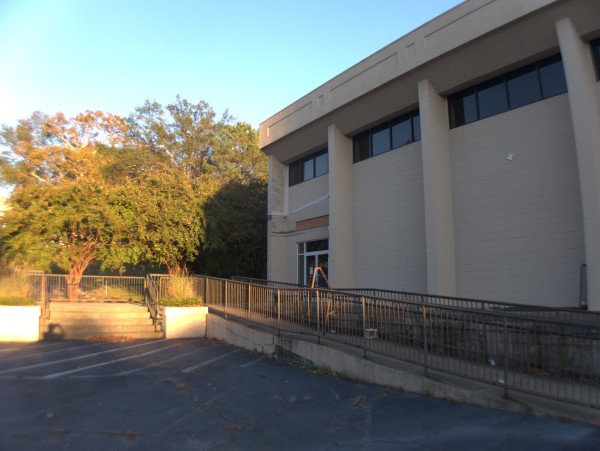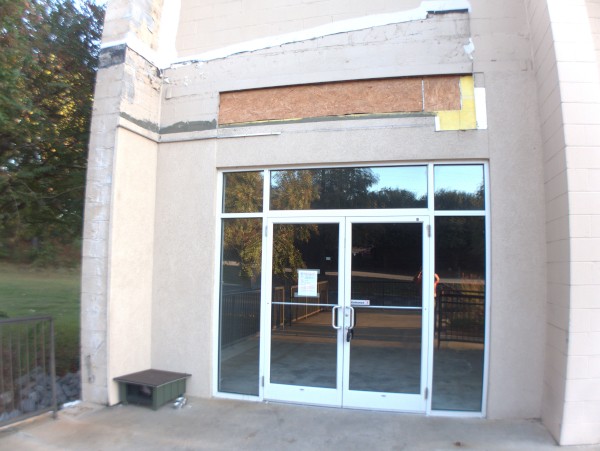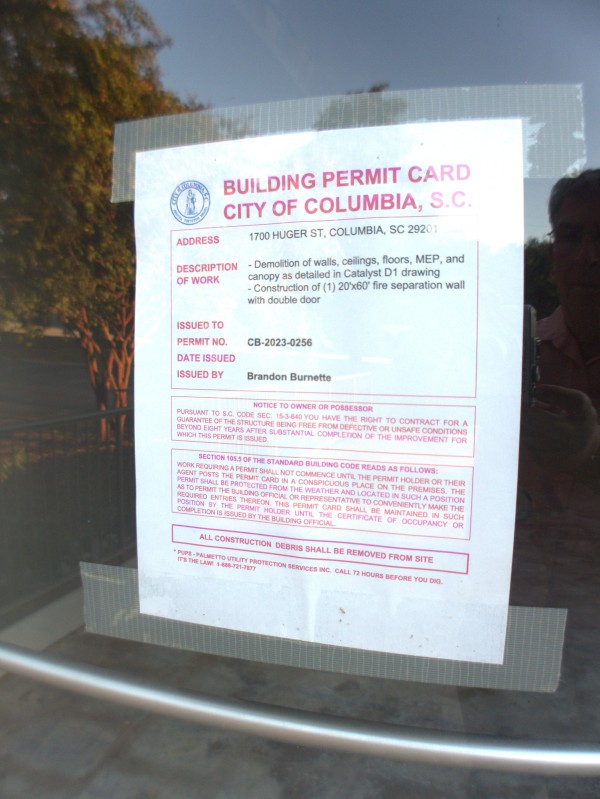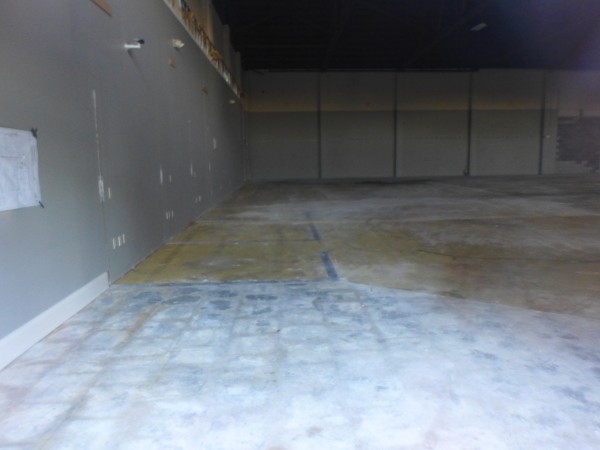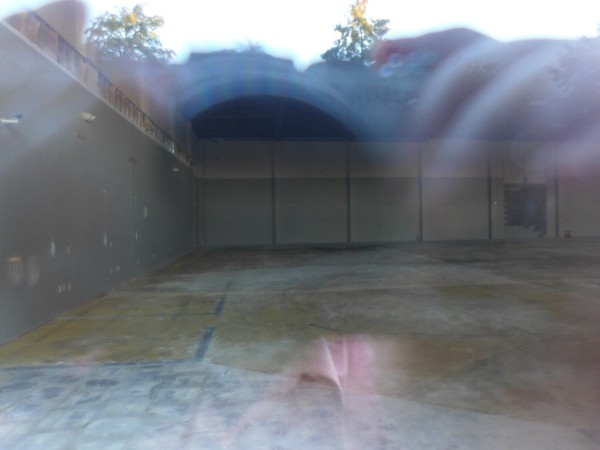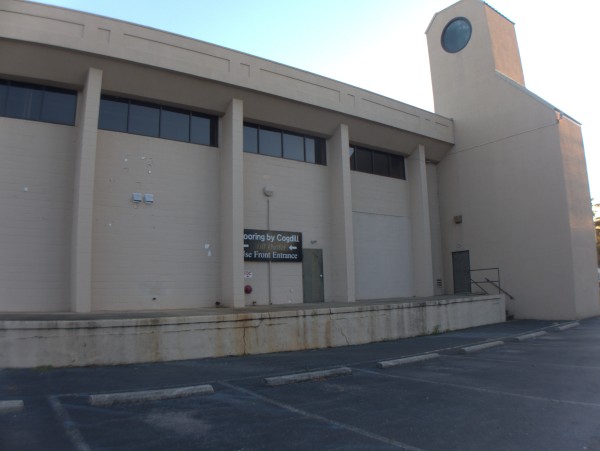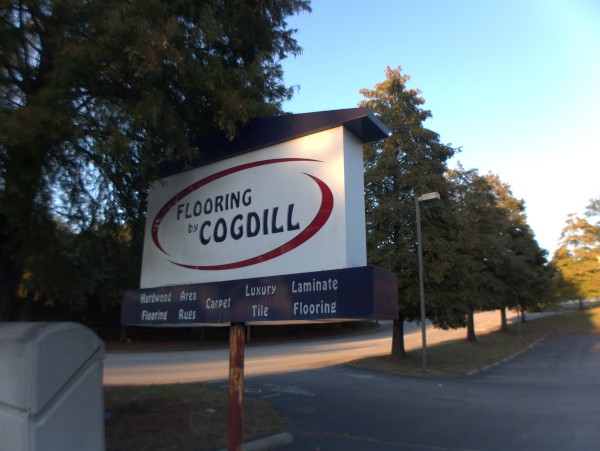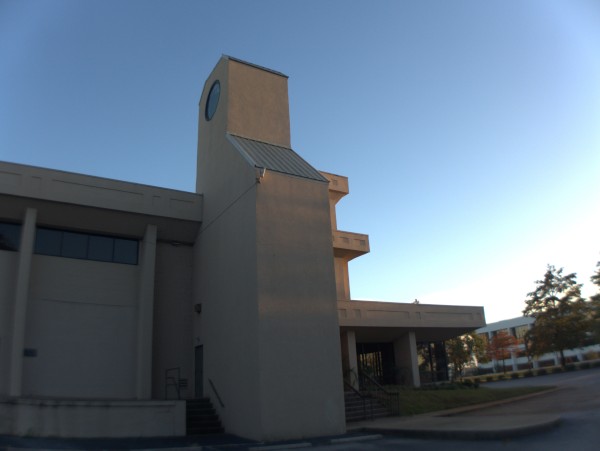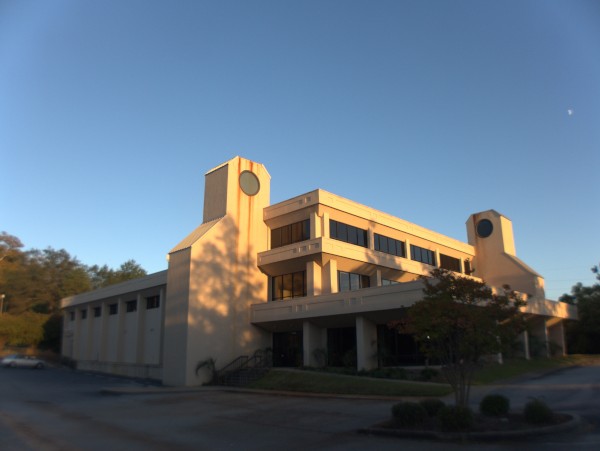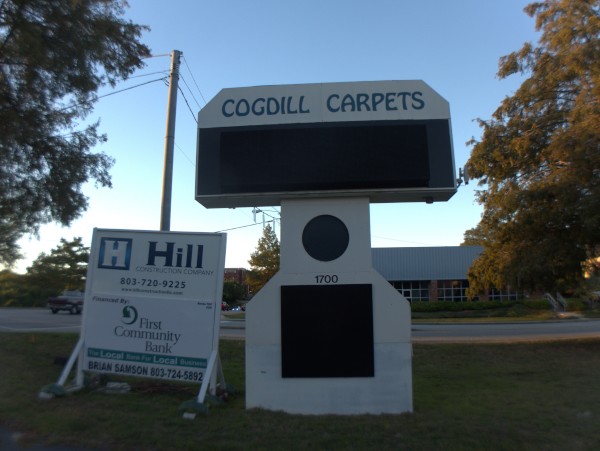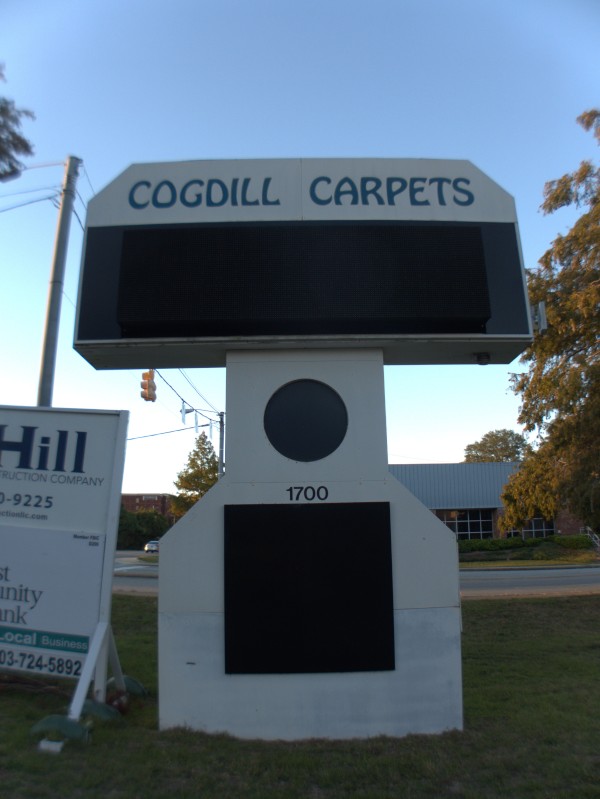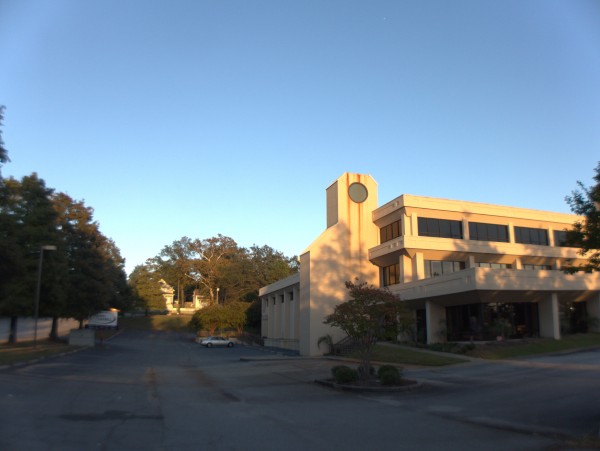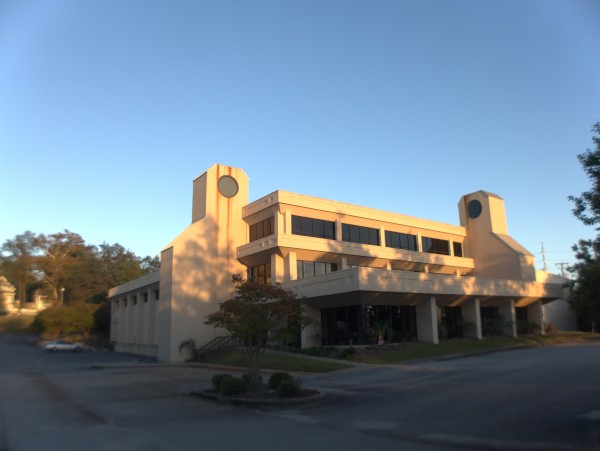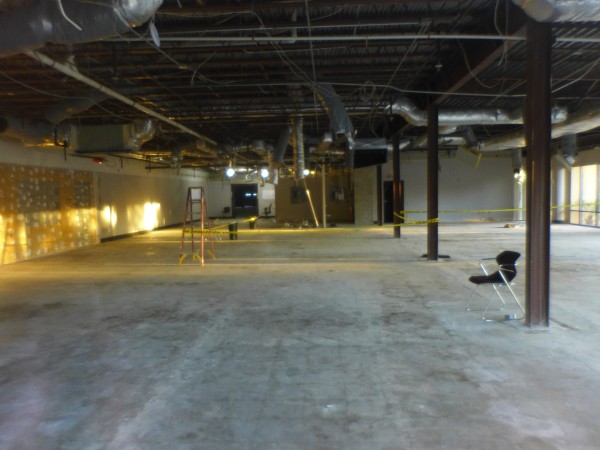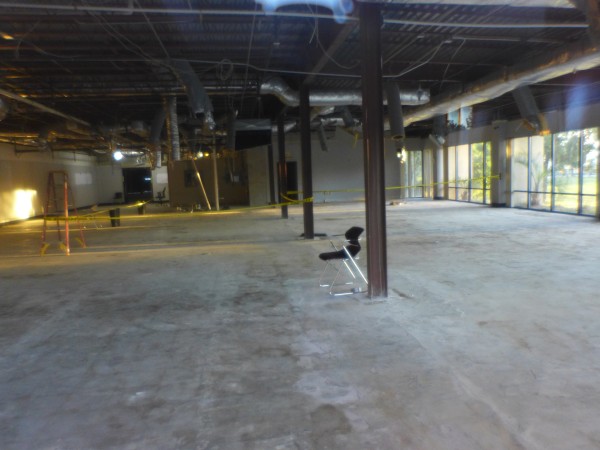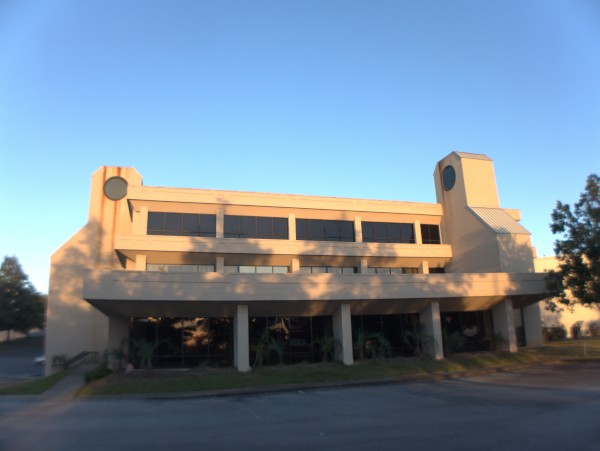 I wrote about this rather distinctive building back in 2018 when Cromer's moved out. At the time, Cogdill, whose building it was, were still there, though The State suggested they had been trying to move since the 2016 timeframe.
Now the whole building is vacant, and apparently being gutted in both "suites". I am unable to find any details about what happened to Cogdill. They still have a Facebook, but there have been no posts since February of 2020 (about the time the pandemic got going), and their web site now redirects to what seems to be an Asian firm of some sort.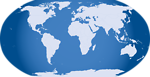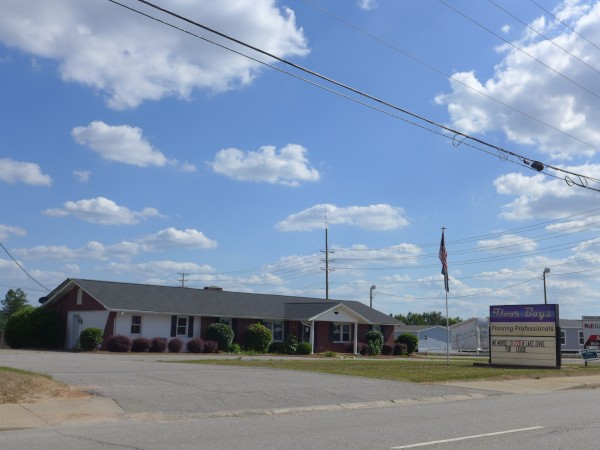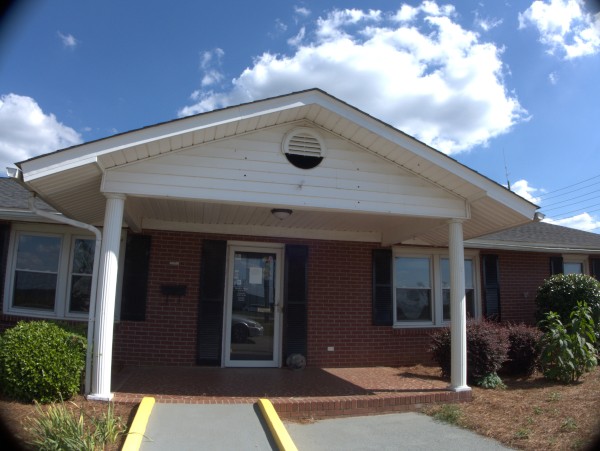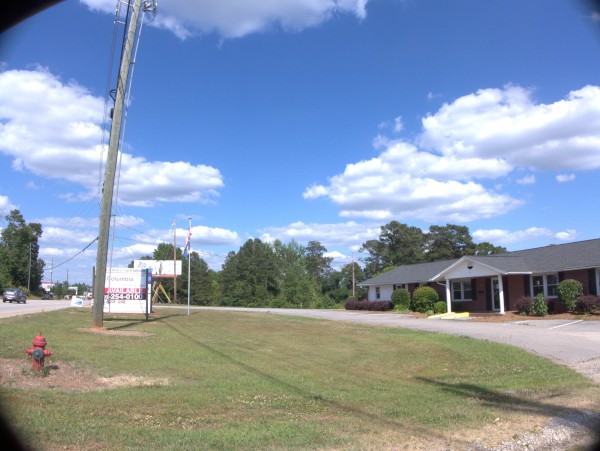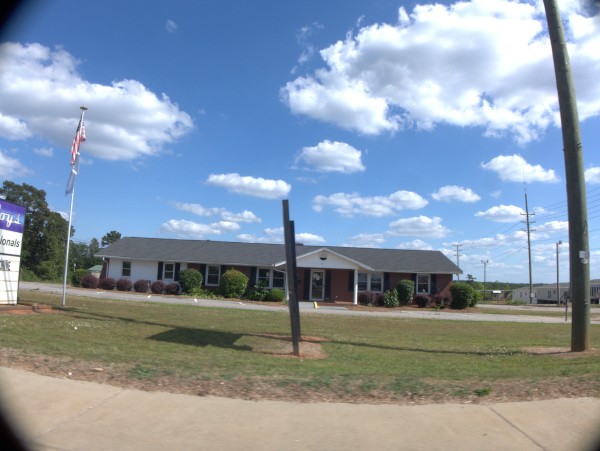 I can't find out exactly when Floor Boys moved to 1728 North Lake Drive, but I'm thinking it was probably last year, or I would have noticed it sooner.
LoopNet says the building was put up in 1994 and that it sits on 27 acres with a warehouse, which I certainly would not have guessed. To me it looks more like it was originally built as a house, but it does have that front entrance canopy.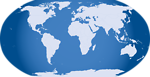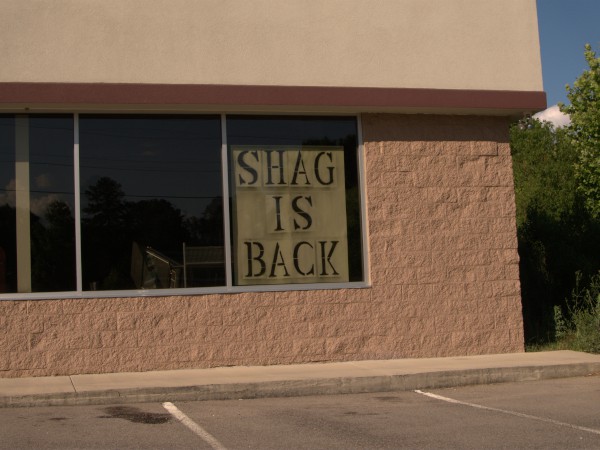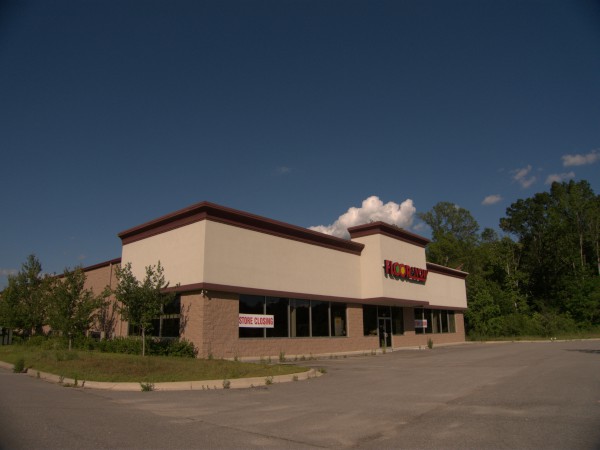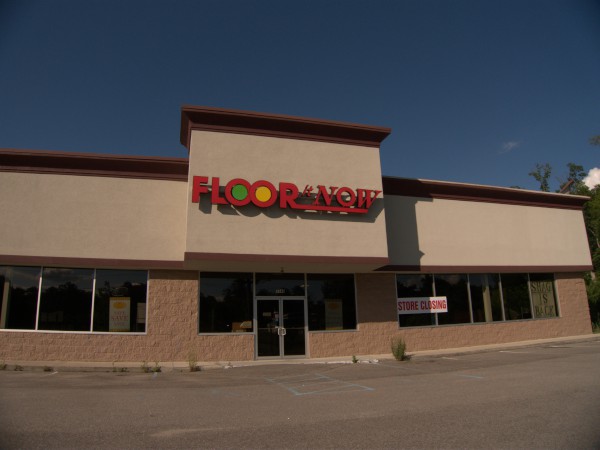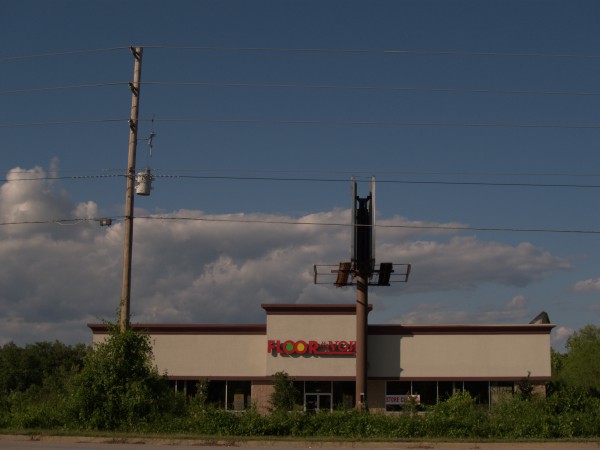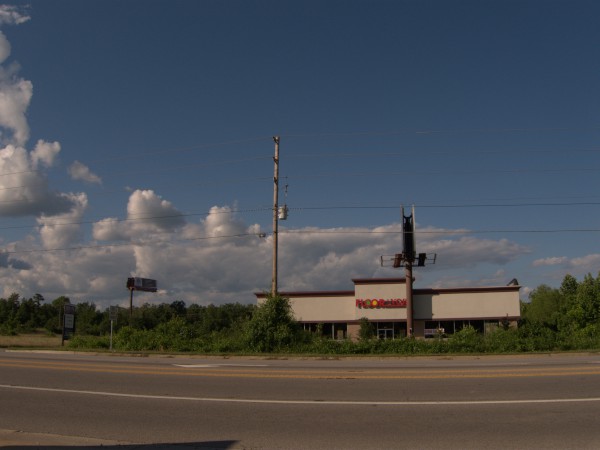 I did a closing for the Two Notch Road Floor It Now back in early 2009. Now the other local location, in or near Irmo, is closing as well. This one is on Broad River Road just past exit 101B on I-26 and not far from Friarsgate Plaza and the former Tez's / Monterrey.
I suspect that the housing market and the economy in general played a big part in both of these closings. If you're buying a house, you may want to redo the flooring or carpet, or if you're flush, you may decide one morning that that old carpet just has to go. If nobody is buying houses, or decides that old rug can stay down a few more years, then flooring stores are going to take a hit.
Or it could be the shag.
(Hat tip to commenter Andrew)
UPDATE 16 July 2013: This is now Main Street Home whose owners provide this picture of the new store in the comments:
http://static.squarespace.com/static/51131961e4b064b9ab645b18/t/51d0dfdce4b08819bd7f5b9a/1372643294026/storefront_rightangle.jpg?format=750w
UPDATE 8 May 2017 -- And finally took a shot of my own:

UPDATE 22 September 2021: Adding map icon.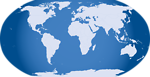 Posted at 11:12 pm in Uncategorized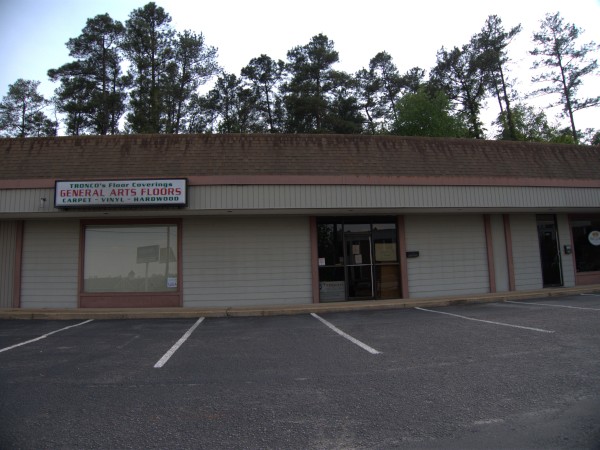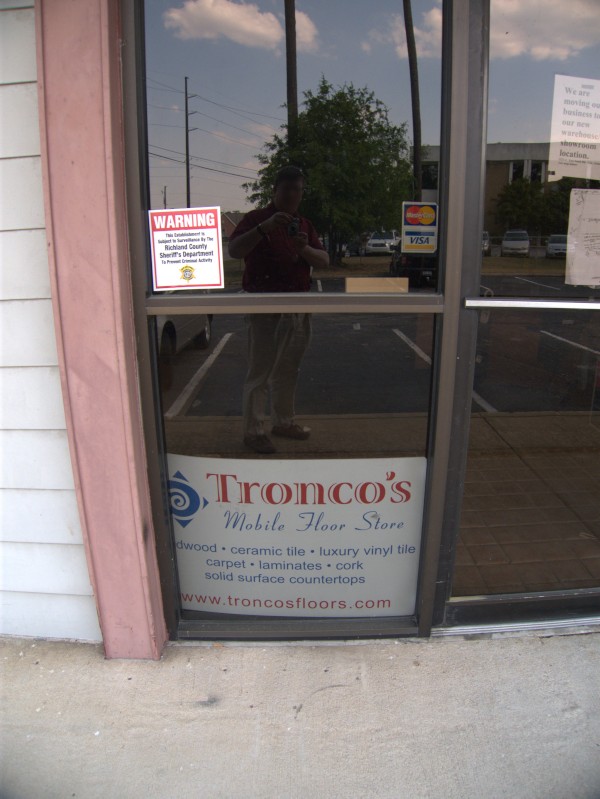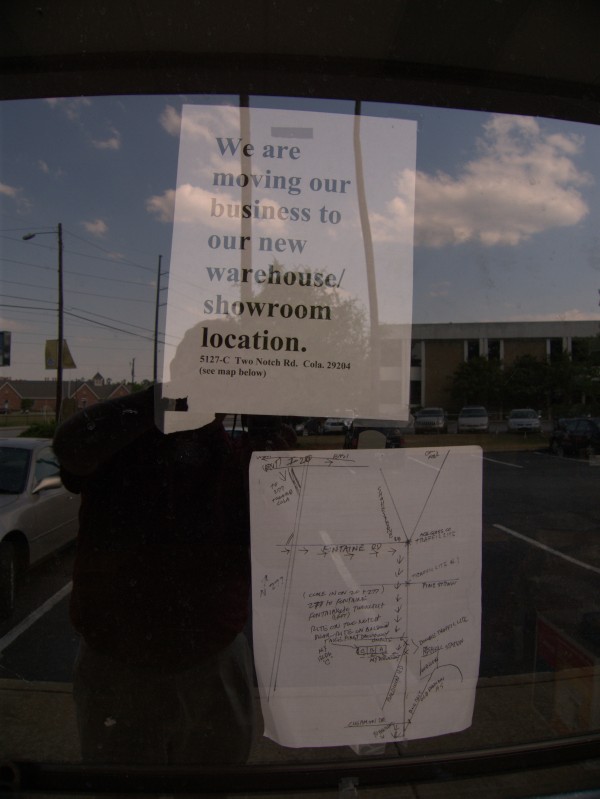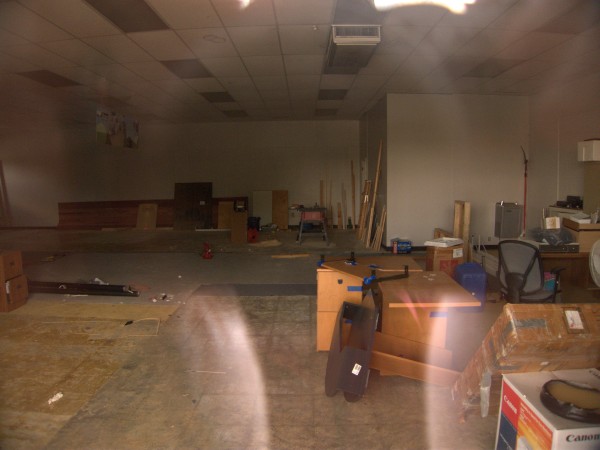 Tronco's General Arts Floors was in Arcadia Lakes in the office/retail plaza which is just behind (or in front of) the Arcadia Lakes lily pond which has been the subject of local controversy lately.
I'm pretty sure I've seen work by Tronco's and found it fine. I know I've seen their truck around for years. Their new location is 5127 Two Notch, which puts it pretty close to The Impulse Club, but I can't quite visualize it.
I have also wondered off and on over the years where the Arcadia Lakes town hall is. Turns out it is in this plaza.
UPDATE 2 November 2011 -- Here are some pictures of the back side of the store (with floor samples):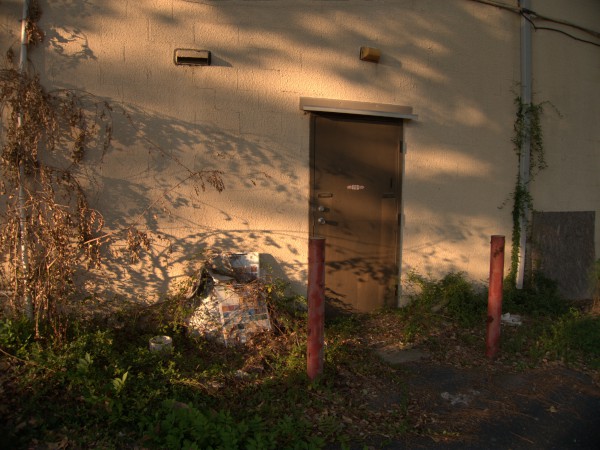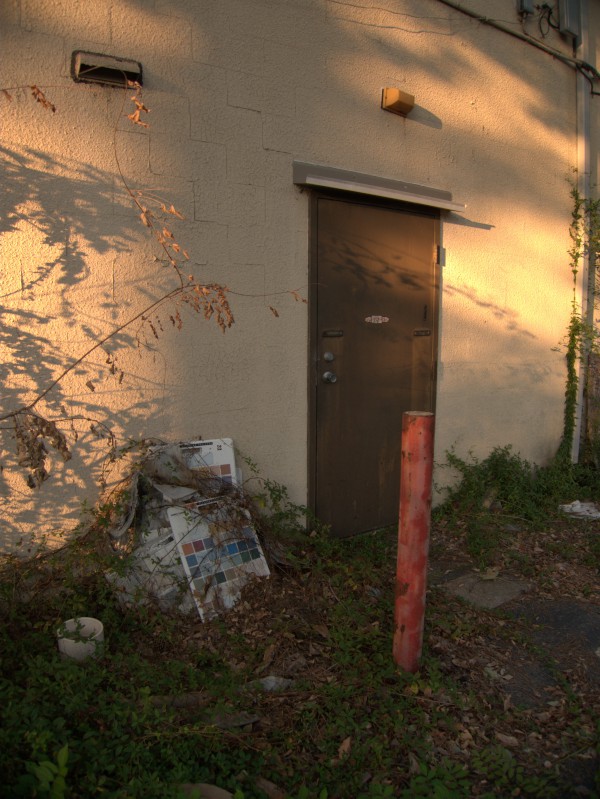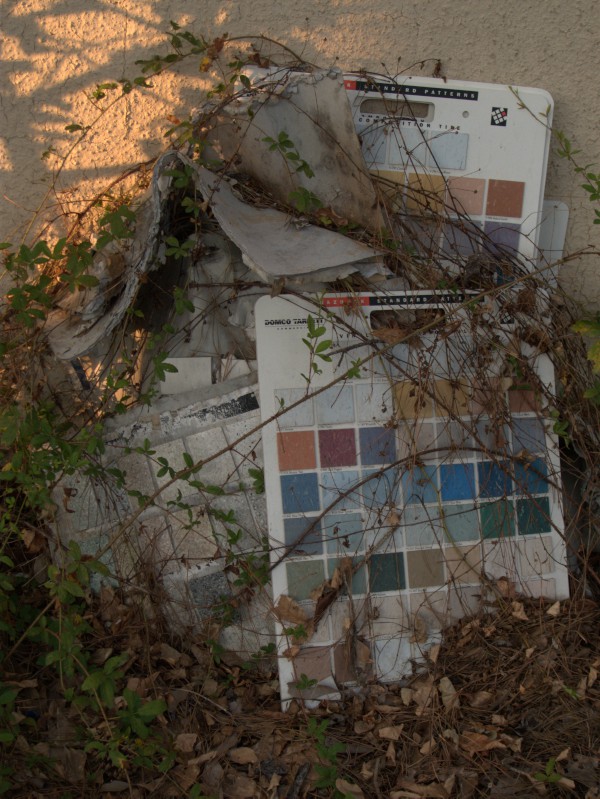 Posted at 11:43 pm in Uncategorized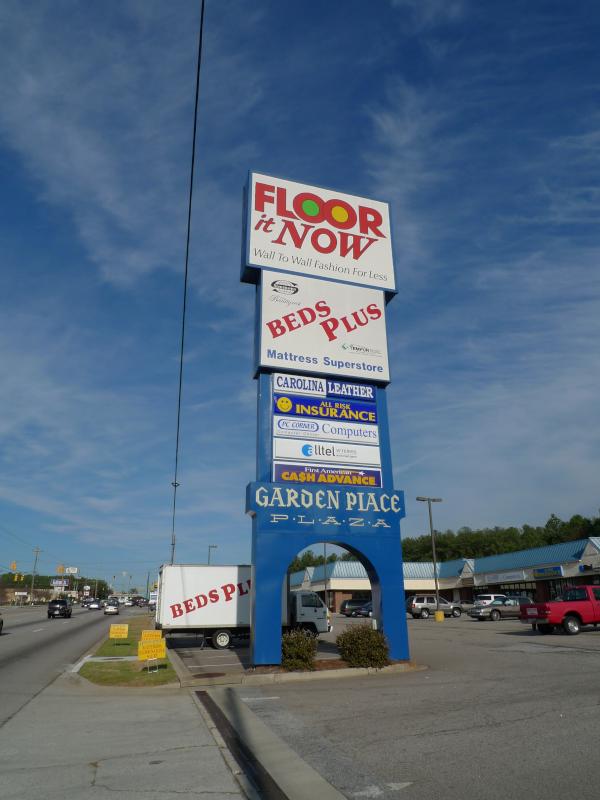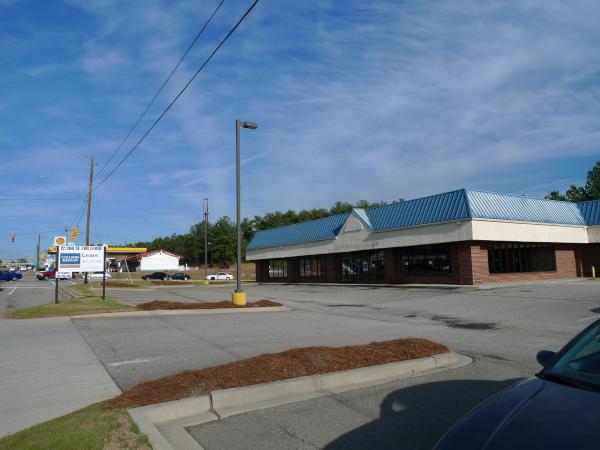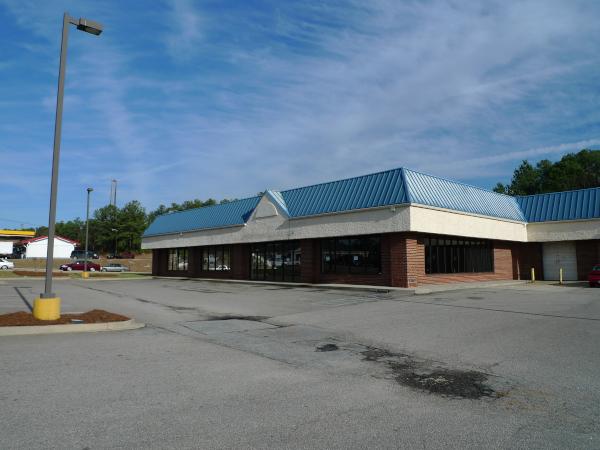 Here's another casualty of the recession, or at least that's my guess. Floor It Now has been, I think in this strip mall at the corner of Two Notch Road and O'Neil Court for at least several years. (It's hard to say for sure since I've never been in the market for flooring).
Unless people are actually falling through it, replacing a floor is pretty much an aesthetic deciscion, and right now, I'll bet that floor with all the scuff marks and old paint splatters doesn't really look that bad.
UPDATE 13 June 2009: It's now a Kim's Enterprises Beauty Supply