Archive for the '7740 Broad River Road' tag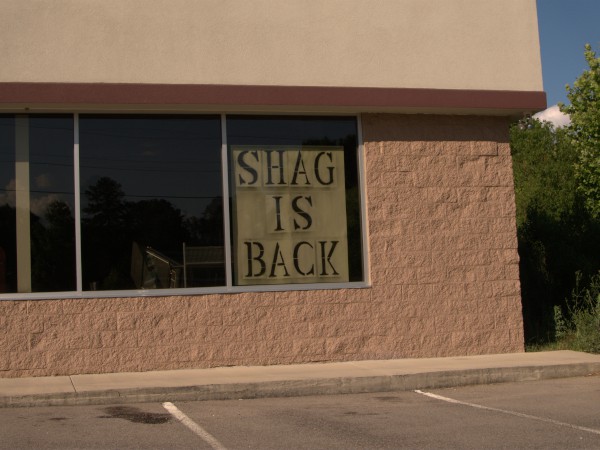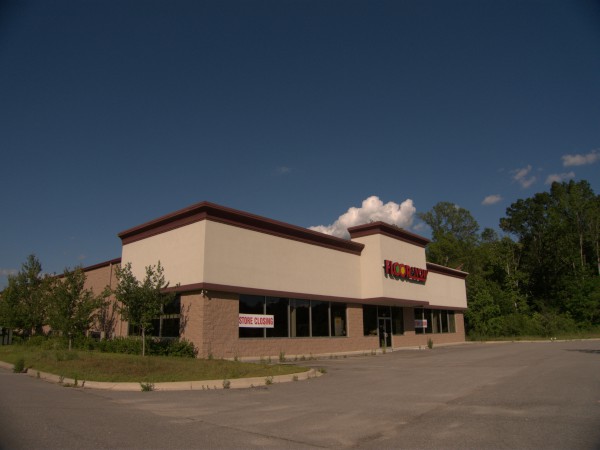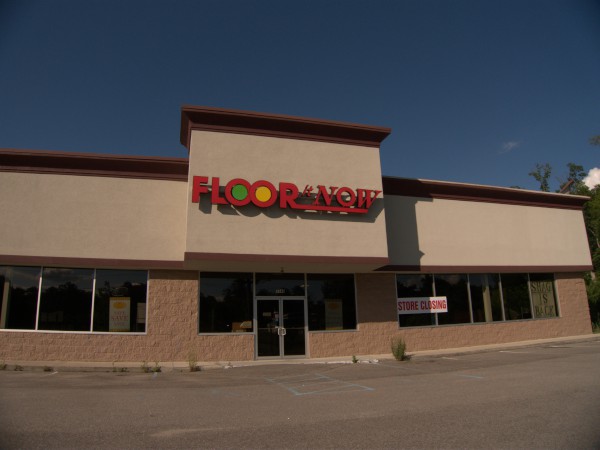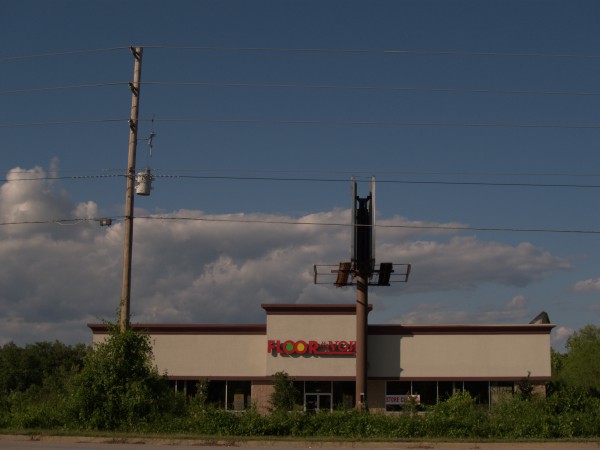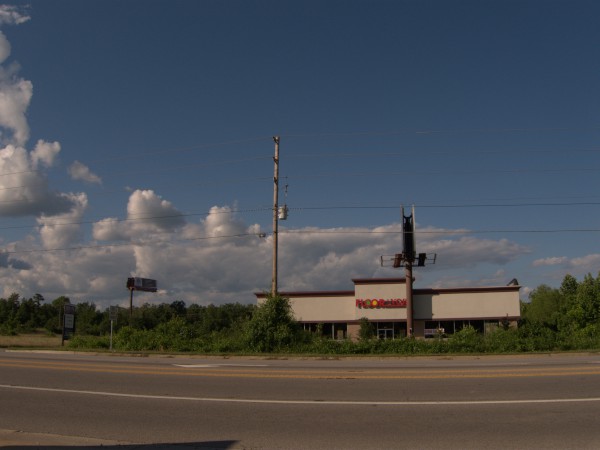 I did a closing for the Two Notch Road Floor It Now back in early 2009. Now the other local location, in or near Irmo, is closing as well. This one is on Broad River Road just past exit 101B on I-26 and not far from Friarsgate Plaza and the former Tez's / Monterrey.
I suspect that the housing market and the economy in general played a big part in both of these closings. If you're buying a house, you may want to redo the flooring or carpet, or if you're flush, you may decide one morning that that old carpet just has to go. If nobody is buying houses, or decides that old rug can stay down a few more years, then flooring stores are going to take a hit.
Or it could be the shag.
(Hat tip to commenter Andrew)
UPDATE 16 July 2013: This is now Main Street Home whose owners provide this picture of the new store in the comments:
http://static.squarespace.com/static/51131961e4b064b9ab645b18/t/51d0dfdce4b08819bd7f5b9a/1372643294026/storefront_rightangle.jpg?format=750w
UPDATE 8 May 2017 -- And finally took a shot of my own: