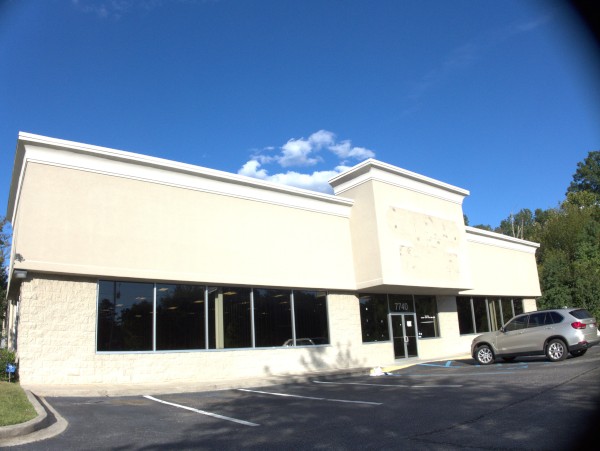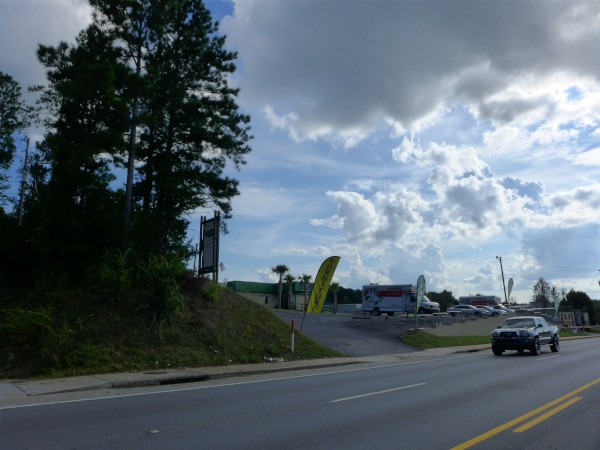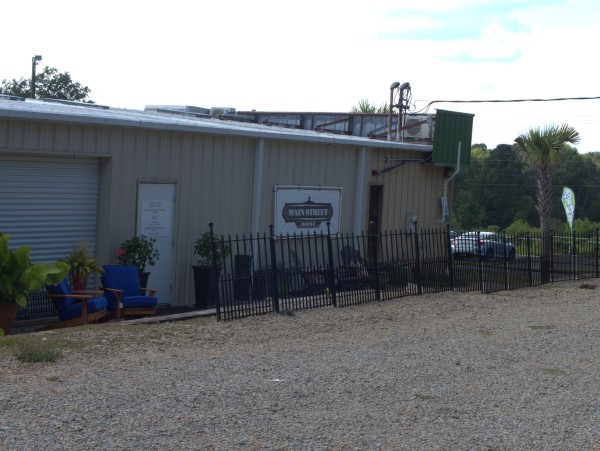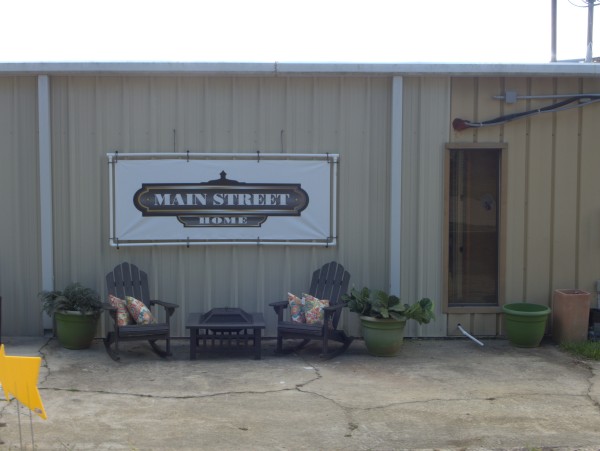 Main Street Home was the follow-on operation in this Broad River Road location to Floor It Now. According to their Facebook page, they moved to the new location at 1711 Lake Murray Boulevard on 24 July 2021. This is shown in the second set of pictures (though they did not come out very well).
I am not sure what is next for this building. Apparently it was listed on LoopNet at one time, but currently does not seem to be there. Commenter Andrew has noticed that some of the adjacent property has been sold, so perhaps something is in the works.
(Hat tip to commenter Andrew)
UPDATE 30 September 2021: Added second picture, above, of the old location with the signage down.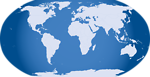 One Response to 'Main Street Home, 7740 Broad River Road: 24 July 2021 (Moved)'
Subscribe to comments with RSS
Leave a Reply