Posted at 12:07 am in Uncategorized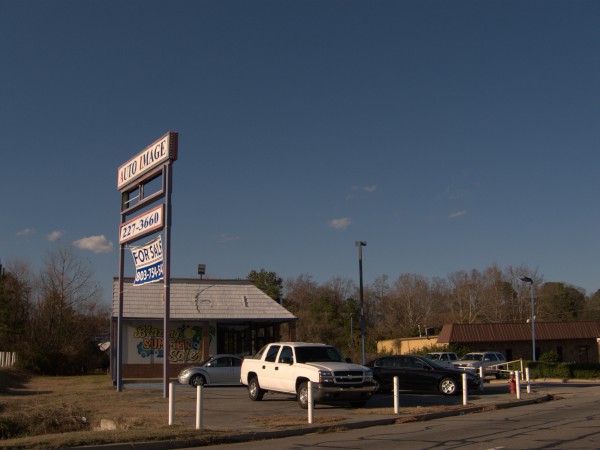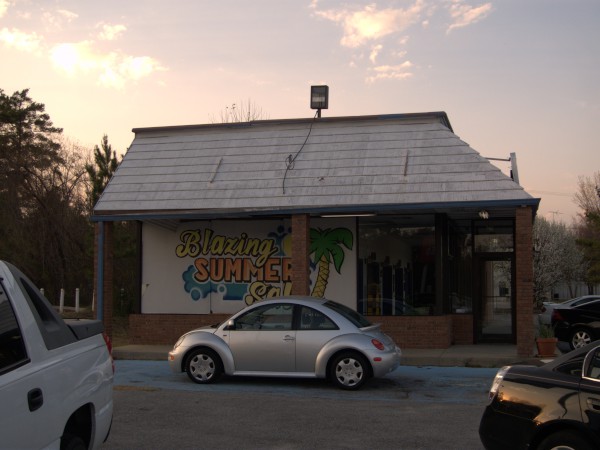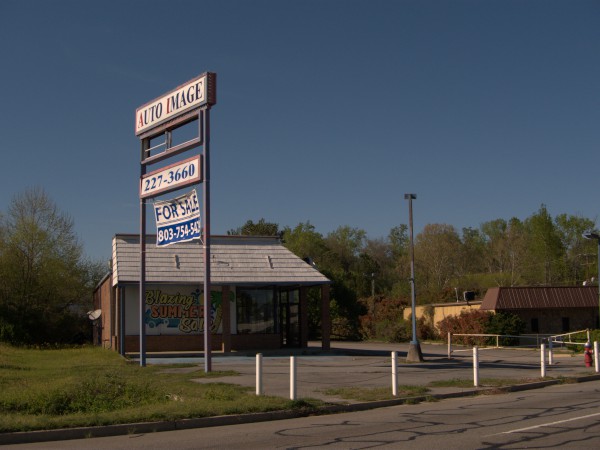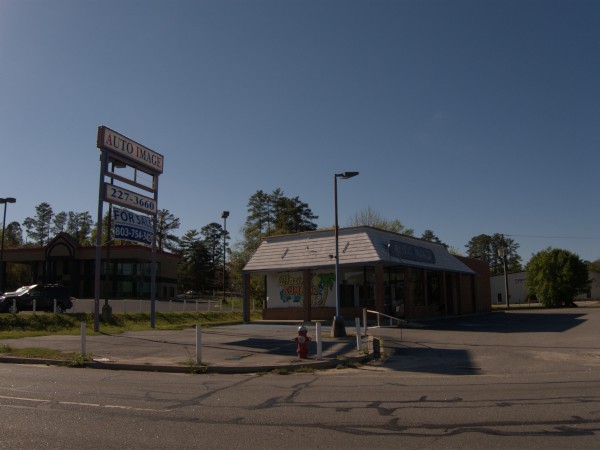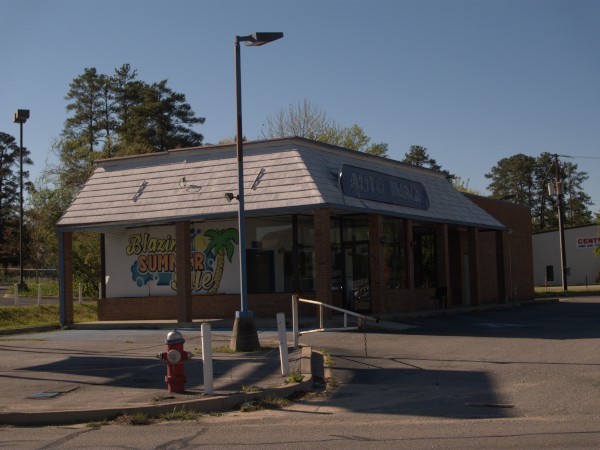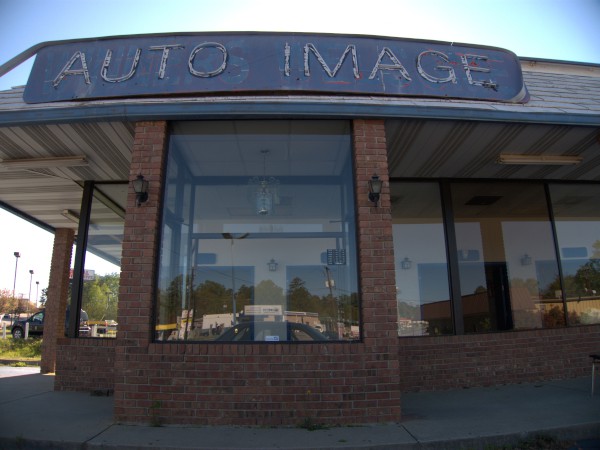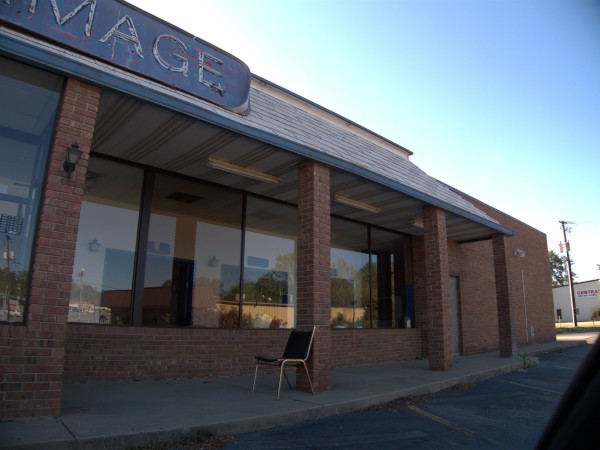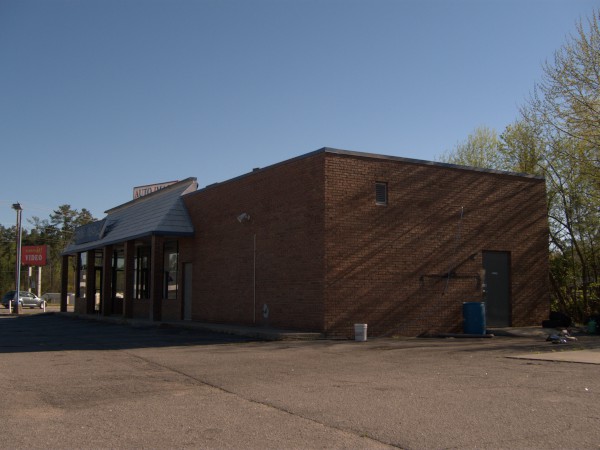 When I first wrote about this Two Notch building a few weeks ago in a closing for Huddle House, it was For Sale but still in business. Now, it is still For Sale but out of business.
It's not a bad little building and I'm sure something else will go in. Certainly, the adjacent Hi LIne Imports didn't stay vacant long.
Leave a Reply