Archive for the 'guns' tag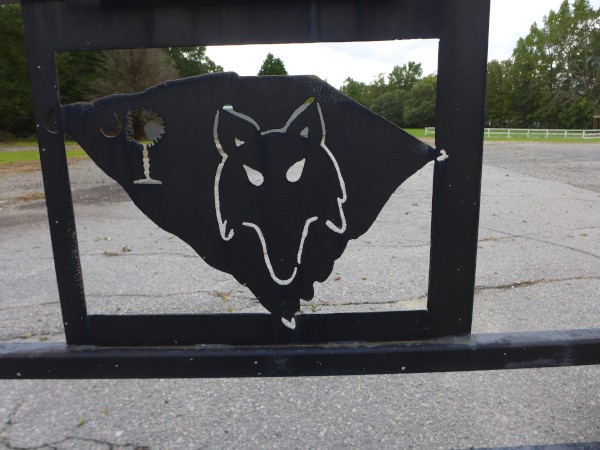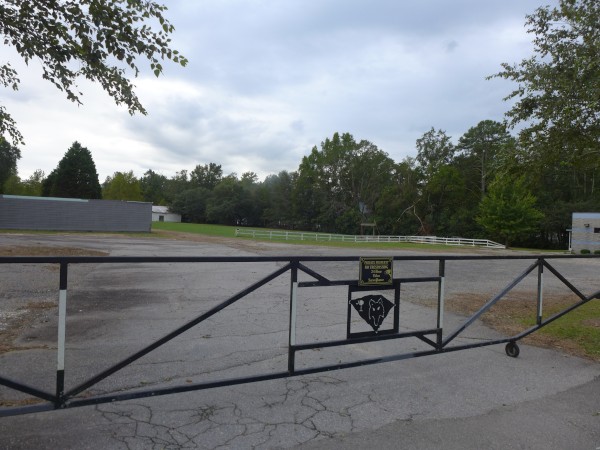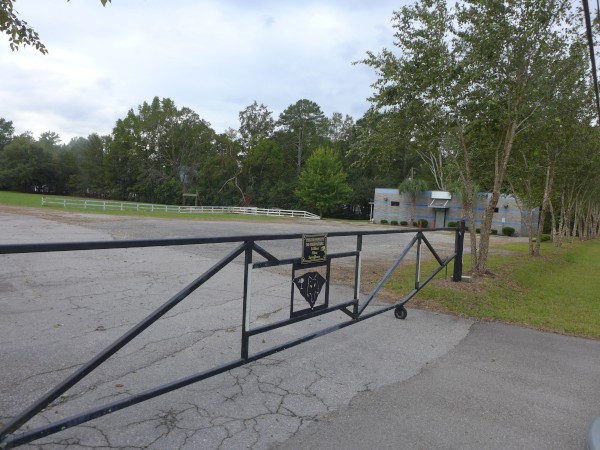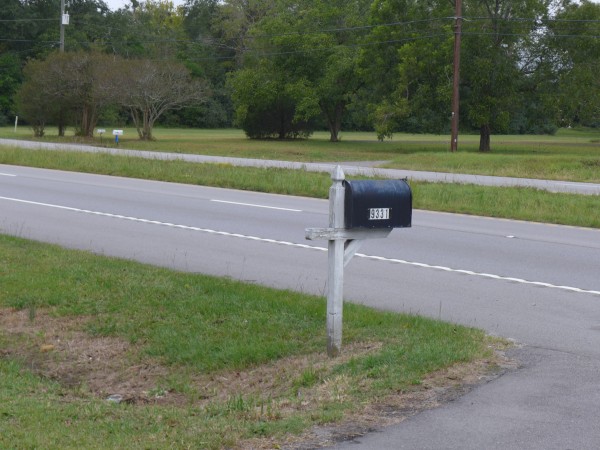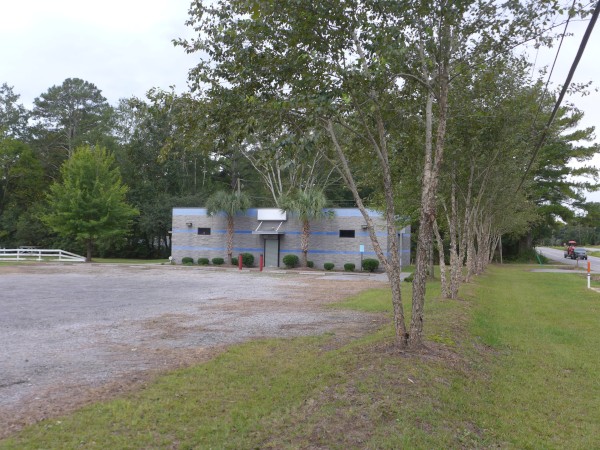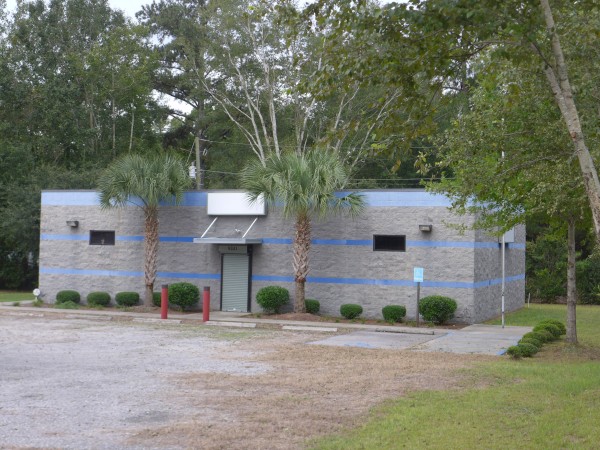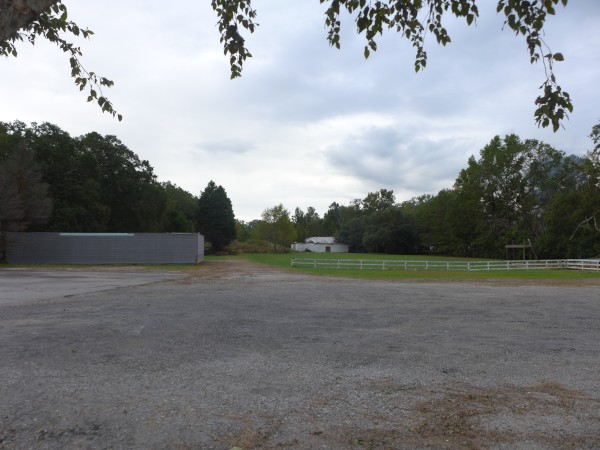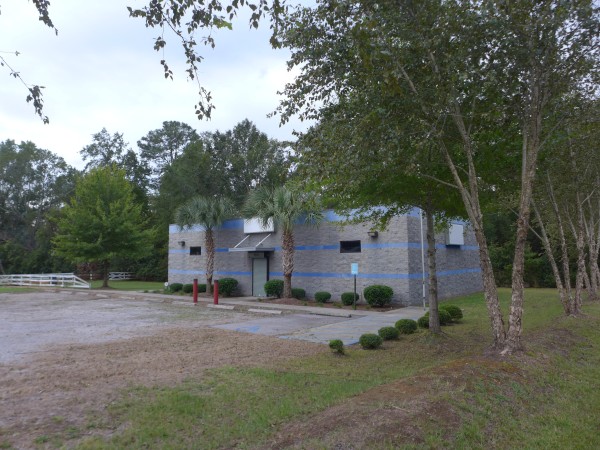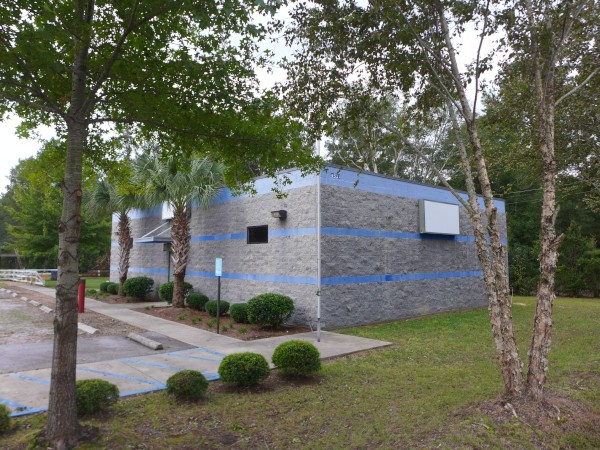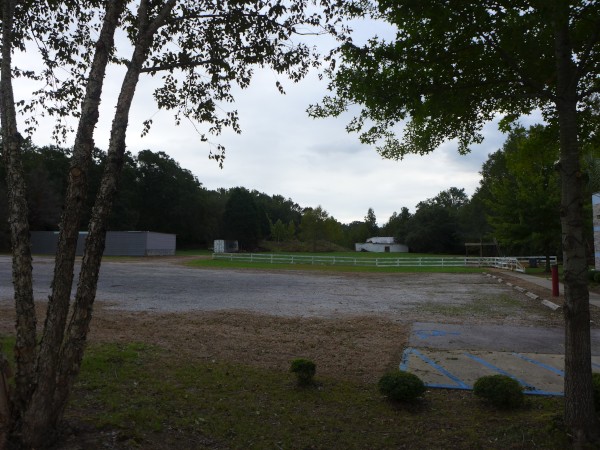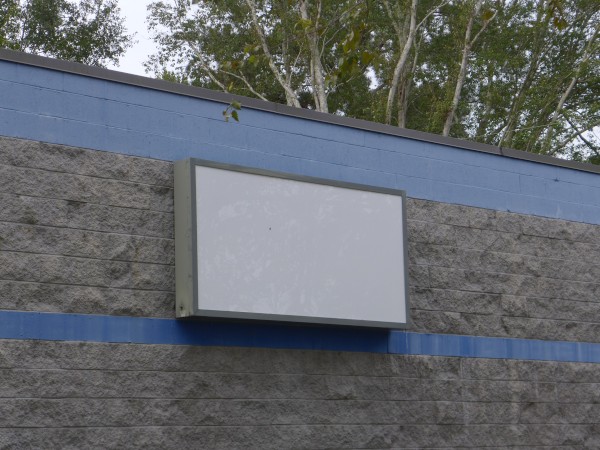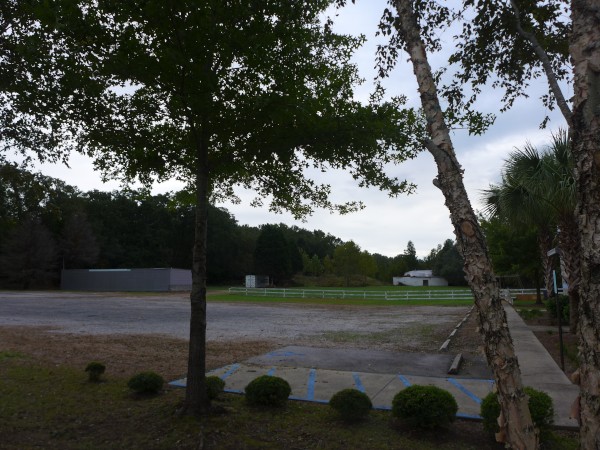 I believe that Swamp Fox Armory is basically in the same location at the old Wateree Arms though there is a slight address difference, and of course that building was torn down.
According to their Facebook, they have been "currently closed" since March of last year. As the signage has been taken down or reversed, I wouldn't expect them to re-open at this point.
(Hat tip to commenter badger)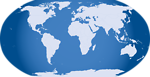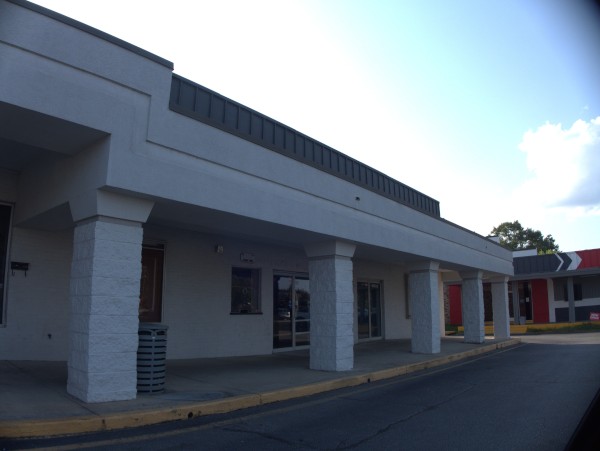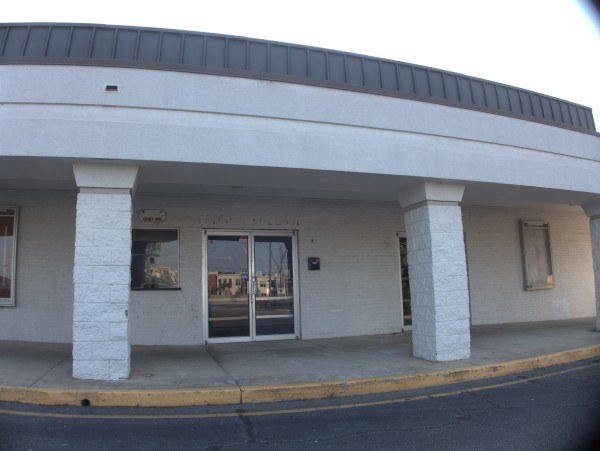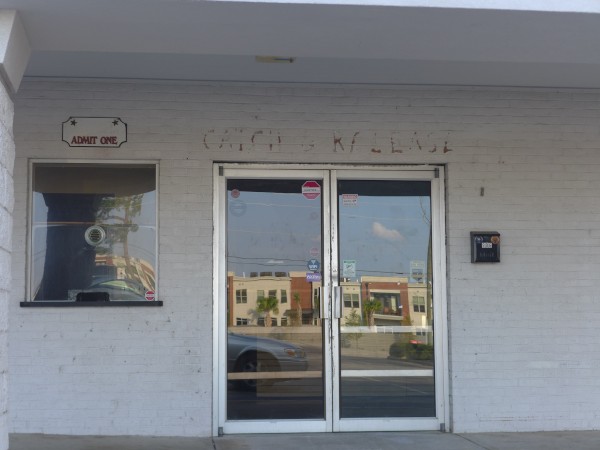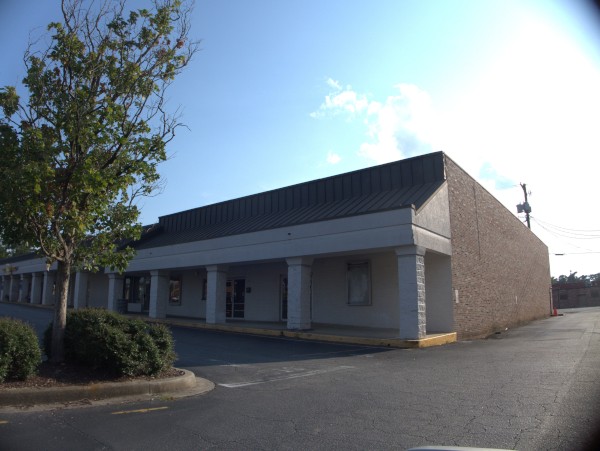 I wasn't aware of this sportsman's gun & thrift store in the old Gamecock Theater, but judging by the pictures on Yelp, it was an interesting place. Looking at the most recent google reviews, it appears they closed down towards the end of July.
I was in this place, once, when it was Resale Revue, and it was obvious that the big room had been a theater, what with the sloping floor and all. I expect that limits the kind of business that can move in without major work.
(Hat tip to commenter Justin)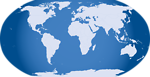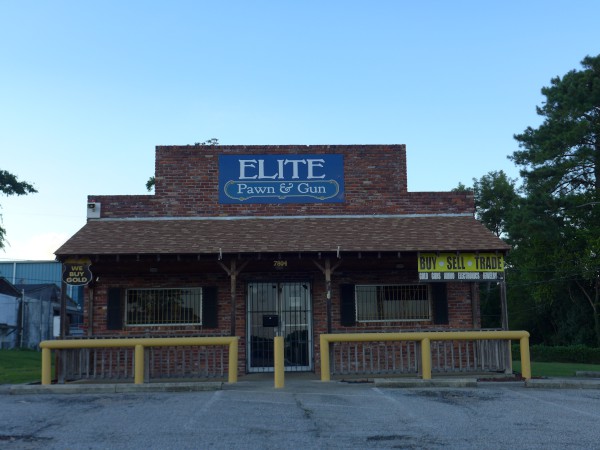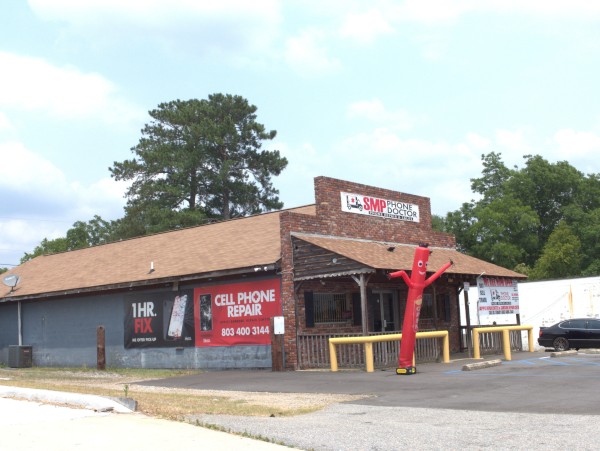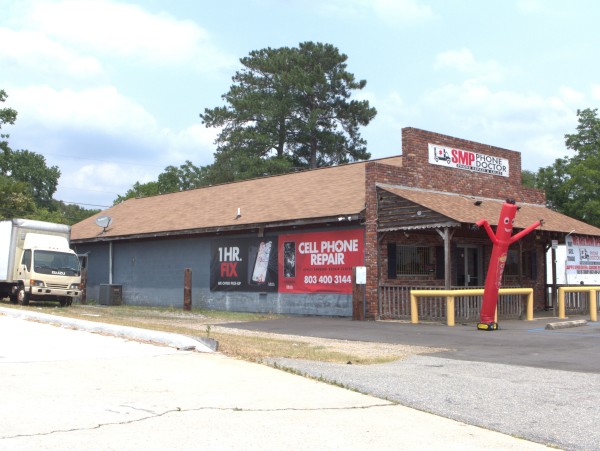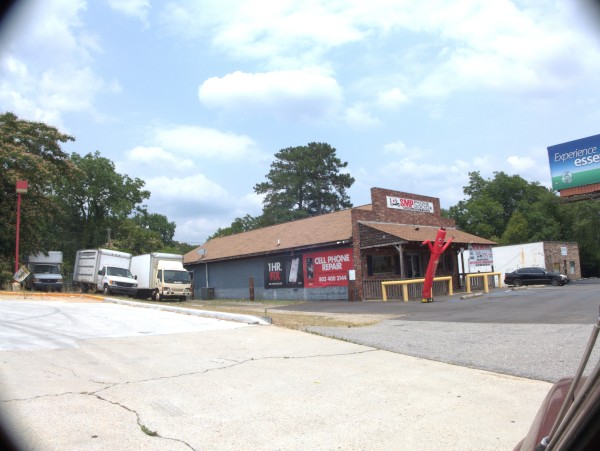 Elite Pawn & Gun moved into this space after Ole Timey Meat Market. They last listed in the February 2017 phonebook, so I am going to mark the closing date as 2017.
The new tenant is SMP Phone Doctor, a cellphone sales and repair shop. I'm not sure what is going on with all the trucks.
UPDATE 11 July 2019 -- I'm updated the post title with "Moved", as I saw the new location for this place, which is in the old H. Rubin Vision Center closer to town: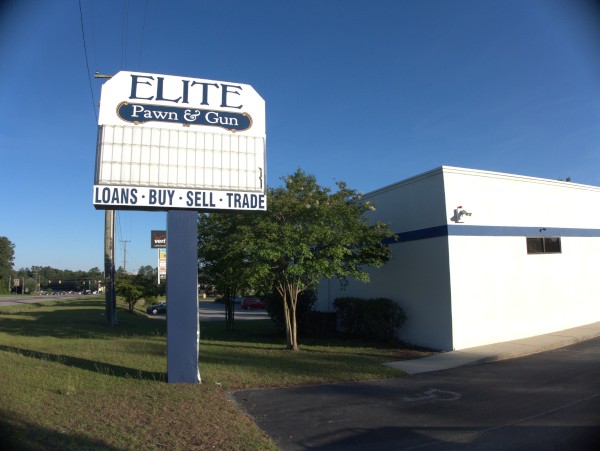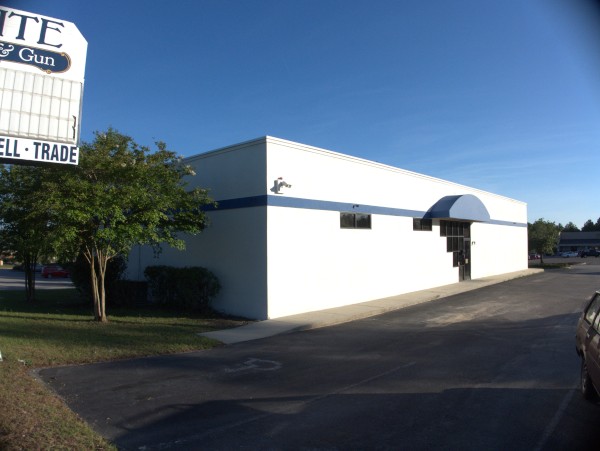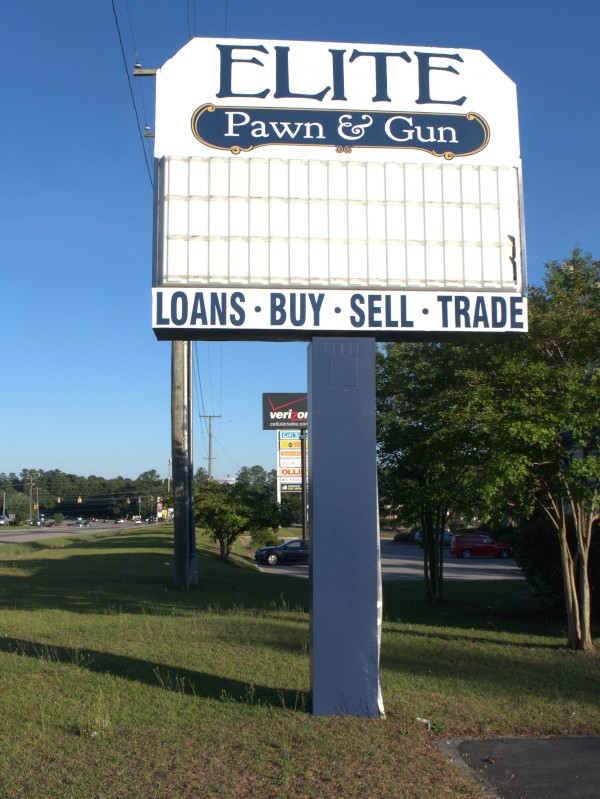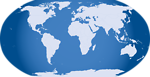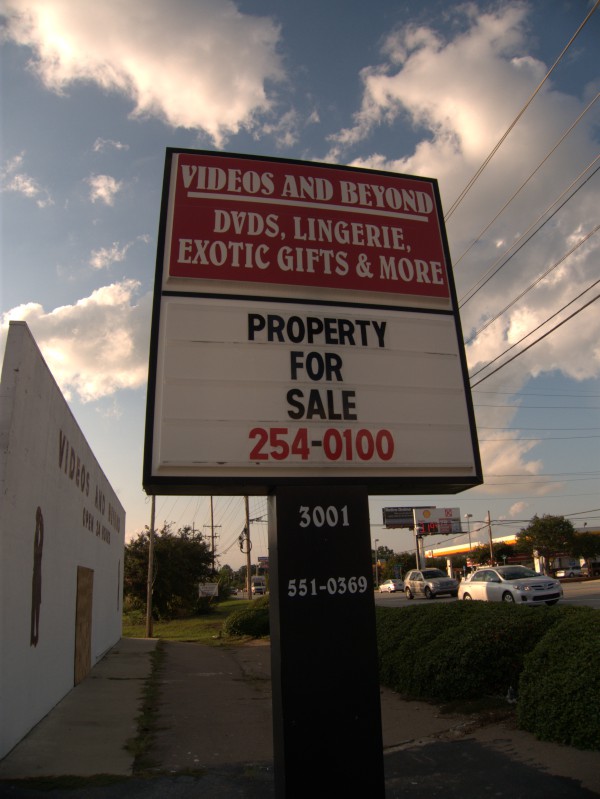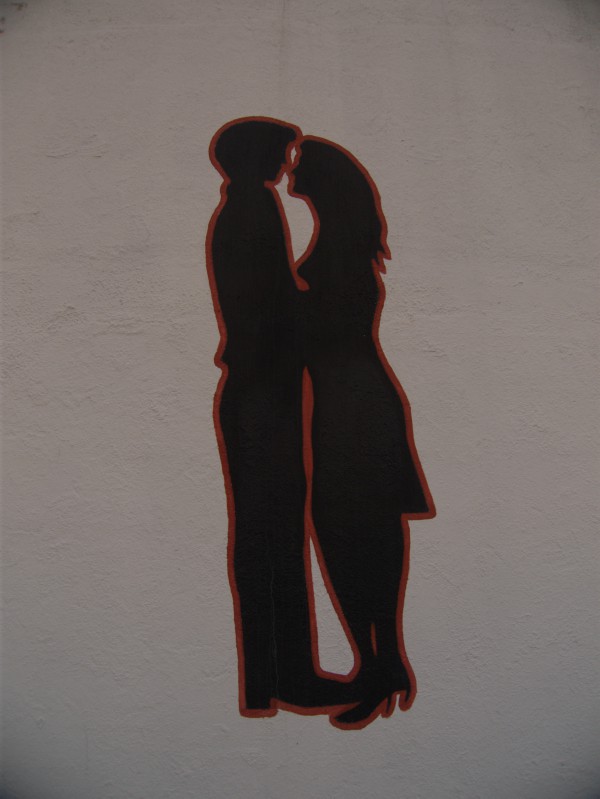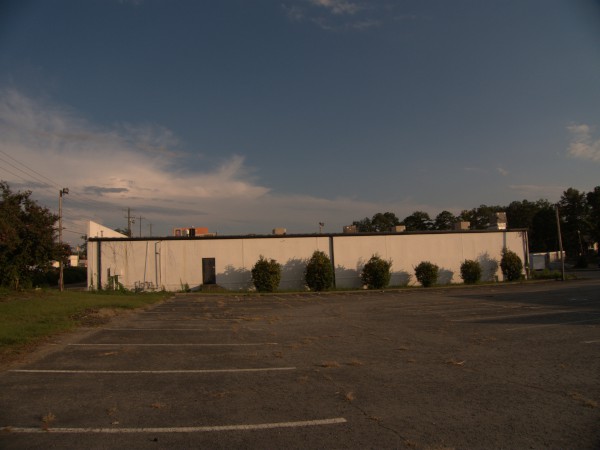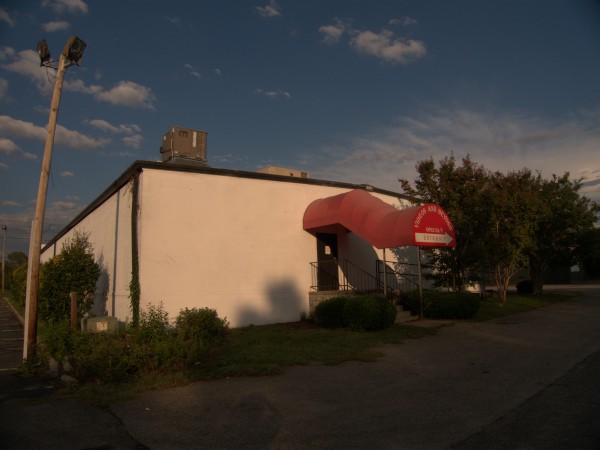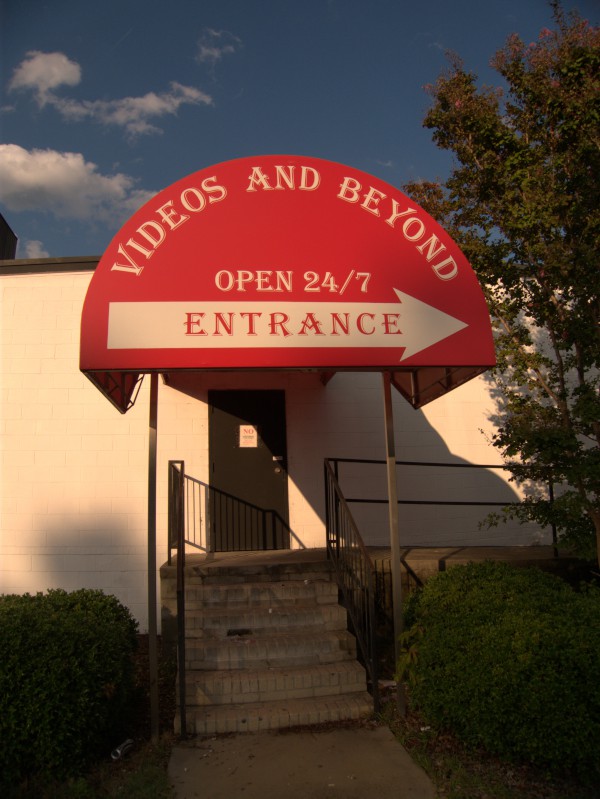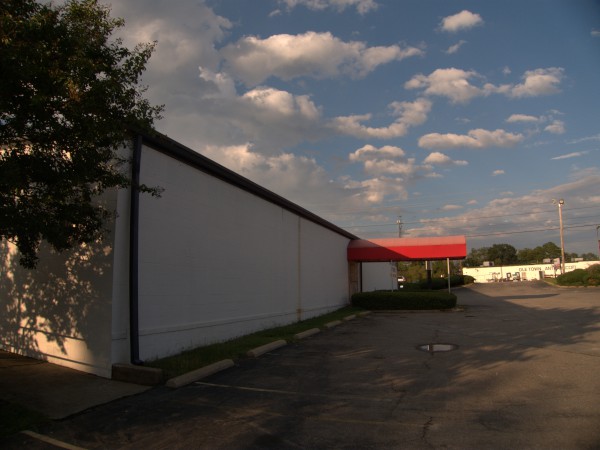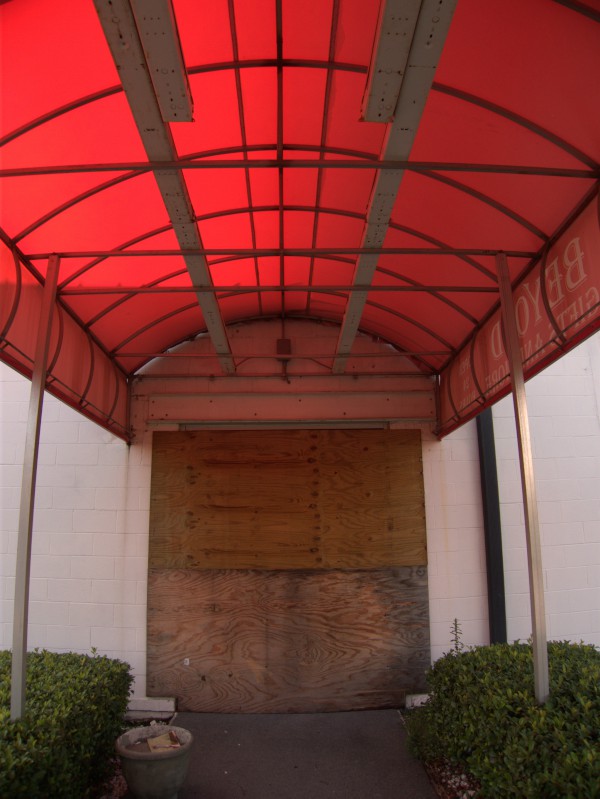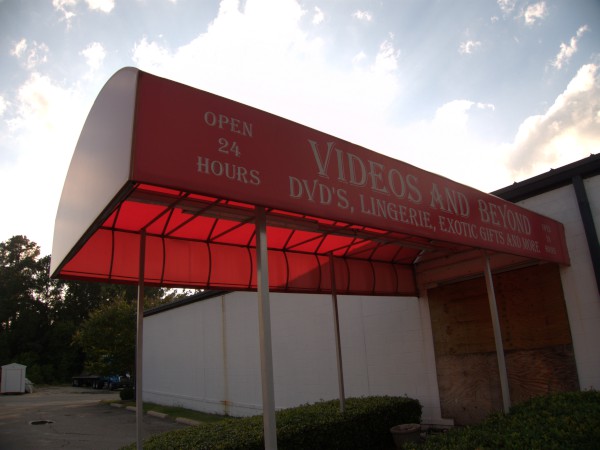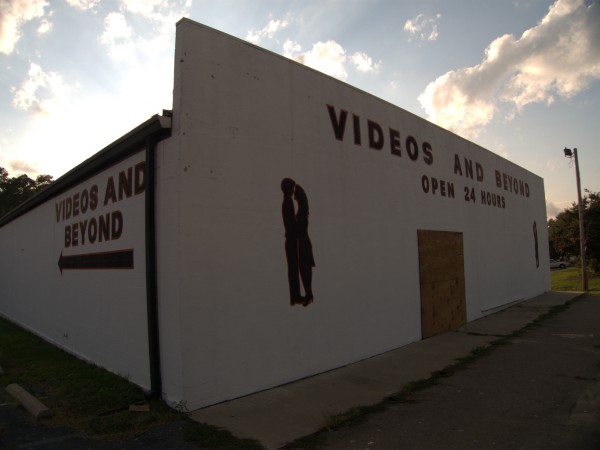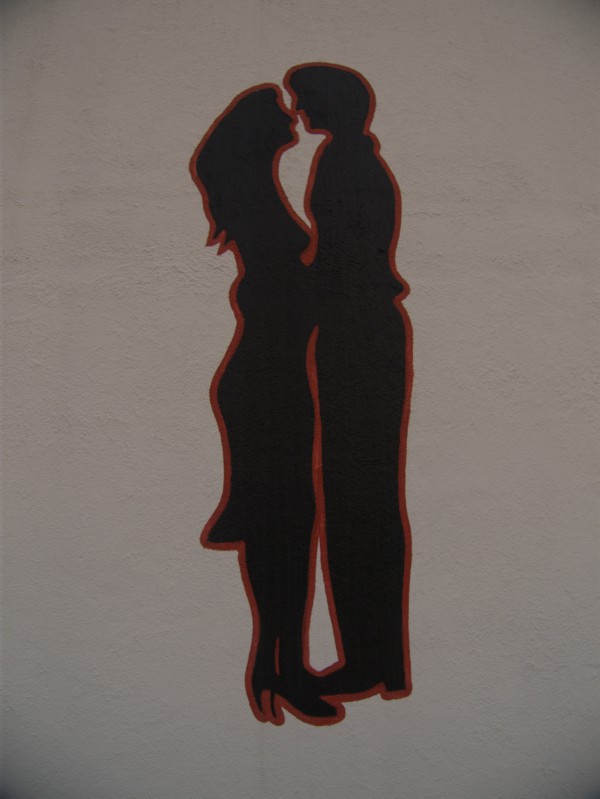 This porn emporium on Broad River Road next to the old Data Resources site and across the street from Ole Town Antiques recently gave up the ghost and is already boarded up. I like the odd fact that the advertising silhouettes are about as tame as anything involving a man and a woman together can be. There are racier beer billboards. Of course maybe that did them in!
More likely are two other factors. First, they were just down the street from This is It! at 2831 Broad River Road, and that seems to be a chain of sorts. And second, I heard somewhere that Al Gore invented something that lets you see people in their birthday suits for free...
(Hat tip to a commenter I can not locate now..)
UPDATE 8 October 2011: Added "TJ's" to the post title after finding it in google. It was a strip club.
UPDATE 11 November 2011: Added "The Ballistic Center to the post title. It was a shooting range. I've got a nice ad to scan in at some point.
UPDATE 23 November 2011 -- Here's the ad I mentiond above: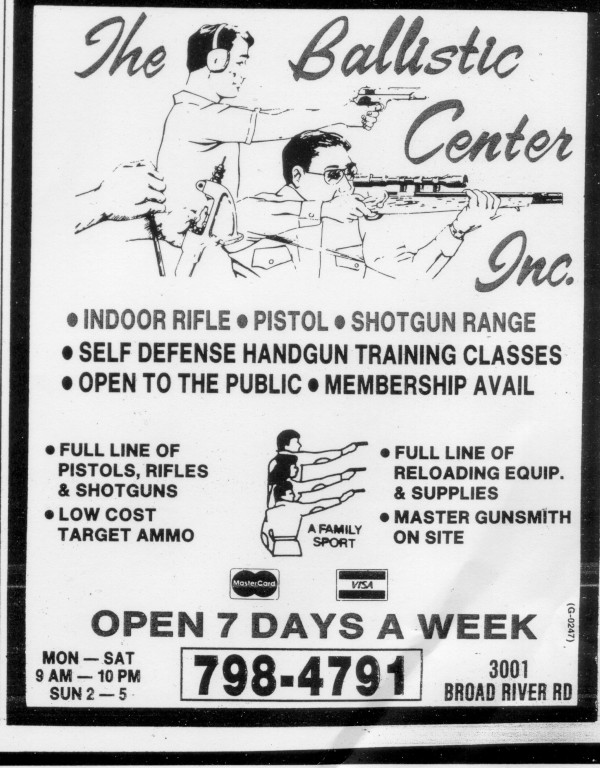 The Ballistic Center first listed in the January 1984 phonebook at "1022 Columbia College Drive". I forgot to make a note of when they first listed at this address, but the last listing was in the February 1991 phonebook.
UPDATE 17 April 2019 -- Now Michael's Cafe & Bistro: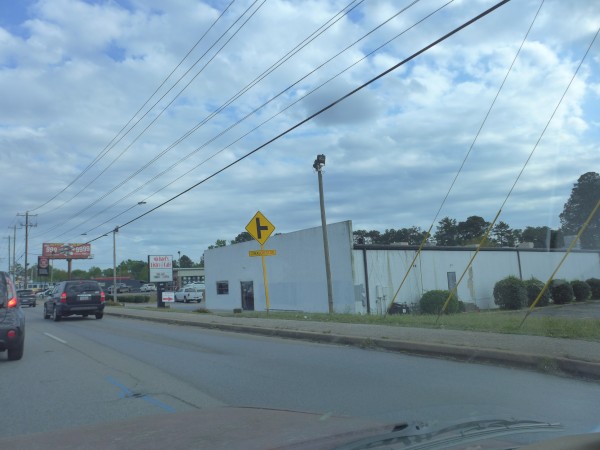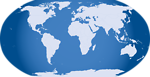 Posted at 12:39 am in Uncategorized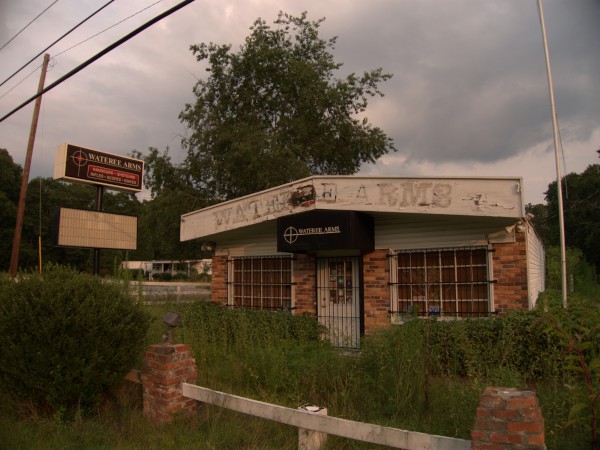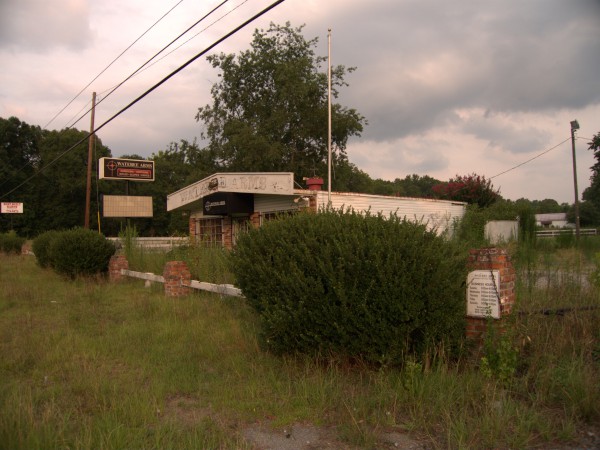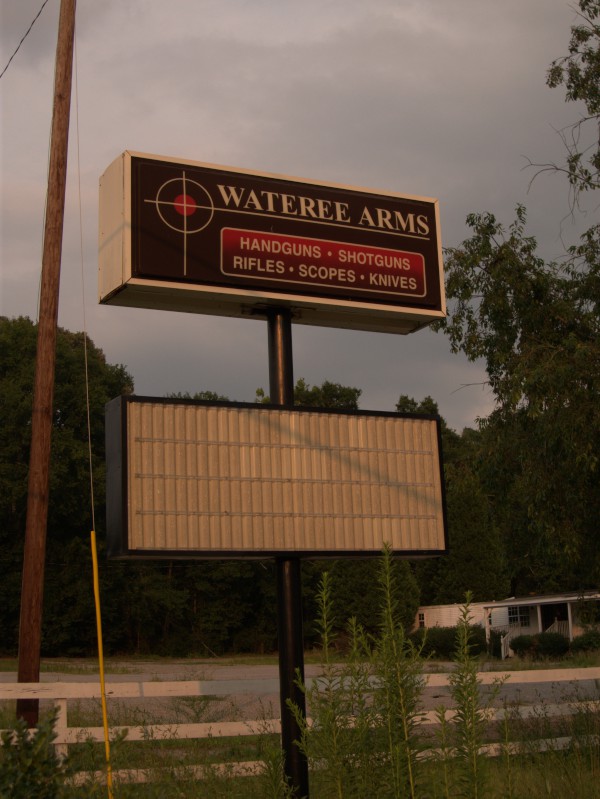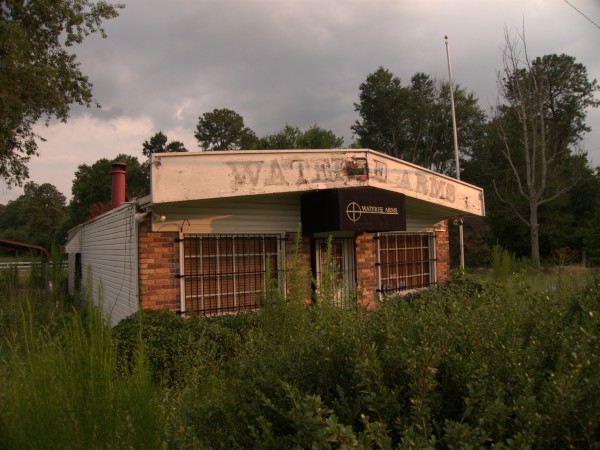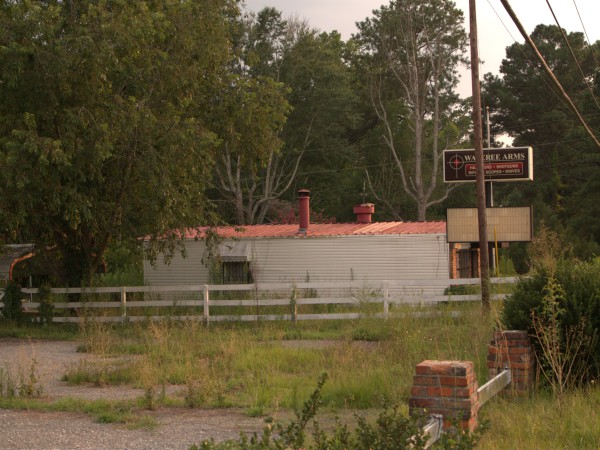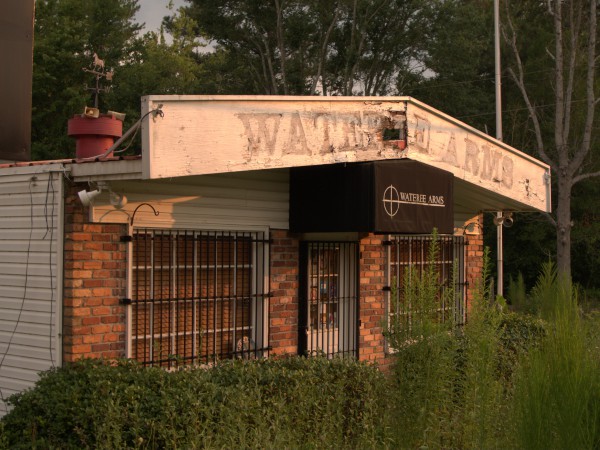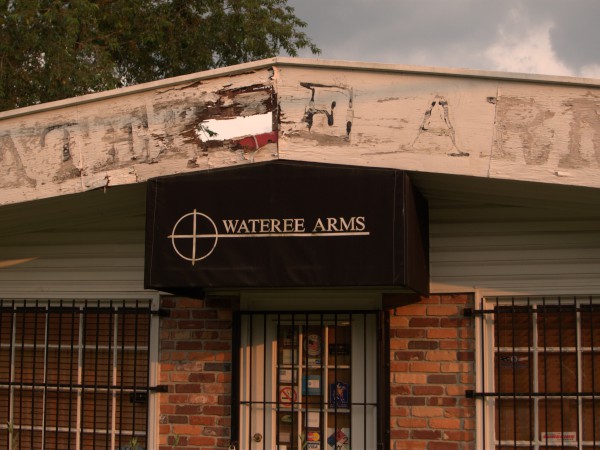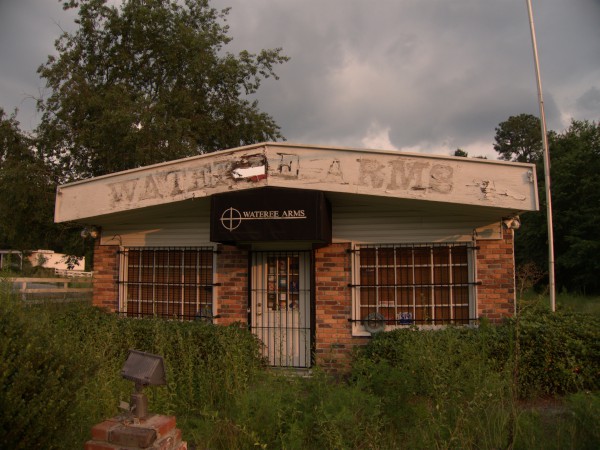 I had noticed this building on the Sumter Highway in Hopkins several times over the past few years, usually just as I had passed it. I never really got a good look, but had it in my mind that it must be an abandoned motel as in Stratford Arms or Cornell Arms (though I don't believe that building was ever a hotel). With that mindset kind of locked in I had to do a double take when I finally stopped by and found that the "arms" were fire-arms.
The place listed in the February 2008 phonebook, but not the February 2010 one so I'm guessing it closed in 2009, though the condition of the roof-line is pretty bad for just a few years off. I'm not sure what the building would have been originally. Certainly Wateree Arms was not the first tenant (and is in fact not listed in the Feb 1997 book). It was obviously a store of some sort, but not, I think, a gas station as there is not room in front for pumps.
UPDATE 15 July 2011: Added Sister Rose, antiques and riding school to post title based on info by commenter tonkatoy.