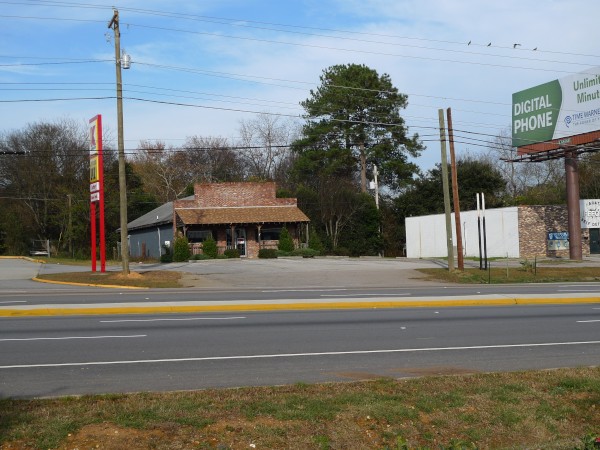 While going out towards Sumter to cut a tree recently, I noticed that the Ole Timey Meat Market on Garners Ferry Road (opposite the new Walgreens) is gone.
I have to admit that I've never been in an actual "butcher shop" -- we always got our meat from the supermarket growing up and inasmuch as I have any concept of a butcher, it would be Alice's boyfriend on The Brady Bunch.
I believe there is still an Ole Timey Meat Market open on Saint Andrews Road.
UPDATE 31 December 2009: It turns out this location has not closed but has moved to Rosewood Drive (see the comments).
UPDATE 16 August 2017 -- Now a pawn shop: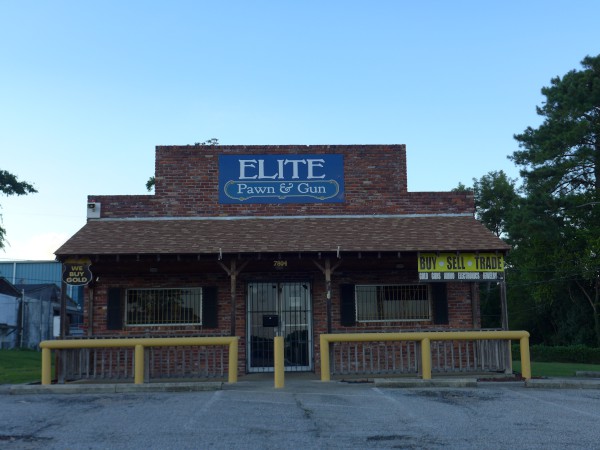 9 Responses to 'Ole Timey Meat Market, 7804 Garners Ferry Road (moved)'
Subscribe to comments with RSS
Leave a Reply