Posted at 12:40 am in Uncategorized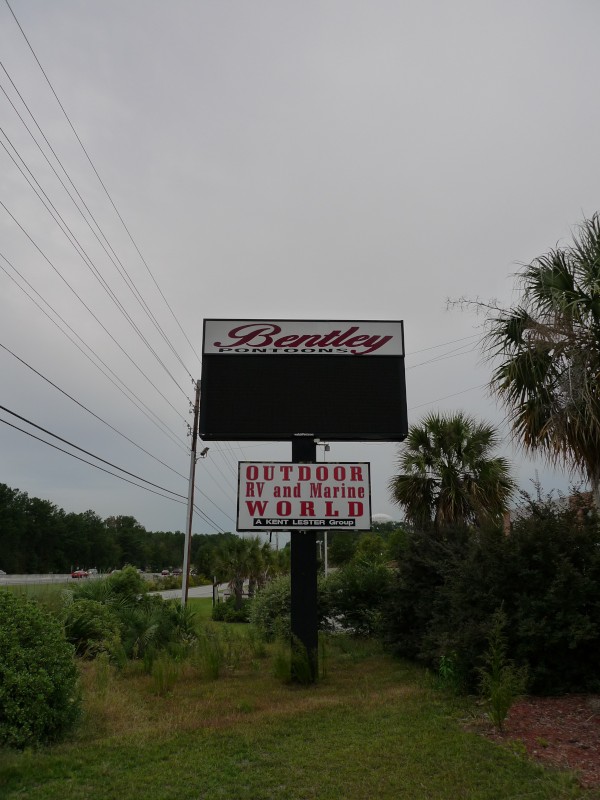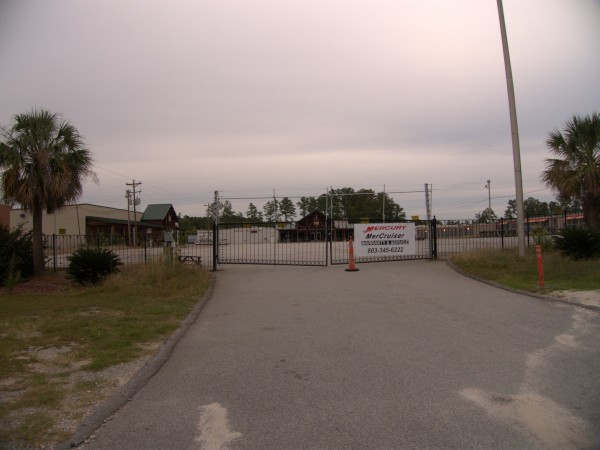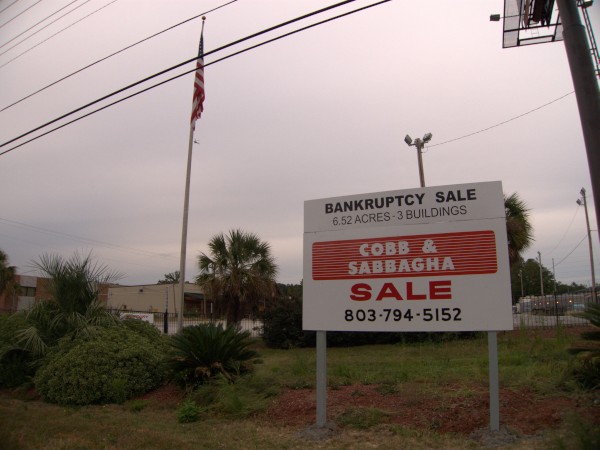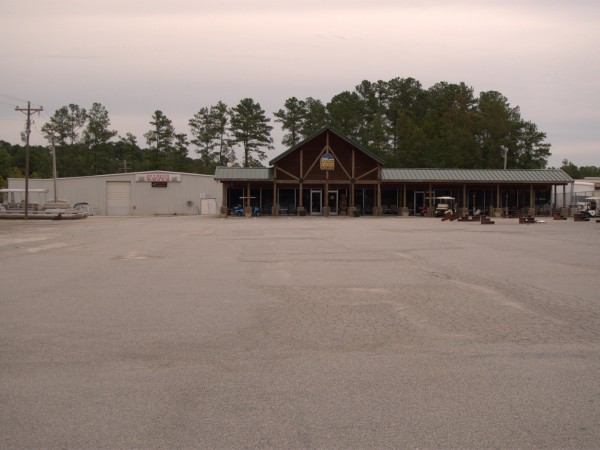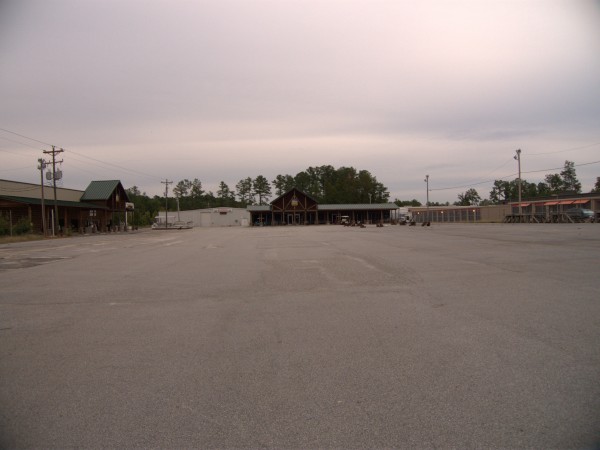 Here's another recession casualty, one of several recent ones on Fernandina Road. I don't know much about boats or RVs, but I know it takes a lot of money to run either, even though gas prices have come down a little.
It appears the site and contents were auctioned on 21 November 2009:
BUSINESS LIQUIDATION AUCTION

SATURDAY - NOVEMBER 21, 2009 - 9:00 AM

COMPLETE LIQUIDATION OF TRUCKS, TRACTORS, SHOP EQUIPMENT, BOATING & RV PARTS & SUPPLIES, OFFICE FURNITURE, & RELATED ITEMS
(I would not expect that link to work more than a few months).
The site appears to be fairly large and it will be interesting to see what goes in there next.
2 Responses to 'Outdoor RV & Marine World LLC, 3760 Fernandina Road: fall 2009'
Subscribe to comments with RSS
Leave a Reply