Archive for the 'meat' tag
Posted at 11:09 pm in Uncategorized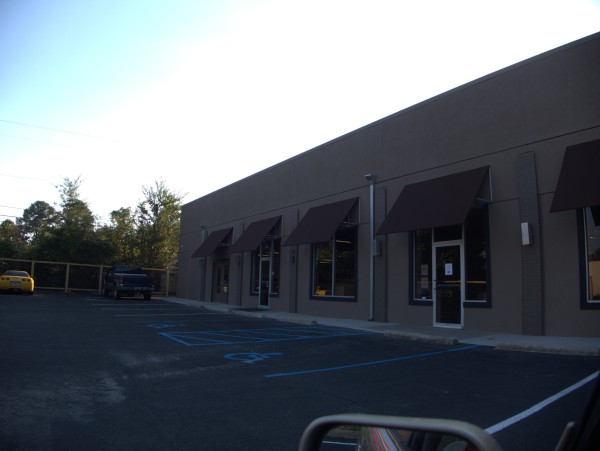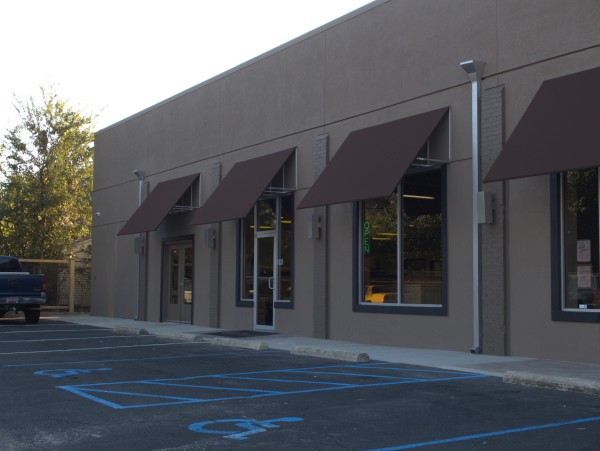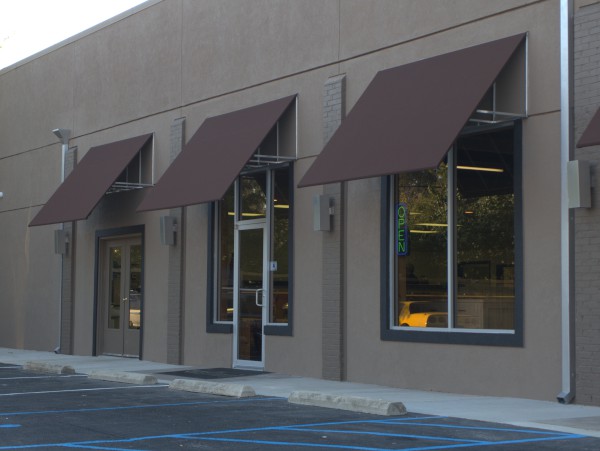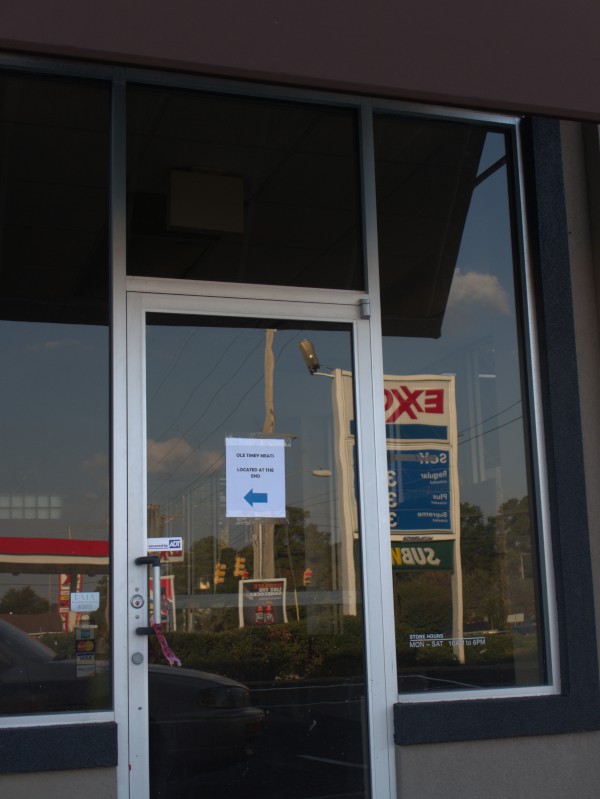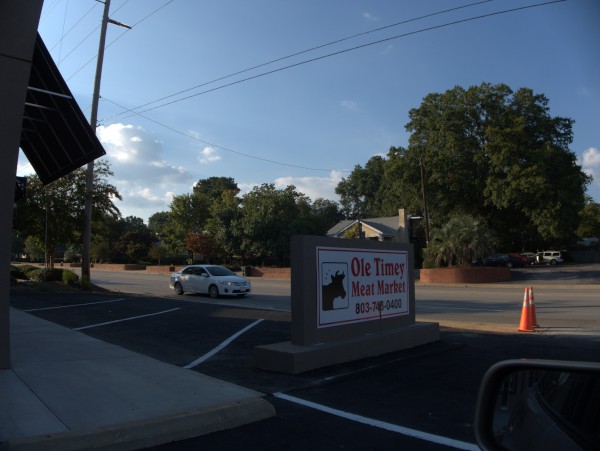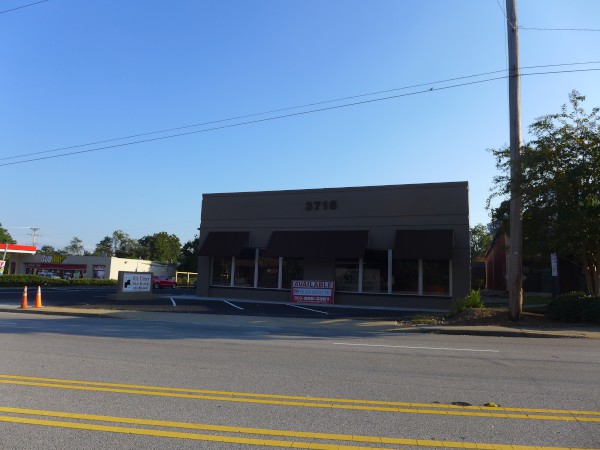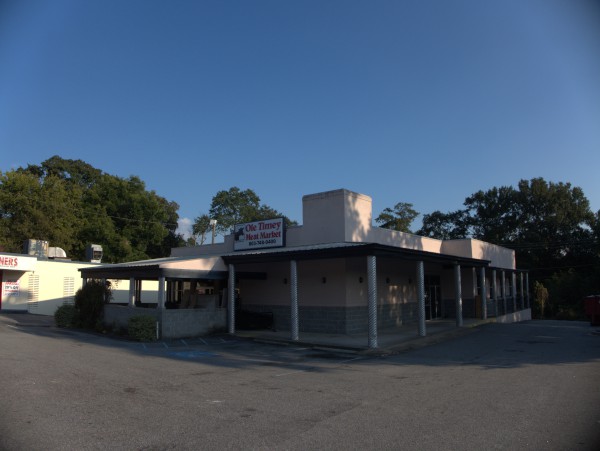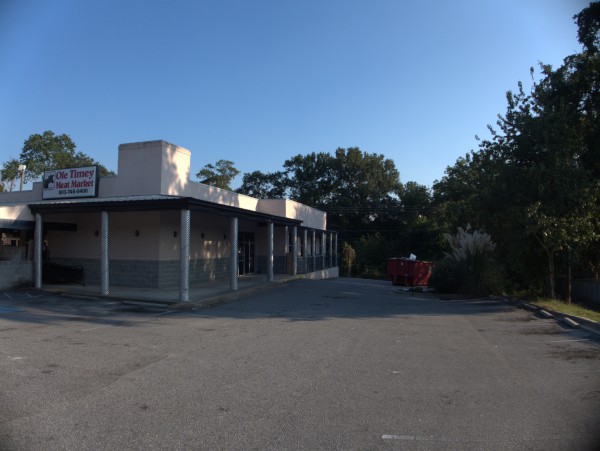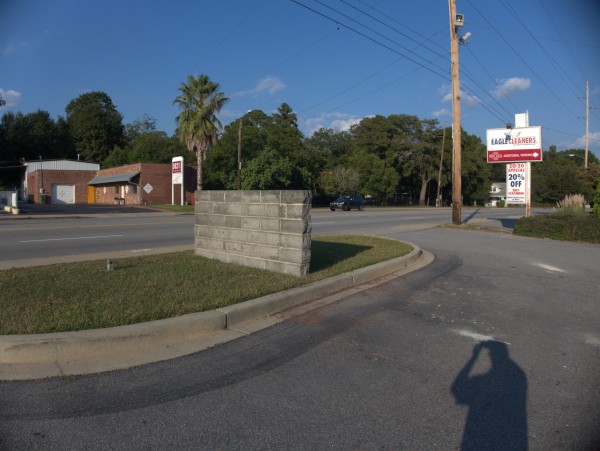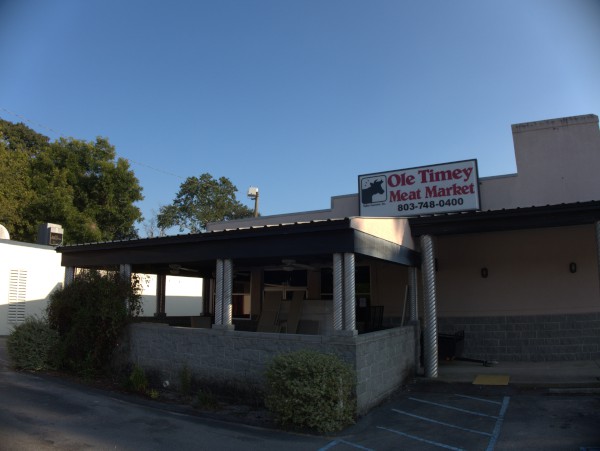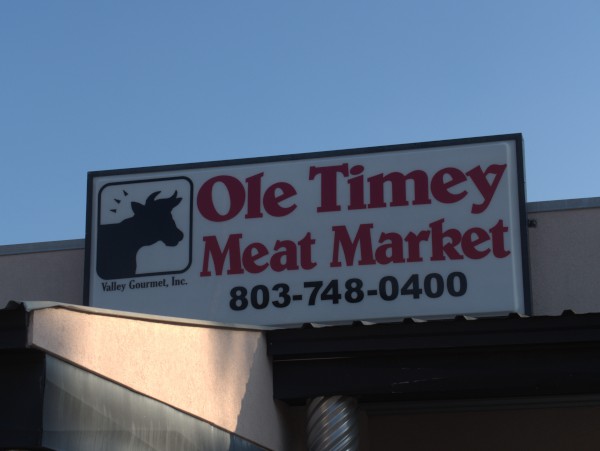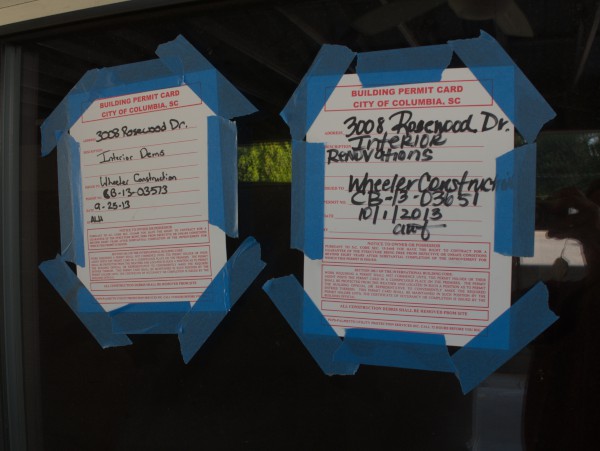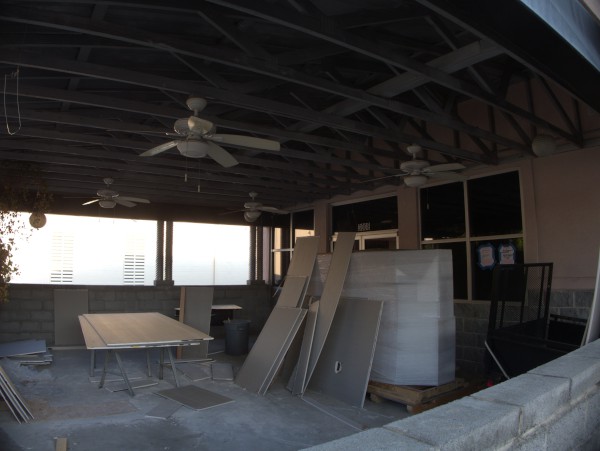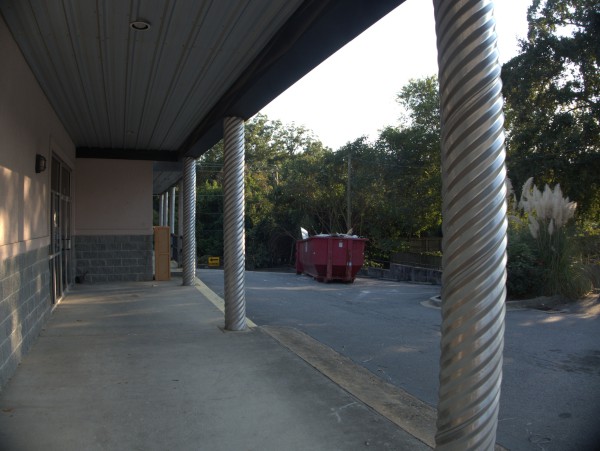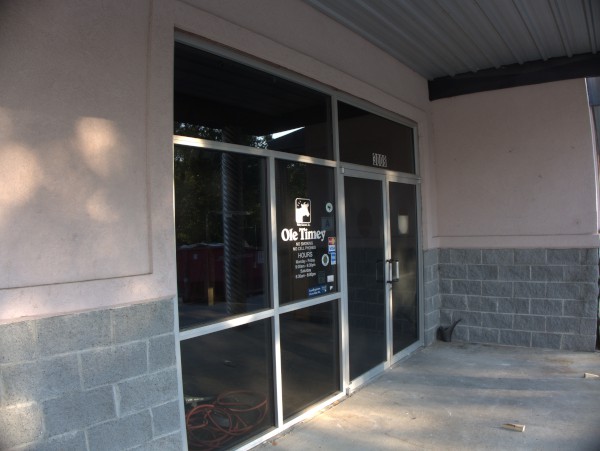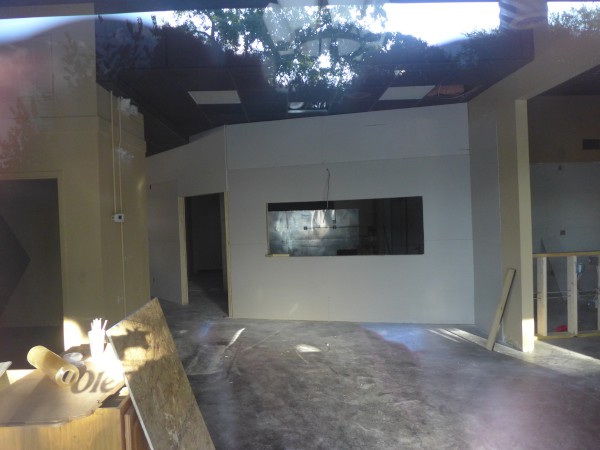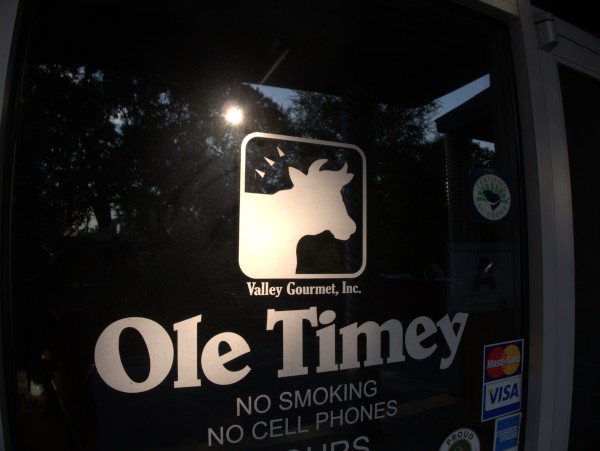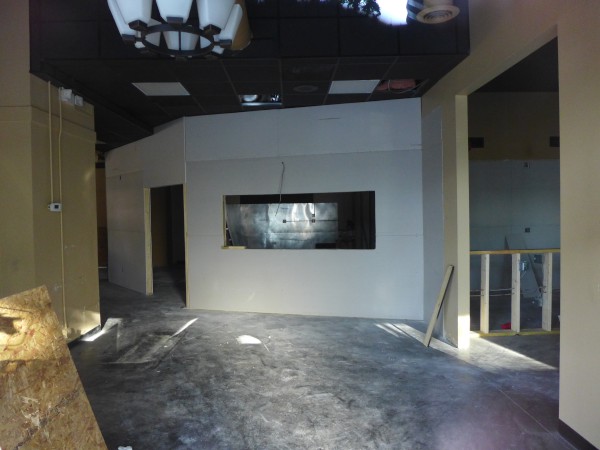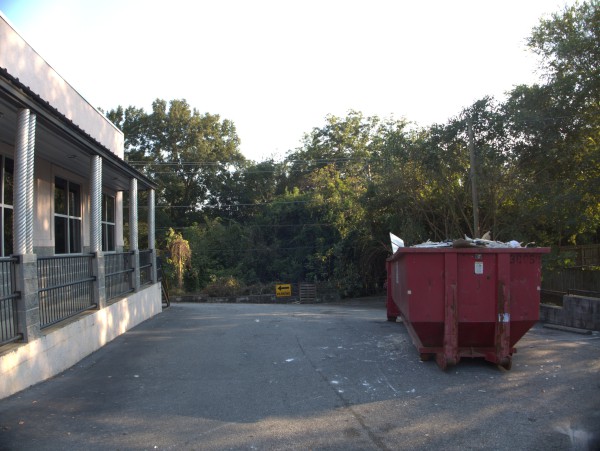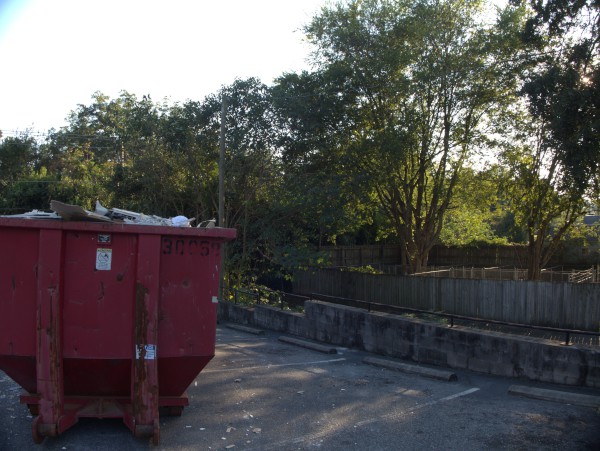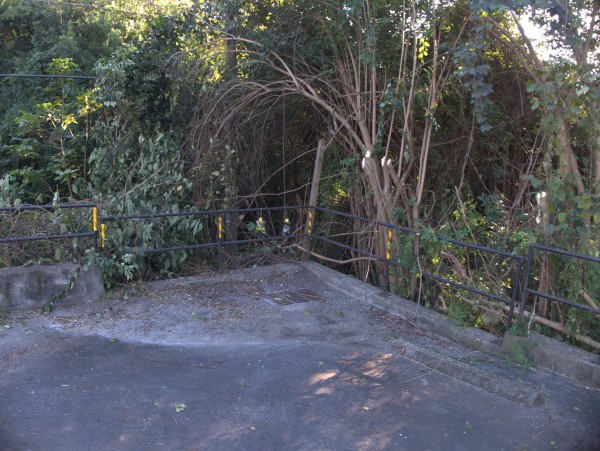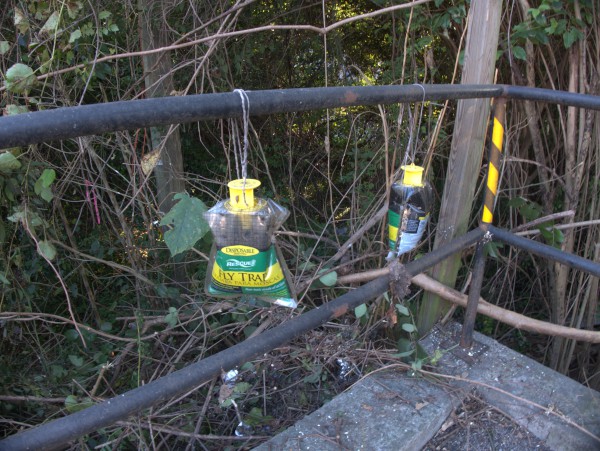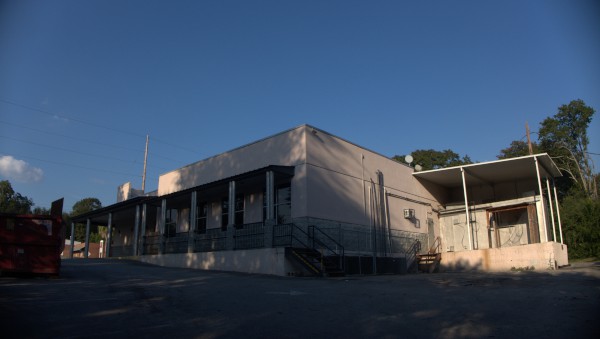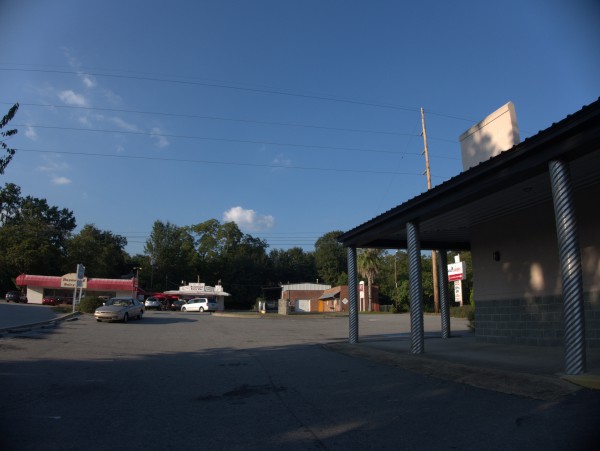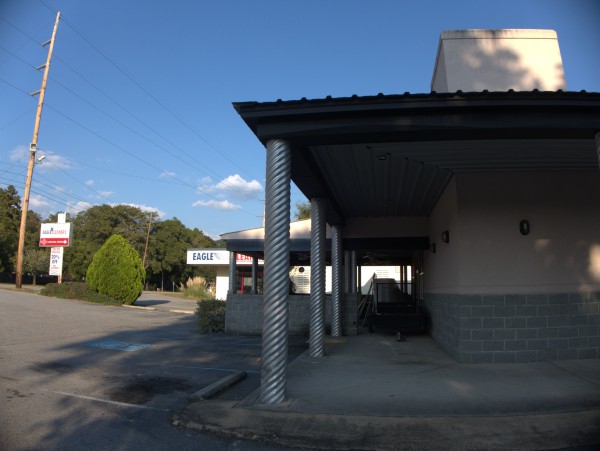 Local butcher shop Ole Timey Meat Market has moved their Rosewood Drive location from the former Keg O' Nails building to the former Edens Food Stores / bodyFit / Jaime Scott Fitness building a number of blocks east.
As you can see, there is already ongoing work on the 3008 building, so apparently it will not be vacant long.
(Hat tip to commenter Mike)
Posted at 1:24 am in Uncategorized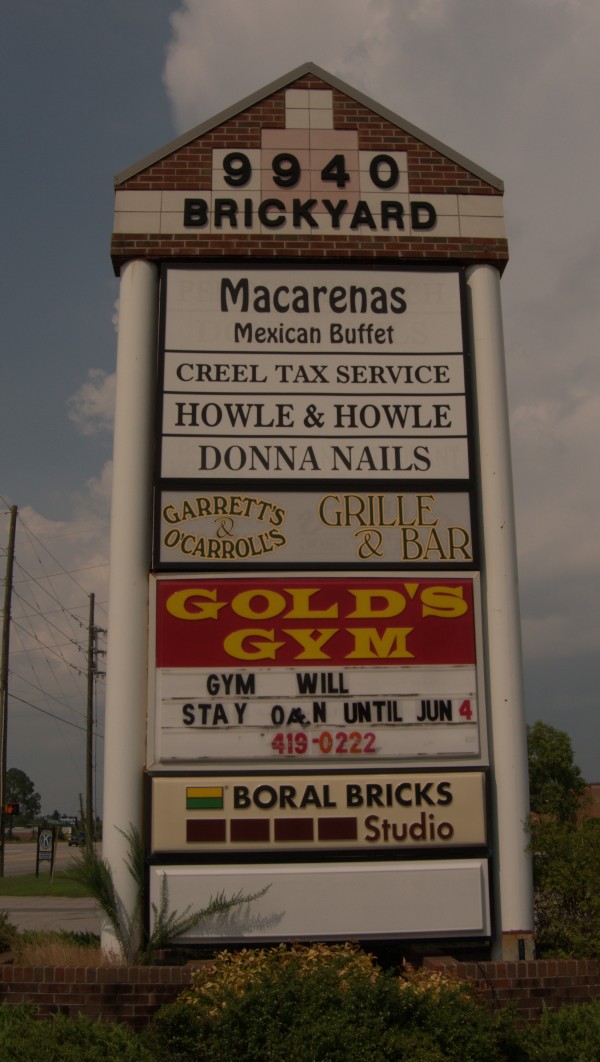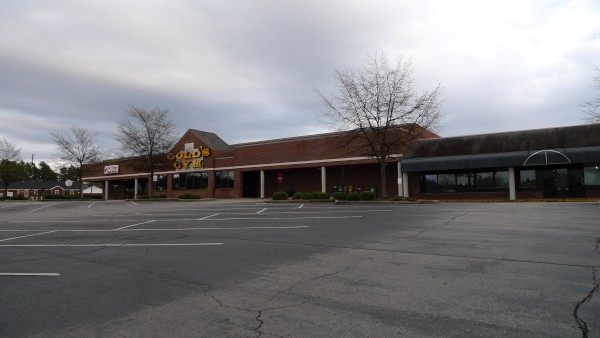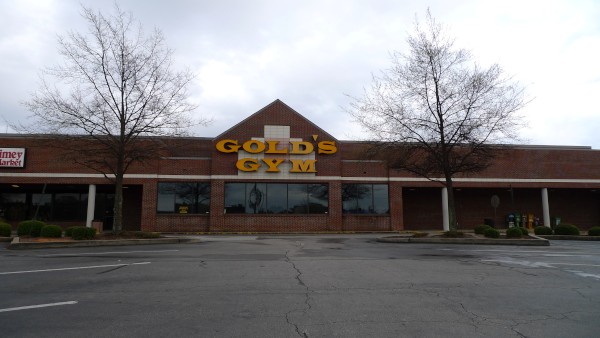 I wrote about this place before, or at least it's main building when I did a closing for Piggly Wiggly Store 62. After The Pig closed, the building became a Gold's Gym which with this demolition moves to the old Sofa Express slot at Sandhill (apparently with plans for the old Ashley Furniture Homestore storefront as well).
As of Sunday 20 June 2010, the site is in sort of an odd state. From the front it almost appears untouched, but most of the back side has already been completely gutted or torn down, leaving the facade as sort of a potemkin shopping center.
According to commenter "mg", Dick Smith Nissan will be locating here eventually.