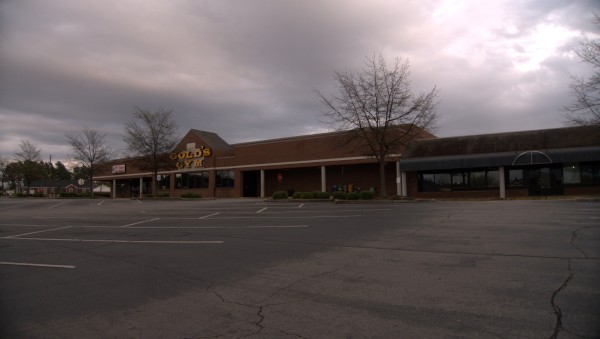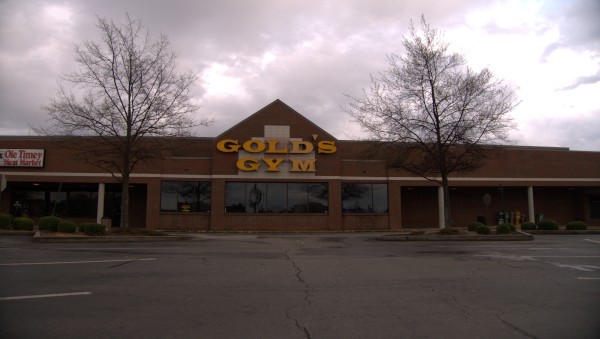 Although I do not recall this store, I am reasonably sure from the architecture that it was at one time an A & P. The building doesn't have the classic steeple, but otherwise the look is quite similar to other old A&P buildings. If I am right, then this store would have been in the boonies when built, but the building of Spring Valley High in the 1970s proves that the population in the area was already growing.
Although Gold's Gym is a top-tier brand (or presents itself as one at any rate), it does often seem to follow the Lizard's Thicket "hermit crab" strategy of moving into existing buildings, something it did here, at the old Columbia Athletic Club, on Harbison and most recently at the old Sofa Express location at Sandhill. When Sandhill opens, they will have two locations quite close together. It would not surprise me to see this one close, though there is no indication of anything like that on their site.
UPDATE 7 April 2010: Originally (as you can tell from the text), I thought this was an A&P. I was wrong, it was a Piggly Wiggly, and I have changed the post title to reflect that.
12 Responses to 'Piggly Wiggly Store 62 (not A & P), 9940 Two Notch Road: late 1990s'
Subscribe to comments with RSS
Leave a Reply