Posted at 12:32 am in Uncategorized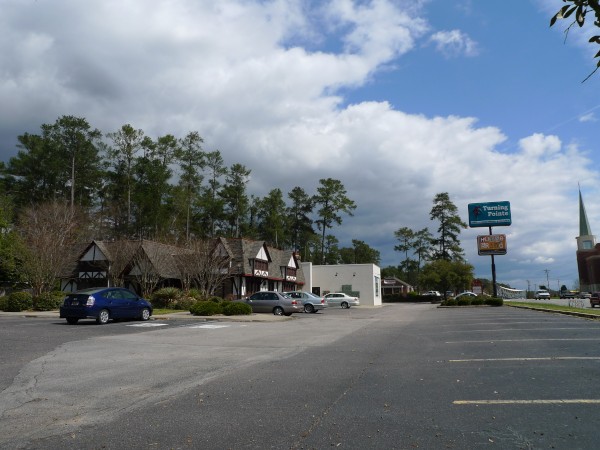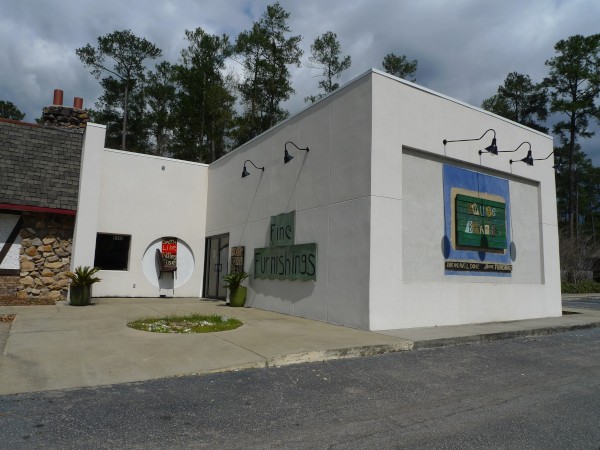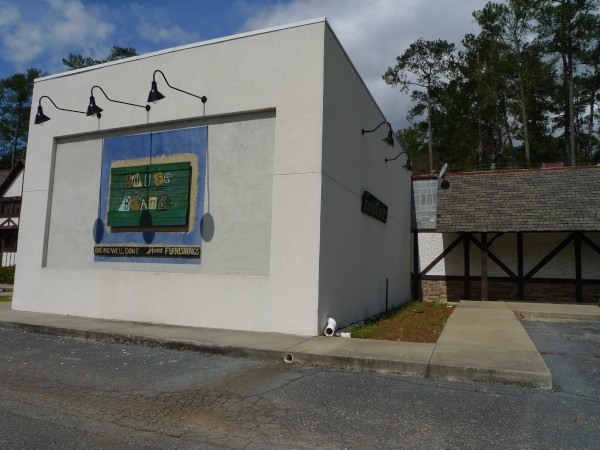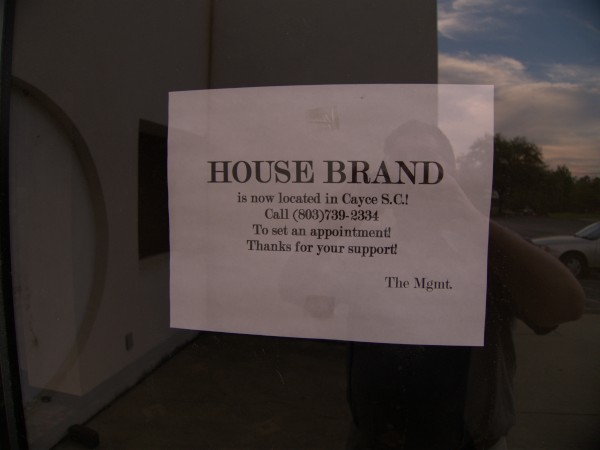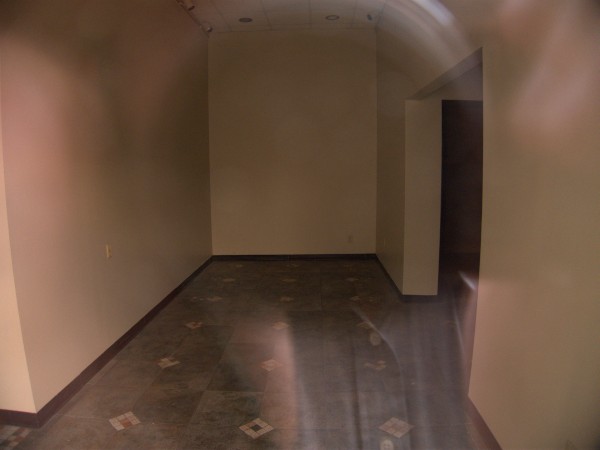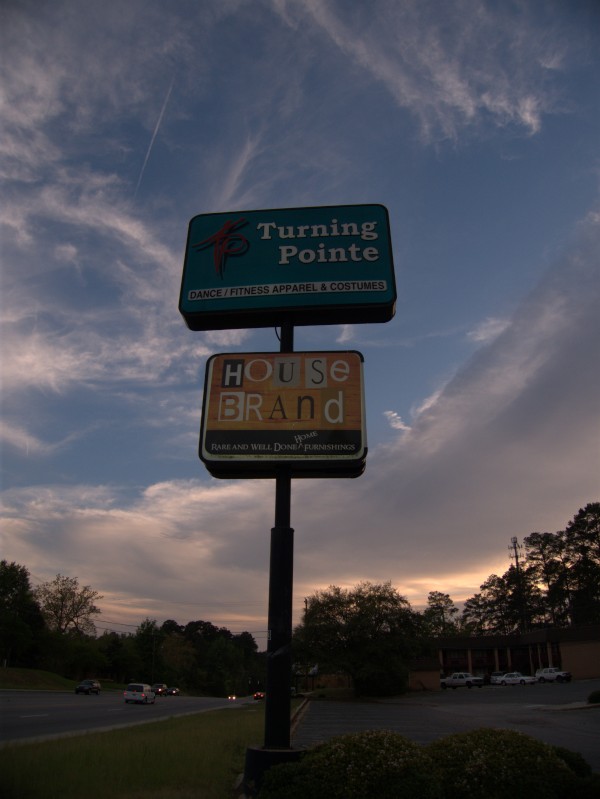 House Brand was one of the two new operations (Turning Pointe is the other) that set up shop in the old Steak & Ale on Forest Drive.
It's an interesting building, done in that faux Tudor style that Steak & Ale used. Barring a fire or some other catastrophe, I've got enough furniture to last a lifetime, so I never stopped by House Brand, but it looks to have been in the part of the building that was briefly Buster's Bistro, and judging from their web site which is still up at present, they were a local family firm specializing in somewhat offbeat designs. Unfortunately, around when they opened, the bottom fell out of the housing market, and that hit the furniture (and appliance) business especially hard.
UPDATE 25 June 2010: Added some more photos.
One Response to 'House Brand, 5143 Forest Drive: April 2010'
Subscribe to comments with RSS
Leave a Reply