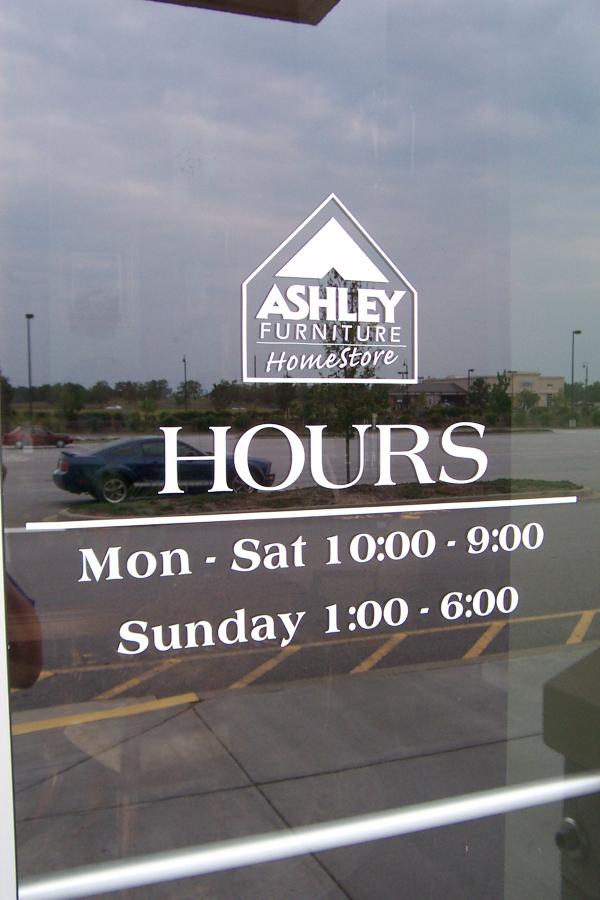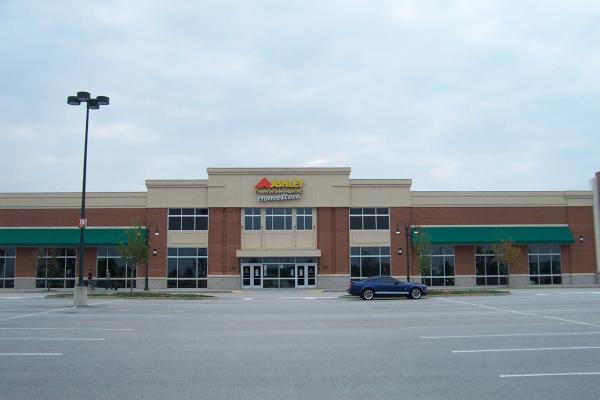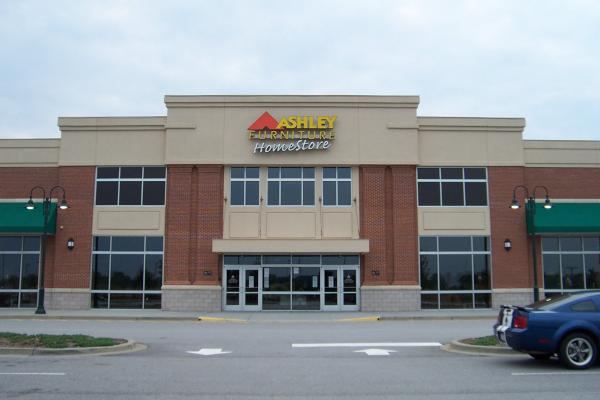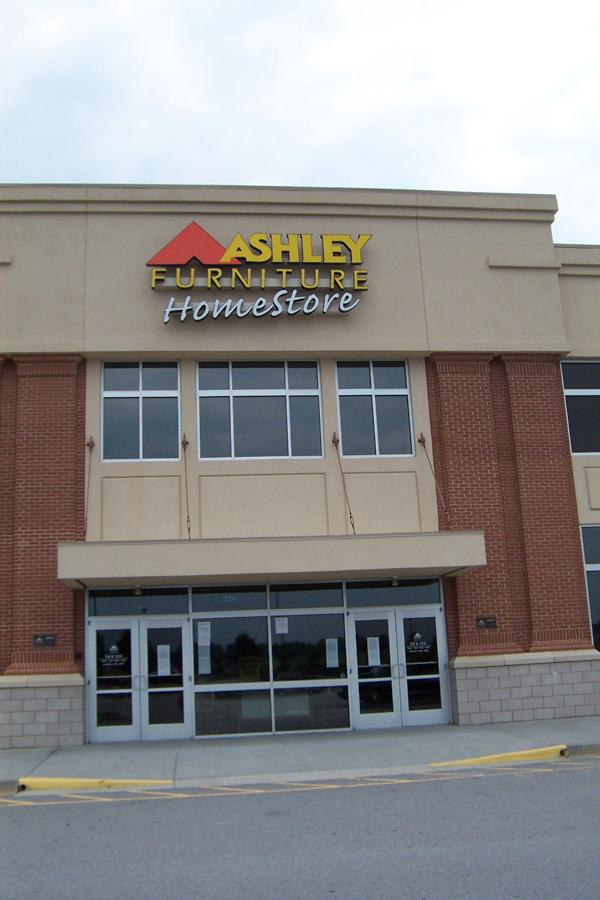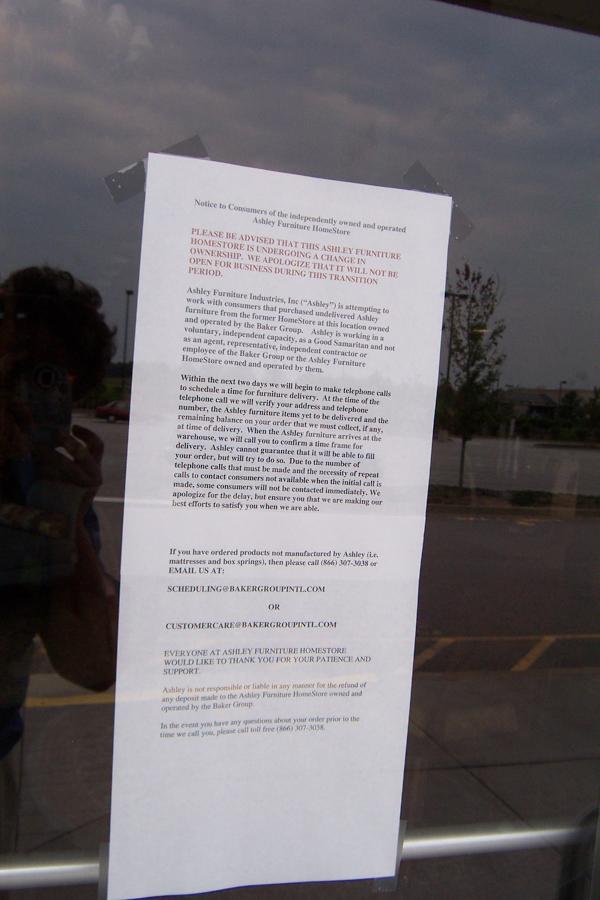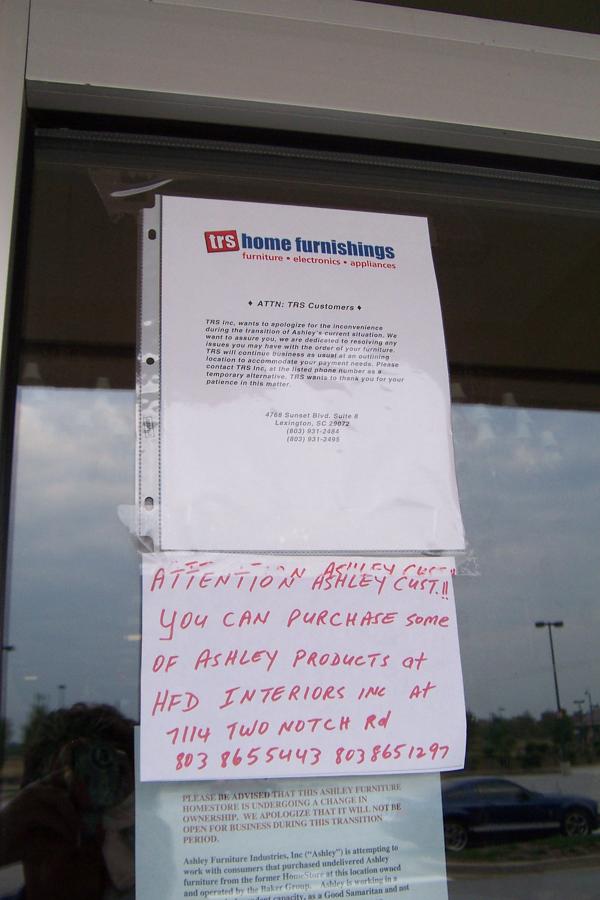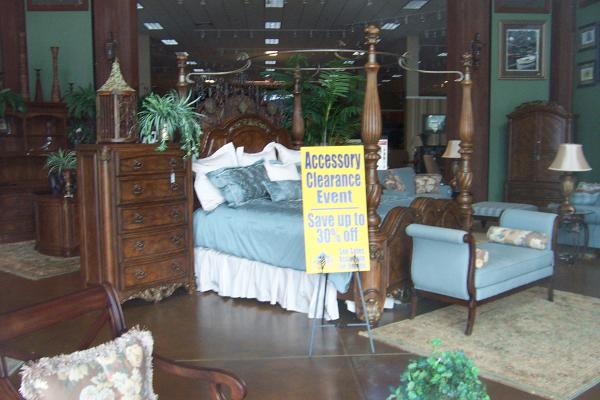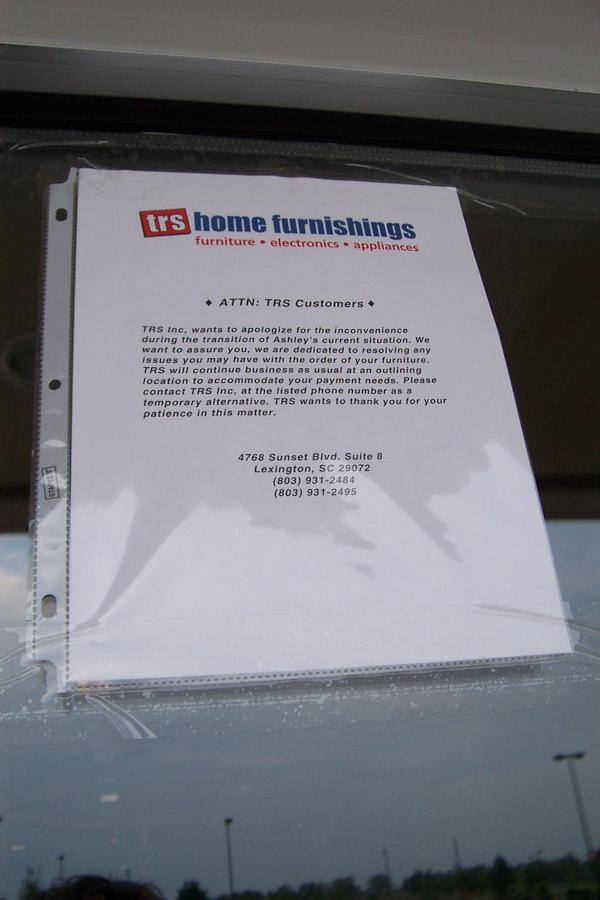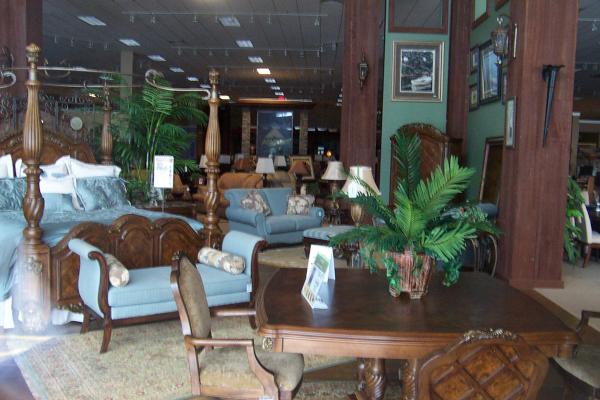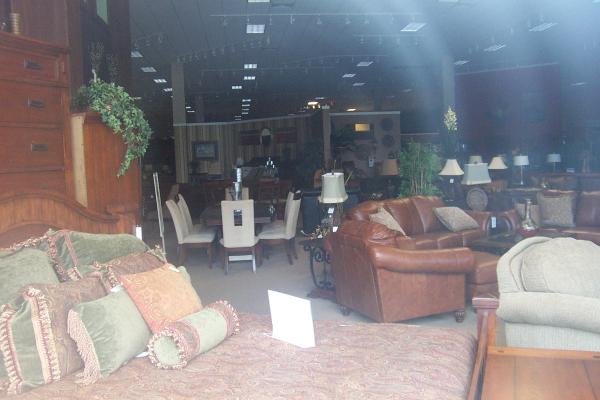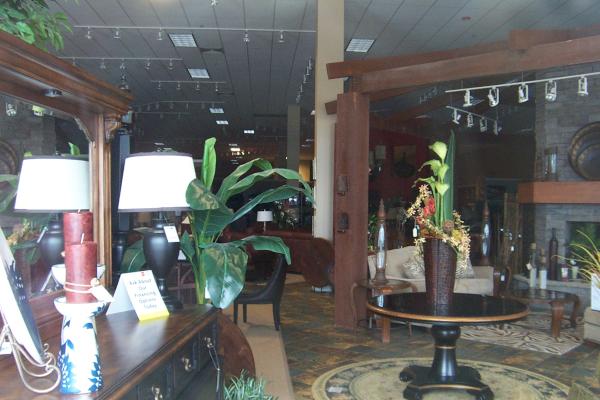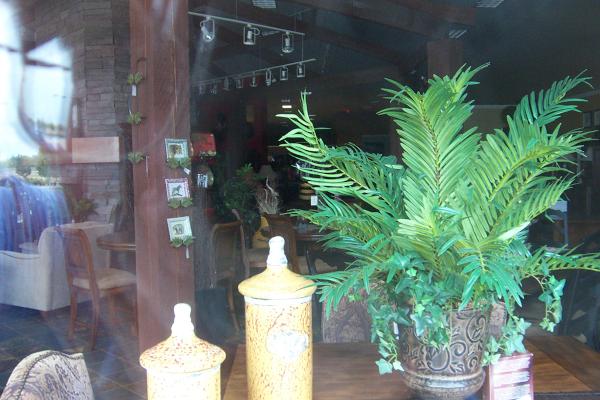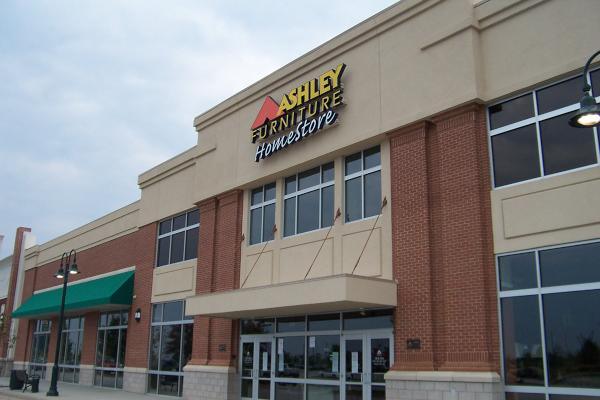 OK, I'm not entirely sure what happened here (housing market crash related perhaps?), but it has the earmarks of being a big mess both for customers and the new owners, who have apparently put themselves in the unenviable position of running a store under the same name while having to explain to customers how they have no connection with the previous owners nor any responsibility to make customers whole vis-a-vis their dealings with same. I give them points for apparently making a good faith effort in that regard though. And where does this other company TRS fit into the picture?
I believe this is the third store on the highly visible left-front side of Sandhills to have something bad happen to it after The Atlanta Bread Company and Sofa Express.
UPDATE:
On the night of Saturday 25 Oct 2008 on my way back from Red Robin, I saw a new sign on Ashley. It was an official notice from the Sherrif or a Magistrate to the effect that Ashley either had to pay their rent or show cause why they shouldn't be evicted. I didn't have my camera with me, and on Sunday the 26th, it was gone
UPDATE 12 April 2010: Added full street address to post title.
UPDATE 21 May 2010 -- Apparently this place will become a Gold's Gym. I had previously reported that the Gold's would be going into the neighboring former Sofa Express location, but that seems to be a temporary presale operation only, with the actual gym going here: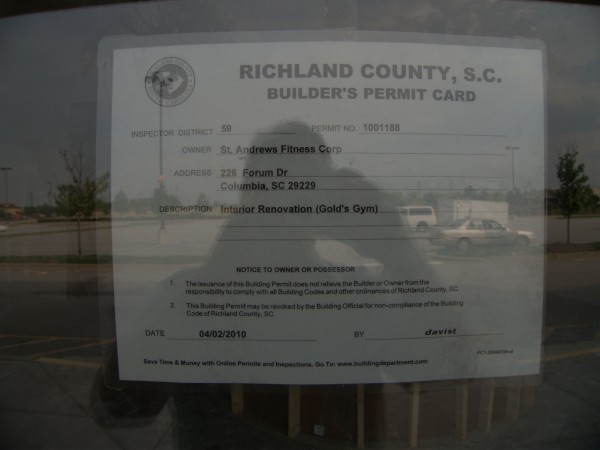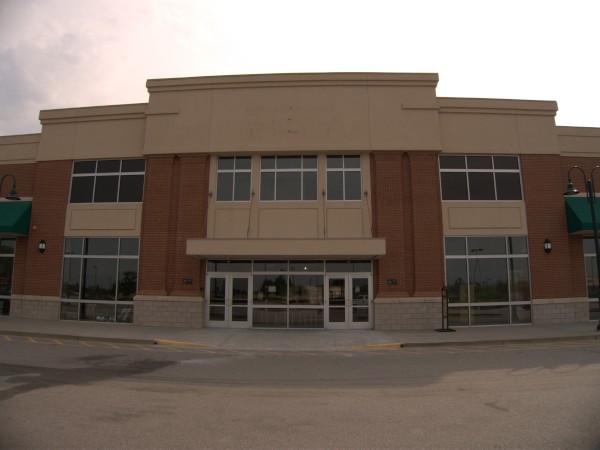 UPDATE 14 July 2010: The Gold's Gym setup is done, and the temporary gym/presale in the old Sofa Express building is closed, with the new gym now running in this building.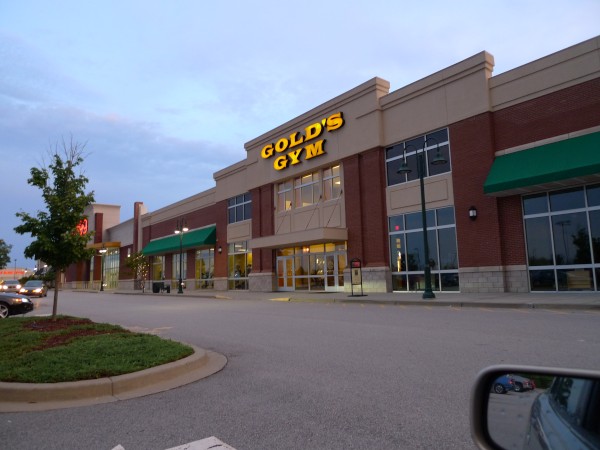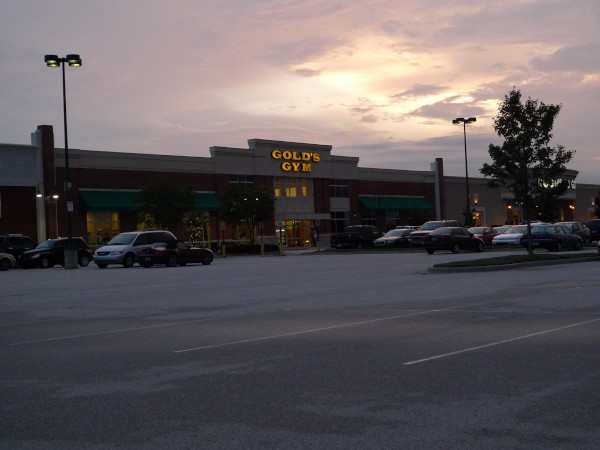 UPDATE 25 April 2018 -- Ashley has returned to Sandhill, in the former H. H. Gregg location at 230 Forum Drive: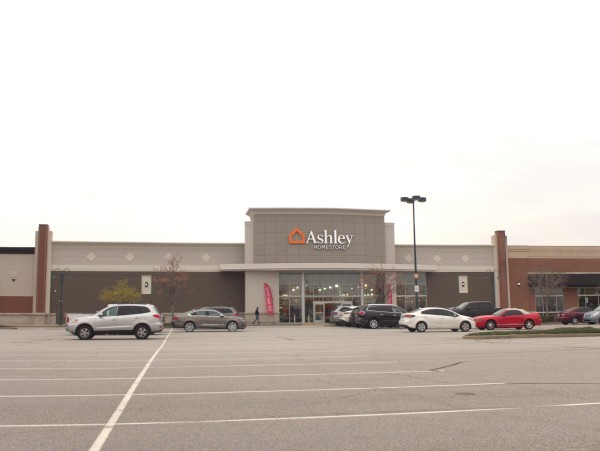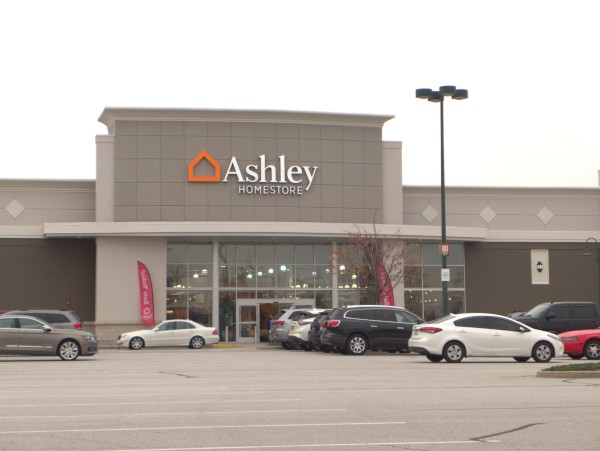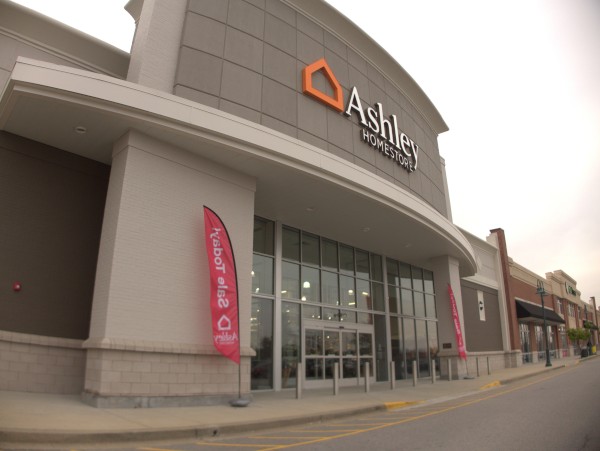 22 Responses to 'Ashley Furniture Homestore, 226 Forum Drive (Village at Sandhill): September 2008 (ownership)'
Subscribe to comments with RSS
Leave a Reply