Posted at 10:23 pm in Uncategorized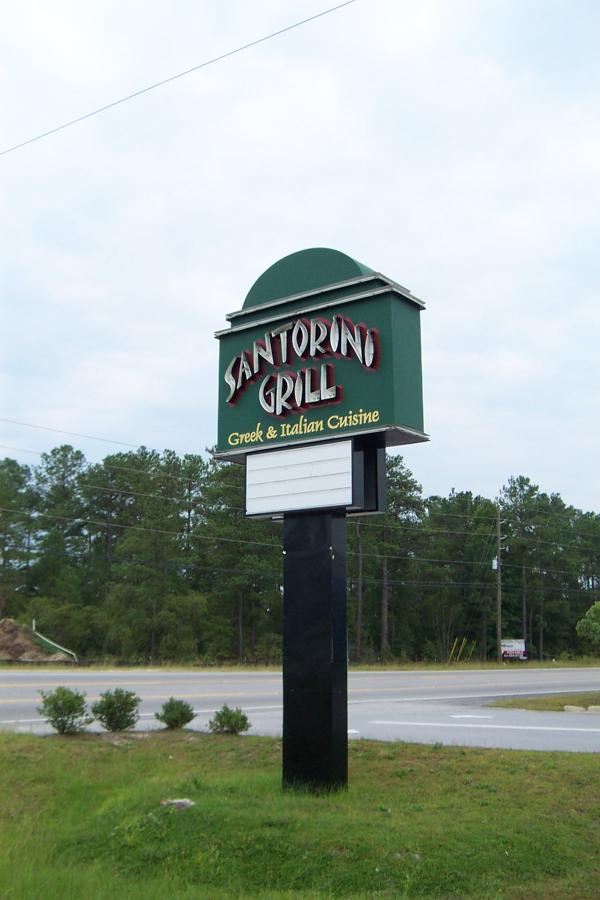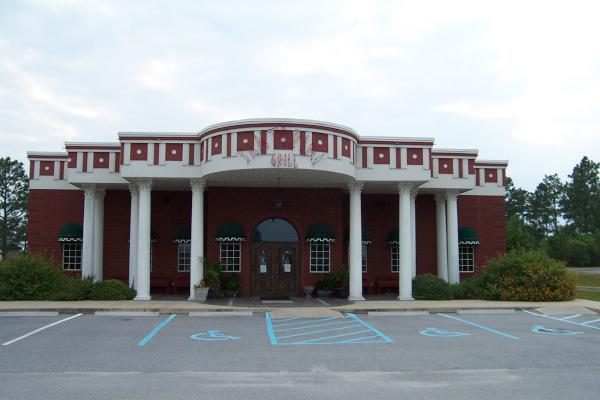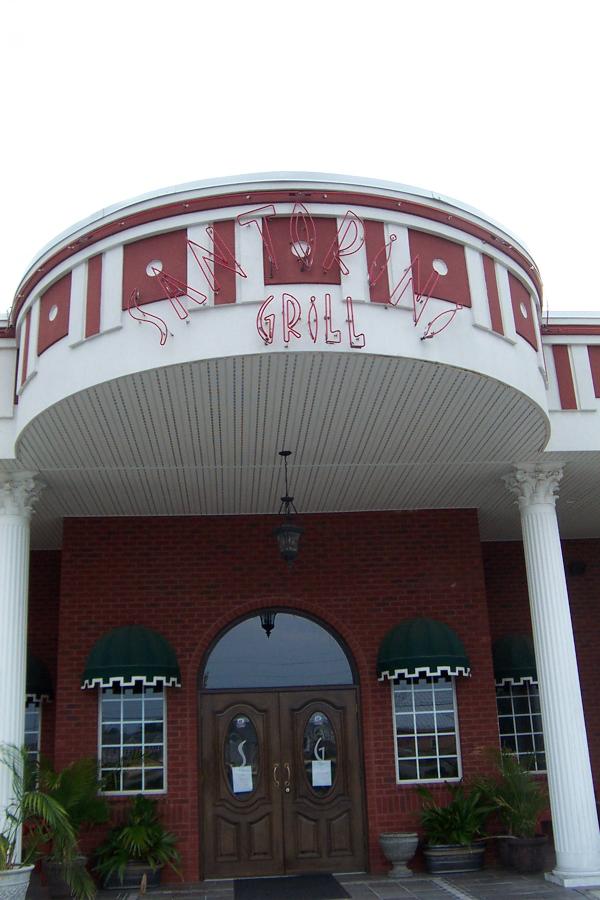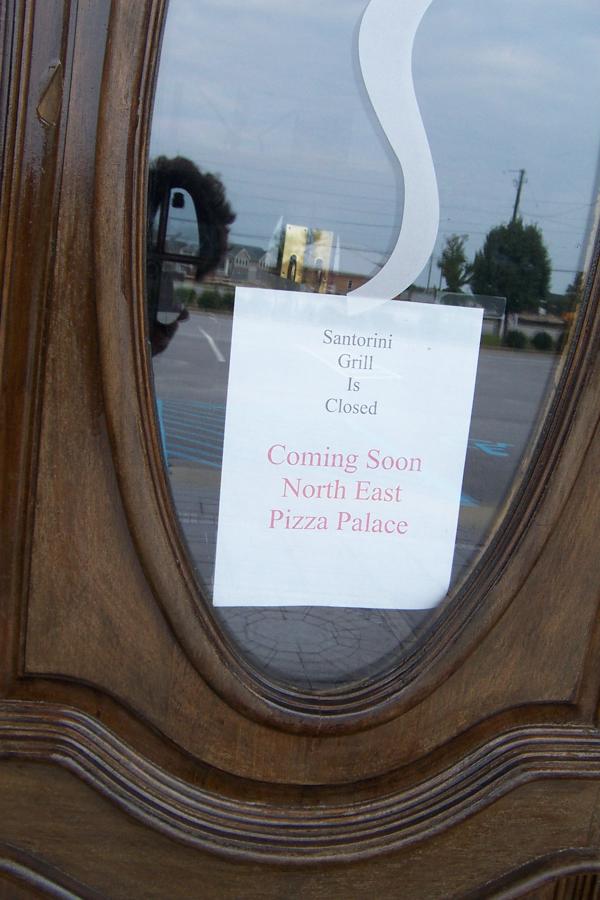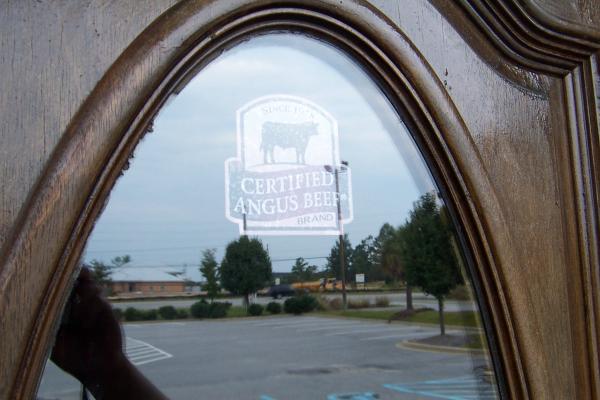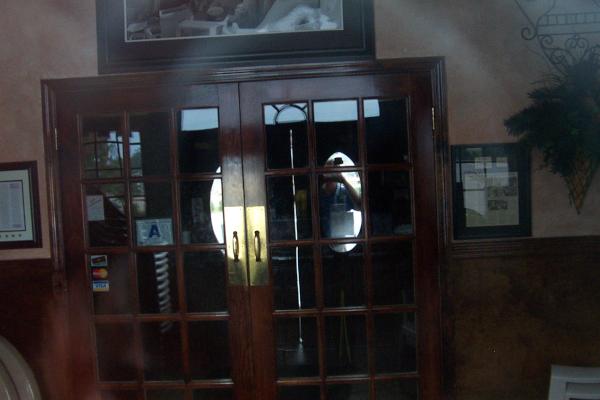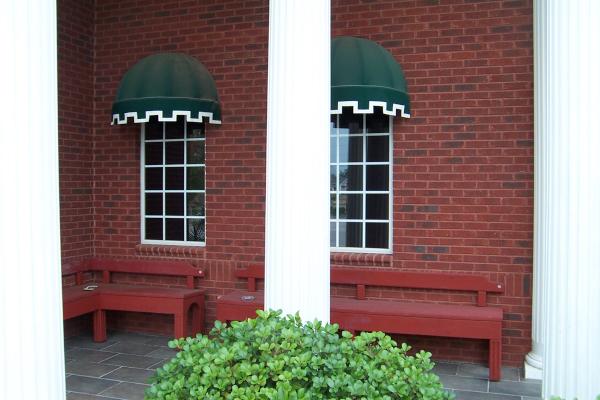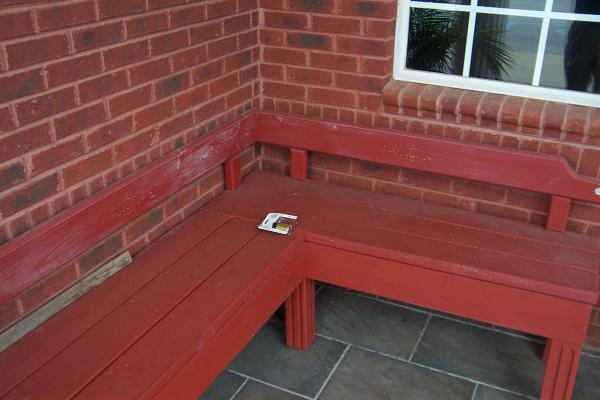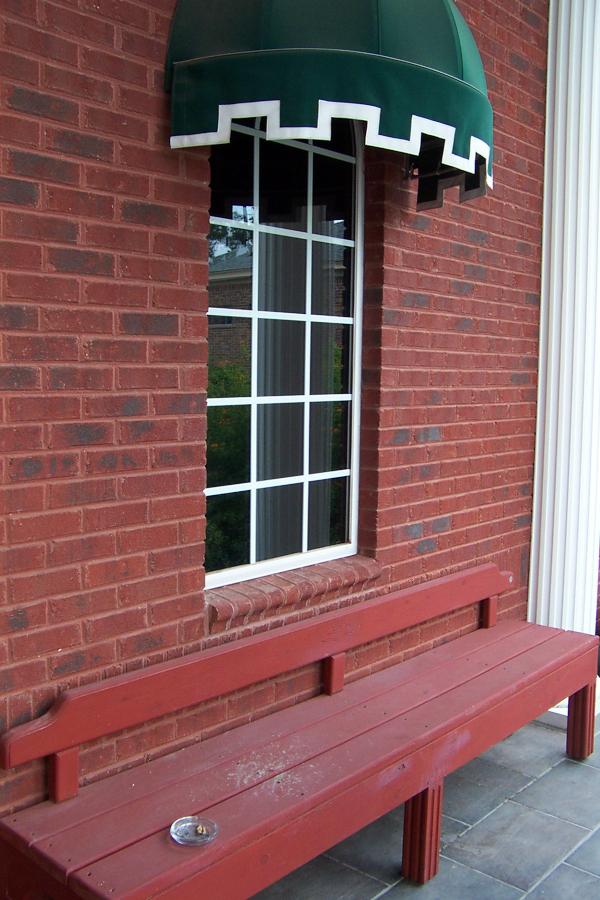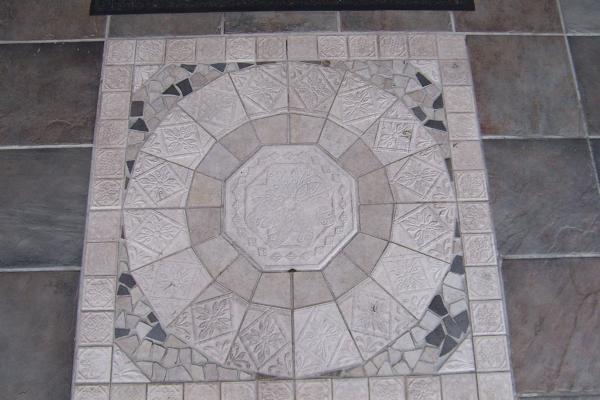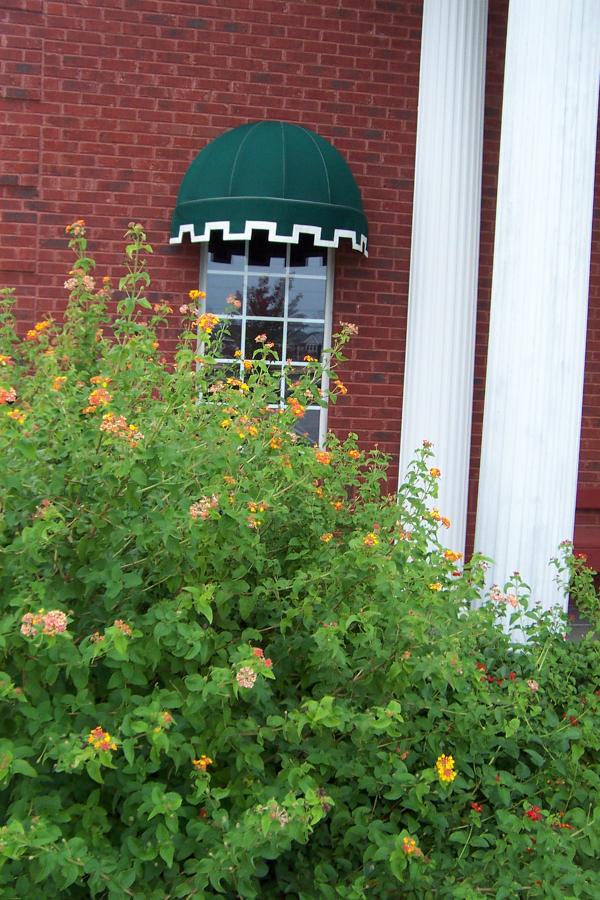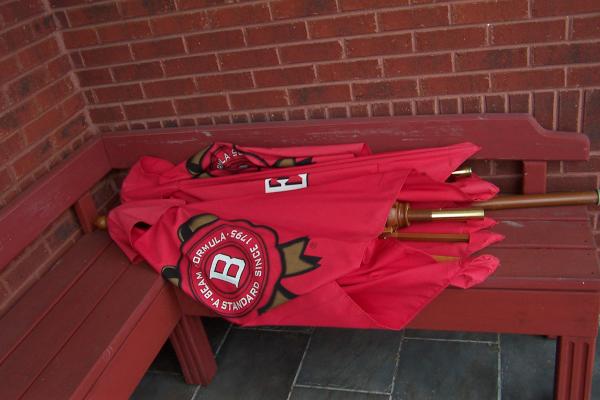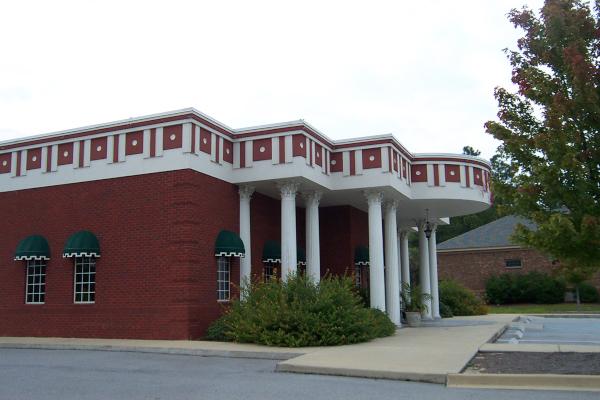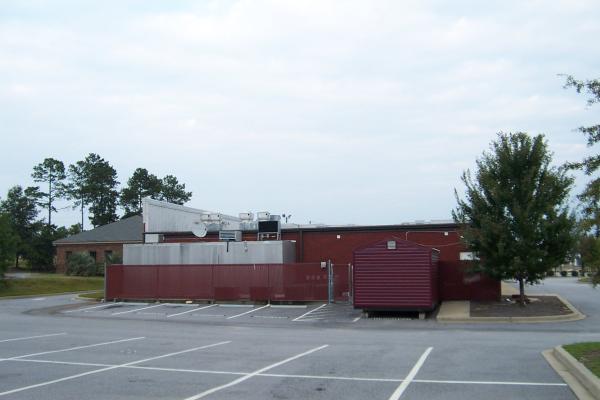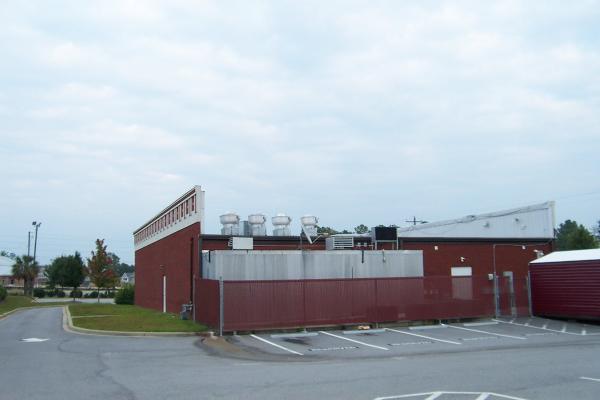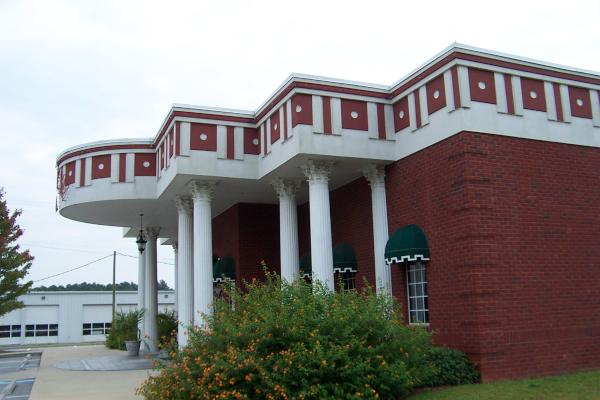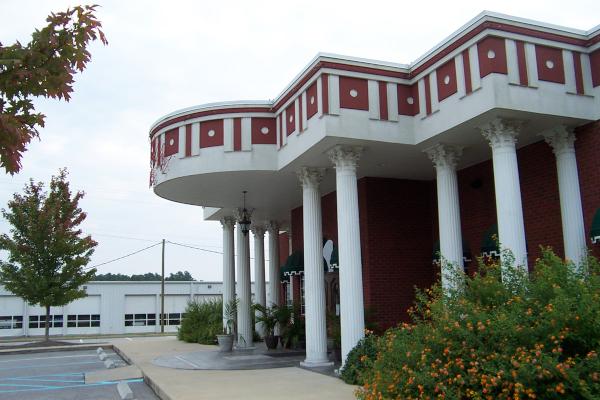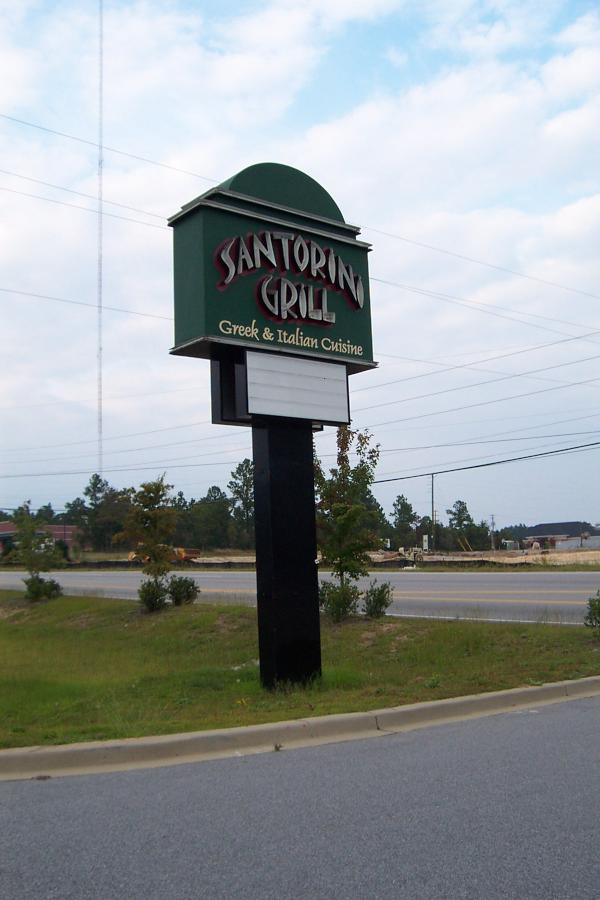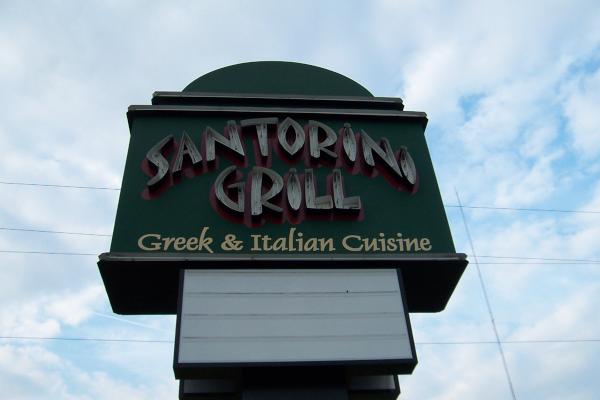 I only ate at The Santorini Grill once, about two or three years ago, I guess. I believe that the place had just been written up either in The State or The Free Times, and had gotten a pretty good review. After that, I meant to get out there several times, but the location, on Hardscrabble Road, just made it very difficult to do from Forest Acres. You had to take either I-20 or Two Notch to Clemson Road, and then go through a bunch of lights and it was just too much to make it a habbit. That said, the time I did get there, it was quite good. Their now-zombie site has a partial menu (it seems to be missing the "Greek" and "Dessert" pages):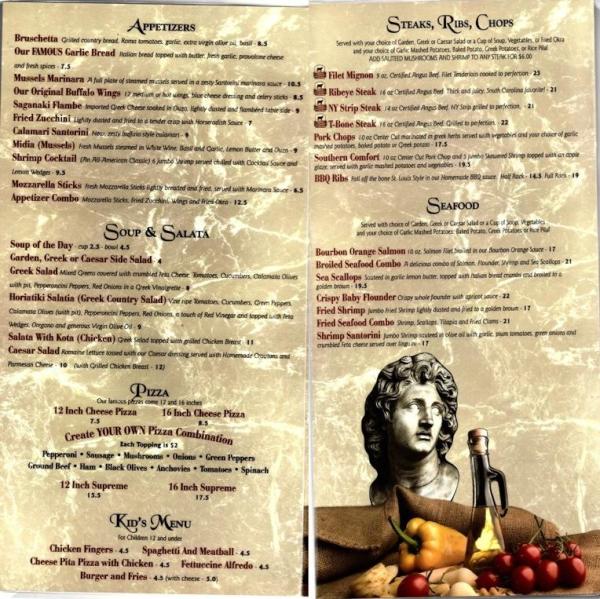 I can't quite recall what I had, but it was probably either Spanakopita if I was going "Greek", or Lasagna.
I know I had trouble getting out there, but given how much the area has grown in the last few years, I would have thought that the place could have made it on the population that lives out there now. I don't know what happened -- perhaps Santorini was simply too upscale.
I see that it will become a pizza place. I wish them luck, but there was a "fancy" pizza place in the previous block of Hardscrabble (where Computer Renaissance is) and it lasted only a few months before going under (the space is some sort of Asian place now).
I like the Santorini building quite a bit. It's a nice structure, and I am partial to Lantana. It's a bit disappointing to see it from the rear and realize the nice smooth top lines are provided by false walls, but you really do need all that stuff on top of a restaurant, so there's not much else you can do. This final picture is from their zombie web-site. Normally I don't do that, but I guess in this case it's pretty moot. I include it because I like neon, and didn't get a chance to take any of my own pictures with the place lit up.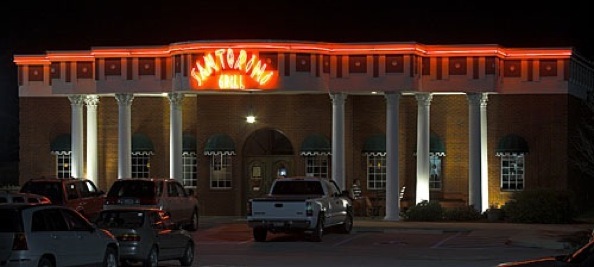 Thanks to commenter "Elizabeth" for the heads up that this place was gone!
UPDATE 9 June 2009: Well, apparently the North East Pizza Palace idea didn't pan out -- It's now another San Jose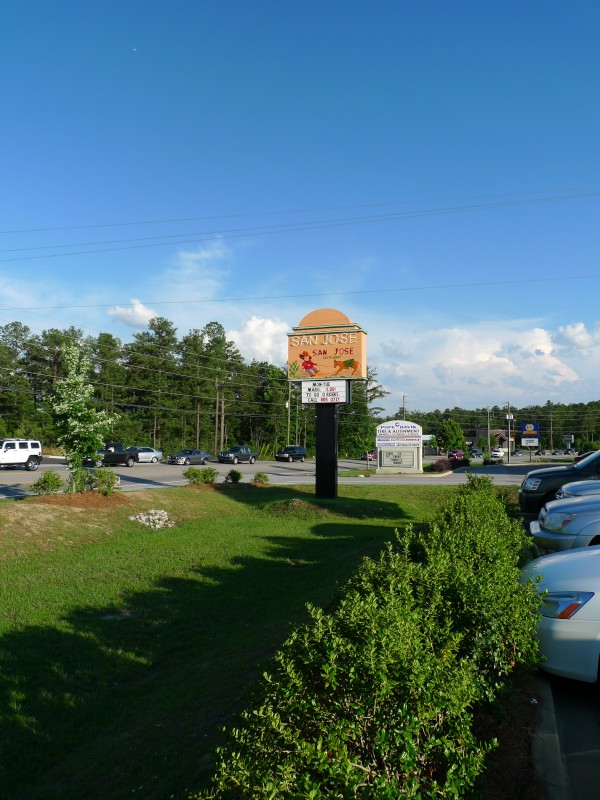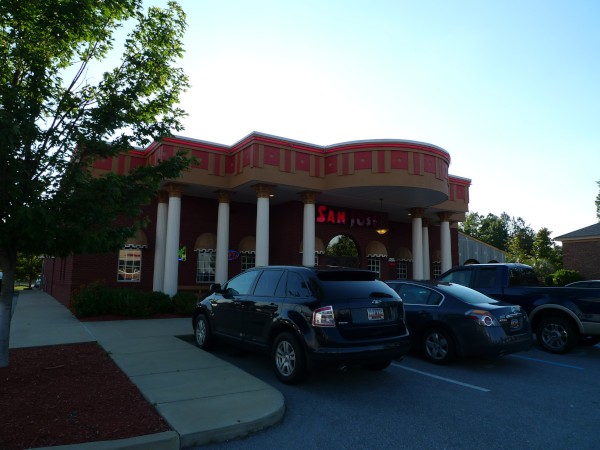 16 Responses to 'The Santorini Grill, 4525 Hardscrabble Road: September 2008'
Subscribe to comments with RSS or TrackBack to 'The Santorini Grill, 4525 Hardscrabble Road: September 2008'.
Leave a Reply