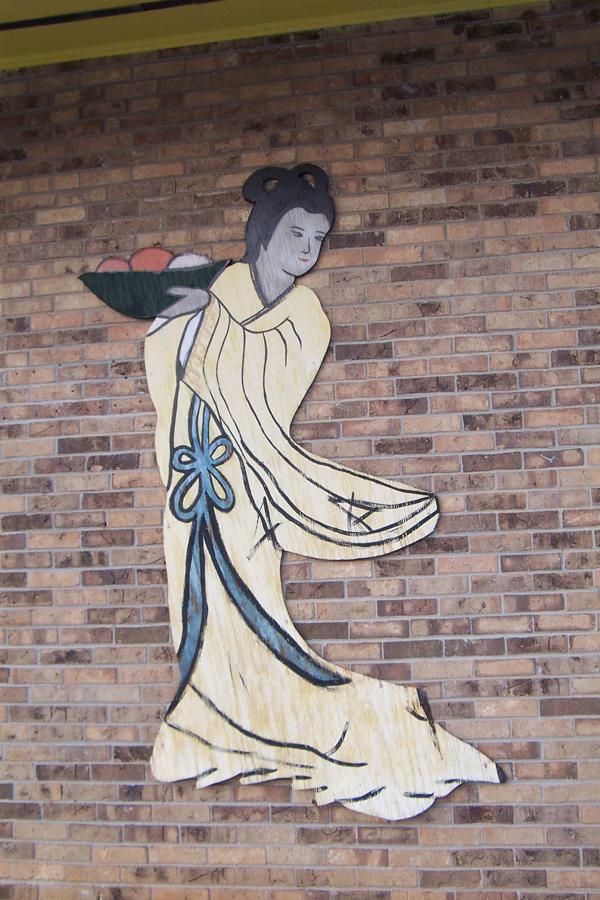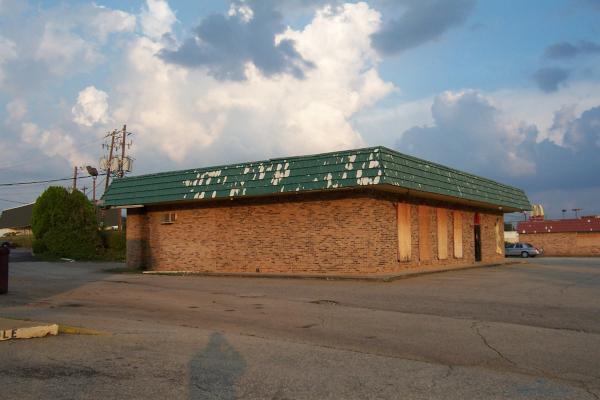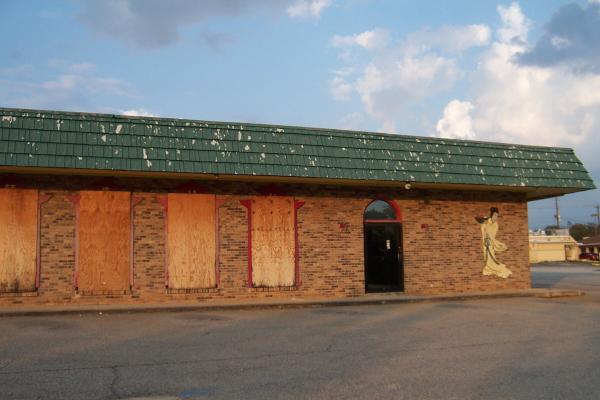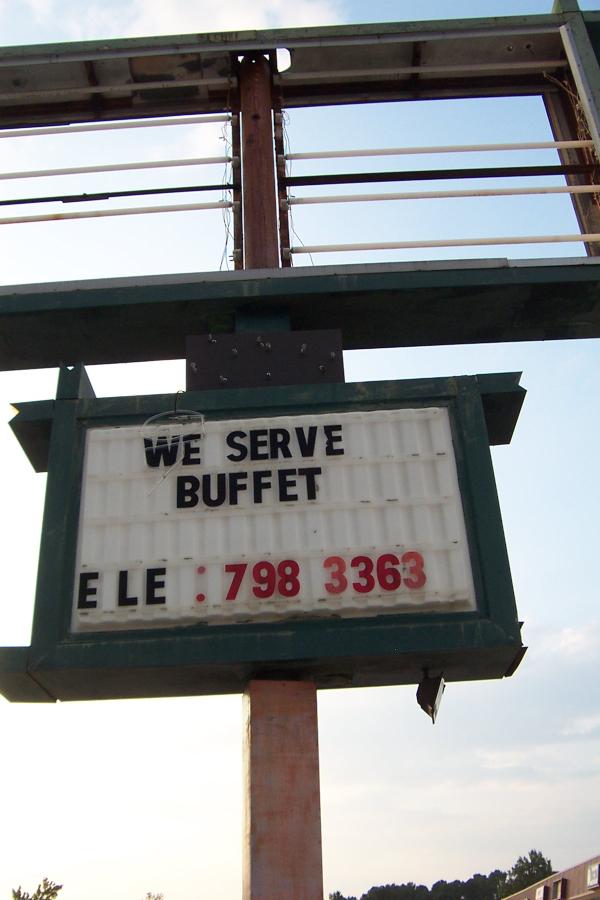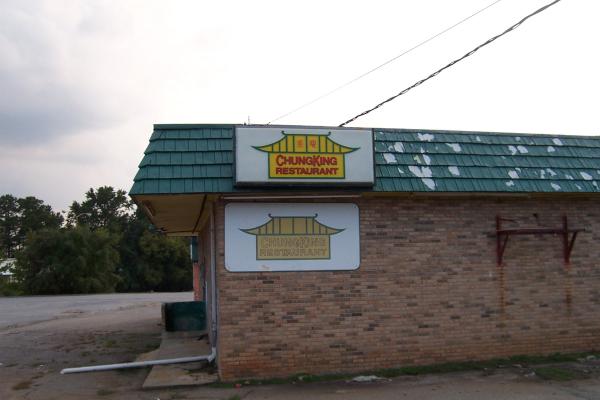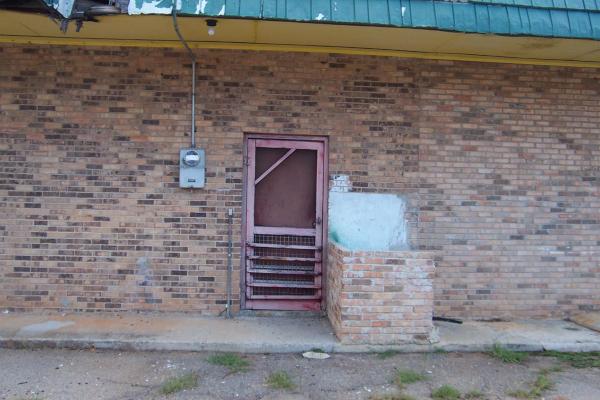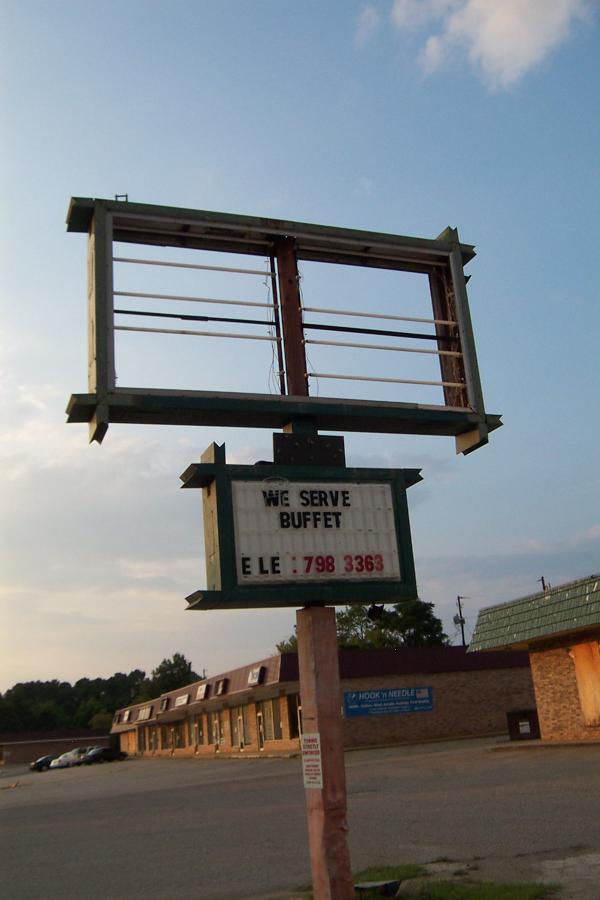 I like to take pictures in the afternoon, because it seems to me the light is best then (leaving aside the fact that I rarely get my act together before 1 or 2pm anyway if I don't have to..), and so since I happened to be out in the Intersection Center area one Saturday afternoon recently, I decided to walk the whole place and take a bunch of pictures. I think I've already used some, and others will show up from time to time.
This former Chinese restaurant really caught my eye because of the life-sized cut-out figure still affixed to the front wall. I wouldn't call it fine art, but someone put a good bit of work into it once upon a time and it's a shame that it will probably go under the wrecking ball sooner or later. I was going to get a lot closer to the building and do my standard trying to look into the doors etc, but as I turned the corner, I saw a Highway Patrol car sitting beside the next defunct business. I believe there was a major drunk driving crackdown on at the time, and I suppose they were watching Broad River for people they could pull. I know I wasn't doing anything wrong, and I know the Highway Patrol could care less about most non-car related shenanigans, but it made me a bit nervous, so I made sure to flourish the camera very ostentatiously, and tried to look very much like I was not "casing the joint"...
I don't know what happened to Chung King. I think a lot of Chinese restaurants are family run and operate on a shoestring. Perhaps the place put the kids through college and it was time for mom & pop to retire. Perhaps being in a dying strip mall meant there was too little drive by traffic. To me it seems like the place has been closed forever, so I'm saying 1990s in the tag line, but apparently it was open recently enough that one of the online restaurant sites thought it was worth entering in their database -- something that does not give me a great deal of confidence in the rest of their listings!
UPDATE 22 January 2020: Add map icon, update tags.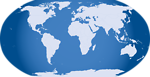 7 Responses to 'Chung King Restaurant, 20 Diamond Lane (Intersection Center): 1990s'
Subscribe to comments with RSS or TrackBack to 'Chung King Restaurant, 20 Diamond Lane (Intersection Center): 1990s'.
Leave a Reply