Posted at 4:30 pm in Uncategorized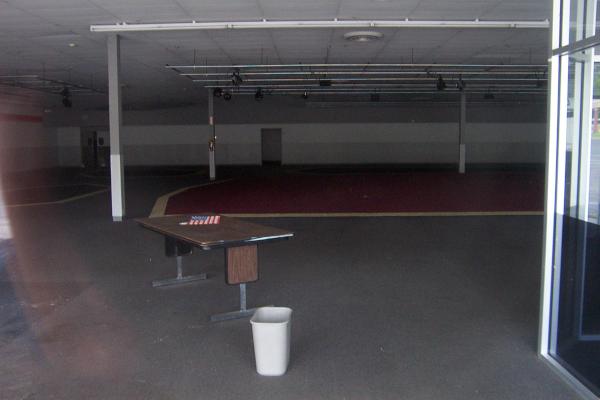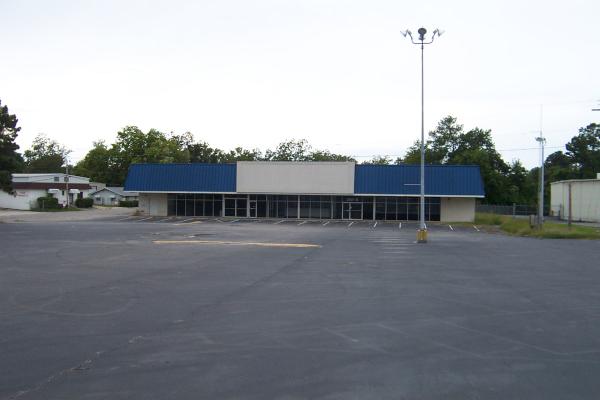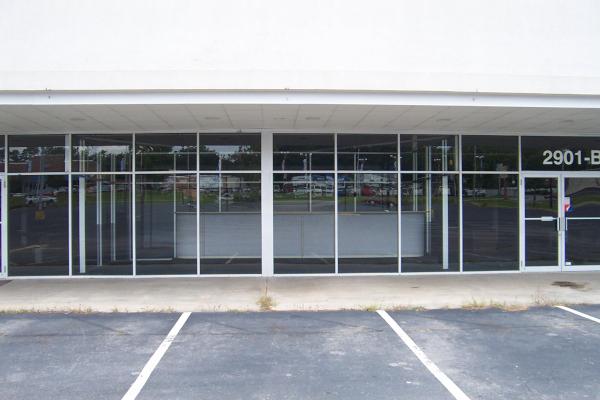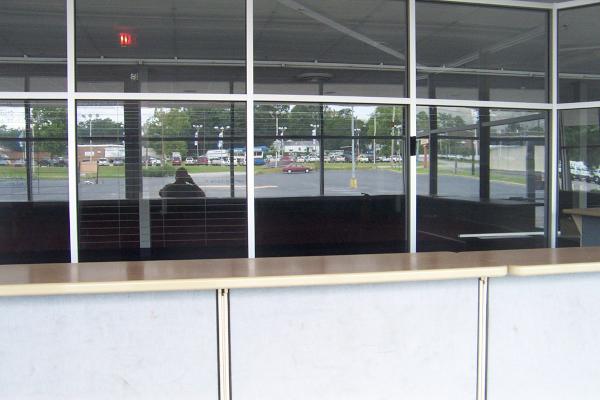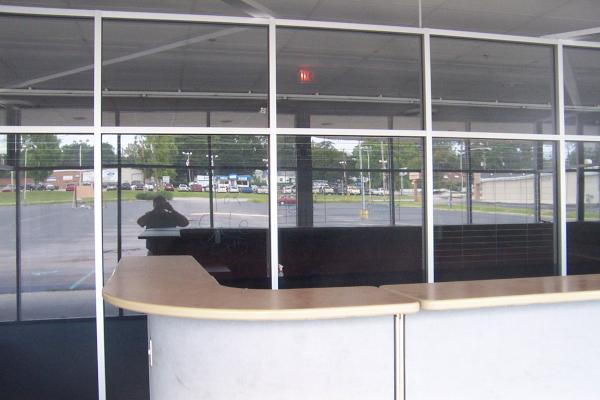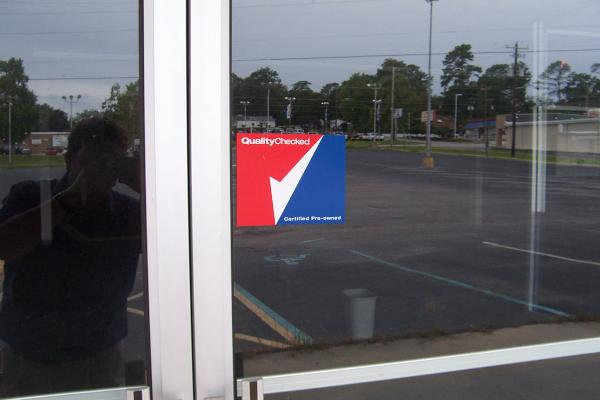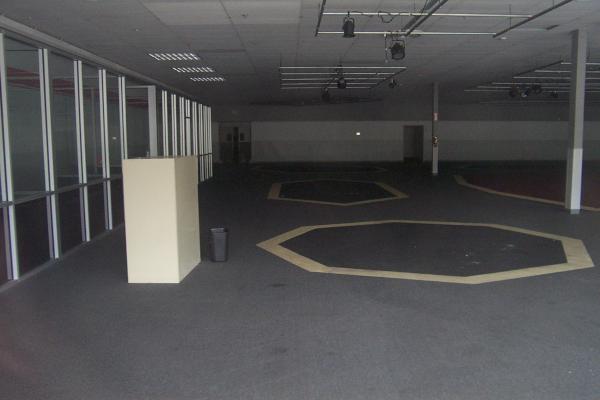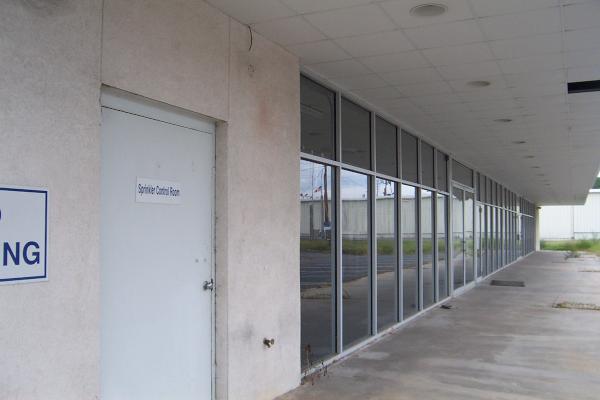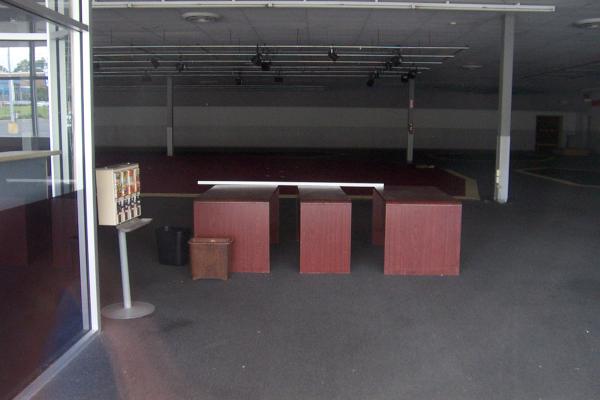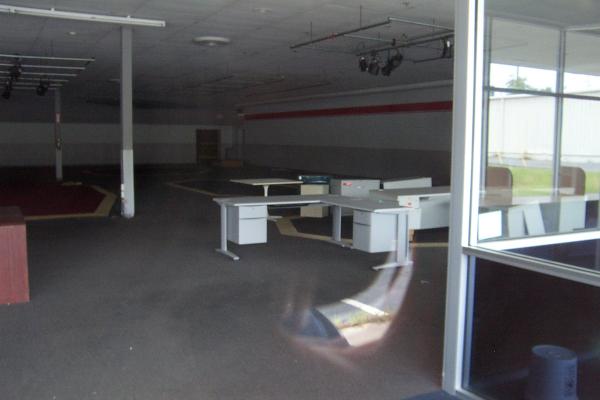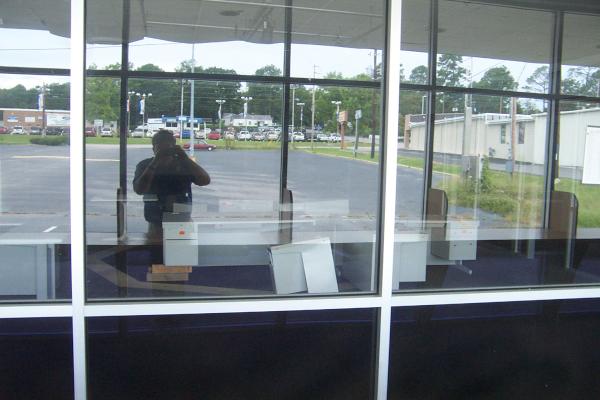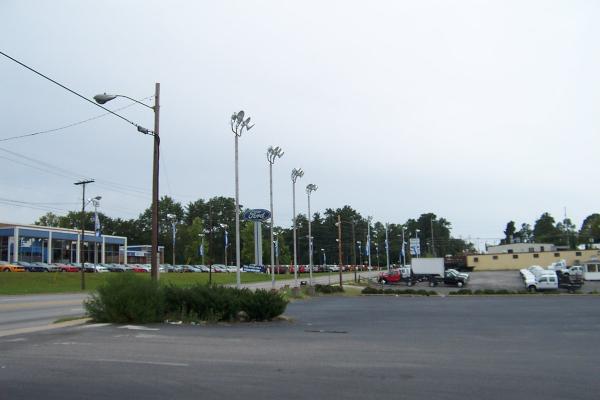 Google is a wonderful thing. I had been noticing this lot ever since I moved back to town, and I felt like I should remember what it was, but I never quite could. I had in my mind that it had been a car dealership, and that may have been correct, given what's left inside now, but the architecture didn't look right for that as a first use.
Plugging the (very visible) street address into Google though reveals that it started life as a Food Lion. In fact, we can find out that it was buit in 1978, has 22,056 square feet available on a 2.34 acre lot, and can be all yours for $900,000.. I can even now tell you that the latitude & longitude for the place are 34.034074 & -81.004620!
I also find that as a Food Lion, the store had followed a practice I dislike: getting it's Deli department into local restaurant listings. I feel the same way about groceries that use their deli to get onto the Interstate "Dining" exit signs.
I don't know exactly what happened to this Food Lion. I know that in the 80s, one of the network news magazine shows did a hit piece on Food Lion that hurt them quite a bit at the time. Perhaps that had an impact here. Perhaps they were planning the new store down Two Notch towards Pinestraw even then. In general I find Food Lions of this era to be a bit dingy and downmarket. Their newer stores are quite nice however -- the one at the South Causeway at Pawleys Island is excellent and even has Virgil's Root Beer. And here's a tip: Almost all Food Lion's have regularly cleaned, nice bathrooms in the left rear corner of the store -- good to know driving in a strange area!
It was drizzling while I took these shots, and the closing-cam works much better in bright sunshine, so the lot and building are not as depressing as they look here.
UPDATE 9 March 2011: Updated the closing date to 1997 based on the comments.
12 Responses to 'Food Lion #1391, 2901 Two Notch Road: 1997'
Subscribe to comments with RSS or TrackBack to 'Food Lion #1391, 2901 Two Notch Road: 1997'.
Leave a Reply