Posted at 9:00 pm in Uncategorized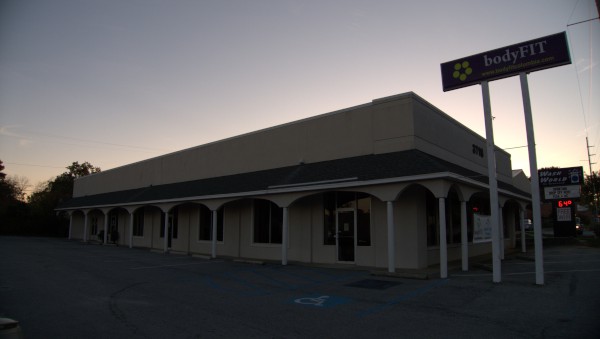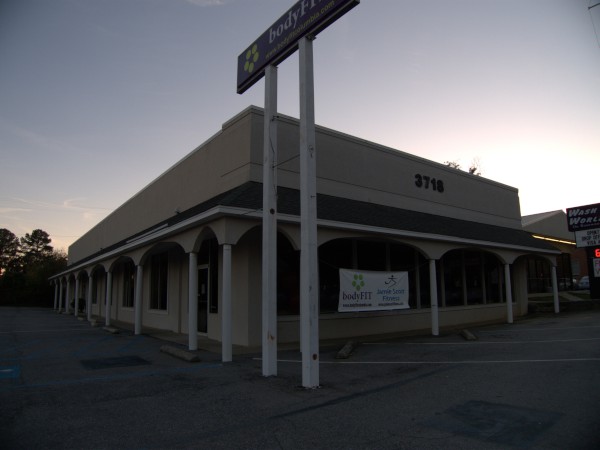 Commenter Bill Chisolm has this to say about Eden's Foods:
Anybody old enough to remember the old Edens Food Stores in Columbia and around S.C. They sold out to Winn-Dixie around 1955. I worked for them as did my father.
Several of the old buildings are still standing, among these are the ones on Rosewood Drive, North Main Street, Devine St, Harden St. and I am sure there are others. They were the place to shop for groceries in Columbia during their hey day
Being born late in 1960, I had never heard of the place, but the city directory for 1953 does list eight locations for the store, with this building being one of them. I would say it has been remodeled several times, but it does seem about the right shape and size for an older grocery.
Apparently the company was run by a local family as the city directory also lists
J. Drake Edens President-Treasurer
Joe Edens, Executive Vice President-Assistant Treasurer
J. Drake Edens, Jr., Vice President
I wonder if there is any connection there with Edens & Avant property management?
10 Responses to 'Edens Food Stores, Inc., 3718 Rosewood Drive: mid 1950s'
Subscribe to comments with RSS or TrackBack to 'Edens Food Stores, Inc., 3718 Rosewood Drive: mid 1950s'.
Leave a Reply