Posted at 9:56 pm in Uncategorized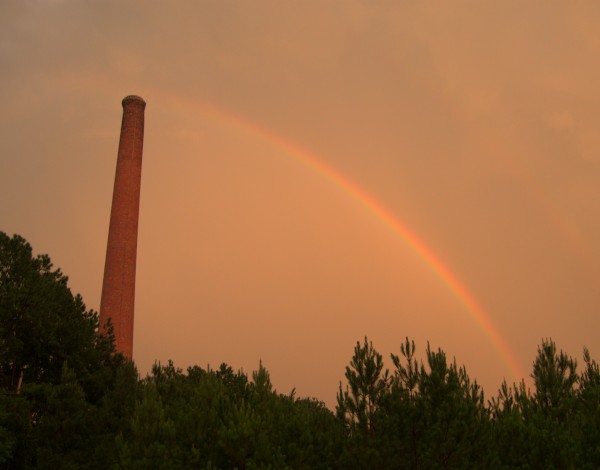 Well folks, it looks like 2010 is on the homestretch now. The Fair is over and Thanksgiving is looming. All that means, of course, that it's time for the 2011 Columbia Closings wall calendar!
That's right, for a single moderate expenditure, you can have 12 months of Columbia Closings images with a special 13th cover image thrown in at no extra charge! Such a deal!
I have looked at a copy of this year's calendar, and am quite happy with how it came out, and I think you will be as well!
And if you don't want to let 2010 go, the 2010 Columbia Closings wall calendar is still available at the same link for a limited time.
But why stop at calendars? The Columbia Closings store is always available for all your holiday shopping needs..
Leave a Reply