Archive for the 'pawnshops' tag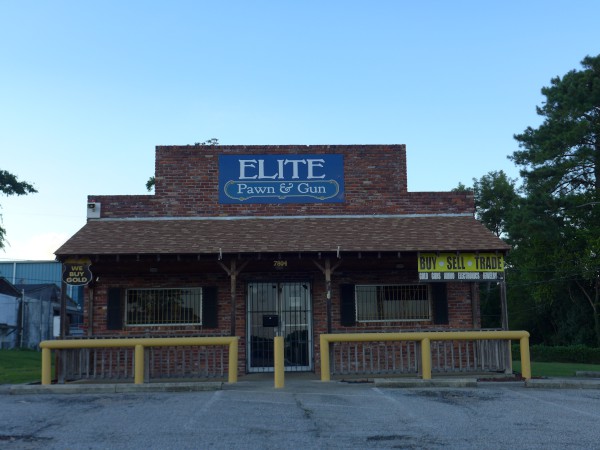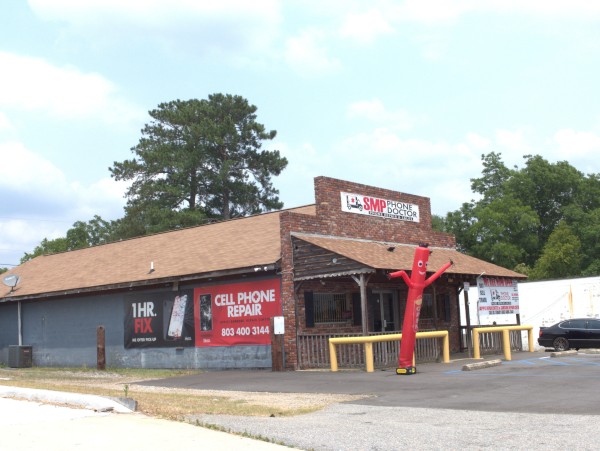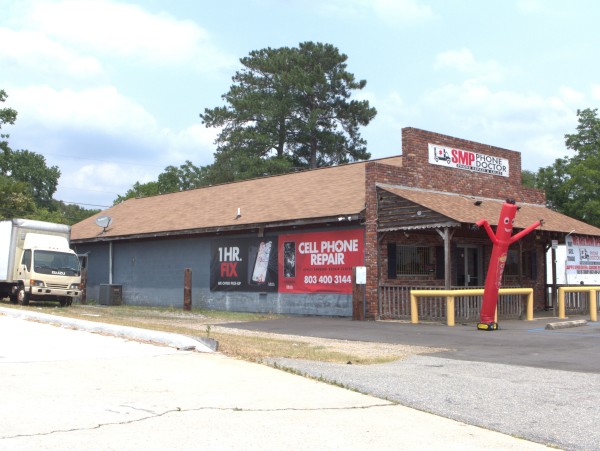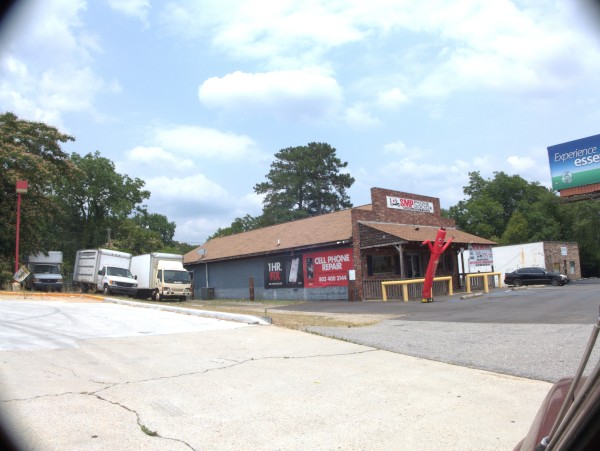 Elite Pawn & Gun moved into this space after Ole Timey Meat Market. They last listed in the February 2017 phonebook, so I am going to mark the closing date as 2017.
The new tenant is SMP Phone Doctor, a cellphone sales and repair shop. I'm not sure what is going on with all the trucks.
UPDATE 11 July 2019 -- I'm updated the post title with "Moved", as I saw the new location for this place, which is in the old H. Rubin Vision Center closer to town: