Archive for the 'doctors' tag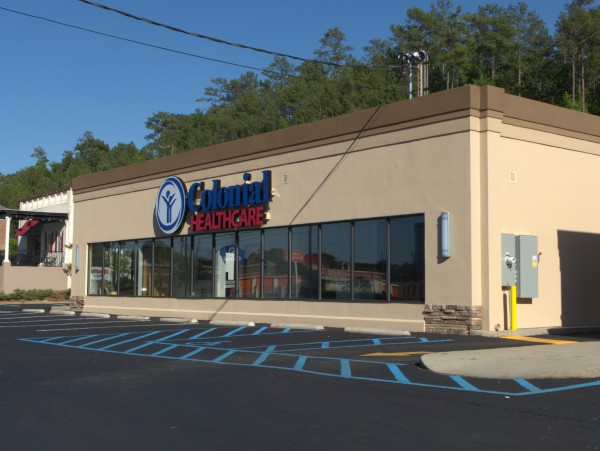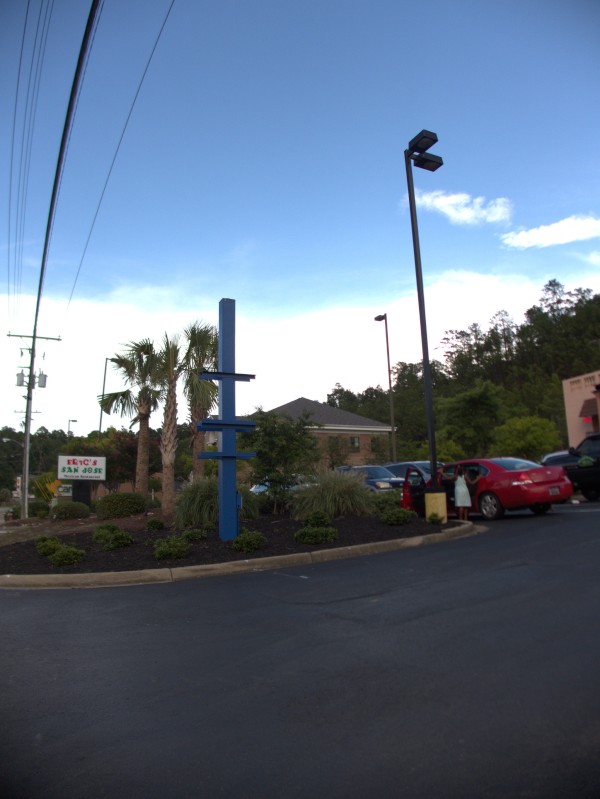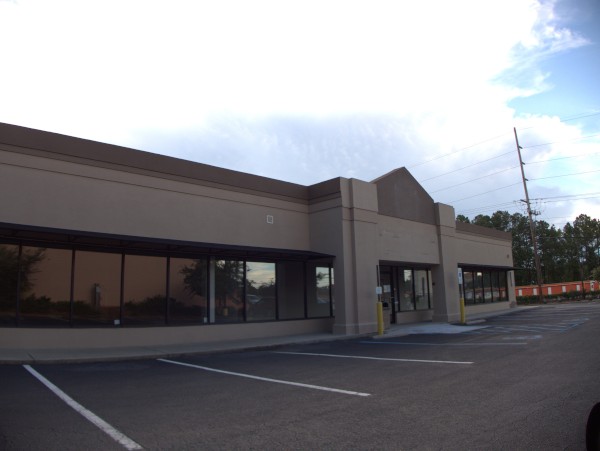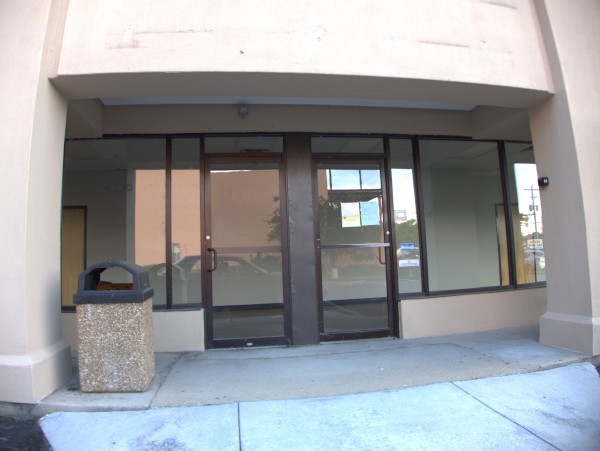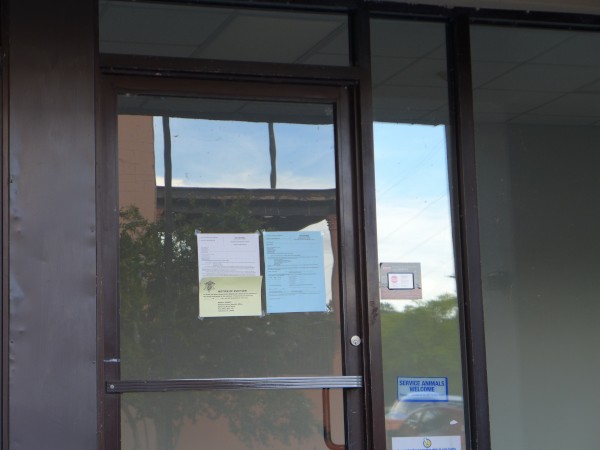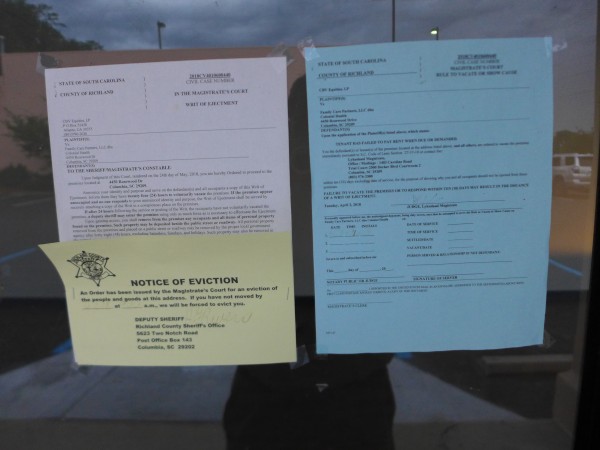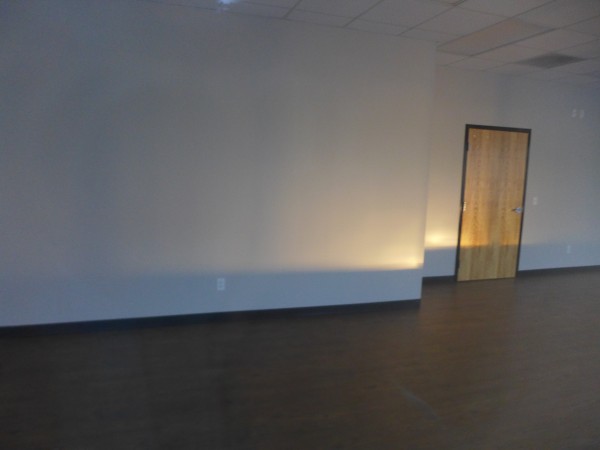 Colonial Healthcare was the follow-on operation to Blockbuster Video in this location. The first picture above is from May 2017, so they lasted in this spot about a year before apparently running into some difficulty.
(Hat tip to commenter bassplayerguy)
Posted at 11:10 pm in Uncategorized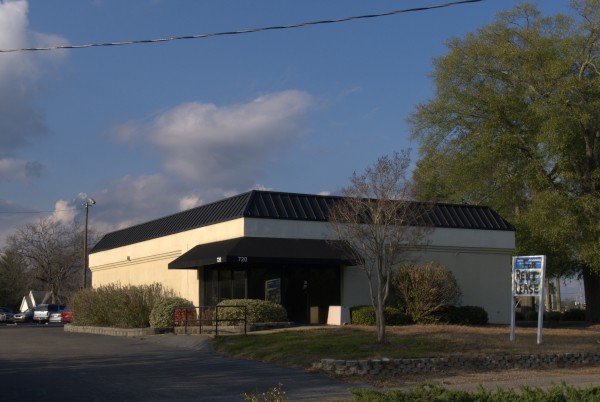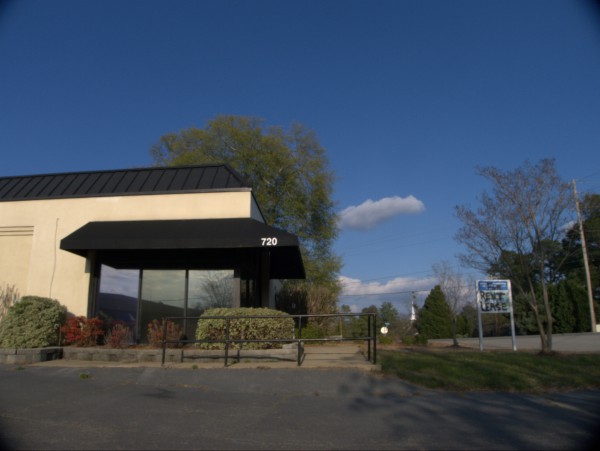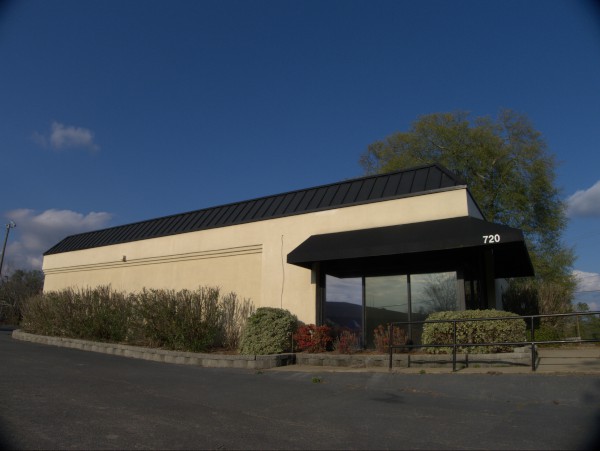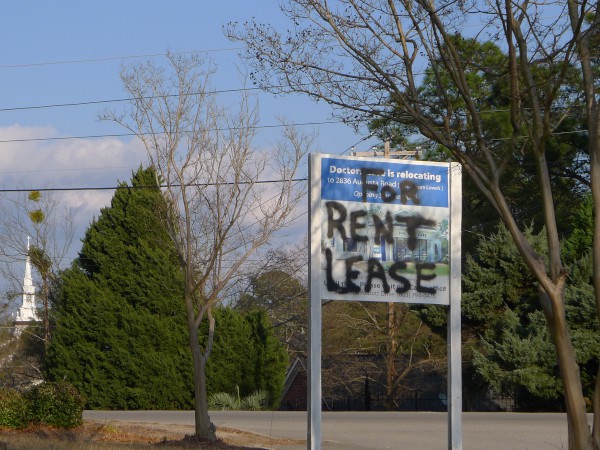 I remember going to this Doctor's Care, in Triangle City right next to the former First Citizens sometime back in the early 2000s for something or other. It was perfectly fine, and they set me up with a prescription with a minimum of waiting.
I had noticed it was closed sometime ago, but never got around to getting any pictures until recently. When I did, I found that it actually is *not* closed -- they actually moved shop to 2836 Augusta Road where they still are. I don't recall any issues with the building, so I'm guessing they simply get more visibility and drive-by traffic at the new location.