Archive for the 'doctors' tag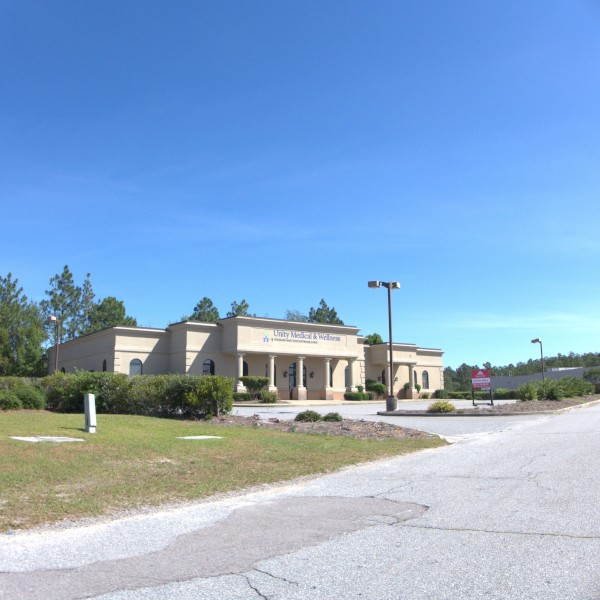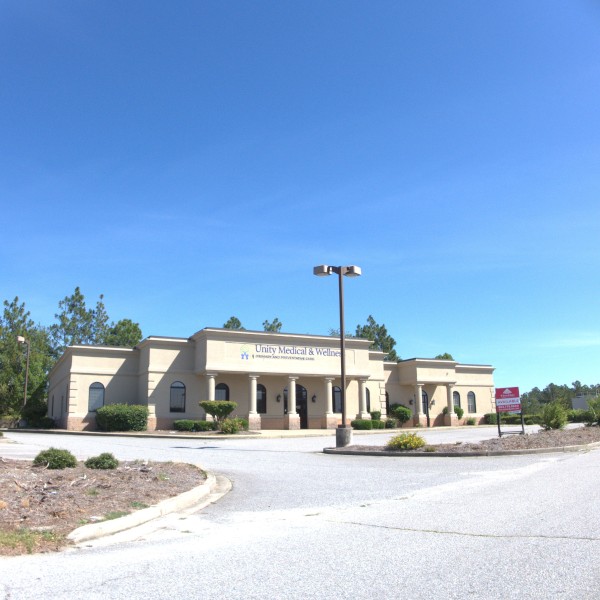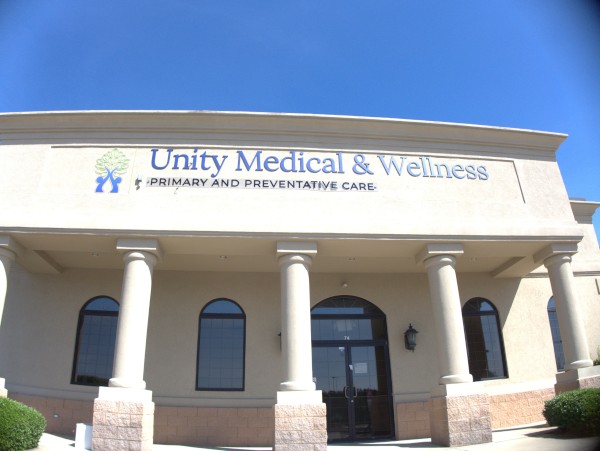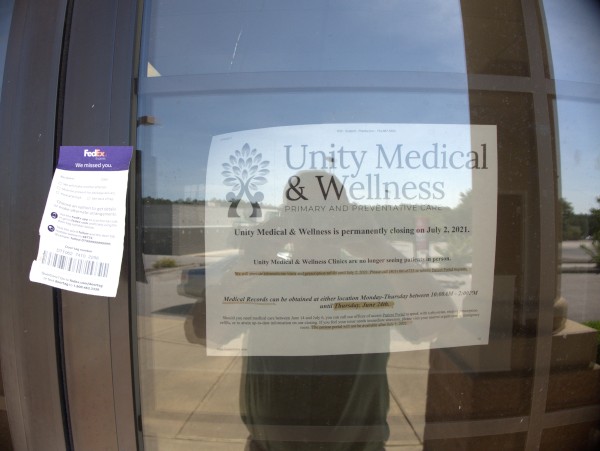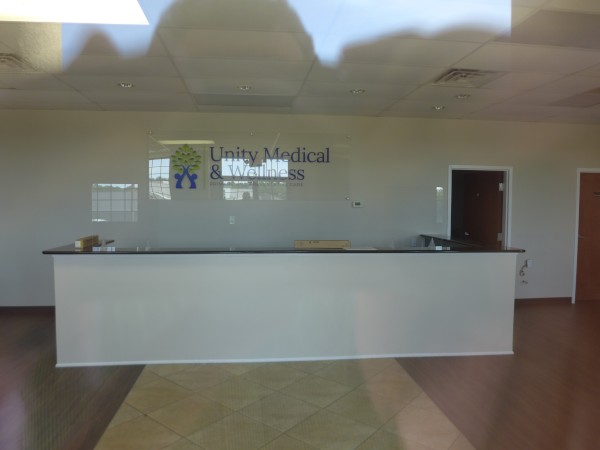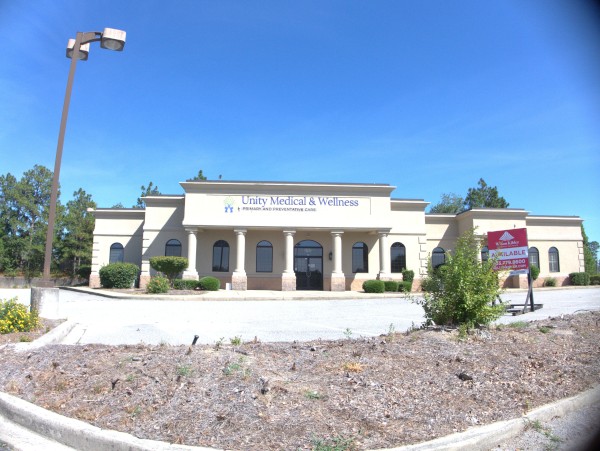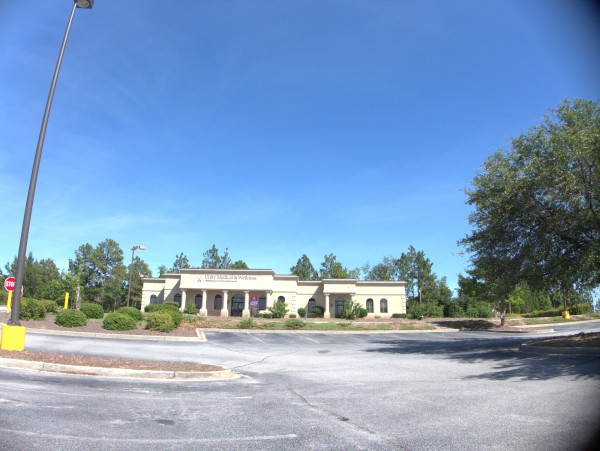 I had never noticed this medical office slightly up the hill from The former Stein Mart, but driving by the other day saw a real estate sign and took a look. According to the door sign they closed about a year ago, and I will say the google reviews are interesting.
I'm not sure how my camera got into 1:1 square aspect ratio, but that's why the first pictures look a bit odd.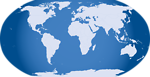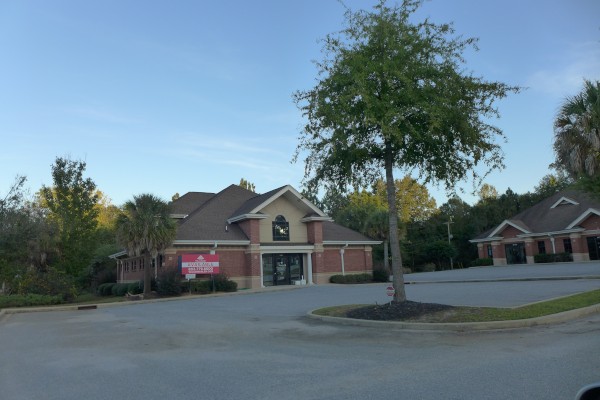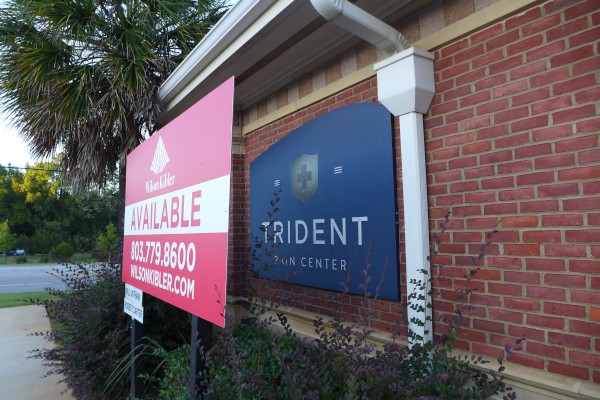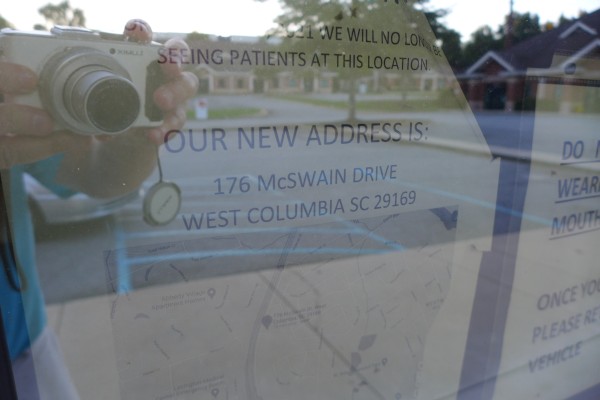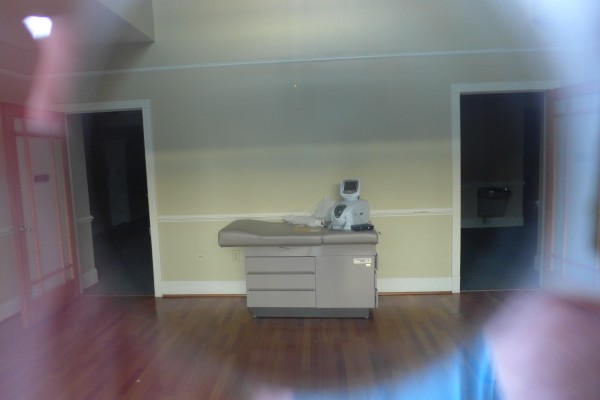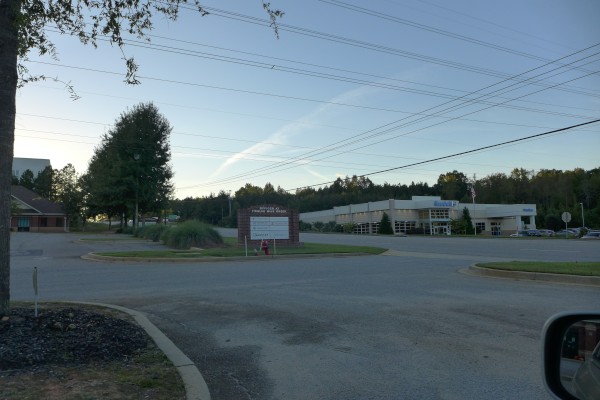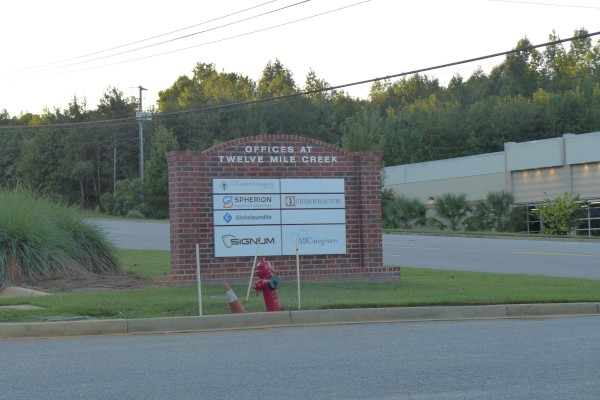 I thought I would be able to read the "move" date from the door sign, but in the event my picture came out to be more of my hands and the camera than the actual sign. At any rate, Trident Pain Center has moved from this office park on Sunset down the hill from I-20 to 176 McSwain Drive.
Which leaves only the question: What have they got against Robert Carter?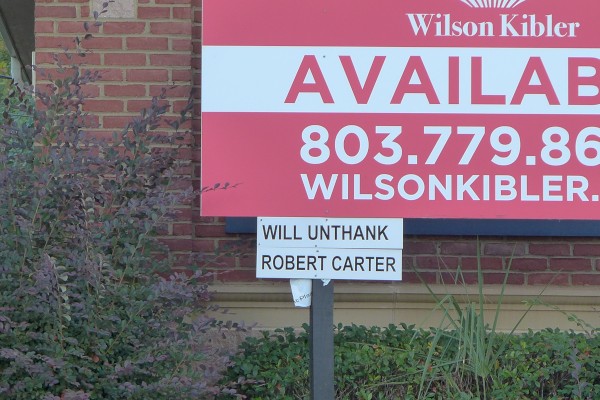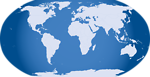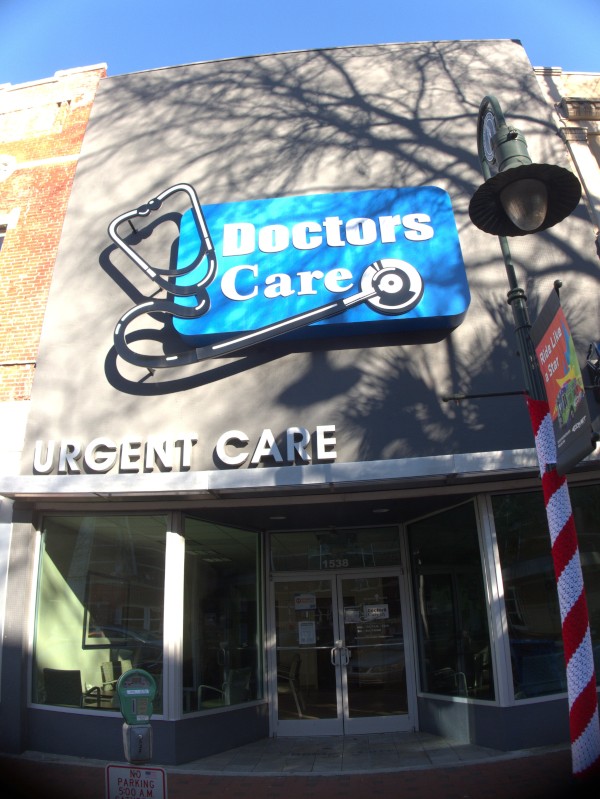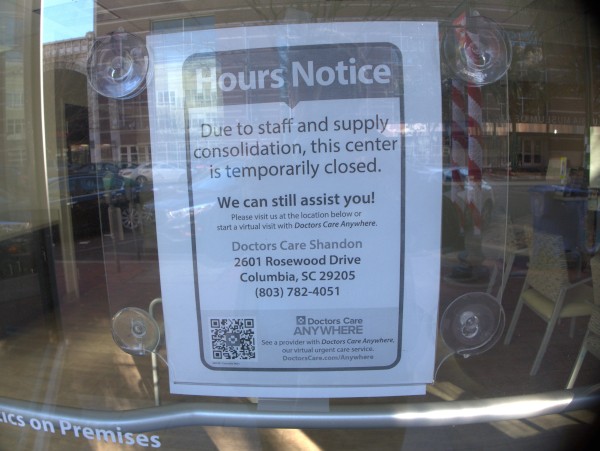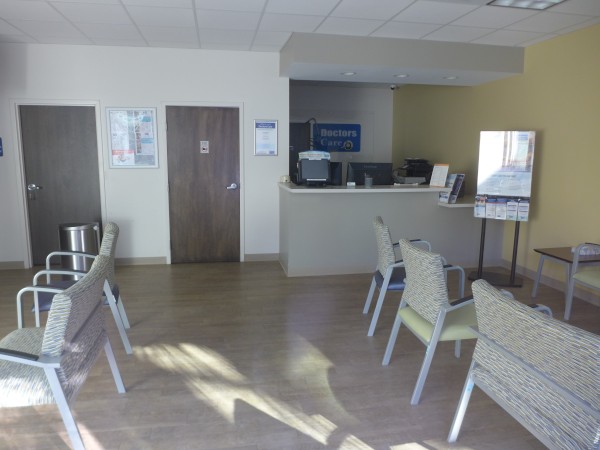 I've been to a number of Doctors Care locations over the years (though never to this one), and have generally been happy with the result.
This one, I guess, was to cater to day visits for the office workers downtown. The closing sign doesn't exactly say so, but I suspect COVID-19 was the motivator here, both for the stress it put medical front-line workers, and from the decrease in office work. The closing is tagged as temporary, but you never know how these things will work out.
(Hat tip to commenter Justin)
UPDATE 20 May 2023 -- Now open again: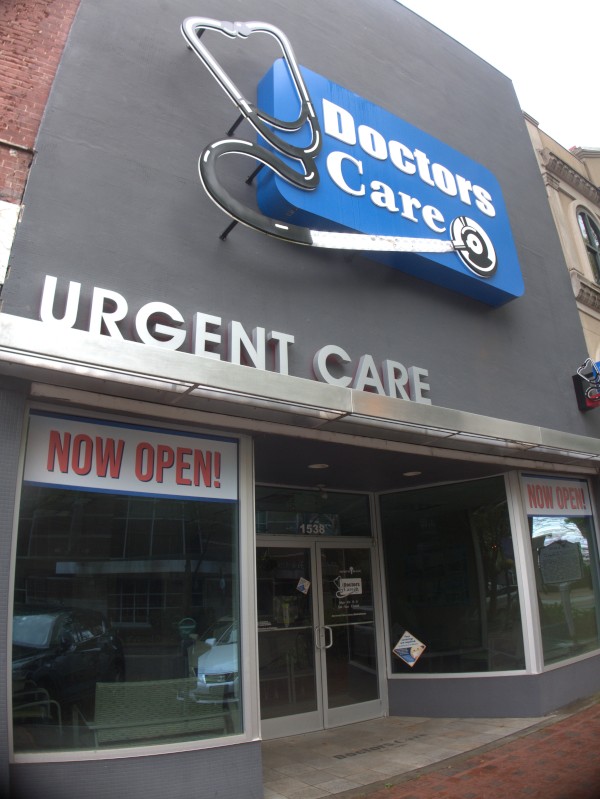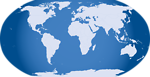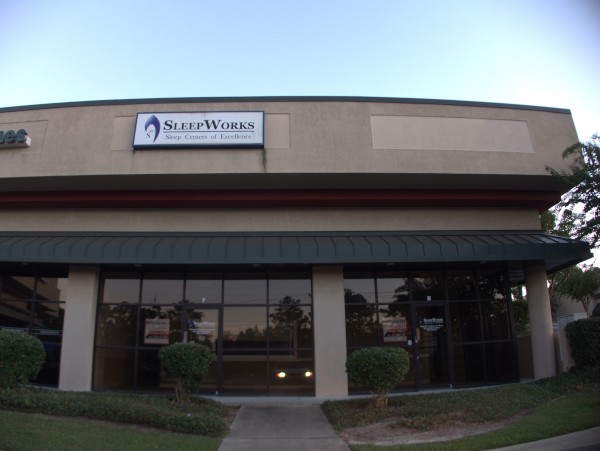 If I recall correctly, this little development, Sesqui Pointe, and the one next to it were the cause of considerable controversy as they were built on land bought from Sesqui State Park, something very unusual for a state park to do, and something which existing property owners did not expect at all when they located next to a state park.
SleepWorks (it appears to be one word with internal capitalization) is a chain which supports sleep disorder treatment. From their site it appears that there are still a number of locations in South Carolina and the Midlands. I'm not sure when this one closed, but since the branding is still up, and since this has been such a bad year for everyone, I'm going to guess "2020" in the post title.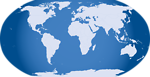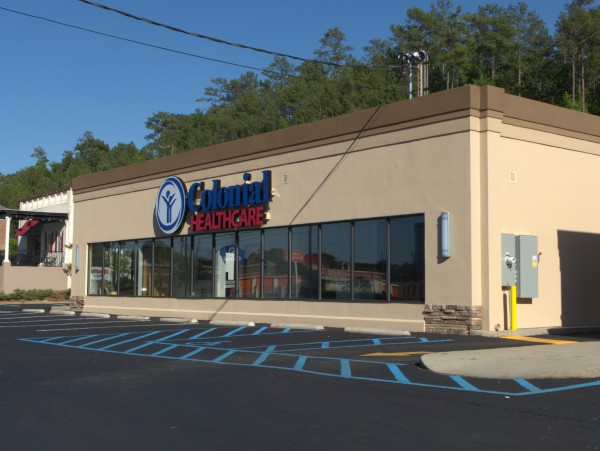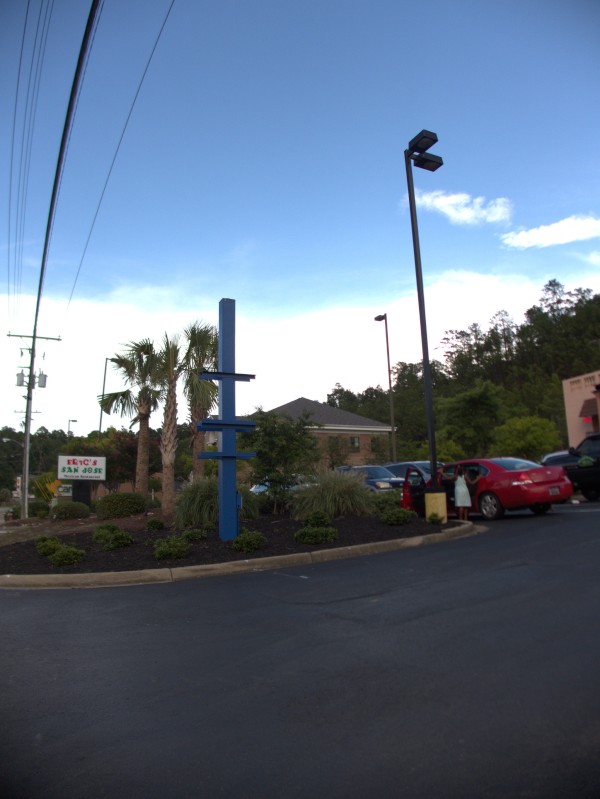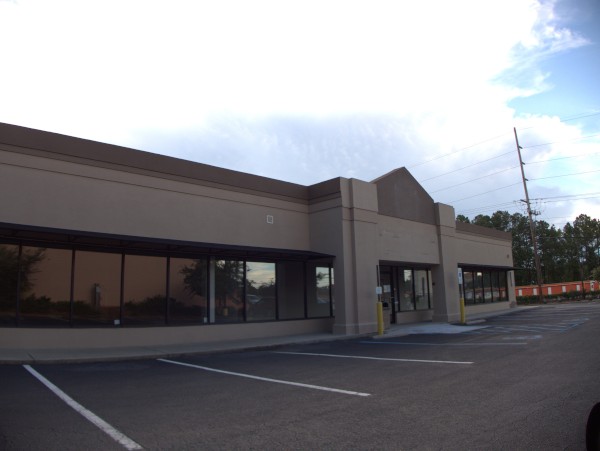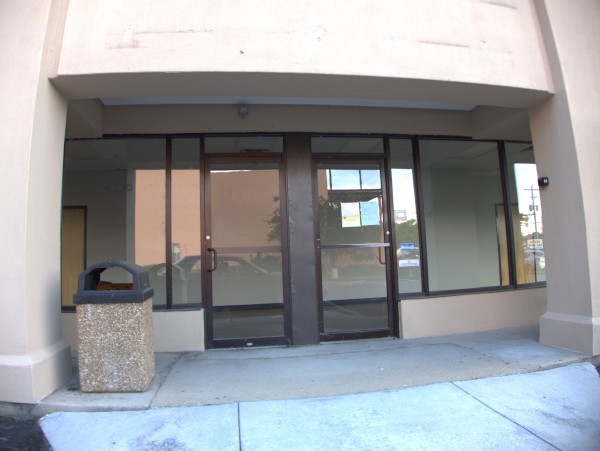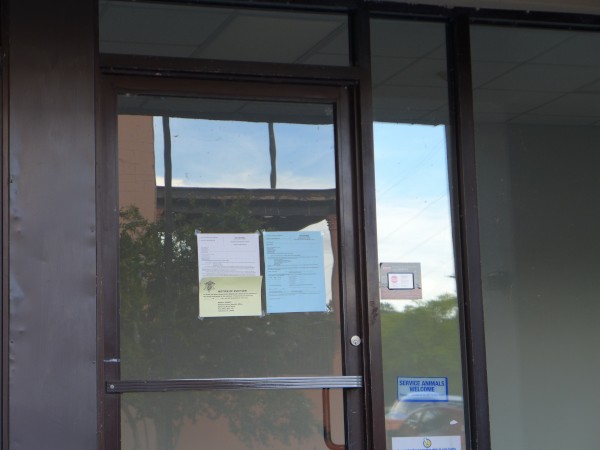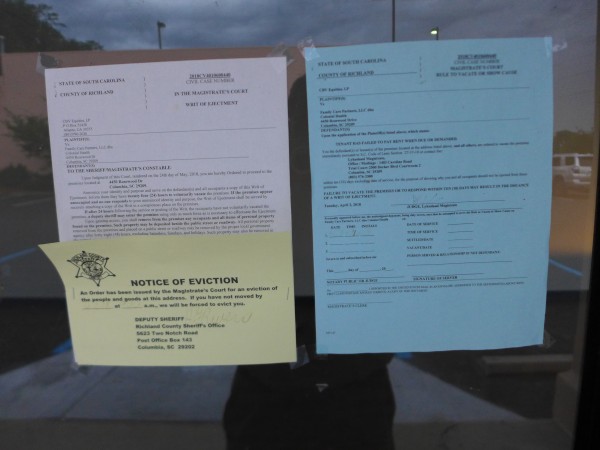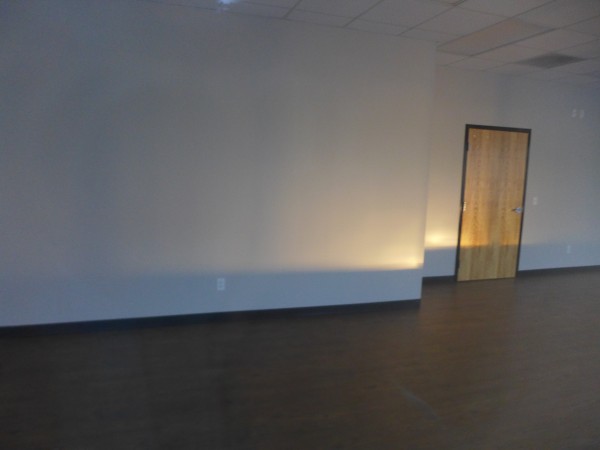 Colonial Healthcare was the follow-on operation to Blockbuster Video in this location. The first picture above is from May 2017, so they lasted in this spot about a year before apparently running into some difficulty.
(Hat tip to commenter bassplayerguy)
UPDATE 5 October 2020: This is now a dialysis center: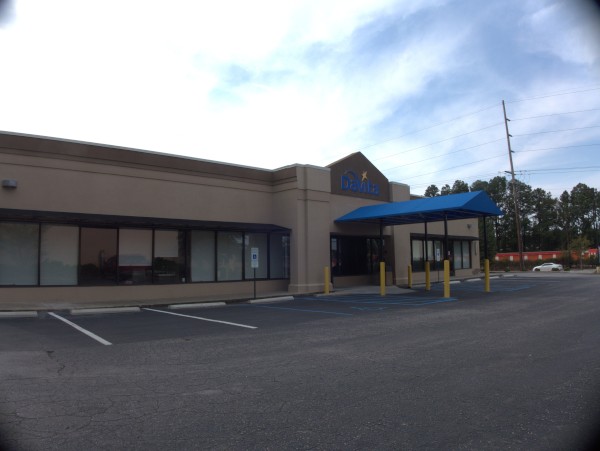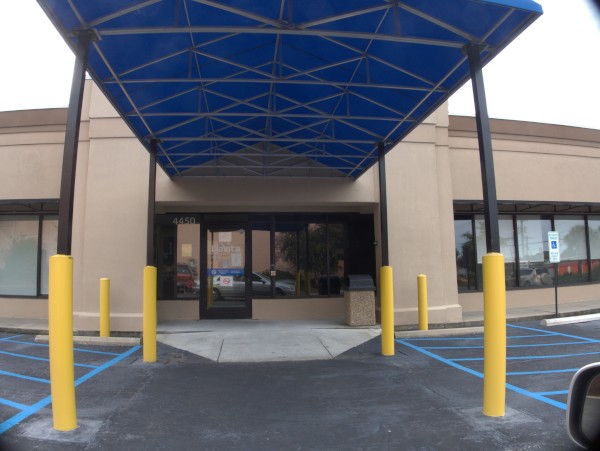 Also adding map icon.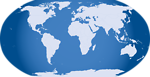 Posted at 11:10 pm in Uncategorized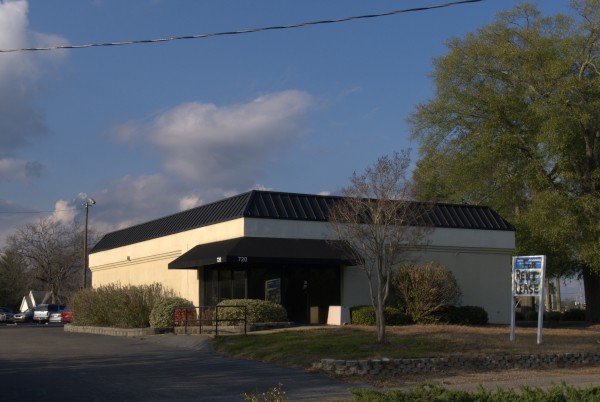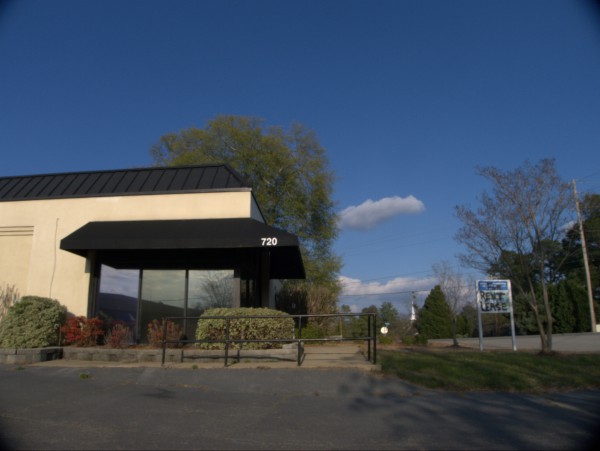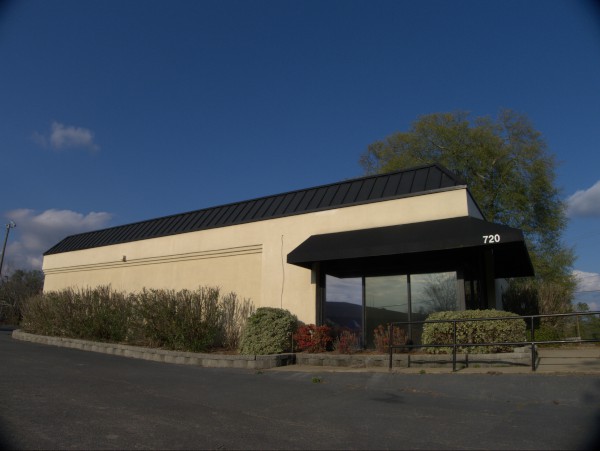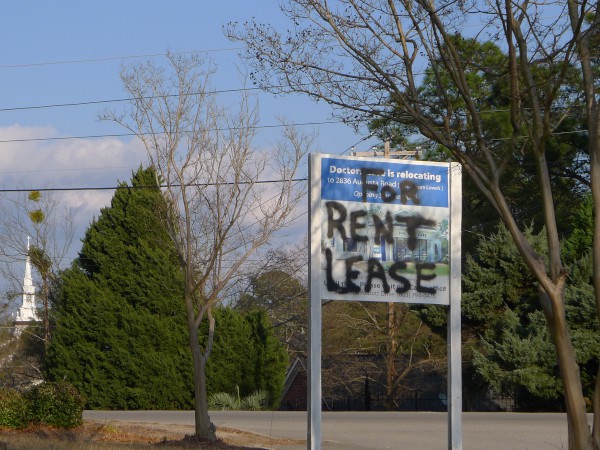 I remember going to this Doctor's Care, in Triangle City right next to the former First Citizens sometime back in the early 2000s for something or other. It was perfectly fine, and they set me up with a prescription with a minimum of waiting.
I had noticed it was closed sometime ago, but never got around to getting any pictures until recently. When I did, I found that it actually is *not* closed -- they actually moved shop to 2836 Augusta Road where they still are. I don't recall any issues with the building, so I'm guessing they simply get more visibility and drive-by traffic at the new location.