Archive for the 'healthcare' tag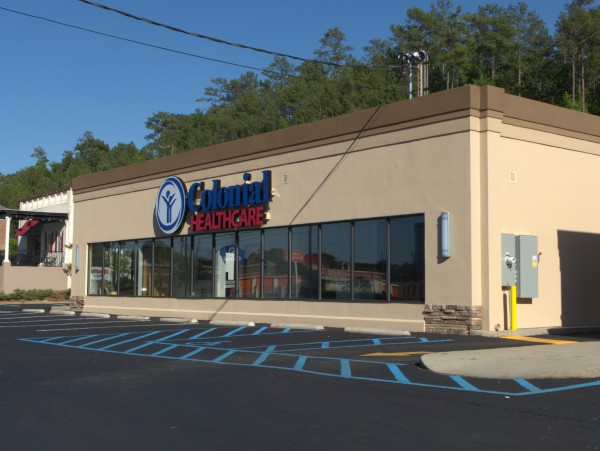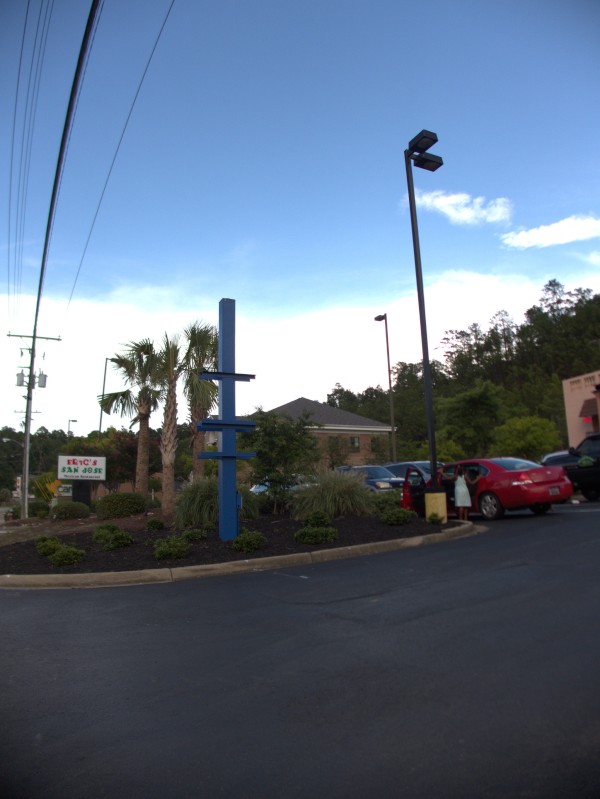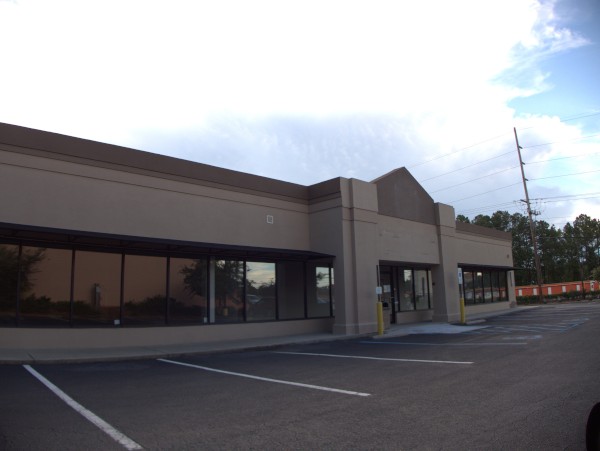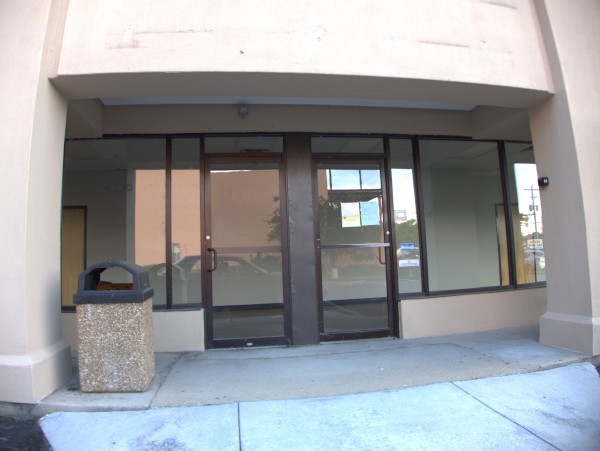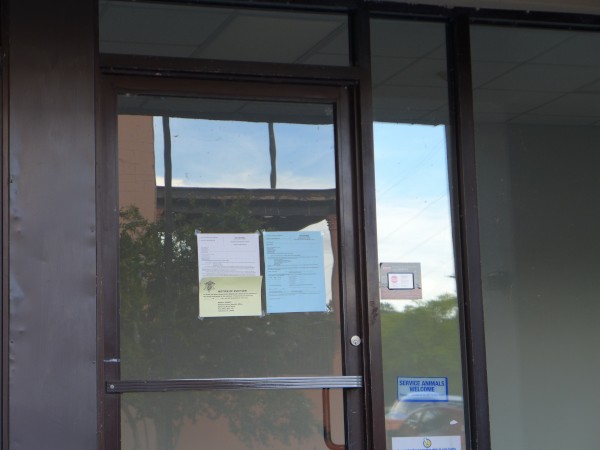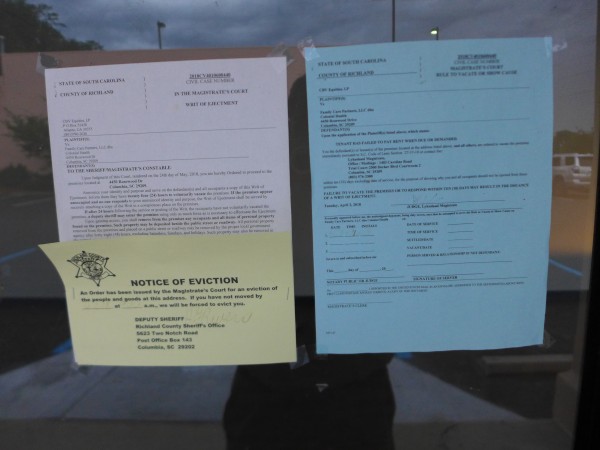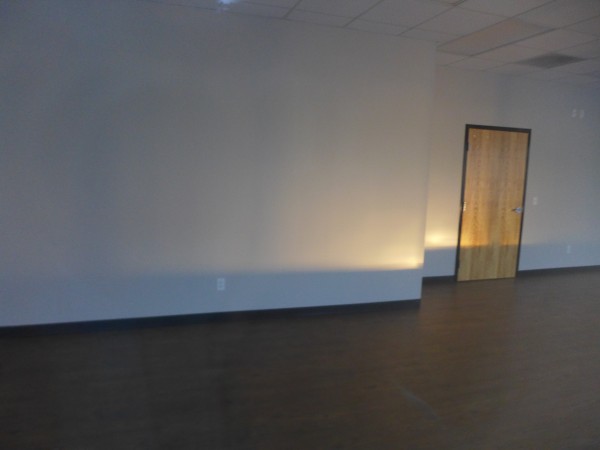 Colonial Healthcare was the follow-on operation to Blockbuster Video in this location. The first picture above is from May 2017, so they lasted in this spot about a year before apparently running into some difficulty.
(Hat tip to commenter bassplayerguy)
UPDATE 5 October 2020: This is now a dialysis center: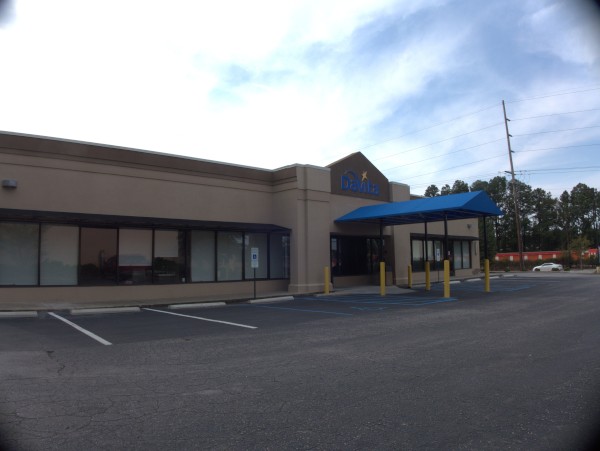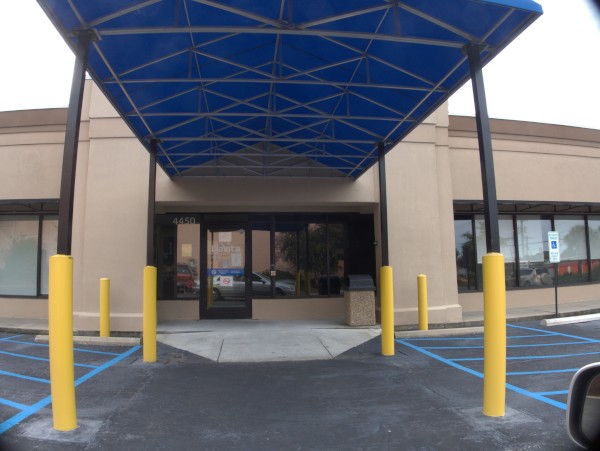 Also adding map icon.