Archive for the '74 Polo Road' tag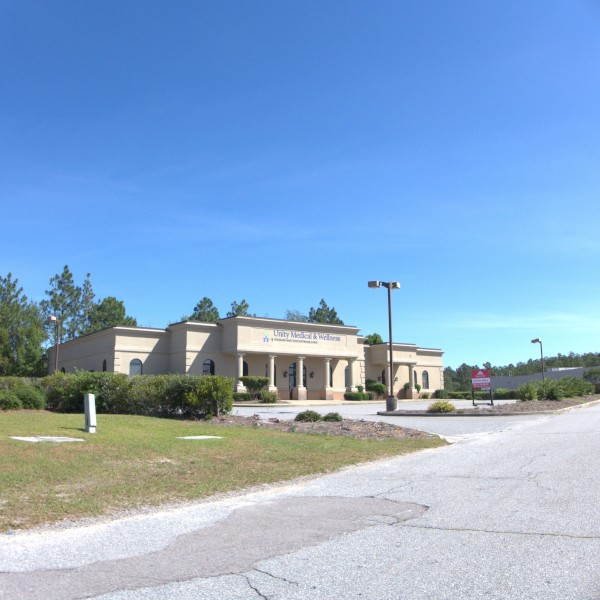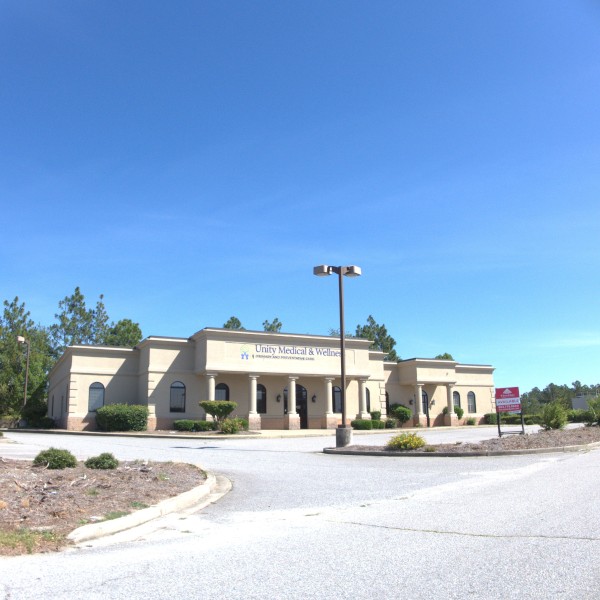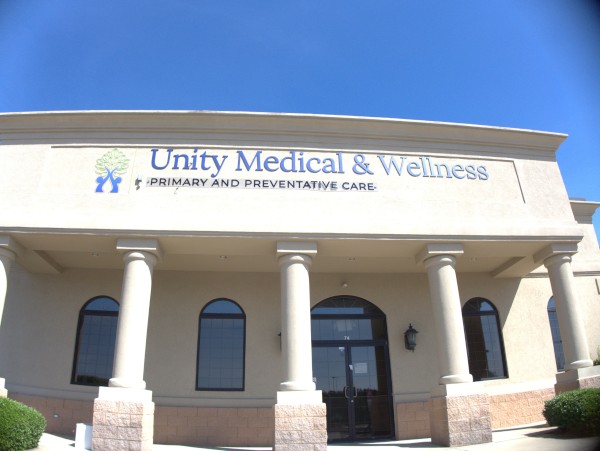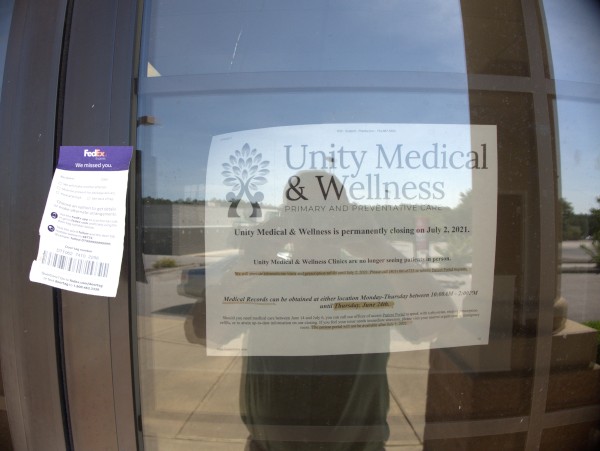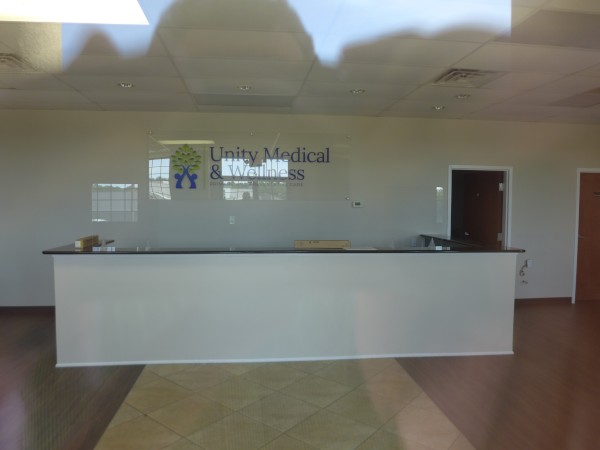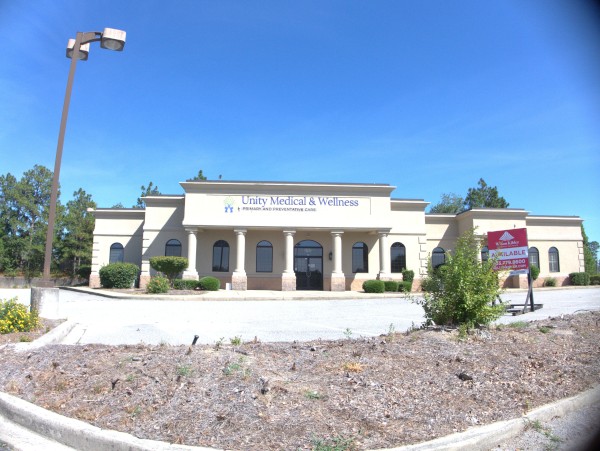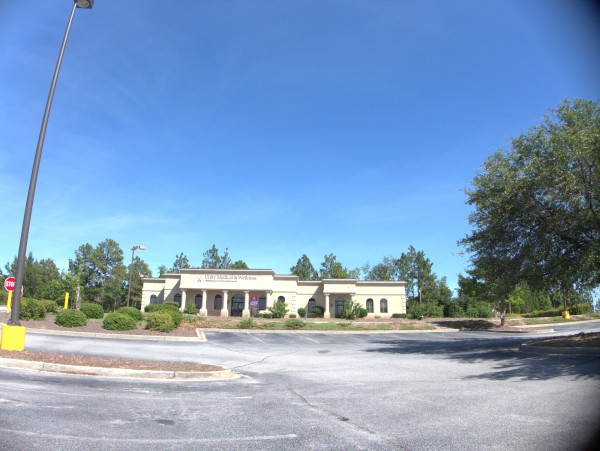 I had never noticed this medical office slightly up the hill from The former Stein Mart, but driving by the other day saw a real estate sign and took a look. According to the door sign they closed about a year ago, and I will say the google reviews are interesting.
I'm not sure how my camera got into 1:1 square aspect ratio, but that's why the first pictures look a bit odd.