Archive for the '1538 Main Street' tag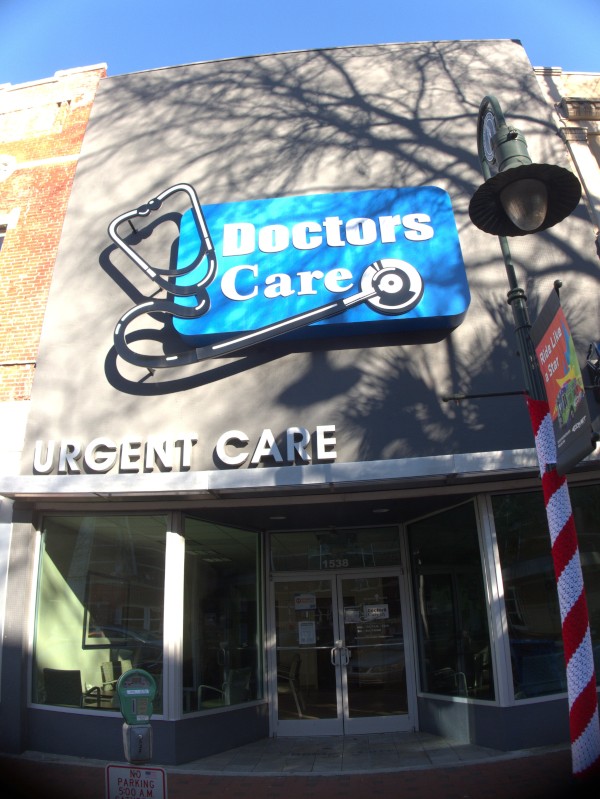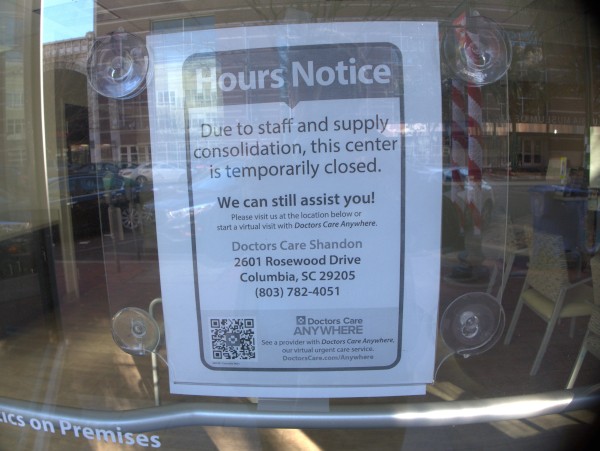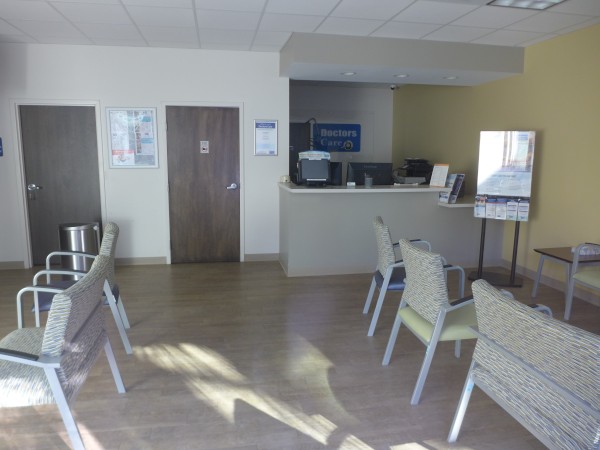 I've been to a number of Doctors Care locations over the years (though never to this one), and have generally been happy with the result.
This one, I guess, was to cater to day visits for the office workers downtown. The closing sign doesn't exactly say so, but I suspect COVID-19 was the motivator here, both for the stress it put medical front-line workers, and from the decrease in office work. The closing is tagged as temporary, but you never know how these things will work out.
(Hat tip to commenter Justin)
UPDATE 20 May 2023 -- Now open again: