Archive for the 'North Myrtle Beach' tag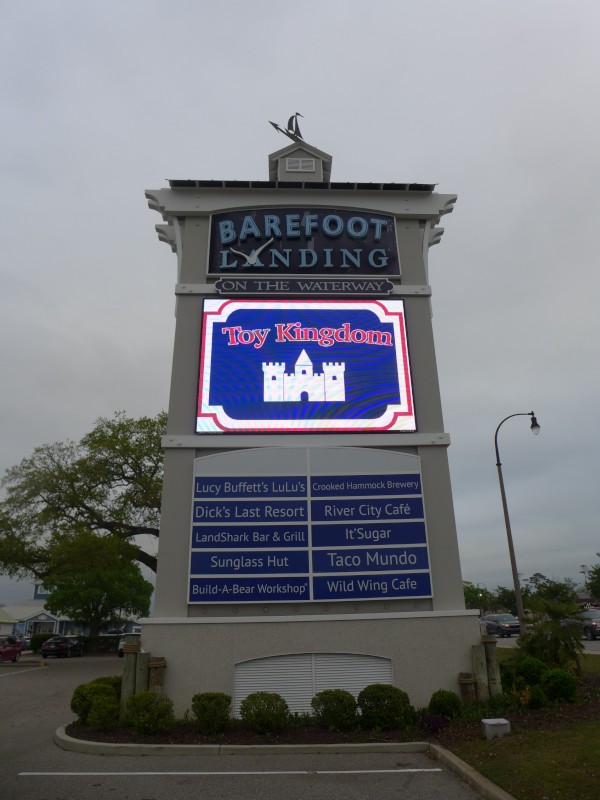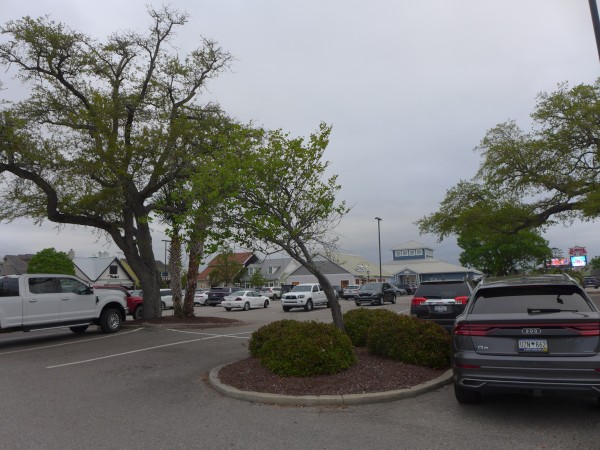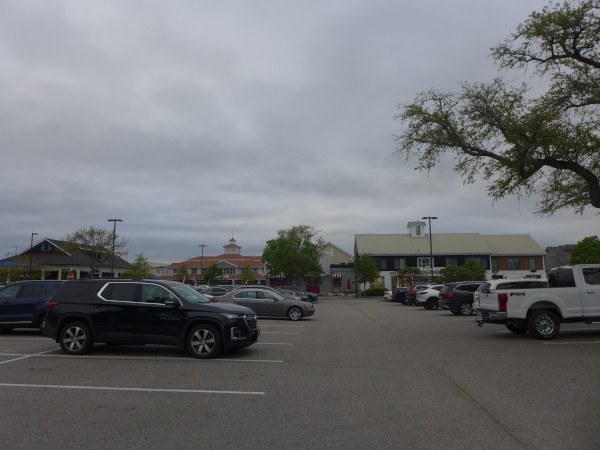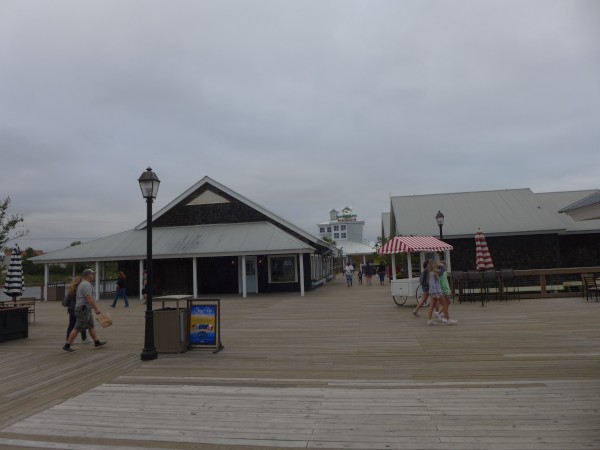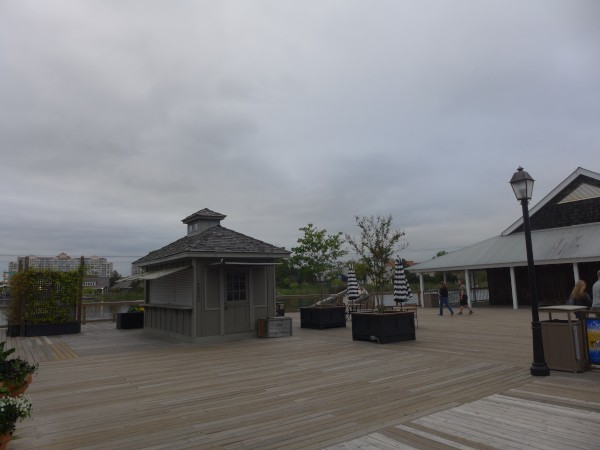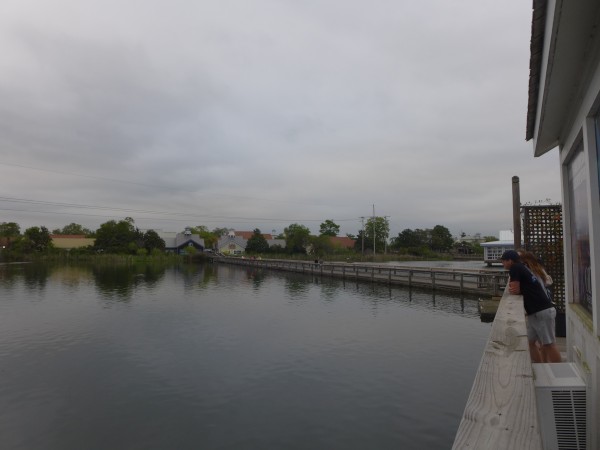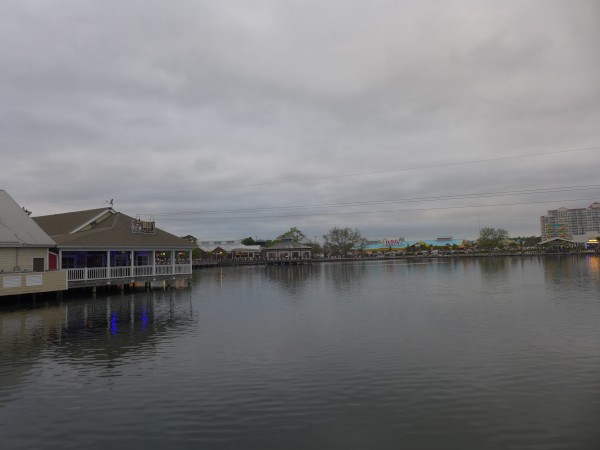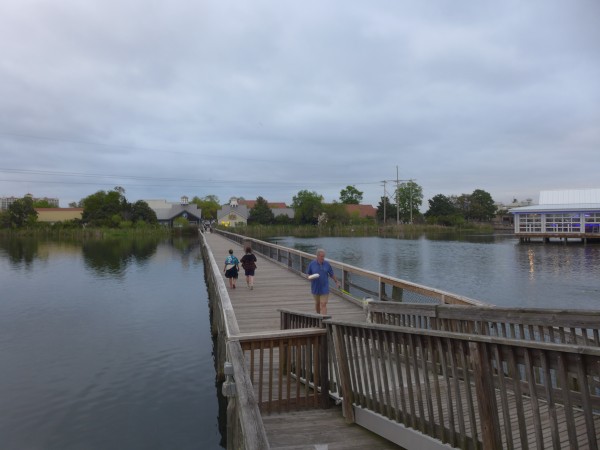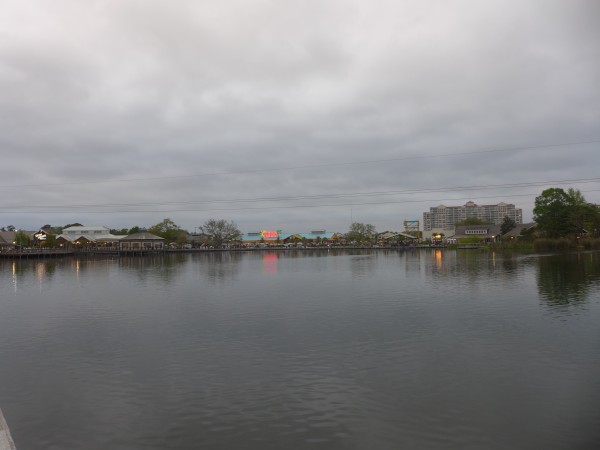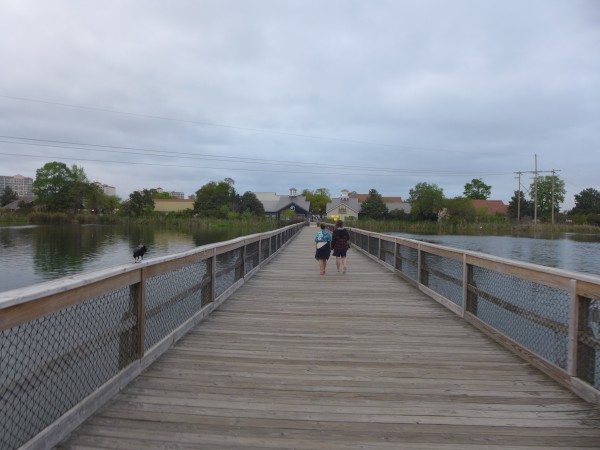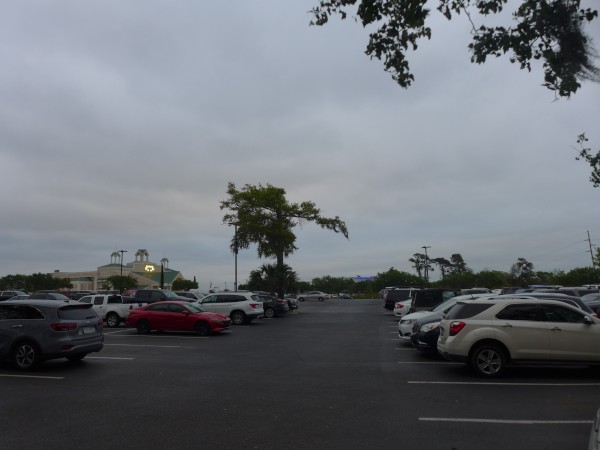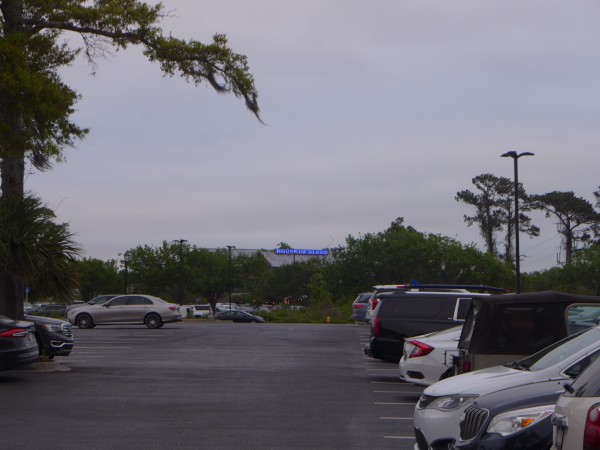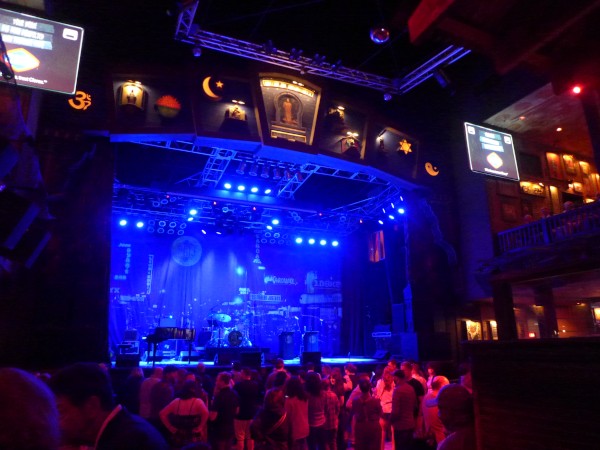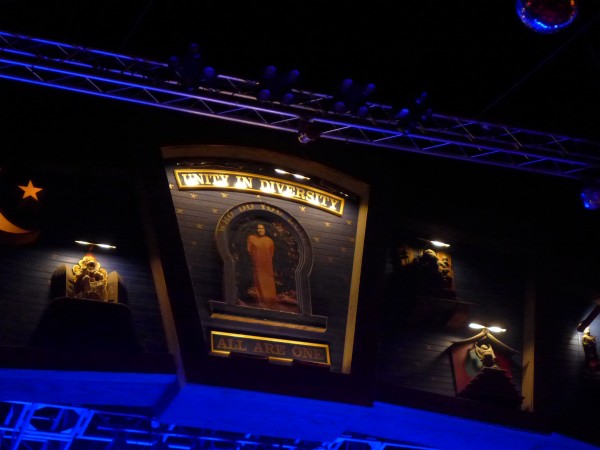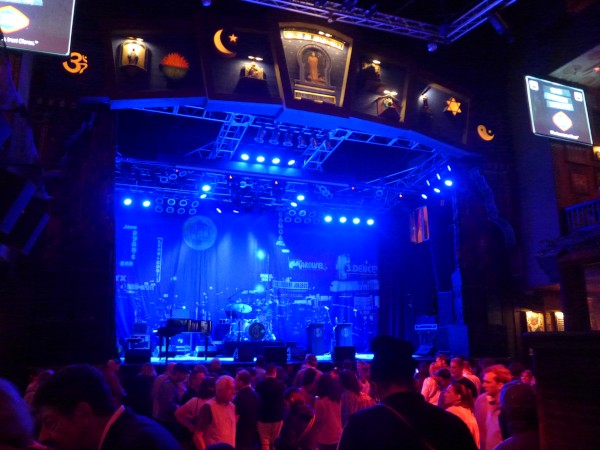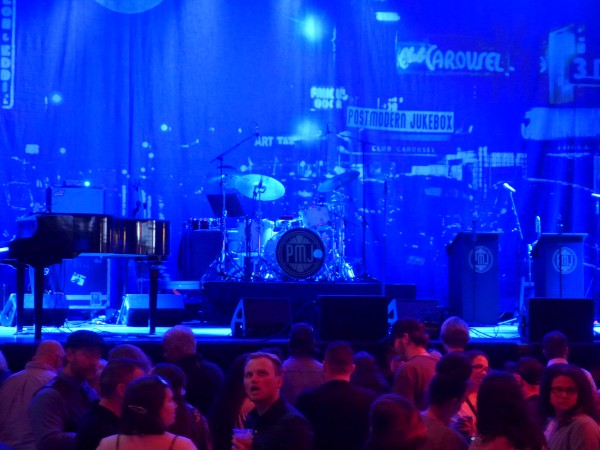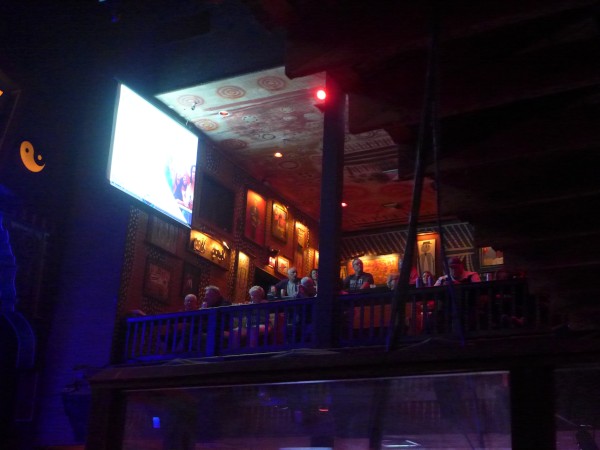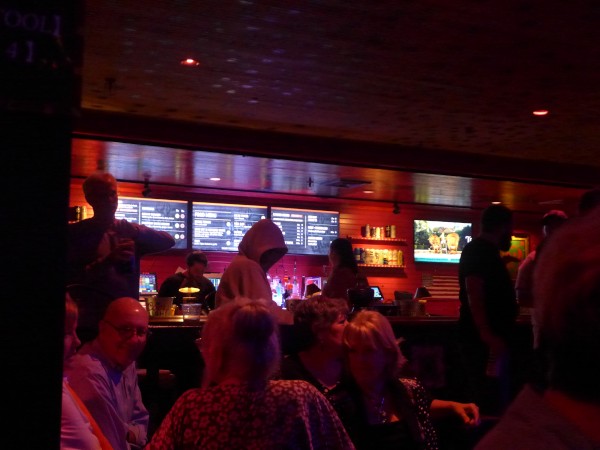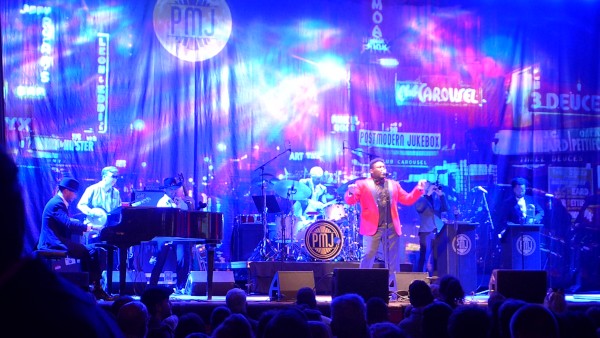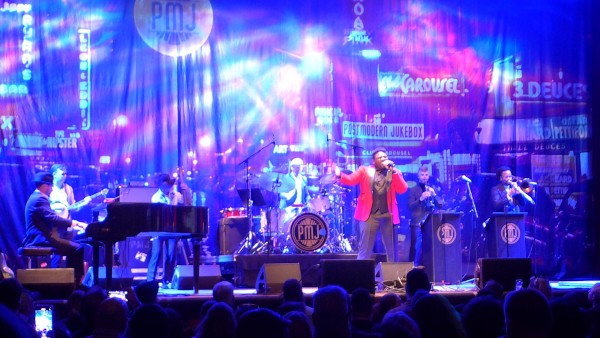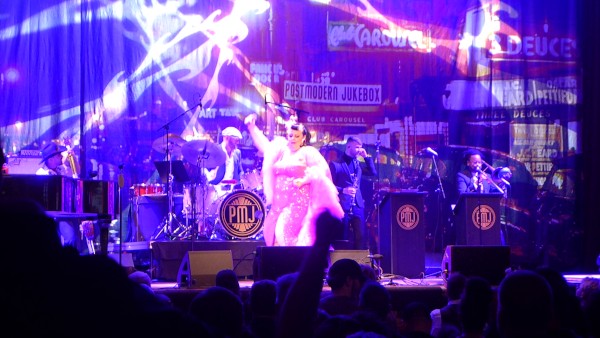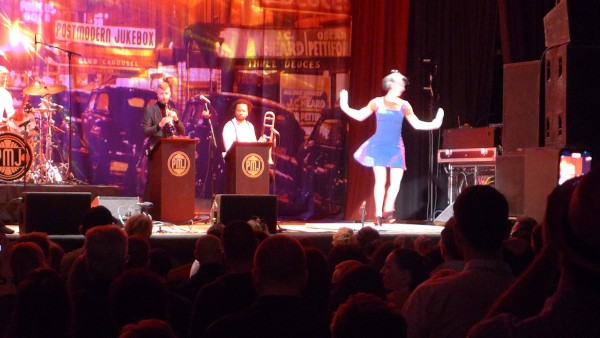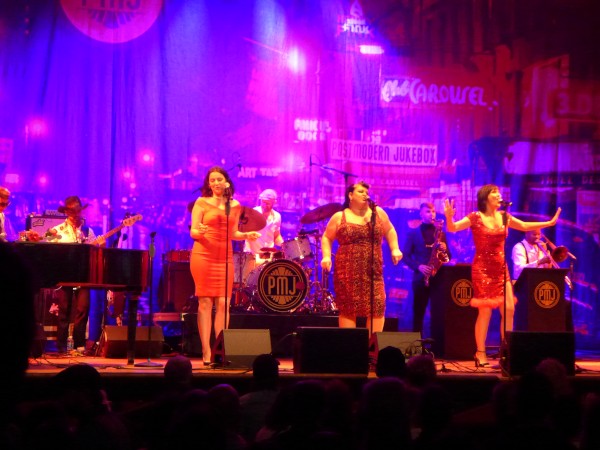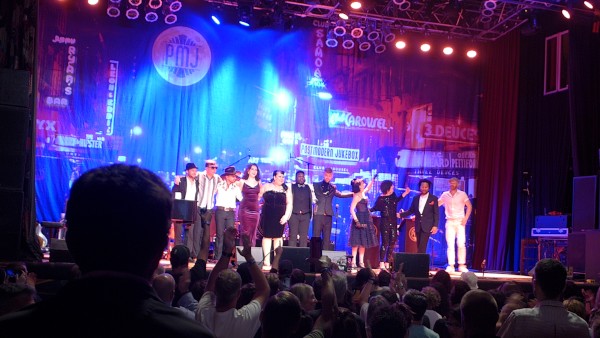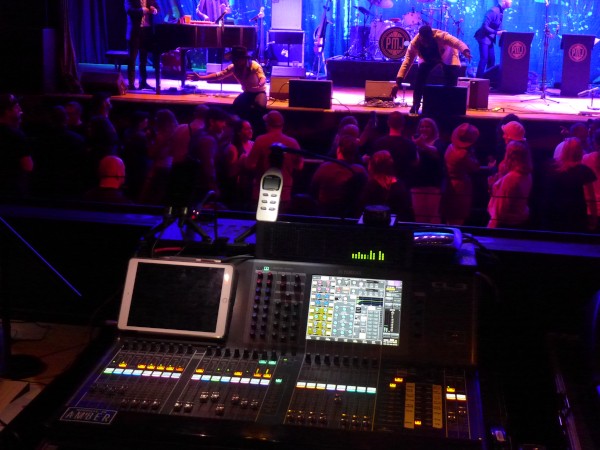 I guess you could say PMJ has a gimmick, but it's a pretty good one, and expertly executed. They brought their retro stylings of modern tunes to Myrtle Beach Easter Weekend, and it was a fun way to start off the holiday.
The only thing I don't like about the House Of Blues as a venue, is the lack of seats, so I sprung a bit extra to get a table stool this time around. Still not exactly comfortable, but better than being on my feet for two hours. There were times when the house sound was a bit mushy, but the band was sharp, the singers delivered the goods, and the tap-dancer was unbelievably energetic -- I recommend you catch them next time around.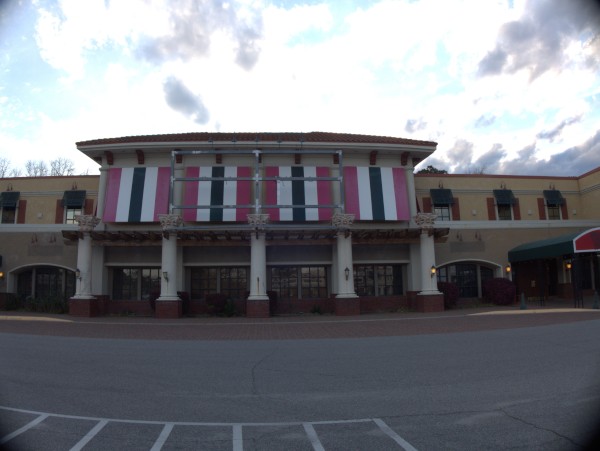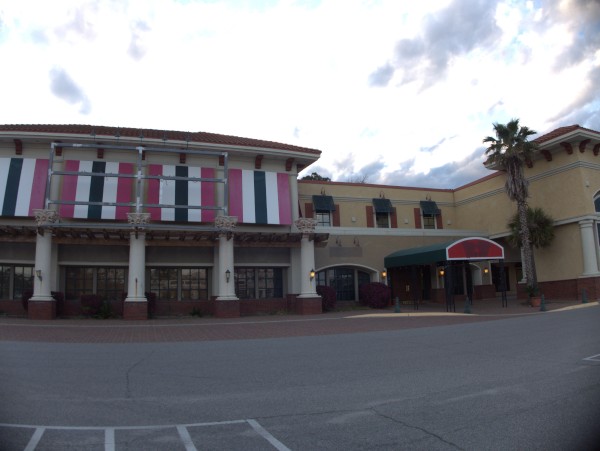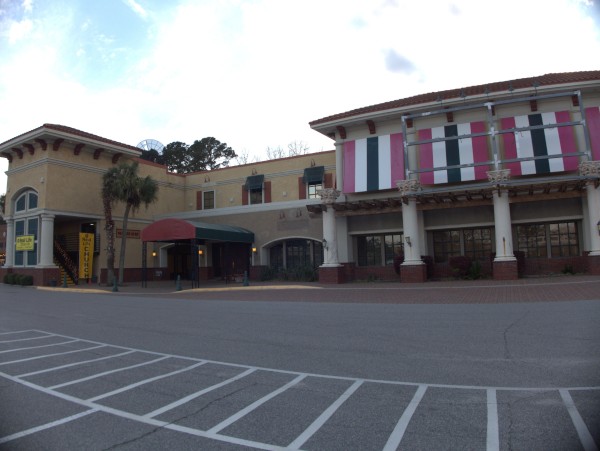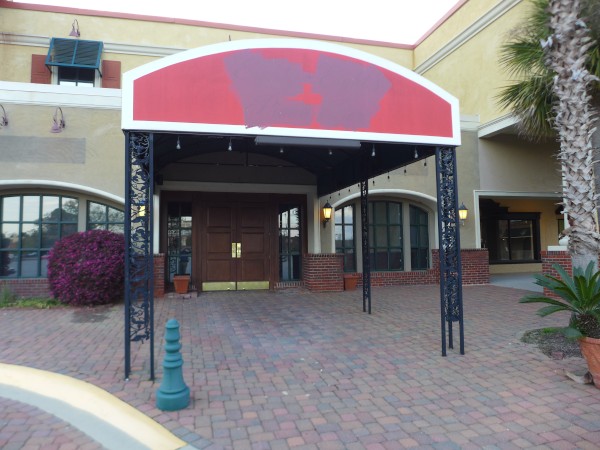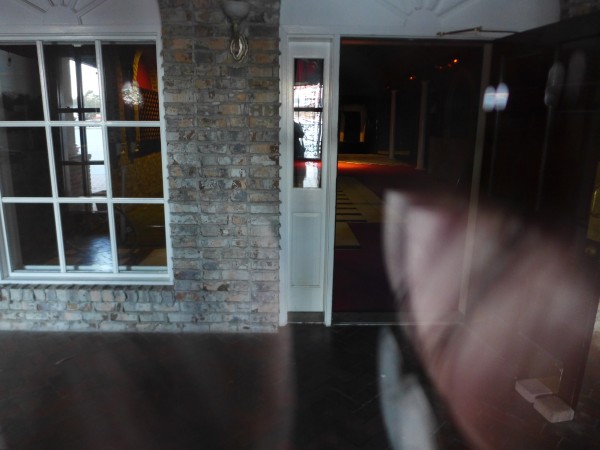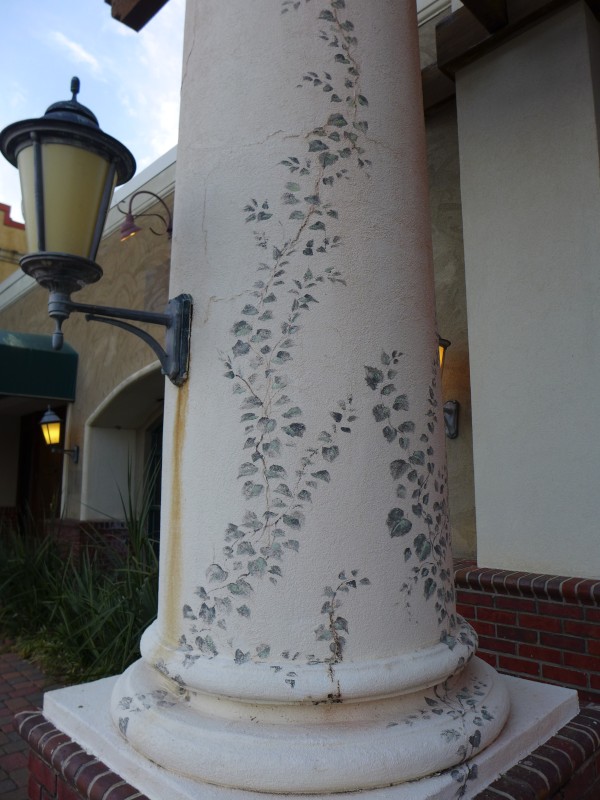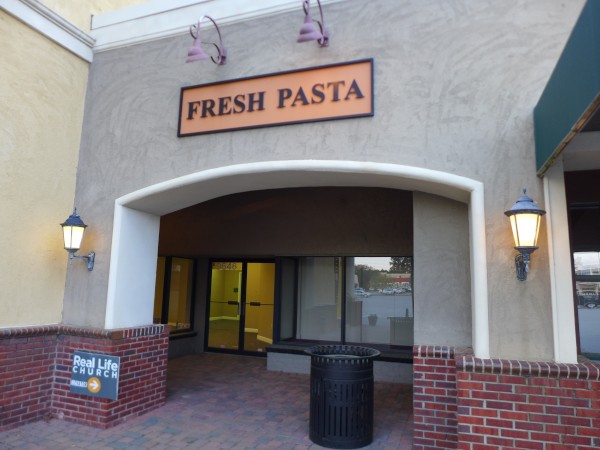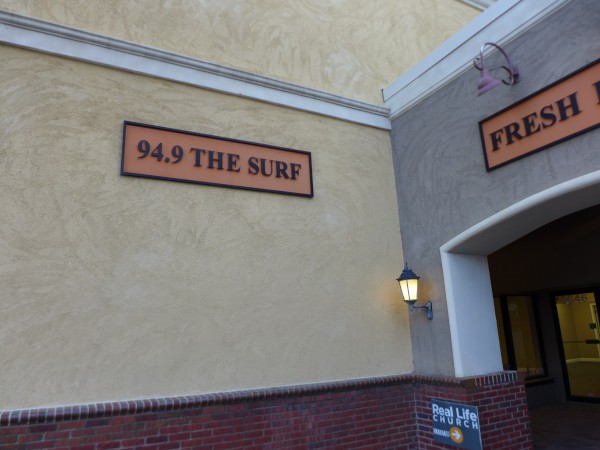 Back in March, I found myself driving to the beach on the North route, and much earlier than usual so that it was still daylight when I hit Florence. Just East of Aynor the road conditions sign was declaring heavy traffic ahead on US-501. I doubted that was really the case so early in the year, but decided to take the way-North route of SC-22 and finally get a chance to hit Rossi's Italian for dinner, something I had been meaning to do for many years, but, generally being on the South Strand, had never gotten around to.
Well, it seems I should have gotten around to it earlier as I found the place gone.
A media search found two stories on the closing, one from WFMB and one from The Sun News.
Apparently Rossi's closed in November of 2017 due to issues with the management of the Galleria plaza, where the restaurant had been located since its opening in 1983. The plan was to reopen at 7753 N. Kings Highway in April of 2018, but for some reason that never happened. I did find one Facebook reference to them pledging to "Try again", but nothing seems to have yet come to pass.
I guess if I have learned anything writing this blog, it's that when you think I ought to get around to that someday, you're asking for trouble if you don't.
Posted at 4:45 pm in Uncategorized