Archive for the 'North Kings Highway' tag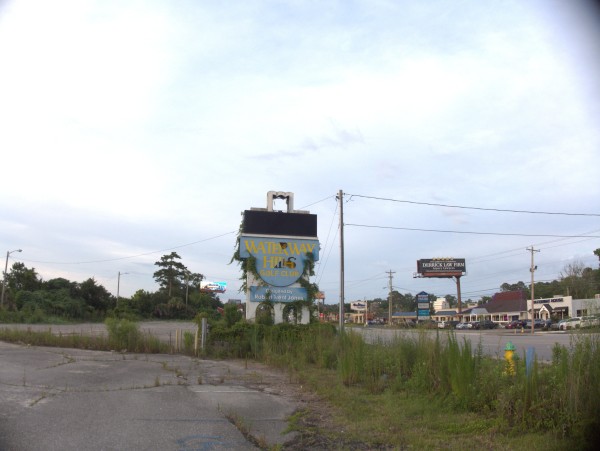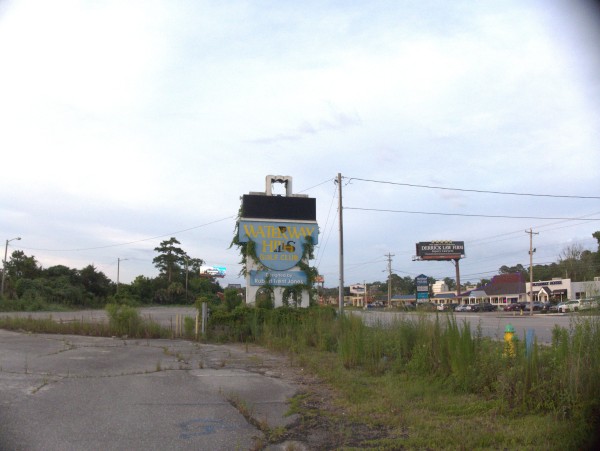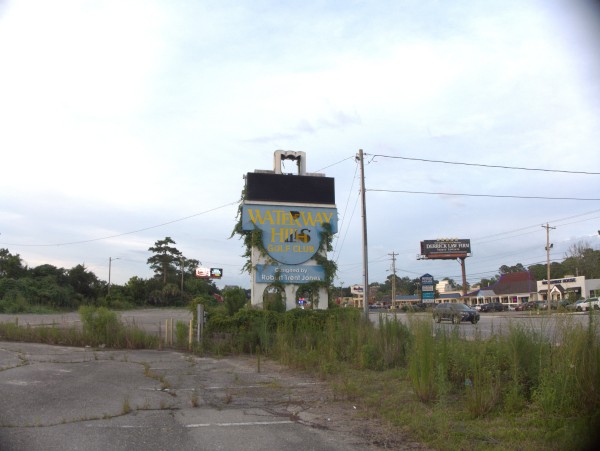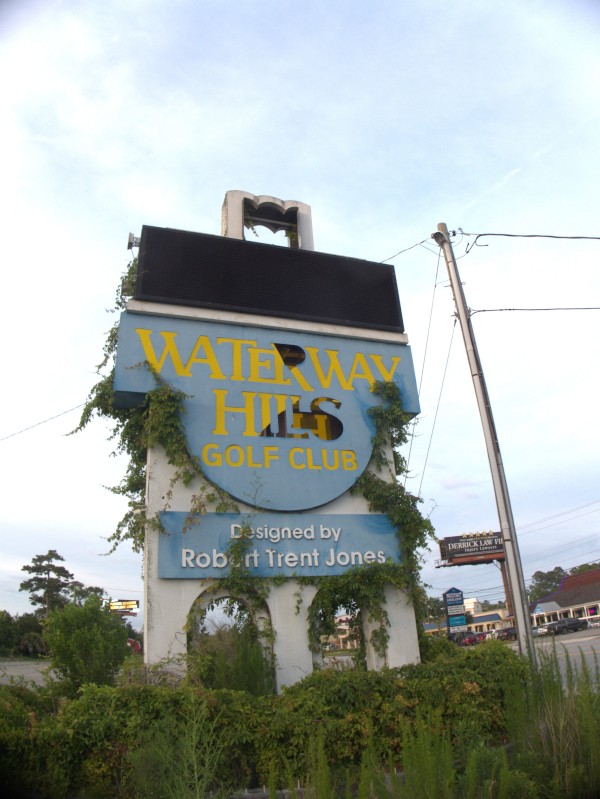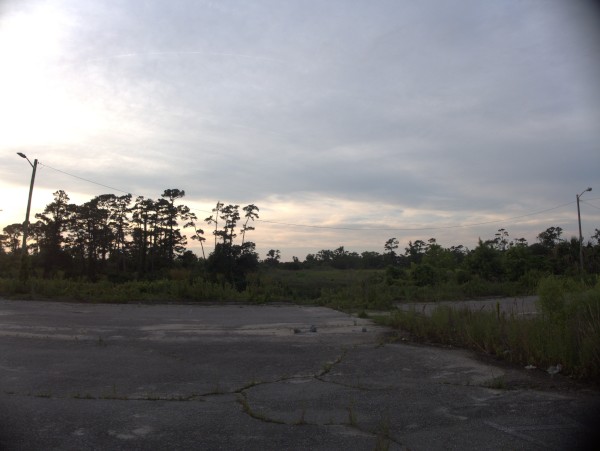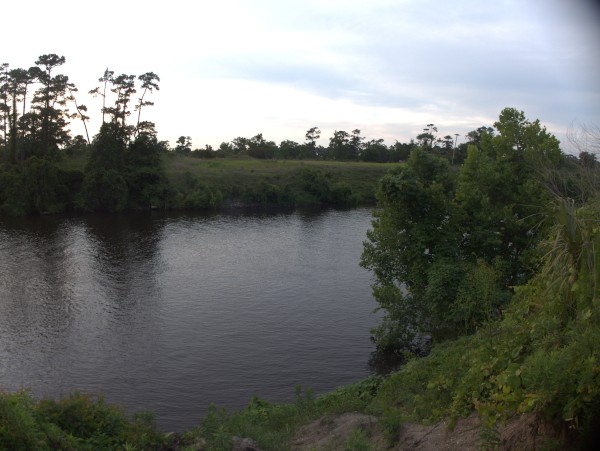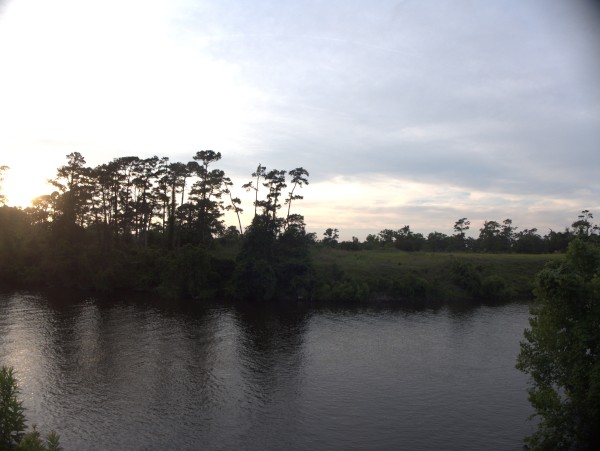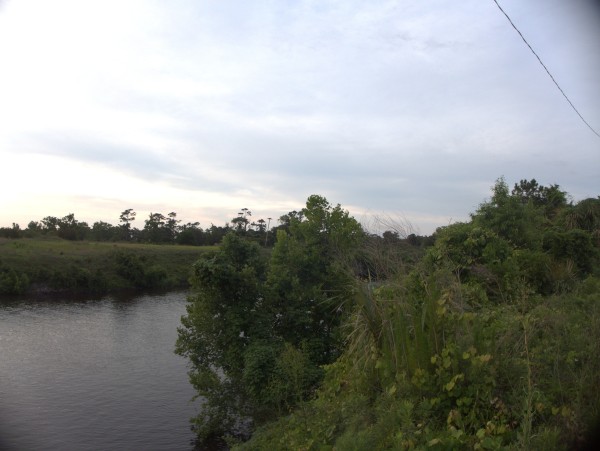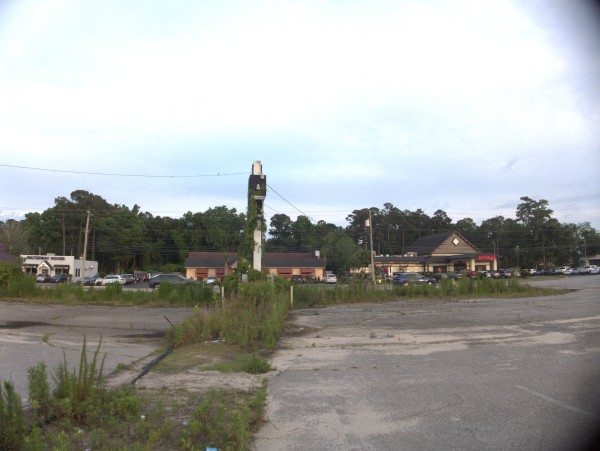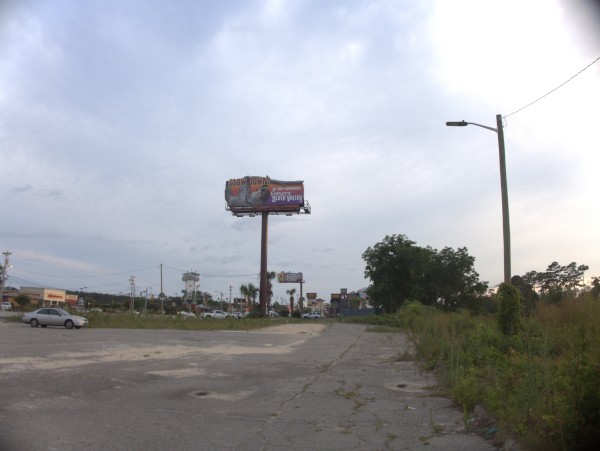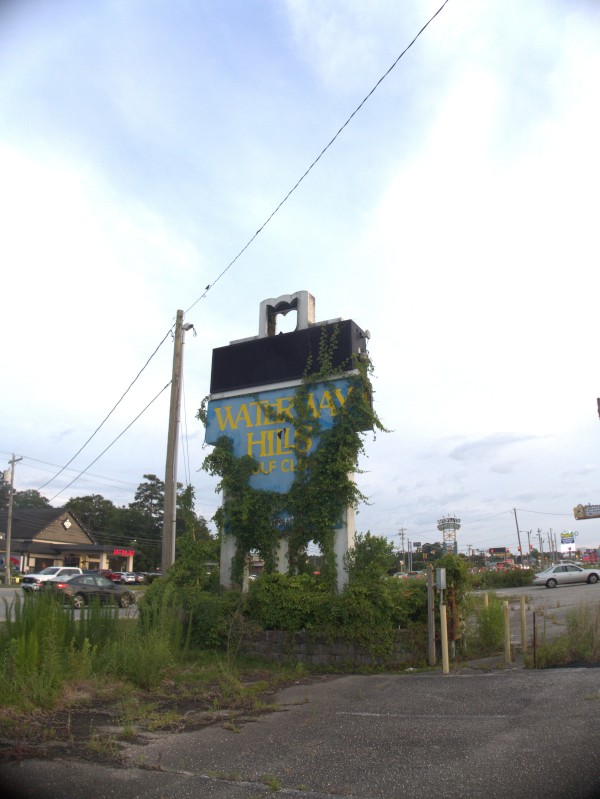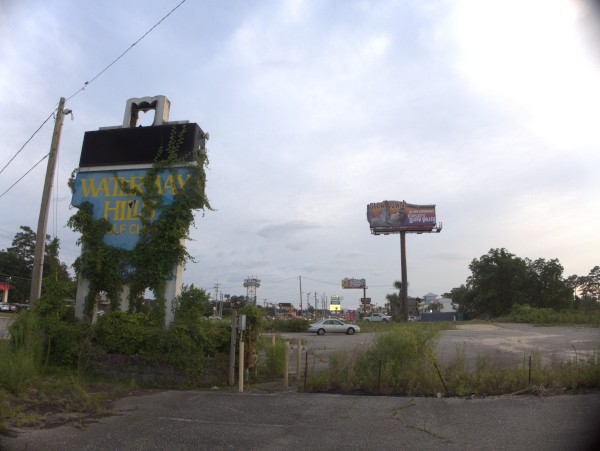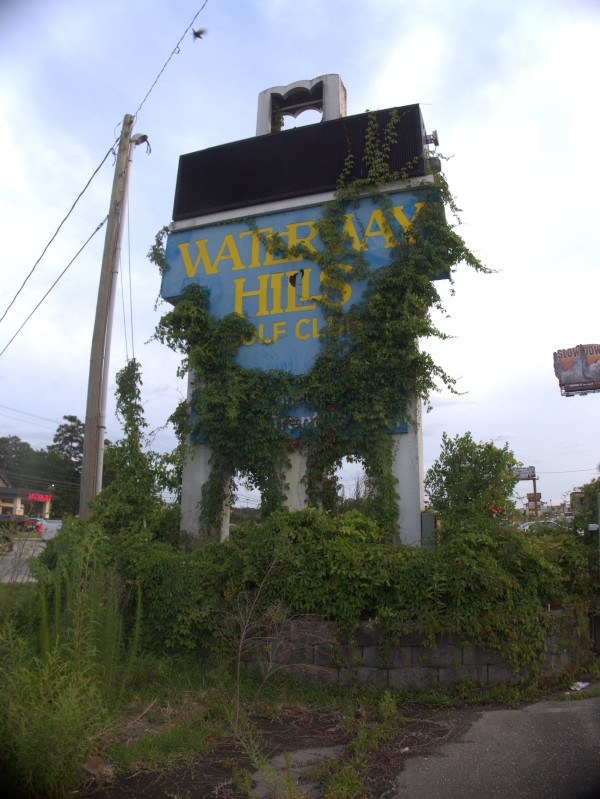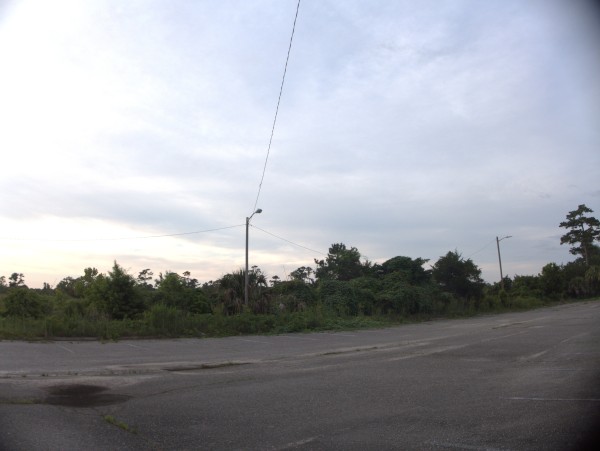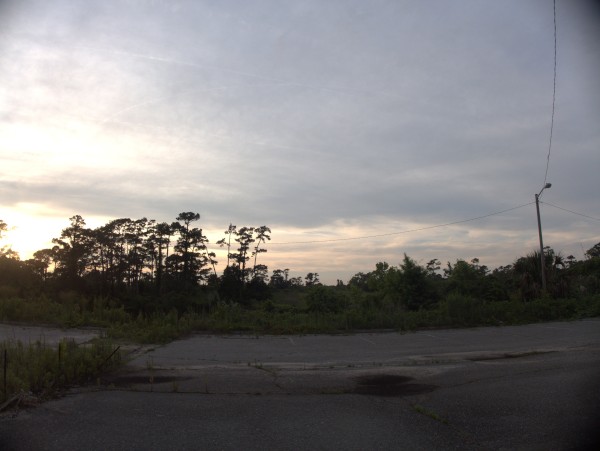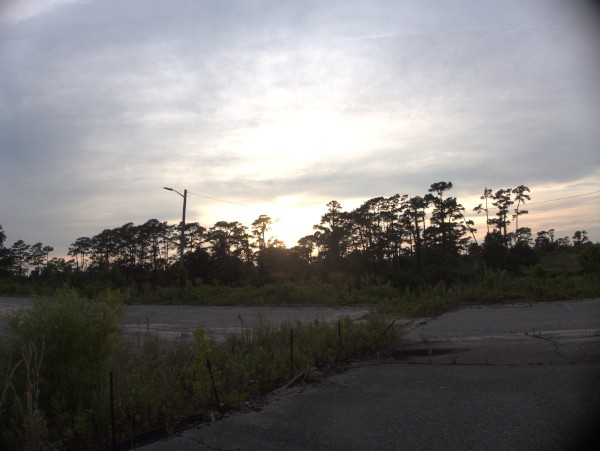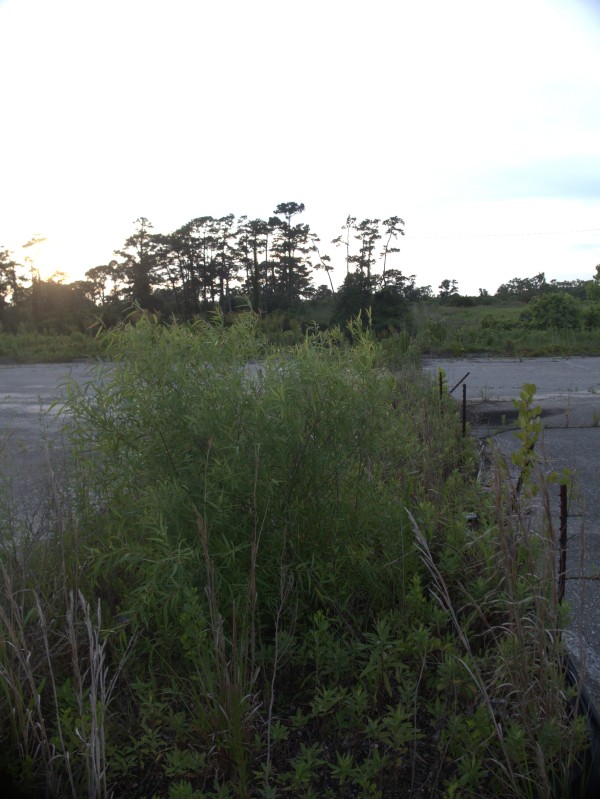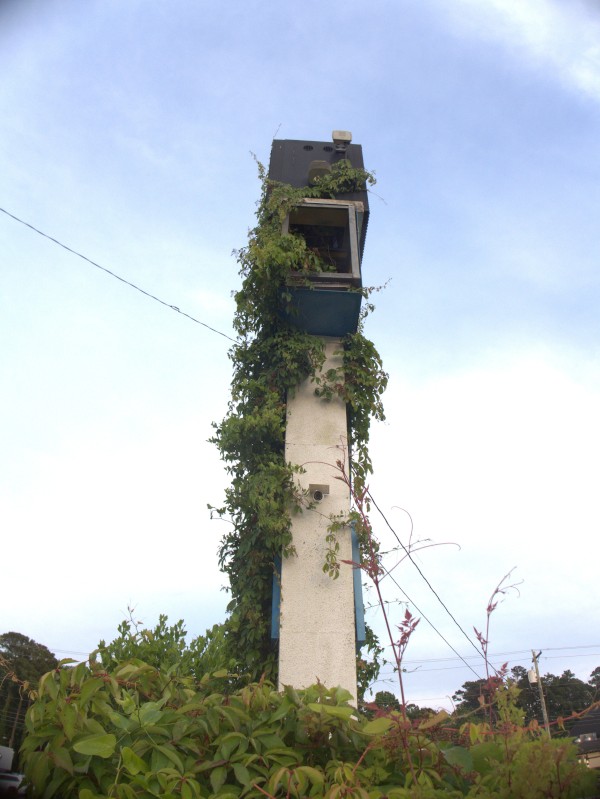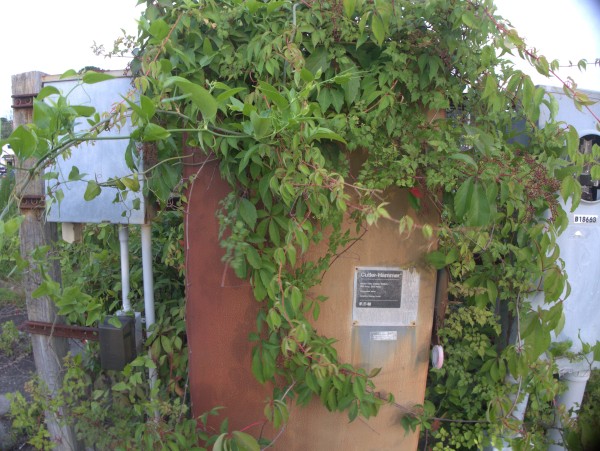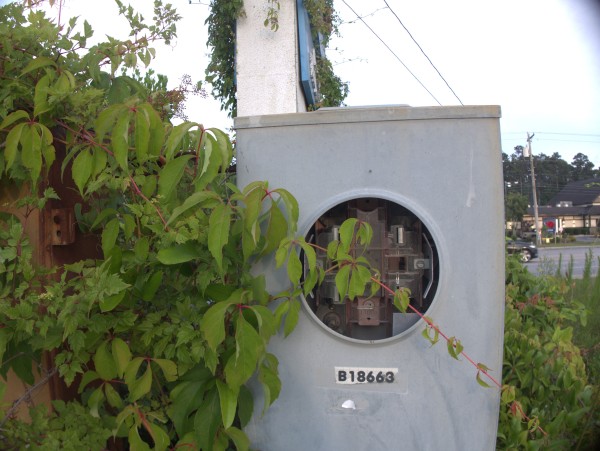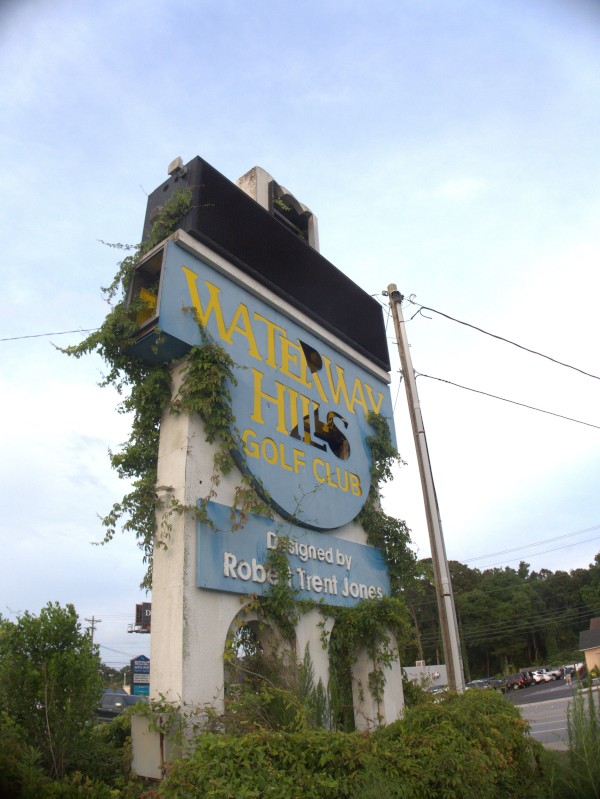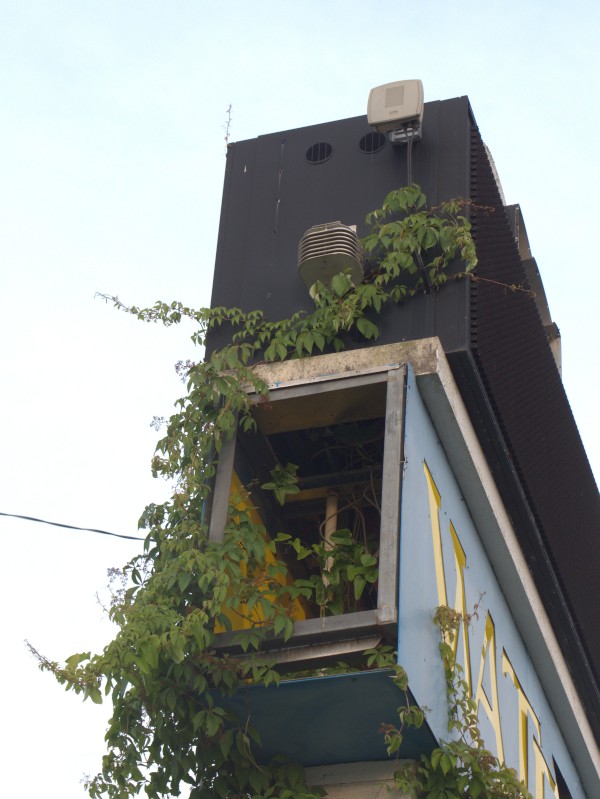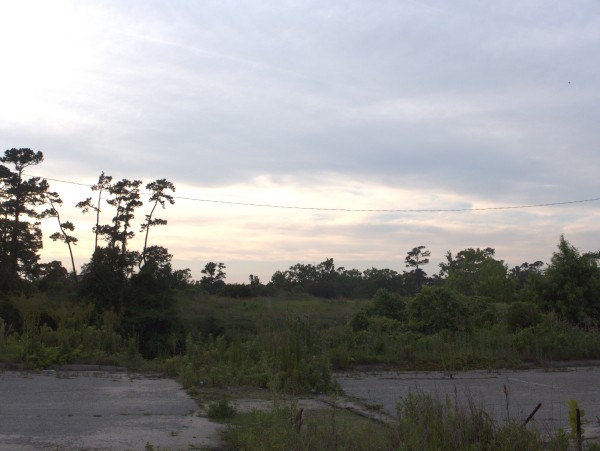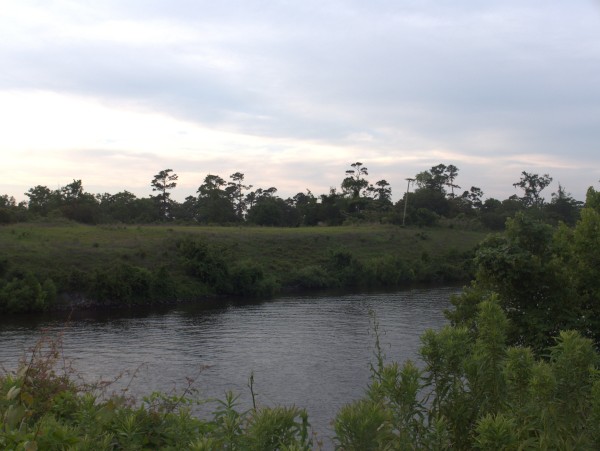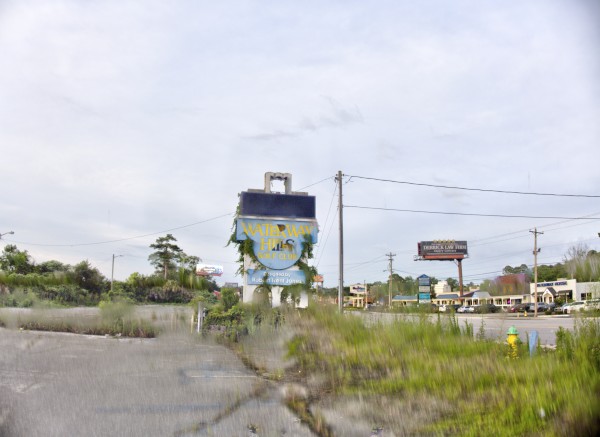 I'm not a golfer, though some of my friends are very into the game. That said, I always thought it would be neat to ride the cable-car gondola across the waterway here at the Waterway Hills Golf Club.
This article on the closing of the club says it was designed by Robert Trent Jones and opened in 1975. As it closed in 2015, that's a 40 year run, which is not bad given the pace of change on the Grand Strand. The course was purchased by the company owning the adjacent Grande Dunes, but it appears to me that as of yet, nothing has been built on the former course.
You can see a picture taken from a gondola here. Also, I am going to try something new (for me) here. Google Streeview often has images I am unable to match, as they preserve things that have been long torn down in their year-by-year views of the same spot. My assumption had been that I could link to those, but not embed them, but in looking at the actual terms of use, it appears that embedding is OK. So, below I am embedding an image from June of 2013, which shows the course in operation, and a gondola en-route. You can click on the embiggen square to get fullscreen.
Looking at other Streetview images, I can say that the cable car infrastructure was torn down sometime between January and July of 2019.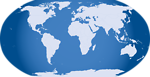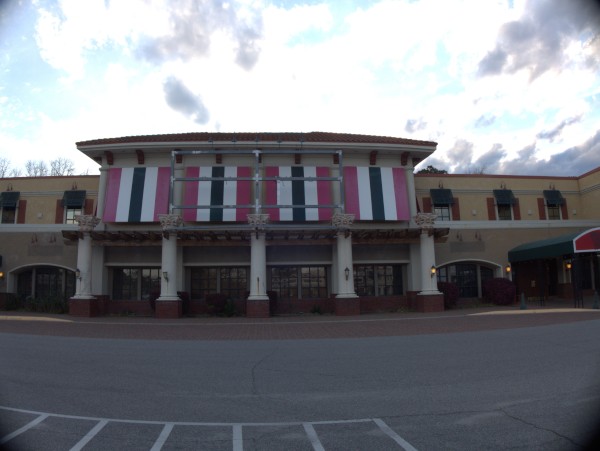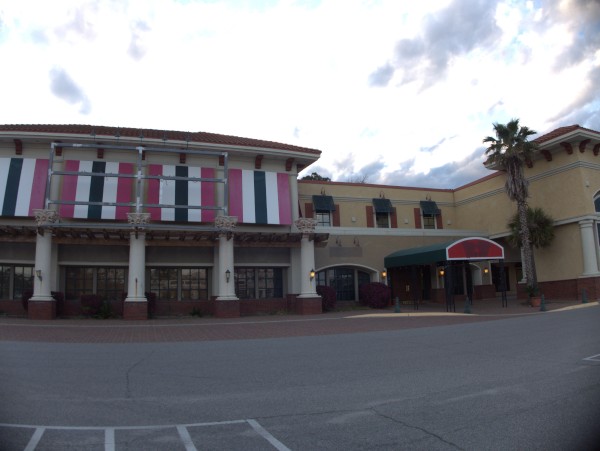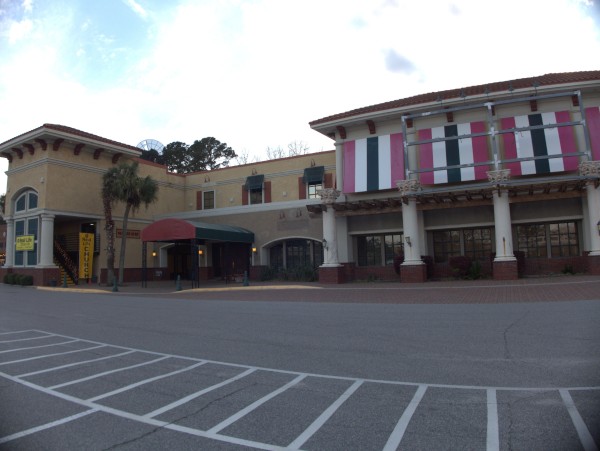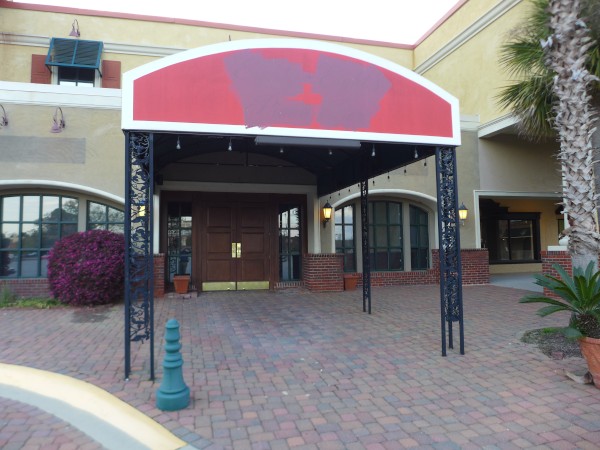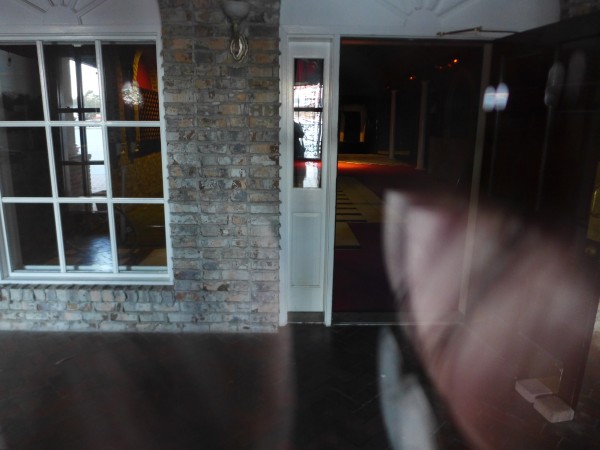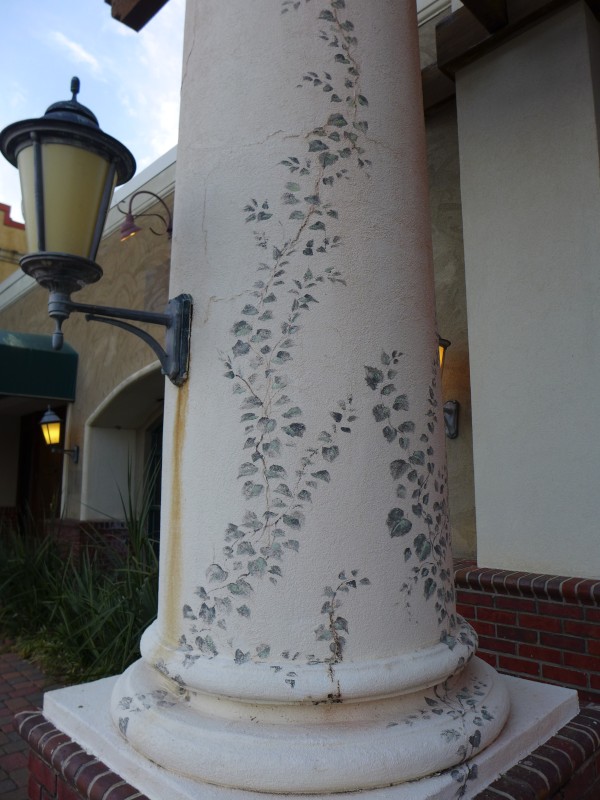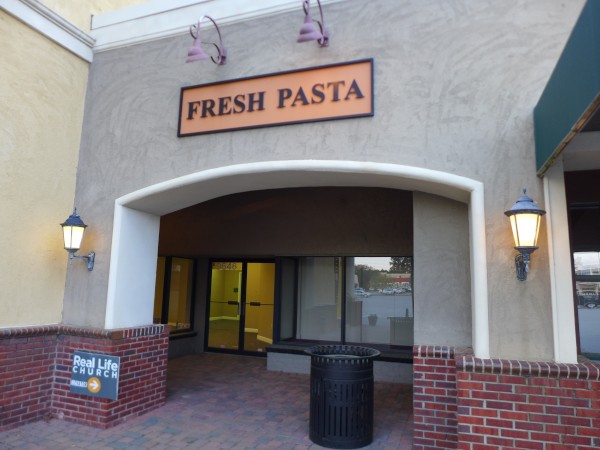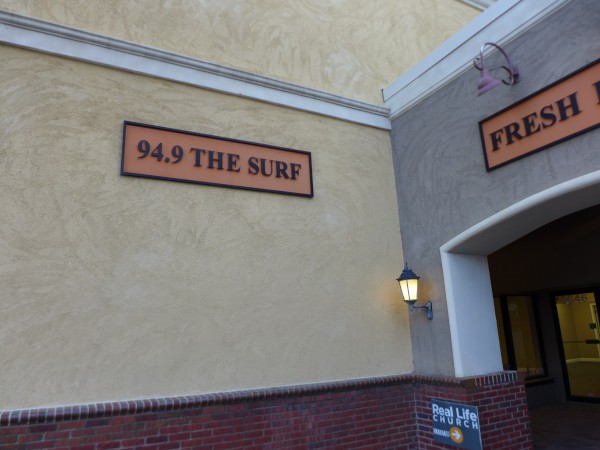 Back in March, I found myself driving to the beach on the North route, and much earlier than usual so that it was still daylight when I hit Florence. Just East of Aynor the road conditions sign was declaring heavy traffic ahead on US-501. I doubted that was really the case so early in the year, but decided to take the way-North route of SC-22 and finally get a chance to hit Rossi's Italian for dinner, something I had been meaning to do for many years, but, generally being on the South Strand, had never gotten around to.
Well, it seems I should have gotten around to it earlier as I found the place gone.
A media search found two stories on the closing, one from WFMB and one from The Sun News.
Apparently Rossi's closed in November of 2017 due to issues with the management of the Galleria plaza, where the restaurant had been located since its opening in 1983. The plan was to reopen at 7753 N. Kings Highway in April of 2018, but for some reason that never happened. I did find one Facebook reference to them pledging to "Try again", but nothing seems to have yet come to pass.
I guess if I have learned anything writing this blog, it's that when you think I ought to get around to that someday, you're asking for trouble if you don't.
Update 22 June 2023: Adding map icon and updating tags.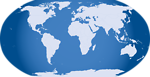 Posted at 11:24 pm in Uncategorized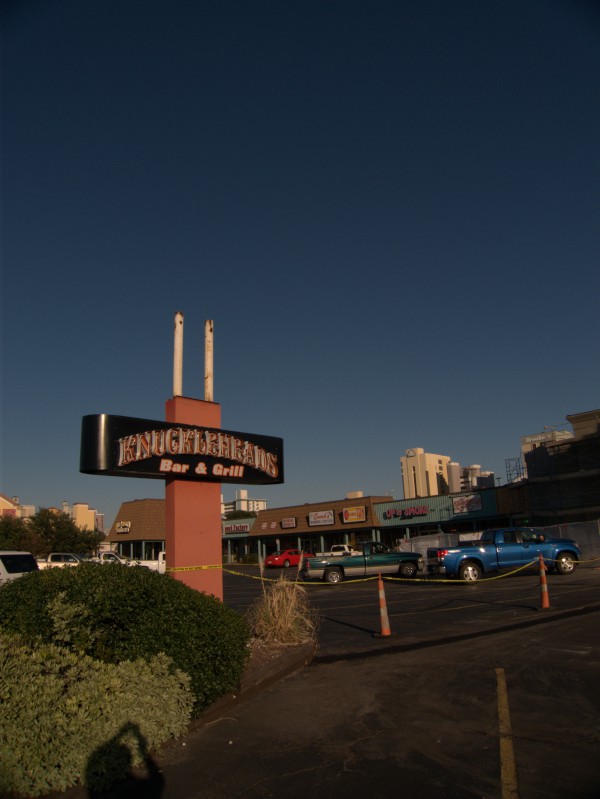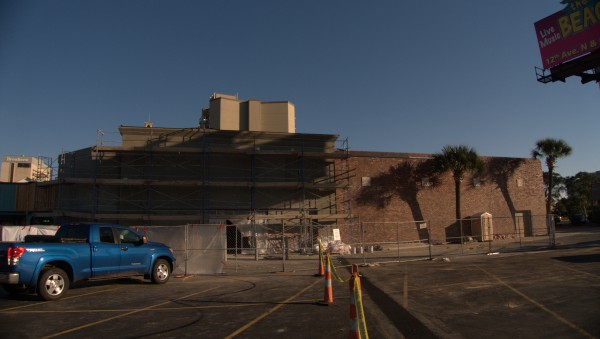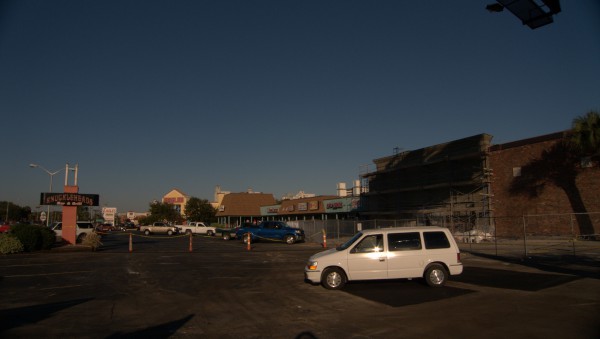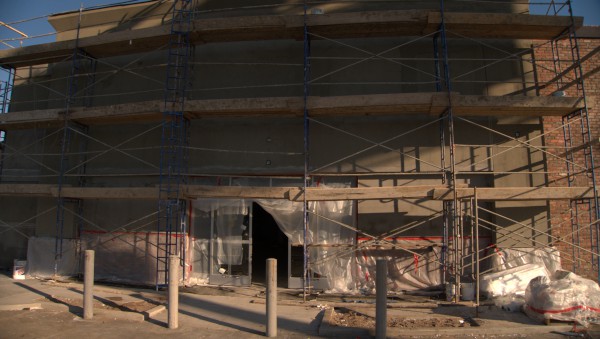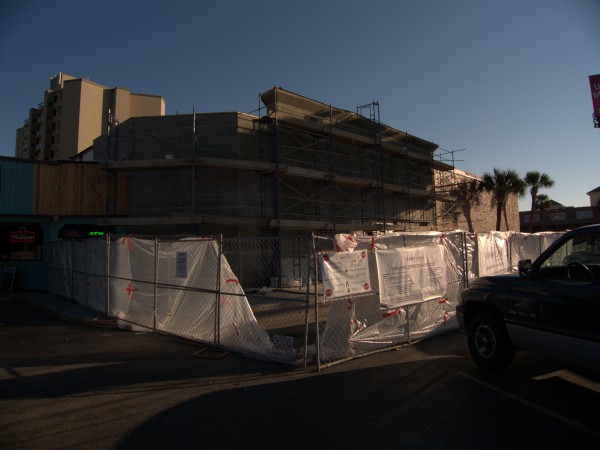 Studebaker's was something of a Myrtle Beach landmark, from the same era as Mother Fletcher's and Xanadu (which both predeceased it). The club started in 1981 and celebrated their 28th anniversary in 2009.
I'm not much of a club person, but I was vaguely aware of Studebaker's as a Shag venue where the National Shag championships were held.
As of now, the web site is still up (they must have paid for a full year..) and has a number of videos taken inside the club. This story from the Sun News gives some details of the closing and blames it (or the owner does) on the anti-bike rules Myrtle Beach instituted a few years ago. I can certainly see the we want peace & quiet residents' point -- the annual rallies certainly are noisy and obnoxious, but on the other hand it's probably a bad idea for a tourist town with no industry to take steps to keep people away..
The storefront is in the process of being converted to a Dollar General.