Archive for the 'games' tag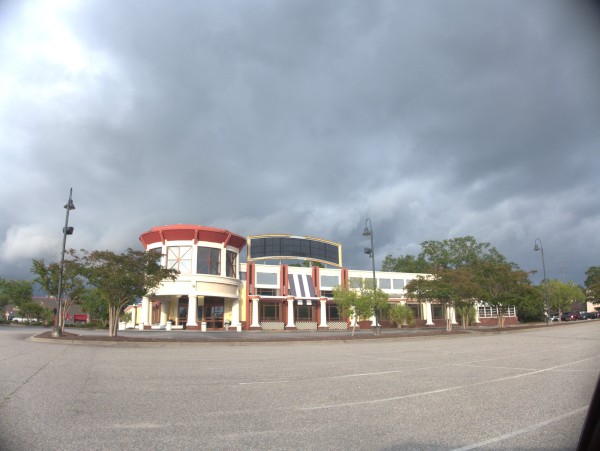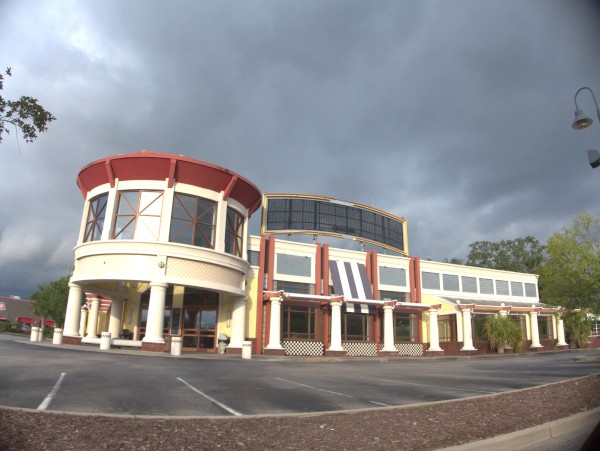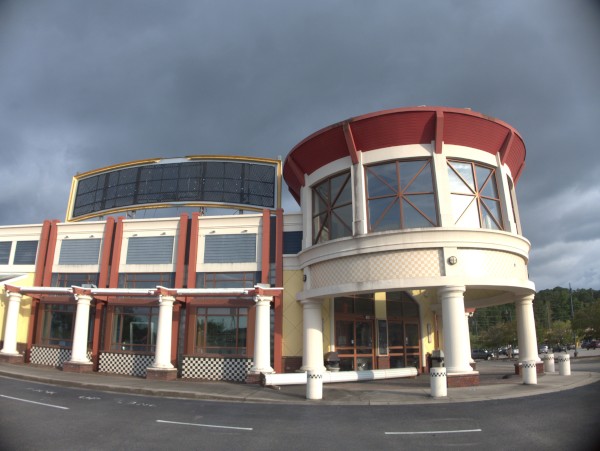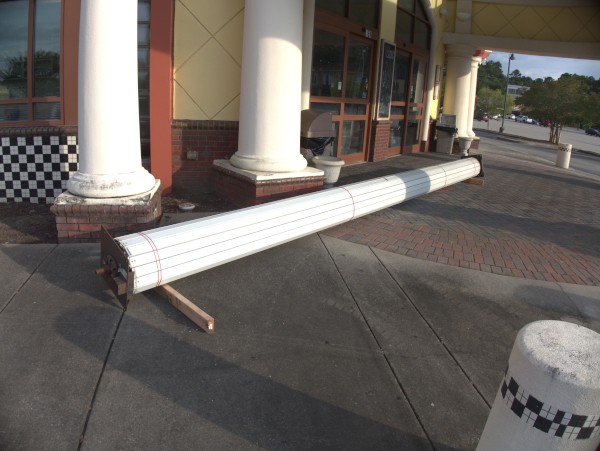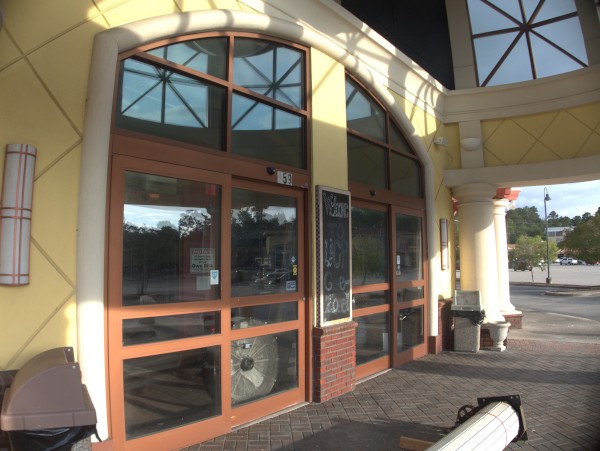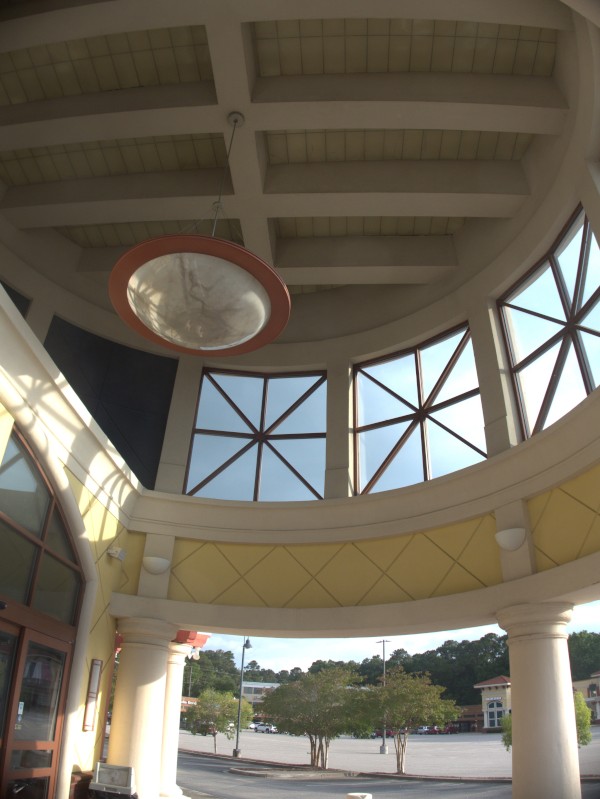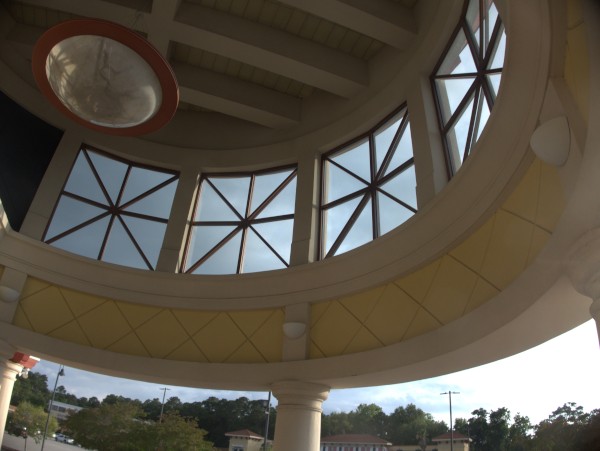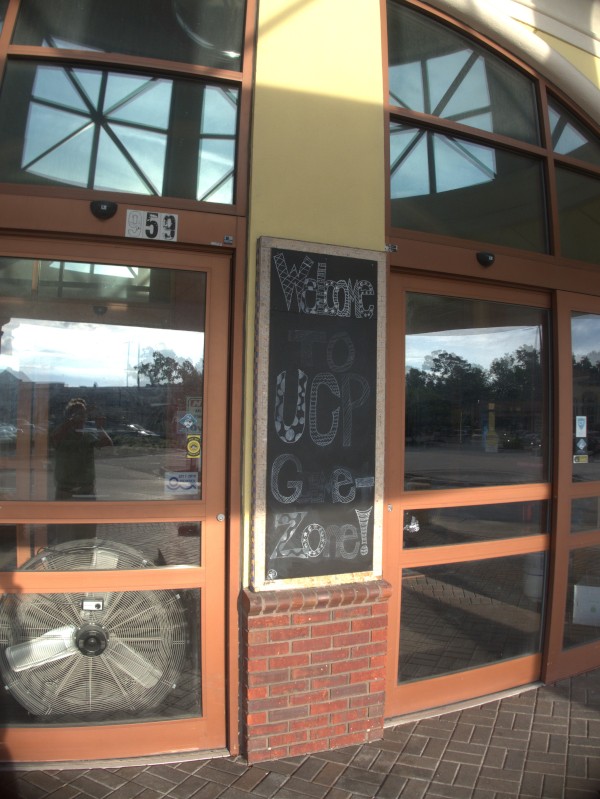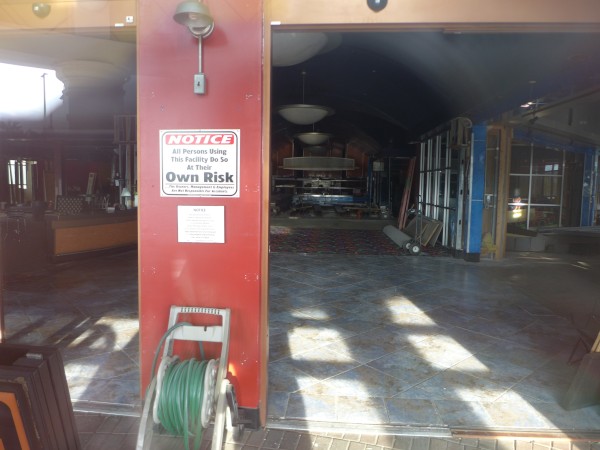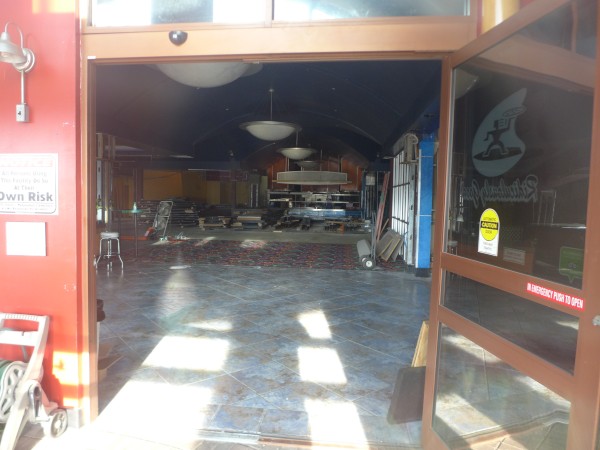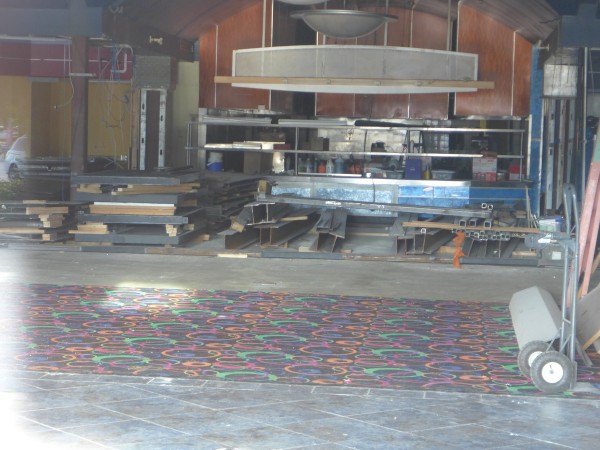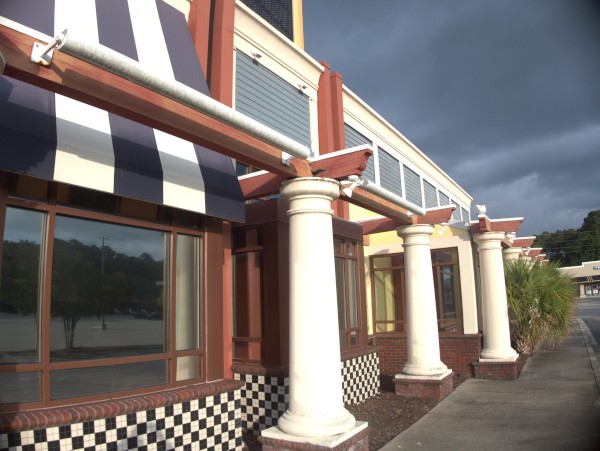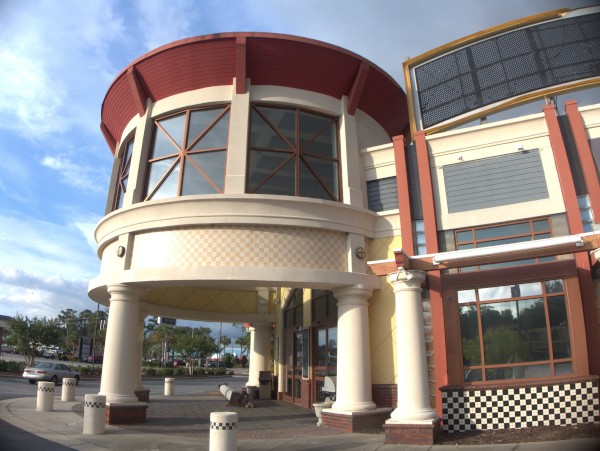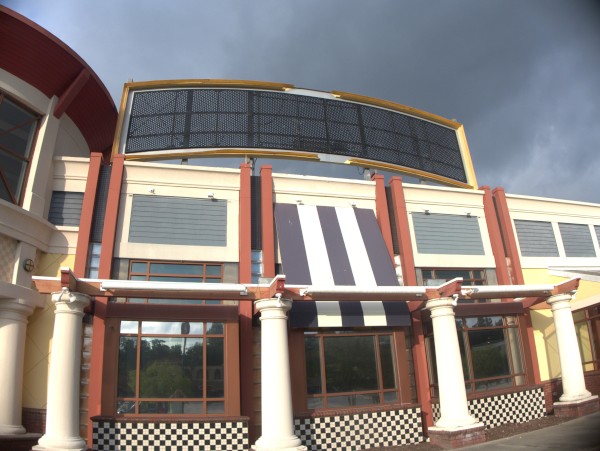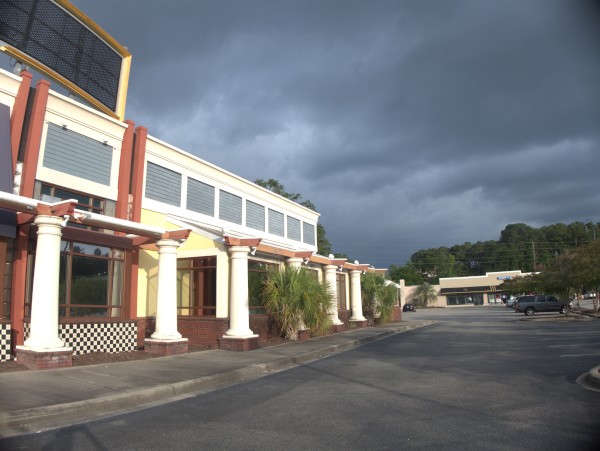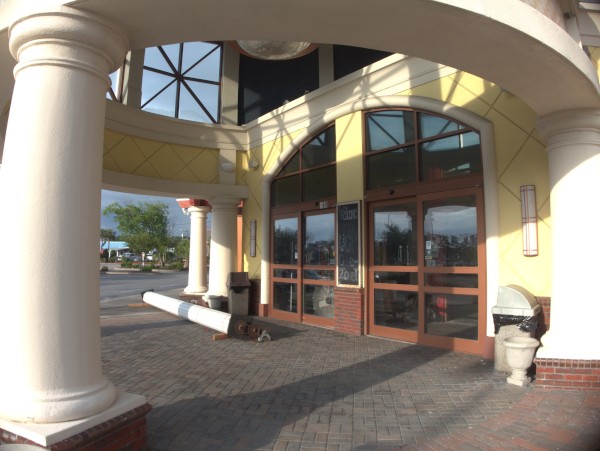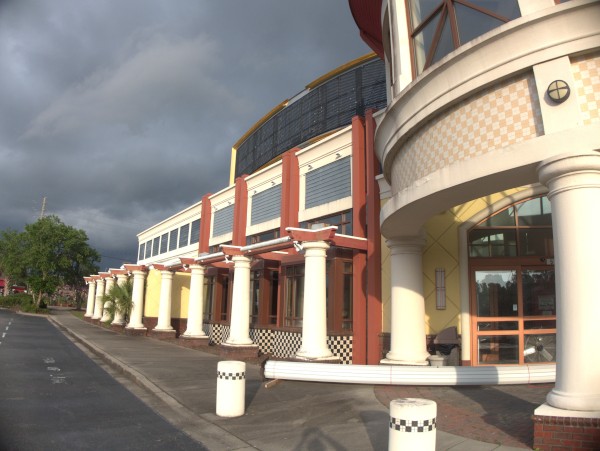 Ultimate California Pizza is one of the Grand Strand based Divine Dining Group's many concepts, and it's a good one. Their pizza is excellent, and they brew the iced-tea strong. I usually go to the one in Surfside Beach, but in the past I used to hit the ones in Murrells Inlet, or at Market Common fairly frequently. Unfortunely, those later two may feature here at some point as they are now gone.
I never made it to this one, in the Kroger-anchored Galleria plaza in North Myrtle Beach, though I kind of wish I had now, as it appears to have been their Chuck E. Cheese concept, except with more to offer adults. There are some quite nice pictures of the place on website, which is still up. I quite like this one. You can see the place in the daytime with the branding still up on the real estate listing. I find it quite amazing the the whole building is pegged at $11,250. Perhaps it's a typo.
As far as I can tell, it was COVID-19 that did them in. The last post on their blog is from March of 2020, and their last Facebook posts are from April of 2020, where at some point they mention combing operations with the Barefoot Landing location. The real estate listing apparently went up in mid July of 2020.
UPDATE 25 June 2023: There seems to be a consensus that this is a former Showbiz Pizza location as well, so I'm adding that to the post title. I barely ever got up here during the period mentioned, so I don't believe I ever saw it then.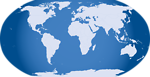 Posted at 12:52 am in Uncategorized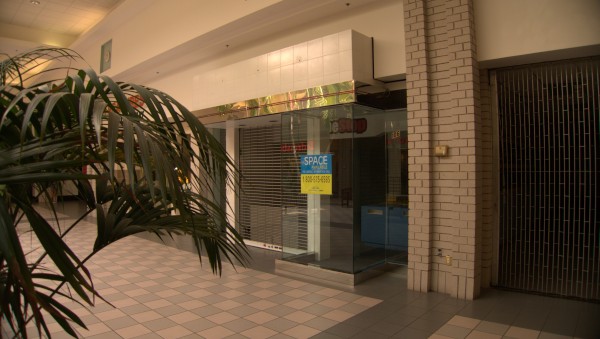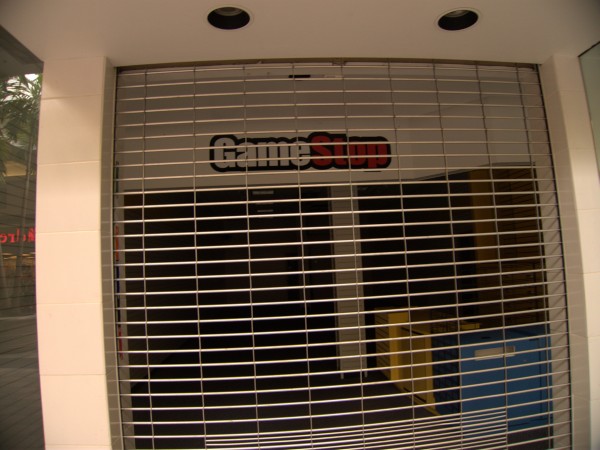 Well, back to Dutch Square for another closing...
Gamestop was in Dutch Square on the south side of the main corridor just down the hill from customer service, and the Eckerd's/Piccadilly side corridor.
I don't know a lot about modern video gaming (give me Galaga, Gorf, Joust,Pengo any day..), but this is the third such store that I am aware of closing in the past year (after Game Crazy on Garners Ferry, and Play N Trade on Forest Drive). On the other hand, the Gamestop on Harbison is still going, so it's more likely an artifact of the continuing downward spiral of Dutch Square than anything else.
(Hat tip to commenter Jason.)