Posted at 12:52 am in Uncategorized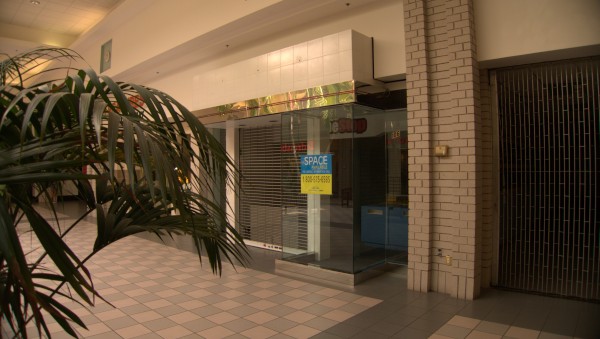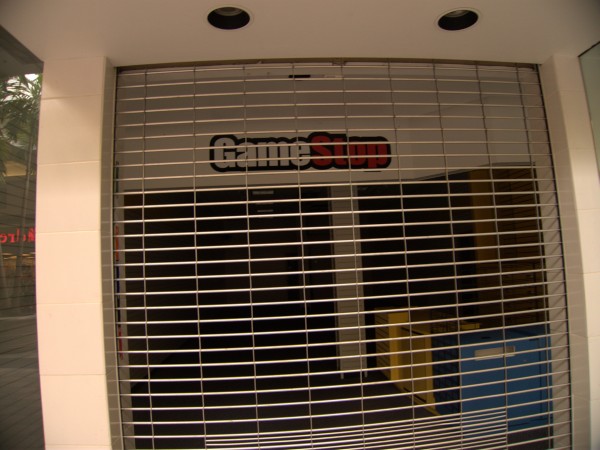 Well, back to Dutch Square for another closing...
Gamestop was in Dutch Square on the south side of the main corridor just down the hill from customer service, and the Eckerd's/Piccadilly side corridor.
I don't know a lot about modern video gaming (give me Galaga, Gorf, Joust,Pengo any day..), but this is the third such store that I am aware of closing in the past year (after Game Crazy on Garners Ferry, and Play N Trade on Forest Drive). On the other hand, the Gamestop on Harbison is still going, so it's more likely an artifact of the continuing downward spiral of Dutch Square than anything else.
(Hat tip to commenter Jason.)
25 Responses to 'Gamestop, Dutch Square: 27 June 2010'
Subscribe to comments with RSS or TrackBack to 'Gamestop, Dutch Square: 27 June 2010'.
Leave a Reply