Posted at 10:21 pm in Uncategorized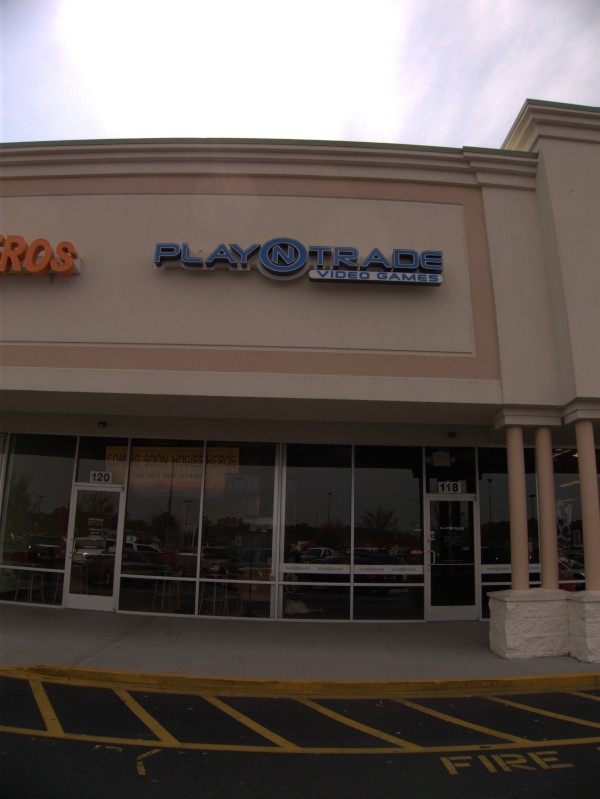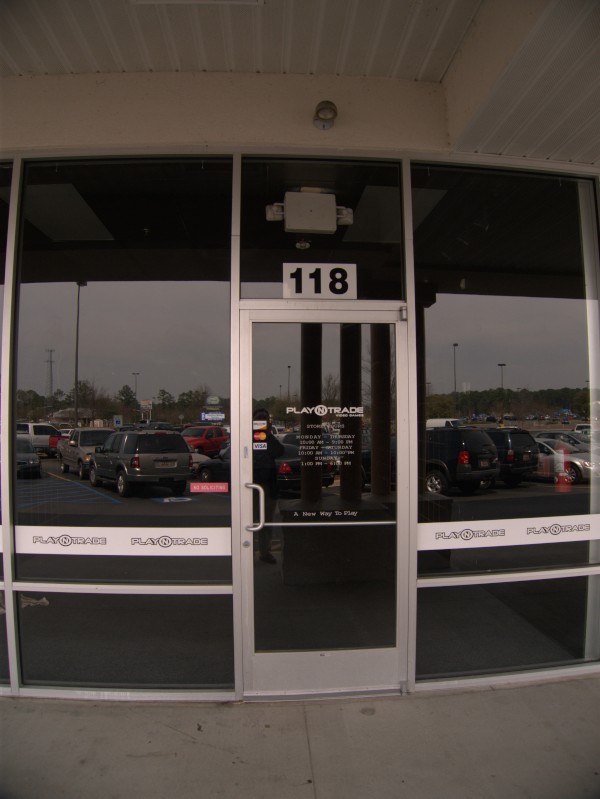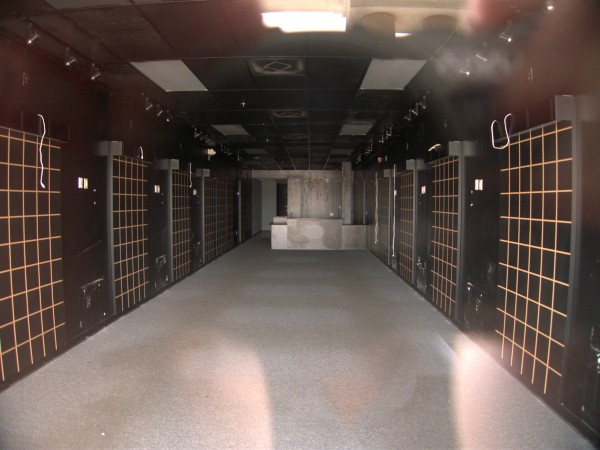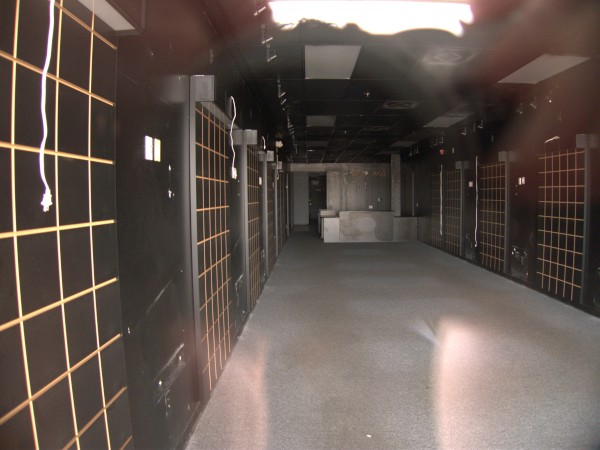 Here's another vacancy in the little strip in the Wal-Mart plaza off of Forest Drive at I-77. It's right down the sidewalk from the (still vacant) Stevie B's PIzza and Check N Go and across the parking lot from the former Shoe Carnival.
Commenter "Nobody" says that as of a few days ago, the storefront had both Closed For Remodeling and non-payment of rent signs posted, presumably by different parties. As of today, it is innocent of any signs, but the interior has been completely cleaned out. I have to admit that I know almost nothing about modern video games, so I don't know if there are systemic factors here as in the video rental market, or if this is just a case of the generally bad economy.
(Hat tip to commenter "Nobody".)
9 Responses to 'Play N Trade, 5424 Forest Drive #118: March 2010'
Subscribe to comments with RSS
Leave a Reply