Posted at 12:45 am in Uncategorized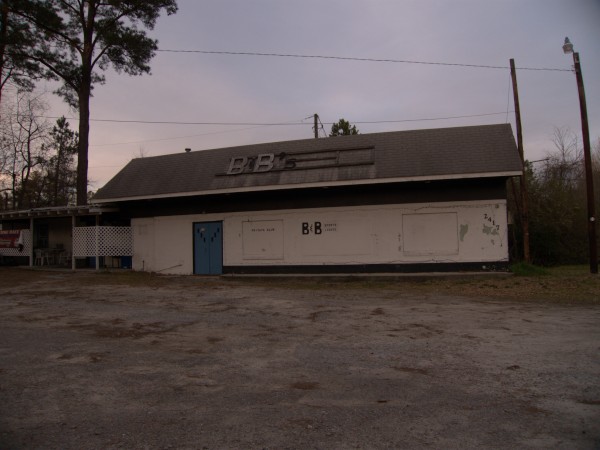 B & B Sports Lounge or simply B & B's if you go by the roof sign, is on Percival Road just east of the triangular intersection of Percival with Old Percival, and looks to have been out of business for a good while. At any rate, it's not listed in the 1998 phonebook.
Curiously, the only google hits I get for 2417 Percival Road are for a place called Mary J's which is also not in the current or 1998 phonebook..
3 Responses to 'B & B Sports Lounge, 2417 Percival Road: 1980s'
Subscribe to comments with RSS
Leave a Reply