Archive for the 'Barefoot Landing' tag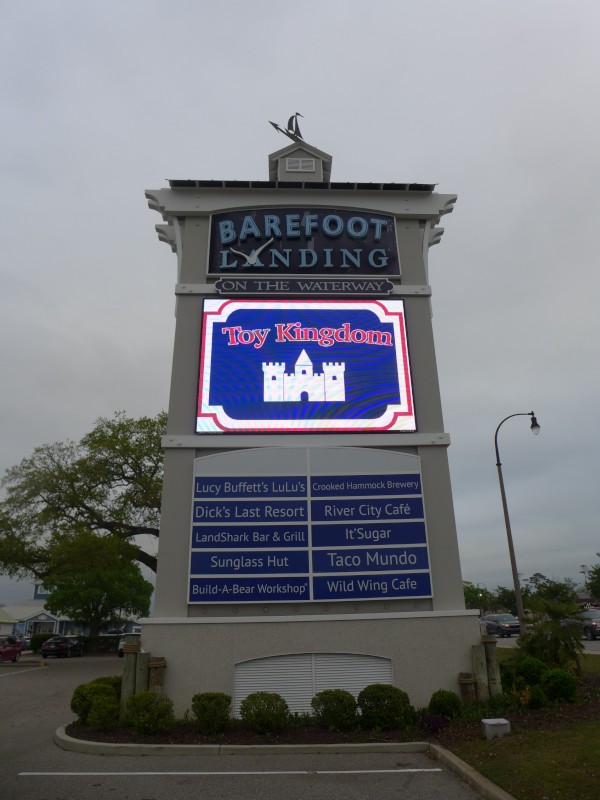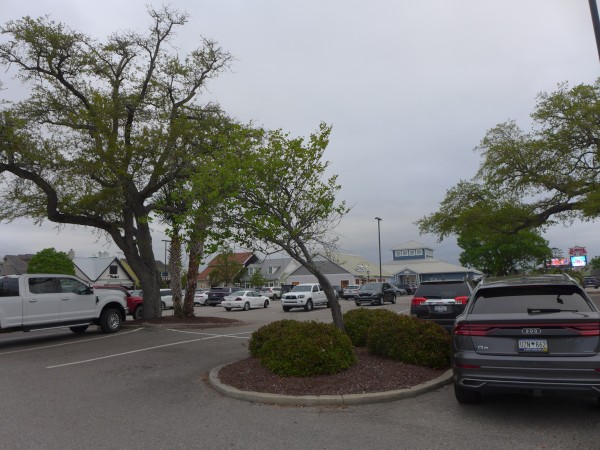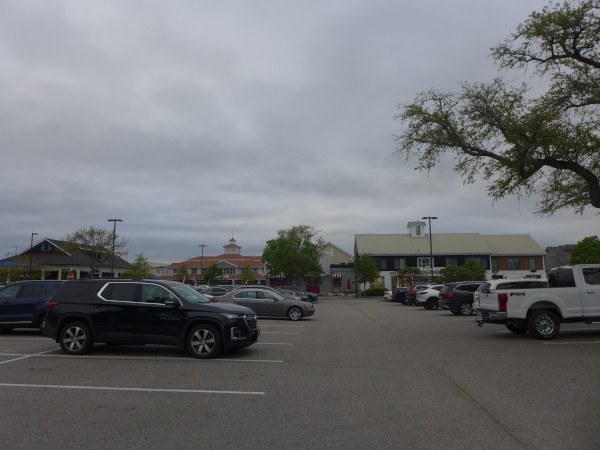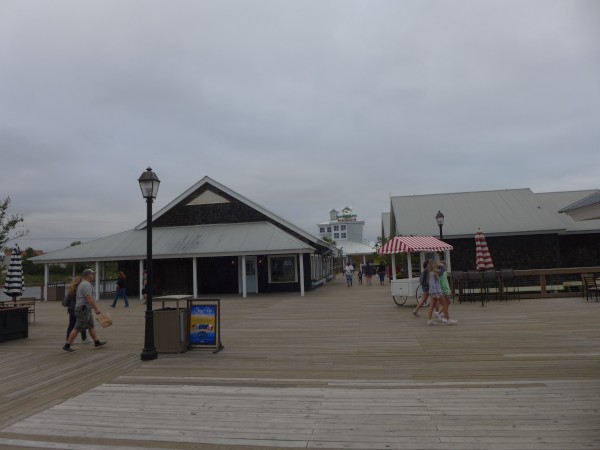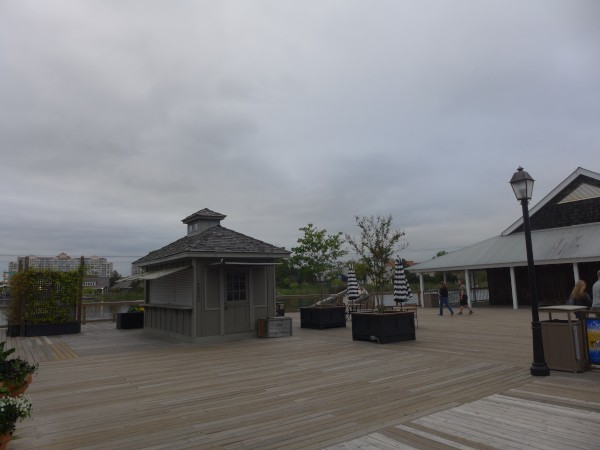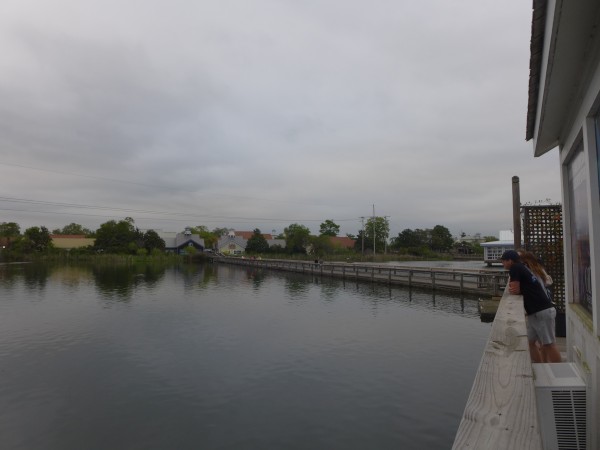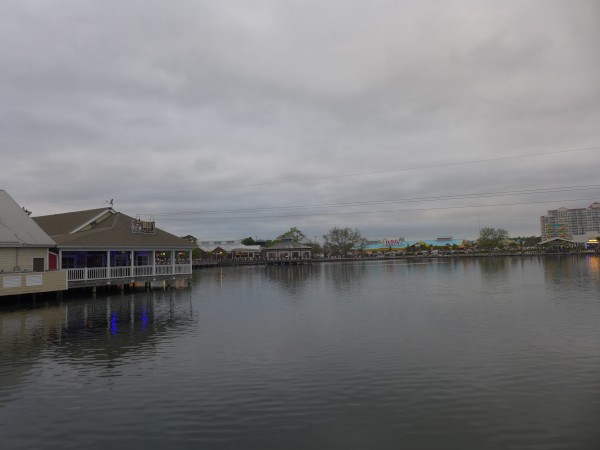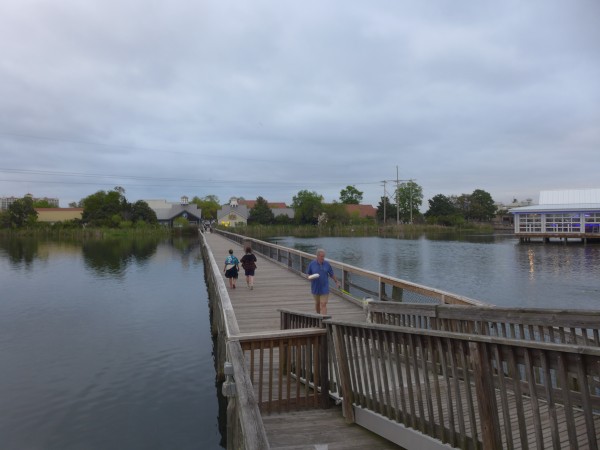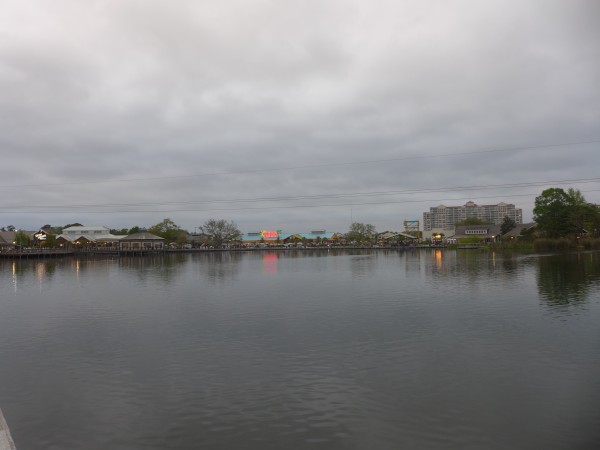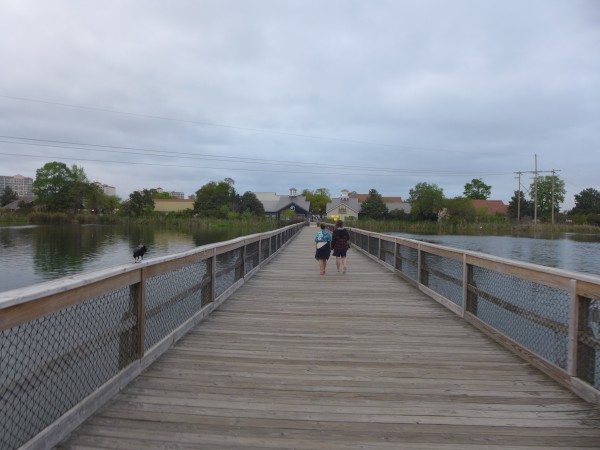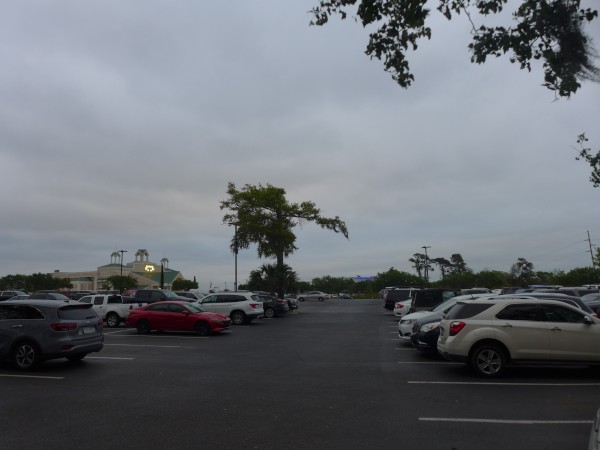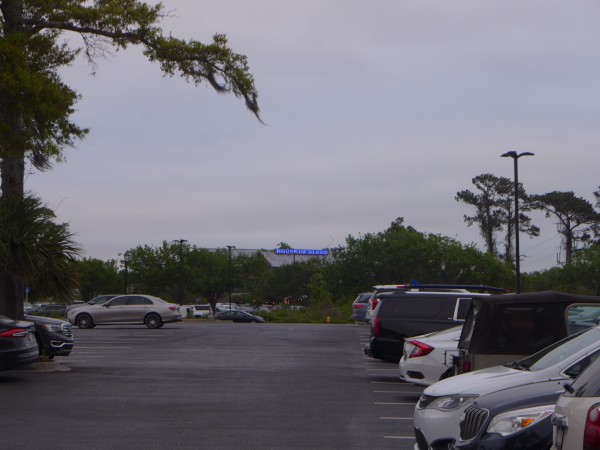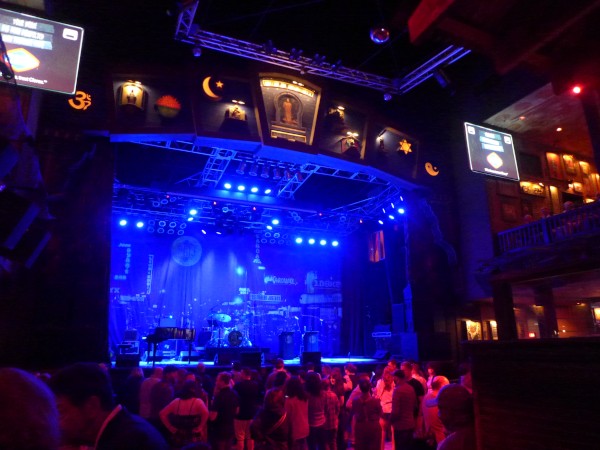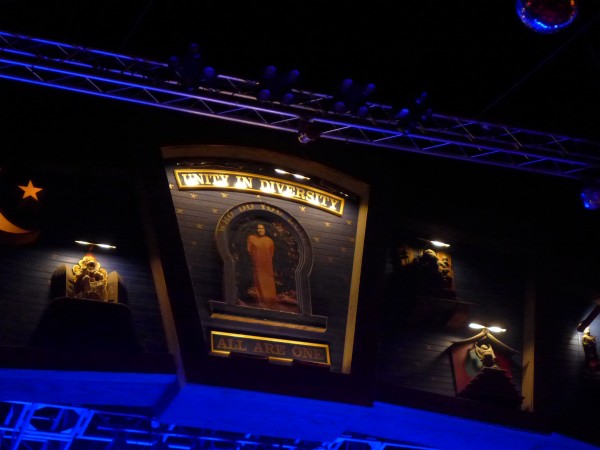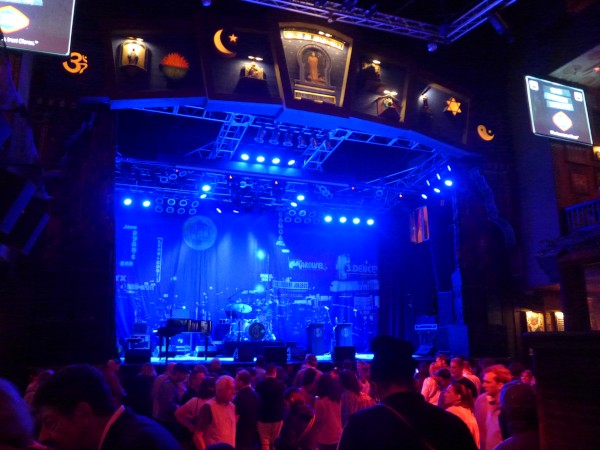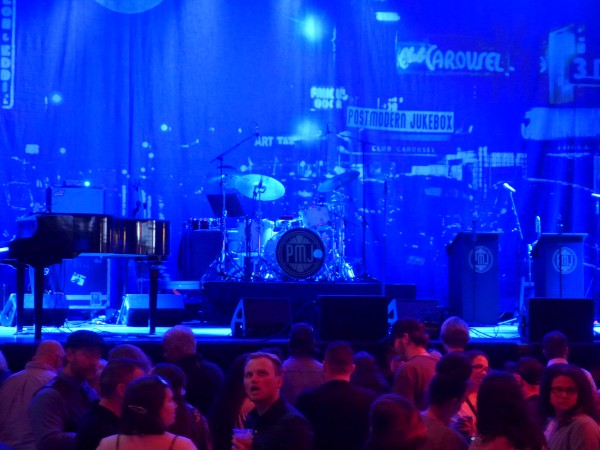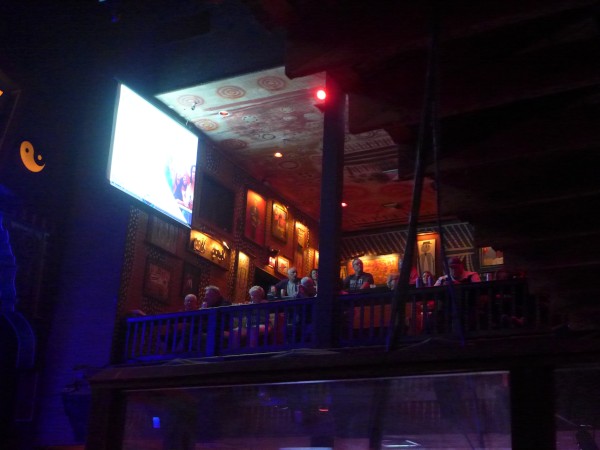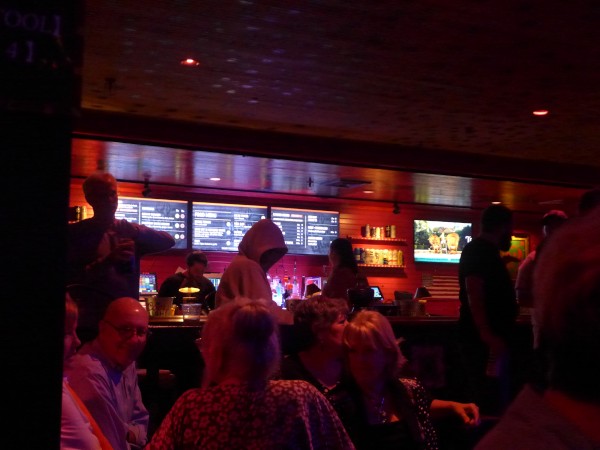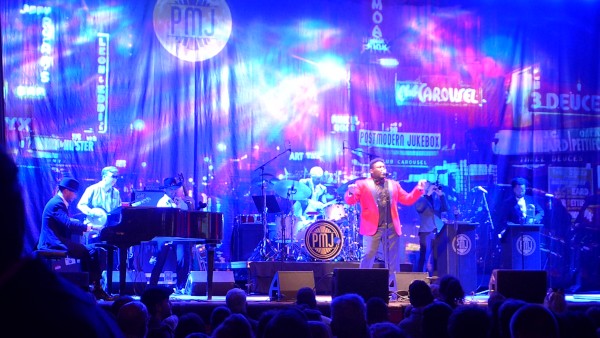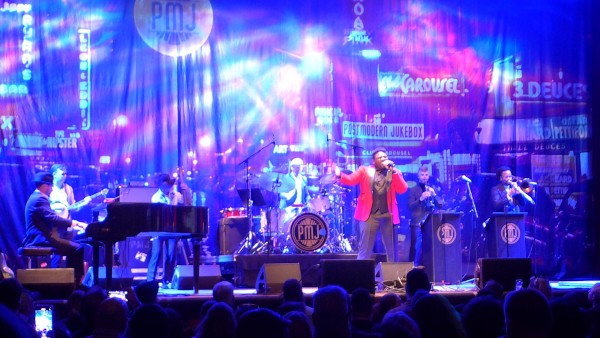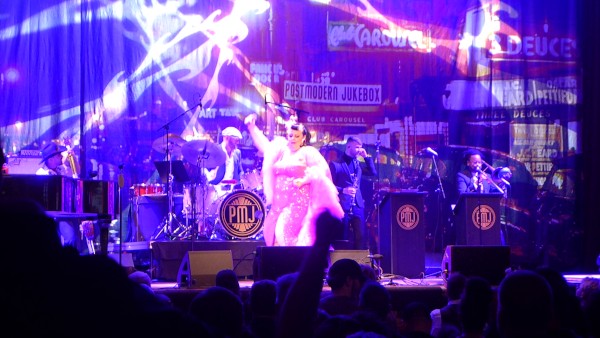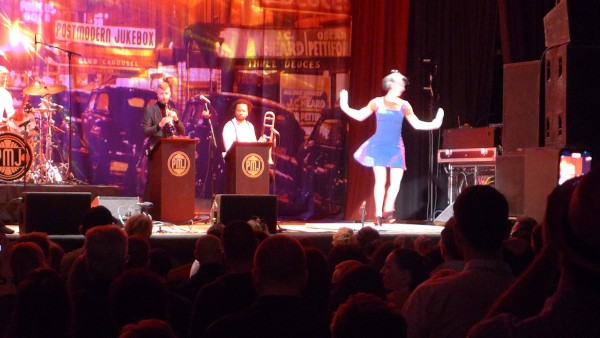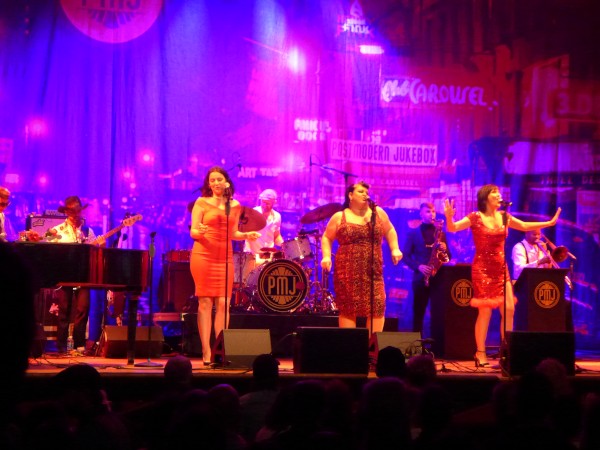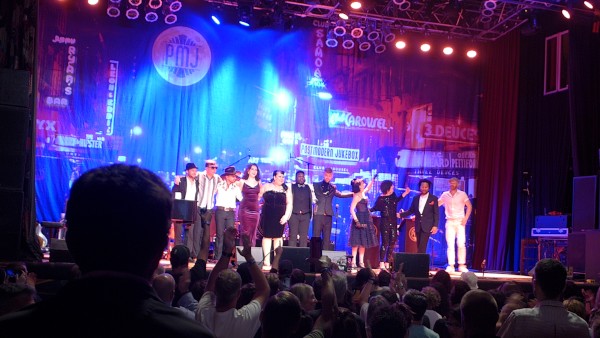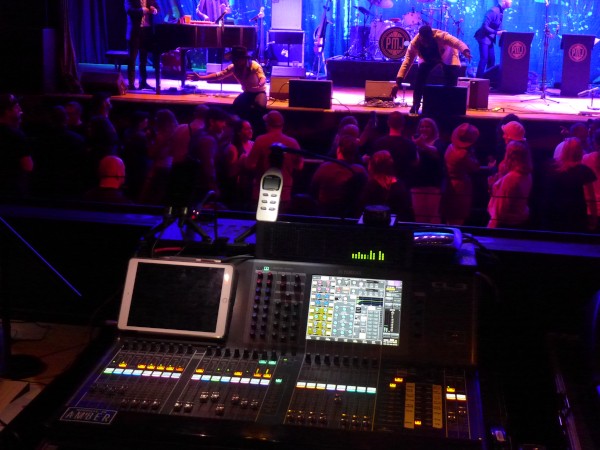 I guess you could say PMJ has a gimmick, but it's a pretty good one, and expertly executed. They brought their retro stylings of modern tunes to Myrtle Beach Easter Weekend, and it was a fun way to start off the holiday.
The only thing I don't like about the House Of Blues as a venue, is the lack of seats, so I sprung a bit extra to get a table stool this time around. Still not exactly comfortable, but better than being on my feet for two hours. There were times when the house sound was a bit mushy, but the band was sharp, the singers delivered the goods, and the tap-dancer was unbelievably energetic -- I recommend you catch them next time around.
Posted at 12:03 am in Uncategorized
Posted at 4:45 pm in Uncategorized
The House of Blues at (The bankrupt) Barefoot Landing in Myrtle Beach seems to make a policy of booking major "legacy" acts into its rather intimate space. In the past, I've seen Boz Scaggs, Cyndi Lauper, The Beach Boys (Carl Wilson was visibly failing), and Blondie there.
The only problem I have with the place is that while they have a reserved seating area, the tickets don't seem to be available on the standard web site, and standing up for two hours gets old pretty quick for me nowdays.
Steve Miller has, of course, been around forever, but scored his greatest success in the mid 70s with the "Fly Like an Eagle" and "Book of Dreams" albums. Supposedly he has never allowed a recognizable picture of himself on an album cover, and at the peak of his fame, could ride his bike around venue parking lots without being recognized. He has never had what you could call a "great" voice -- it's a very servicable reedy tenor, and the fact that it's never been perfect means that it hasn't dropped off much either: he was in good vocal form for Saturday's show. The Steve Miller Band is now apparently a six-man outfit. Two guitars, a bass, drums, keyboards and a (very flamboyant) second vocalist.
As you'll recall, when I saw The Doobie Brothers in North Charleston, and Al Stewart in Newberry, I was surprised at how lax the venues were about cameras. In the past it almost seemed like places would break your kneecaps before letting you in with a camera, but apprently, as in school, the Battle of the Cell Phone has been lost, and other cameras reap the benefit. Since I regretted not taking the closing-cam to those shows, I checked on the HOB ticketing site, and non-removable-lens cameras are allowed, so in it came.
The curtain opening number was "Jet Airliner" (with the synth prologue [mostly missed here] playing before the curtain dropped), and Miller went on to play pretty much all of his hits and well known songs: "Jet Airliner", "Abracadabera", "Wild Mountain Honey", "Serenade To The Stars", "Swingtown", "Dance Dance Dance", "Take The Money & Run", "Jungle Love", "Space Cowboy" (dedicated to William Shatner), "Livin' In The USA", "The Stake", "The Joker" (acoustic), and "Rockin' Me". He also played a few blues numbers (it was originally "The Steve Miller Blues Band") that really let the second vocalist shine.
In short, it was an excellent show, and if you get the opportunity to catch him, do.