Posted at 12:54 am in Uncategorized
OK, I've looked over each post I made during 2009, and these are the top 20 posts that either
a) I liked
b) Seemed significant to the area
c) Seemed to get a lot of feedback
The rule is that the post had to have been made this year, the subject of the post may have been gone for years or decades. These are in no particular order other than roughly the order the posts were made in.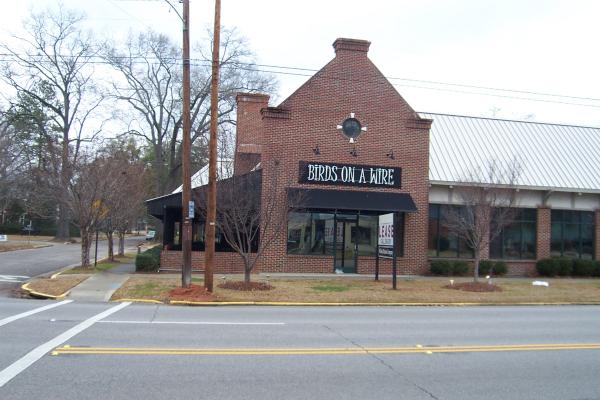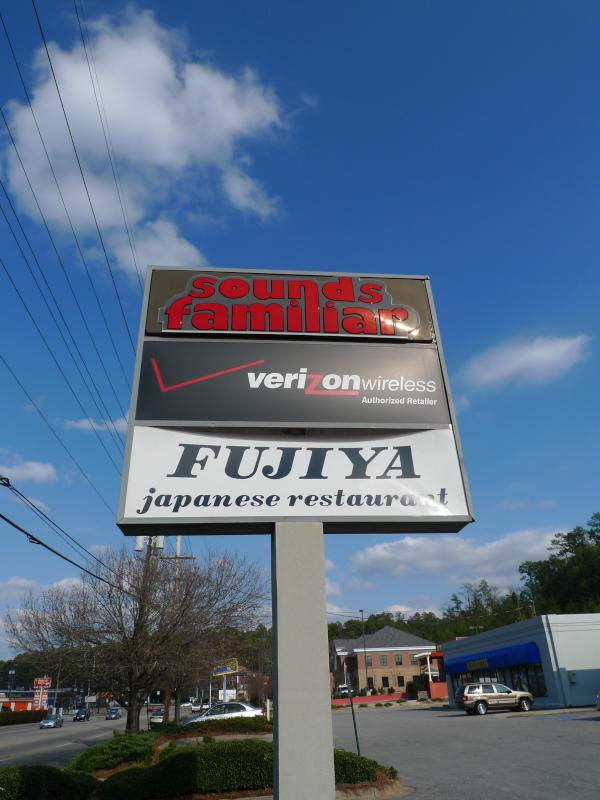 3) Circuit City, Two Notch & Harbison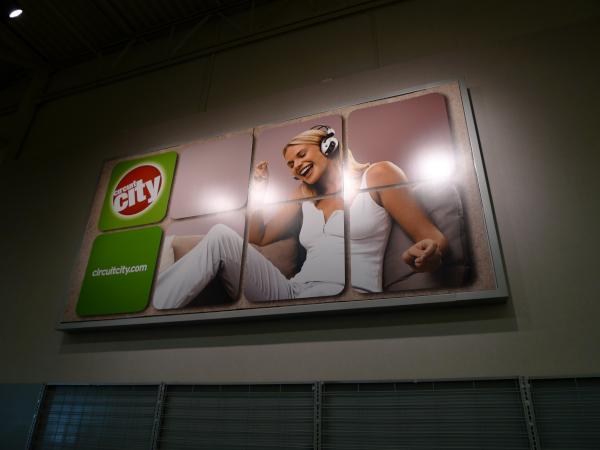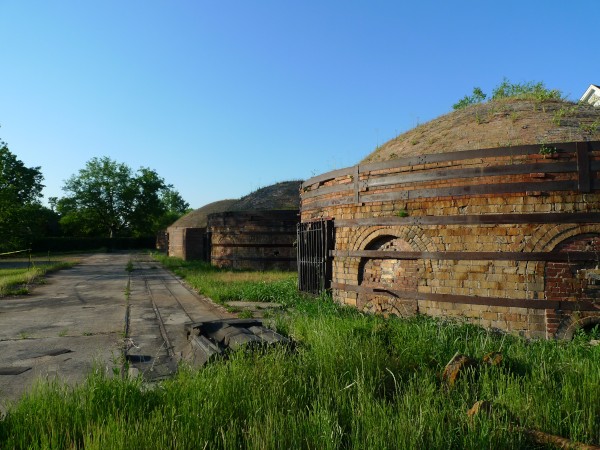 5) Southern Gentleman's Strip Club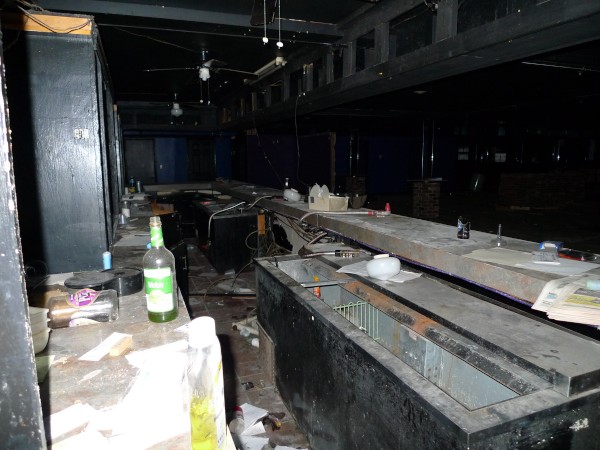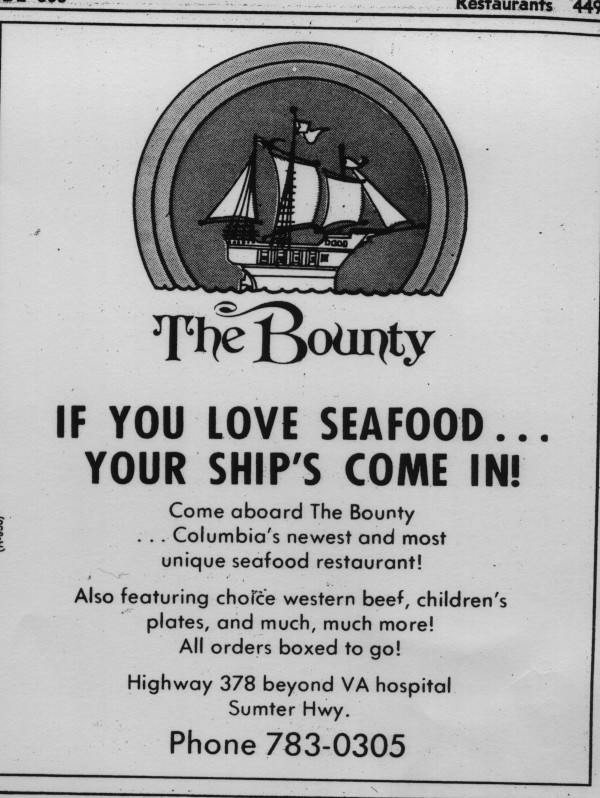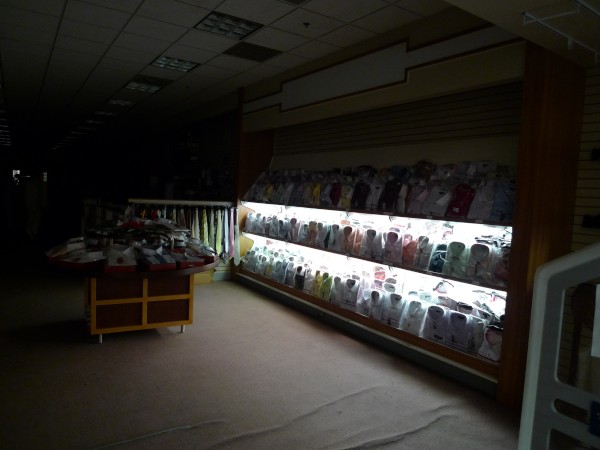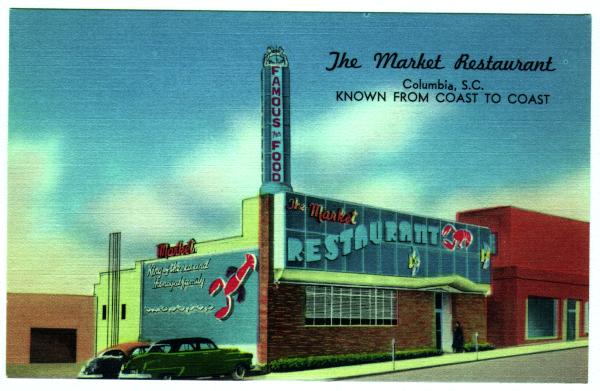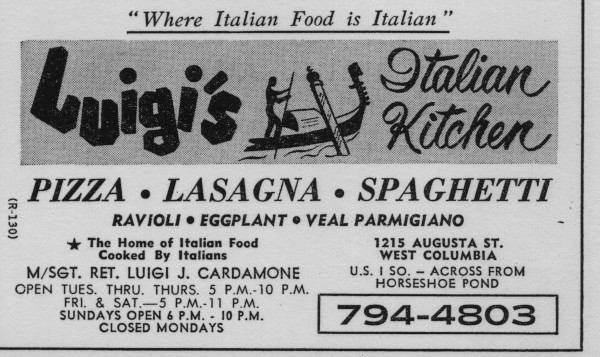 10) The Original Italian Pie, Forest Drive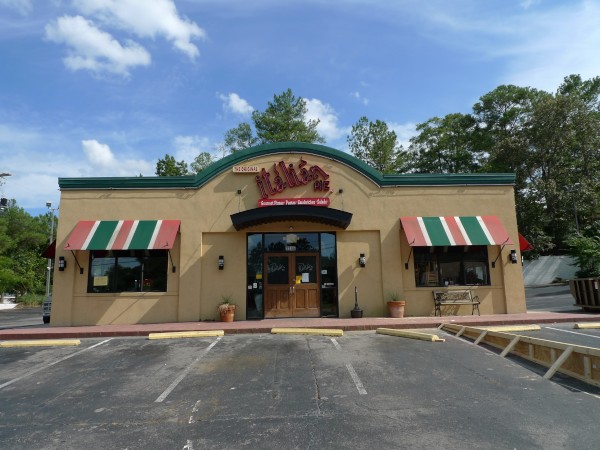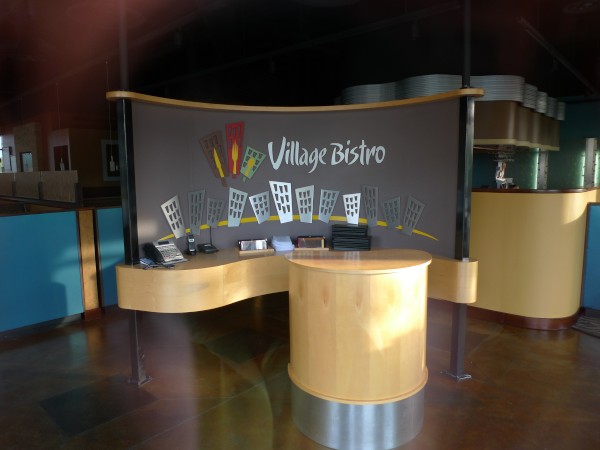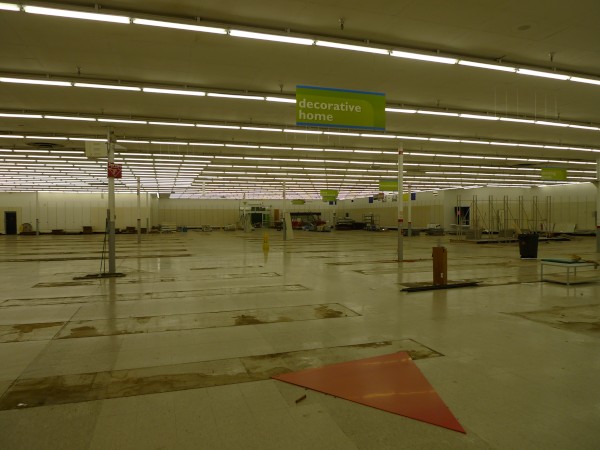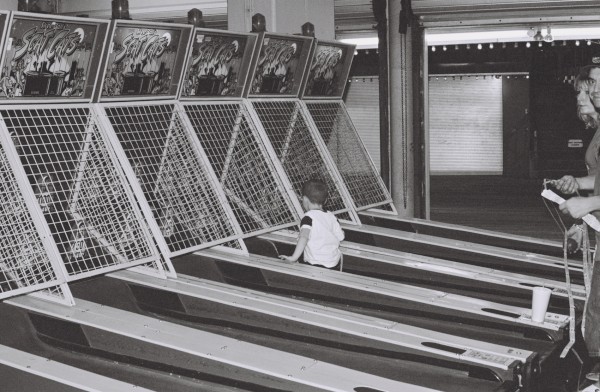 14) Hiller Hardware, Harden Street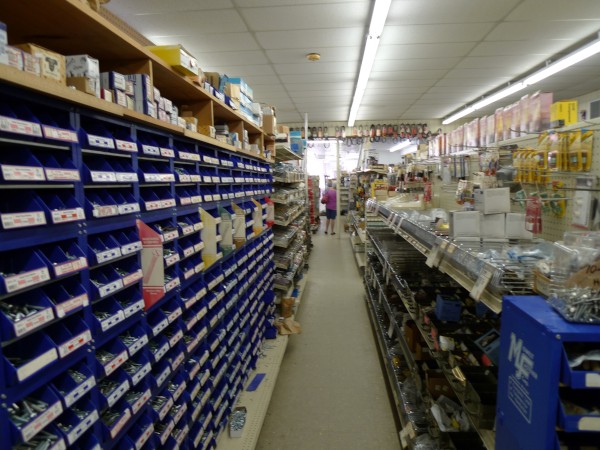 15) Hurricane Hugo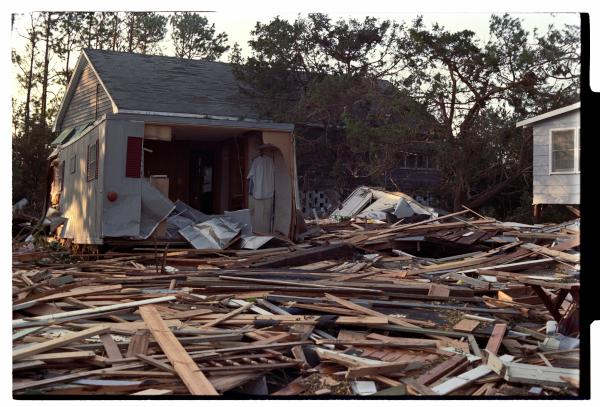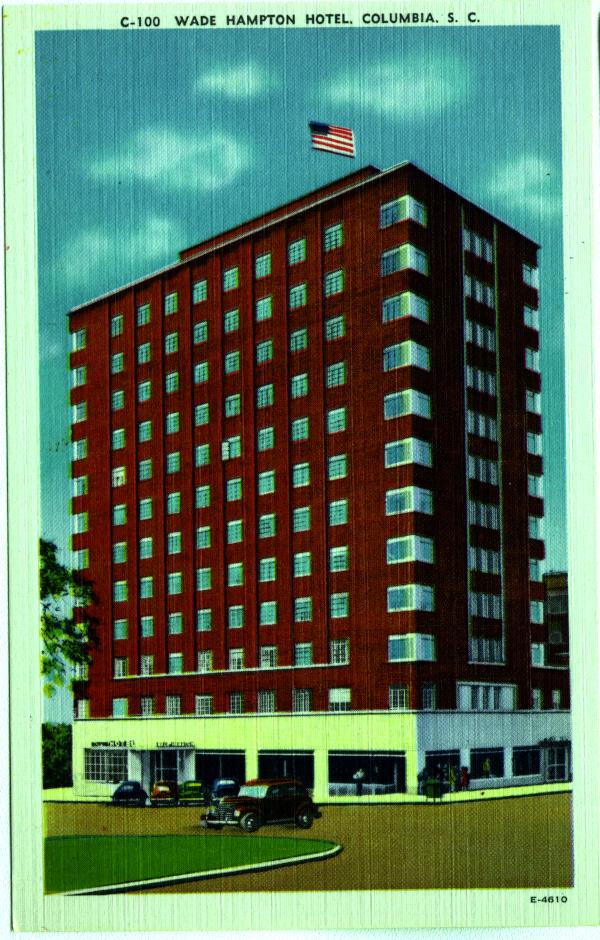 18) Tasty Bake Shop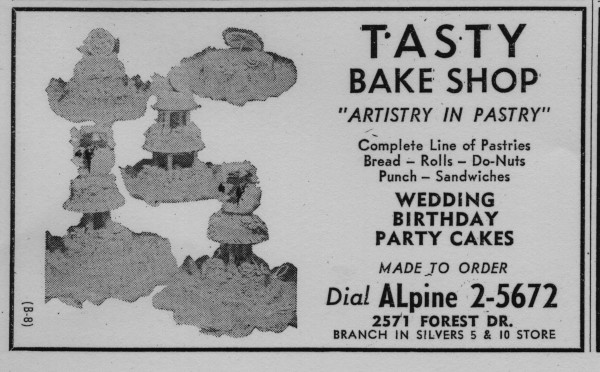 19) Bush River Mall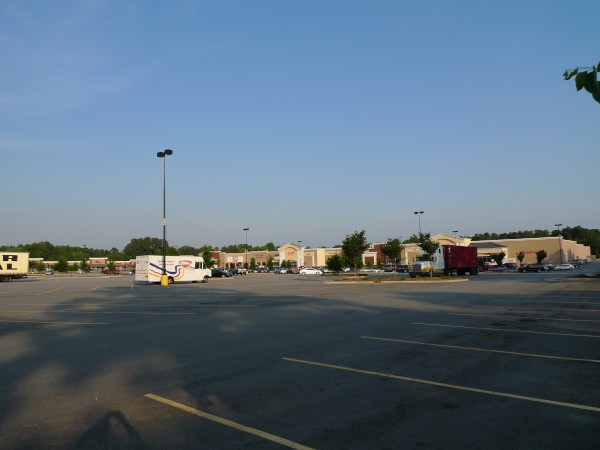 20) Le Petit Chateau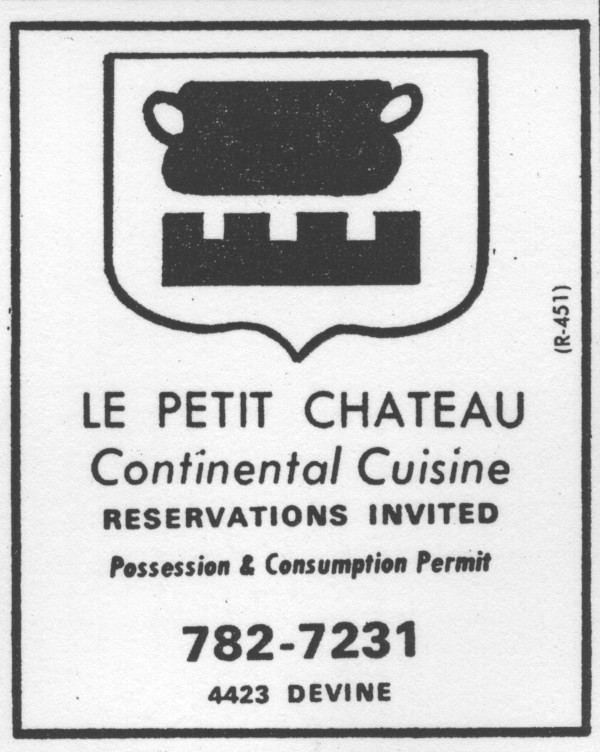 Happy New Year!
3 Responses to 'And The Winners Are..'
Subscribe to comments with RSS
Leave a Reply