Posted at 11:50 pm in Uncategorized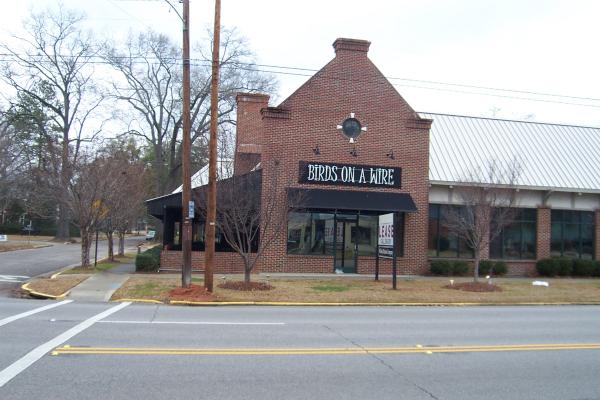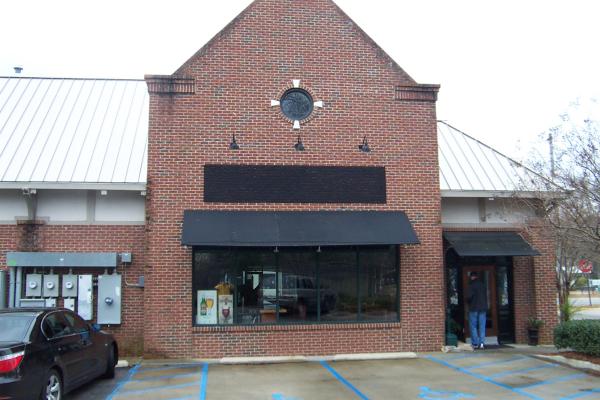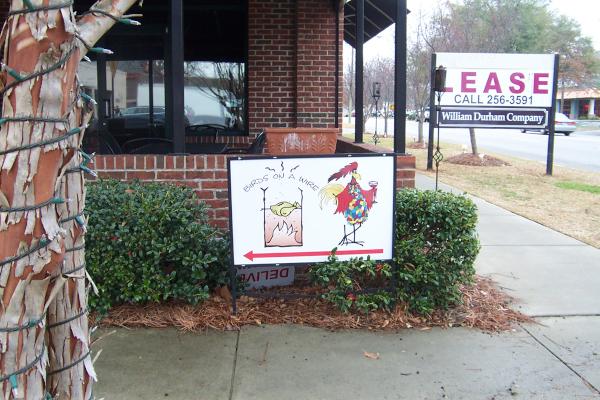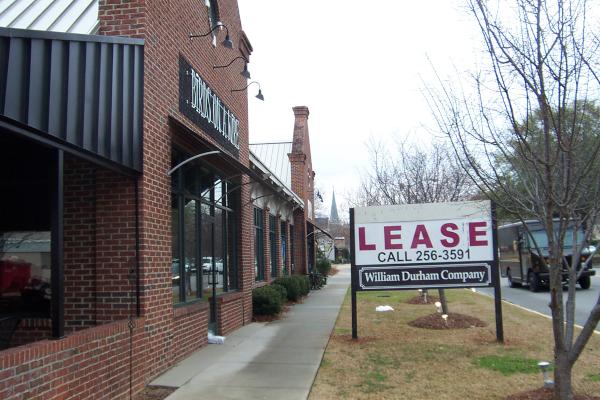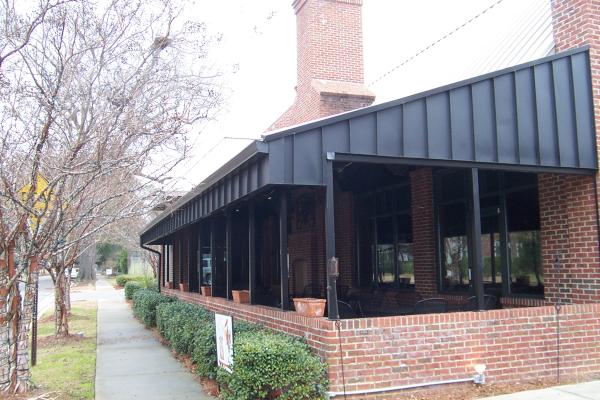 There's been some back-and-forth on Have Your Say as to whether Birds On A Wire on Devine Street is closed. It is.
I didn't get any close shots of the interior since some people were in and out and the guy from the gourmet shop was giving me the evil eye, but all the fixtures are still intact. However, the "for lease" sign pretty well settles it for me. It's kind of funny since I was there just last week looking for the Ben & Jerry's I had been told by my sister and a couple of commenters had simply moved from its original location. Not only didn't I find B&J, I thought to myself that Birds looked pretty quiet for a restaurant that, if it wasn't usually open for lunch, must have a dinner opening coming up shortly..
As for the restaurant itself, I can't say much about it. I believe it started off on Green Street in Five Points, just down from Group Therapy then moved to its current (now former..) location in the late 90s. Since the name involved birds and I don't do birds, I never inquired further into its claim to fame, but by osmosis got the idea it was a rotisserie chicken operation. I guess the wire is now bare.
UPDATE 17 Feb 2010: A new restaurant is now in the Birds On A Wire space, Cantina 76: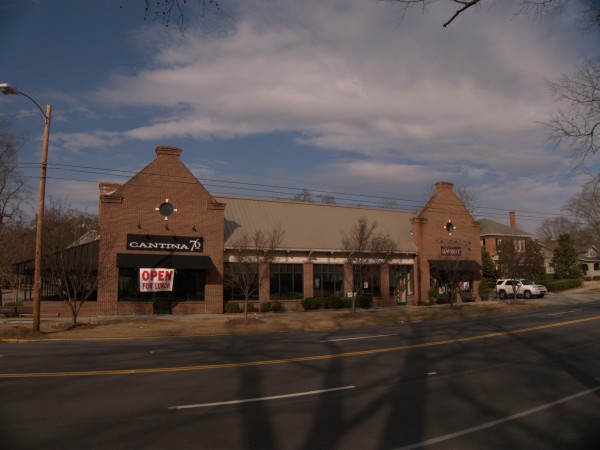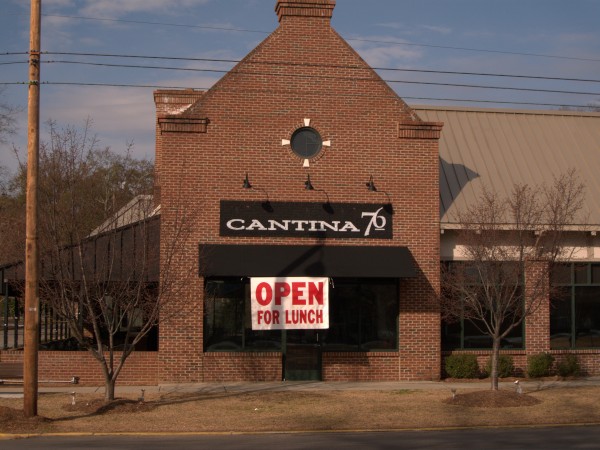 Also I updated the post title to include the full street address.
21 Responses to 'Birds On A Wire, 2901-A Devine Street: late 2008'
Subscribe to comments with RSS or TrackBack to 'Birds On A Wire, 2901-A Devine Street: late 2008'.
Leave a Reply