Posted at 12:39 am in Uncategorized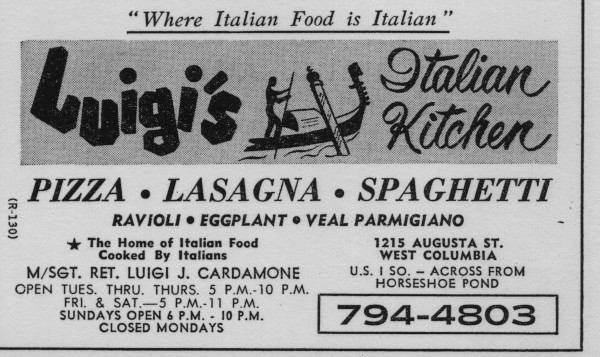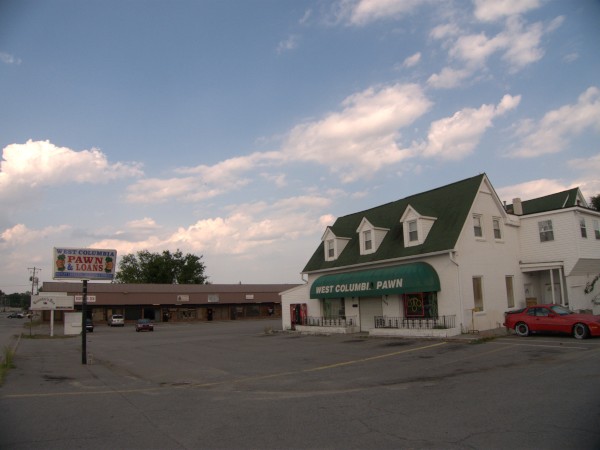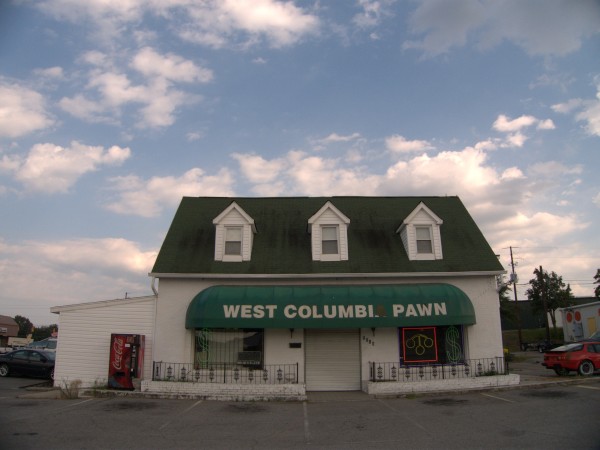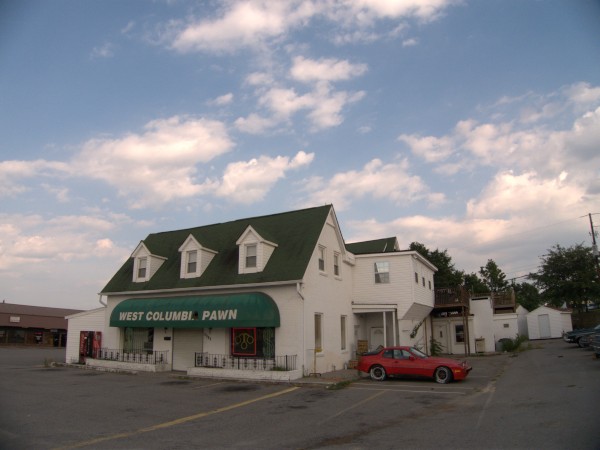 I've known about three Luigi's italian restaurants. The one in Fayetteville NC was great and one of my lunch and pizza hangouts -- it also made the national news due to a horrible tragedy early in the Clinton era. I tried the one in Broad Street in Augusta a few times while I was working there and was never impressed. This one, in Triangle City, was completely off my radar, and I learned about it only when I started looking through old phone books (this ad is from 1970). I'm not sure why that was as I've always loved spaghetti, and got into other Italian food, starting with pizza and lasagna in the 70s. If I had to guess, I'd say it was because it was all the way across town from our area and off my parents' radar during the years before I was driving and that after I started driving, I was, in those years, very satisfied with Pizza Hut pizza, and usually too broke to eat out anyway.
Commenter Dennis wrote:
Is Luigi's before your time?

Was a wonderful Italian place, great pizza, in an old white house
right in the middle of Triangle City.

It's now West Columbia Pawn & Loan, 1215 Augusta Rd, West Columbia.
Building has hardly changed at all on the outside.

No idea what year it closed. It was a hot spot for Carolina students
in the 70s.
The place was easy to find, though a bit hard to get to what with medians and all the odd cross streets in Triangle City. Interestingly, as I was taking these shots, a lady in a car with a sleeping kid in a car-seat pulled into the lot and basically panhandled me. She had some sob story about how she had locked herself out of the house, didn't have any money and wouldn't be able to get back in until 8pm and she was running out of gas and needed to keep the AC running for the kid. I have no idea if it was true, but the sleeping kid did it for me and I gave her some cash. This is the second time I've been "out-of-gas" panhandled taking these pictures. I don't know if I just naturally look like an easy mark, or if something about a guy out snapping pictures in the heat suggests a certain lack of common sense.
UPDATE 23 September 2009: Updated the closing date to "mid-1980s" based on commenter fw's story.
49 Responses to 'Luigi's Italian Kitchen, 1215 Augusta Street: mid-1980s'
Subscribe to comments with RSS
Leave a Reply