Posted at 1:36 am in Uncategorized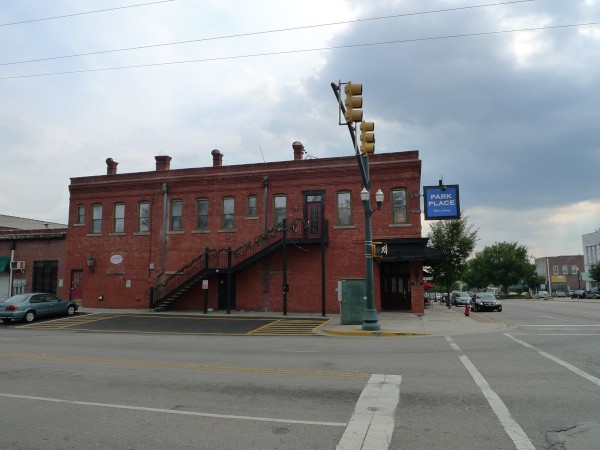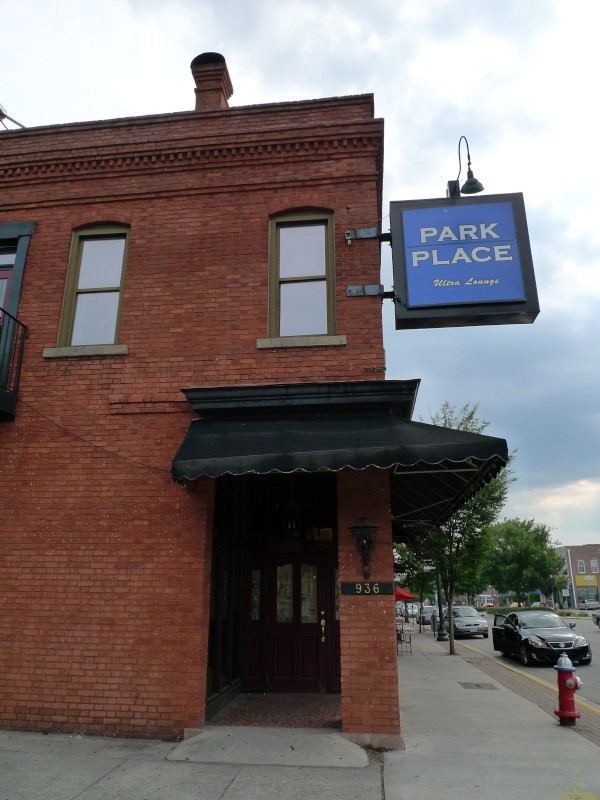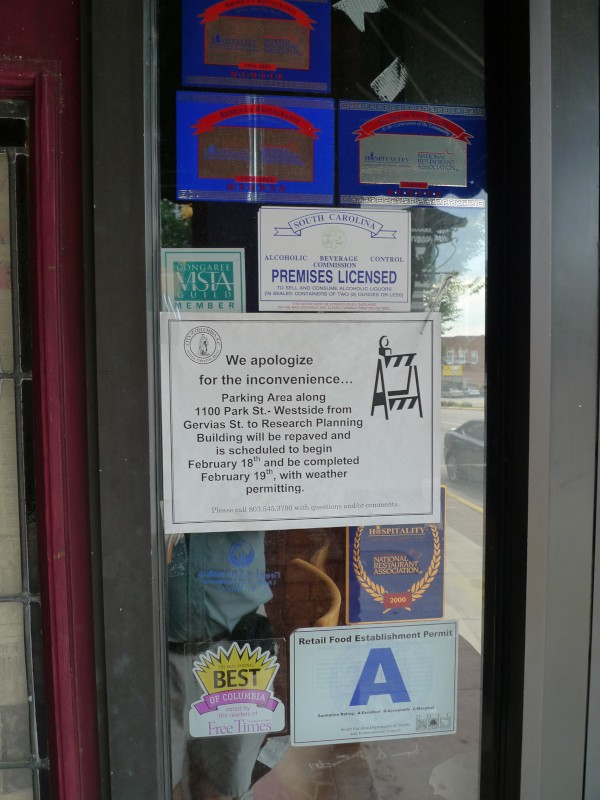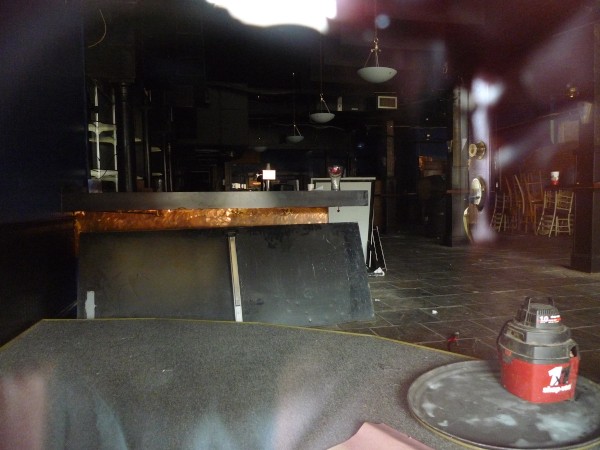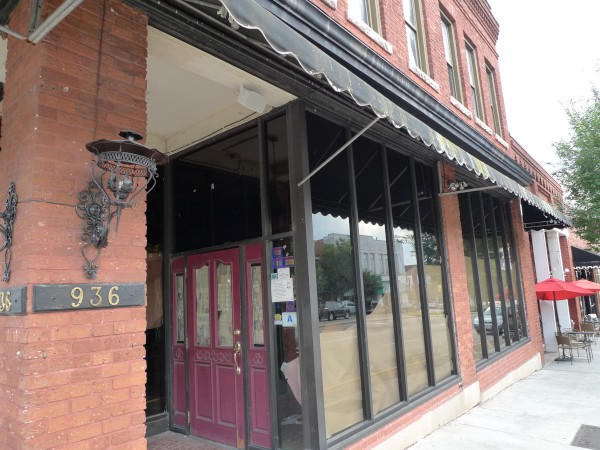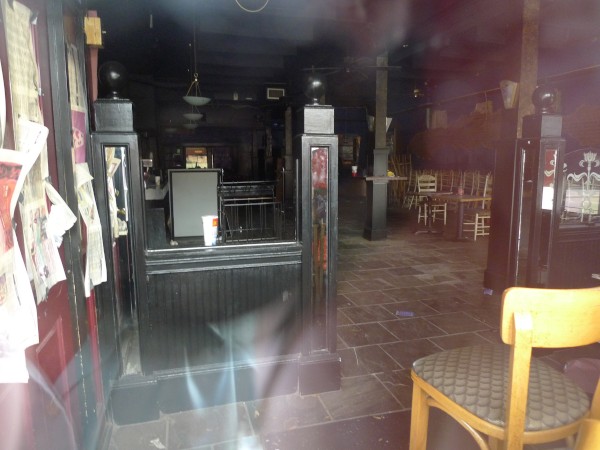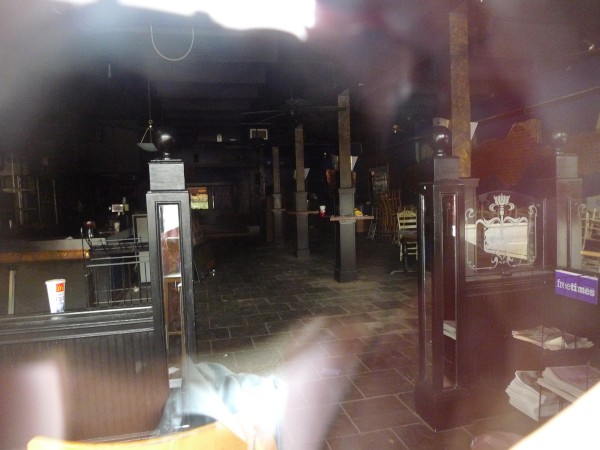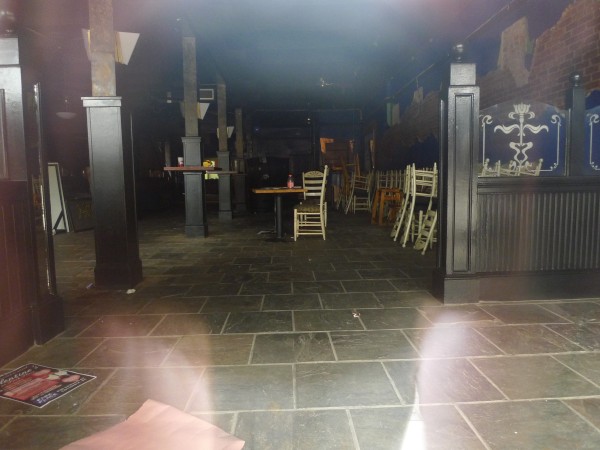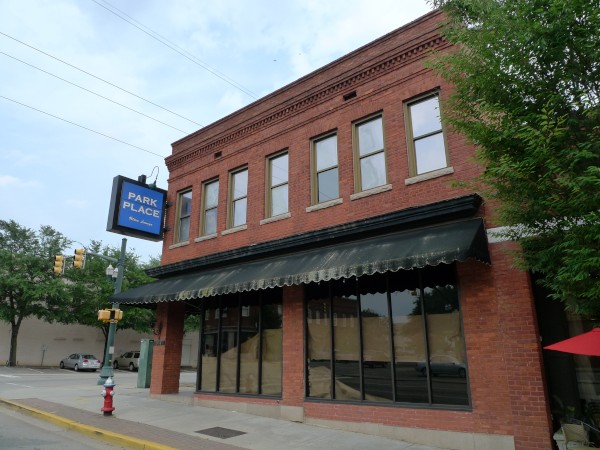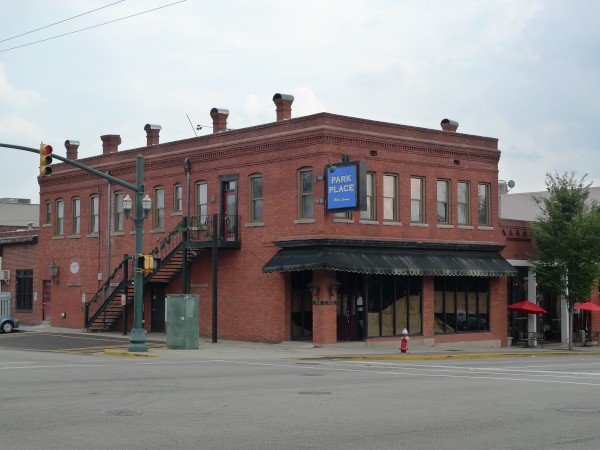 Ok, I'll admit the brothel part was unexpected, but it's a comment from a rather staid planning document:
This turn-of-thc-ccntury building was originally used as a grocery downstairs and a brothel upstairs. The footprint has not changed although the existing storefront windows have been in place at least since 1990. The current owner would like to remove these windows and replace them with a folding system of windows which would visually open up the front of the building to the street for 'outdoor' dining. A front entry will still be utilized. A proposed railing will keep patrons from stepping over the sill and into the restaurant.
In more modern times, I believe this once was Dixie Used Furniture, but I would have to go back to an old phone book to verify that for sure.
Sometime in the 90s, it became a trendy brewpub, Vista Brewing Company. After that, it was The Club House (sometimes written as one word "Clubhouse"), which was also a brewpub, at least into 2004.
At some point after 2004, it became Park Place Ultra Lounge. Frankly, I've never been exactly sure what an "Ultra Lounge" is. In fact, my idea of a "lounge" doesn't lend itself to the "ultra" intensifier..
I'm not sure, but I believe that in the Park Place incarnation, beer was no longer brewed on the premises.
Park Place apparently closed this year, but I gather from the minutes of this city of Columbia planning meeting, that the ownership is not changing and that the owner plans to reopen as a restaurant after some remodeling, which was approved in the meeting. (As far as I can tell, there was no proposal to install a red light at the top of the outside stairs :-)
(Hat tip to commenter Tom)
UPDATE 15 July 2009: Added Richard's to the post title based on comments.
UPDATE 9 March 2010 -- Work seems to be going pretty slowly: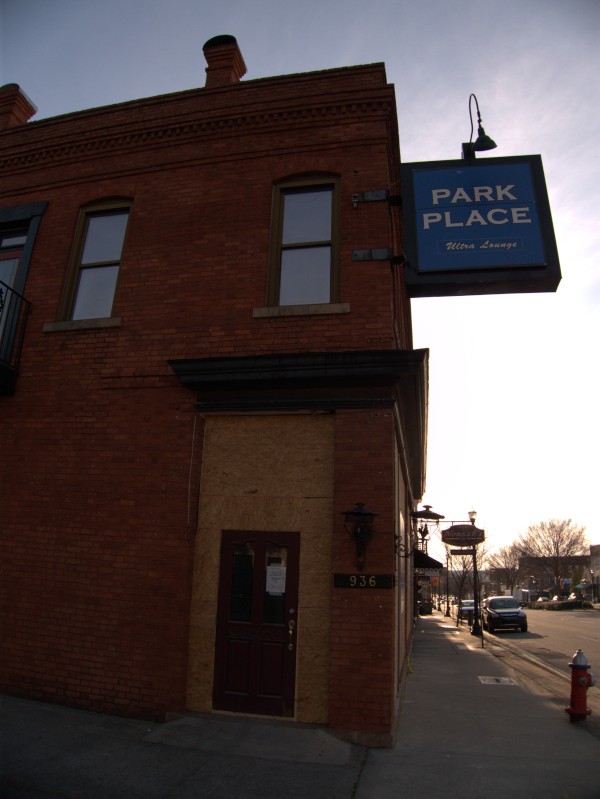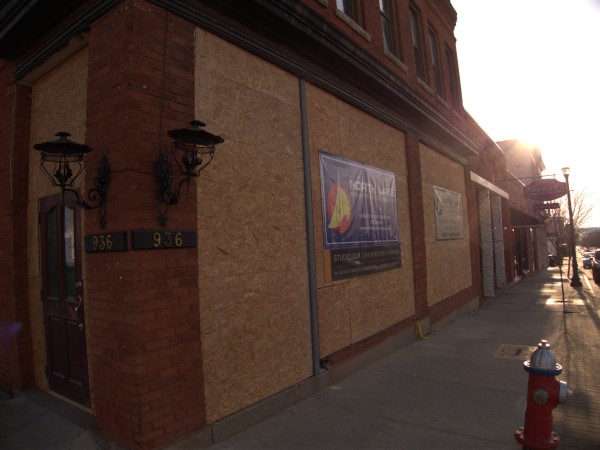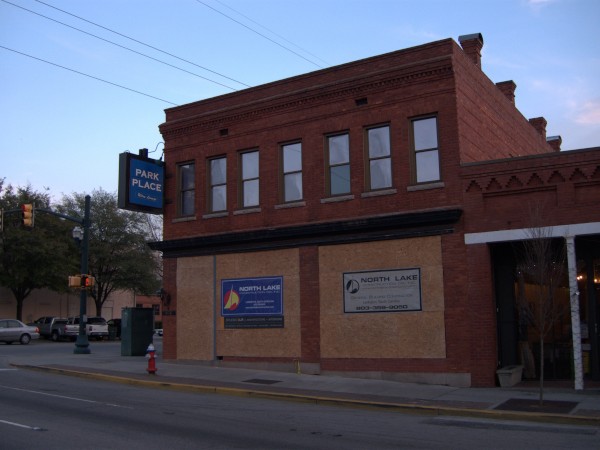 UPDATE 23 May 2010 -- Pearlz is finally open: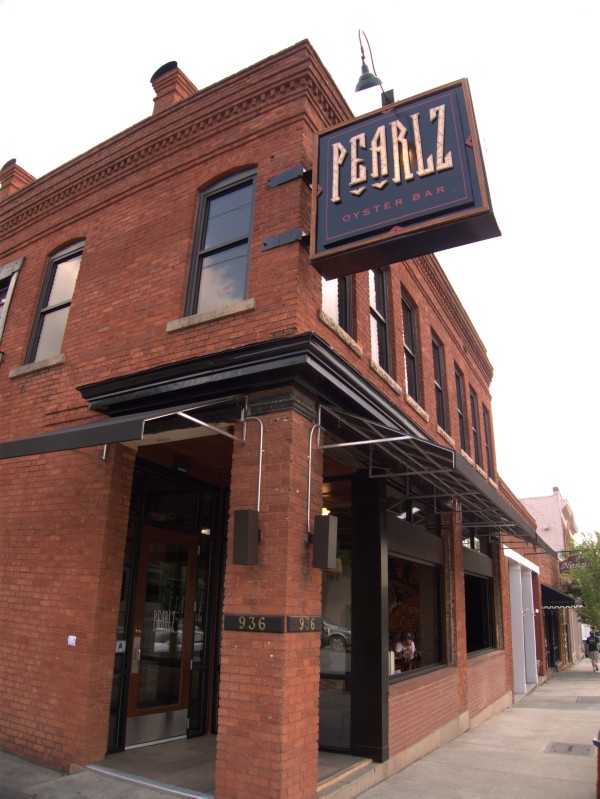 24 Responses to 'Grocery / Brothel / Richard's / Vista Brewing Company / The Club House / Park Place Ultra Lounge: 936 Gervais Street: 2009'
Subscribe to comments with RSS
Leave a Reply