Posted at 11:37 pm in Uncategorized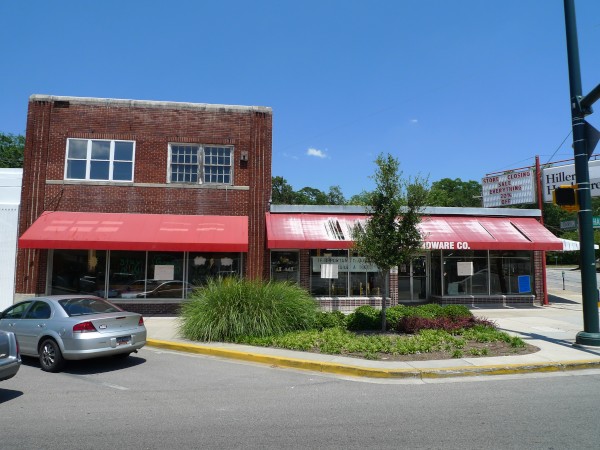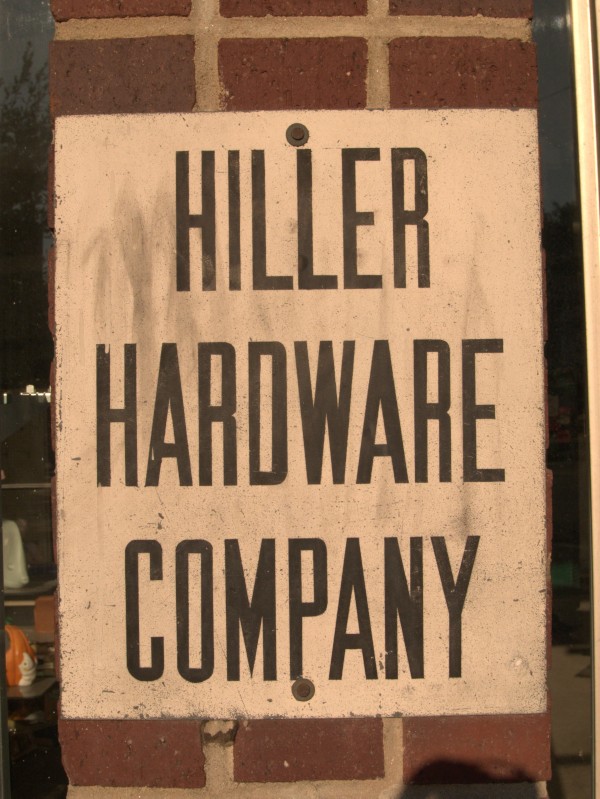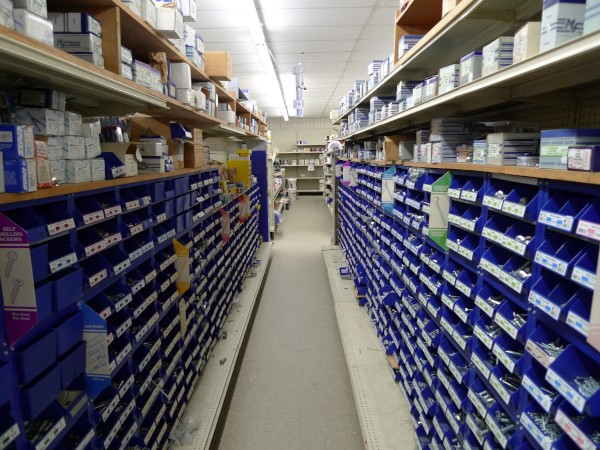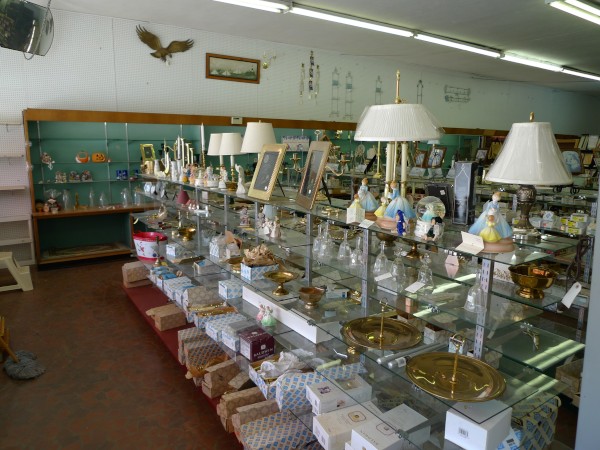 Although there was another, more old-school Hiller Hardware down somewhere in the Vista, this is the one I knew from my childhood as my mother liked to look at the non-hardware, gifty, stuff from time to time when we were in 5 Points. I always thought the place was pretty cool too because of the hardware (not the gifty stuff!) and because, if memory serves me correctly, they often had junior science experiment type kits for sale as well (I suppose that was gifty under some rubric, but it wasn't painted or ceramic..)
Hiller had its own parking lot, as well as metered spaces in front and on the sides, and it was one of the odder lots in town. There was an entrance on Blossom Street by the store back door, and another entrance on Hilton Street which you would not expect at all. The second entrance comes down a rather steep hill and the whole thing is banked like a racetrack. One of my cousin's boyfriends liked to drive up around the bank at an insane speed when the store was closed. It was pretty scary and I was never tempted to do it myself (I did come in from Hilton a number of times myself at a sane speed). It appears that in later years, the Hilton entrance was roped off.
When I heard the store was closing a few months ago, I went by for the first time in years. It hadn't been too picked over at that point, and I got some light bulbs, WD-40 and dust-off spray. The place was still much as I recalled it with the no-nonsense hardware section and the gifty knick-knack sections living together in harmony.
Why did the store close, well, this State story cites the interminable 5 Points street work and big box stores. I'm pretty sure it was the later.
It's an old story in retail. We say we like mom & pop stores, but we shop where there's acres of parking and the stock is both a bit deeper and a few cents cheaper. I'm no different -- as I said above, it had been years since I was in Hiller but I've been to Home Depot or Lowes probably a hundred times in the same period.
It appears to me from the plywood sheeting over some of the front and side windows, that the store was vandalized (or burglarized) at least twice in its final months, and that is a real shame.
The good part of the Hiller closing (again from The State story above) is that the owners own the lot outright, so they will do OK under the new arrangements. In fact, it appears that the incoming bank will only be leasing the property, so they or their heirs will be able to make other deals in the future as well.
Lots of pictures after the jump.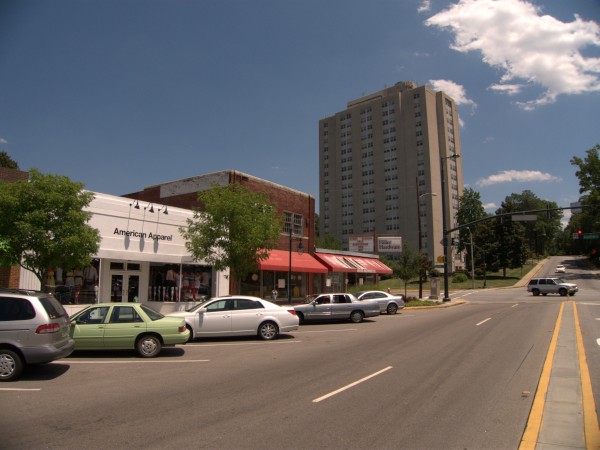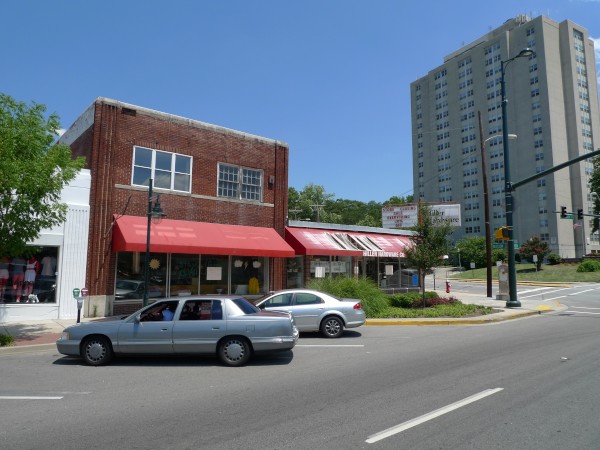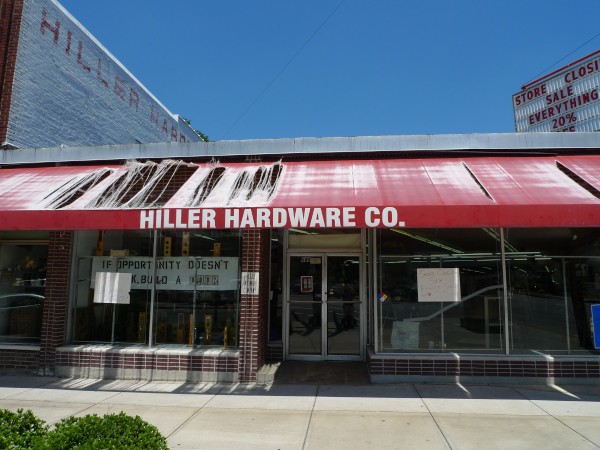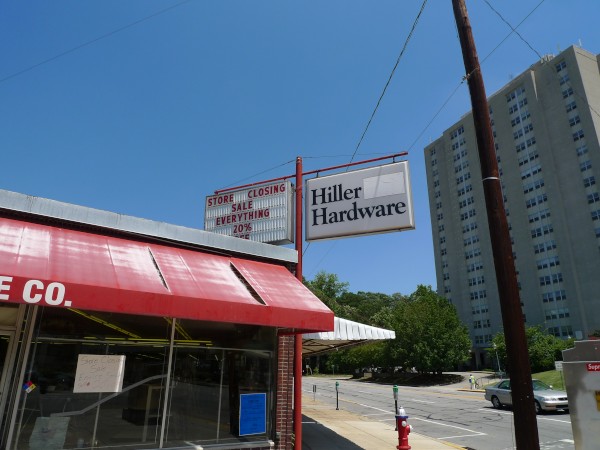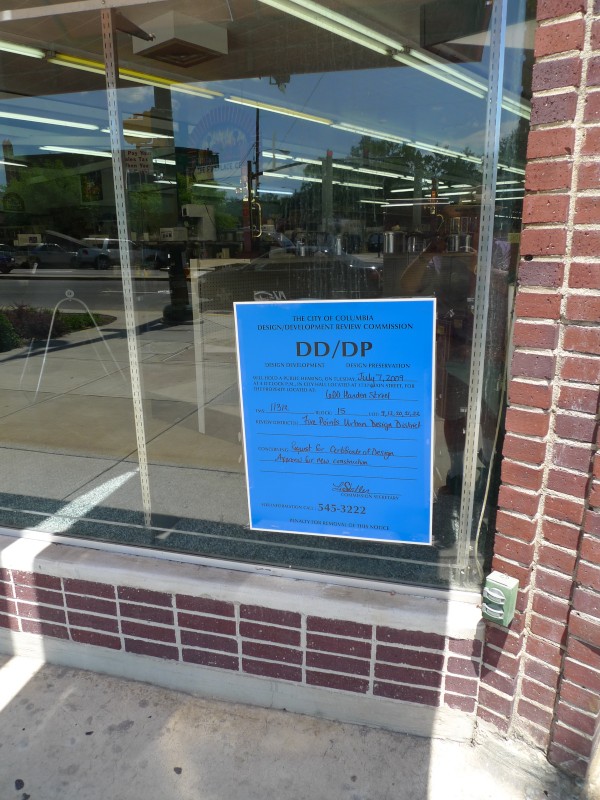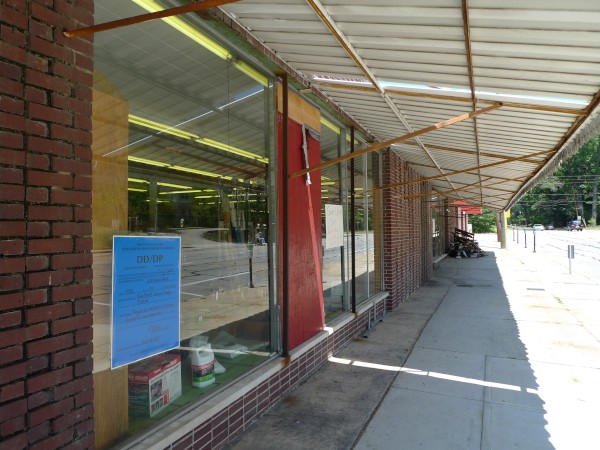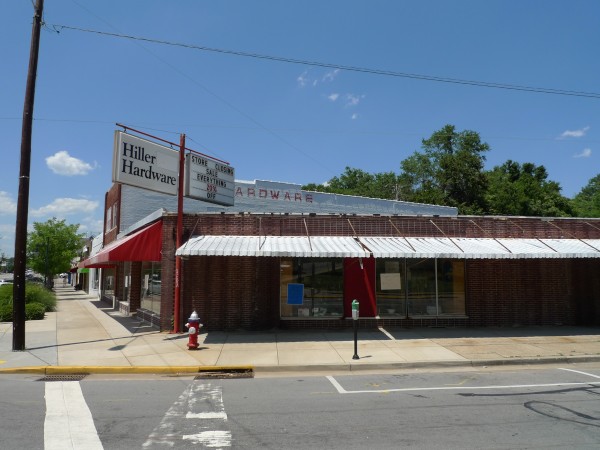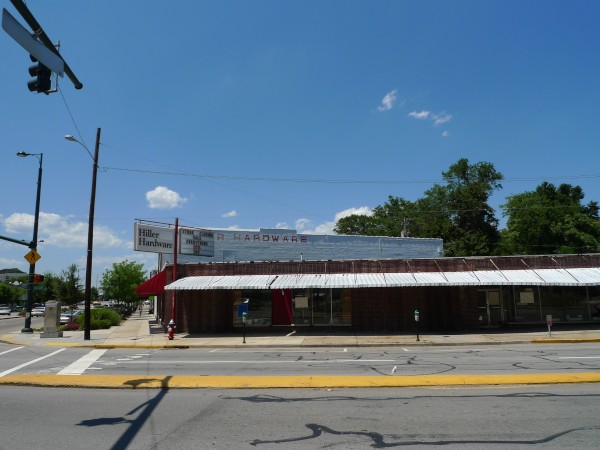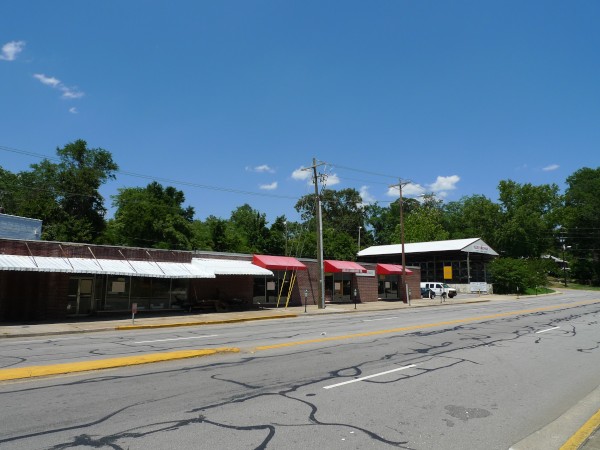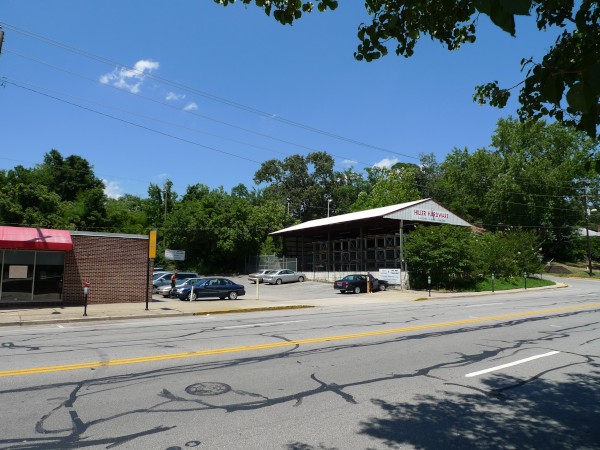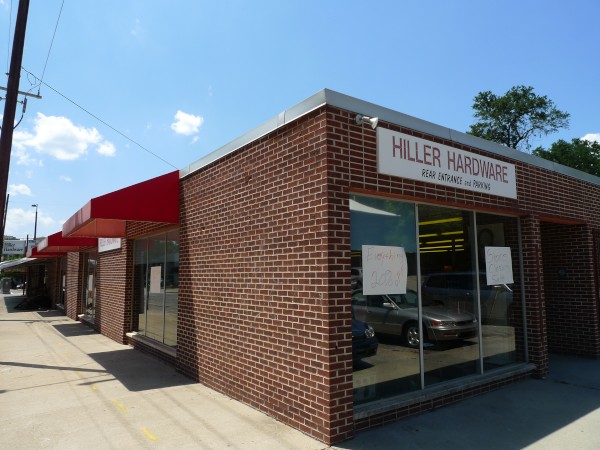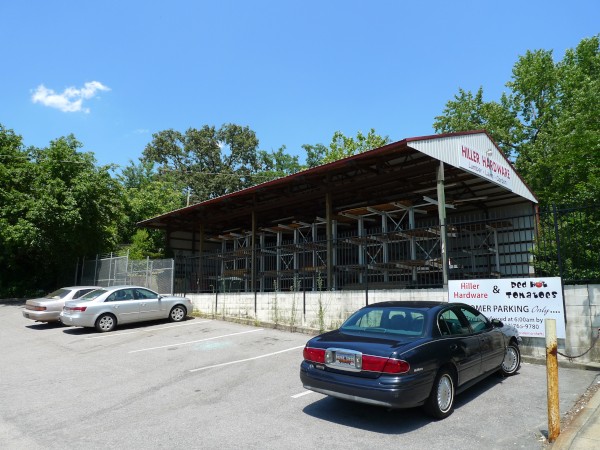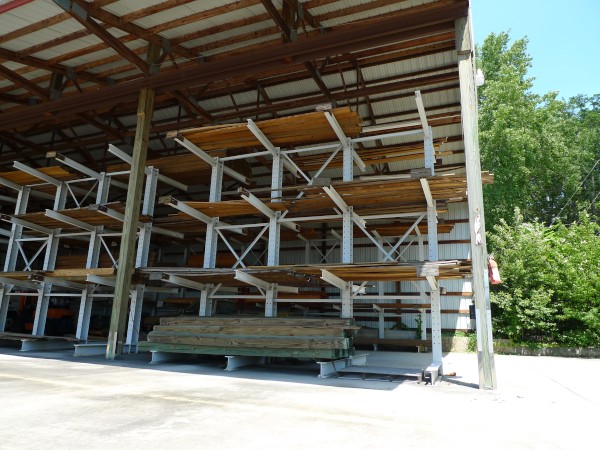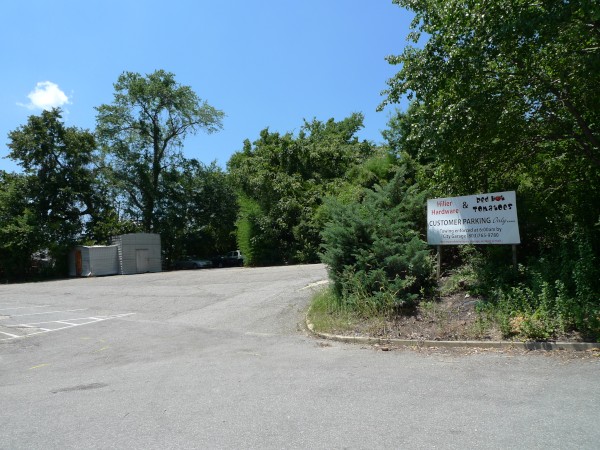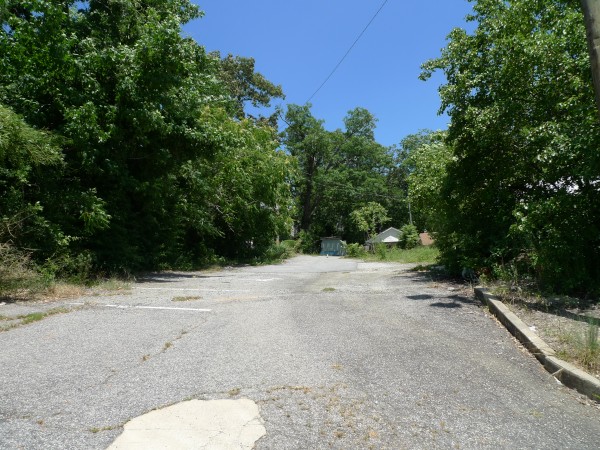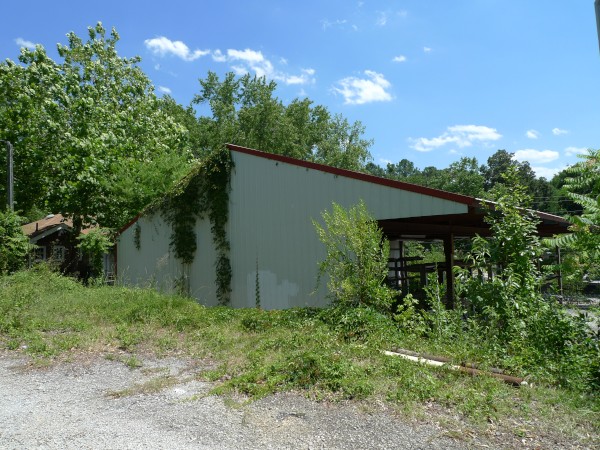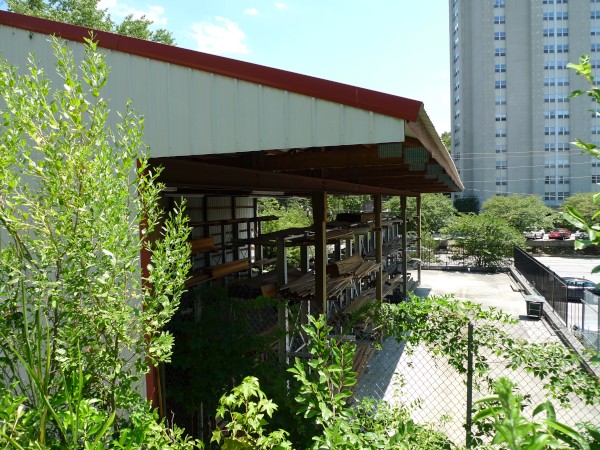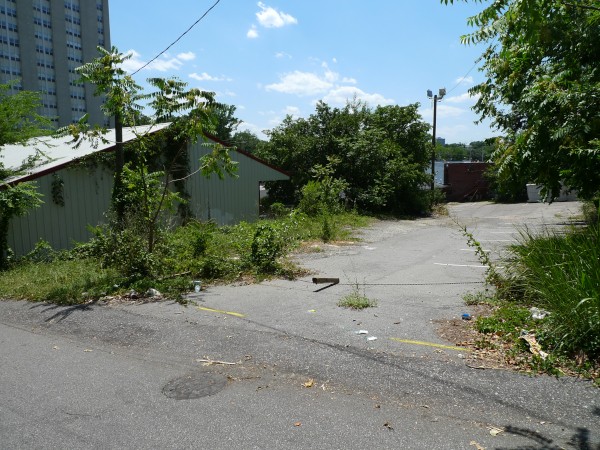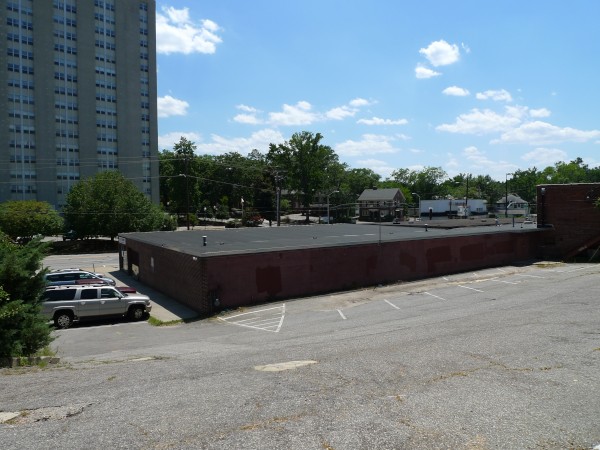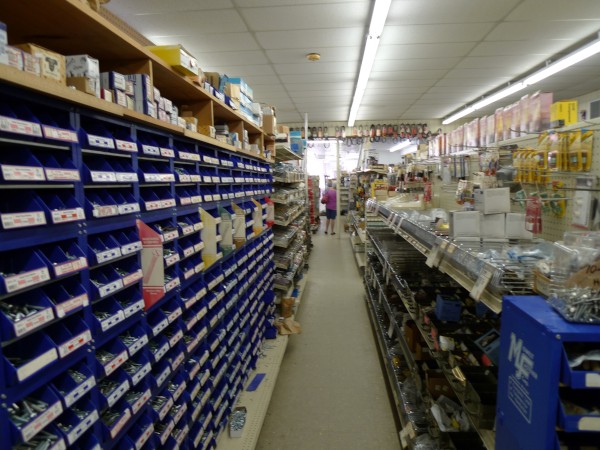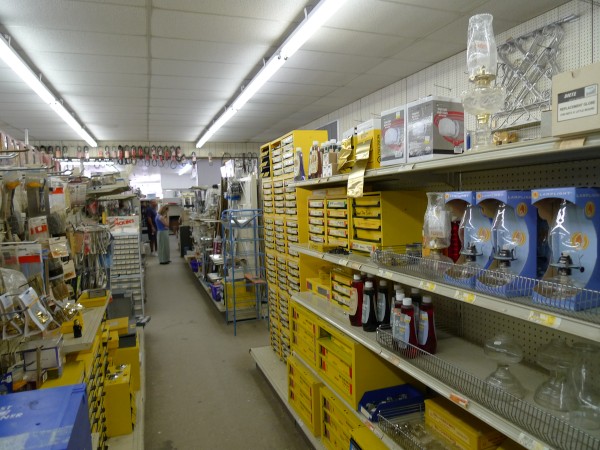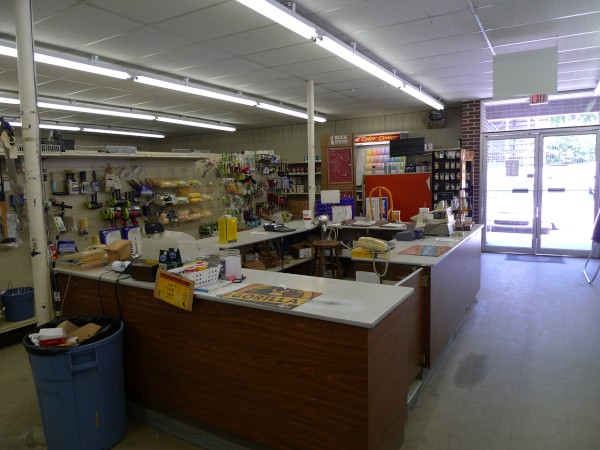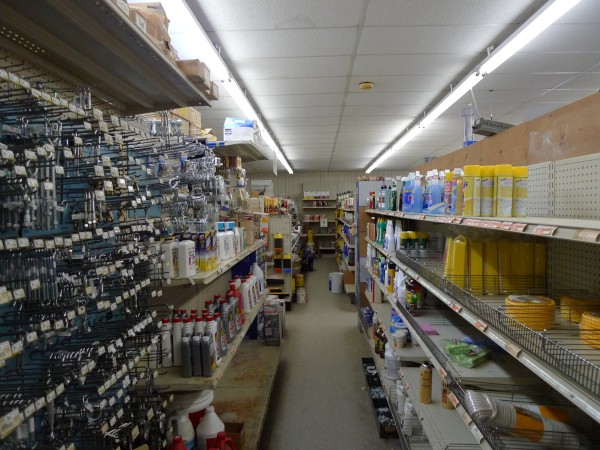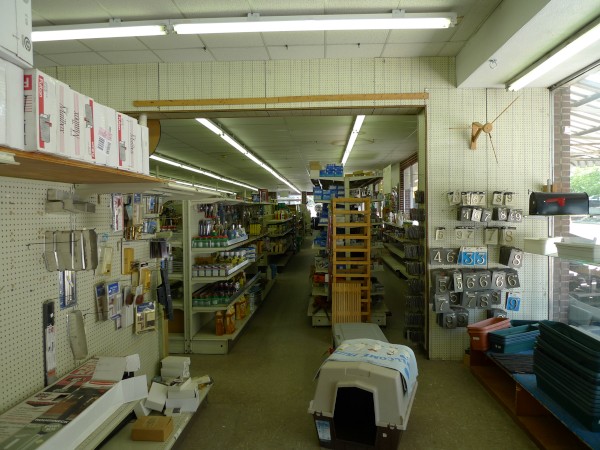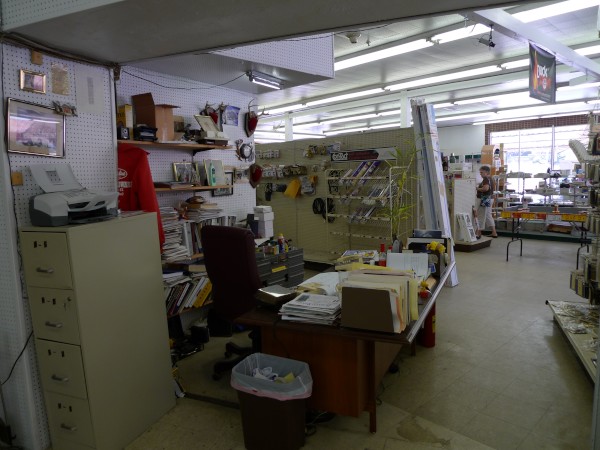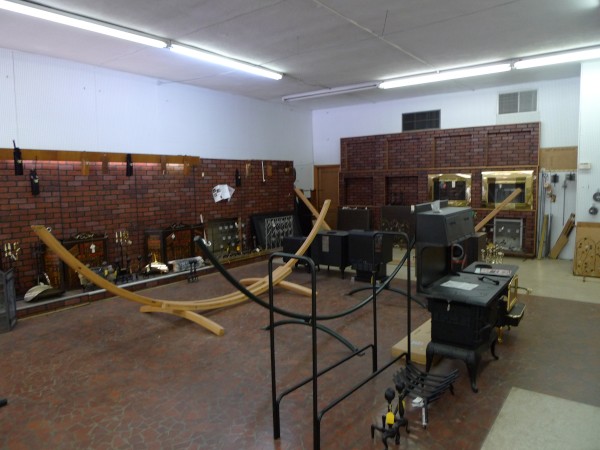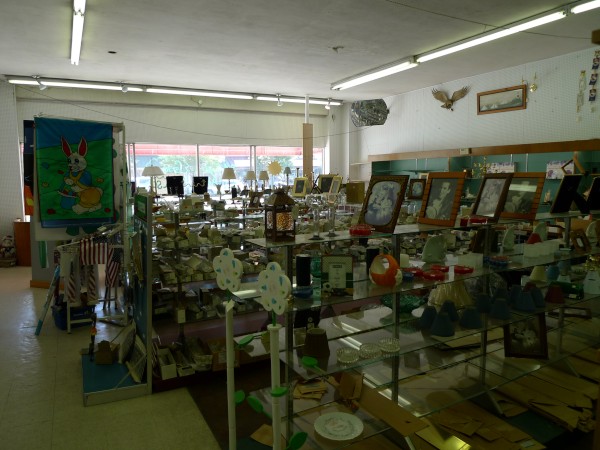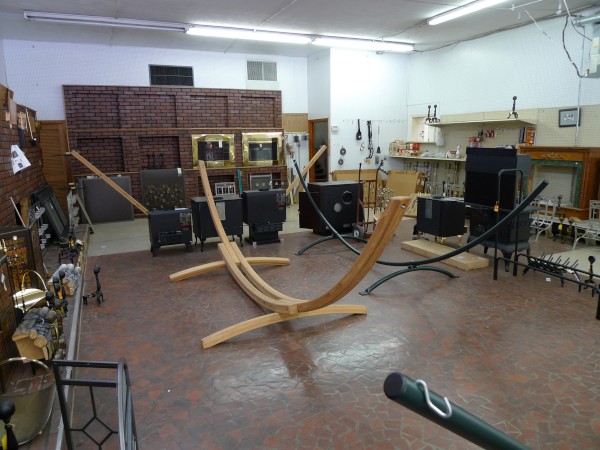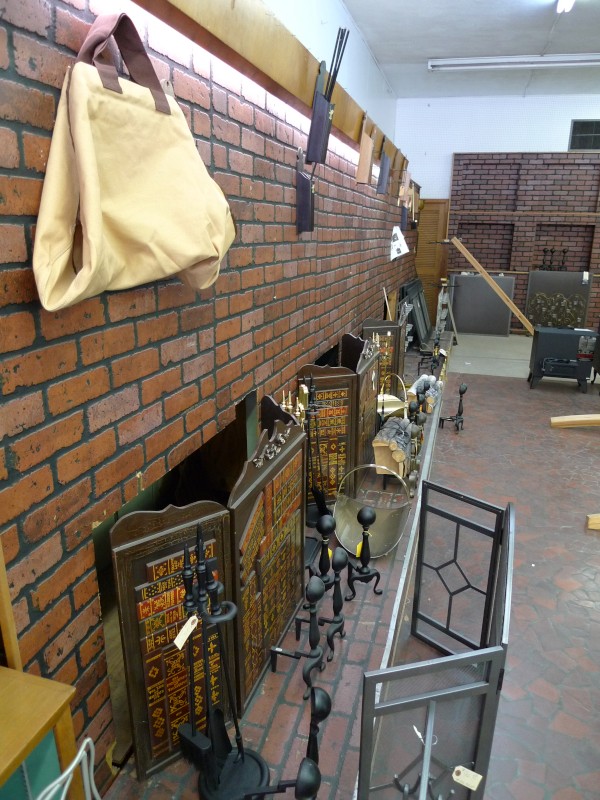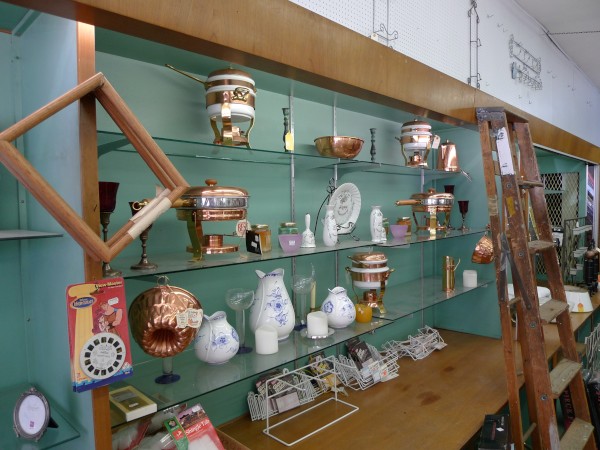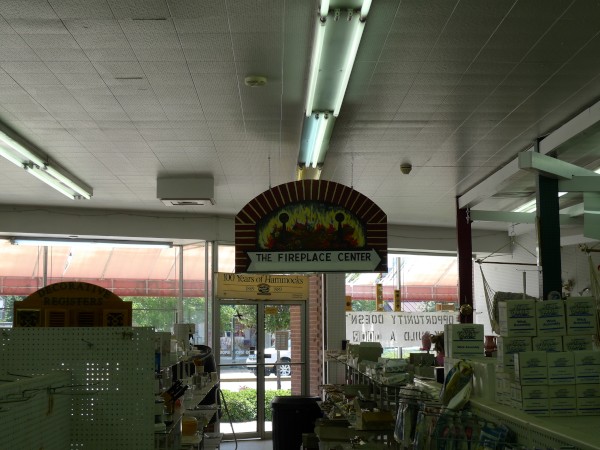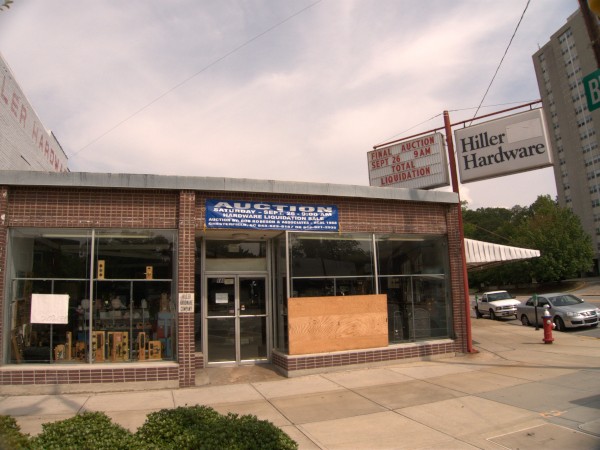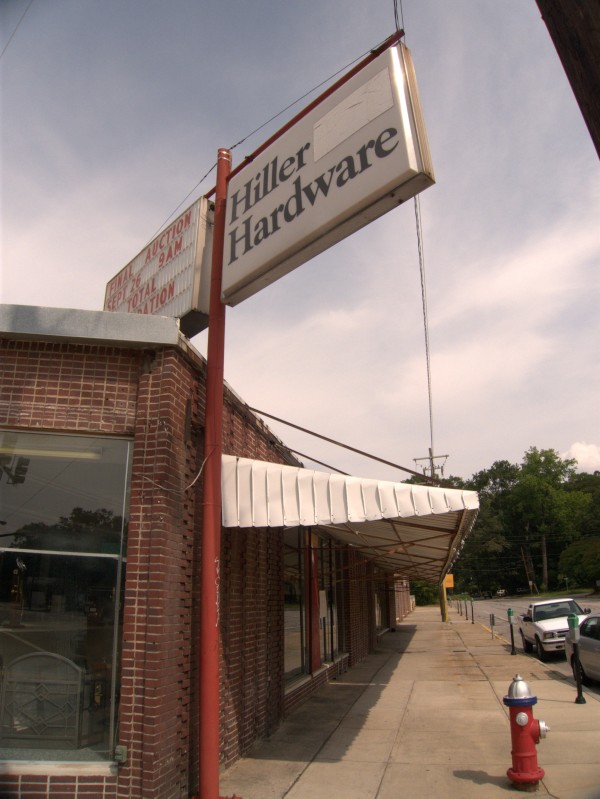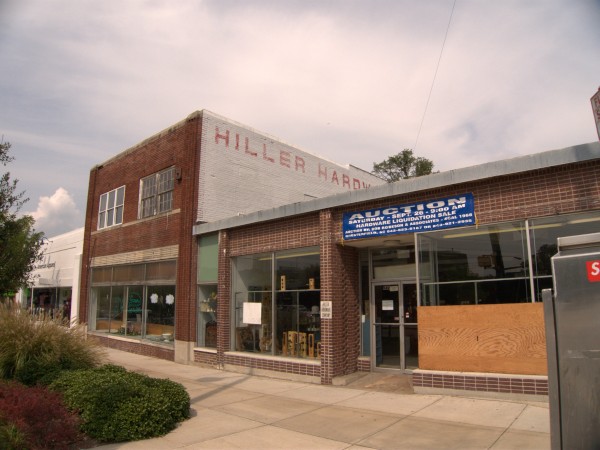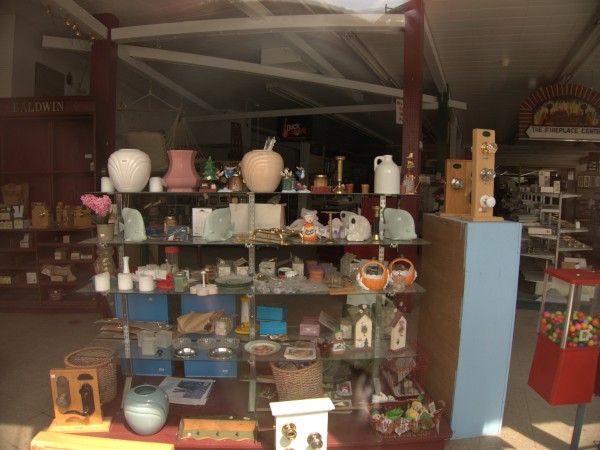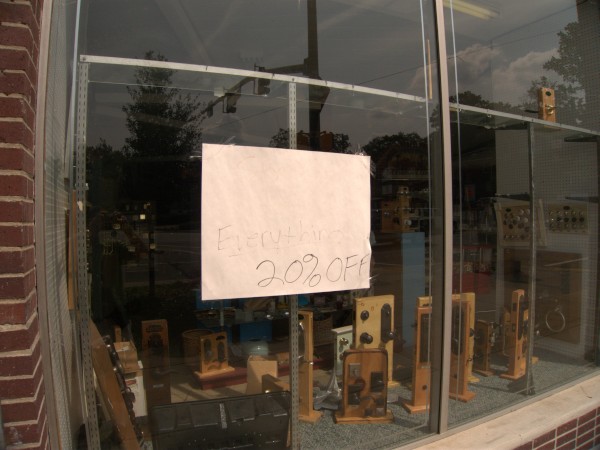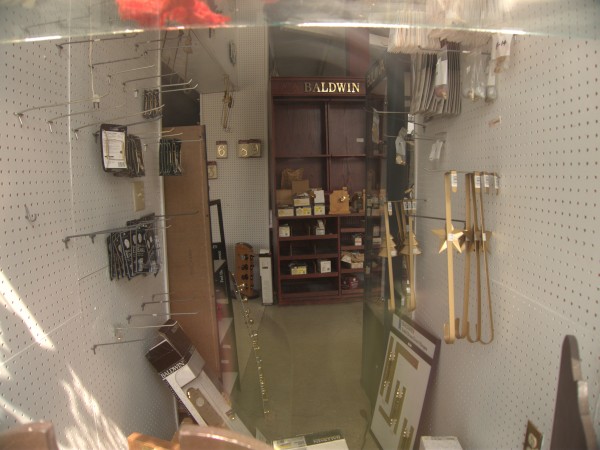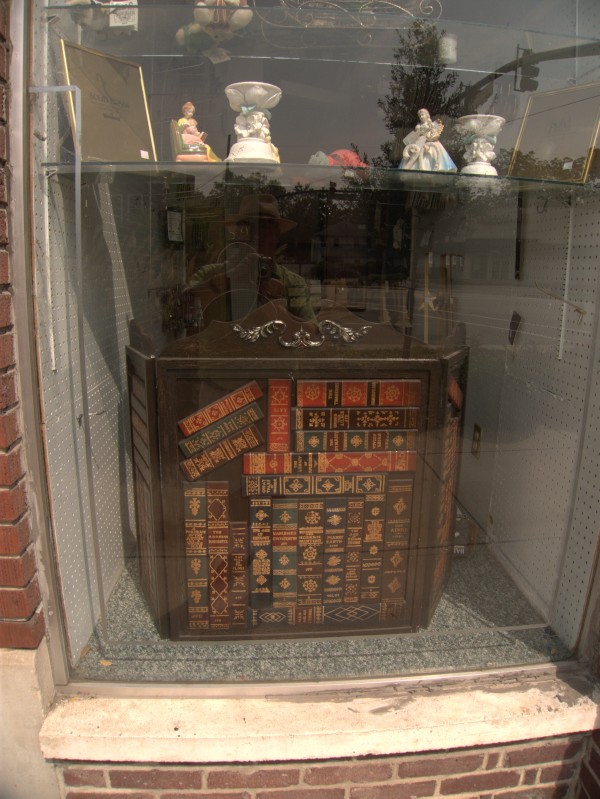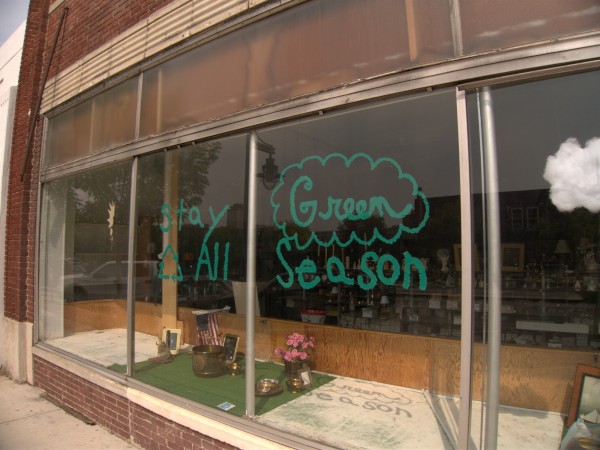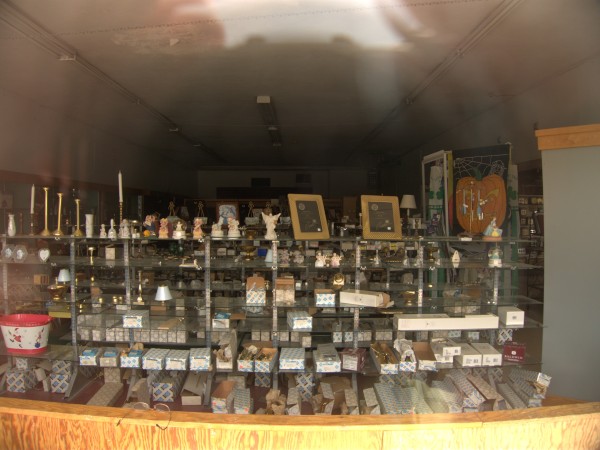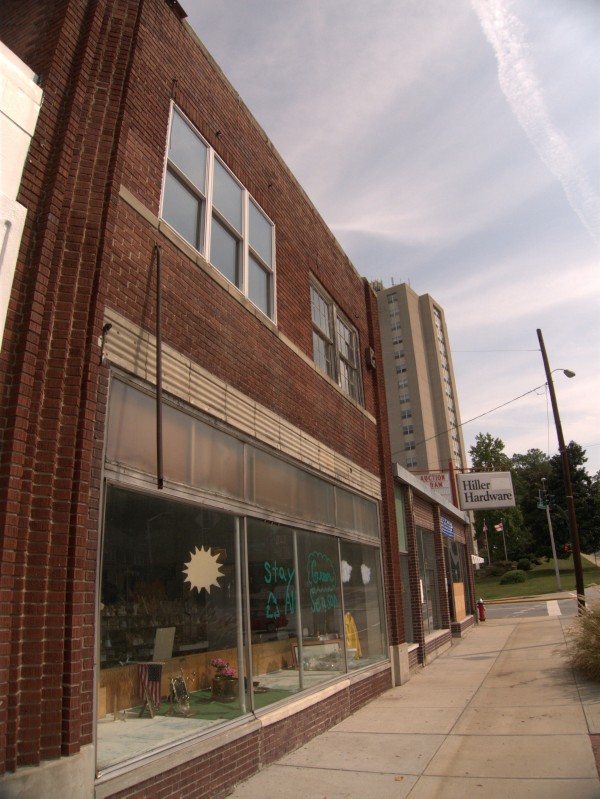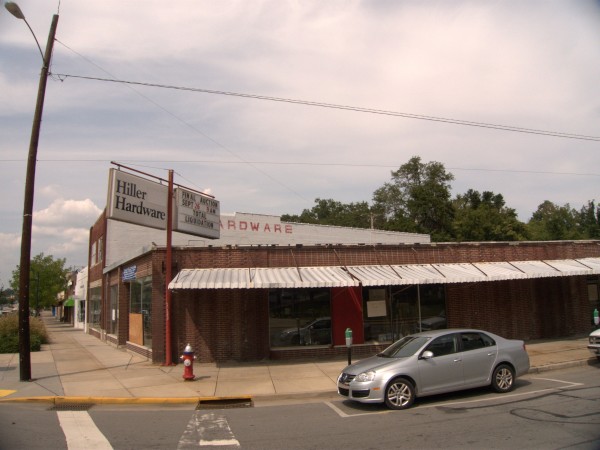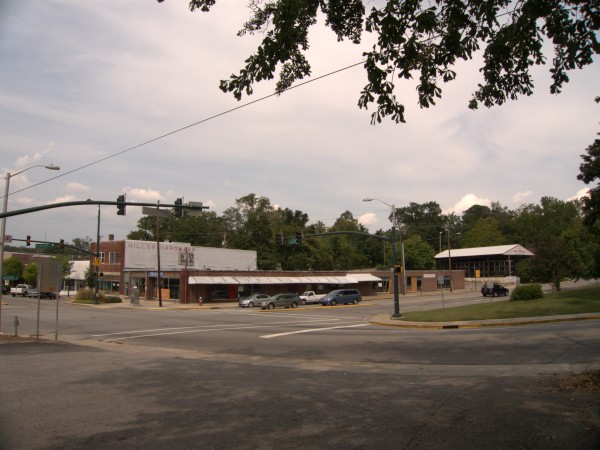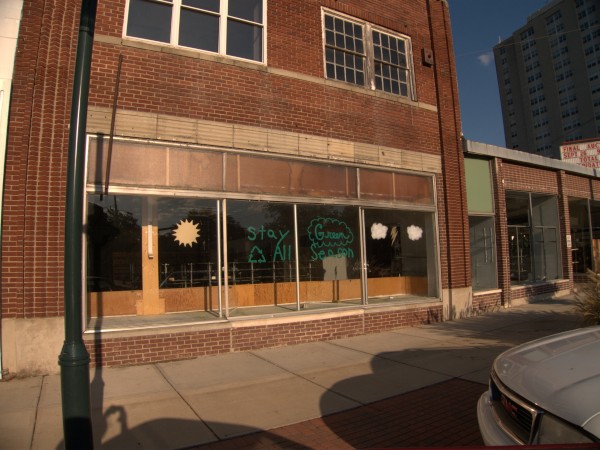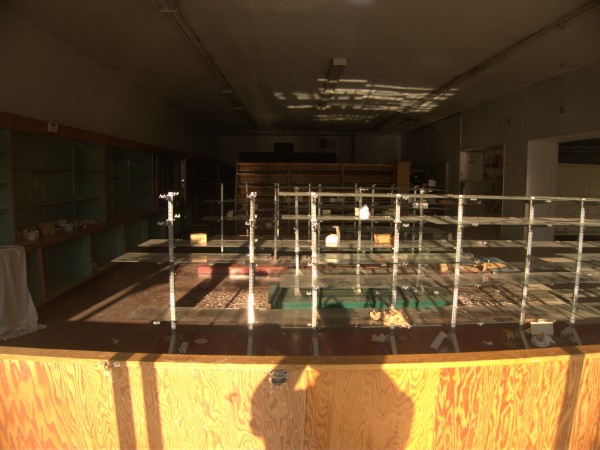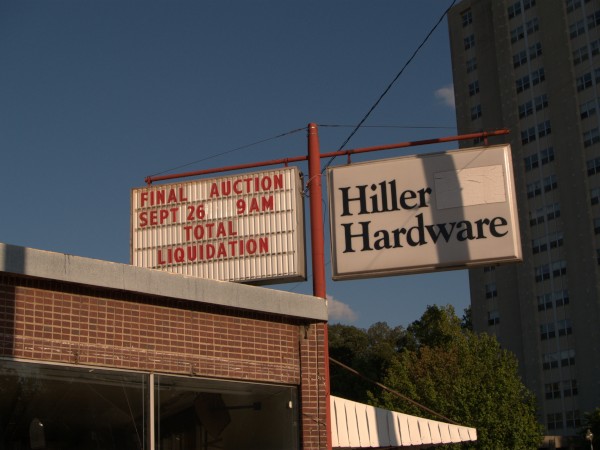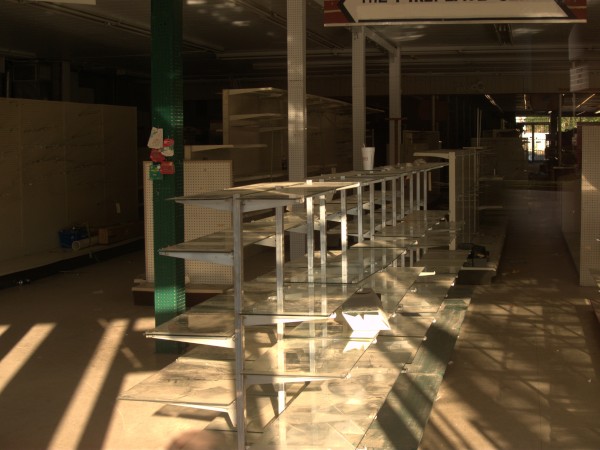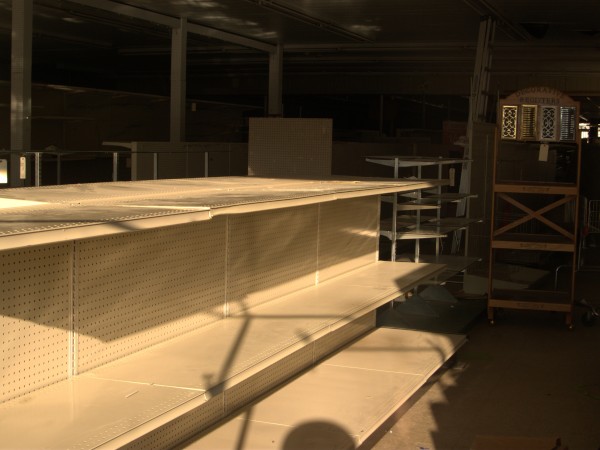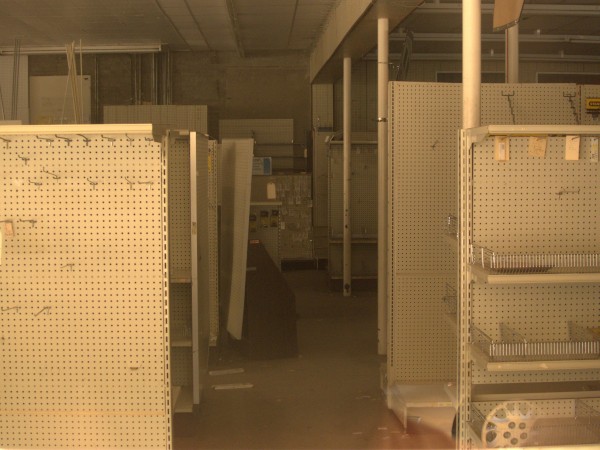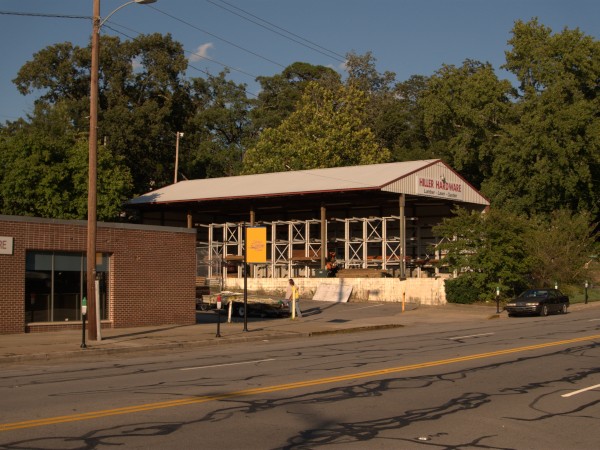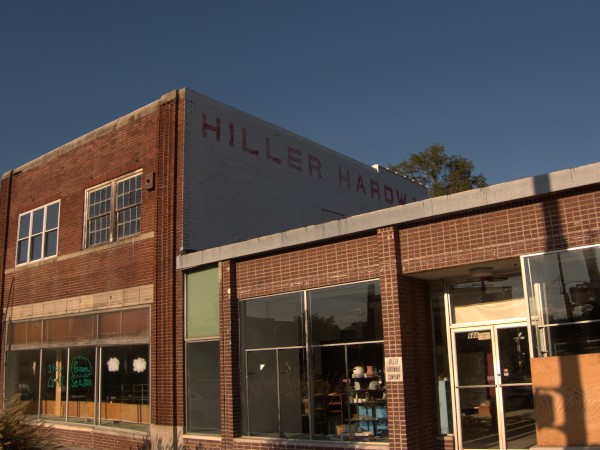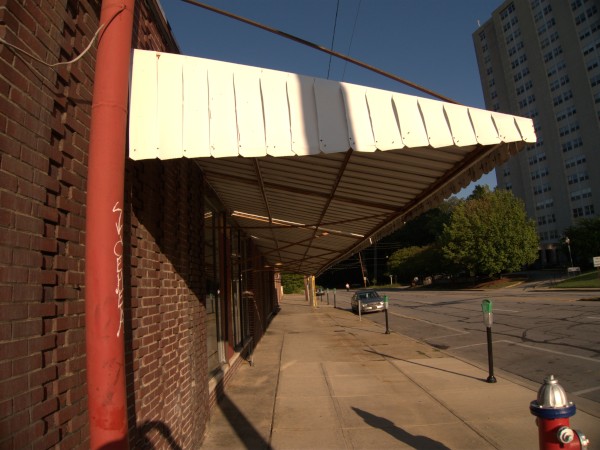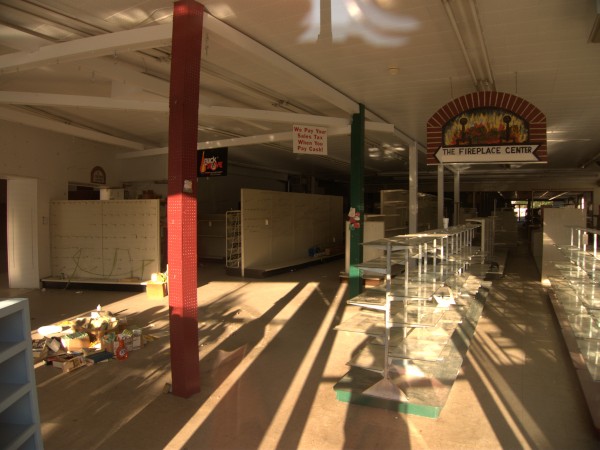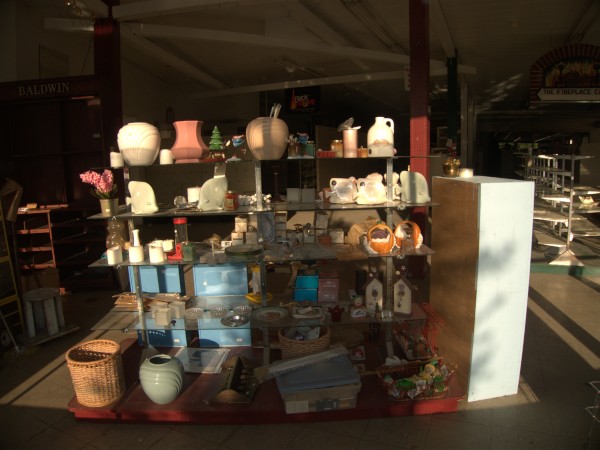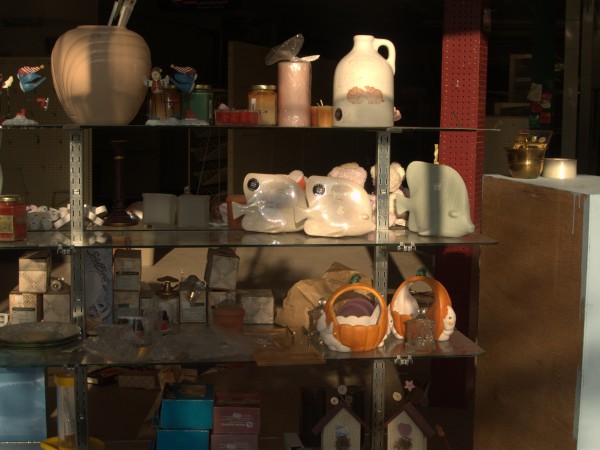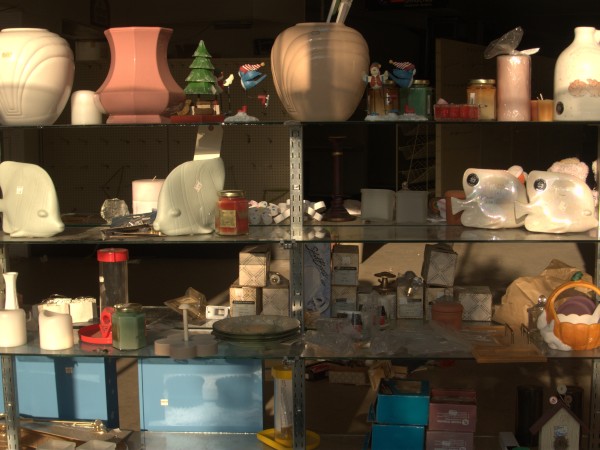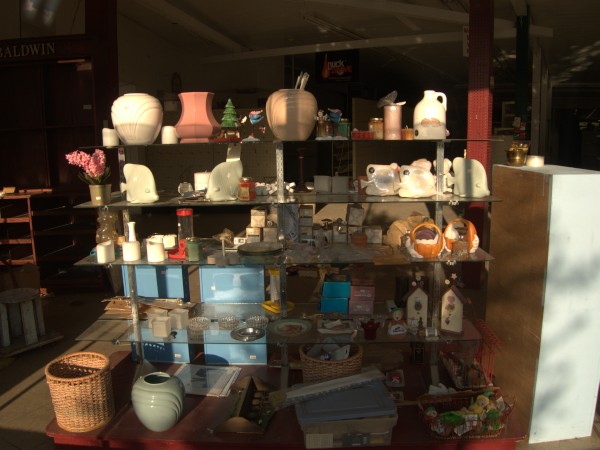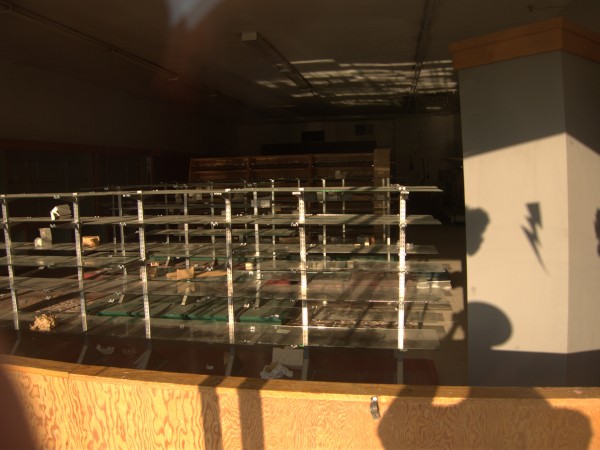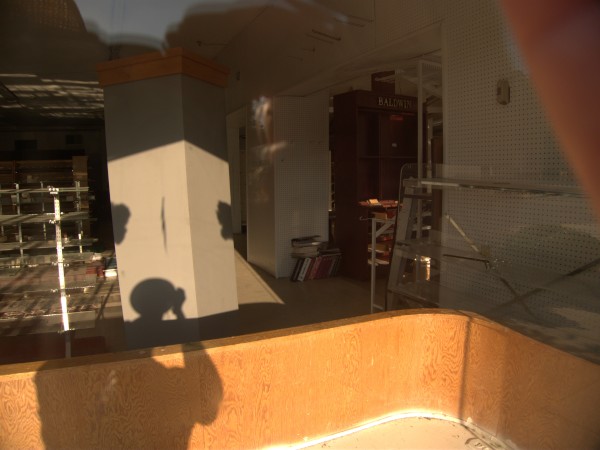 UPDATE 21 May 2010 -- Some pictures taken on 7 Feb 2010, after the demolition: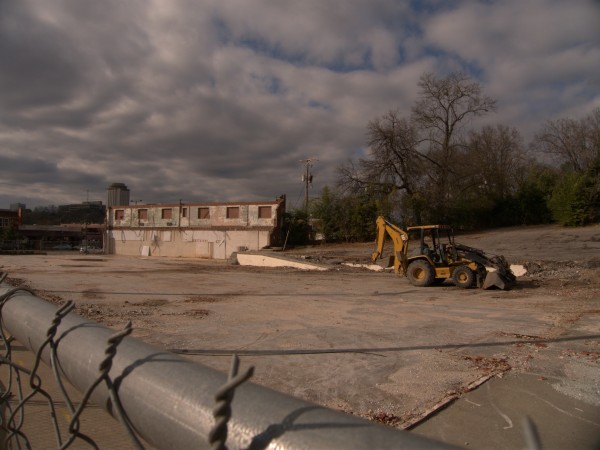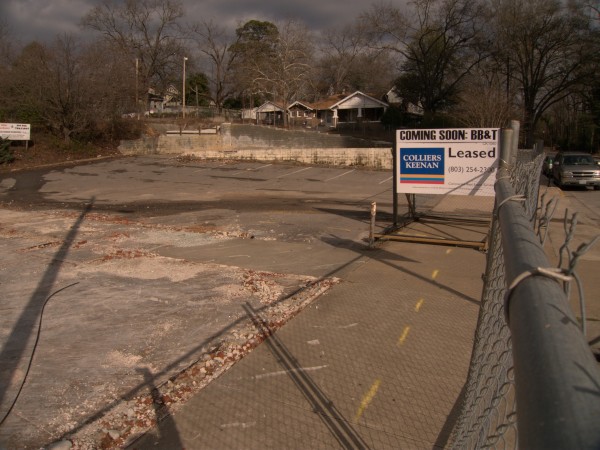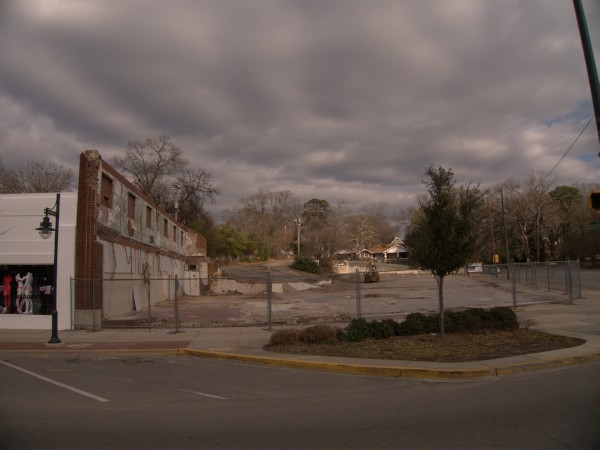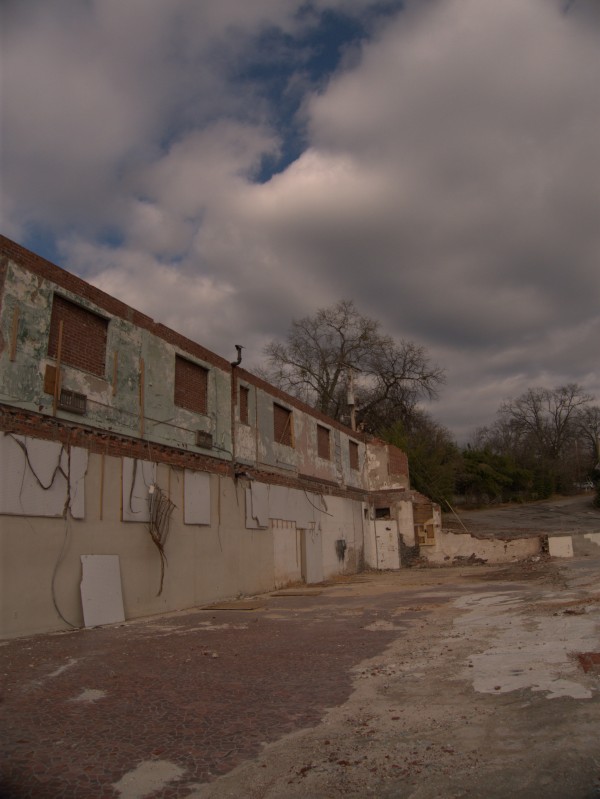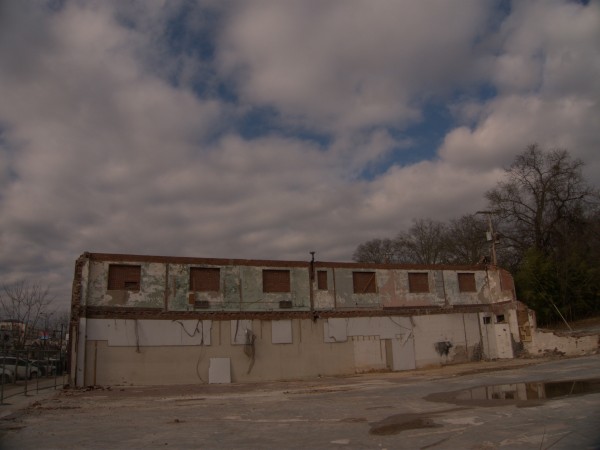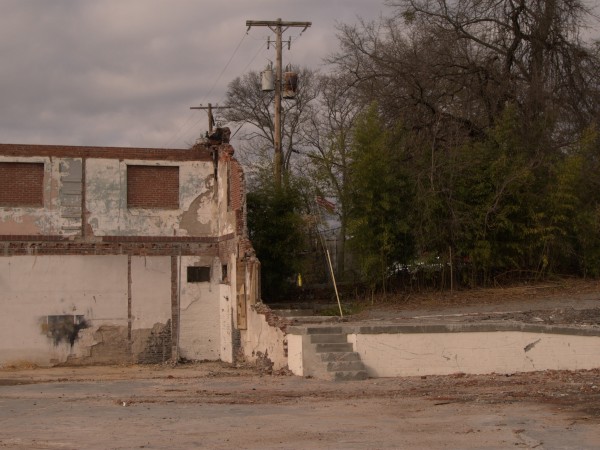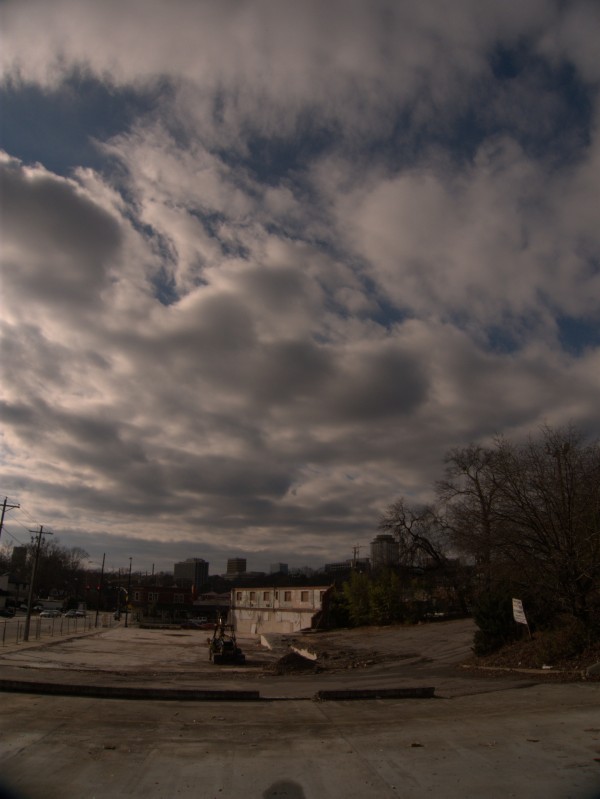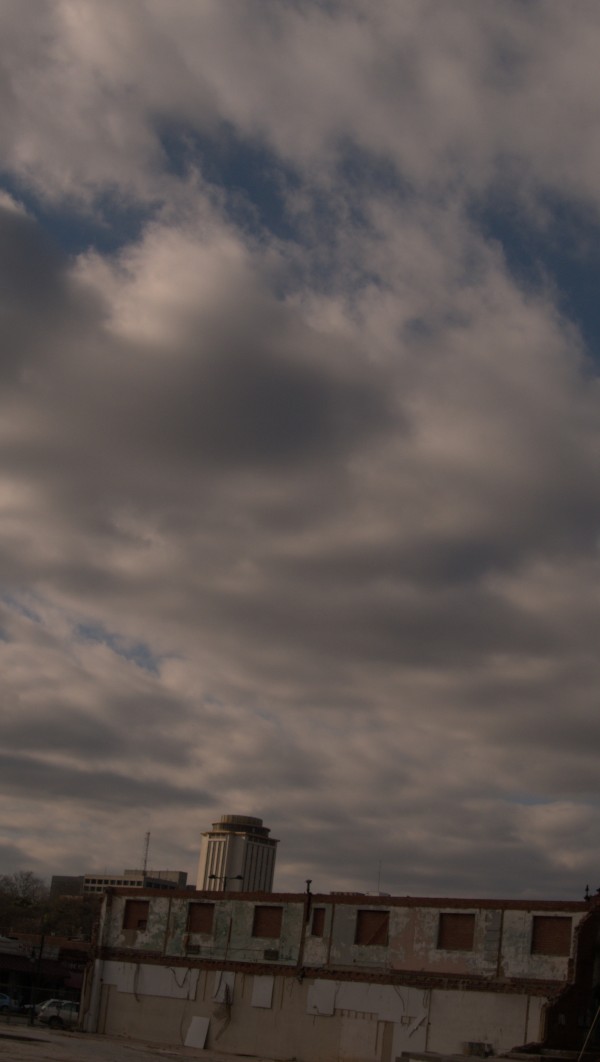 UPDATE 12 June 2011 -- Well, the BB&T has finally started going up: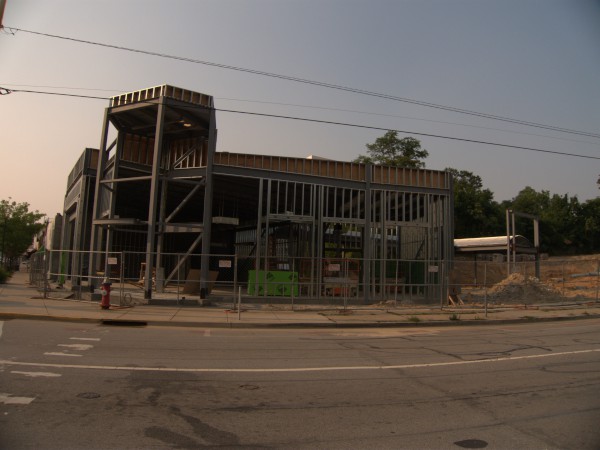 UPDATE 13 July 2011 -- Work continues: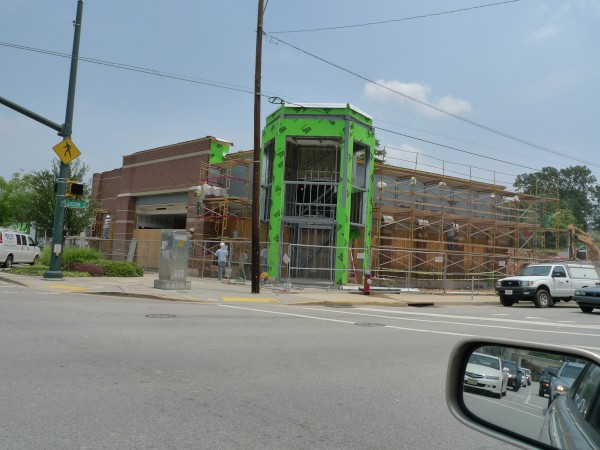 UPDATE 11 September 2011 -- The BB&T is open: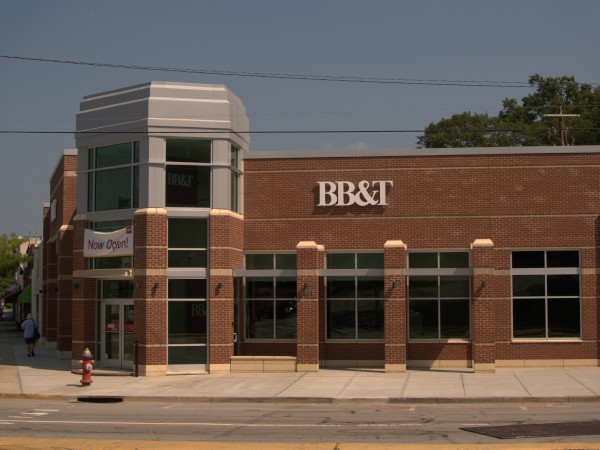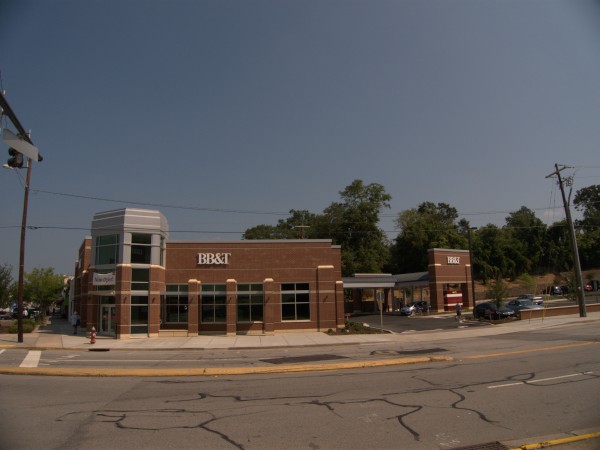 16 Responses to 'Hiller Hardware, 600 Harden Street: 26 September 2009'
Subscribe to comments with RSS
Leave a Reply