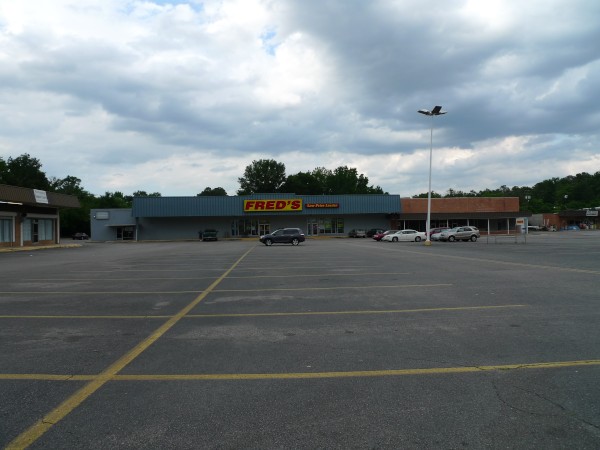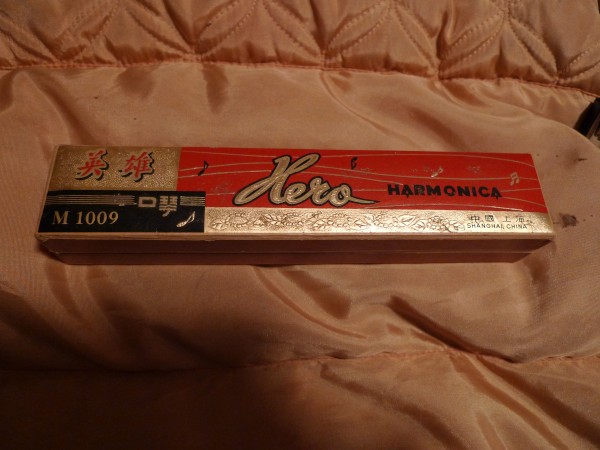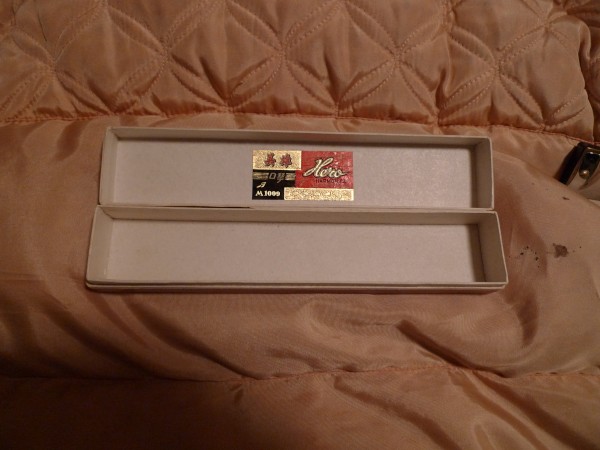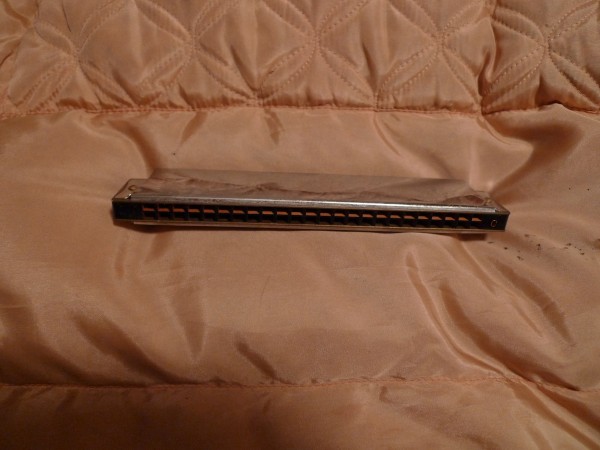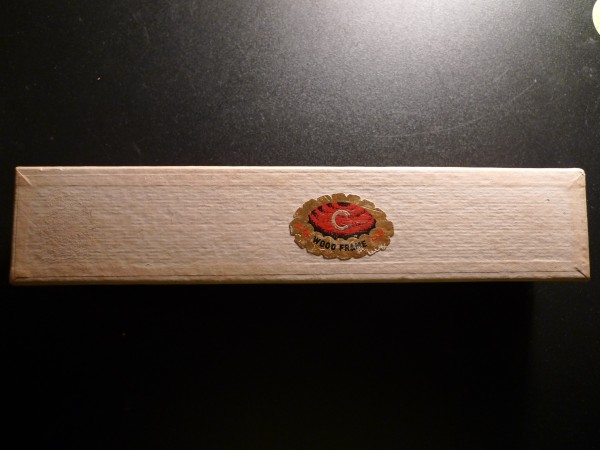 The original location of Pier 1 Imports, or at least the first one that I recall was in the back of the Cedar Terrace shopping center on Garner's Ferry Road, in the space now occupied by a Fred's.
My mother was into "quirky", and interested in other cultures, so we often stopped at Pier 1 if we were in the area. The way I recall it, the store ran heavily to wicker, rattan, and exotic umbrella baskets. As a kid, I cared vary little for the furnishing aspects of the place, but was fascinated by the offbeat food items and cheap import toys. I remember in particular some sort of (Japanese?) candy squares that were wrapped in rice paper, and you ate them paper and all(!). We actually got some of those, but my I could only look in horrid fascination at the chocolate covered ants, which we never did get. I don't remember most of the toys, but I did get a harmonica there once, which was made in China (an actual communist country!) and seemed impossibly exotic with a colorful embossed box, and instructions printed on transparent paper in characters that weren't even in the alphabet, much less in English. I've still got the harmonica and box though the instructions seem to have vanished at some point -- I never did learn to play it..
I think Pier 1 moved to Two Notch in front of Columbia Mall after that, though for some reason we never went there. I think I read somewhere that the chain had fallen on hard times and rethought their concept. I don't believe there's one in town at all now, though I'm sure you could find chocolate covered ants somewhere.
UPDATE 19 May 2009:
OK, the consensus in the comments is that I had the Cedar Terrace location of Pier 1 wrong, and rather than being in what is now Fred's, it was in what is now Sub Station II & Steve-O's, so here's a picture of that storefront: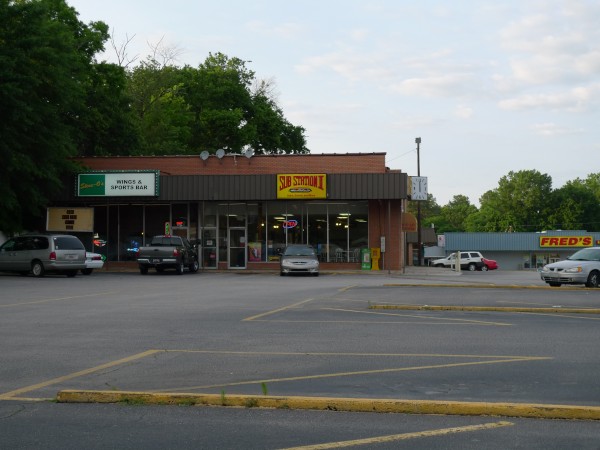 And as long as I'm posting a picture of it, I'll give you my Sub Station II story, even though it hasn't closed. At some point in the 80s or 90s, I went to lunch with my sister, and as she lived fairly near to Garner's Ferry at the time, we ended up in Cedar Terrace at Sub Station II. As it happened, I wasn't really in the mood for a cold sub, and I saw on their behind-the-counter menu board "Italian Sausage Sandwich with Peppers & Onions". I thought Hey! I love those at the State Fair, and I never get to have one anywhere else., so I ordered it.
I should perhaps have been apprehensive as there was no indication of a griddle anywhere, but we went to our table and chit-chatted a bit. I noticed though that the counter person seemed to be dipping something out of a pot behind the counter. A few minutes later our order was called and I found my sandwich to be two soggy boiled links placed in a bun with no condiments of any kind. Great. Well, the sausage was obviously going to be what it was, but Hey, I asked the counter person, where are my peppers & onions?
Oh, that's just what's written on the sign. We haven't had those in years
While I'm updating the post, I should also note I was wrong about there being no Pier 1s in town. There is actually one quite close to the old Garners ferry location at the Woodhill Target complex: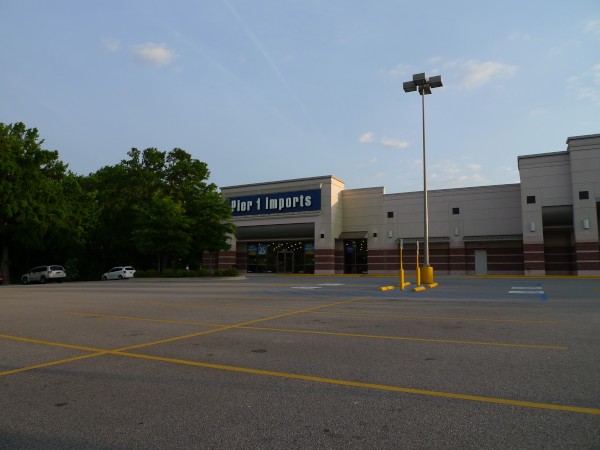 UPDATE 30 June 2020: Updating tags, adding map icon.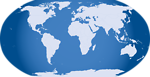 13 Responses to 'Pier 1 Imports, 6420 Garners Ferry Road: 1970s'
Subscribe to comments with RSS
Leave a Reply