Archive for the 'Cedar Terrace' tag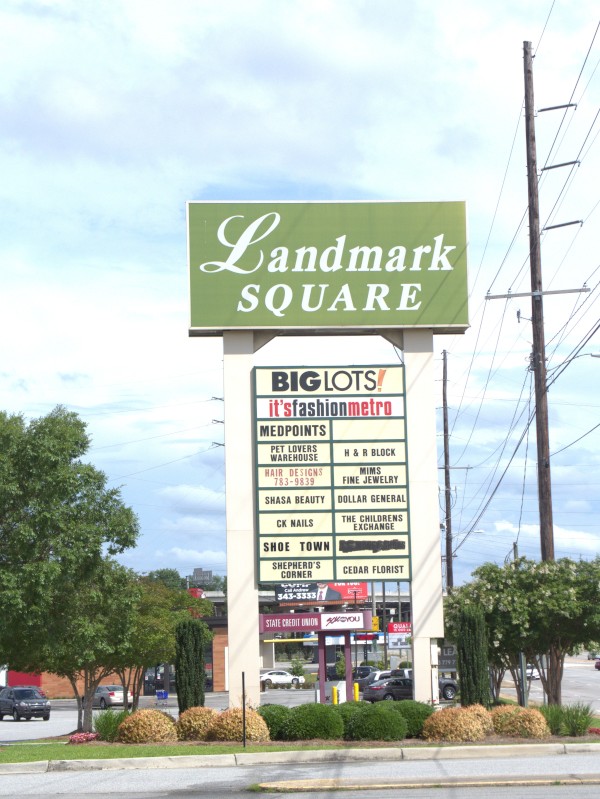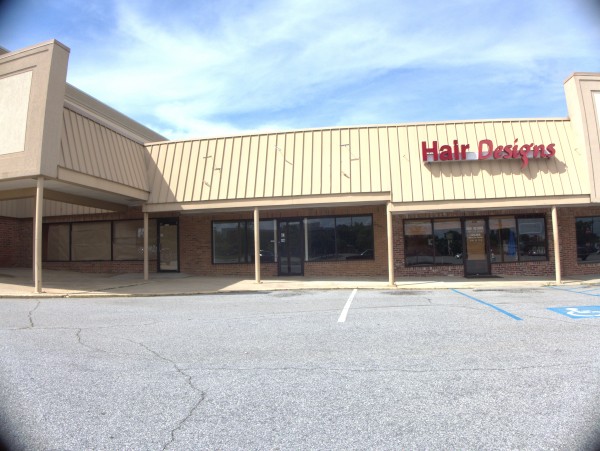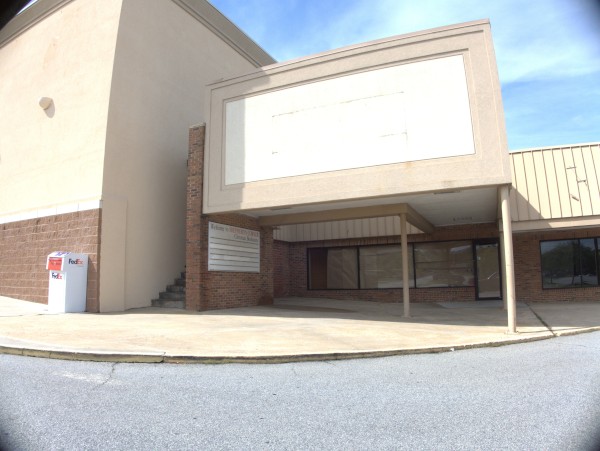 While I was at Landmark Square the other day, I noticed an empty storefront near the anchor.
Somehow I missed the story a few years ago, but Shepherd's Corner Christian book store closed in May of 2017 when the owner moved back to West Virginia.
The store started in Cedar Terrace, and moved to this spot in 2002, for a total of just under 40 years of service.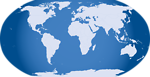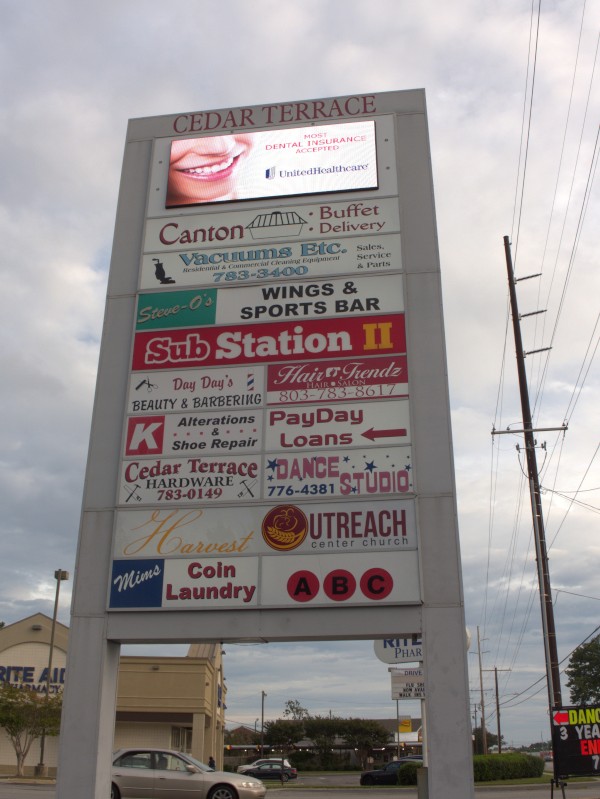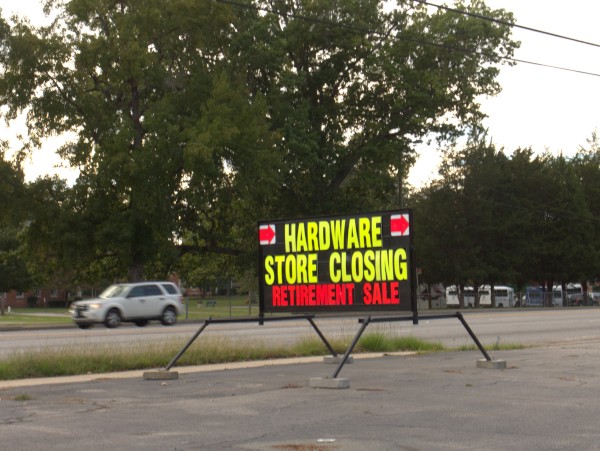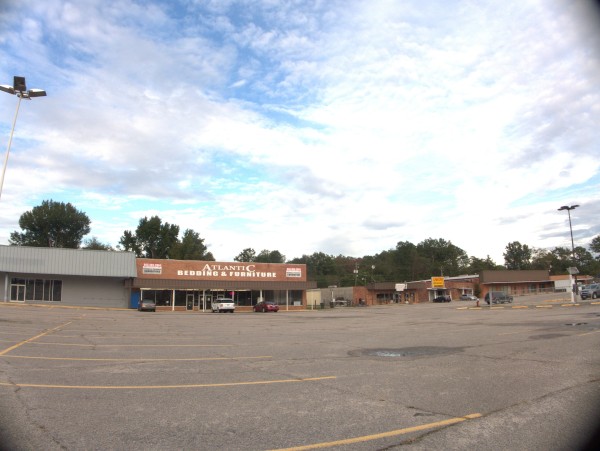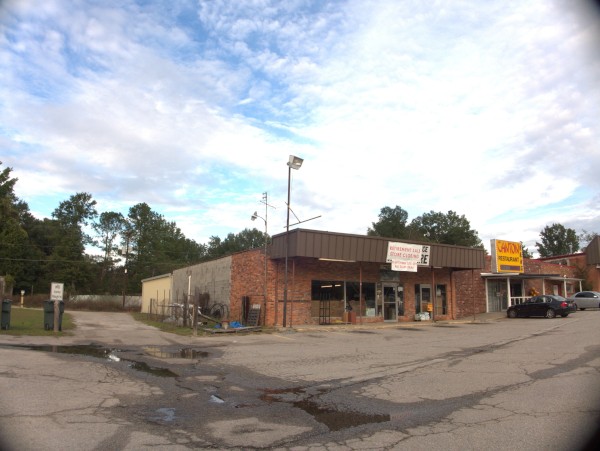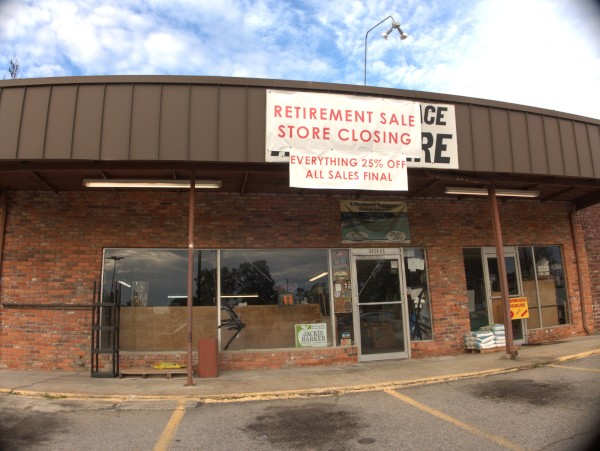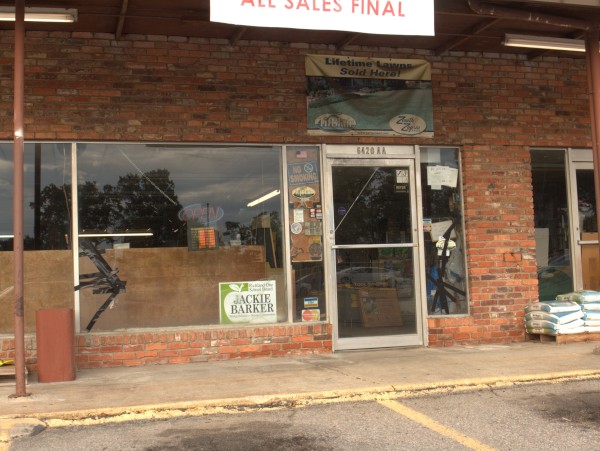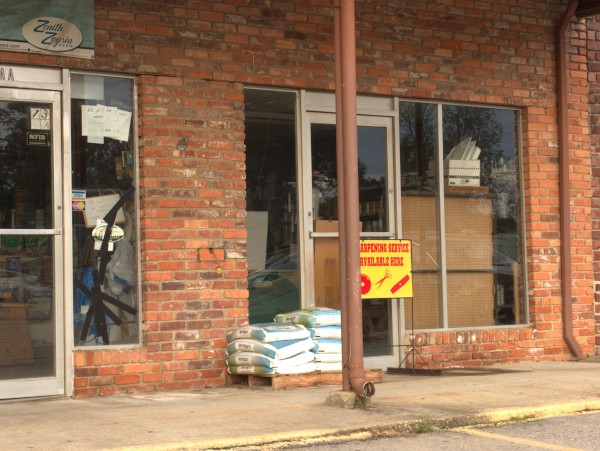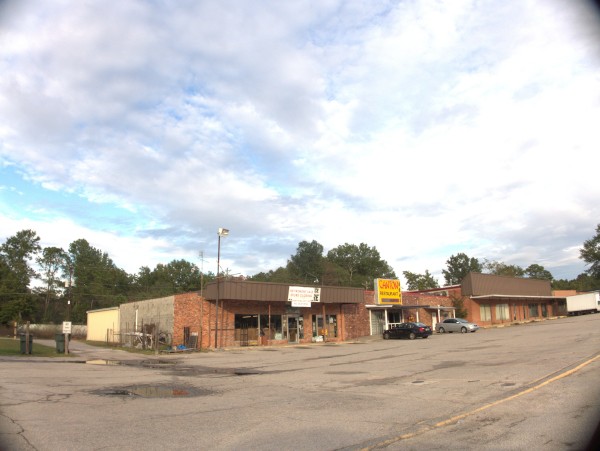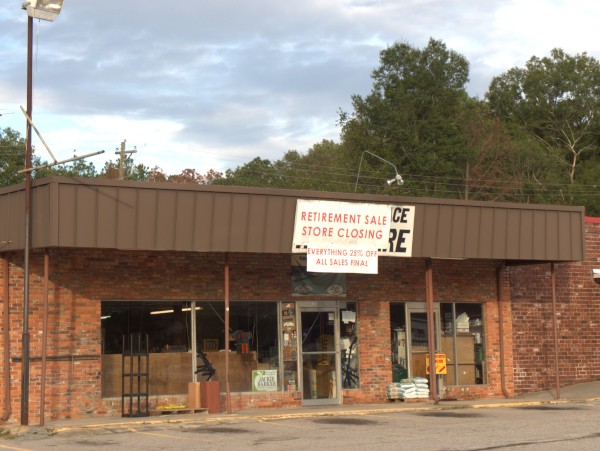 Old time hardware stores are a vanishing breed. As a kid, I remember visits to the old Forest Lake Hardware at Forest Lake Shopping Center, the old Hiller downtown, and Hiller in Five Points, and various stores at the beach and in Fernandina. They were mysterious places with big revolving bins of loose nails and odd brackets, and men behind well worn wooden counters who knew how to do stuff.
After Thanksgiving, there will be one less in Columbia, as Cedar Terrace Hardware is packing it in. The State has the story, and it's a case of the owner's well deserved retirement with nobody else willing to take the store on.
To the best of my memory, I have never been to this store. It's quite tucked away in the back of the plaza, and a case of out-of-sight-out-of-mind, but there's always something I need from a hardware store so perhaps I'll take a look before it's too late.
(Hat tip to commenter Sidney)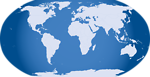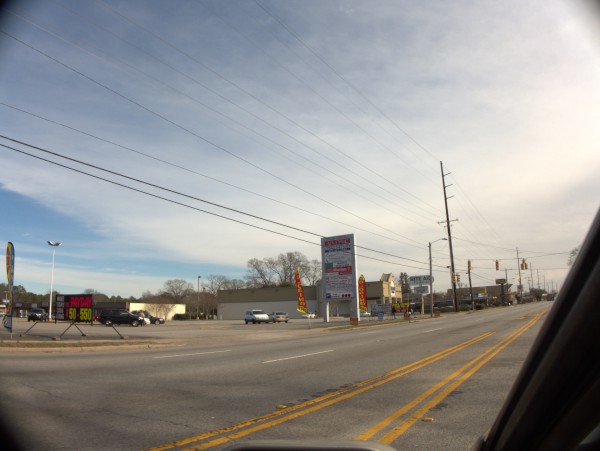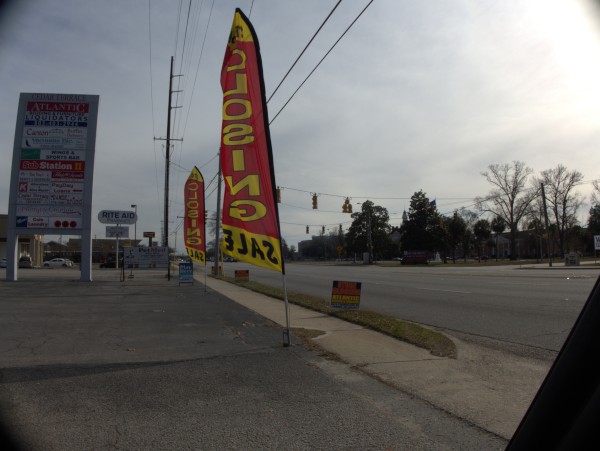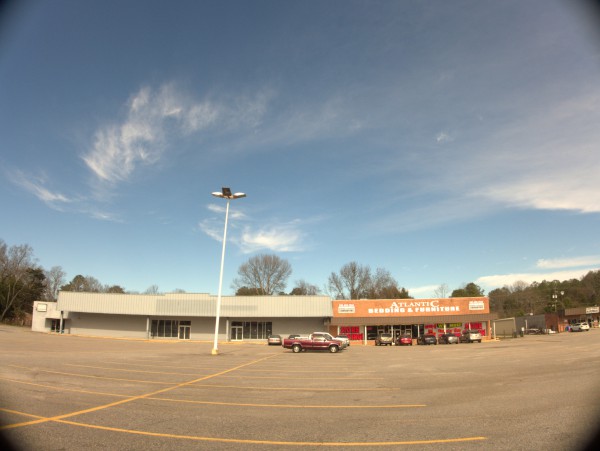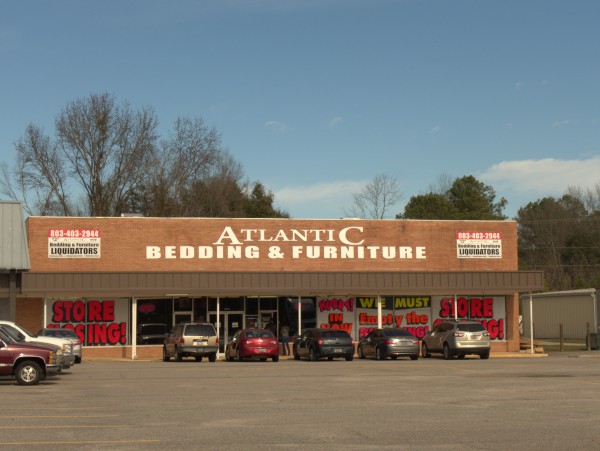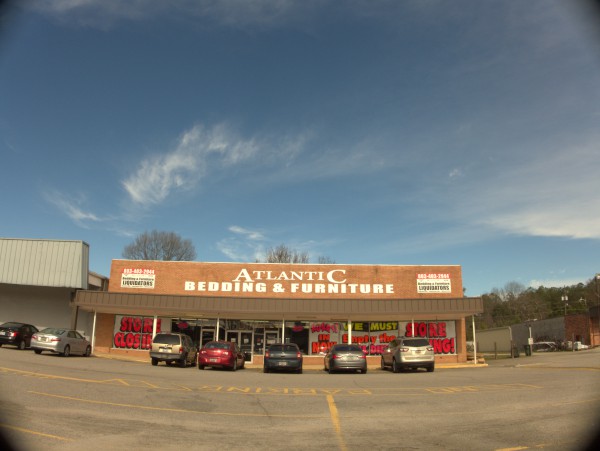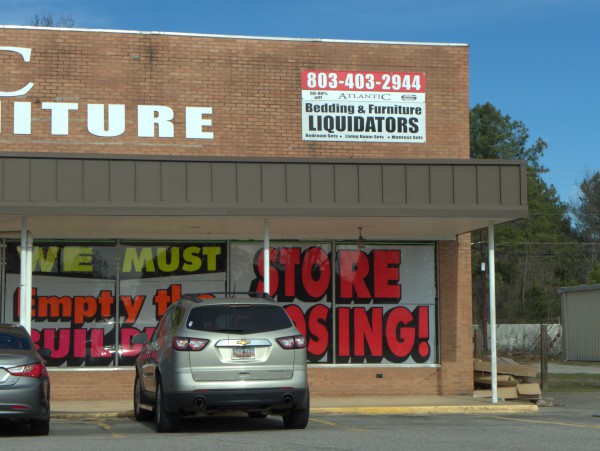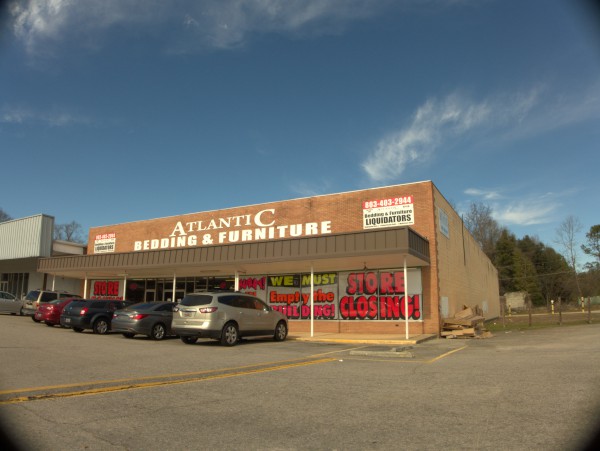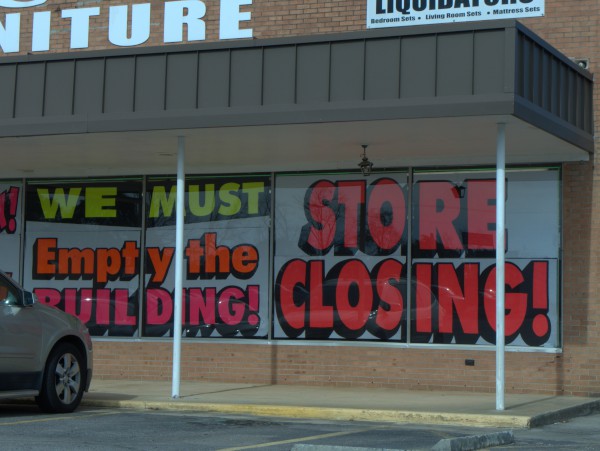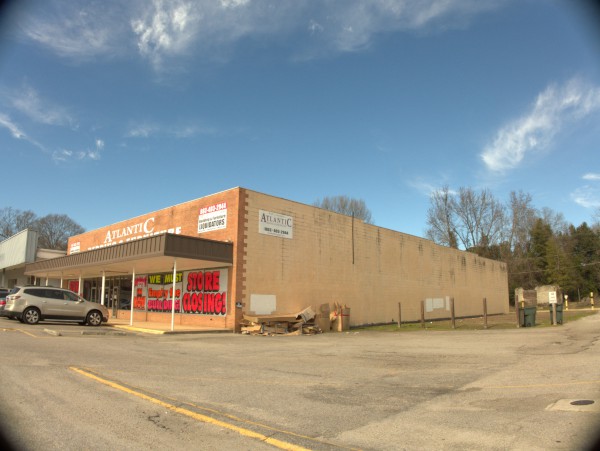 I'm not sure when Atlantic Bedding & Furniture opened in Cedar Terrace, but it must have been after October 2009, as you can see its slot vacant in the closing for the Cedar Terrace Fred's.
It seems to be a well organized liquidation -- I even got a flyer in the mail.
With this closing, the big back building, which looks to be a former grocery to me, will be completely vacant, at least for the nonce.
UPDATE 16 August 2017 -- Actually though I list the closing date as February 2017 in the post title, this closing sale lasted quite a bit longer than I expected, and was well advertised all over town. It appears that the doors have now definitely closed: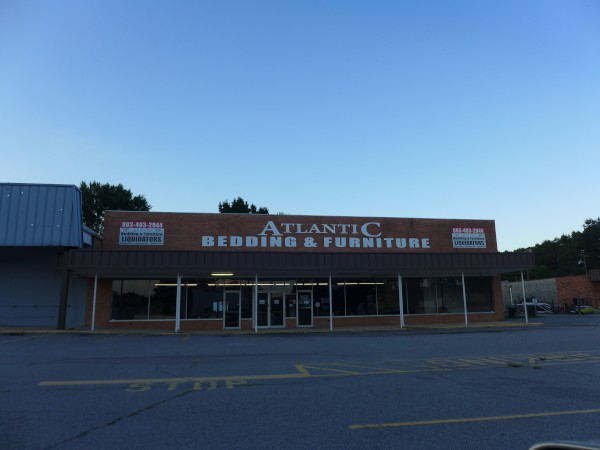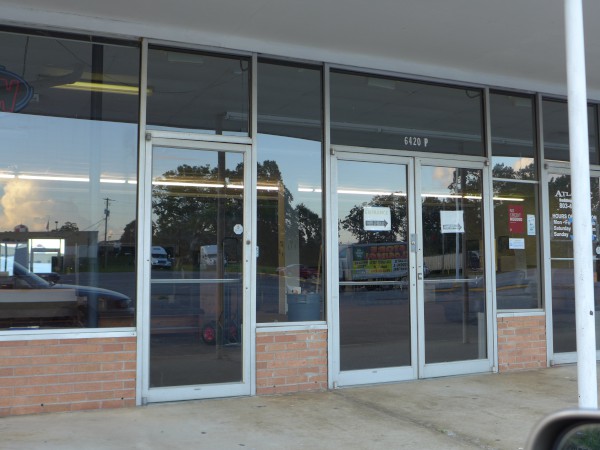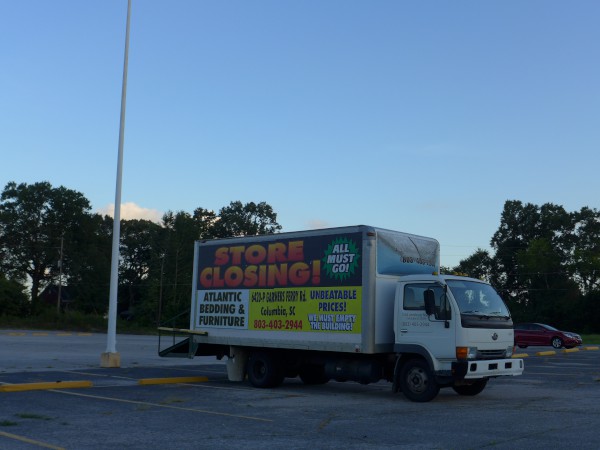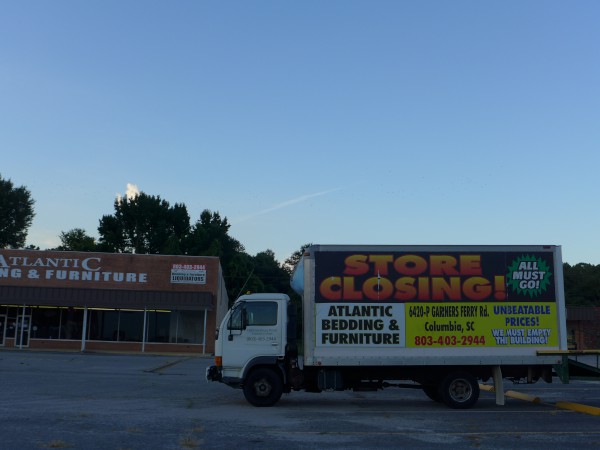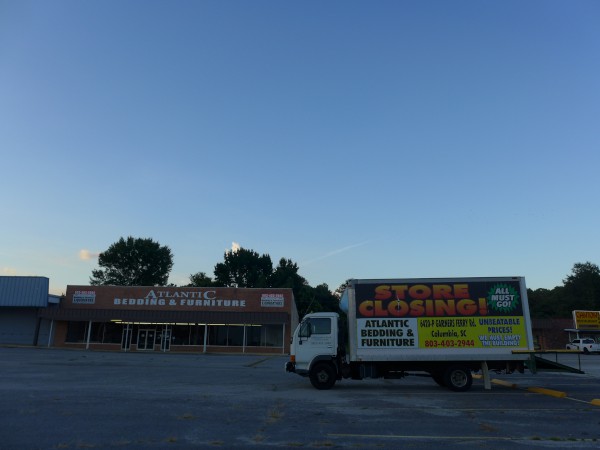 Posted at 12:05 am in Uncategorized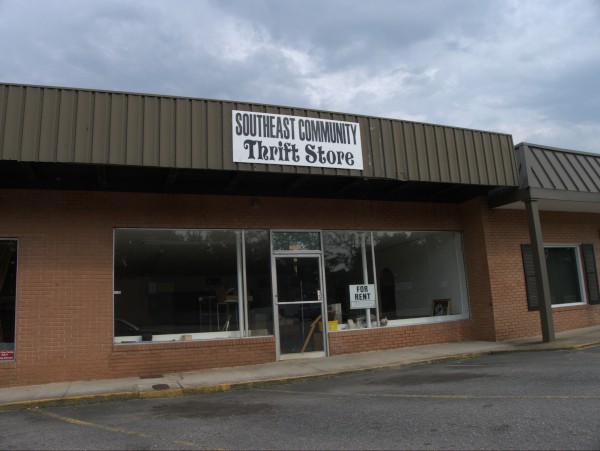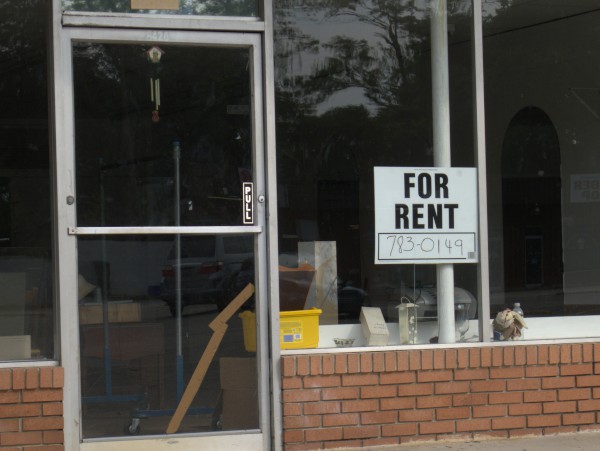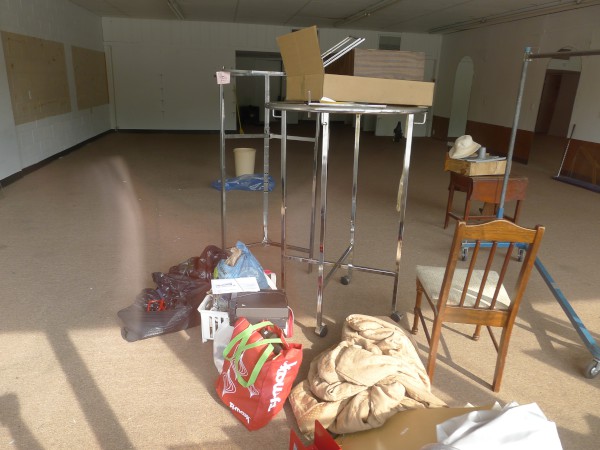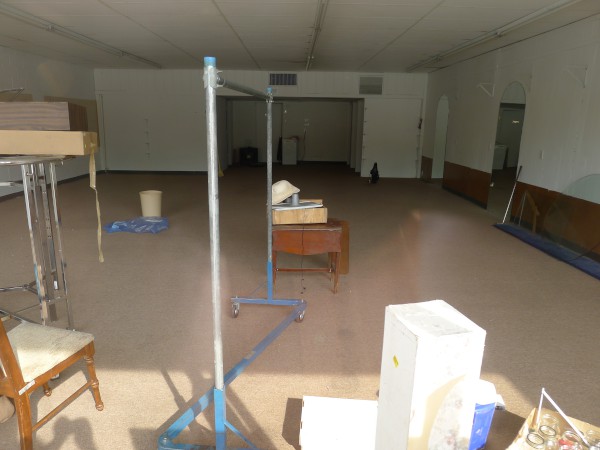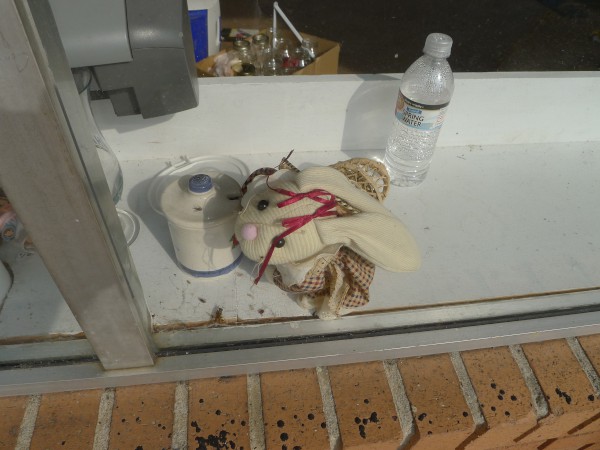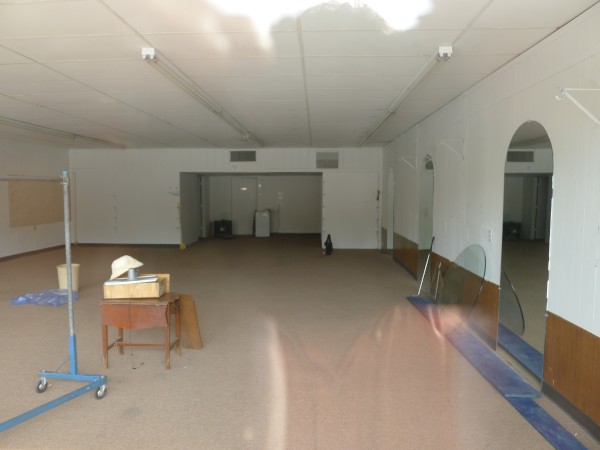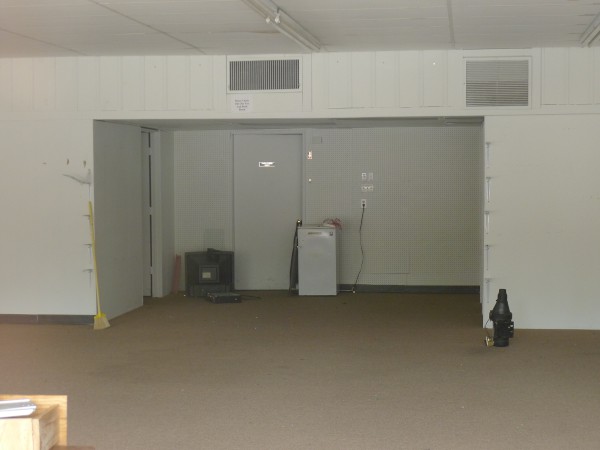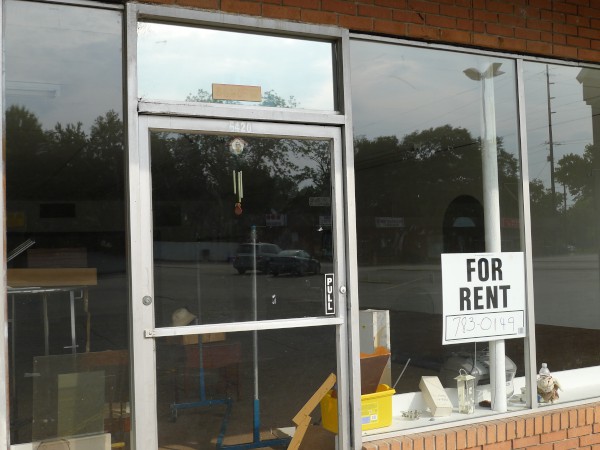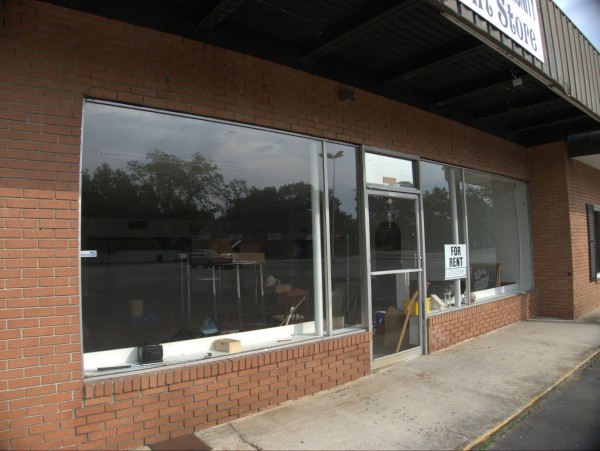 Commenter Sidney reported this closing just recently, but it appears to me that it may have happened last year. At least, this little thrift store on the east side of Cedar Terrace is listed in the February 2011 phonebook but not in this year's (February 2012). I think the little window bunny is the sadest thing..
In the same wing of the plaza (though not really in front of the thrift store) is one of those generic soda machines that you very rarely see anymore. It looks as though it may have been doing duty there for the last 40 years.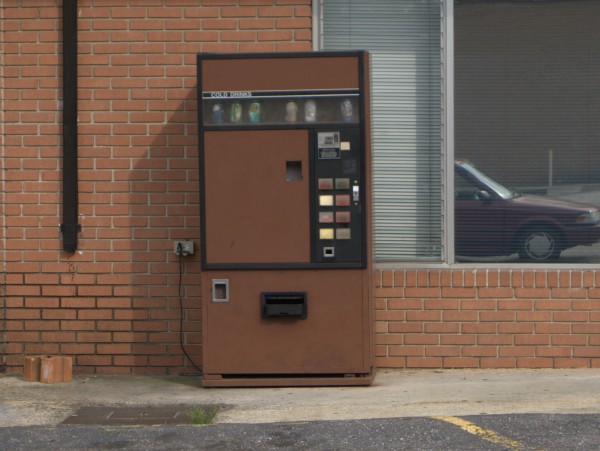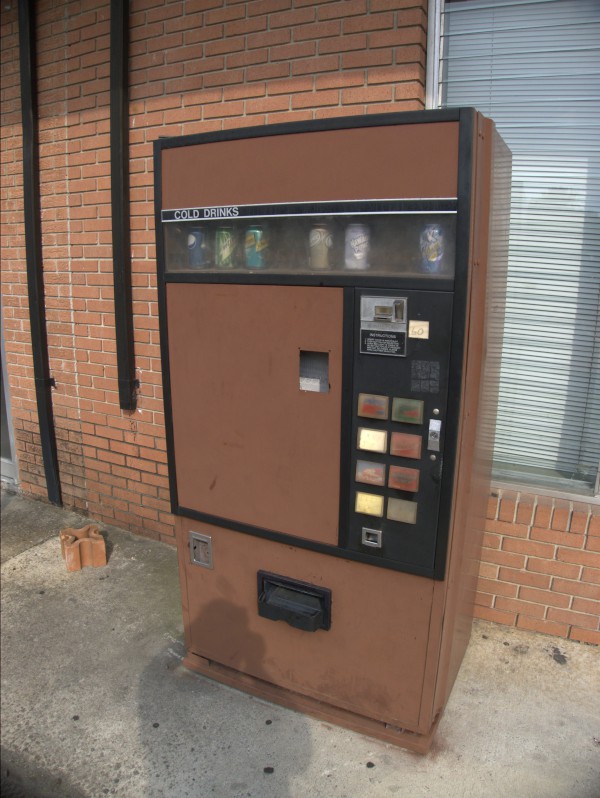 (Hat tip to commenter Sidney)
Posted at 11:00 pm in Uncategorized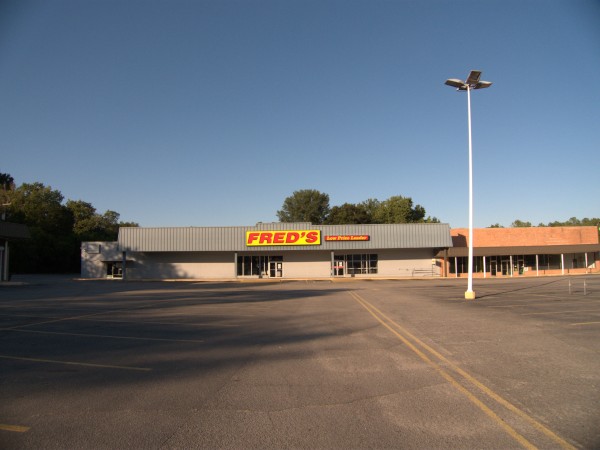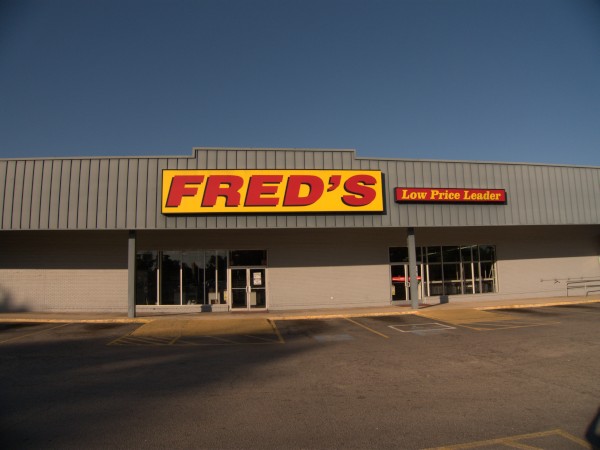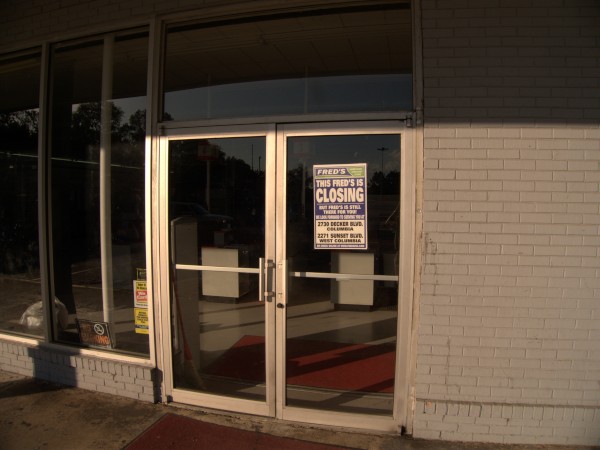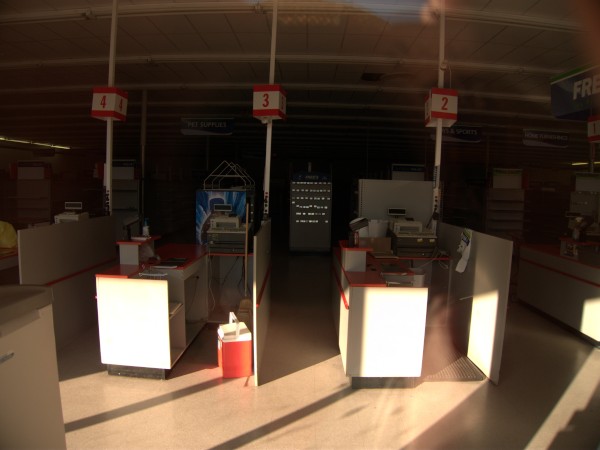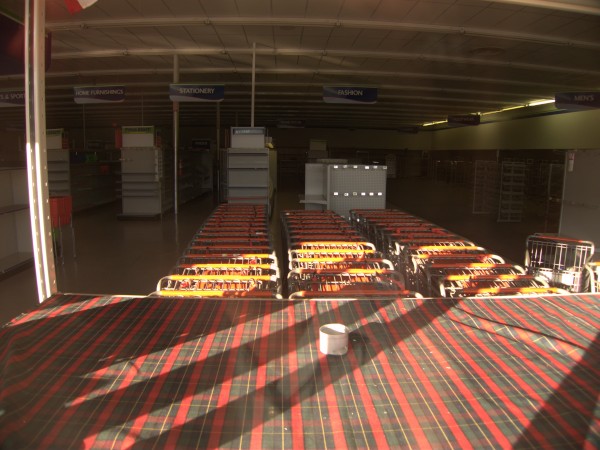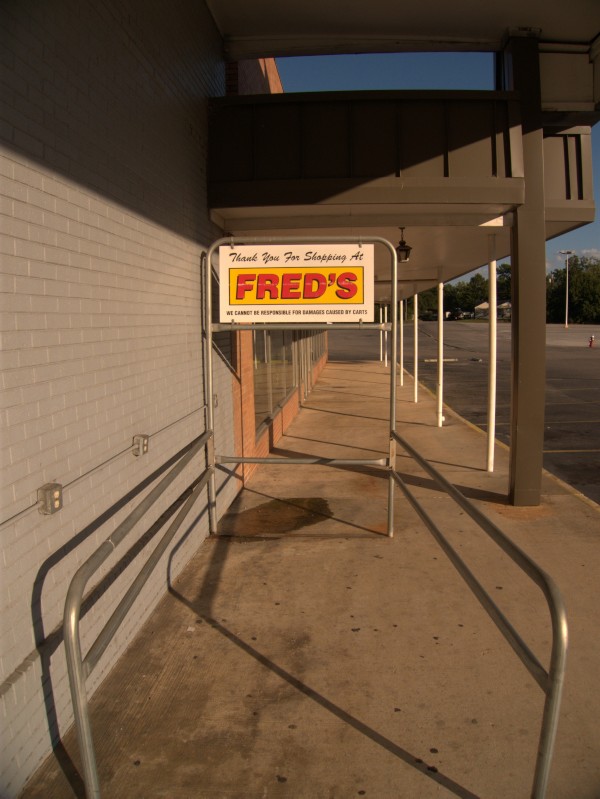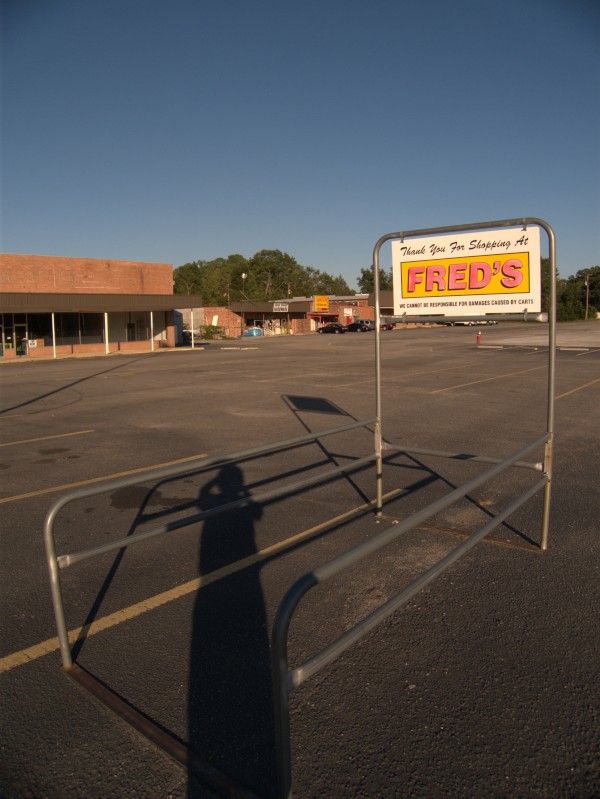 OK, I'll admit it -- I like Fred's. Why? Well there's probably some history. There is a Fred's within easy walking distance from the house were my aunt lived in Fernandina Beach, and I sort of developed a respect for its no-nonsense "yes, we are a cheap store" attitude over the years. I was also always happy with the fact that they showed no desire to get rid of the huge live-oak in their parking lot: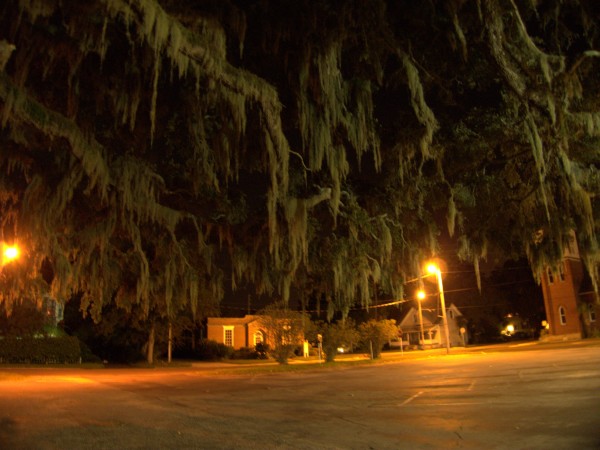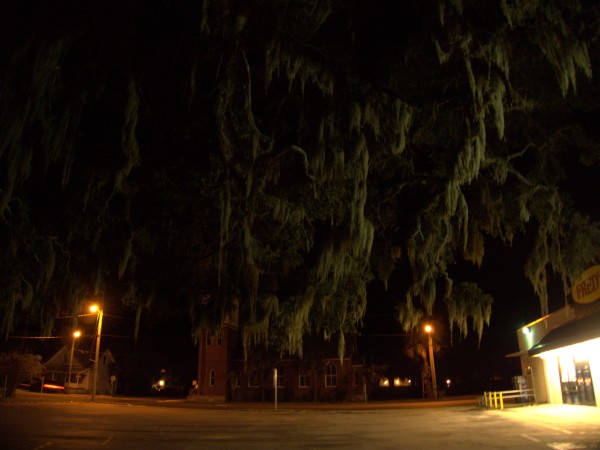 With that initial positive impression, I was glad when Fred's started moving into the SC market, and in general I would rather shop there than other bottom tier stores like Dollar General or Family Dollar. I first saw them here when I was living in Aiken, and they opened a store on Whiskey Road. I remember buying a padlock and some other sundries there, and I'm pretty sure I've gotten motor oil at the Decker store.
I didn't even realize there was a Cedar Terrace store for quite a while (it's not very visible from Garners Ferry) and never ended up shopping there. I'm not sure how long it was there, but it certainly hasn't been very many years.
I don't know what happened here. I would have said that Fred's would be better able to deal with a recession than many other stores, since price becomes more important then. Perhaps they have been expanding too fast and have gotten overextended. Or perhaps people just like 'Sam' better than 'Fred' when there's only a mile between them.
(Hat Tip to commenter Gary..)