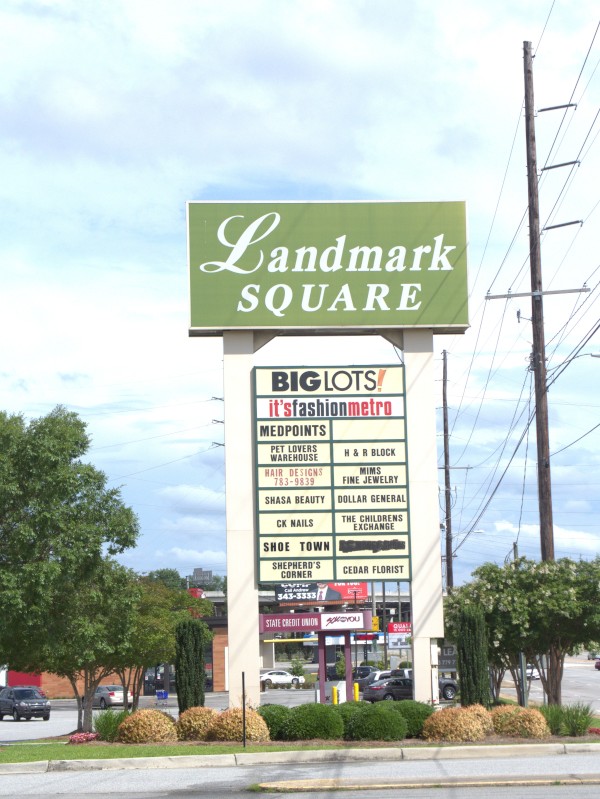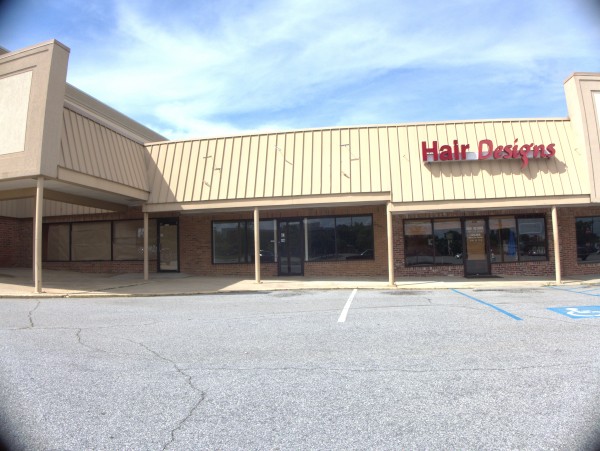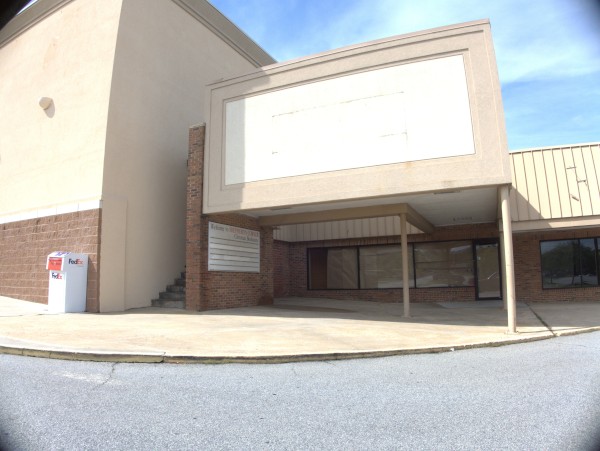 While I was at Landmark Square the other day, I noticed an empty storefront near the anchor.
Somehow I missed the story a few years ago, but Shepherd's Corner Christian book store closed in May of 2017 when the owner moved back to West Virginia.
The store started in Cedar Terrace, and moved to this spot in 2002, for a total of just under 40 years of service.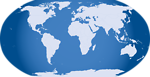 Leave a Reply