Archive for the 'vacuum cleaners' tag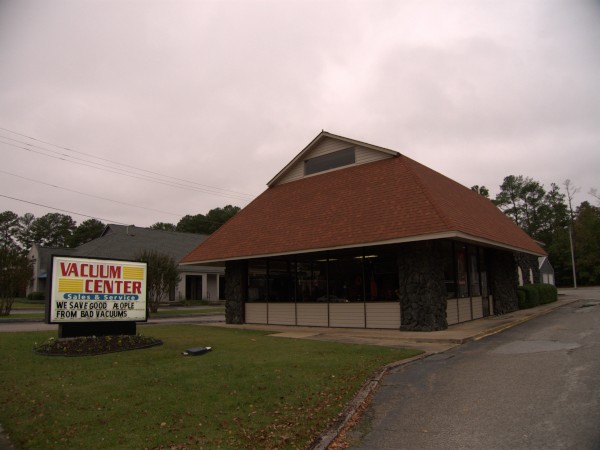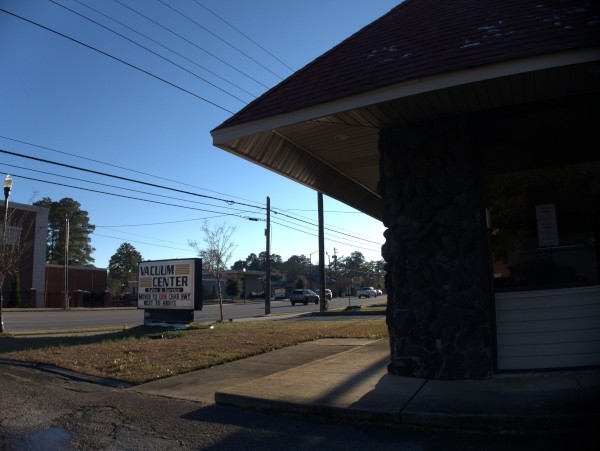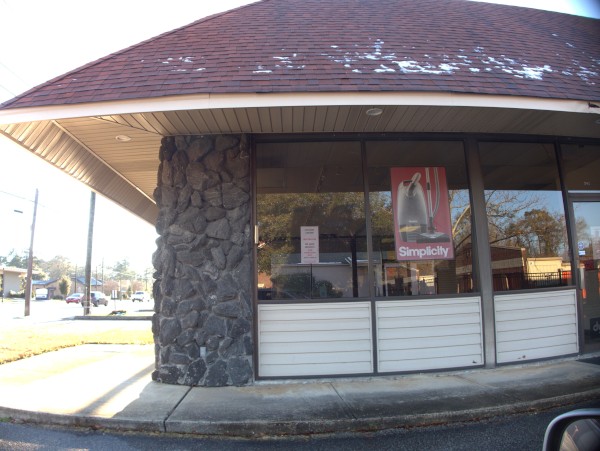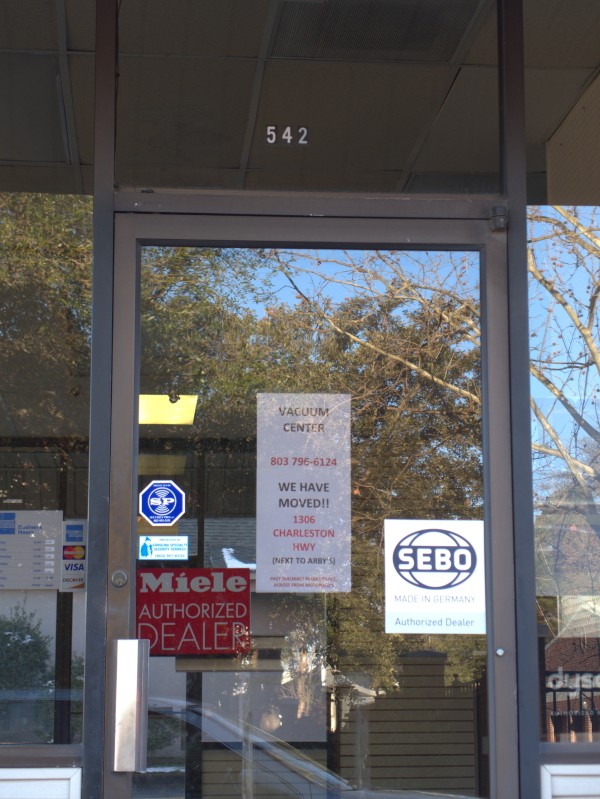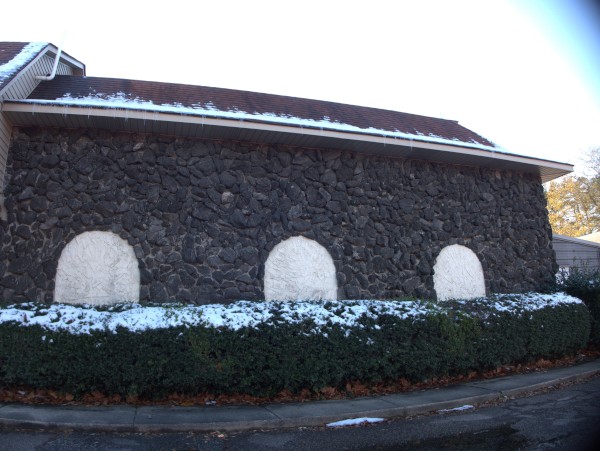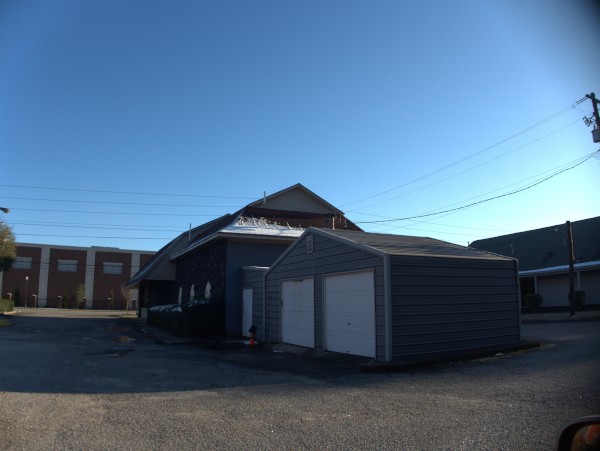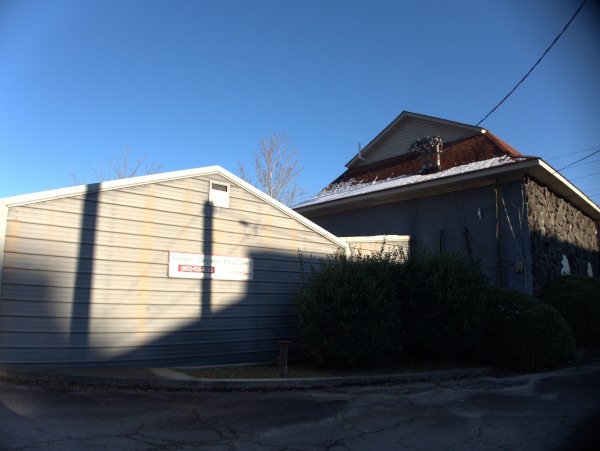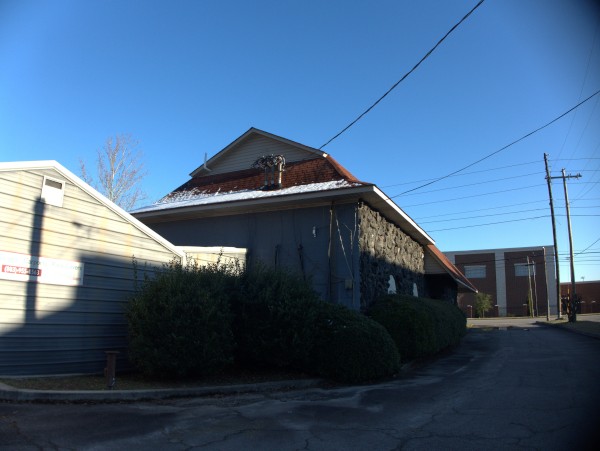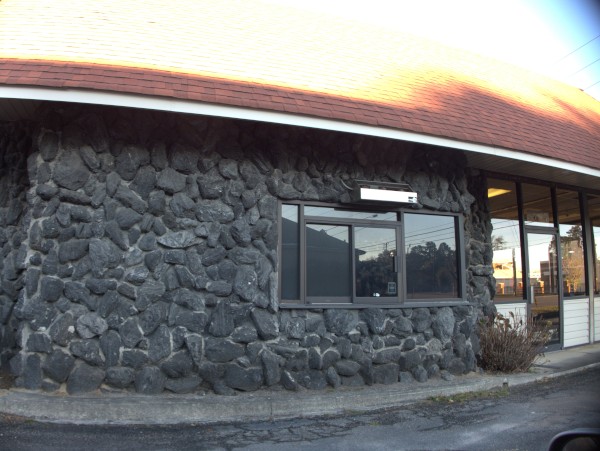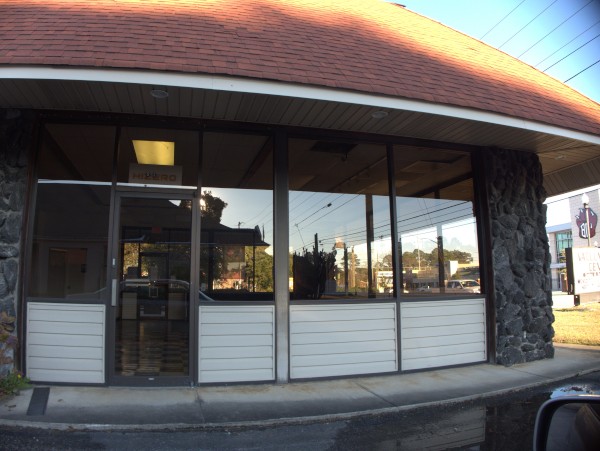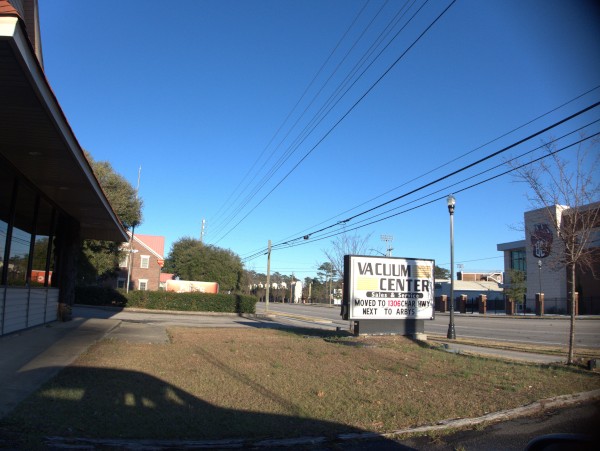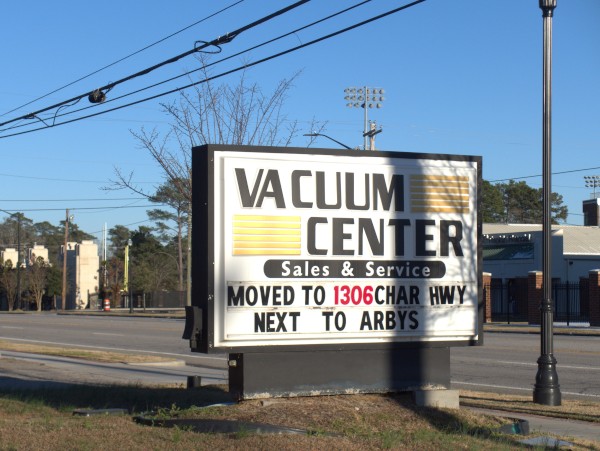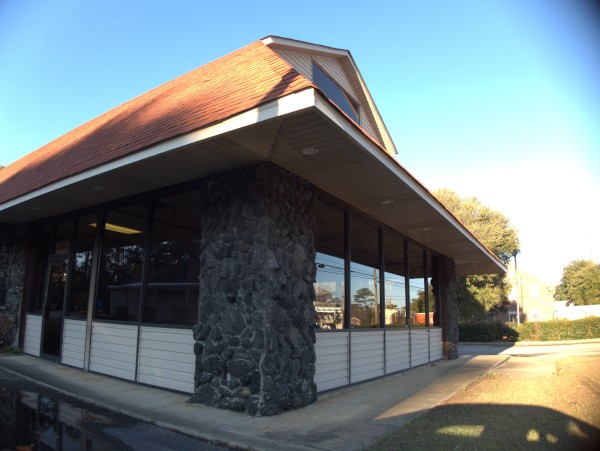 Like many of the old buildings with a faux stone exterior, this location on Knox Abbott Drive was once a Popeye's restaurant. However since at least 2009, and probably well before, it was the location for Vacuum Center.
Recently they moved shop to 1306 Charleston Highway, a building which was also a restaurant: Chappy's Fish & Chips: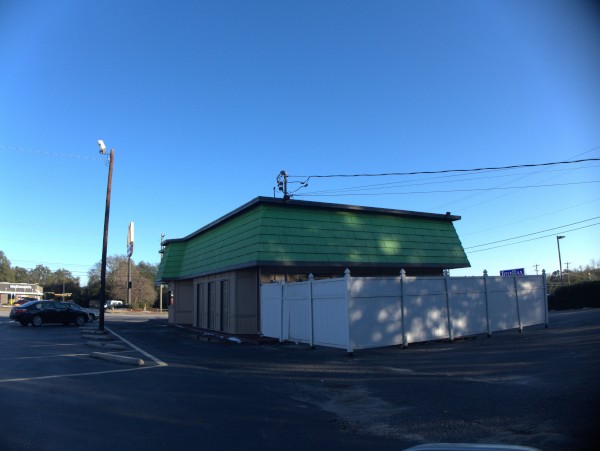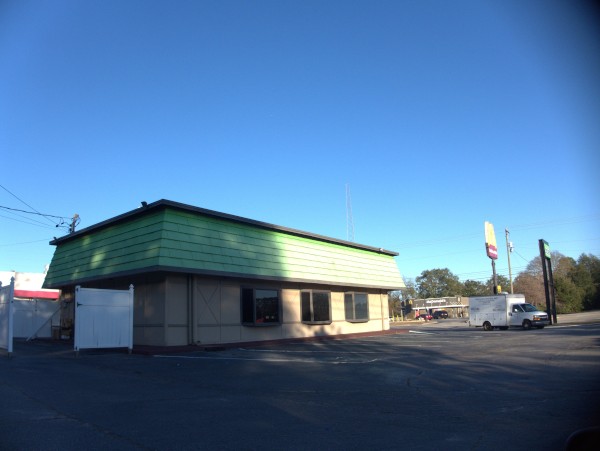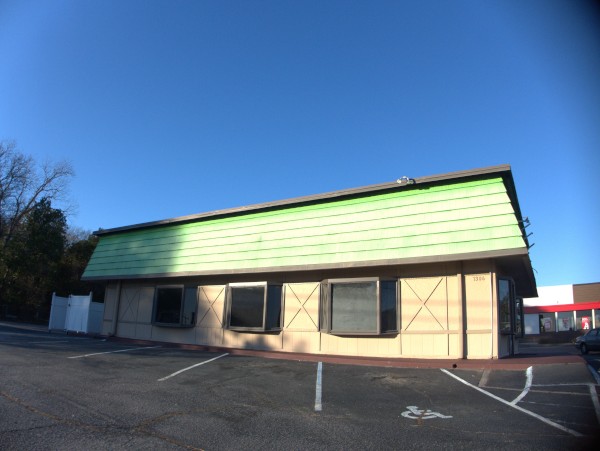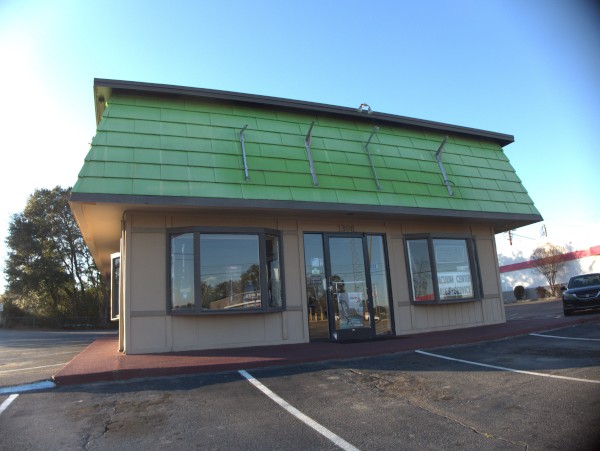 (Hat tip to commenter Thomas)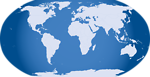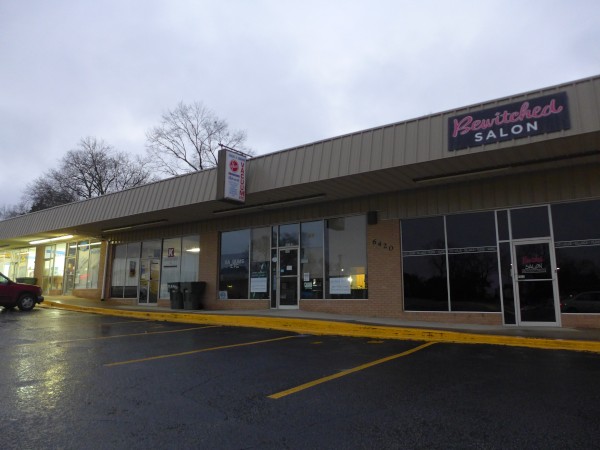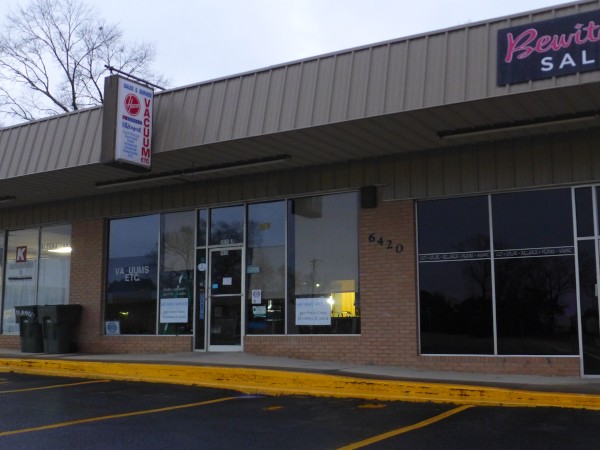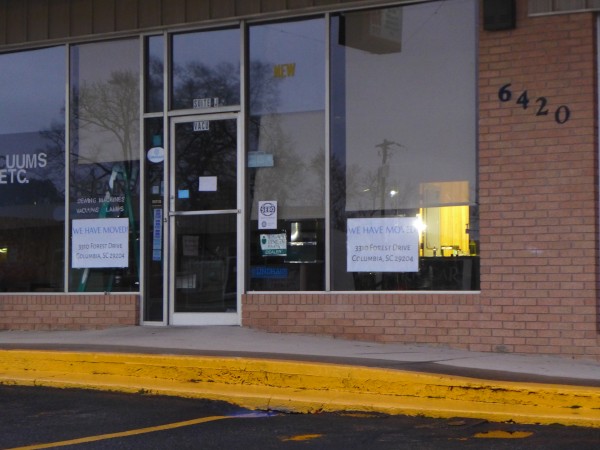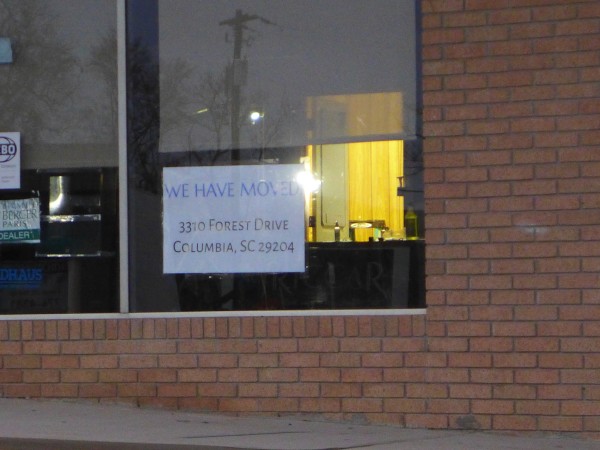 I was driving through Cedar Terrace the other evening, and noticed that Vaccums Etc had moved out of their store there. It appears they have gone into the old Forest & Grant Photo Imaging storefront by Richland Mall on Forest Drive.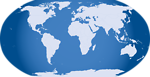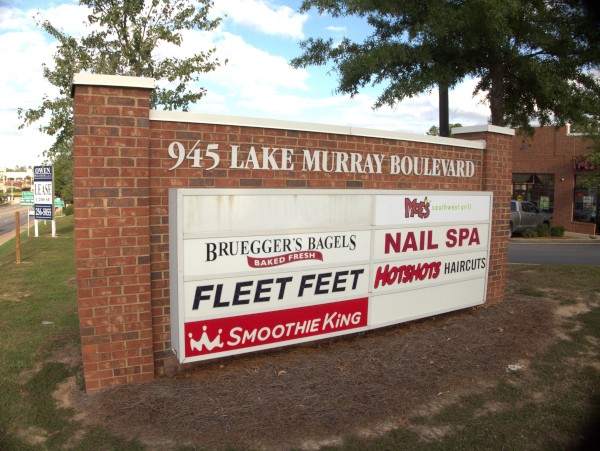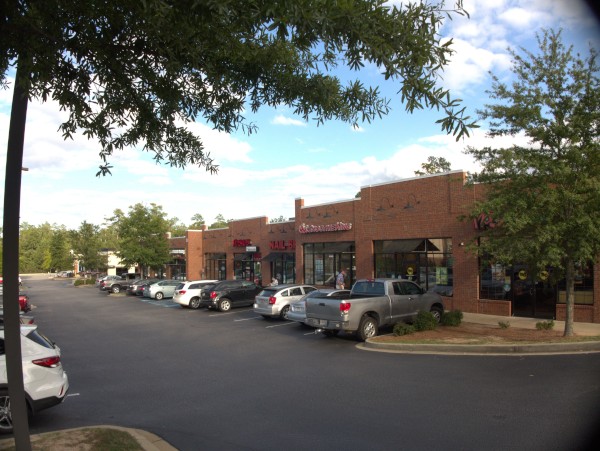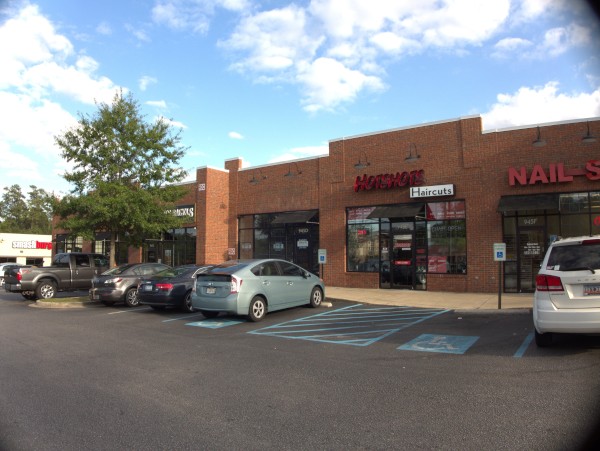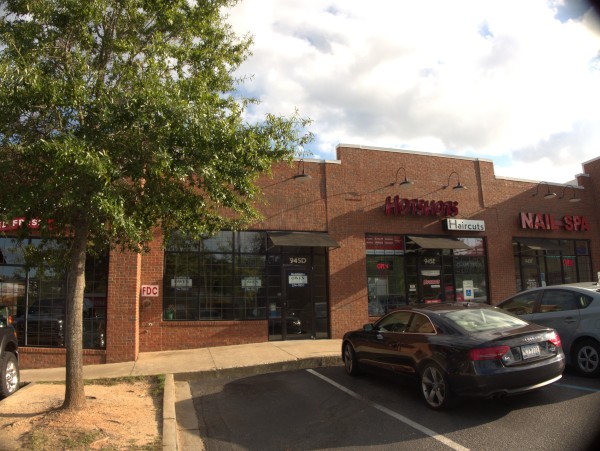 I have been to this strip fairly often for either Moe's or Bruegger's, and I do recall seeing Vacumart here, though I had no reason to visit that store. Commenter Tom mentions that the owner retired early as it was just getting too hard for a local store to compete with Amazon.
I can see that, but about all I can say about vacuum cleaners is If you have an Electrolux, you can pass it down to your children. If you have children..
(Hat tip to commenter Tom)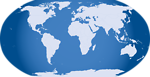 Posted at 6:50 pm in Uncategorized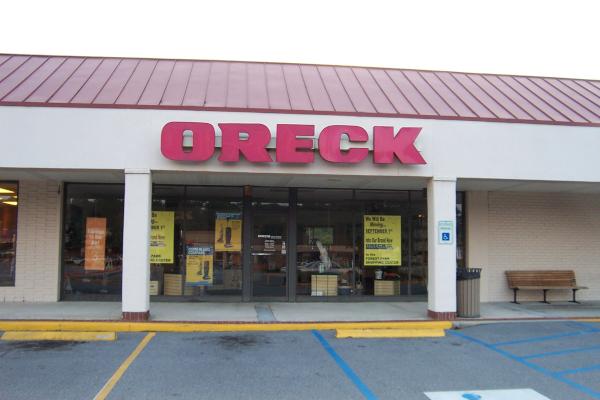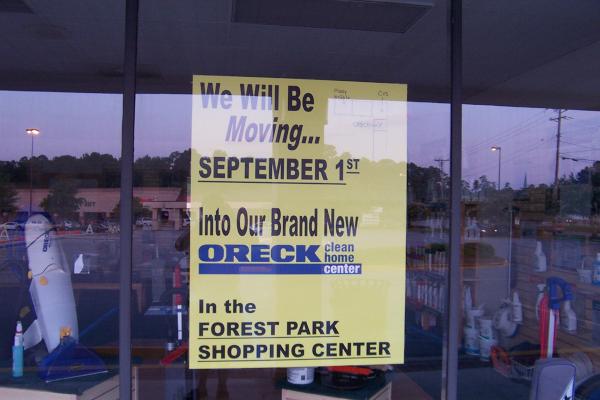 Another casualty of the Trenholm Plaza renovations. (Have you noticed all the new palm trees going in?)
I've always been an Electrolux guy myself, except that I figured out a few years ago that I just don't have the cleaning gene at all, got maid-service and never looked back..
UPDATE 30 Jan 2009: This is their new location a few blocks down Forest Drive in the Forest Park plaza with the Piggly Wiggly.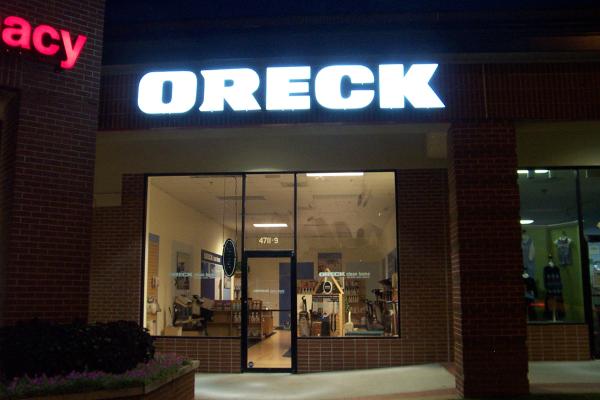 UPDATE 14 May 2012 -- The store has now changed its name to All Vacuums: