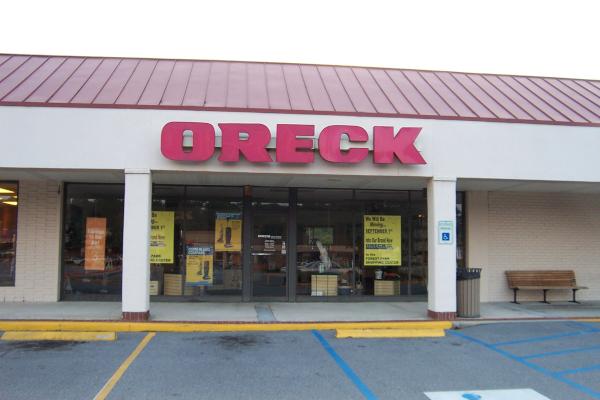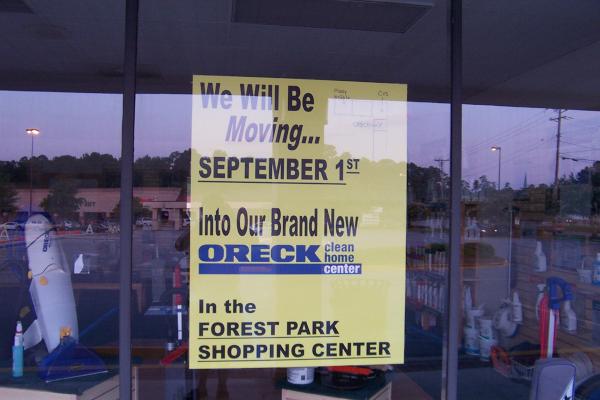 Another casualty of the Trenholm Plaza renovations. (Have you noticed all the new palm trees going in?)
I've always been an Electrolux guy myself, except that I figured out a few years ago that I just don't have the cleaning gene at all, got maid-service and never looked back..
UPDATE 30 Jan 2009: This is their new location a few blocks down Forest Drive in the Forest Park plaza with the Piggly Wiggly.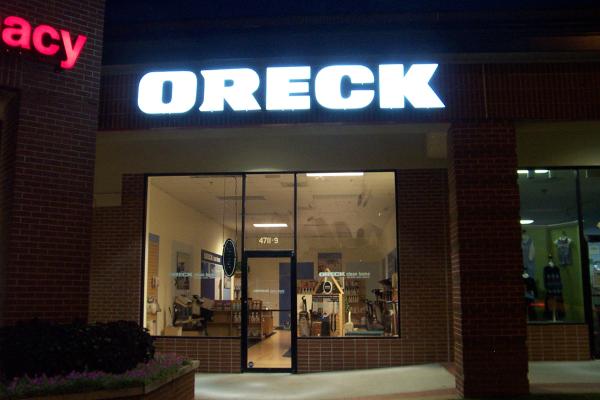 UPDATE 14 May 2012 -- The store has now changed its name to All Vacuums: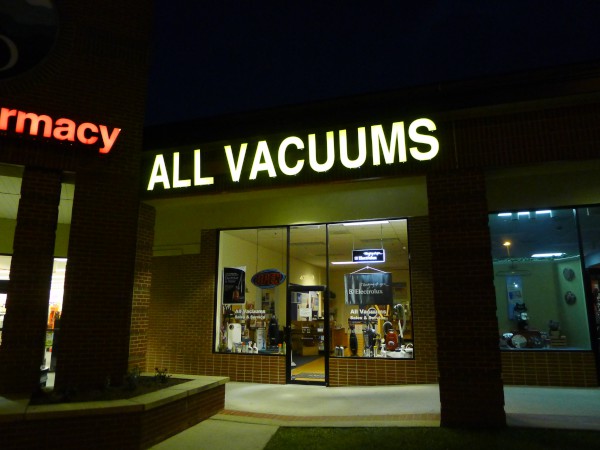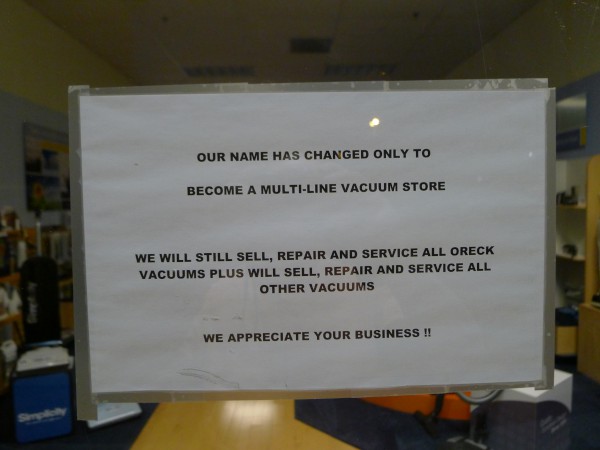 Leave a Reply