Posted at 6:56 pm in Uncategorized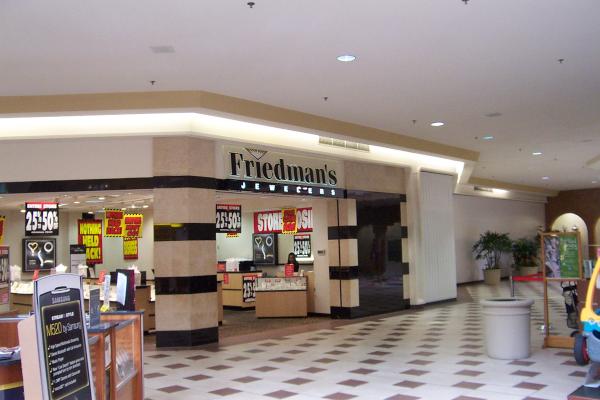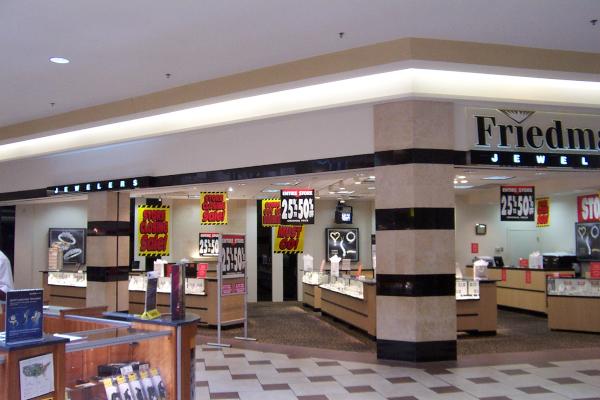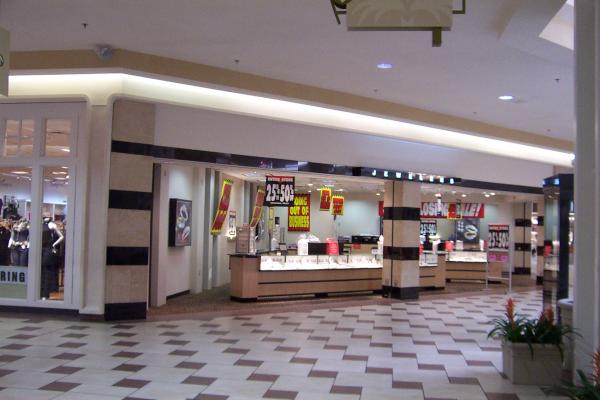 I'm not a big customer of Jewelry stores. I have a watch battery that needs to be replaced about once a year, and that's pretty much it. The last time it needed changing, I used the jewelers outside the 2nd floor entrance of Macy's, and the time before that, the one that's a short walk down Two Notch from Very's restaurant. So, although I've been somewhat aware of the name, I've never been in Friedman's.
As it turns out, that was probably a good move on my part. The store seems to have been hit with a triple whammy lately. Apparently, from what I've been able to google, the chain went into bankruptcy once, came out in 2005, then went under again in 2008, and closed "all" of its stores by June 2008. If that weren't bad enough the following from Wikipedia seems to apply to the Columbia Mall store:
Any stores currently operating under the Freidman's or Crescent nameplates are currently owned by Whitehall Jewelers Inc, who had purchased these locations for about fourteen million dollars from bankrupt Friedman's. Whitehall went bankrupt and began liquidating all of its stores in August 2008.
I suppose you have to admire the optimism that makes the purchase of bankrupt stores seem like a good idea, but I sure wouldn't bet on that idea!
Leave a Reply