Posted at 11:00 pm in Uncategorized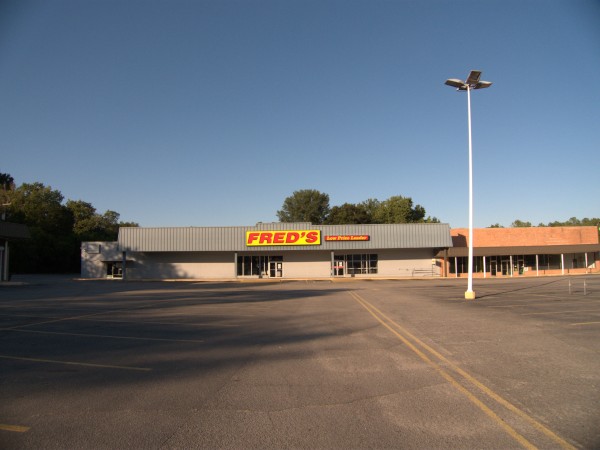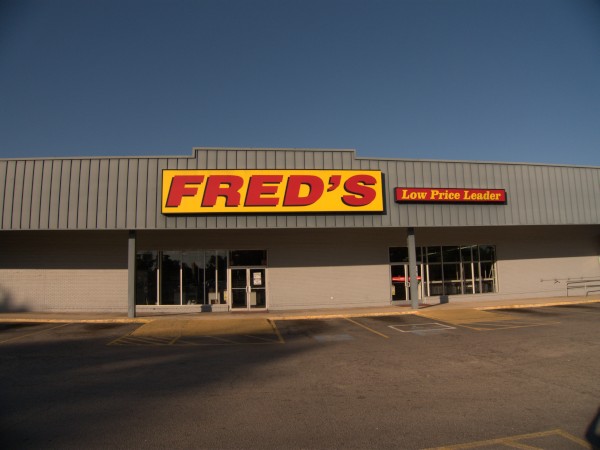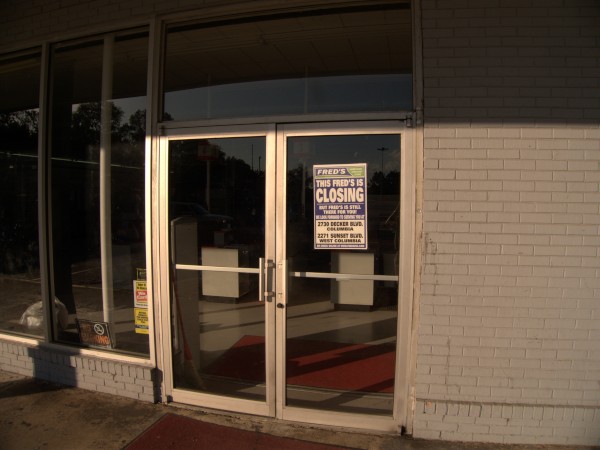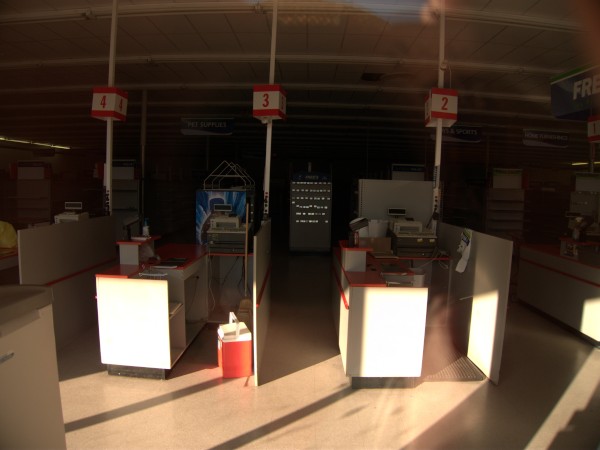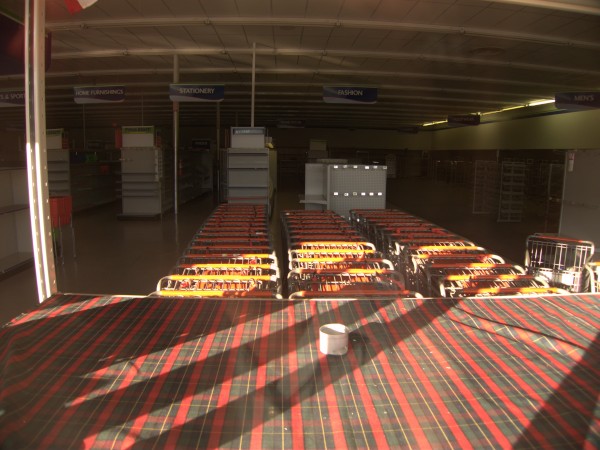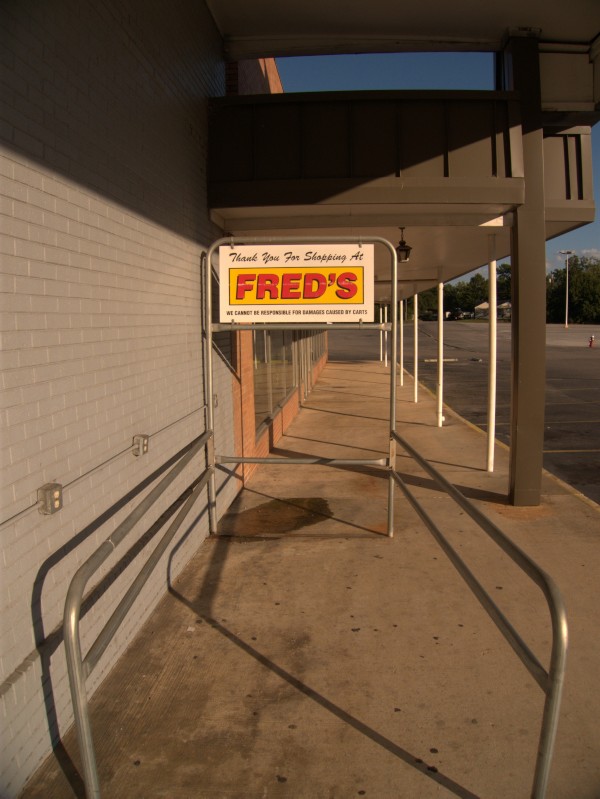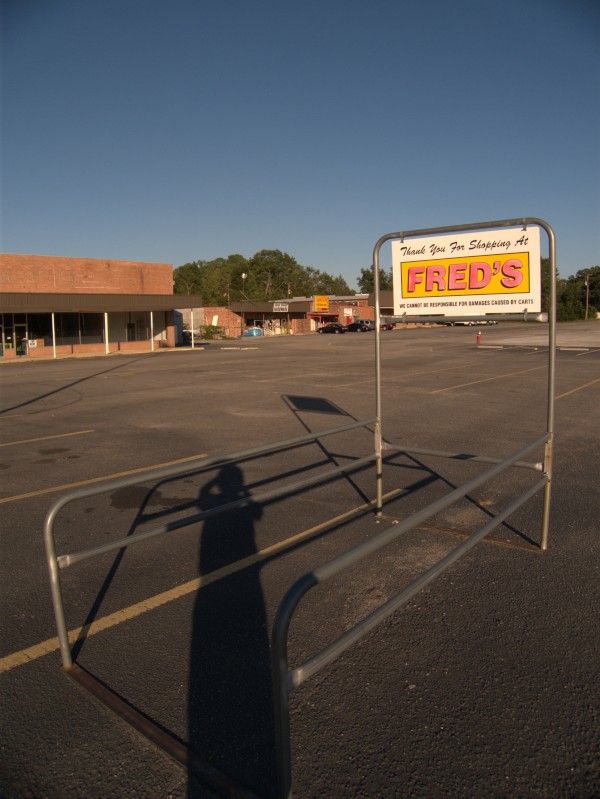 OK, I'll admit it -- I like Fred's. Why? Well there's probably some history. There is a Fred's within easy walking distance from the house were my aunt lived in Fernandina Beach, and I sort of developed a respect for its no-nonsense "yes, we are a cheap store" attitude over the years. I was also always happy with the fact that they showed no desire to get rid of the huge live-oak in their parking lot: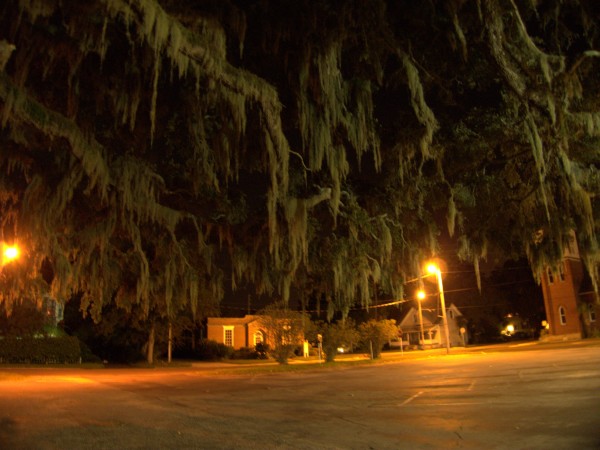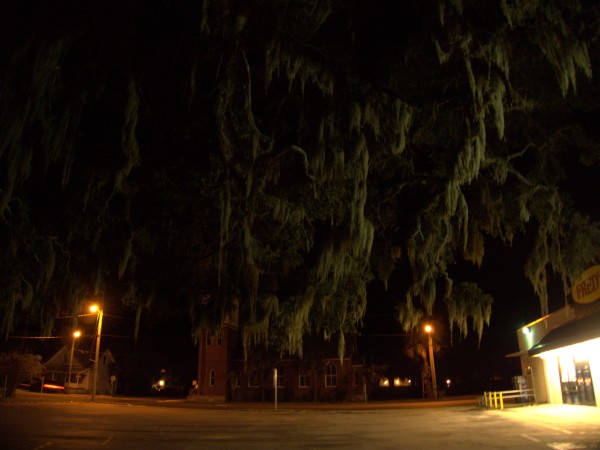 With that initial positive impression, I was glad when Fred's started moving into the SC market, and in general I would rather shop there than other bottom tier stores like Dollar General or Family Dollar. I first saw them here when I was living in Aiken, and they opened a store on Whiskey Road. I remember buying a padlock and some other sundries there, and I'm pretty sure I've gotten motor oil at the Decker store.
I didn't even realize there was a Cedar Terrace store for quite a while (it's not very visible from Garners Ferry) and never ended up shopping there. I'm not sure how long it was there, but it certainly hasn't been very many years.
I don't know what happened here. I would have said that Fred's would be better able to deal with a recession than many other stores, since price becomes more important then. Perhaps they have been expanding too fast and have gotten overextended. Or perhaps people just like 'Sam' better than 'Fred' when there's only a mile between them.
(Hat Tip to commenter Gary..)
6 Responses to 'Fred's, 6420 Garners Ferry Road (Cedar Terrace): September 2009'
Subscribe to comments with RSS
Leave a Reply