Posted at 1:24 am in Uncategorized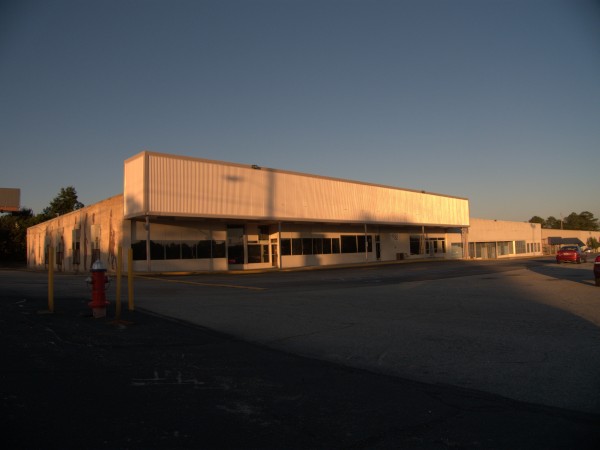 Sometime recently, I mentioned how odd I had always thought it was that Trenholm Plaza had (and has) two grocery stores at which point Dennis reminded me that both the original Richland Mall and Midlands Shopping Center also had two each.
With that in mind, the last time I was driving by Midlands Shopping Center (and googling suggests it is still called that, though there is no longer any signage to that effect), this building caught my eye. It is obviously the other (non-A&P) grocery building there, though it seems to be used by DSS for some sort of job training now.
In his comment, Dennis pegged this one as a Colonial/Big Star, but I'm not so sure. First of all, it's not in the list of stores on the bottom of the ad here, and second it looks more like an old Piggly Wiggly facade to me. (Which would make sense since Midlands started as a twin of Trenholm Plaza). Anyone know definitively? If so, I'll update the post title.
UPDATE 6 Oct 2009: OK, based on comments changed post title from "Grocery Store" to "Colonial Stores Grocery". Definitely not a Piggly Wiggly.
UPDATE 5 April 2012 -- Here's some pictures with a better view of the murals described in the comments: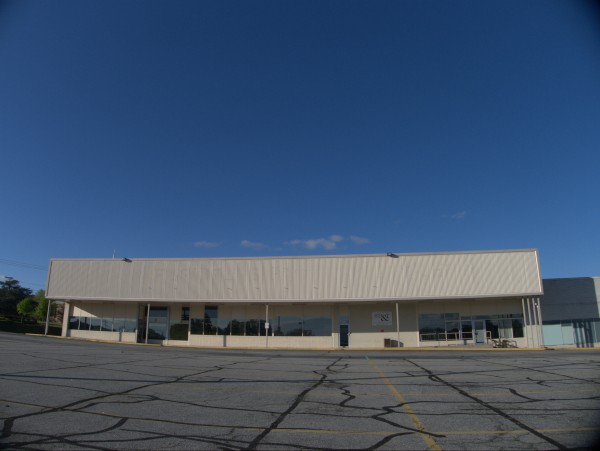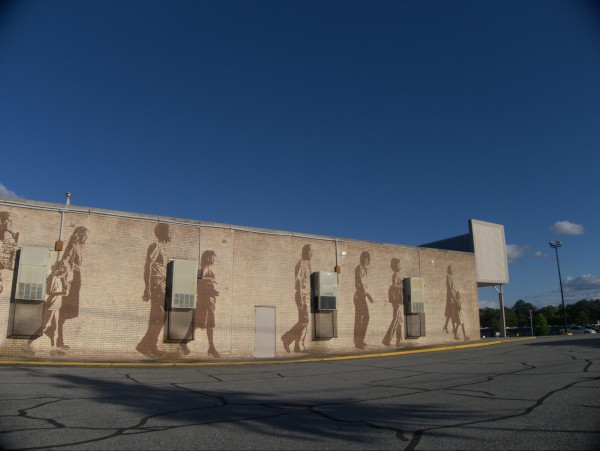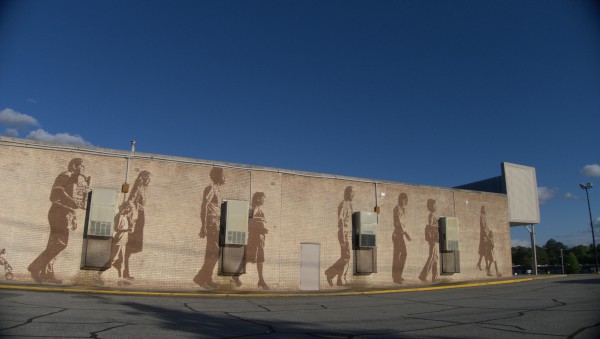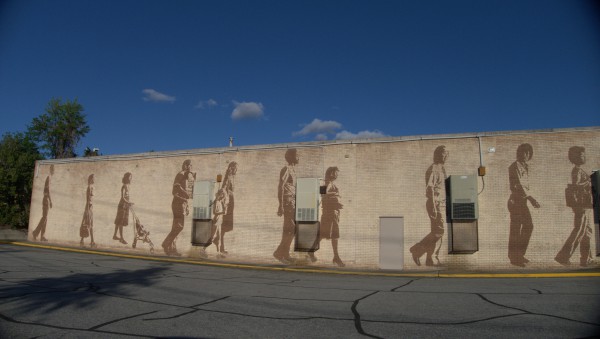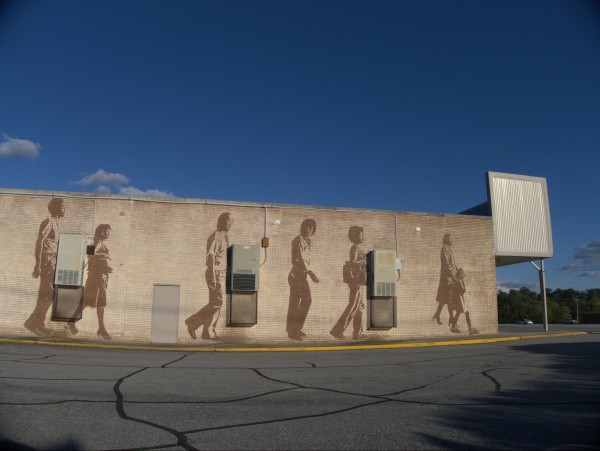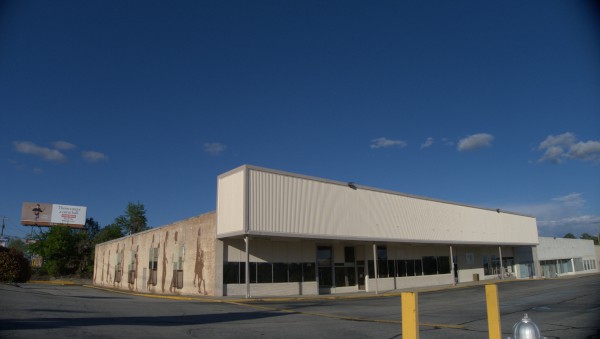 17 Responses to 'Colonial Stores Grocery, 2638 Two Notch Road #220 (Midlands Shopping Center): 1970s'
Subscribe to comments with RSS
Leave a Reply